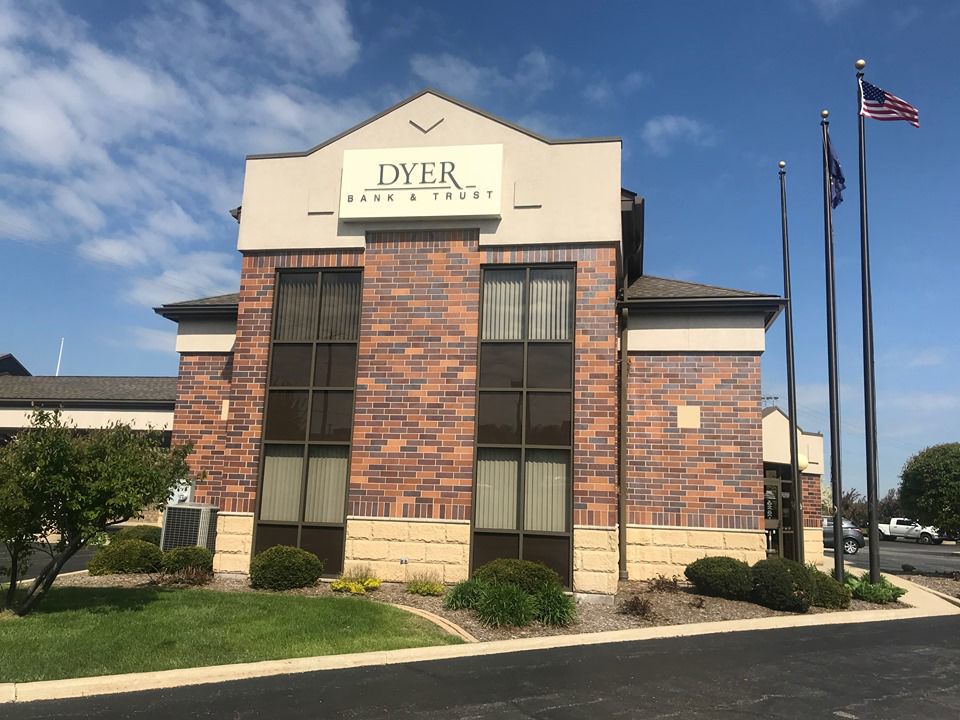 Wintrust Bank pulled in $86 million in profit in the fourth quarter, an 8% increase year-over-year.
The Rosemont-based bank, which has branches in Dyer, Lansing and across the south suburbs, made $355.7 million in profit last year, up 3.6% from the $343.2 million it made during 2018.
The bank earned $1.44 per share for the fourth quarter and $6.03 per share for the year, up from $5.86 per share during 2018.
"As the decade closes, I reflect back on the recent history of Wintrust and I am proud of the franchise that we have built. In the last 10 years, Wintrust has experienced significant growth and has become a household name in the Chicago and Milwaukee areas," President and CEO Edward Wehmer said. "Wintrust now boasts the largest deposit base in the Chicago market area among locally headquartered banks which is a product of our consistent growth strategy that has yielded 12% compound annual growth in assets, loans and deposits over the past 10 years. Additionally, the last nine years of the decade reported record annual net income."
Wintrust did, however, fare more poorly than expected last year, Wehmer said.
"Admittedly, 2019 was not what we expected with respect to our profitability goals," he said. "However, 2019 was a success with respect to our efforts to increase market share and household penetration in our market areas and continue to establish Wintrust as a reliable partner with excellent customer service. We believe that our core operating tenants that have produced the success that we have experienced over the past 10 years will continue to serve us favorably as we seek to grow strategically in 2020 and beyond."
Last year, the bank increased its assets by $1.7 billion, loans by $1.1 billion and deposits by $1.4 billion. Its acquisition of STC Capital Bancshares and SBC, Incorporated, both closed in the fourth quarter, increased its assets by $847 million, loans by $582 million and deposits by $690 million.
"The company experienced deposit growth of $1.4 billion in the fourth quarter of 2019 which was net of a reduction of $201 million in brokered deposits to optimize our funding base," Wehmer said. "Non-brokered deposits now comprise approximately 97% of total deposits. Additionally, the company grew total loans by $1.1 billion with growth diversified across various loan portfolios including the commercial, commercial real estate, life insurance premium finance receivables and residential real estate portfolios. We remain aggressive in growing quality assets that meet our standards and will seek to fund that by expanding deposit market share and household penetration."
Wintrust's mortgage banking production dropped to $1.2 billion in the fourth quarter, as compared to $1.4 billion in the third quarter.
"The decrease in origination volumes was primarily attributed to the seasonal purchase market decline which was partially mitigated by elevated refinancing activity," Wehmer said. "Our mortgage servicing rights portfolio increased by $10.1 million primarily due to the capitalization of retained servicing rights of $14.5 million partially offset by a $6.8 million reduction related to payoffs and paydowns. We recorded a $1.8 million increase due to changes in fair value assumptions, net of derivative contract activity held as an economic hedge. We continue to focus on efficiencies in our delivery channels and our operating costs in our mortgage banking area. We believe that the mortgage rate outlook in the first quarter of 2020 will continue to result in elevated refinancing activity, which will supplement the seasonally challenging purchase market."
Wintrust remains optimistic in the new year.
"We have experienced significant franchise growth in 2019 and believe that our opportunities for both internal and external growth remain consistently strong," he said. "Total period end loans were $663 million higher than average total loans in the current quarter which provides momentum into the first quarter of 2020. We plan to continue our steady and measured approach to achieve our main objectives of growing franchise value, increasing profitability, leveraging our expense infrastructure and continuing to increase shareholder value."