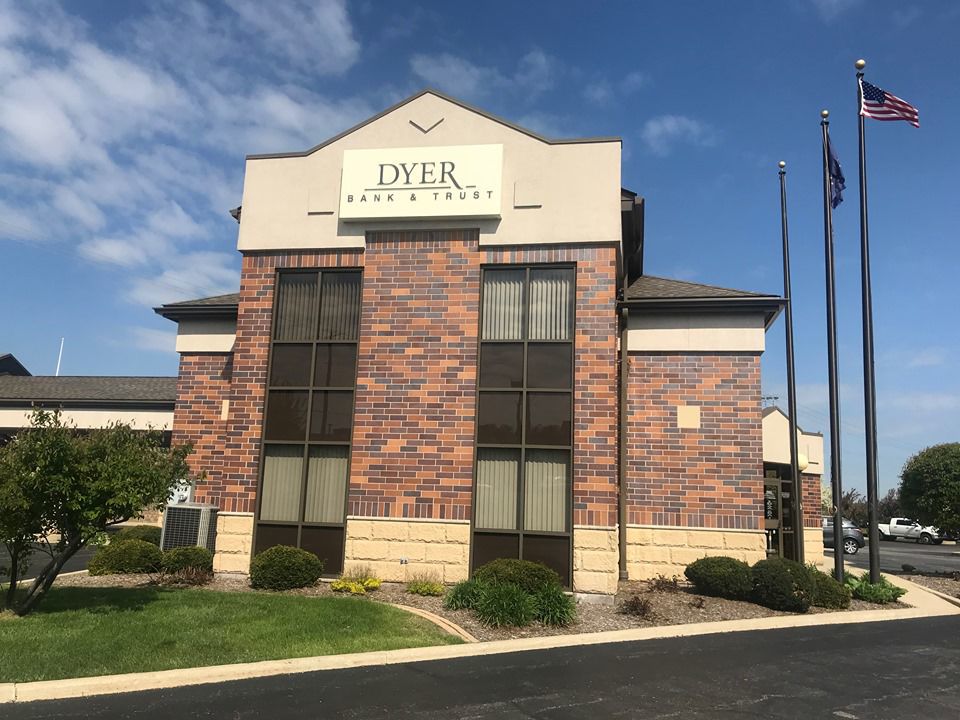 Wintrust is providing $3.3 billion in Paycheck Protection Loans to 8,900 small businesses across the Midwest, including in Northwest Indiana.
"Our clients and communities needed our help and we did our very best to earn the trust they placed in us," Winstrut Founder and CEO Edward Wehmer said. "We have begun funding the loan applications that we received during the early days of the program, thus far funding nearly half of the $3.3 billion in approved loans. We look forward to completing the necessary documentation and funding the remaining loans as quickly as possible over the next few days."
Small businesses across the country, as well as some larger chains like Ruth's Chris, have already used up all $349 billion in federal funds for the U.S. Small Business Administration loans meant to cover payroll and other operating expenses during the coronavirus crisis.
In Indiana, banks made nearly 39,000 PPP loans totalling about $7.5 billion, according to the Indiana Bankers Association.
Wintrust secured SBA authorization for about 99% of client applications it processed and is working to review other sources of relief for those who did not receive funding, often because of incomplete or ineligible applications. The median loan size was about $87,500.
"These are difficult times for everyone. And while we could have never envisioned these specific circumstances when Wintrust was founded in 1991, one of our founding principles was to always answer the call of our communities when the time came and that is what we continue to strive to do," Wehmer said. "I hope that through our unprecedented efforts to fully engage as a PPP lender, we have been able to provide some peace of mind and comfort to participating small business owners and their employees for the coming months, and allow those small businesses that otherwise might have been forced to close the opportunity to re-open and hopefully flourish."
Wintrust is no longer accepting PPP applications unless Congress restores funding.
"In a little under two weeks, Wintrust administered nearly 50 times the number of SBA loan applications through the PPP program than we process in a typical year," SBA Lending Senior Vice President Tom Huffman said. "Wintrust saw the reports that the $349 billion was close to being exhausted earlier this week. We made every effort, through around-the-clock work for days, to secure authorizations for the inquiries that were properly submitted. There are now reports that Congress may make a second appropriation for the PPP program. If that happens, we will be ready to serve our communities once again."
Gallery: Regionites mask up amid coronavirus pandemic
Roni and Griffin Gold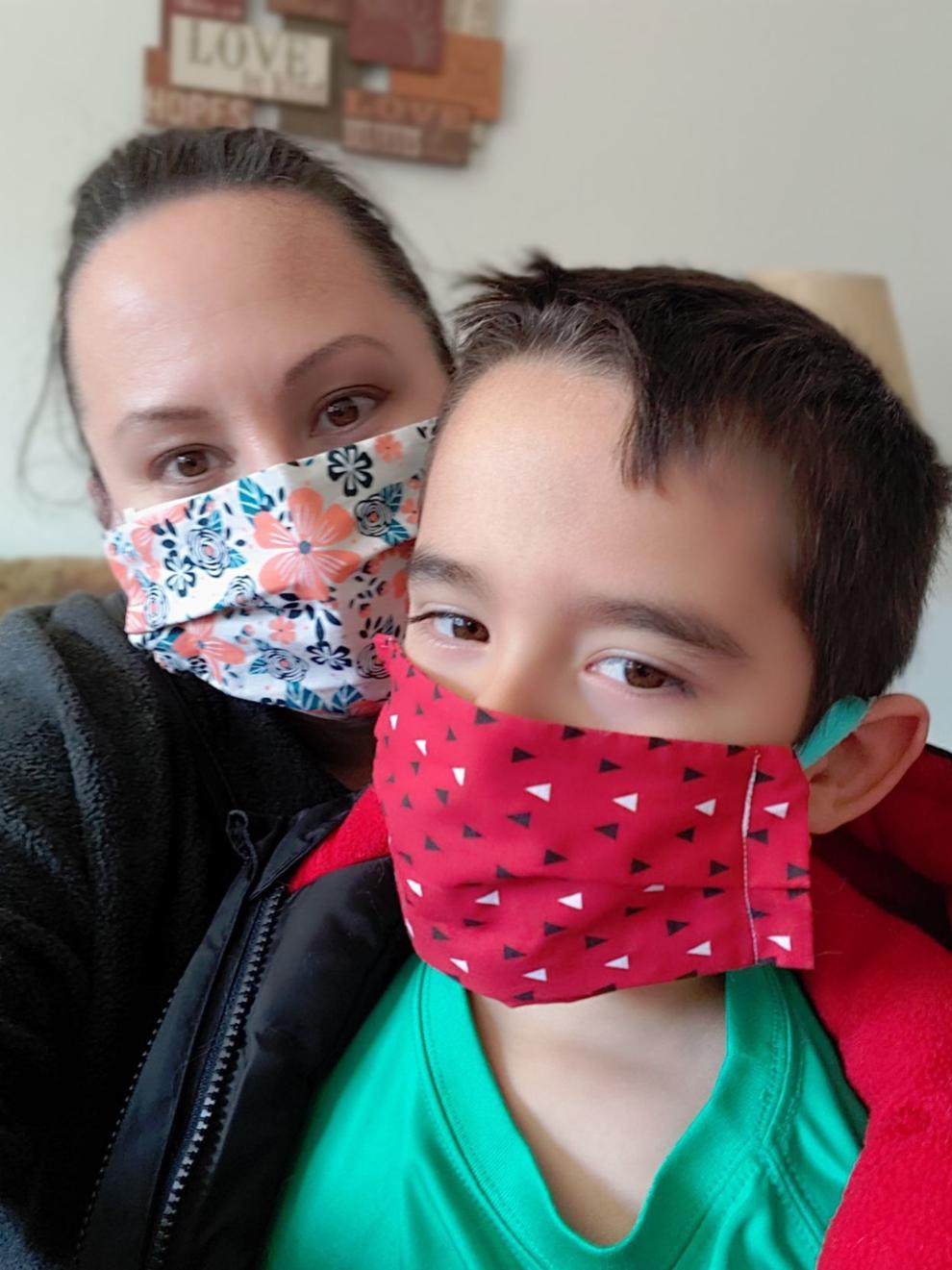 Alicia Vara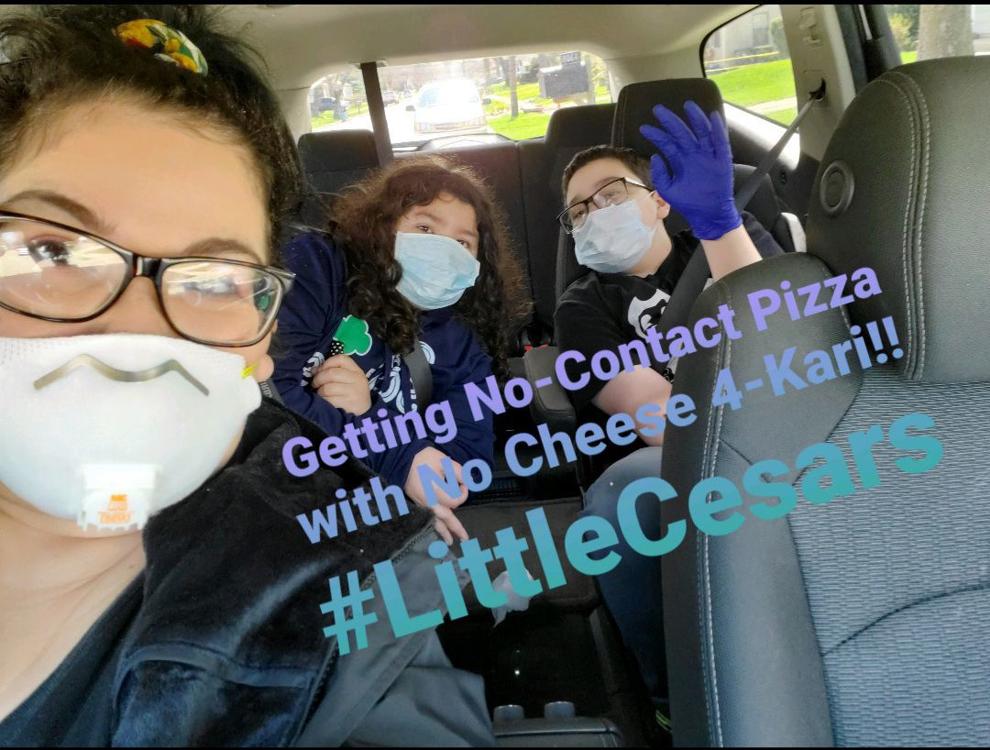 Marzena Poreba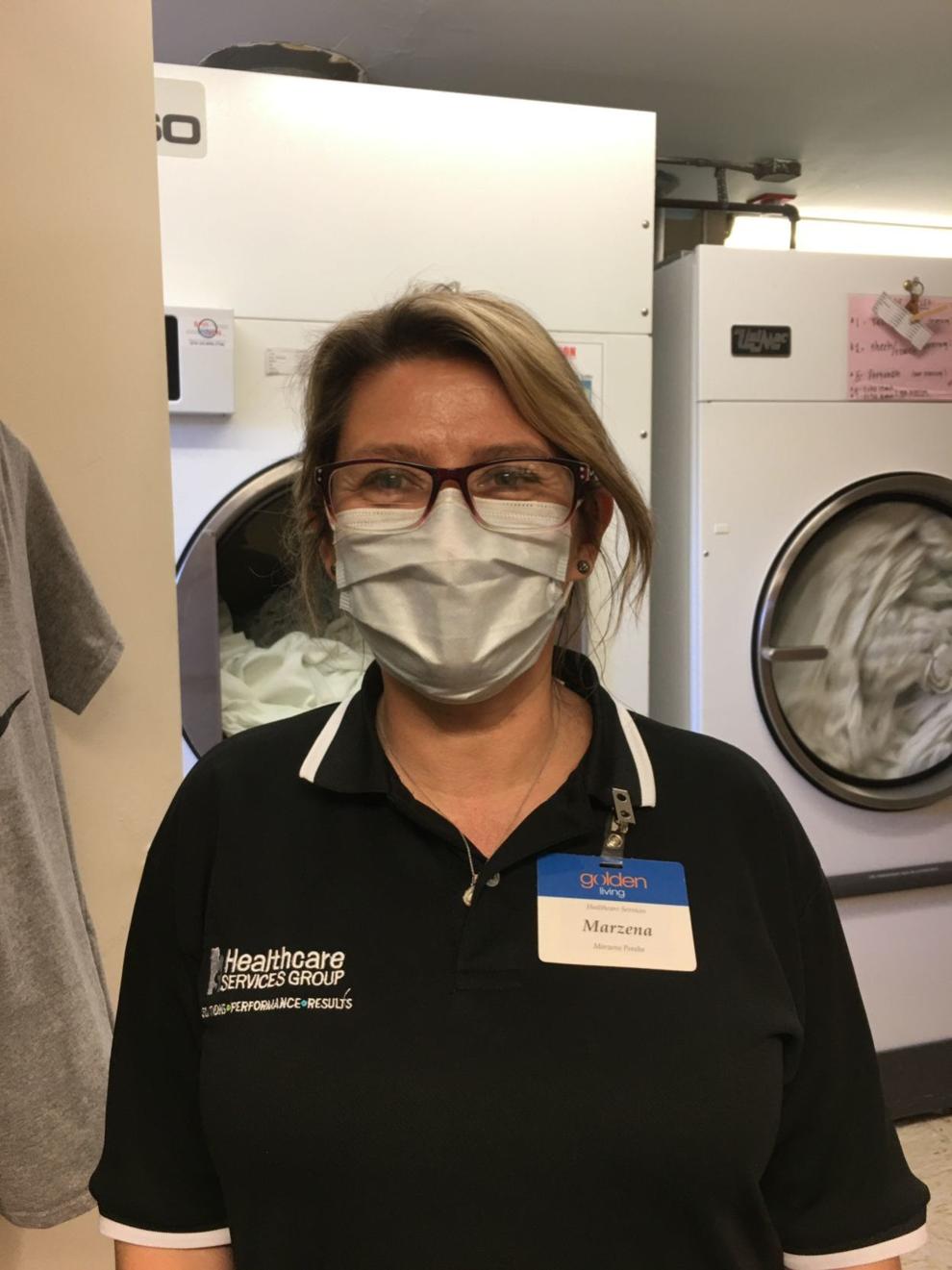 Jason Glisan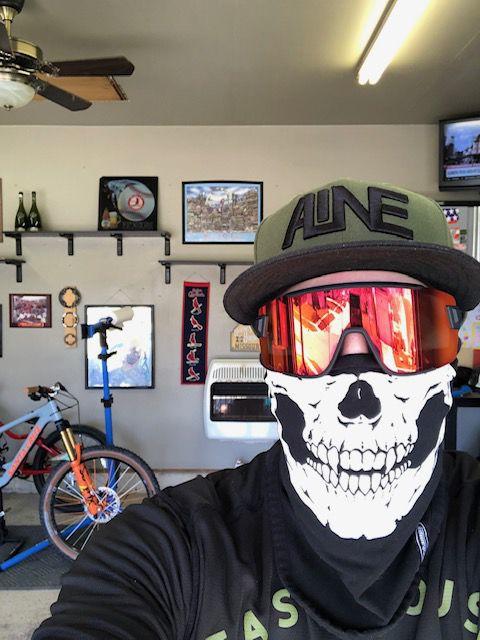 Antonio Uribe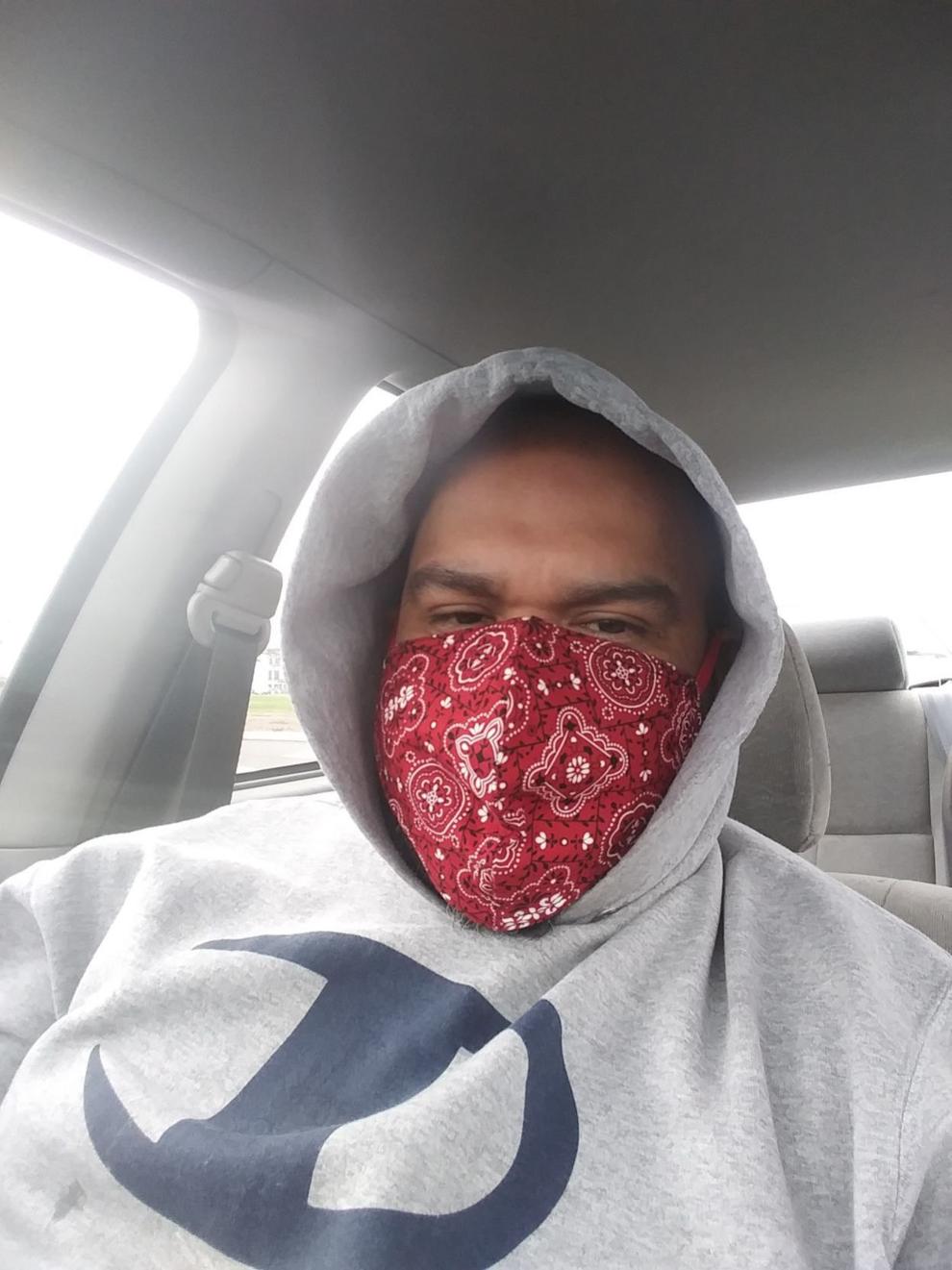 Nathan Donaldson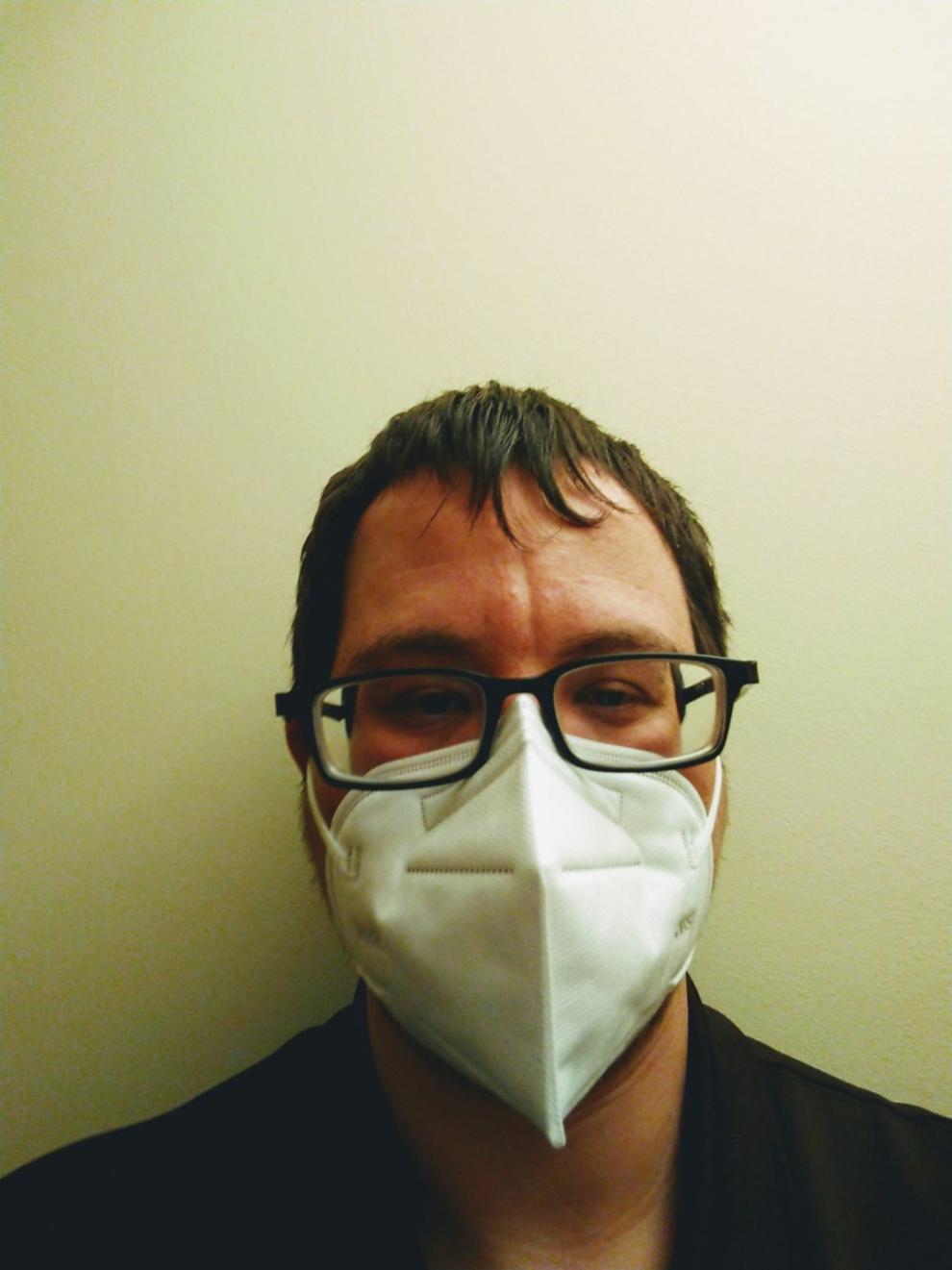 Pat Pullara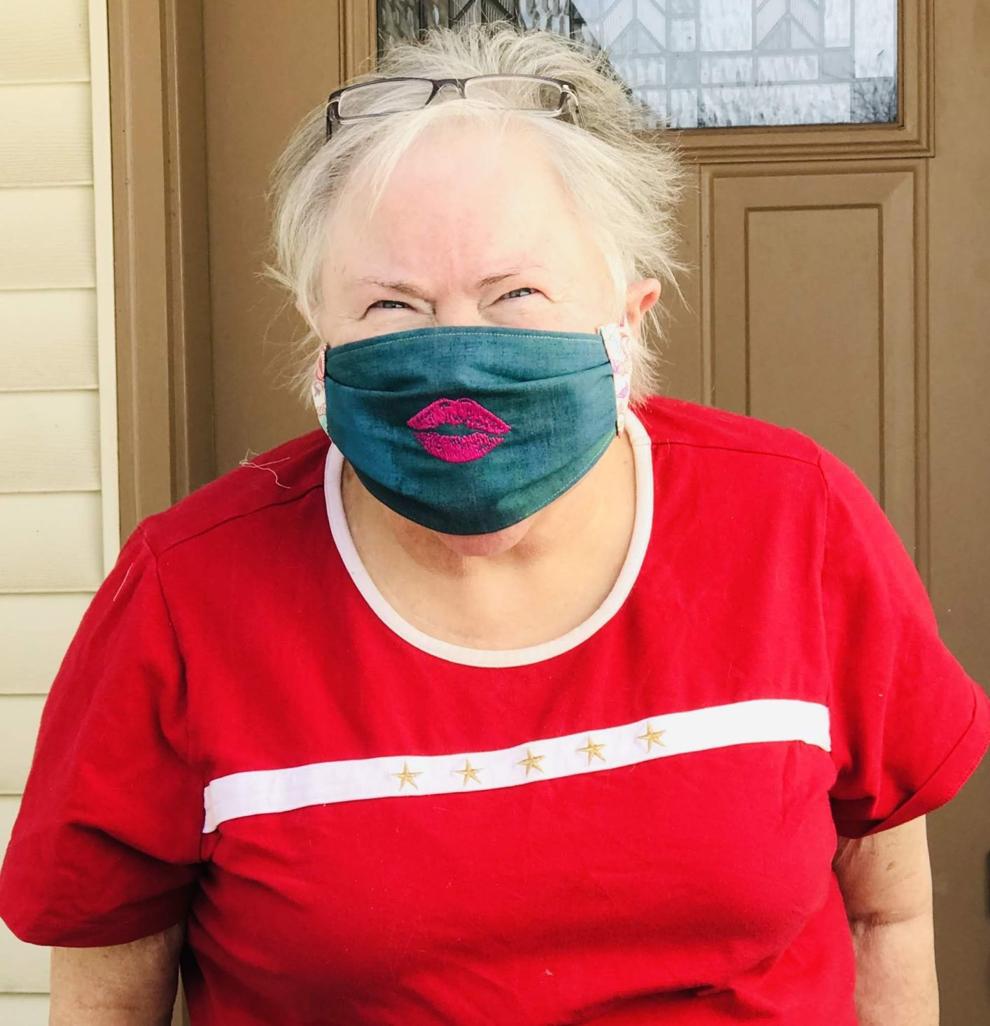 Harry Bielawski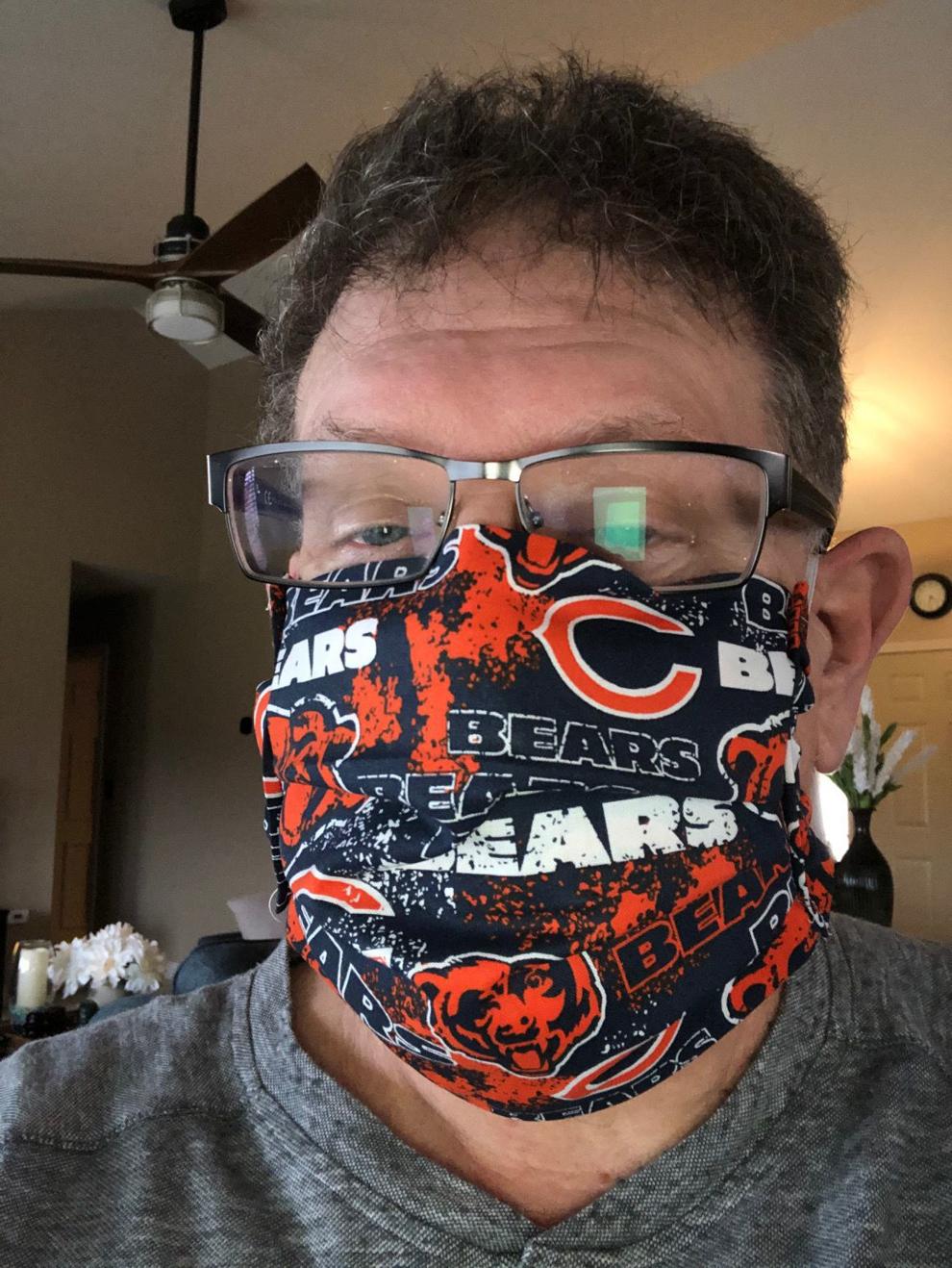 Jennifer Nadgerman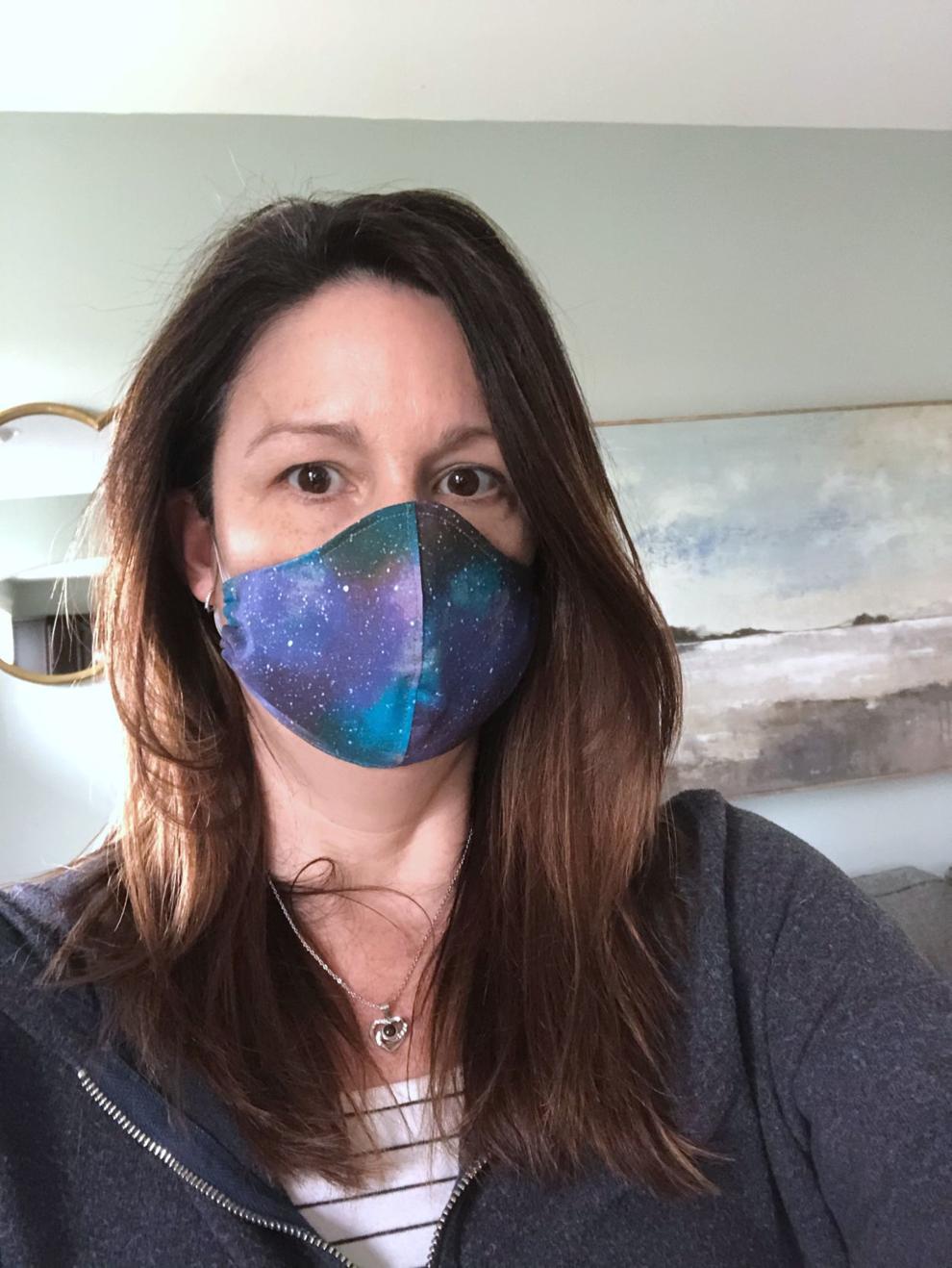 Cheryl Smith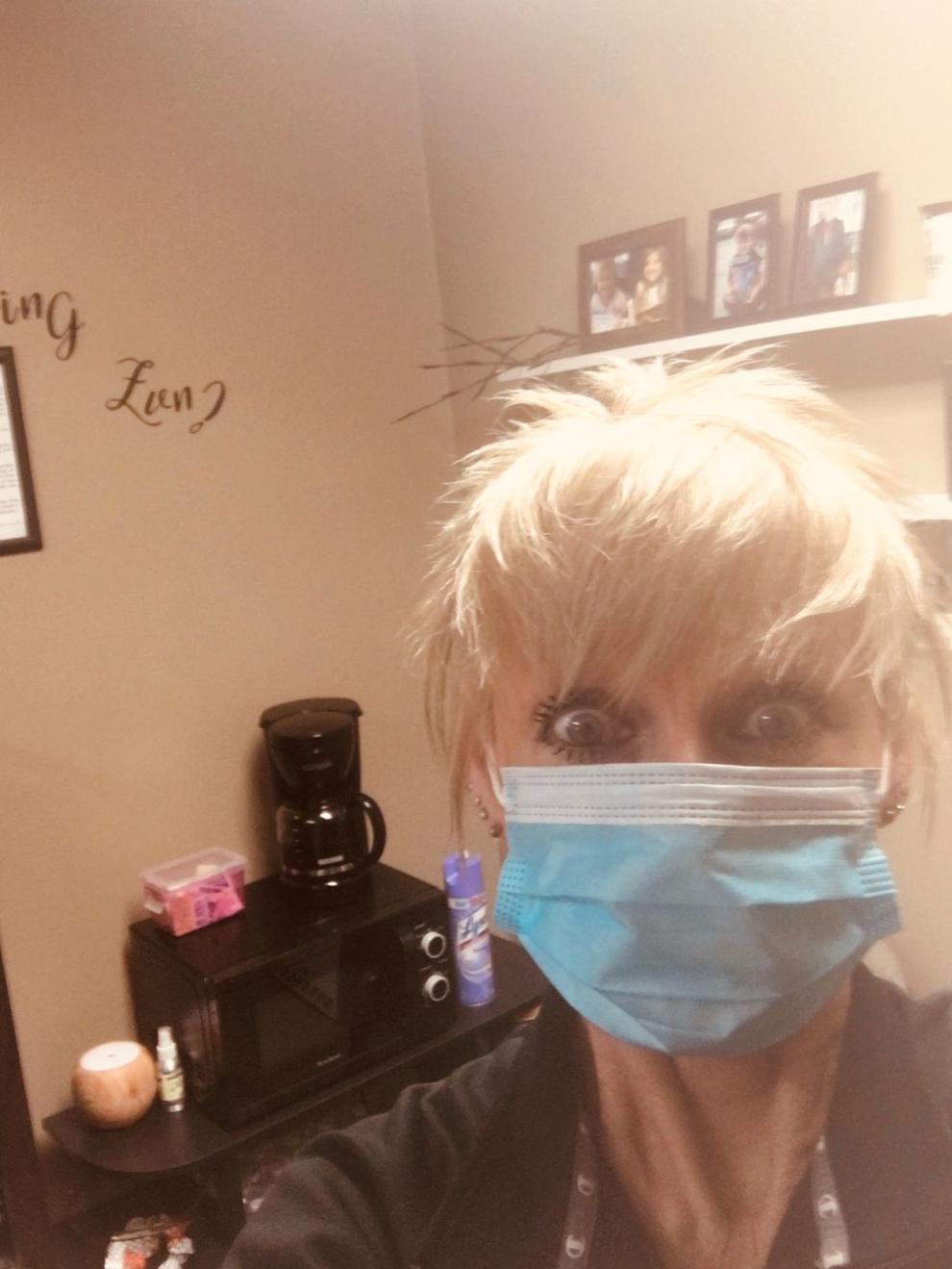 Jeannie Pritchard and Bob Frankovich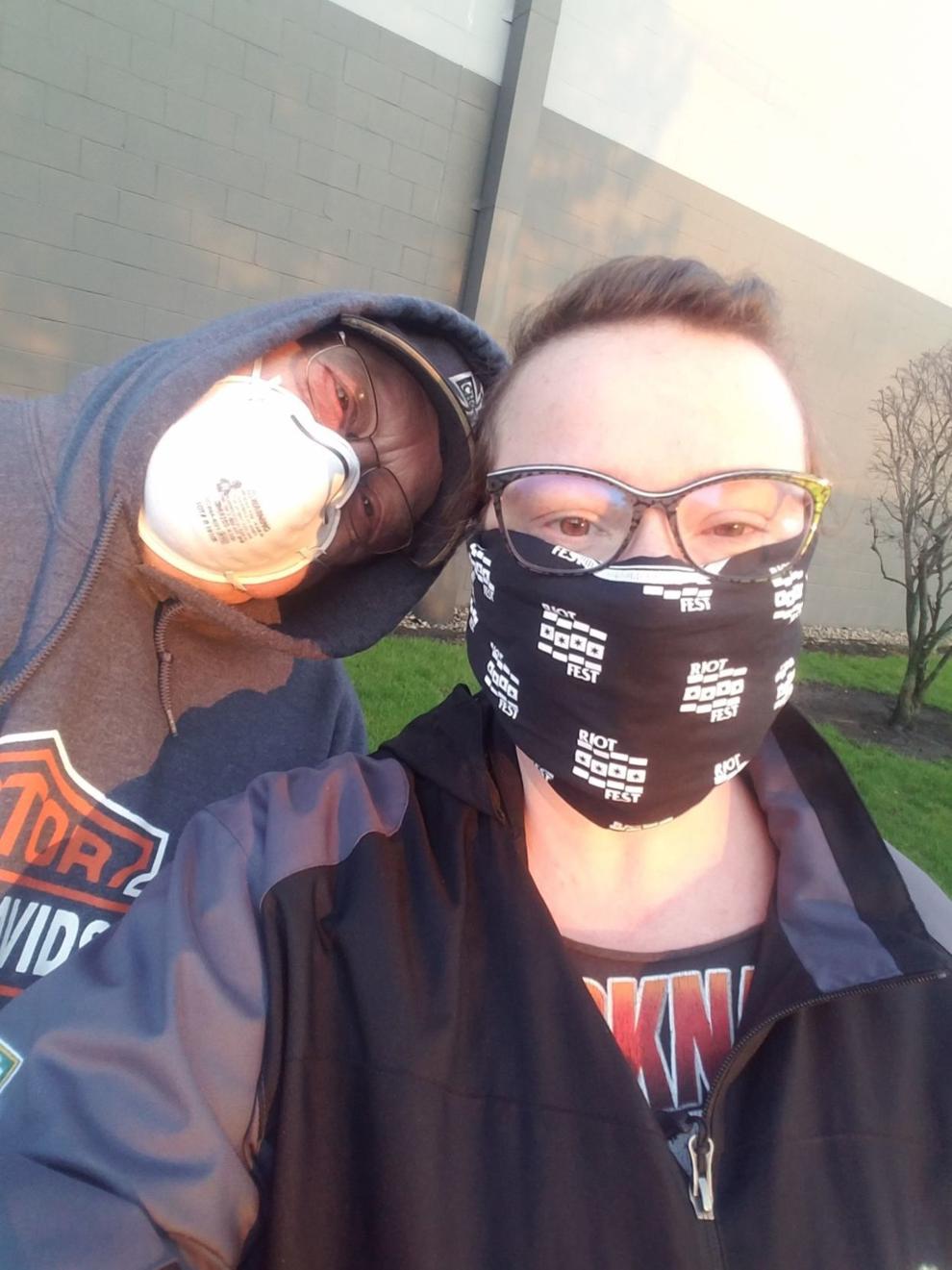 Elizabeth Castillo-Rivera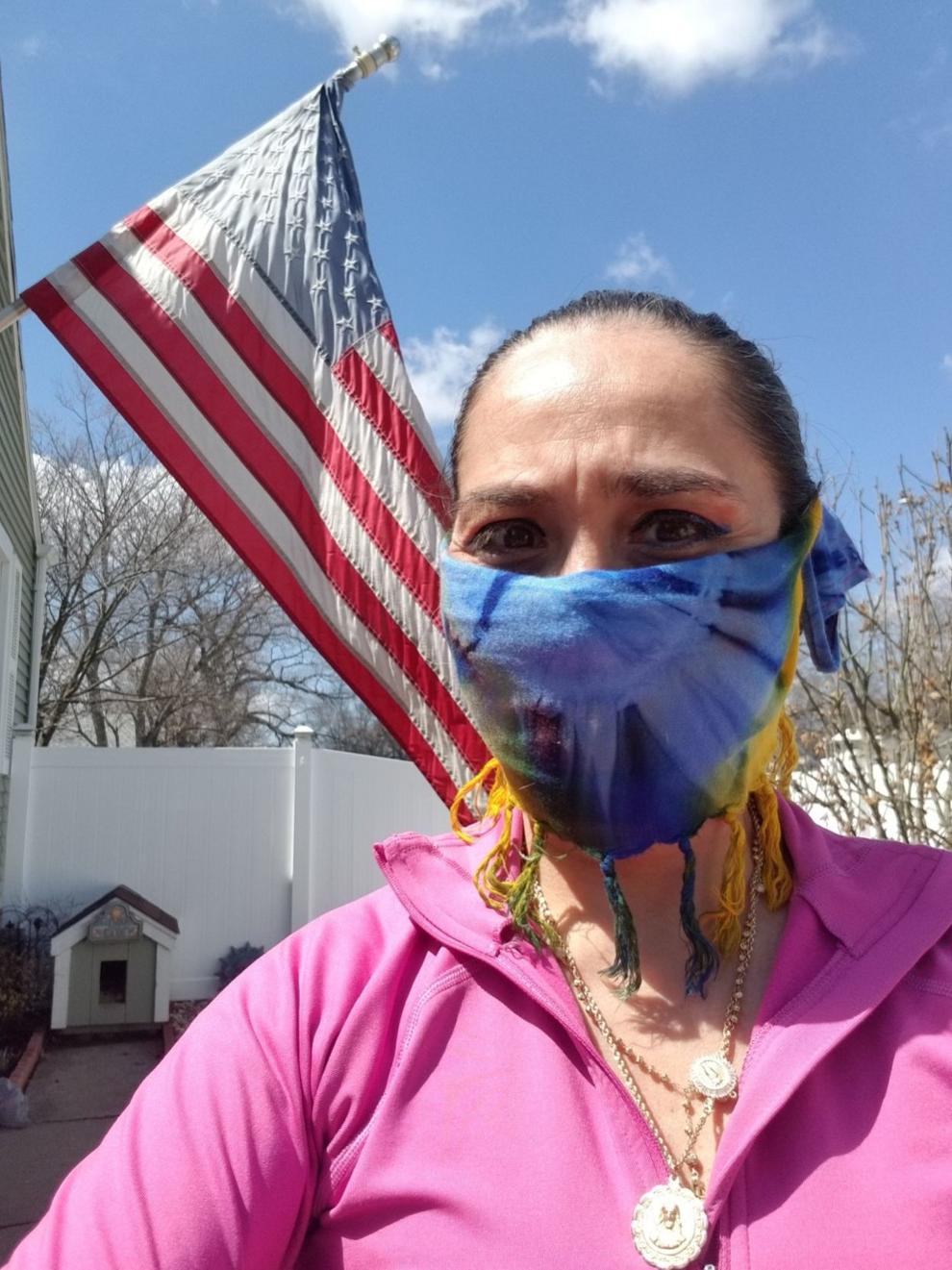 Antwoine Johnson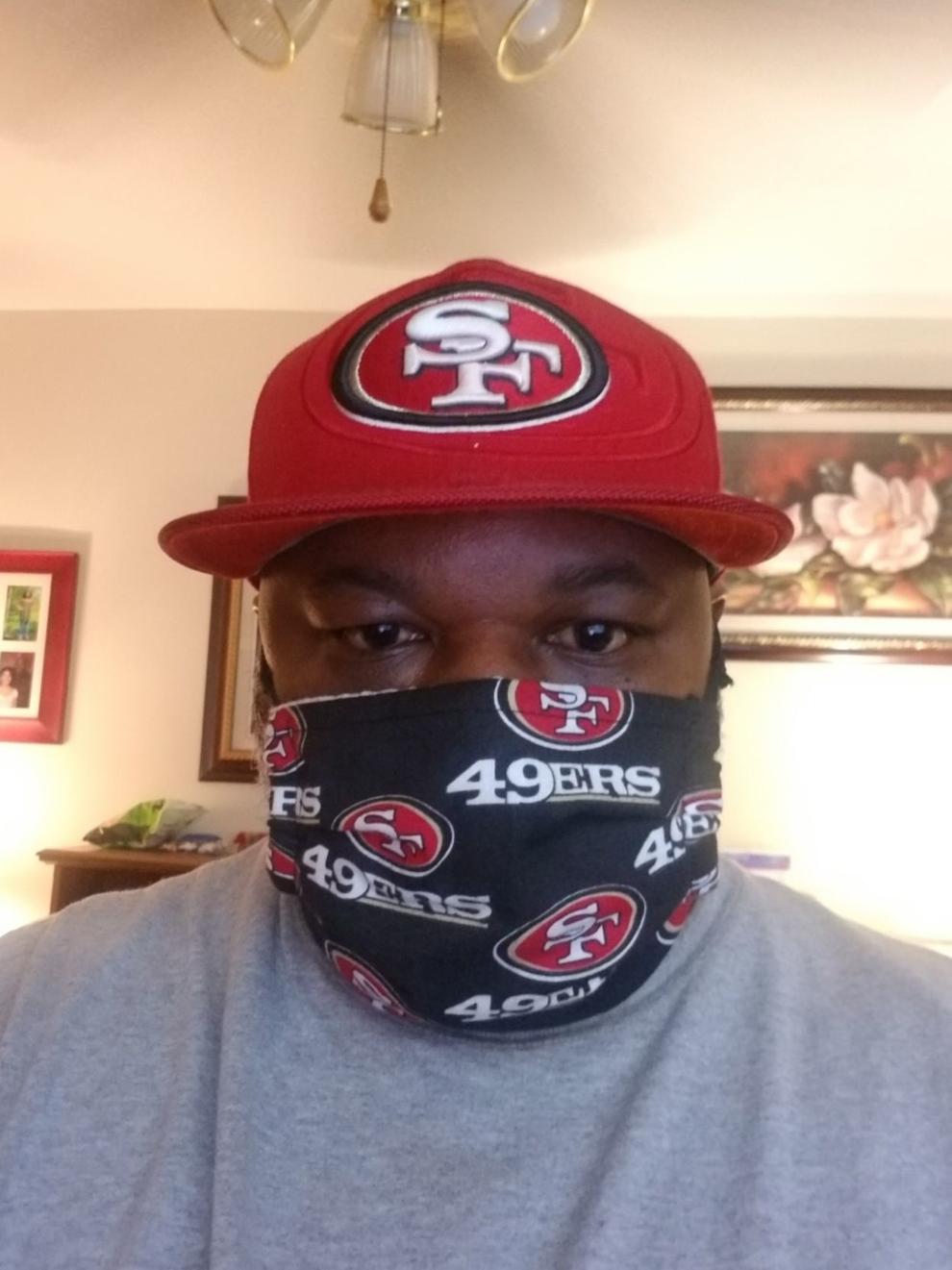 Richard Dvorscak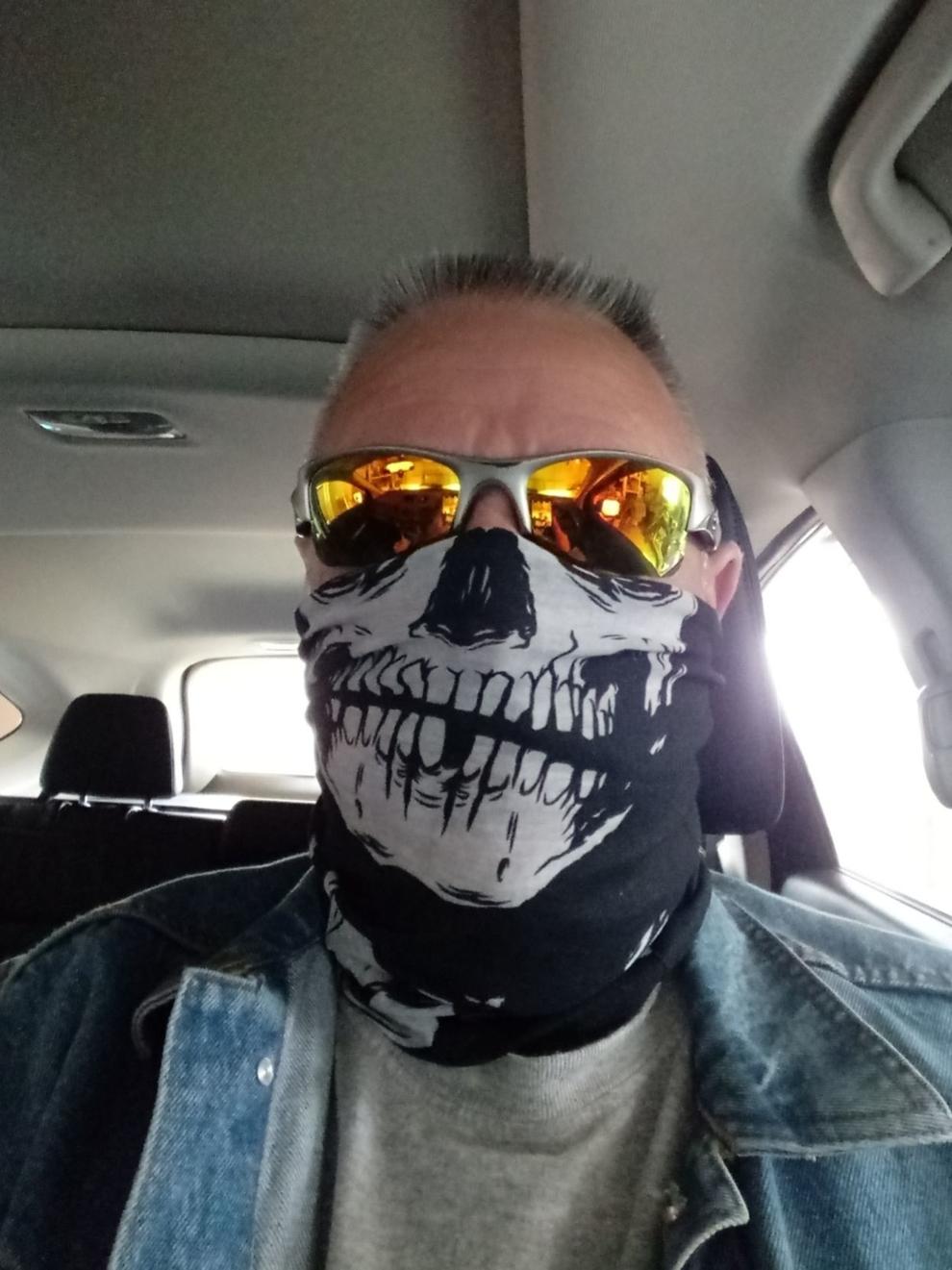 Mary Kerley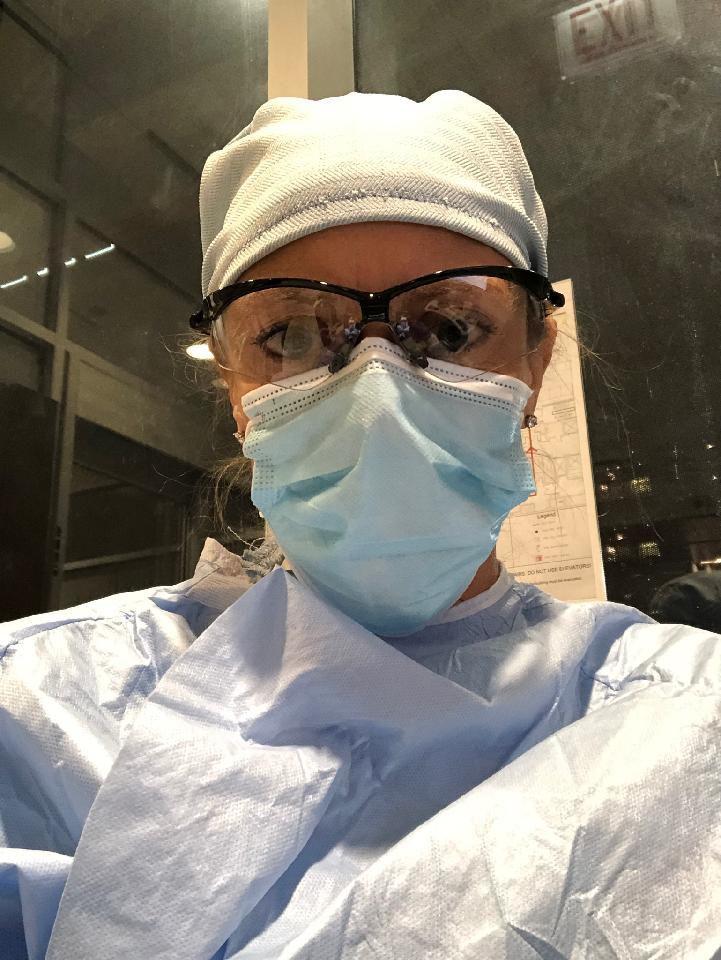 Joseph McCullough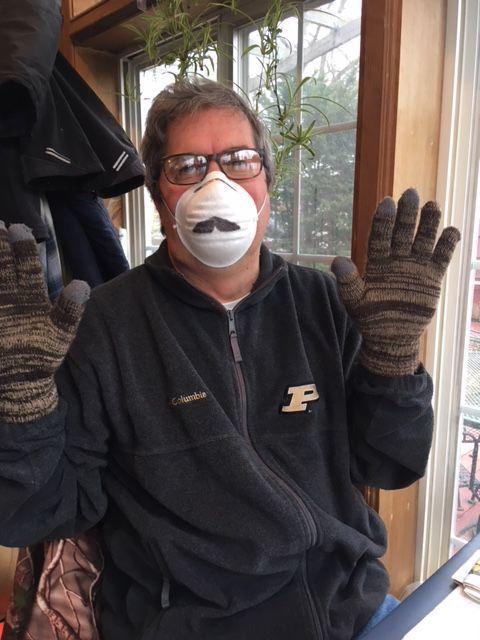 Tiffany Collins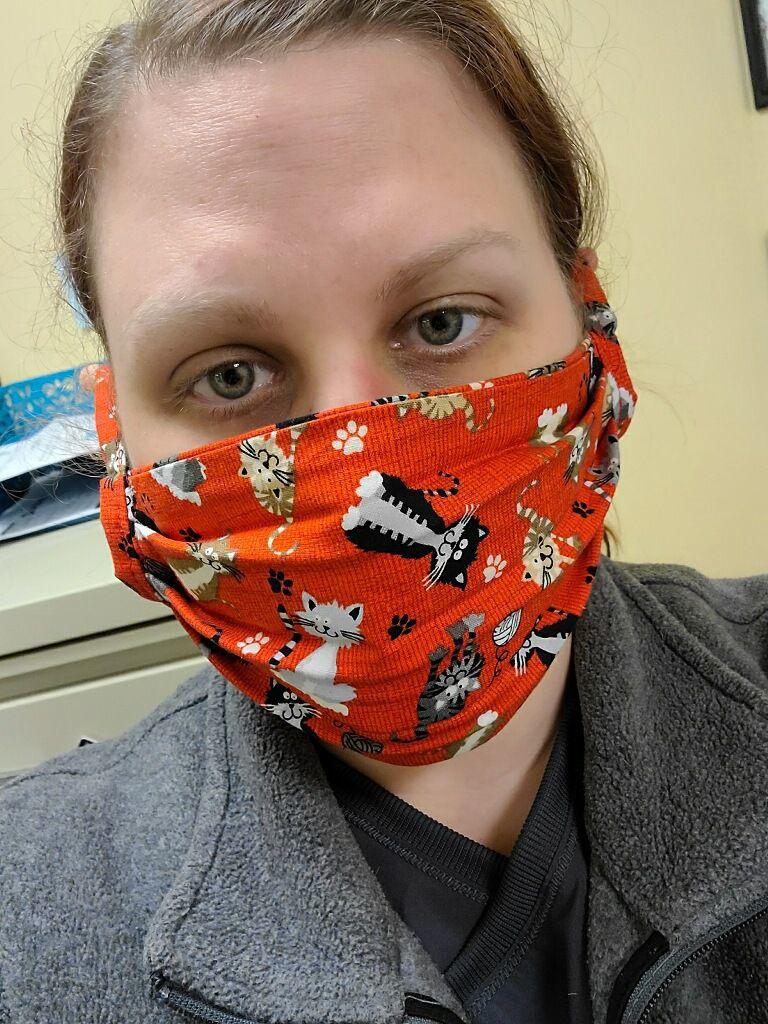 Susan El-Naggar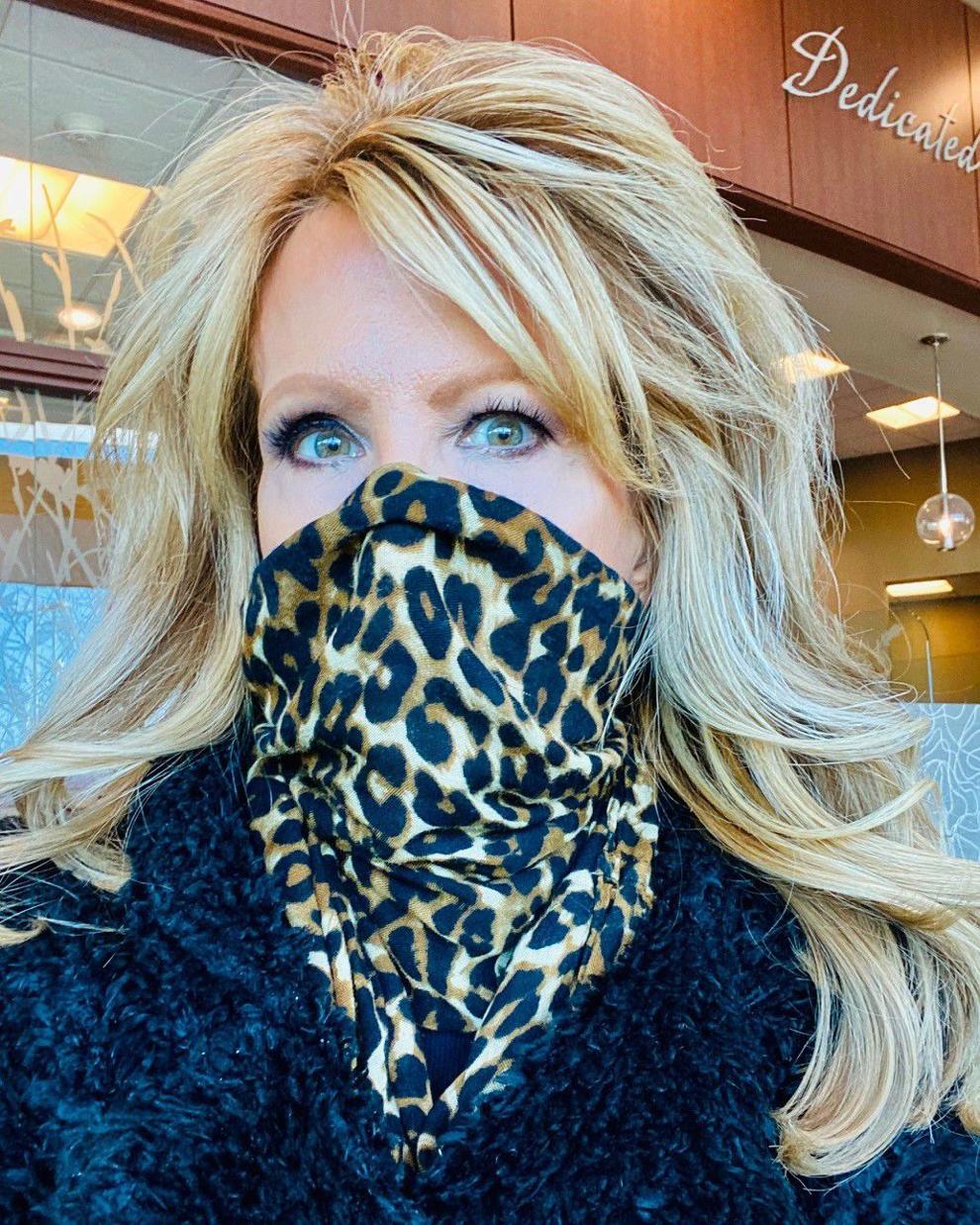 Debbie Walton Sexton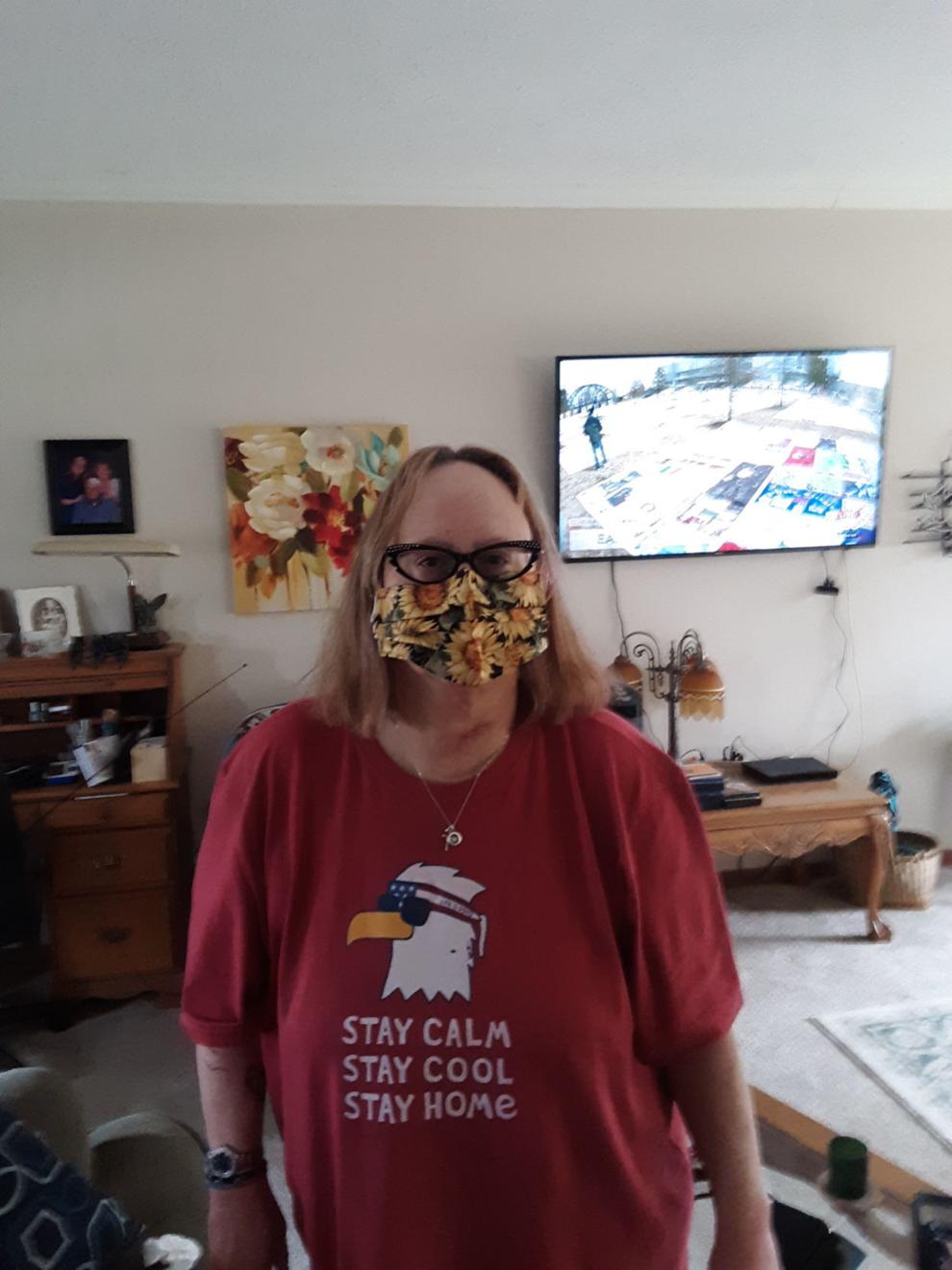 Danie Collins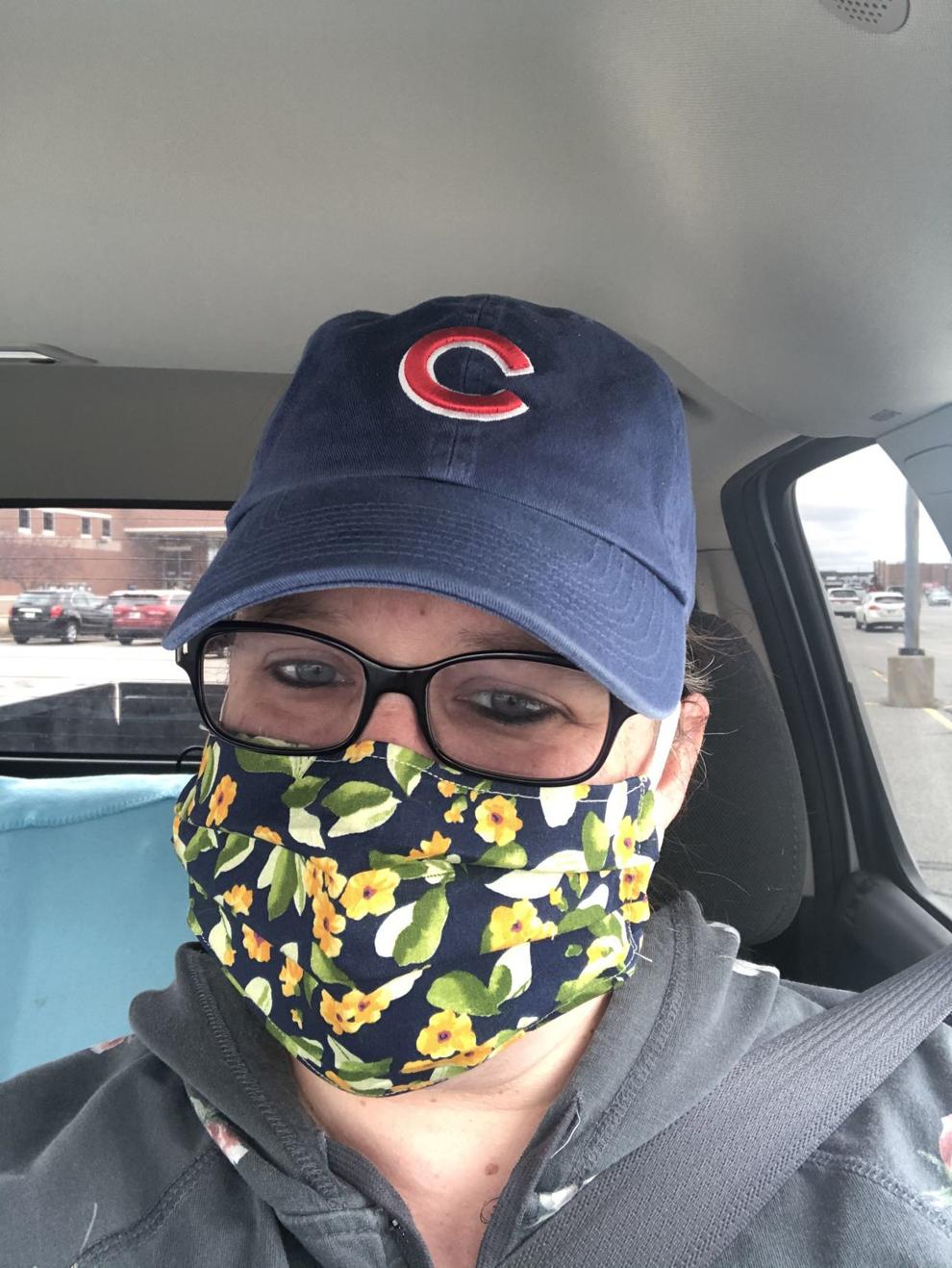 Beth Hobbs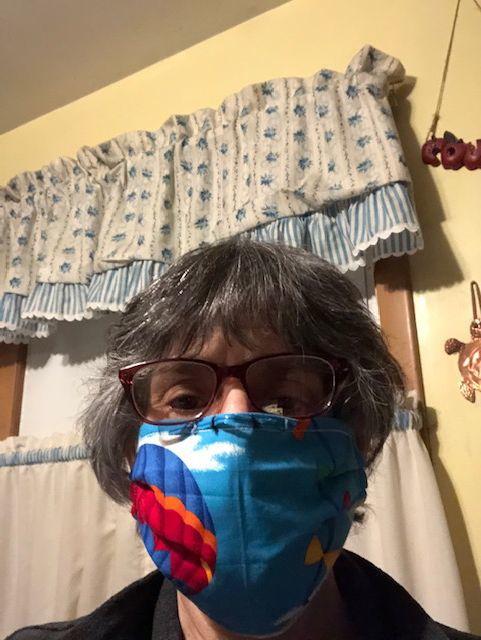 Natalie Ladd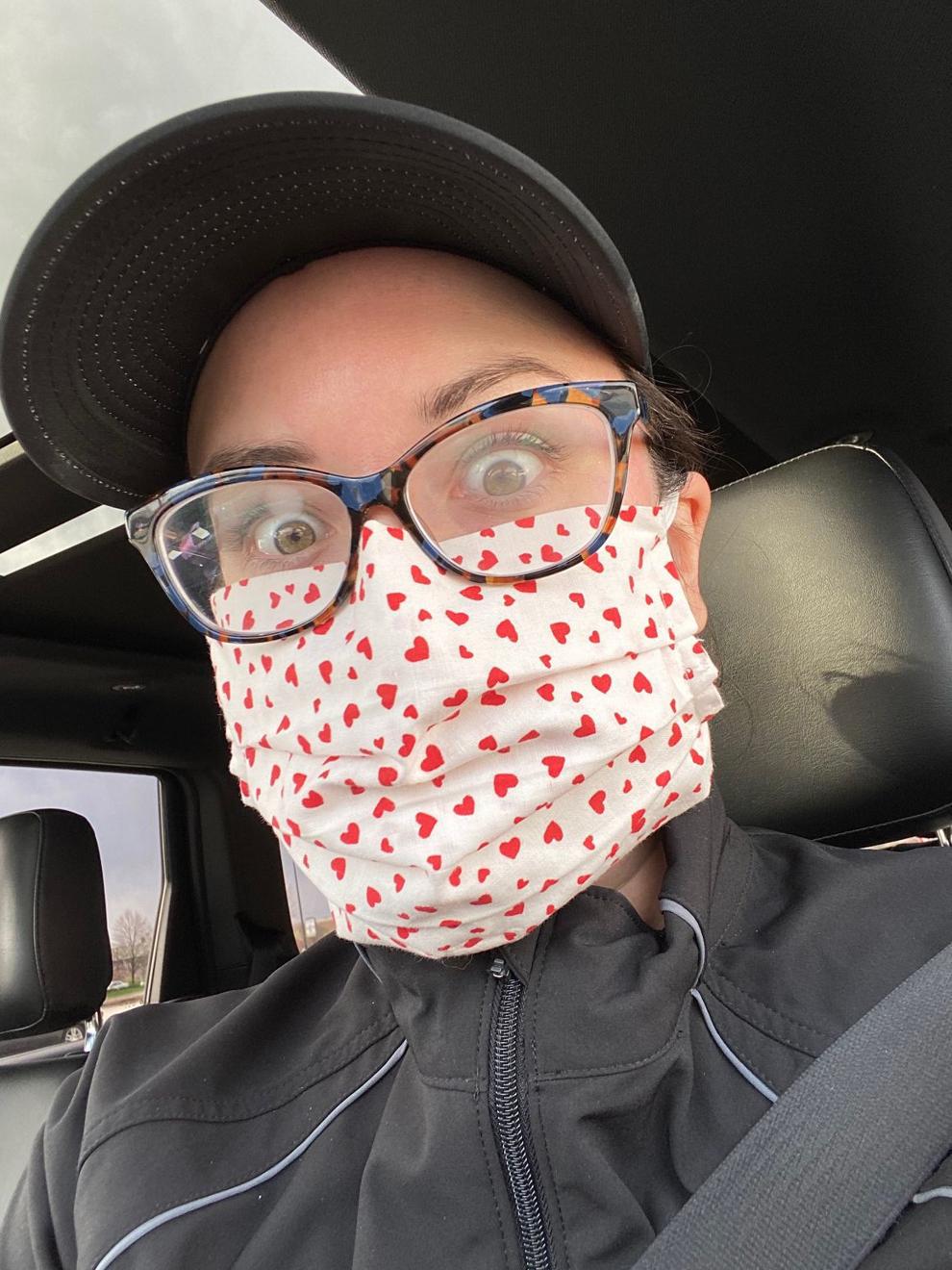 Troy and Jennifer McQuen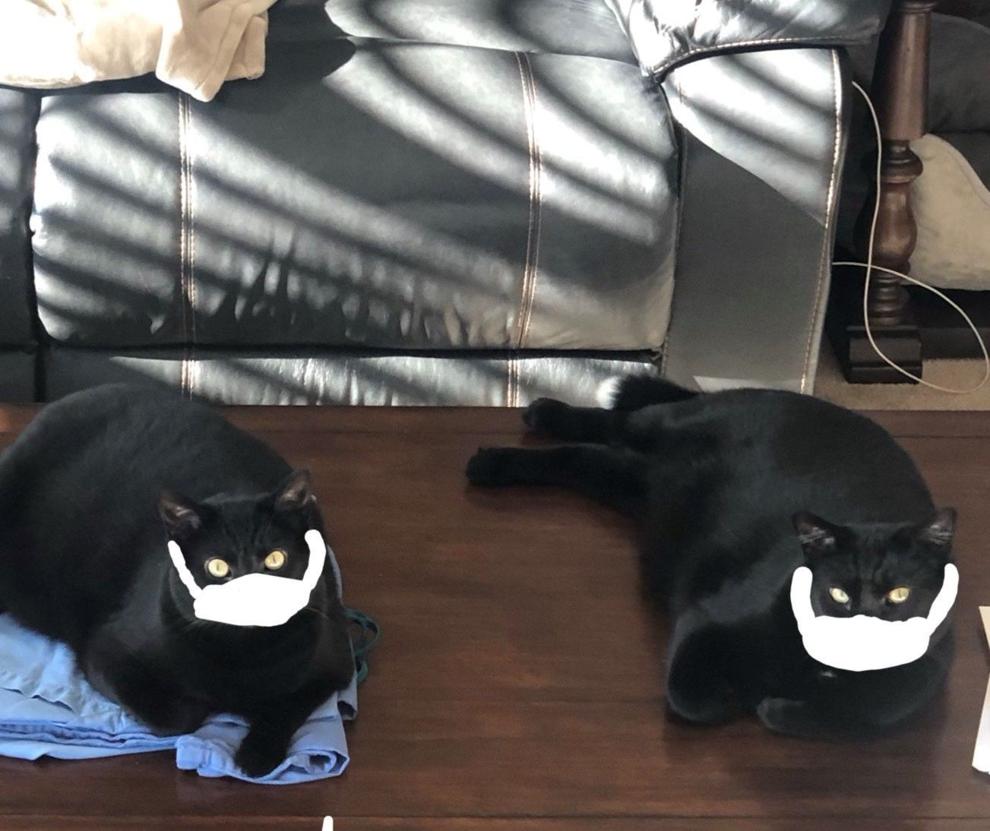 John Gescheidler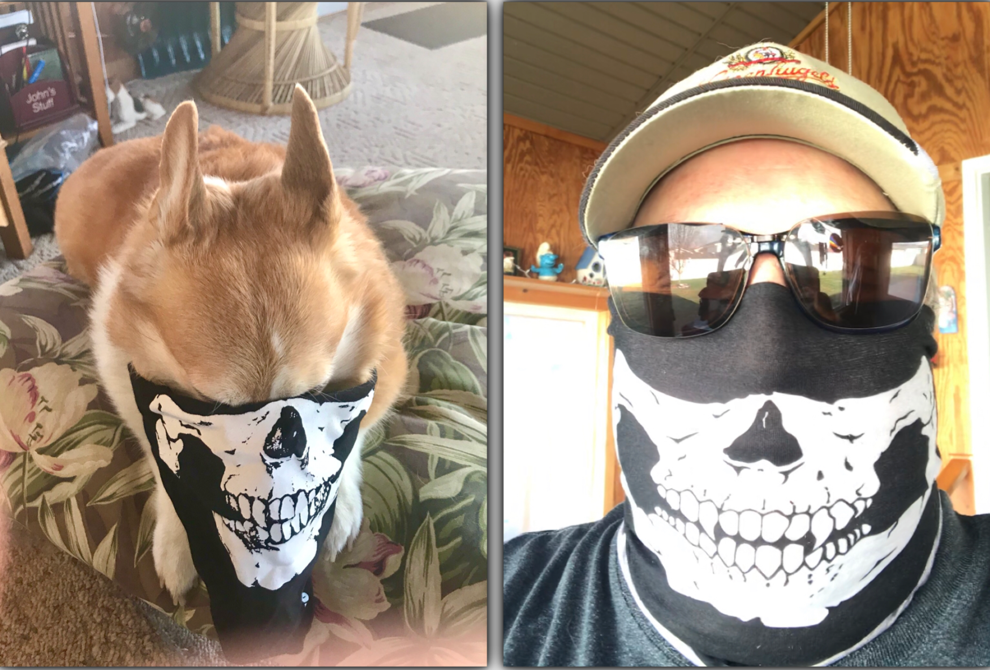 Jessica Trunk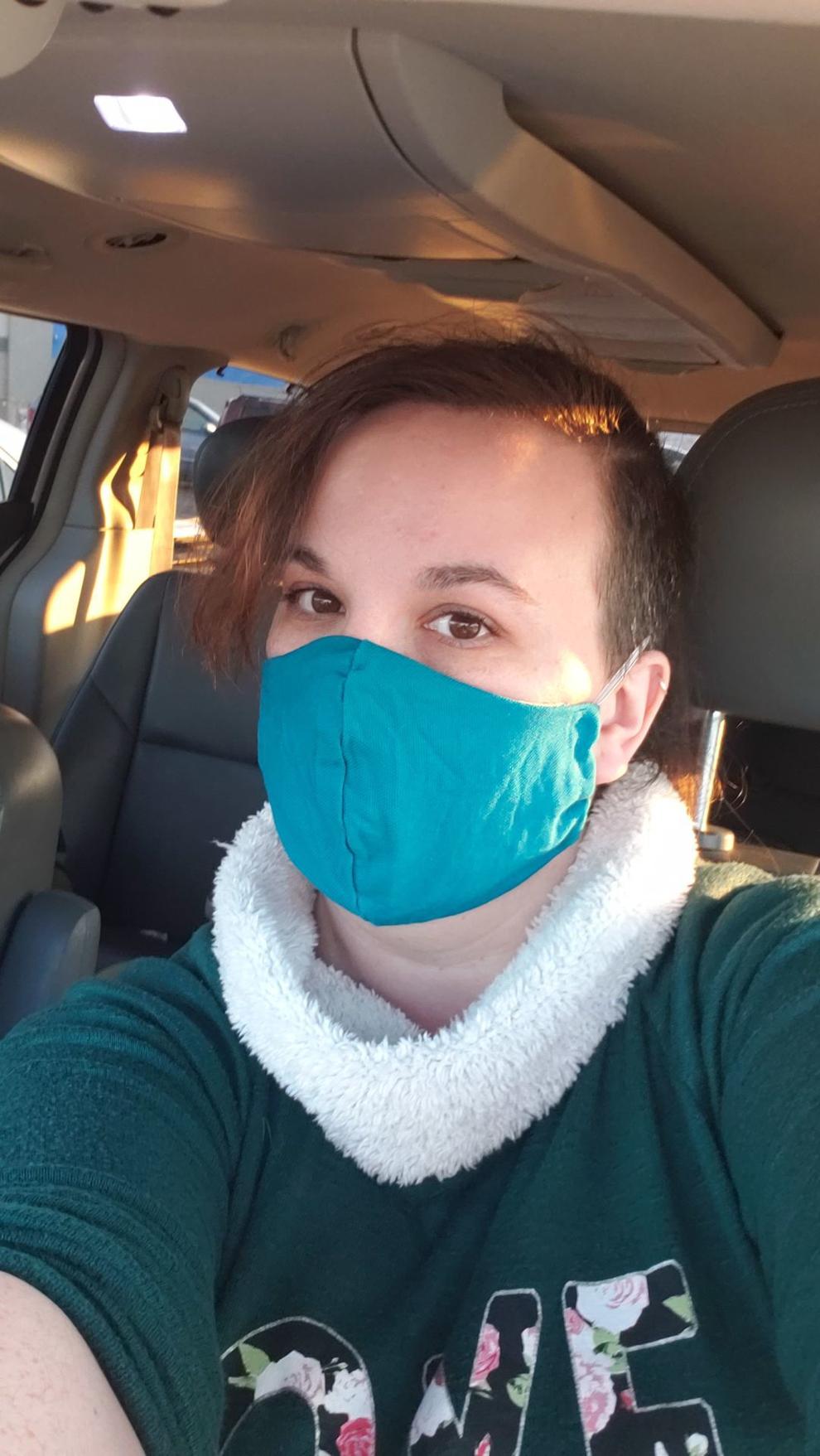 Speros Batistatos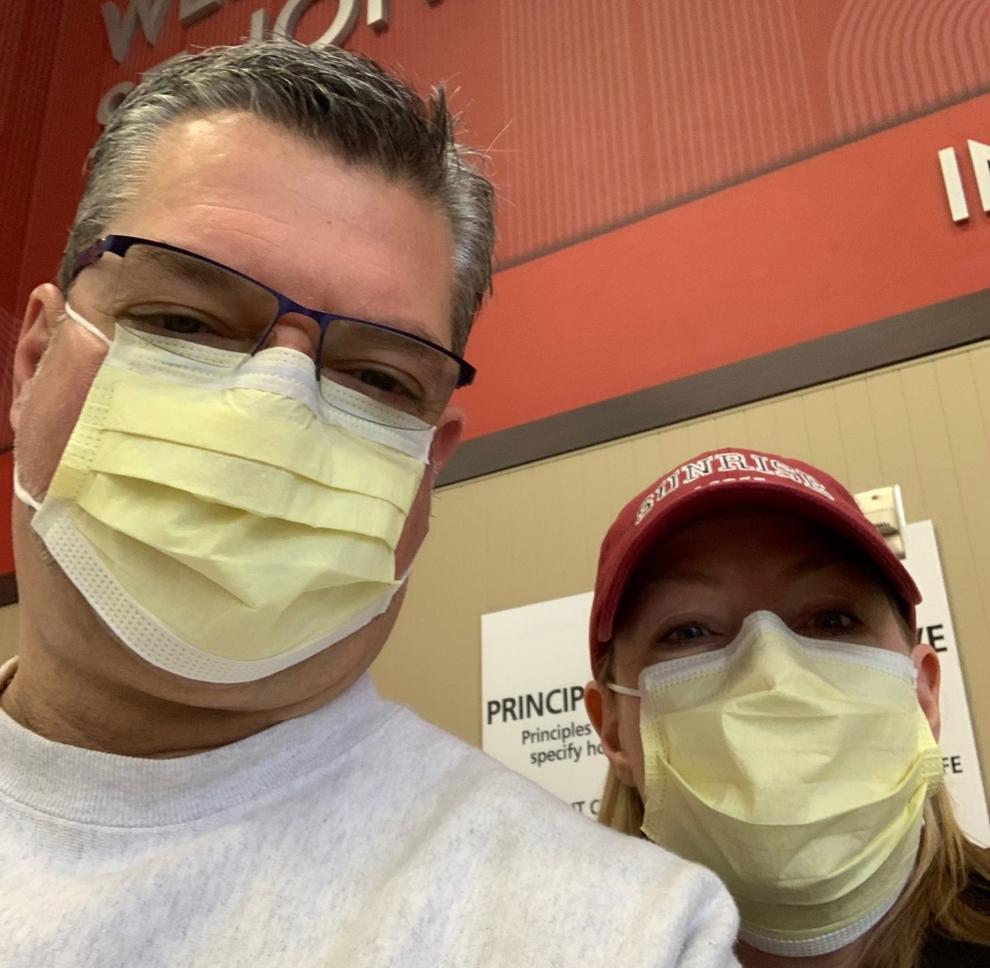 Chris and Teri Grotte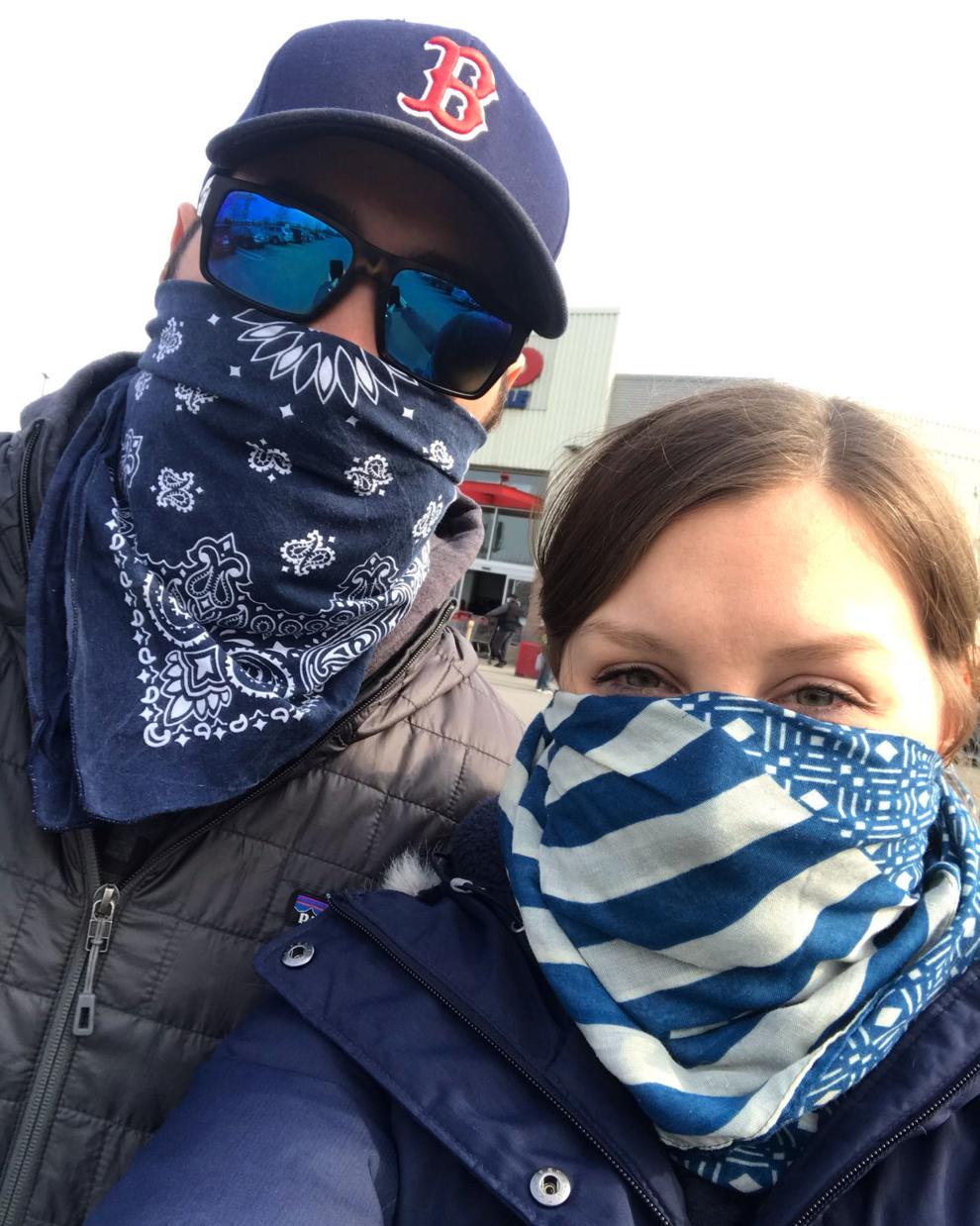 Sean and Kieran Harris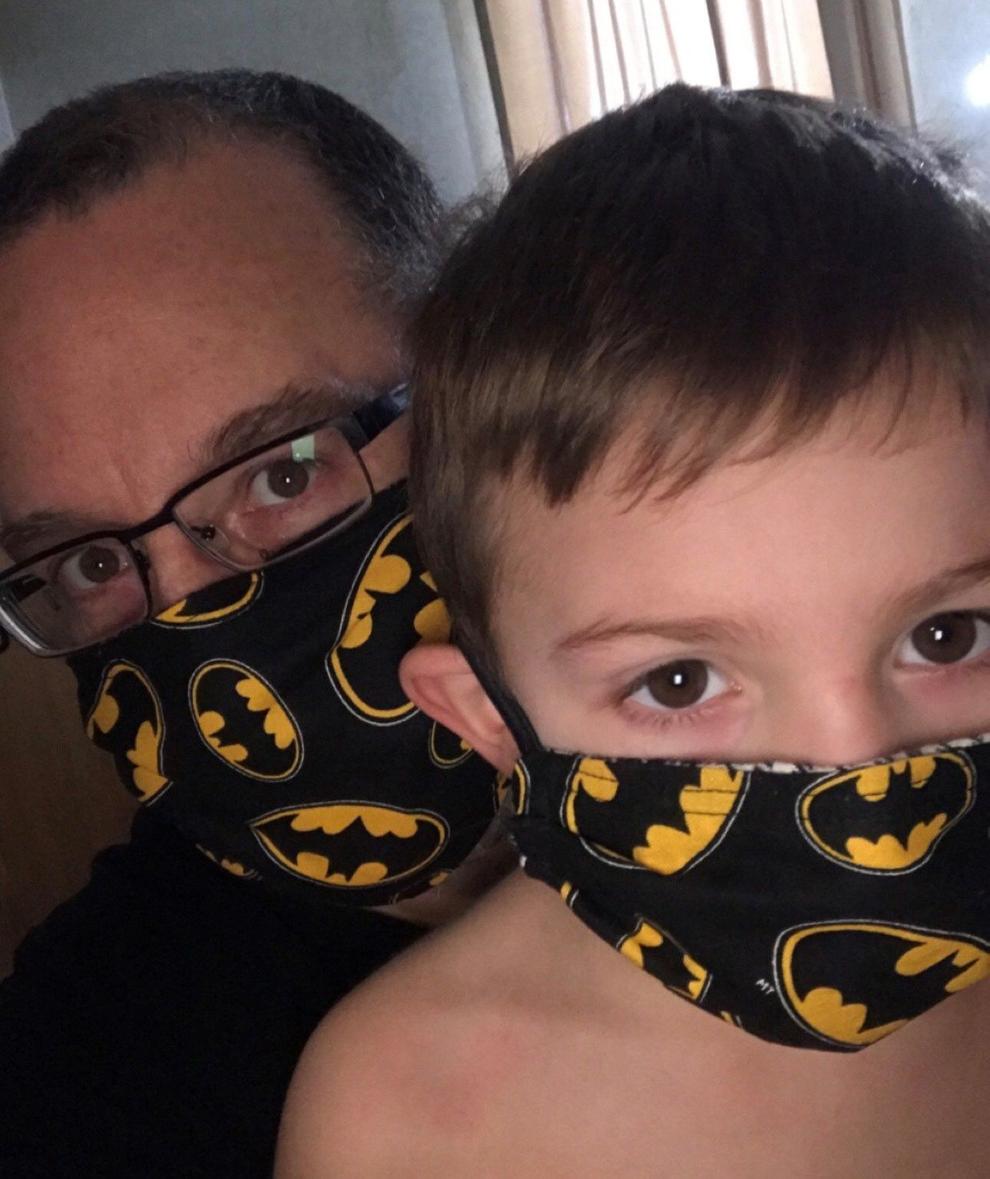 Archie Gallup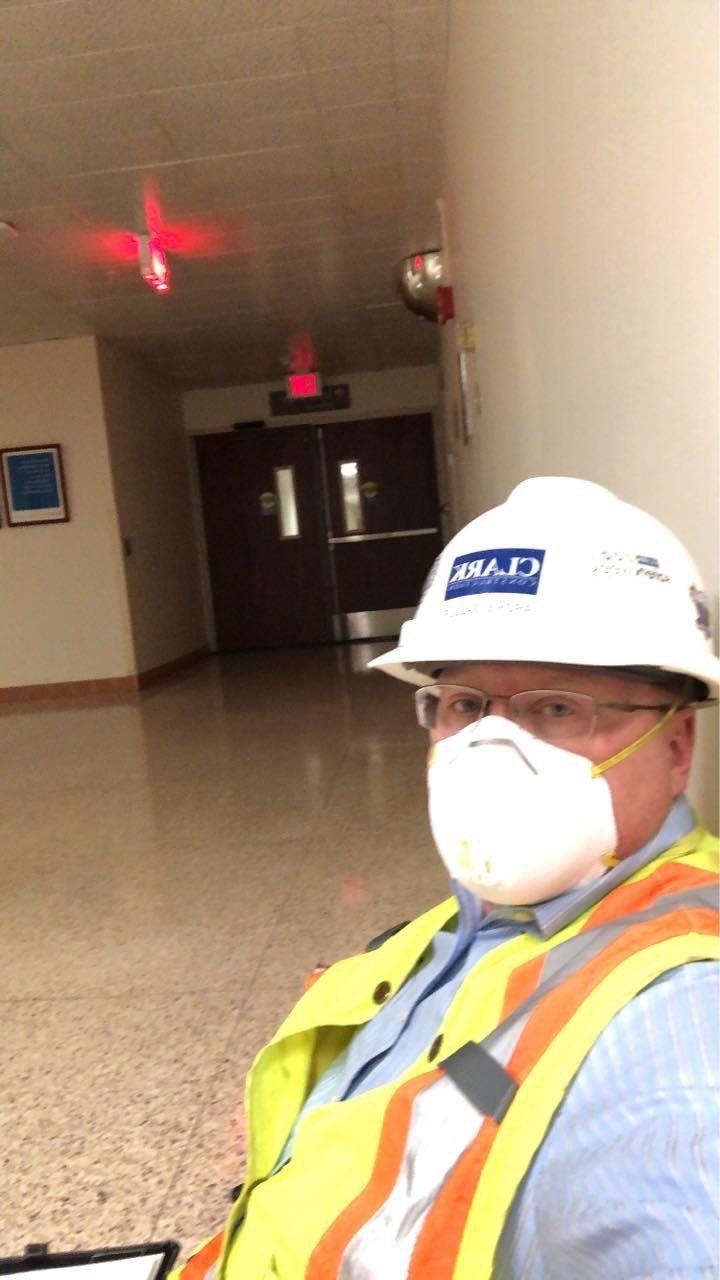 Tee Bettelyoun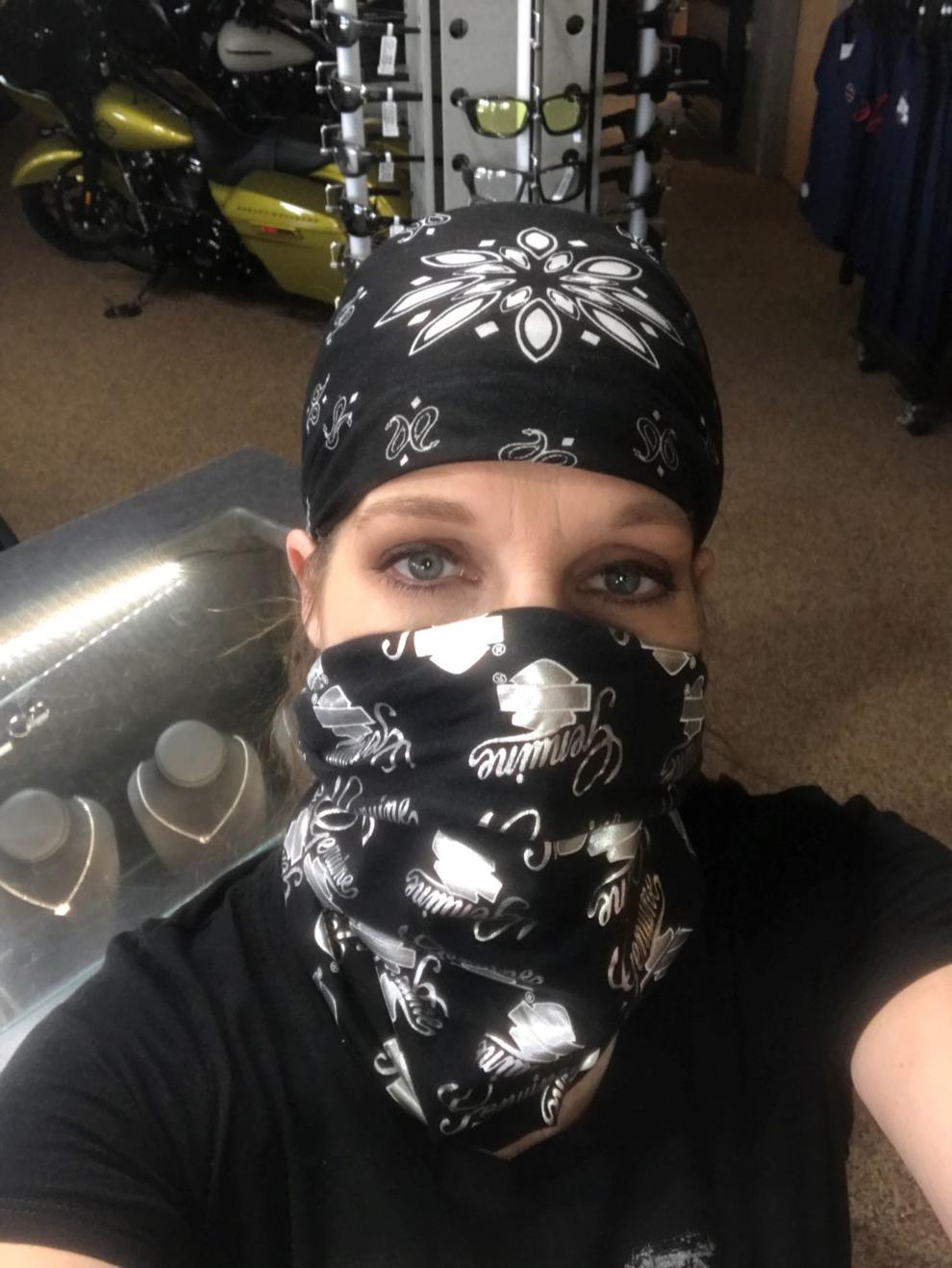 Christiana Howton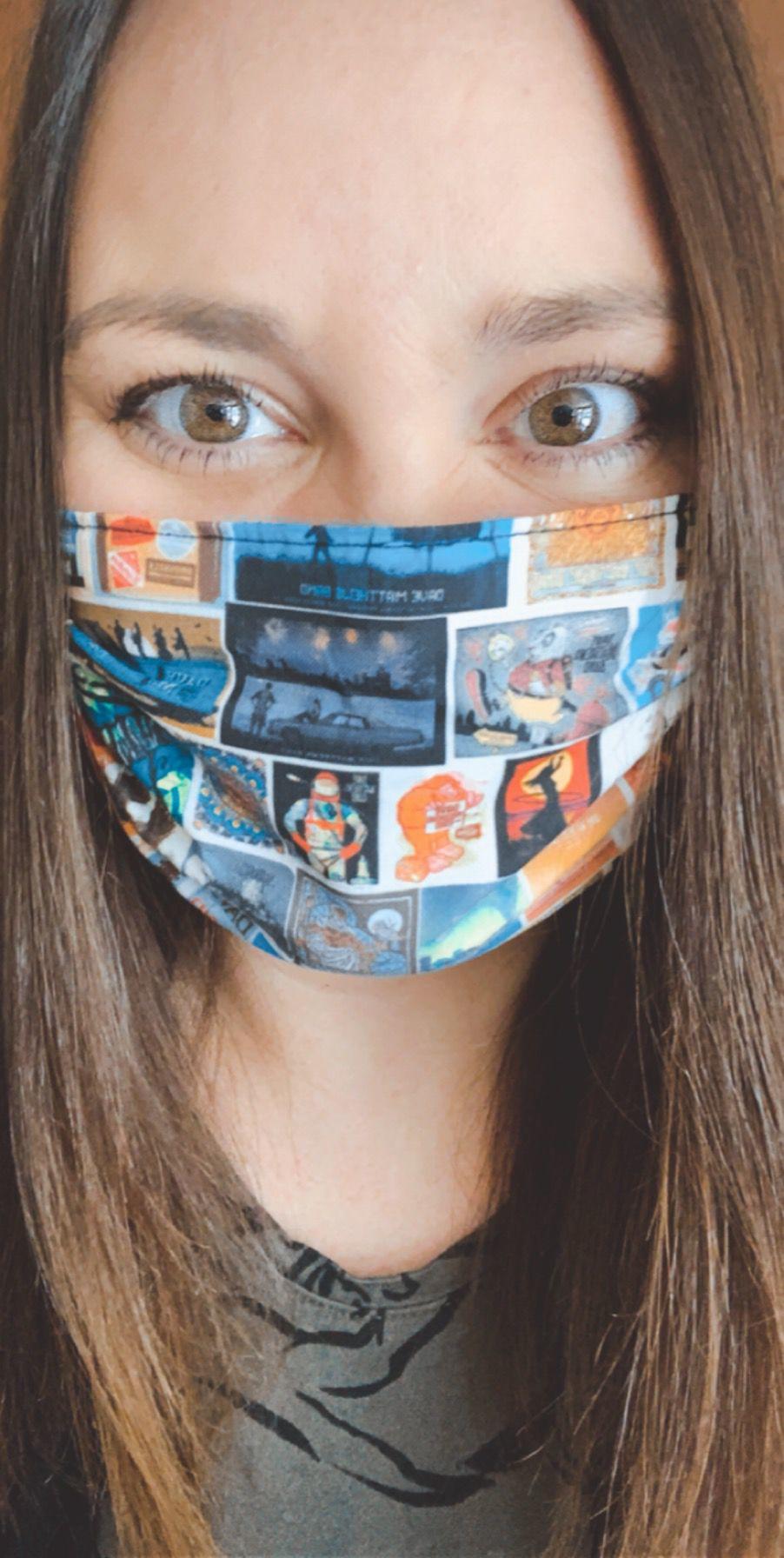 Orville Redenbacher statue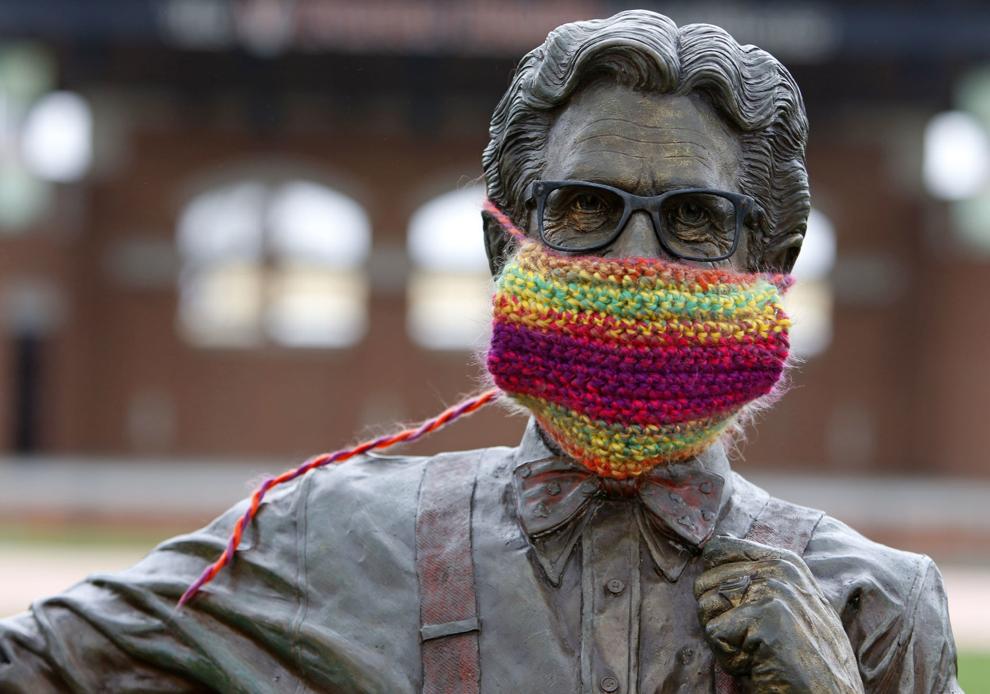 Masked benefactor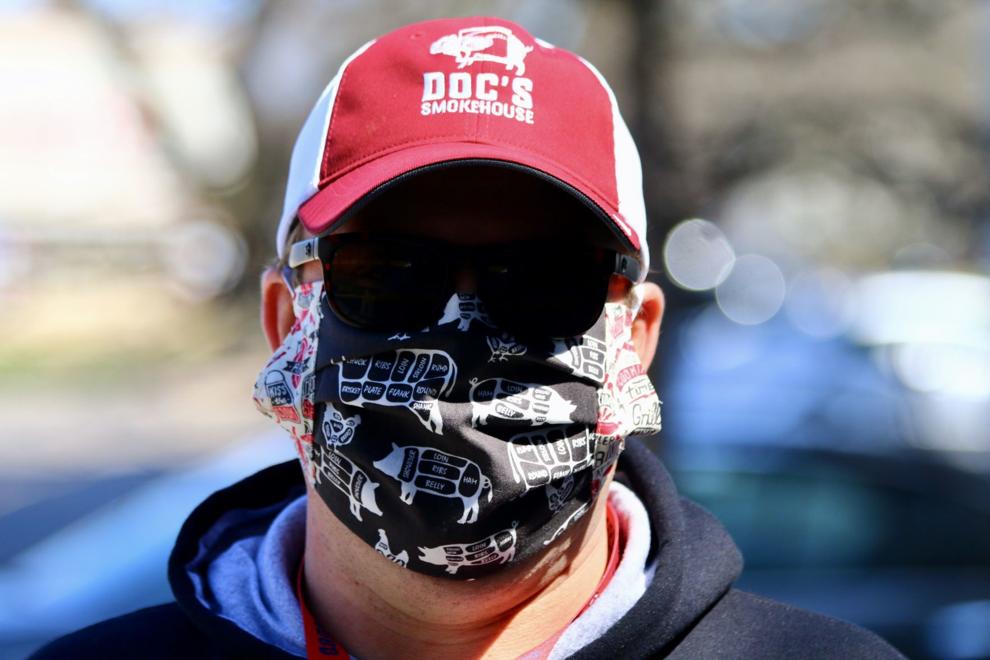 Gallery