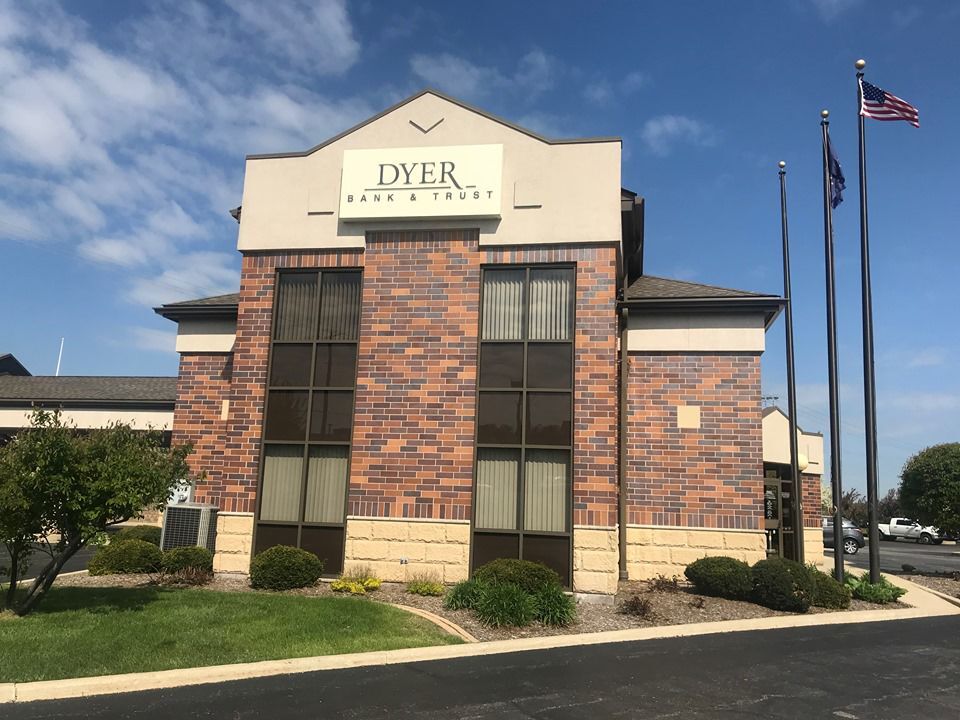 Wintrust Bank reported a record third-quarter profit of $107.3 million, quadrupling its net income compared to the second quarter as business bounced back from spring, when the coronavirus pandemic first roiled the economy.
The Rosemont-based bank, which has locations in Dyer, Lansing and across the south suburbs, pulled in $1.67 per common share, a 391% increased compared to the second quarter, but down 1% year-over-year.
Wintrust has made $191.8 million in net income so far this year, as compared to $269.7 million during the same period in 2019. The bank has made $3.06 per share during the first three quarters of the coronavirus-dominated 2020, while it roped in $4.60 per share during the same period in 2019.
"I remain very proud of the extraordinary effort put forth by our employees to support our customers and our communities amid the challenges of COVID-19. Wintrust reported record net income of $107.3 million for the third quarter of 2020, up from $21.7 million in the second quarter of 2020," Wintrust Founder and CEO Edward Wehmer said. "The third quarter of 2020 was characterized by strong loan growth, declining net interest income primarily due to lower PPP loan fee accretion, strong mortgage banking revenue, increased allowance for credit losses coverage and a continued focus to increase franchise value in our market area."
In the third quarter, Wintrust increased its assets by $192 million, its loans by $733 million, and deposits by $193 million.
Loans grew 9% as compared to the second quarter, with growth in its commercial real estate premium finance receivable portfolios. It originated $27 million of U.S. Small Business Administration-backed Paycheck Protection Program loans to help businesses struggling because of COVID-19 and resulting lockdowns.
"Our loan pipelines remain strong and we expect to continue to grow loans in the fourth quarter of 2020 without compromising our credit standards. Total deposits increased by $193 million as compared to the second quarter of 2020 including $205 million of non-interest bearing deposit growth," Wehmer said. "We continue to emphasize growing our franchise including gathering low cost deposits which we believe will drive value in the long term."
The bank has a loans-to-deposits ratio of 89.7%, which Wehmer said reflected sufficient liquidity to meet loan demand from customers.
Wintrust suffered credit losses of $25 million in the third quarter, or about 1.88% of the total. The bank is mindful of the challenges that remain in this environment, Wehrmer said.
"We leverage robust capital and liquidity management frameworks, which include stress testing processes, to assess and monitor risk and inform decision making," he said. "The company's capital ratios were stable in the third quarter of 2020 as net income supported asset growth. We believe the company's capital levels remain adequate and will evaluate if it is prudent to resume repurchasing common stock."
How much do Northwest Indiana CEOs make?
How much do Northwest Indiana CEOs make?
NiSource CEO Joseph Hamrock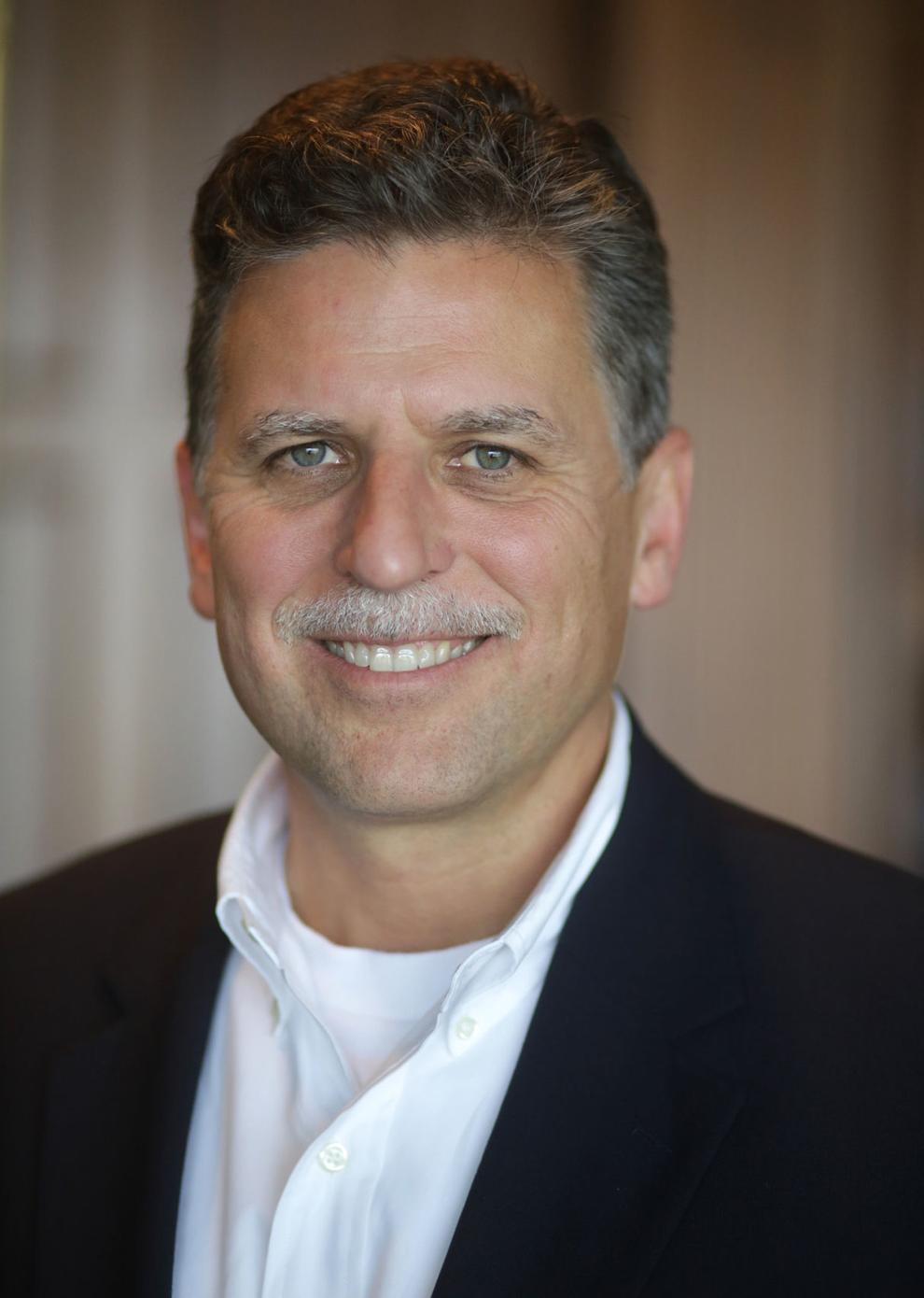 ArcelorMittal CEO Lakshmi Mittal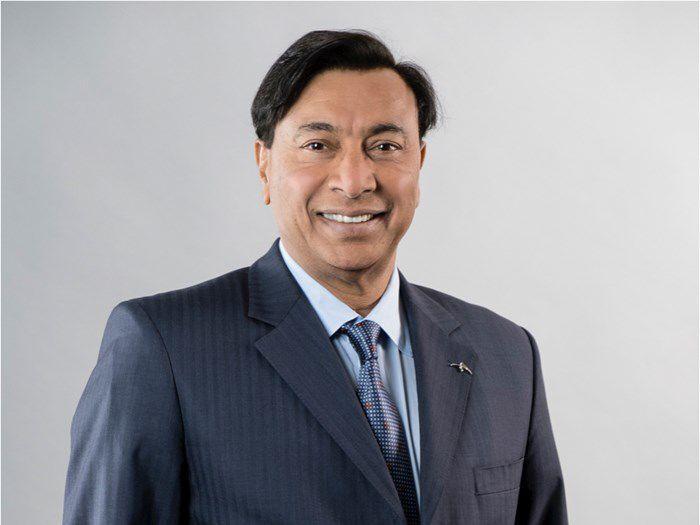 Lear Corp. CEO Ray Scott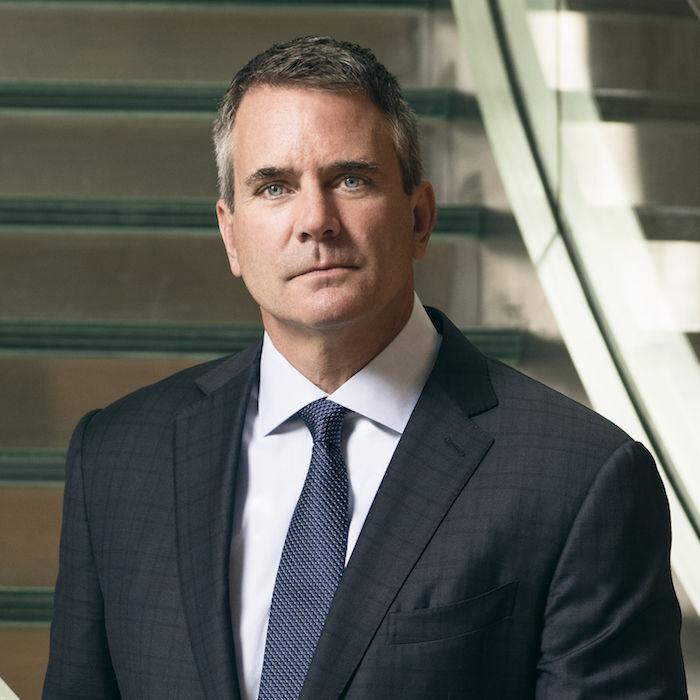 U.S. Steel CEO David Burritt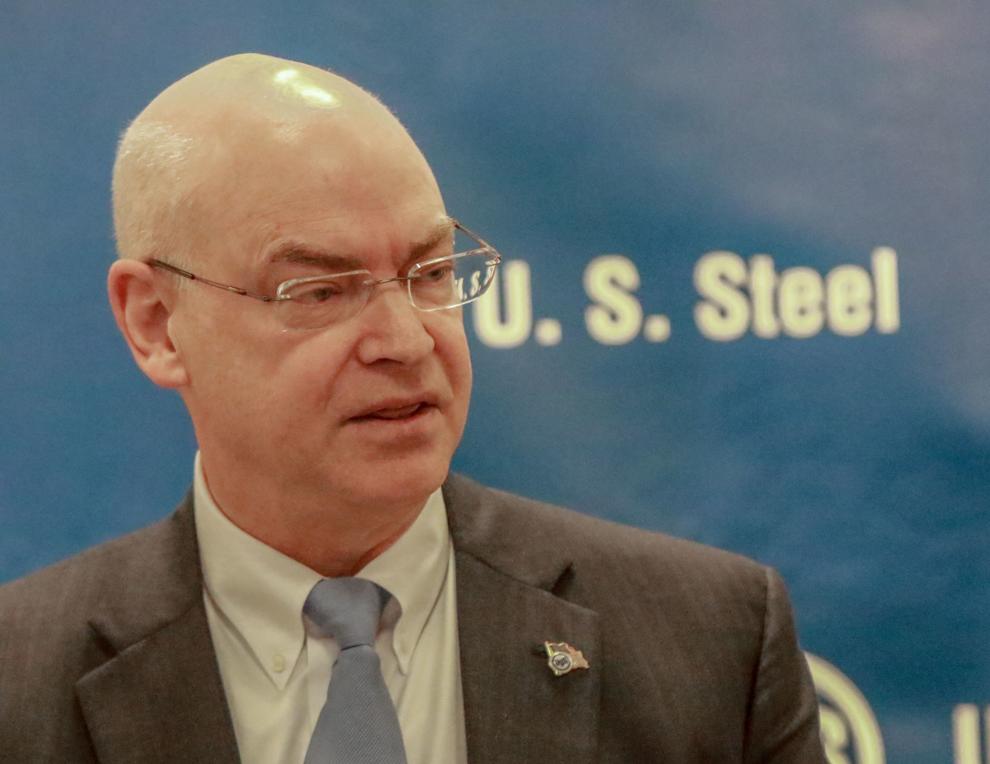 Horizon Bank CEO Craig Dwight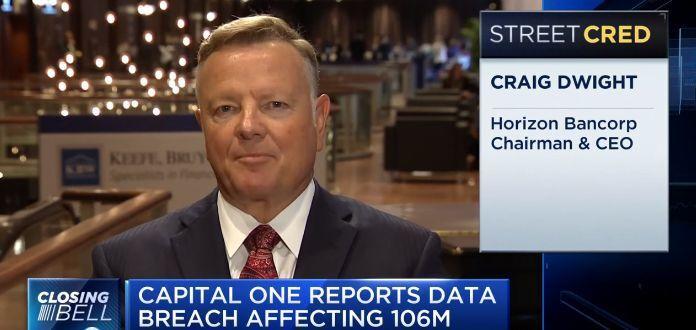 1st Source CEO Christopher Murphy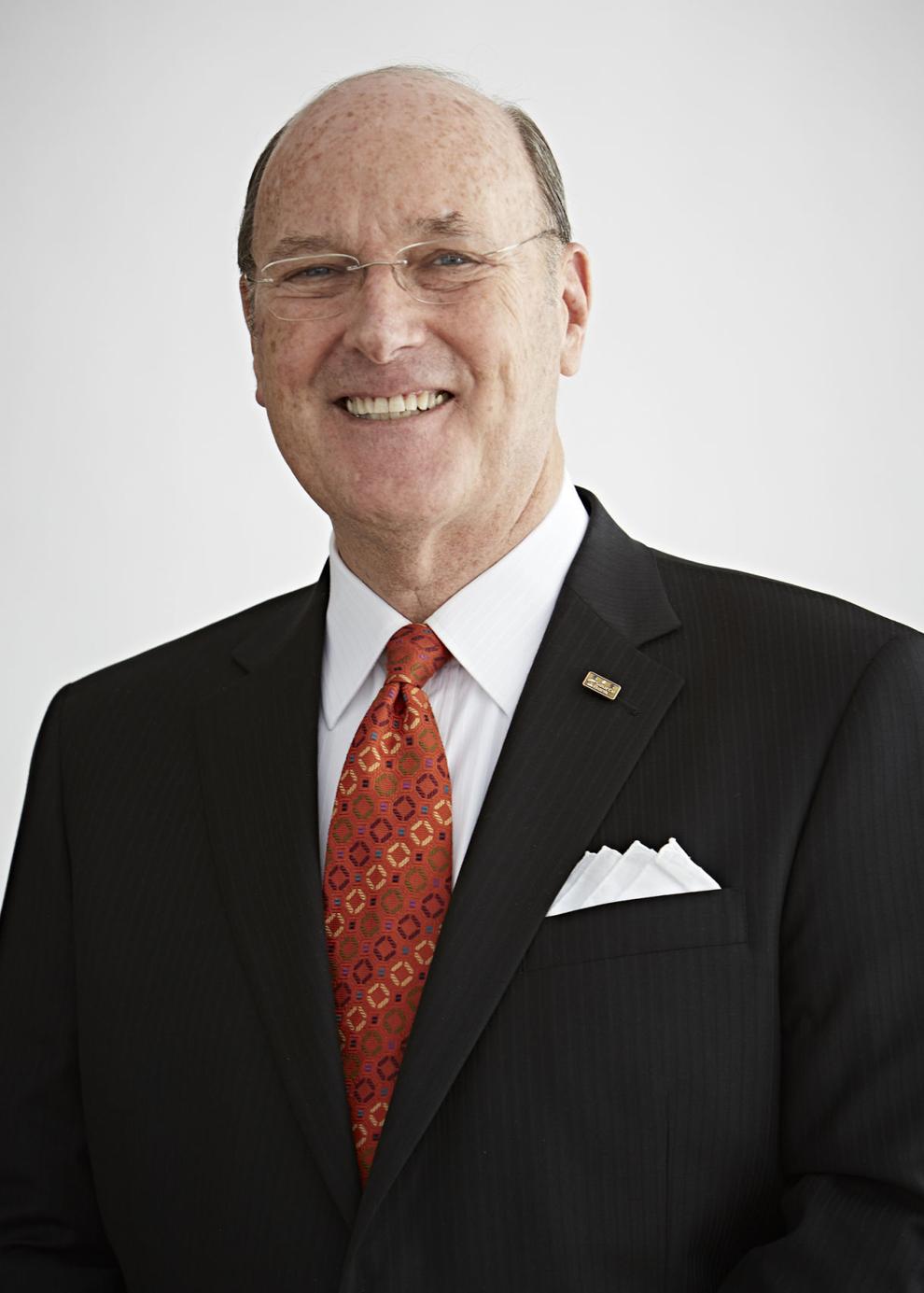 First Merchants CEO Michael Rechin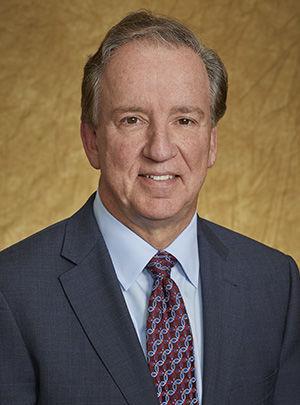 Peoples Bank CEO Ben Bochnowski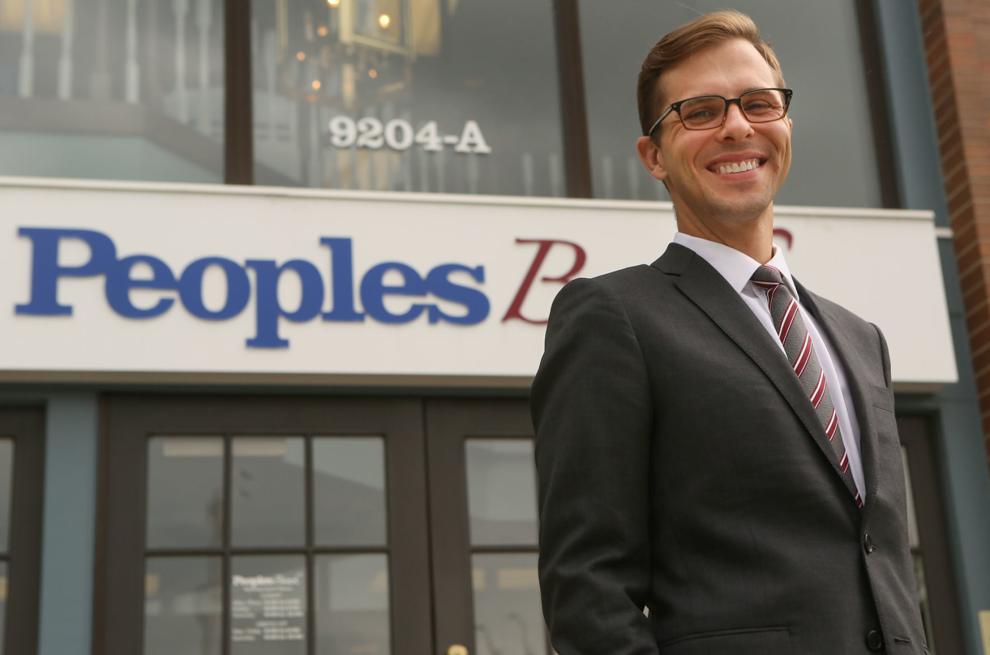 Ford CEO James Hackett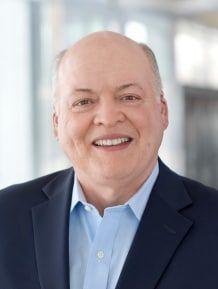 BP CEO Bernard Looney