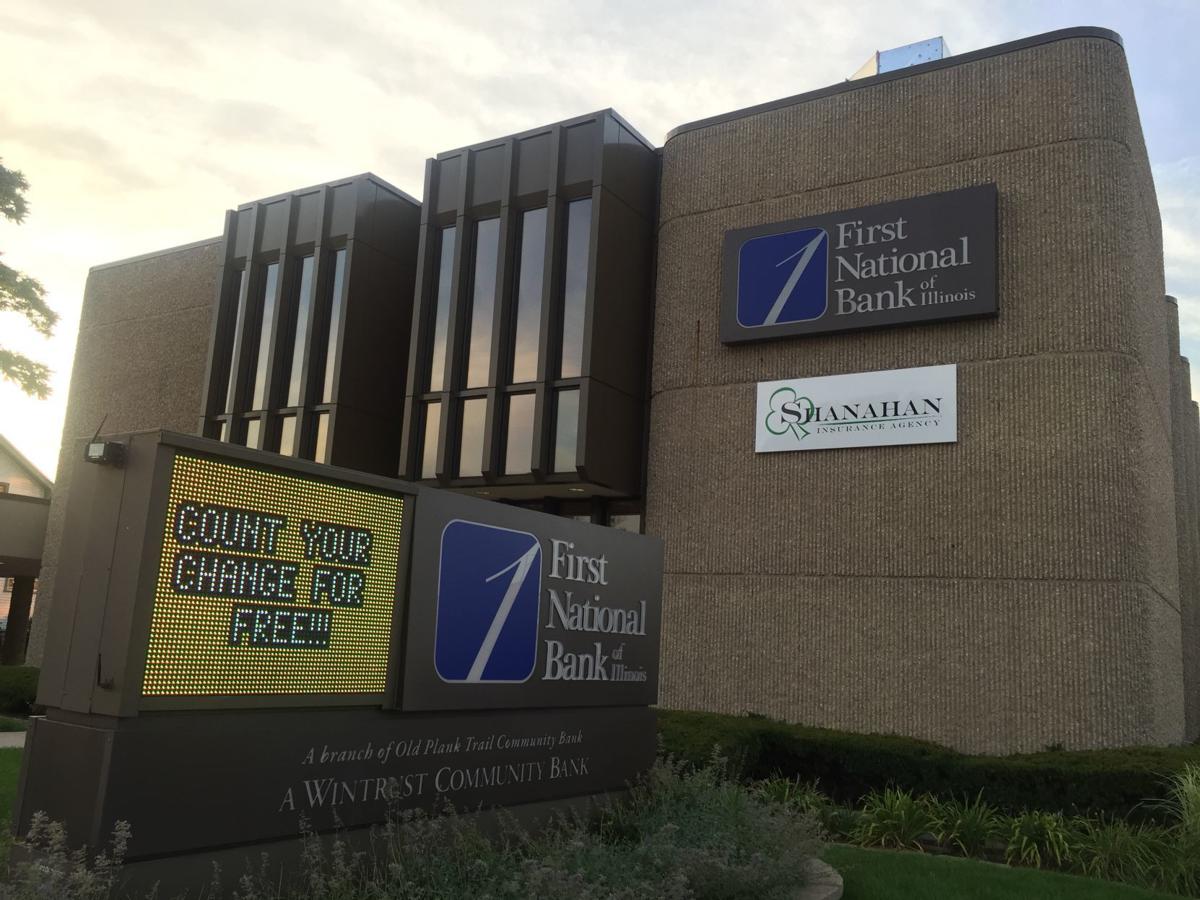 Wintrust, one of Chicagoland's largest banks with branches in Dyer, Lansing, and the south suburbs, signed a deal to acquire Rush-Oak Corp. for an estimated $46 million in a stock and cash deal.
Founded in 1979, Rush-Oak Corp. is the parent company of the Illinois state-chartered bank Oak Bank, which has a single branch in Chicago's Gold Coast neighborhood.
"This transaction is a great opportunity to expand our market presence in the heart of the city of Chicago," Wintrust President and CEO Edward Wehmer said. "Oak Bank has a wonderful reputation for providing outstanding customer service using a community banking approach. We look forward to continuing that tradition and to providing its customers with an expanded array of products, services and resources."
Oak Bank has $196 million in assets, $158 million in deposits, $143 million in loans and property in one of Chicago's toniest neighborhoods.
"We are excited about the opportunity to combine resources with Wintrust. This is a wonderful opportunity to partner with a successful organization that is like-minded in its philosophy of offering highly personalized customer-oriented banking services," Oak Bank President Roy Curran said. "The transaction allows us to continue focusing on serving our customers as we have for nearly 50 years, while at the same time providing our customers with access to a wider range of products and services. We see many benefits for our customers and stockholders, and we look forward to joining the Wintrust family."
The publicly traded Wintrust, which has $31 billion in assets, generally keeps the identities of the community banks it acquires, simply adding the tagline "A Wintrust Community Bank," instead of rebranding them the way most banks do.
Wintrust operates more than 160 banks, including Dyer Bank & Trust and First National Bank of Illinois in Lansing.