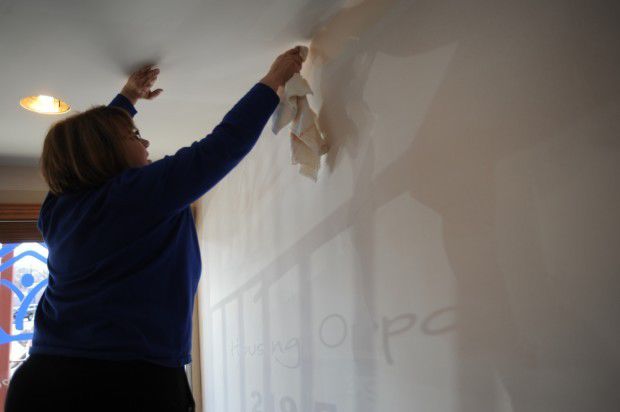 Business Women United Network and the Northwest Indiana SBDC are seeking local women entrepreneurs to compete in a U.S. Small Business Administration contest to find innovative products and services that help affect and empower the lives of women and their families.
The deadline is May 19 for the the initial round of InnovateHER: Innovating for Women Business Challenge. The local contest is sponsored by the Crossroads Regional Chamber of Commerce.
Participants must be at least 18 years old, have a business plan (maximum length: 20 pages including attachments), and be prepared to discuss with a panel of judges their service or product's potential for commercialization, effect on the lives of women and their families, and how it fills a need in the market.
Cash prizes totaling $70,000 will be awarded to the three highest-rated contestants in the final round of the challenge. The regional winner also will be provided a one-year co-working space, legal services, a free one-year membership to the Crossroads Chamber and additional coaching services.
Participants are required to register as an attendee and will be emailed further details about an informational meeting before the competition.
Those wishing to compete must send an email or mail application to info@business-women-united.com or Business Women United, 1704 Calumet Ave., Valparaiso, IN 46383. The application must contain the name of the individual or team, best contact information including home or business addresses with telephone, Website (if applicable), an email address, and a concise one-paragraph description of the service or product.
Qualified applicants will be selected to give a presentation between 9 a.m. and noon June 1 at the Purdue Technology Center. Judges will select a semifinalist for the regional InnvoateHER competition.