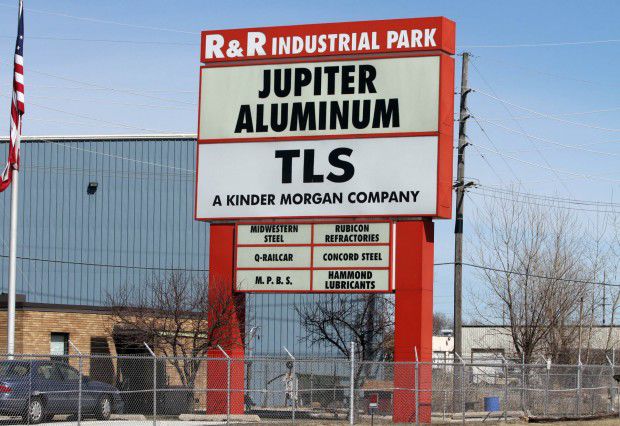 Workers have tested positive for coronavirus at the Jupiter Aluminum Plant on 165th Street in Hammond.
"To date, the steps taken to protect our employees have been largely successful," Jupiter Aluminum Environmental Health and Safety Director Mark Volkman said. "Only two employees of Jupiter Aluminum's 400+ workforce have tested positive, and both were in quarantine before they tested positive for the virus. Both employees are at home under quarantine and we hope and wish them a speedy recovery."
Manufacturers have been specifically exempted from Indiana Gov. Eric Holcomb's stay-at-home order.
"As an essential infrastructure supplier as designated by Governor Holcomb, Jupiter Aluminum has continued to maintain manufacturing operations during the COVID-19 pandemic," Volkman said. "The health risks to all Indiana residents, however, also apply to our employees. For this reason, we have implemented processes and procedures intended to protect the health of our employees while continuing to operate during these challenging times."
Jupiter Aluminum has been working to stop the spread of COVID-19, including by following Centers for Disease Control guidance on personal protective equipment, personal hygiene practices, and notifying affected employees if they were in close contact with anyone who was in quarantine or tested positive. The plant has been stocking gloves, masks and cleaning supplies, Volkman said.
"The company has been aggressive in ensuring that any employee experiencing flu-like symptoms leave the workplace and are promptly encouraged to see their medical professional," he said. "The company has maintained an aggressive routine plant cleaning regimen through retention of deep cleaning contractors and in-house staff."
United Steelworkers Local 2003 President Carlos Luna, which represents workers at the aluminum smelter, said six more workers were at home after coming into contact with colleagues who tested positive for the virus. He said workers there were still waiting on hand sanitizer, respirator masks and other personal protective equipment the company said it ordered.
"We're trying to make sure they follow the CDC and that these workers don't have to use vacation time if they get sick," he said. "Guys are wearing their own gloves over and over."
The union ordered hundreds of respirator masks on its own to protect its members. 
"I understand why companies are having problems finding masks and personal protective equipment," he said. "But if we can find them, they should be able to too."
Workers have tested positive for coronavirus at several other industrial workplaces in Northwest Indiana, including Gary Works, ArcelorMittal Indiana Harbor, ArcelorMittal Burns Harbor, Lear Corp., the Chicago Assembly Plant, and the BP Whiting Refinery. A steelworker at Gary Works died of the disease Friday.
Gallery: Major deadlines for Hoosiers to know amid coronavirus changes
May 4: Voter registration deadline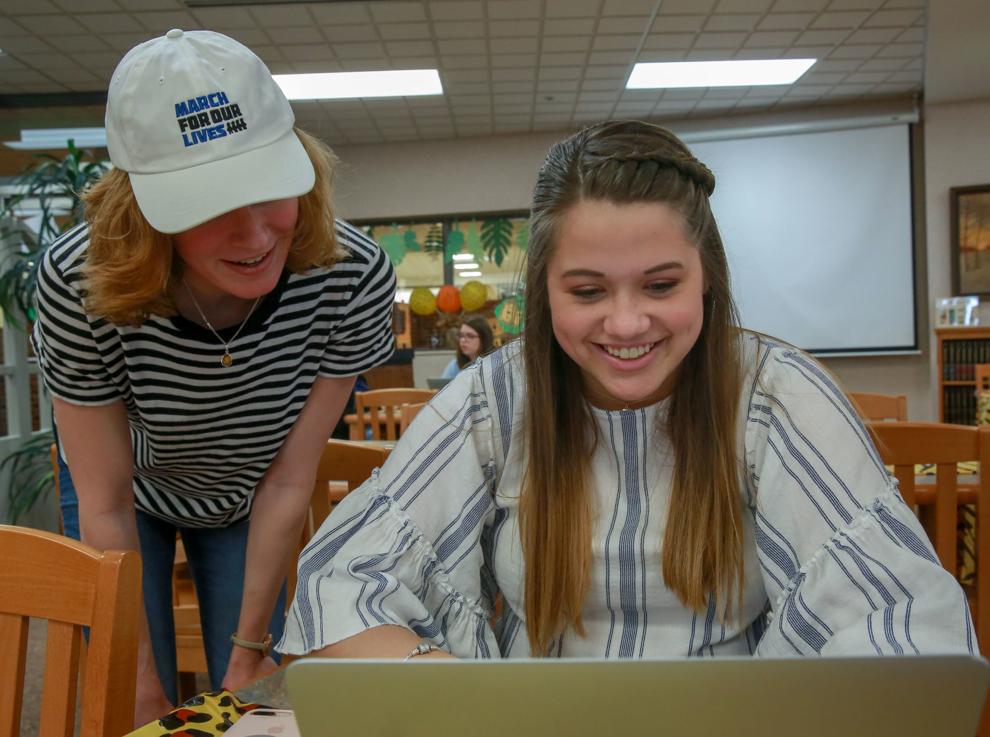 May 5: In-person early voting begins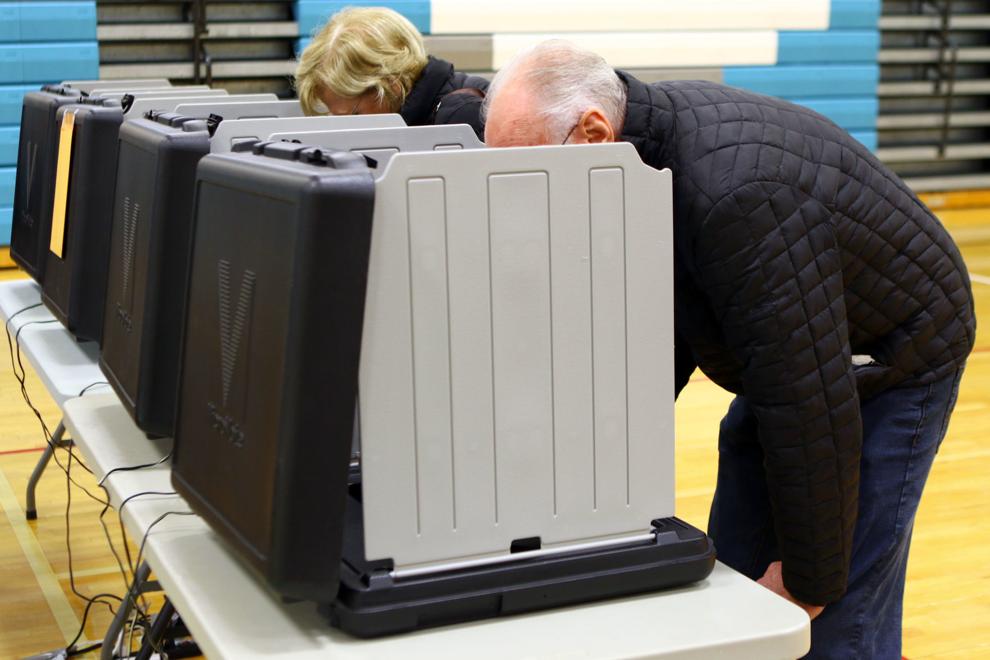 May 21: Deadline to request a mail-in absentee ballot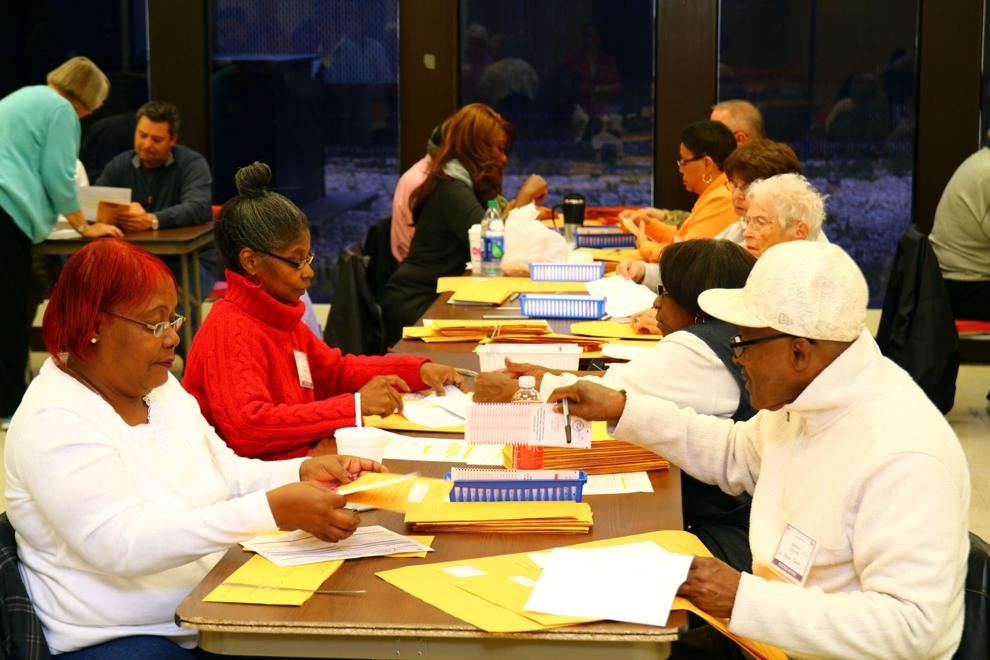 May 22: All driver's licenses, state identification cards, vehicle registrations and firearms licenses that expired after March 6, 2020 automatically are extended to this date under Executive Order 20-09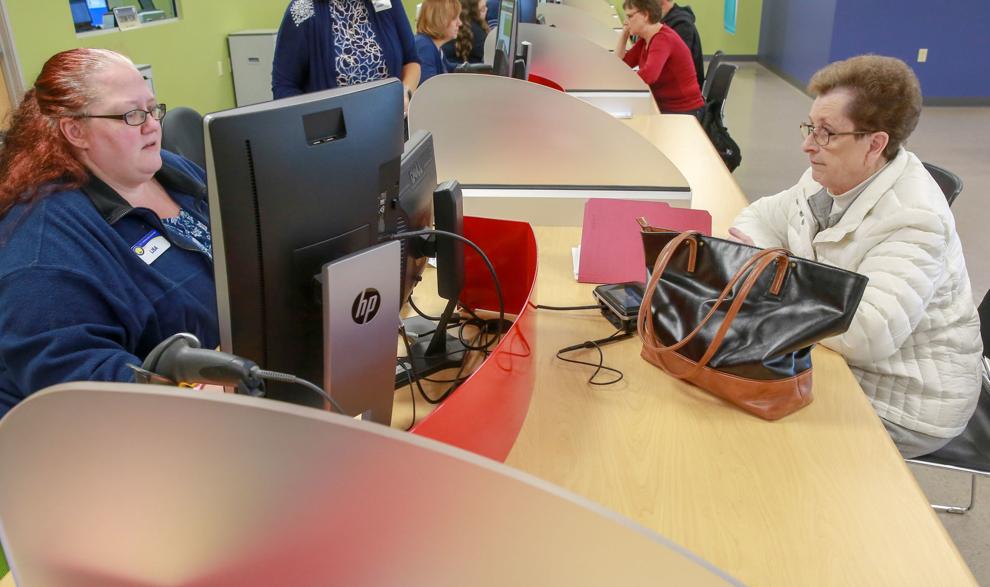 June 2: Primary Election Day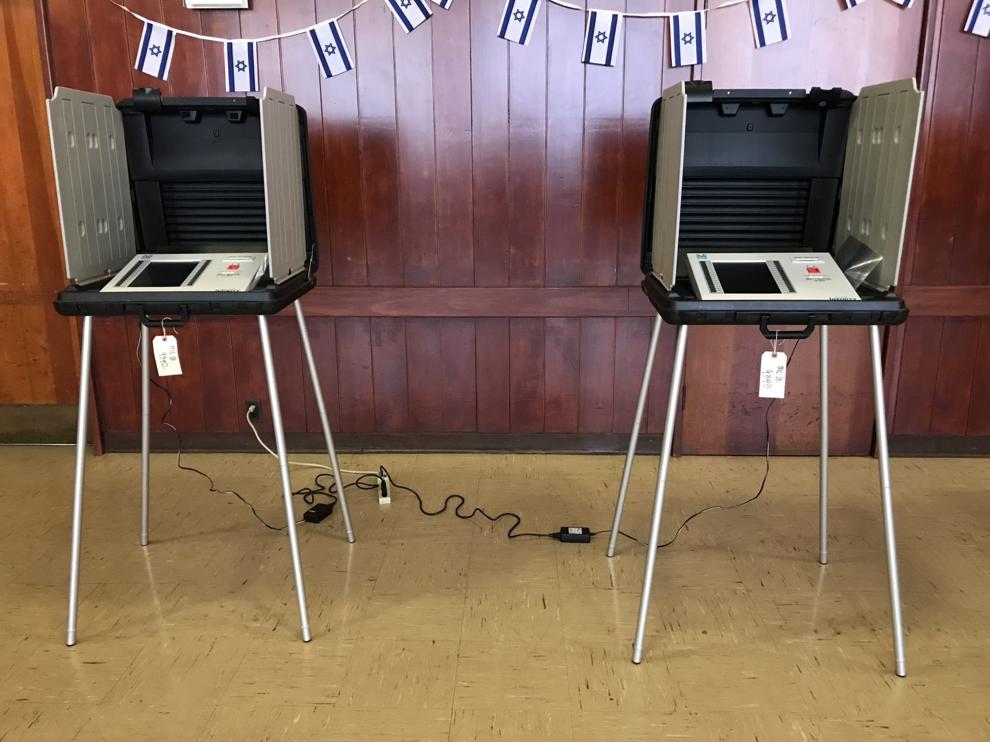 July 15: Federal and state income tax returns for 2019 are due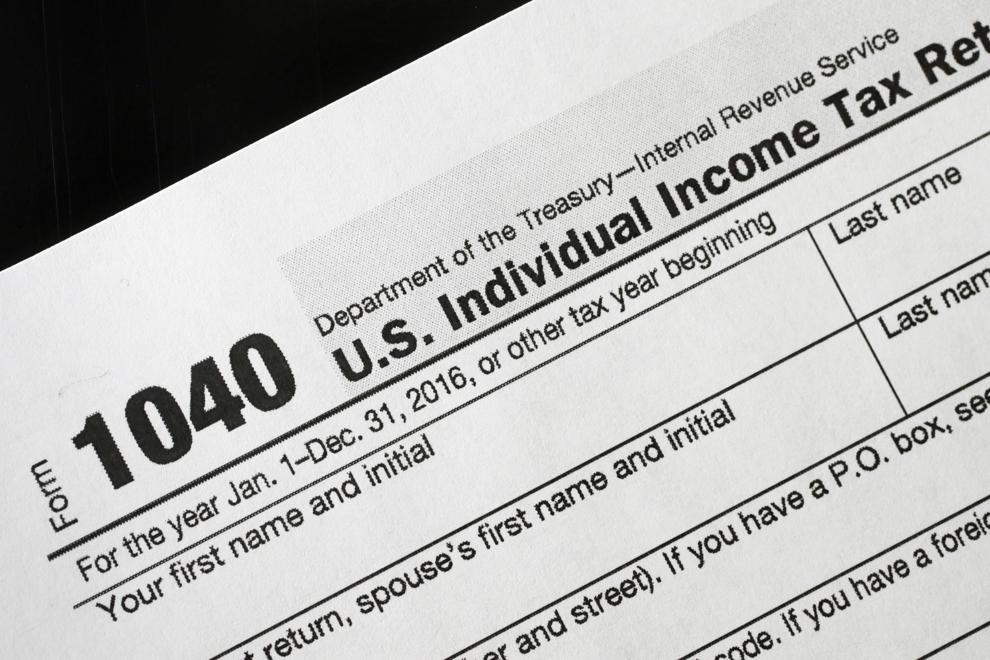 July 10: Last day to pay semi-annual property taxes in all Indiana counties without incurring a late payment penalty