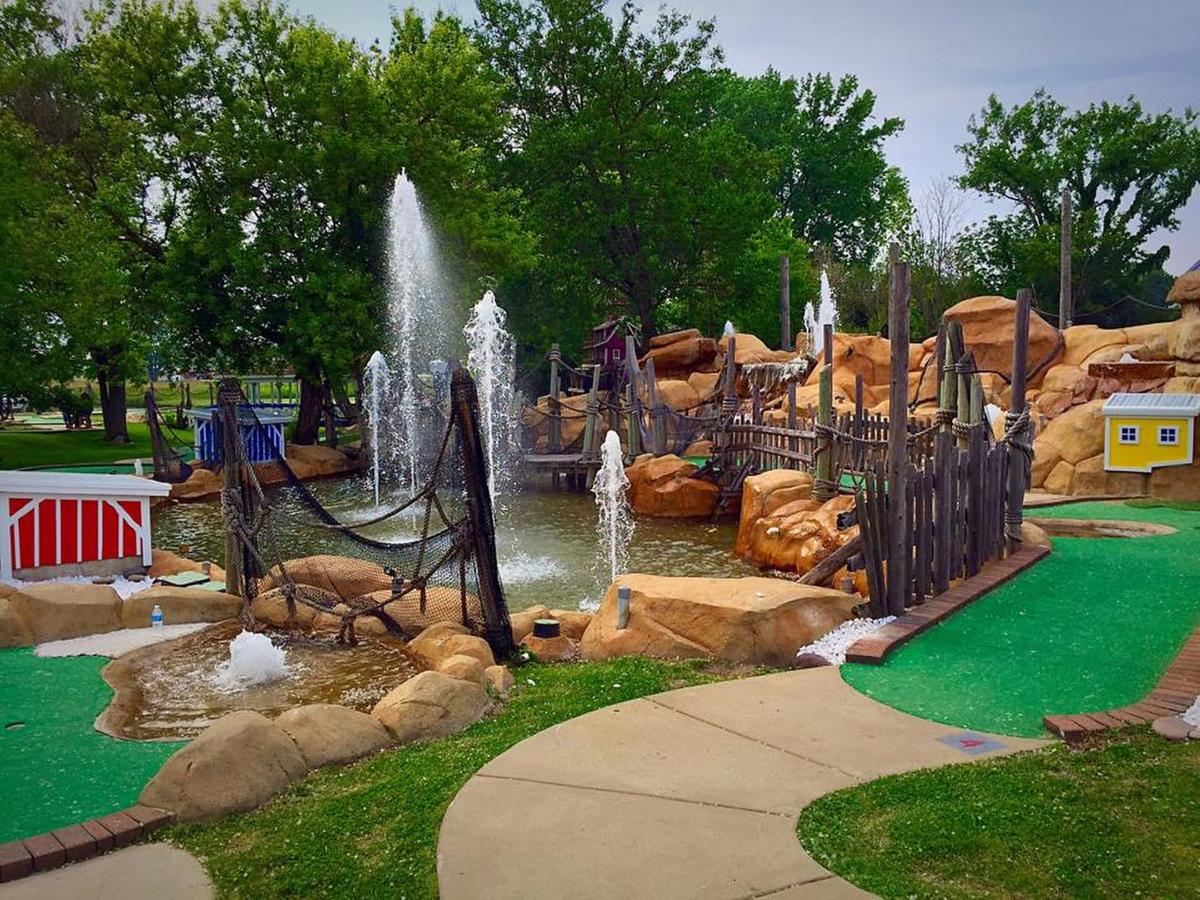 Zao Island in Valparaiso, one of the most popular family entertainment parks in Northwest Indiana, has reopened for restaurant carryout, making its pizza just a few clicks away.
The fun center at 1050 Horse Prairie Ave. has rolled out an online app for takeout orders.
"We have looked forward to launching the Zao Island app to make our customers' experience easy, whether they want to order food from home or at our park once it's open again," Zao Island Operating Partner Ryan Wright said. "Given these unusual times, we thought this was a great opportunity to roll out the app to make sure that anyone who orders from our restaurant feels as safe and comfortable as possible."
Zao Island's app offers 15 selections from its pizza bar, including specialty pizzas, built-your-own pizzas, oven-toasted sandwiches, appetizers and items from the kids menu.
Customers can pay through the app using a credit card or debit card to eliminate the in-person exchange of money and limit interpersonal contact during the coronavirus pandemic. Zao Island is not accepting payment onsite but will also take orders over the phone.
People can pick their food up at a warming station by the restaurant doors that is regularly sanitized.
"We are taking the most extreme safety measures possible when preparing and transferring orders," Director of Operations Katy Hurst said. "All staff wears gloves and masks at all times, we only accept payment through the app and over the phone, and we sanitize the pick-up warming station after each takeaway. We have a lot of pride in the quality of our food, and are even more proud of the diligence of our safety measures."
The app is free and can be downloaded from Apple's App Store and on Google Play.
The family-owned Zao Island, which started off as Wright's Barnyard in Lansing in 1956, has been a landmark off U.S. 30 in Valparaiso since 1981. The entertainment center includes go-kart tracks, miniature golf courses, laser tag, batting cages and a 10,000-square-foot game room.
For more information call 219-462-1194.
Gallery: Regionites show off shaggy hairdos, DIY cuts during quarantine
Kyle Palinca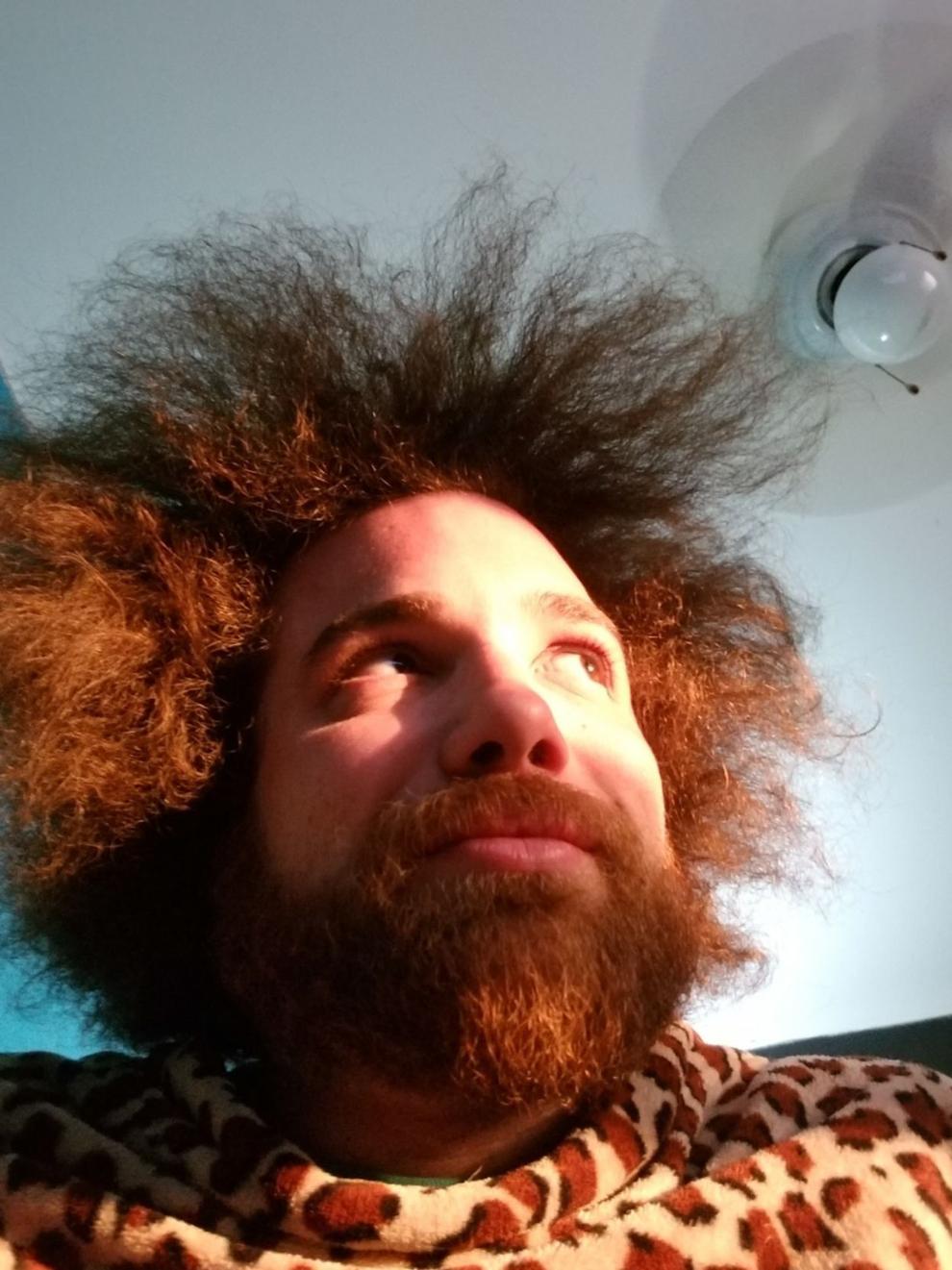 Clarisa Smith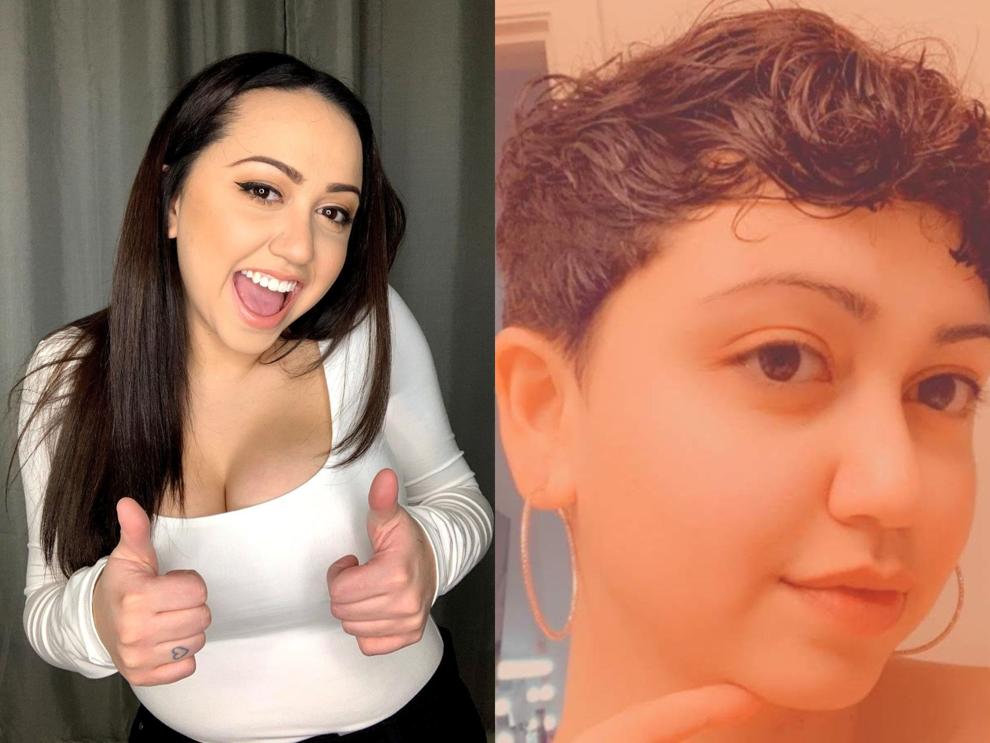 Ryan Ruthrauff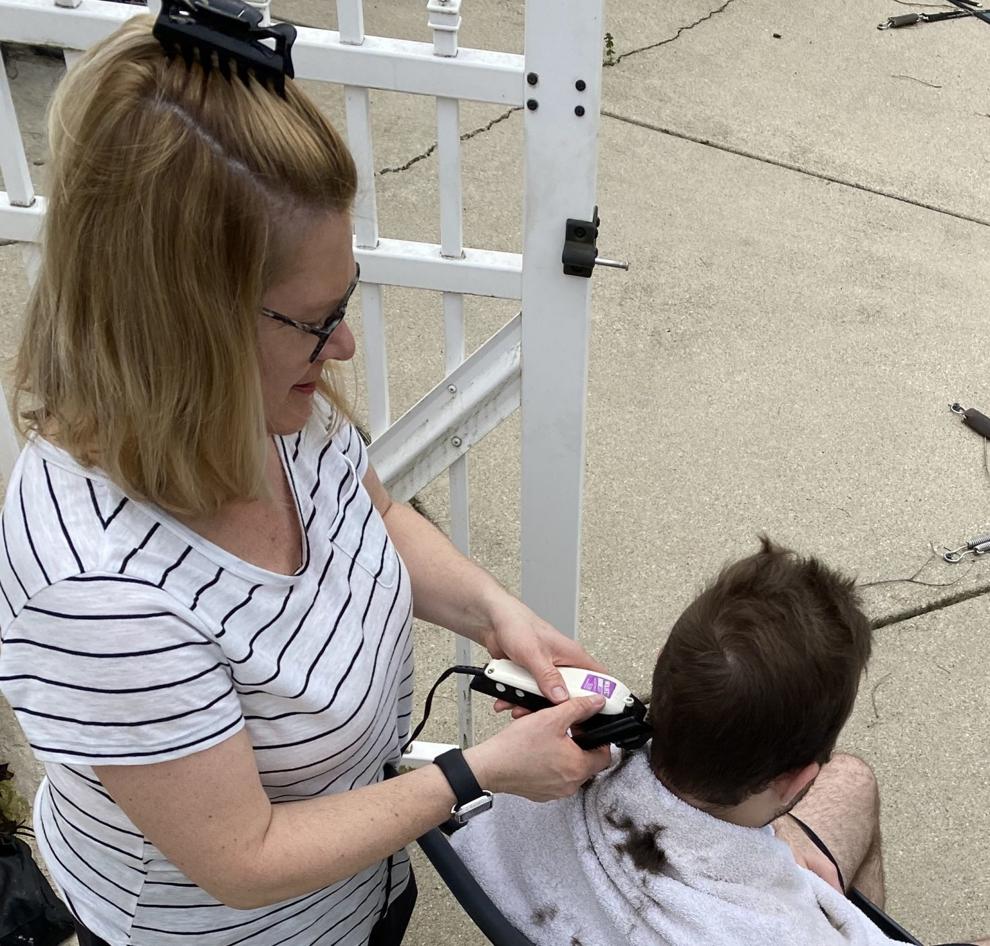 Benjamin Sida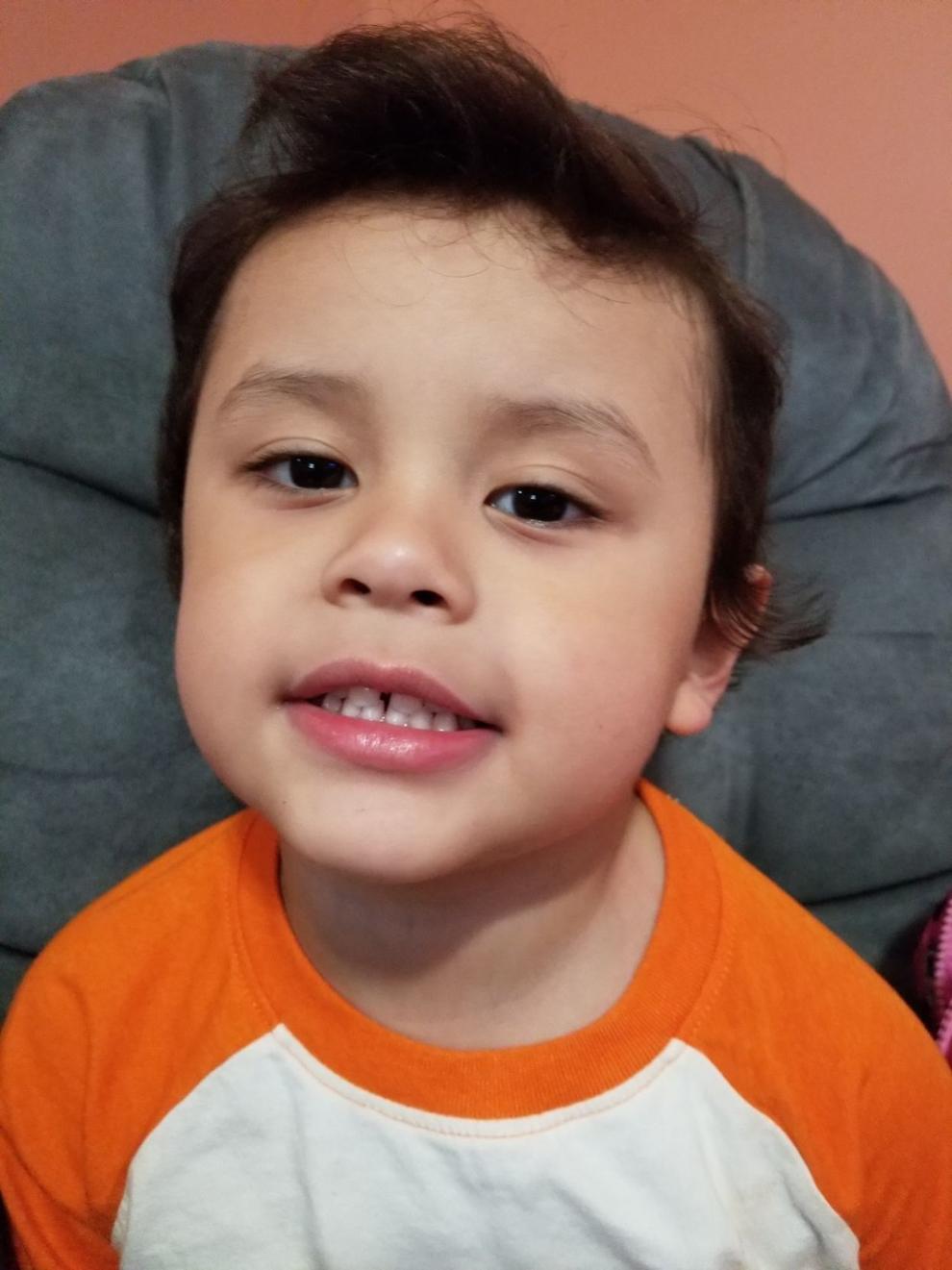 Suzanne J. Sankowski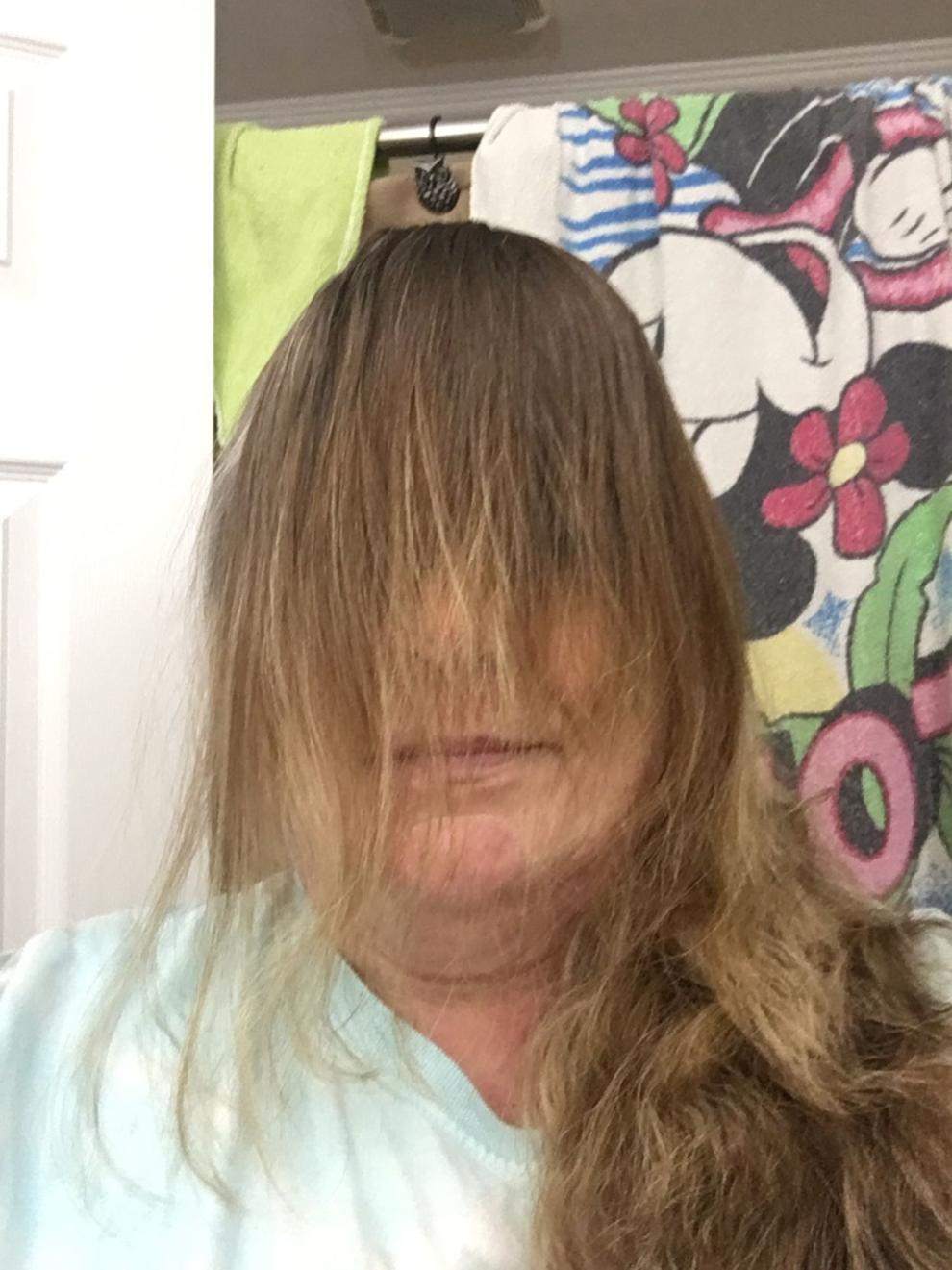 The Wilks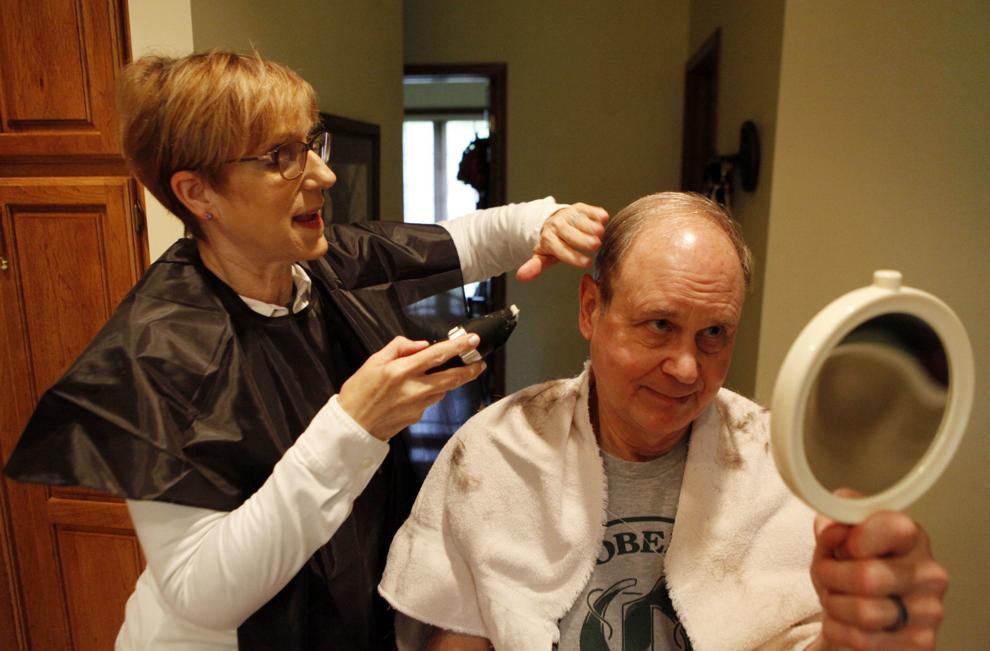 Robert MacNeill
Casey Jankowski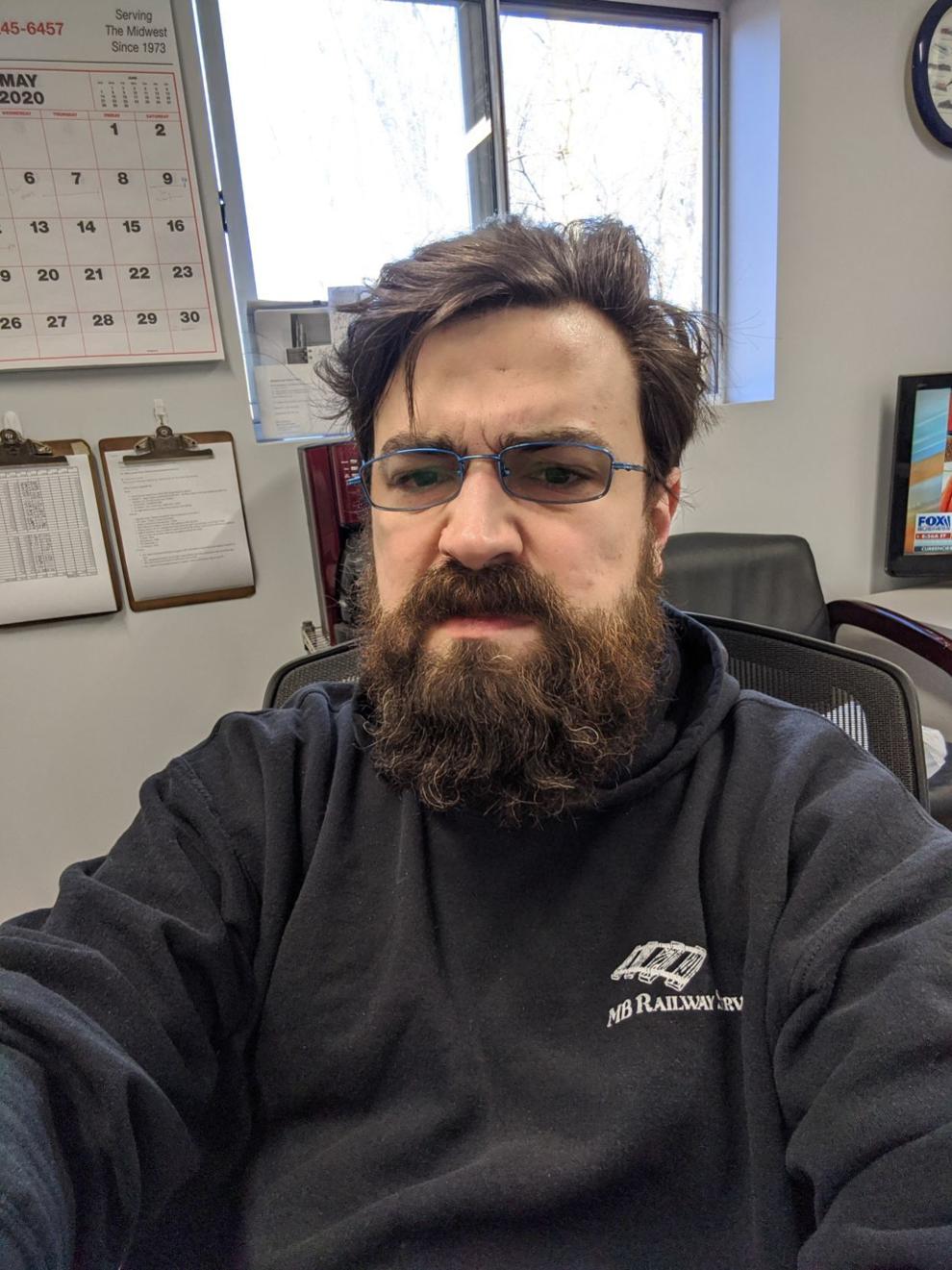 Ricky Westerhoff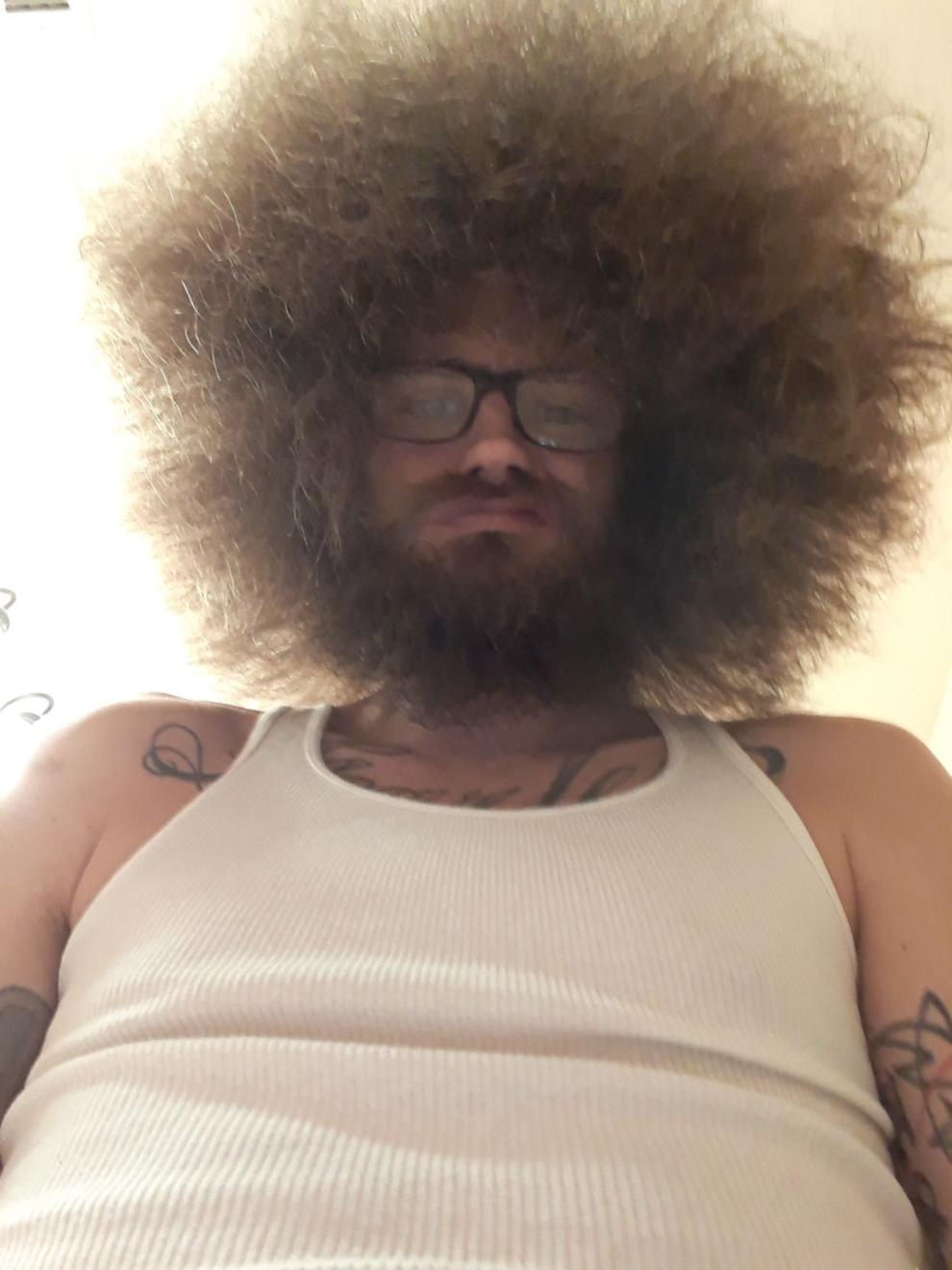 Zooey Yates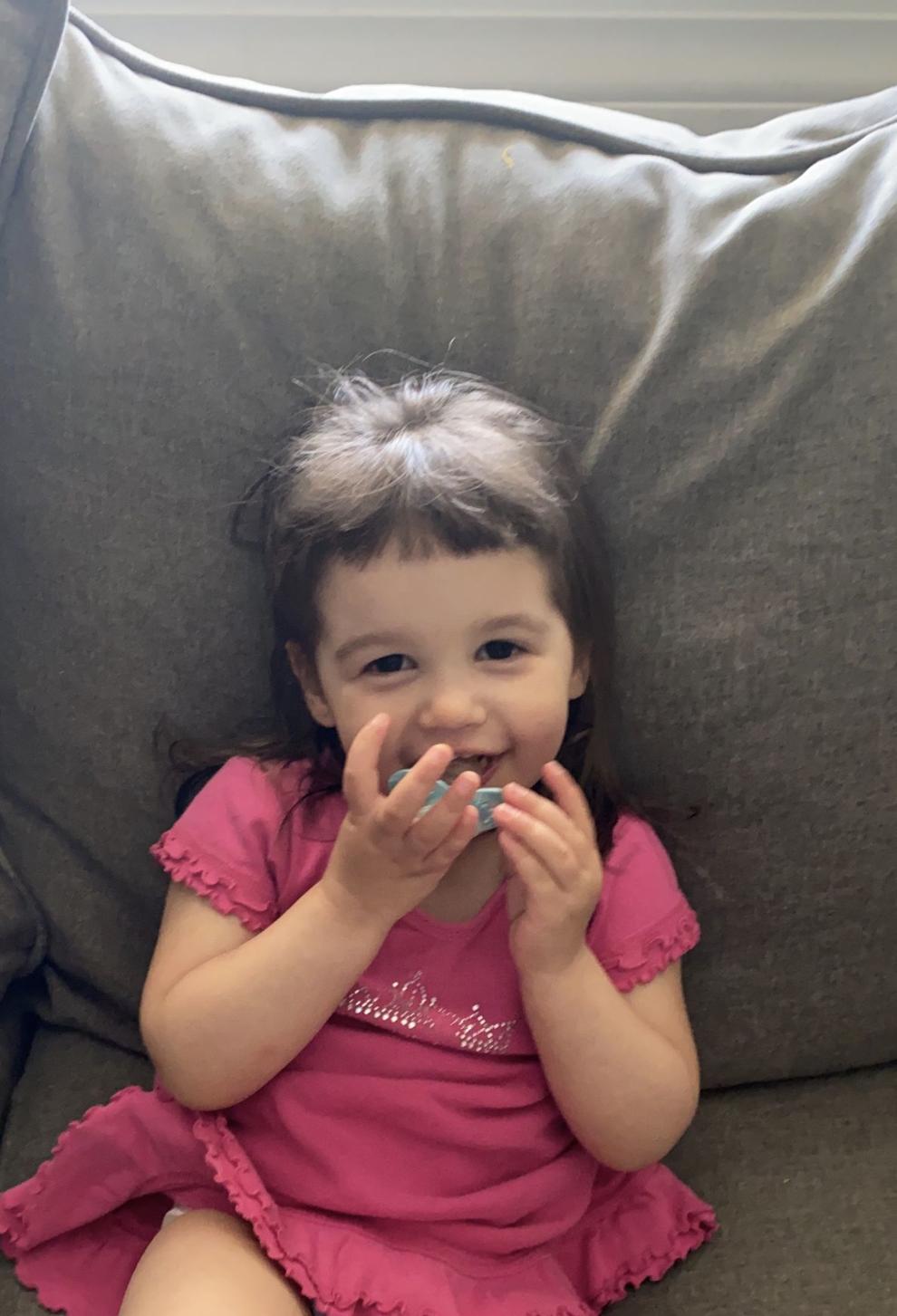 Ellie Gerstner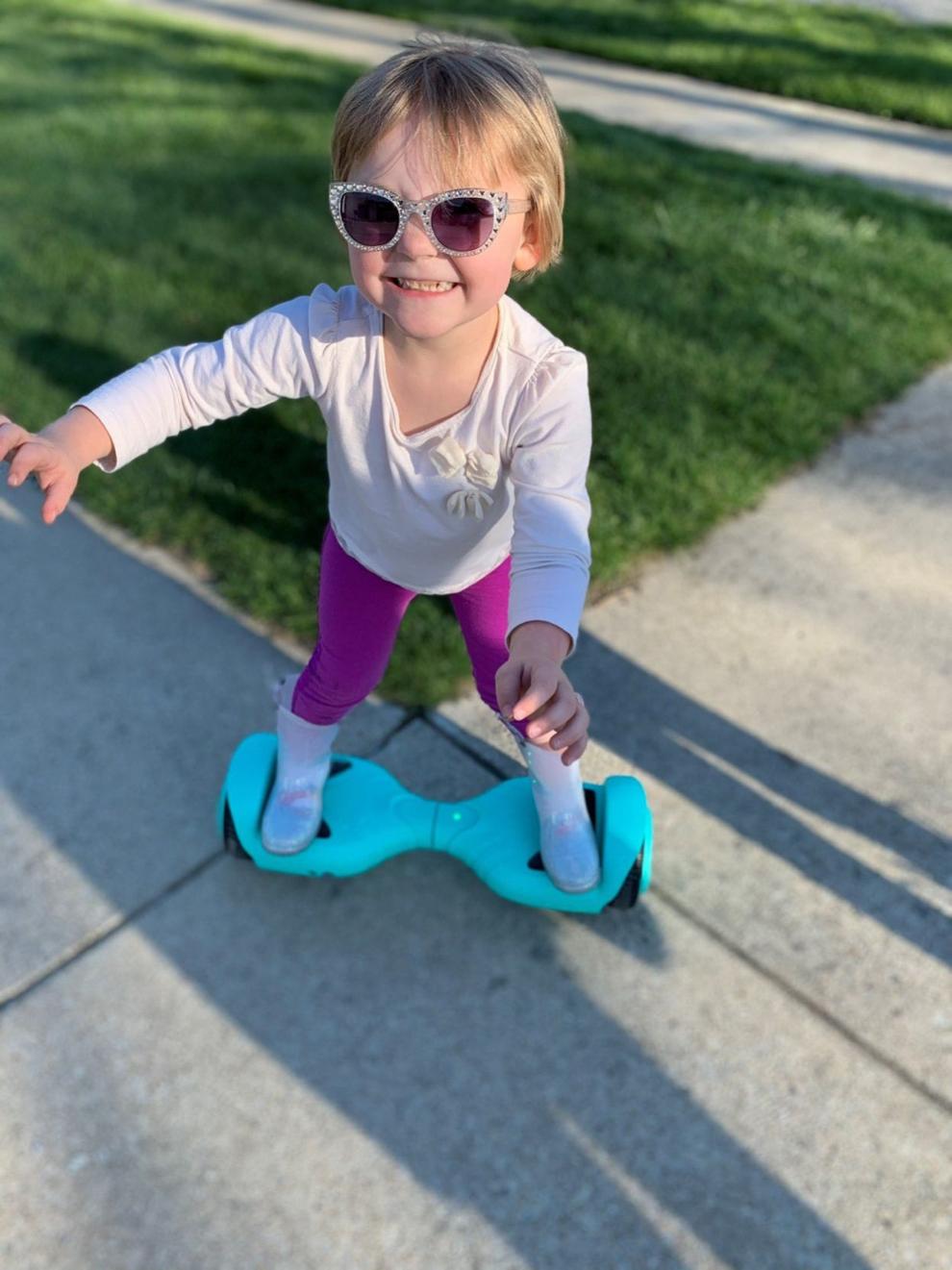 Megan Sterk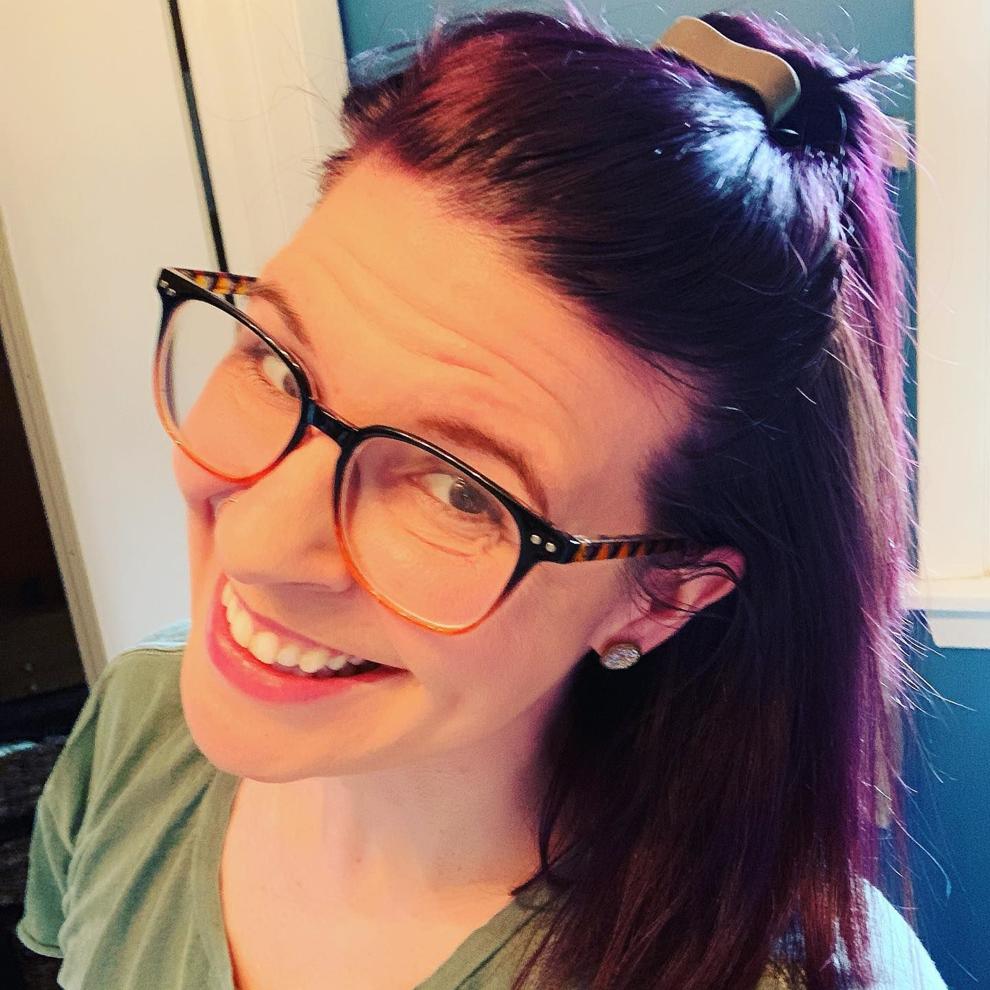 Don Wirick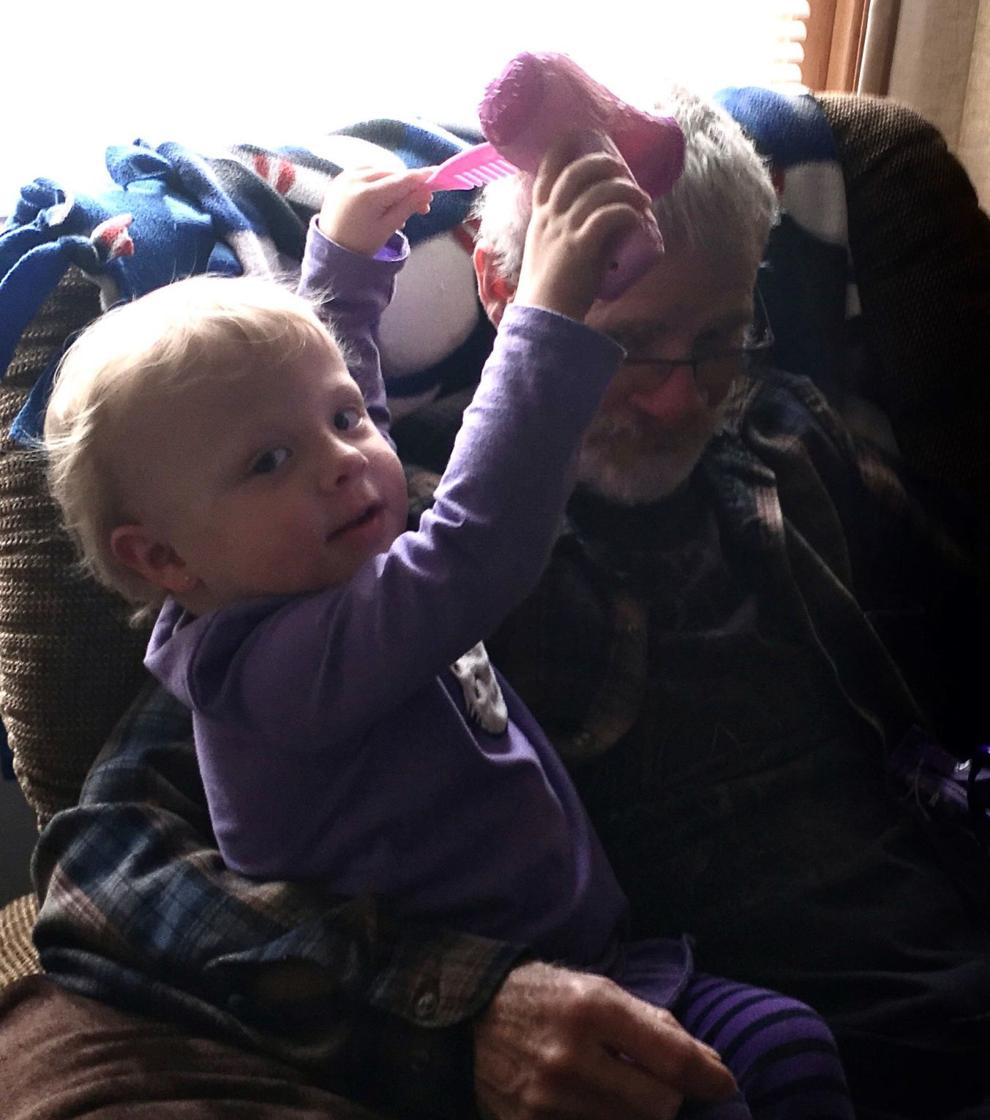 Hunter Savka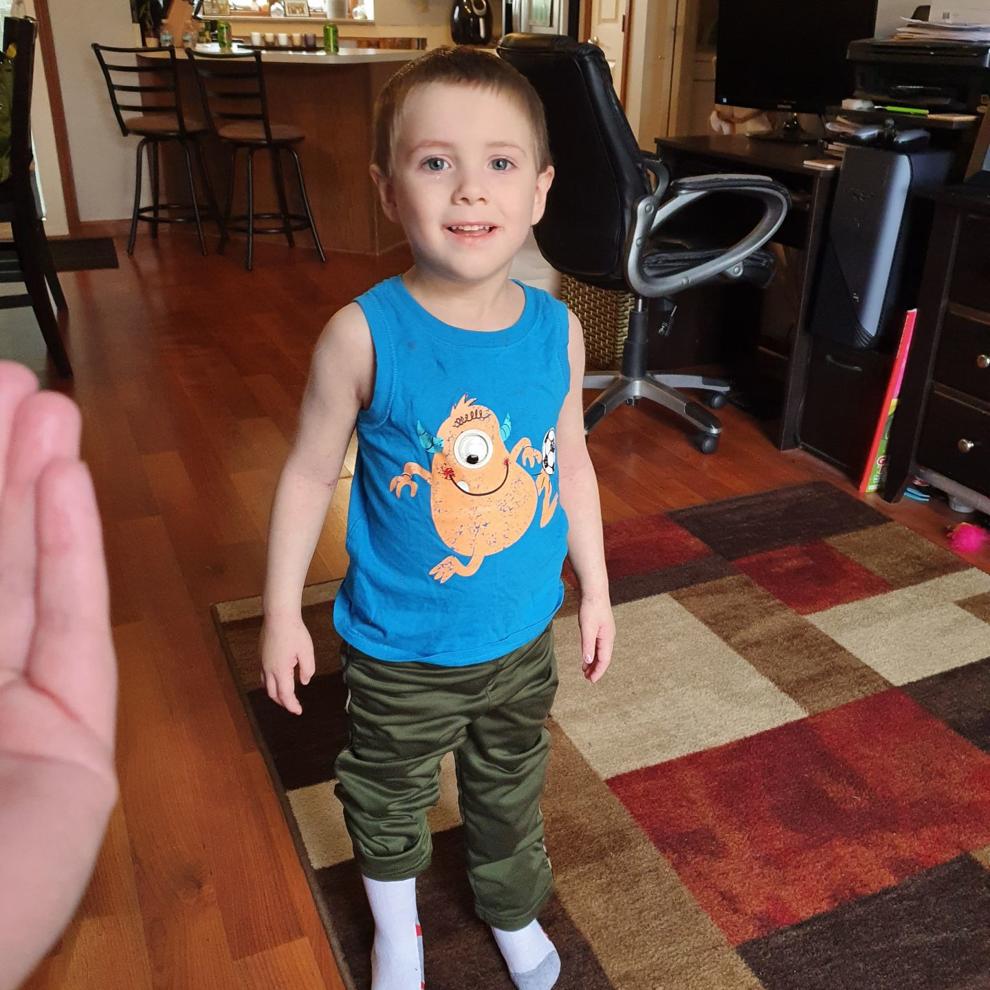 Dylan Lenburg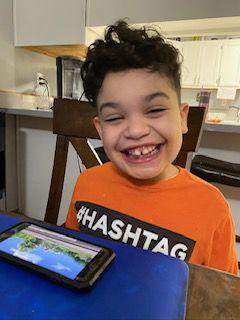 Brian Brophy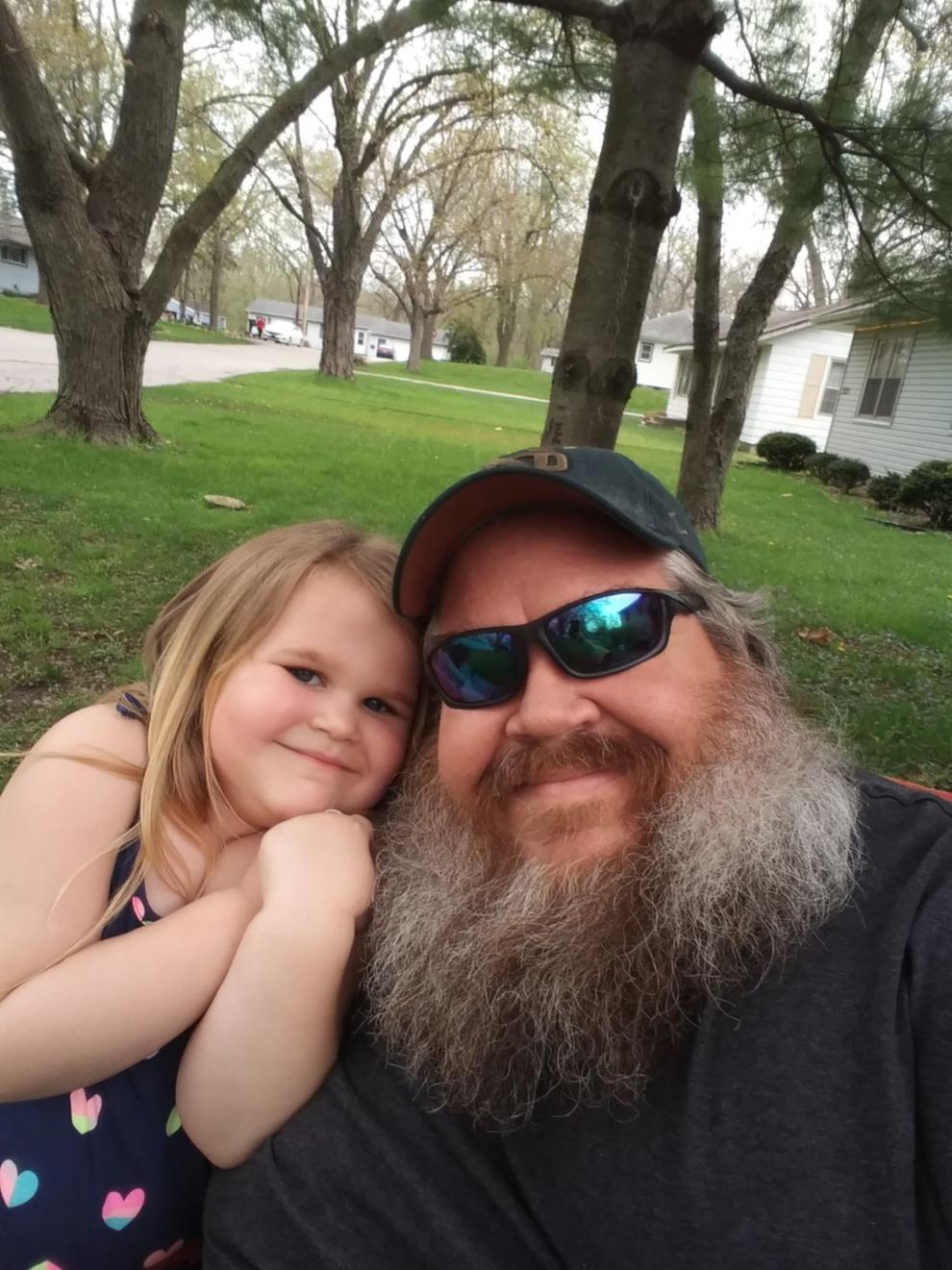 Trey Girolimon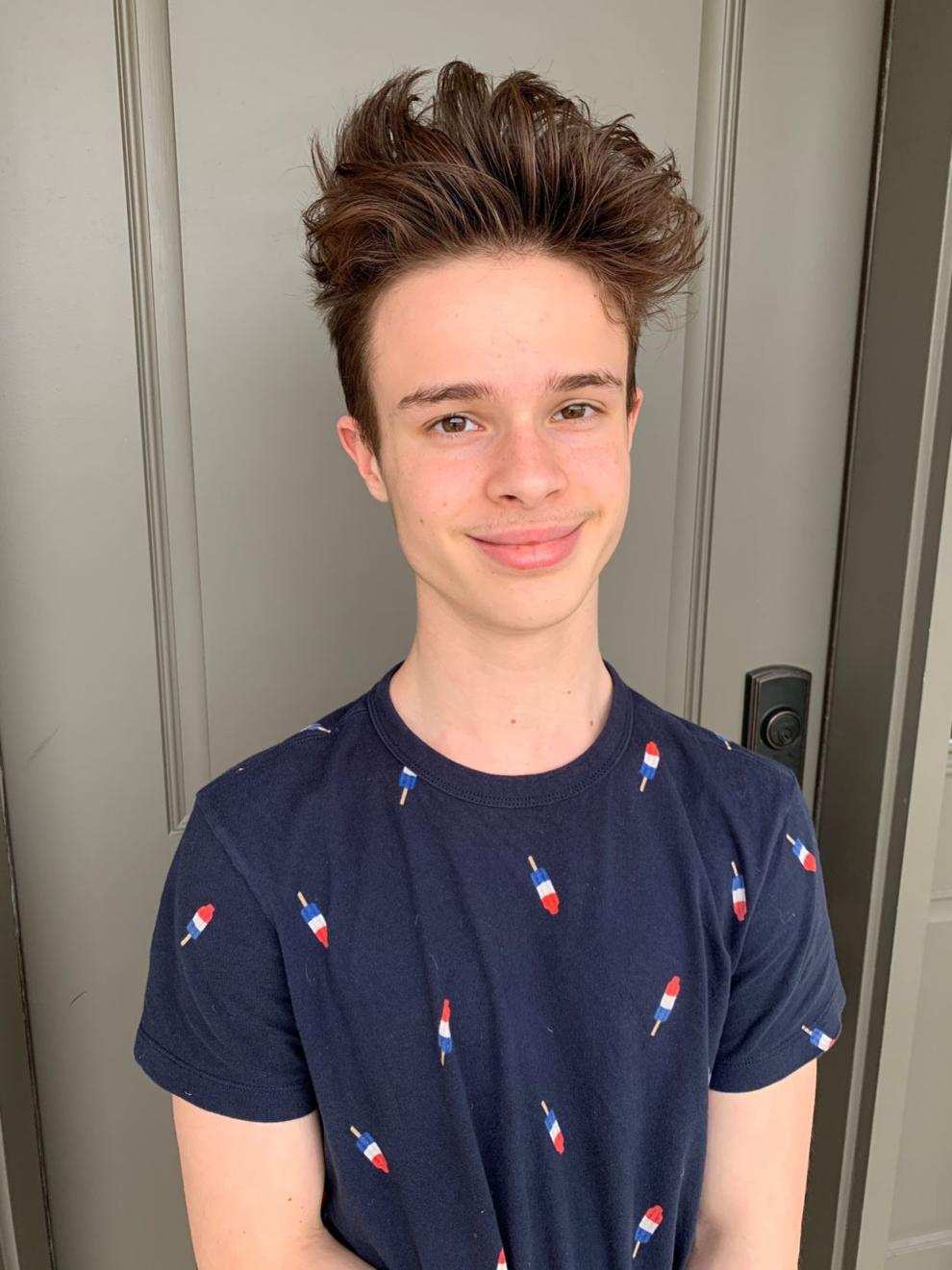 Milo Croll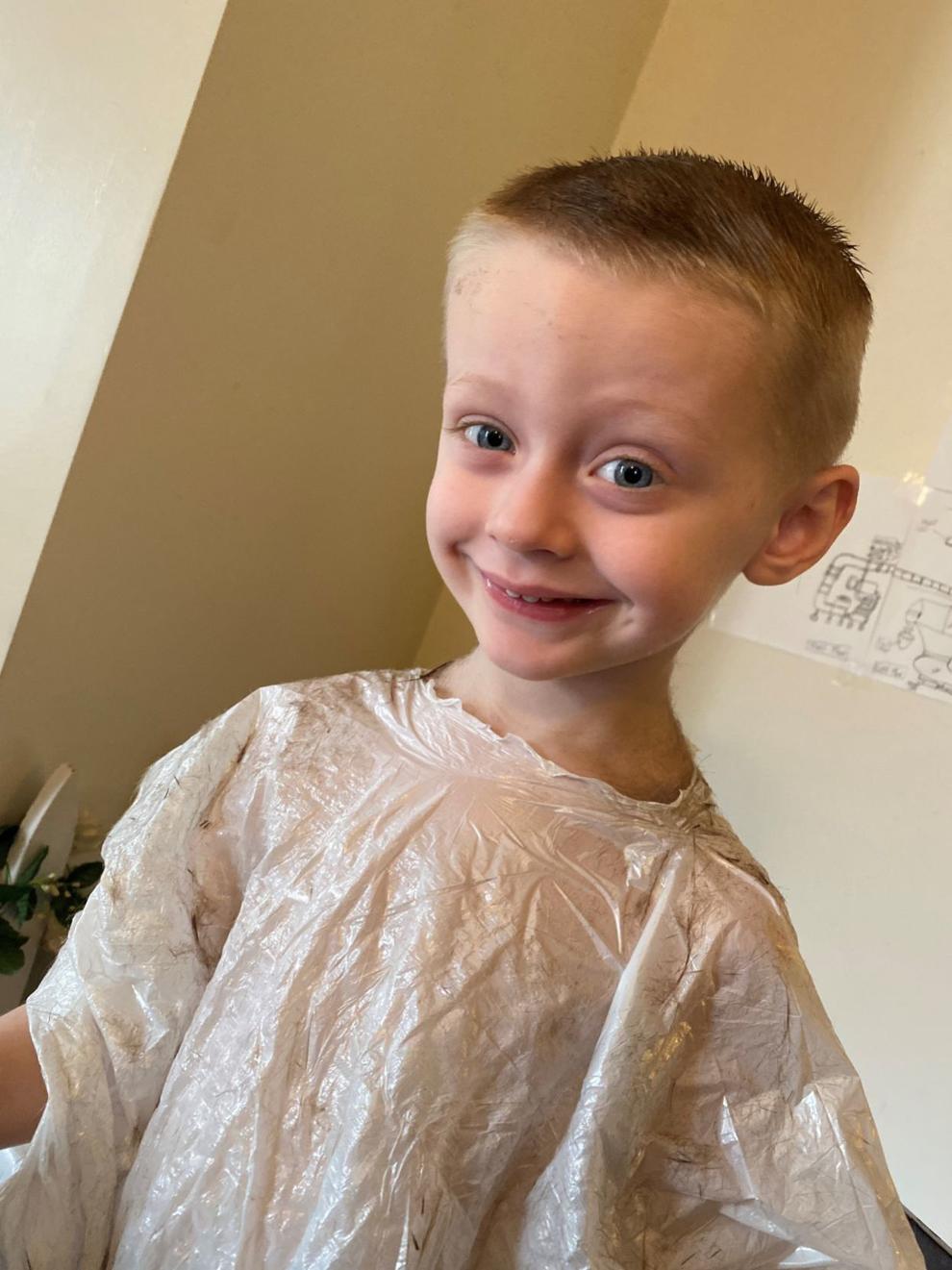 Josh and AJ Graper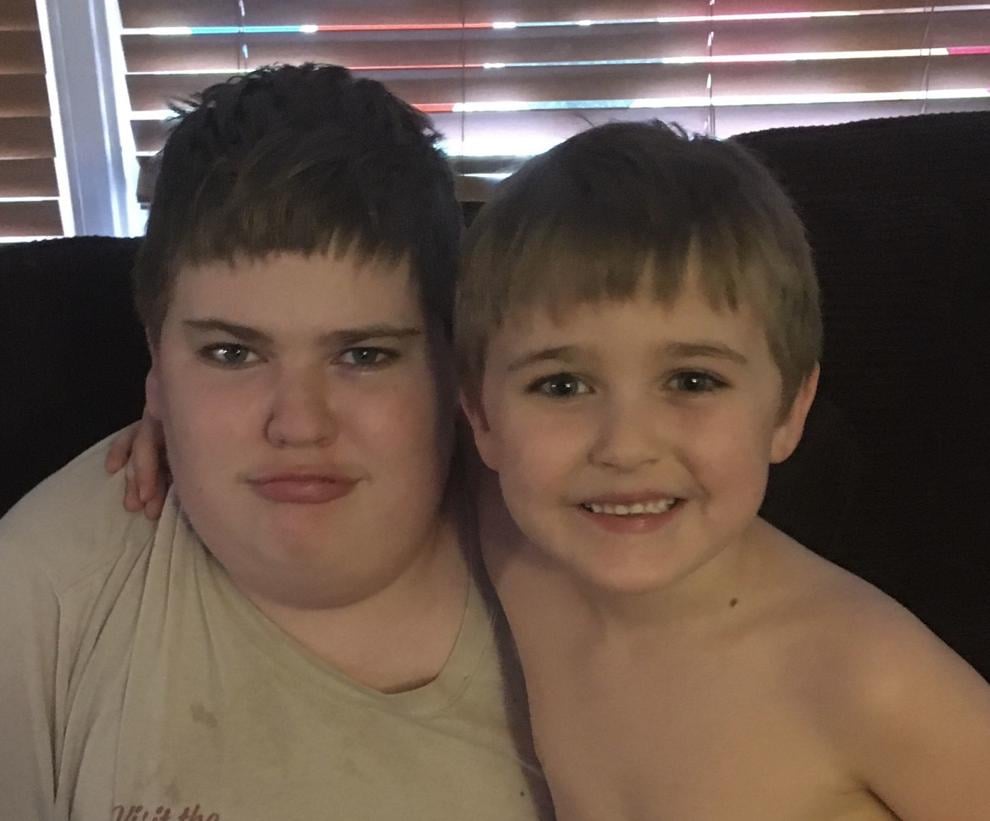 Adam Graper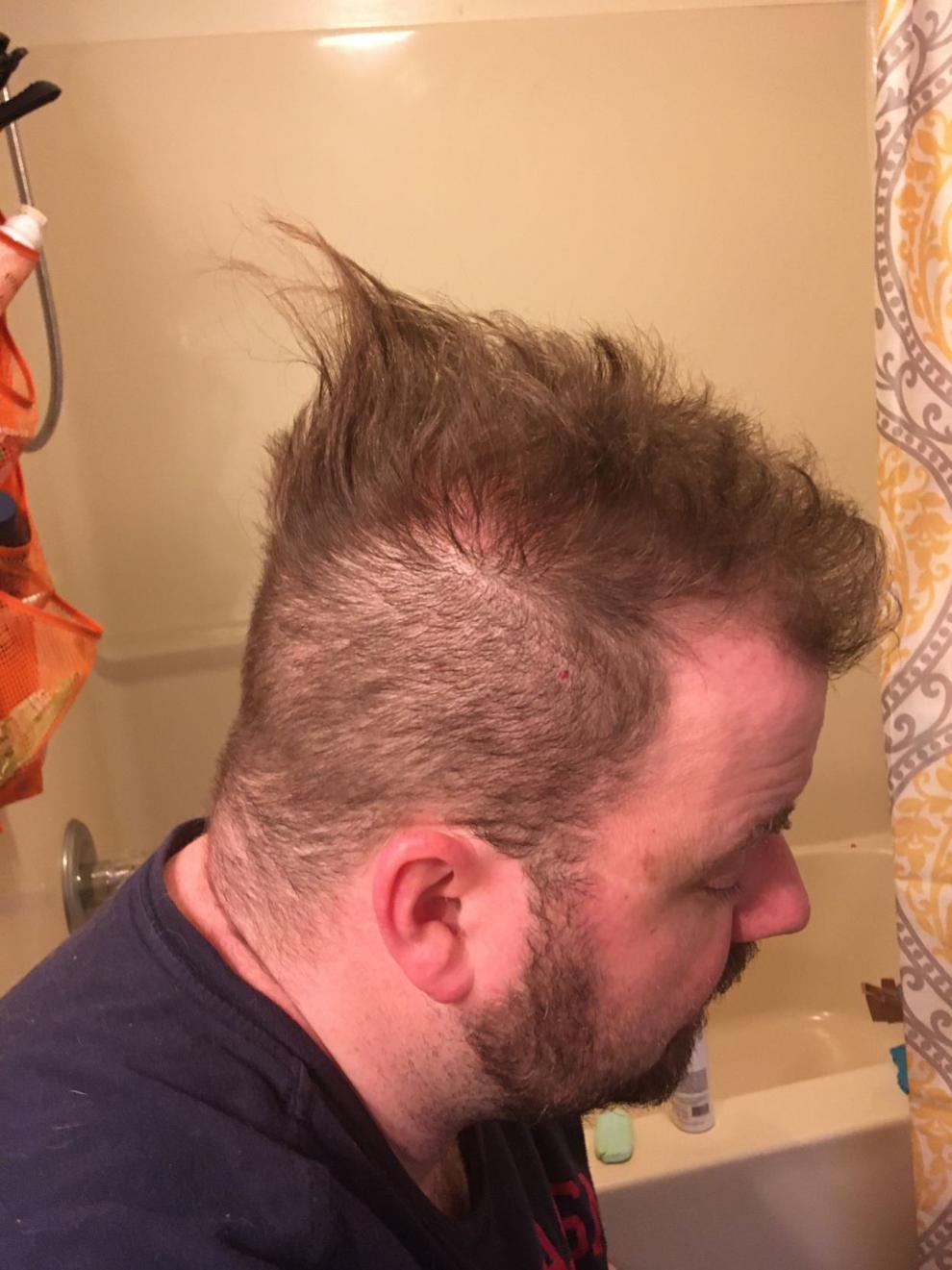 Oley Newberry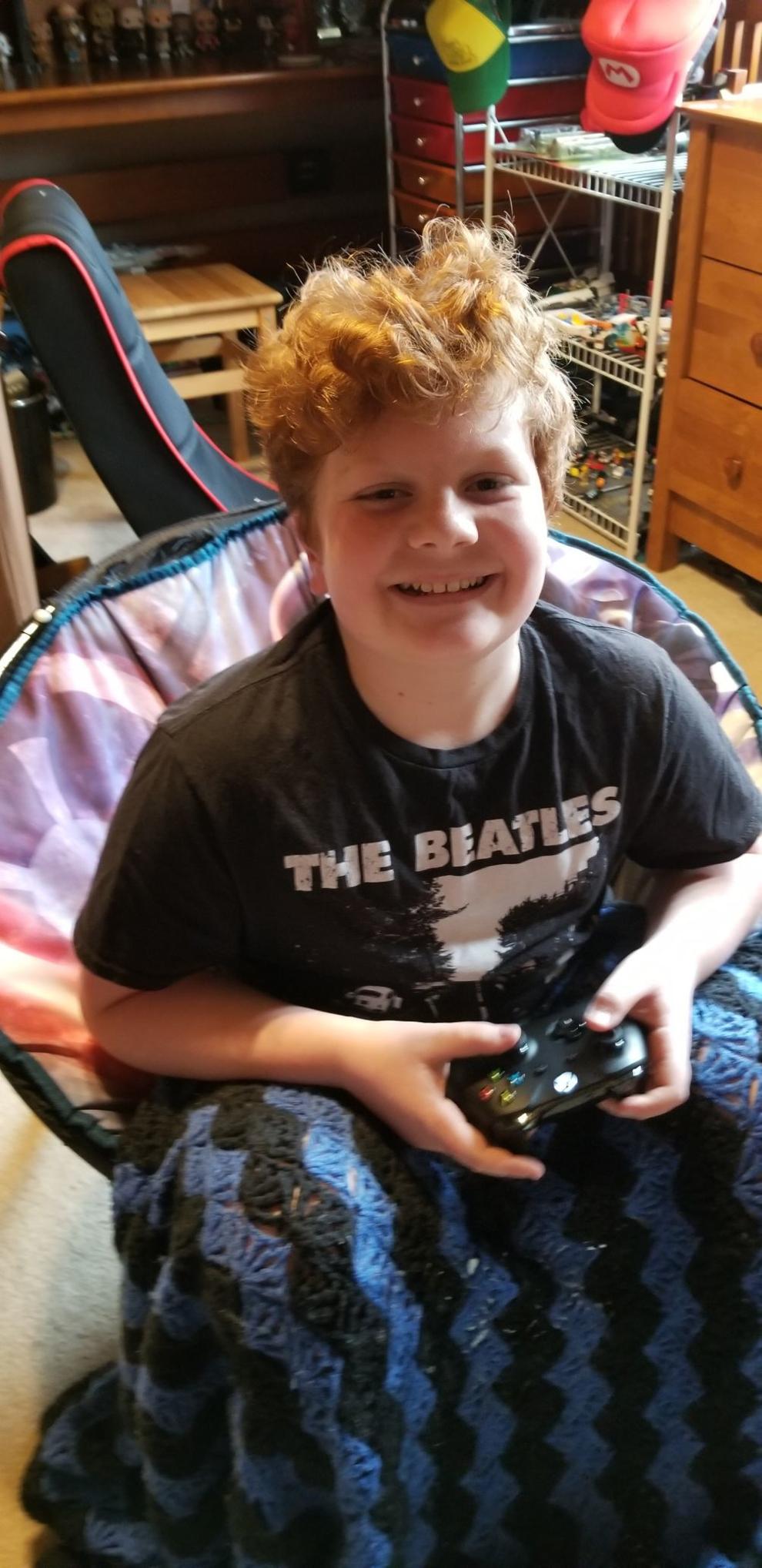 Nicole Kman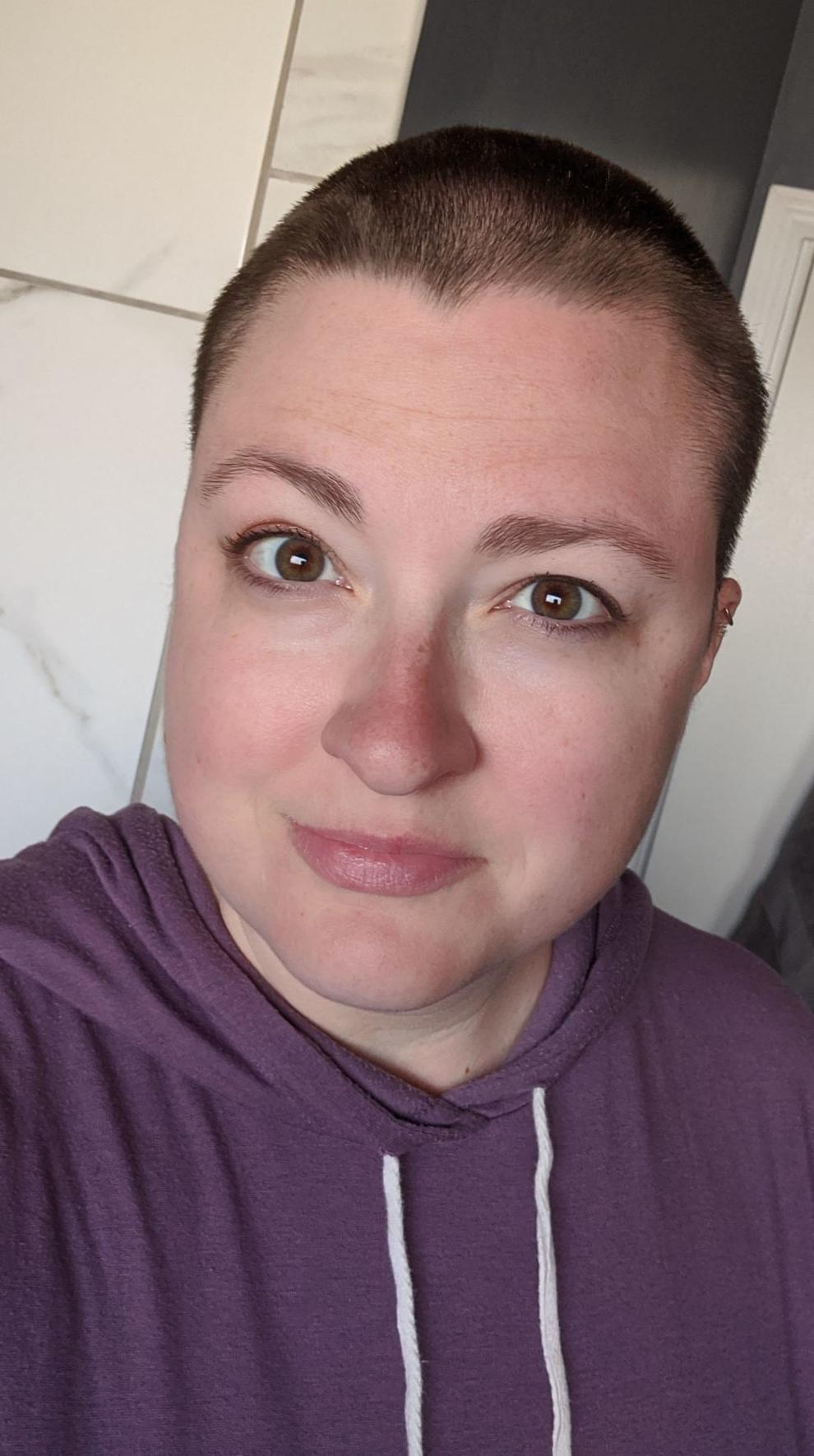 Jim Baze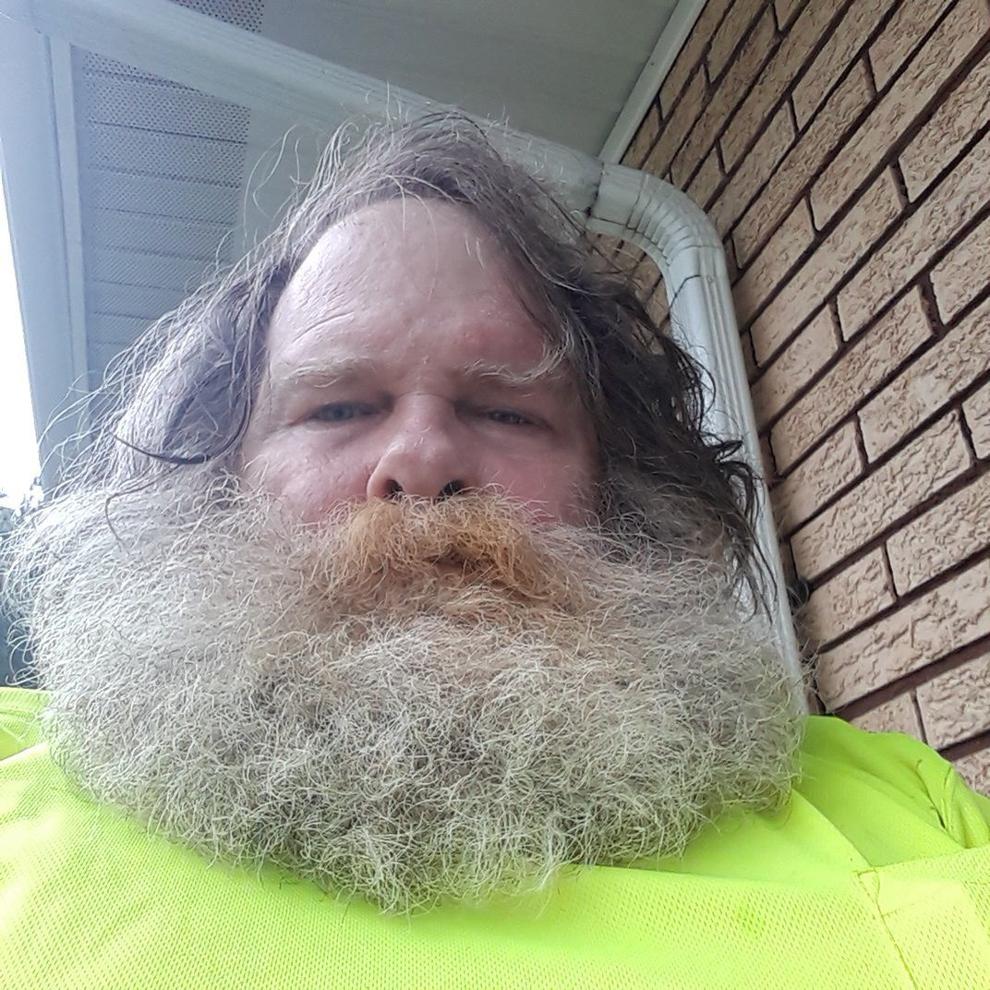 Adam and Stephanie Daniel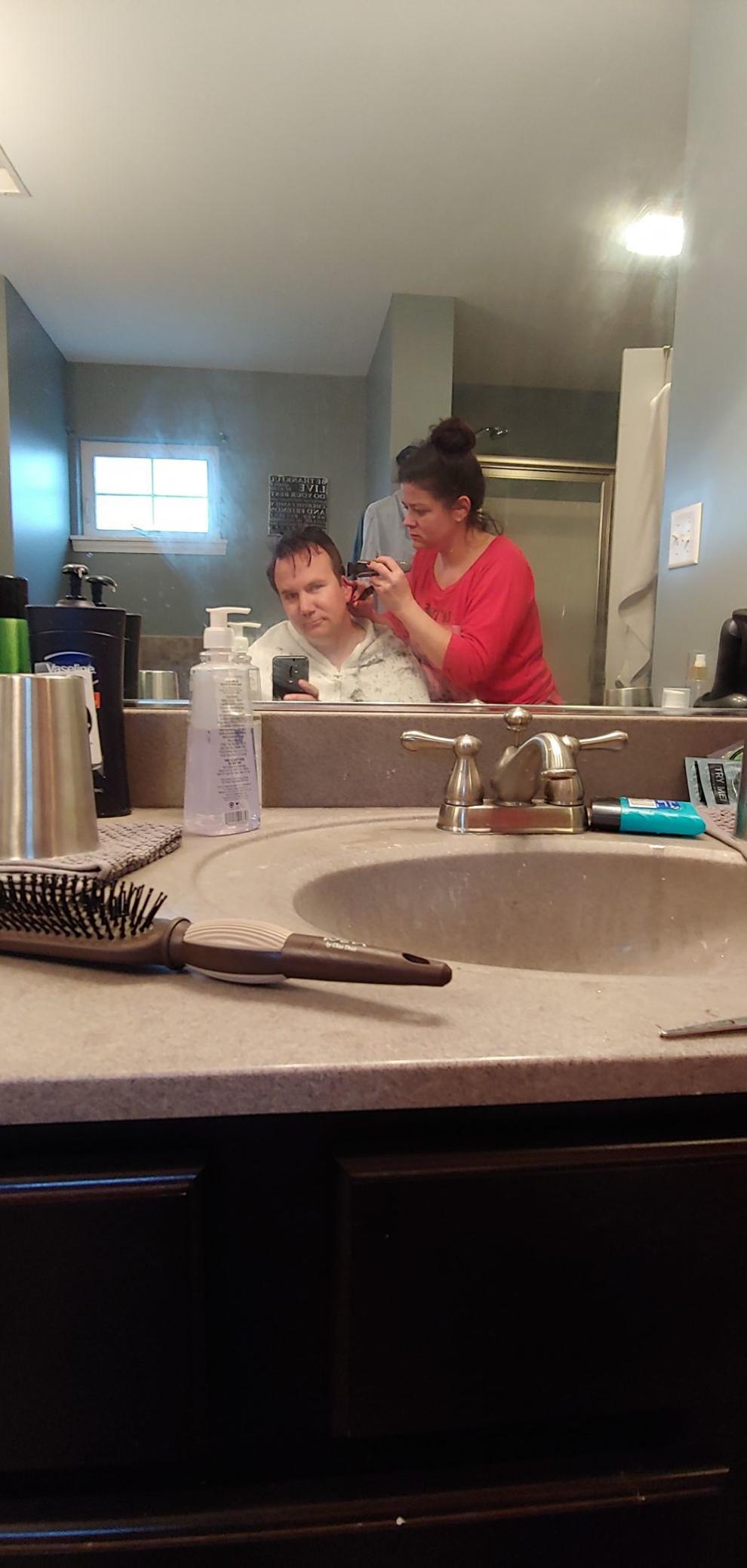 Dominic Jovanoski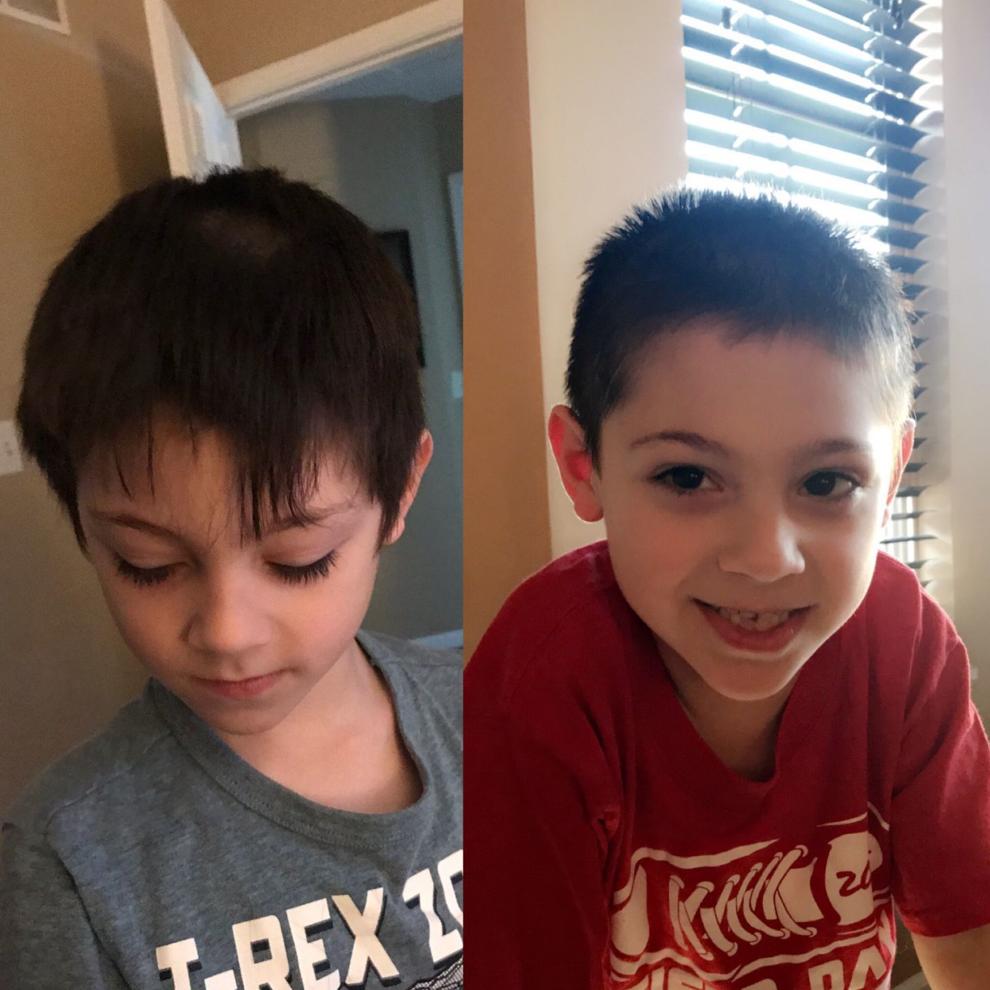 Gallery