A local artist has opened a new gallery in a Merrillville strip mall just south of the border with Gary's Glen Park neighborhood.
More than 100 works ranging from $50 to more than $20,000 are being sold out of a former Boost Mobile store at 5386 Broadway. Owner Jesse Johnson started BESS Art Exposure in the hope of giving fellow local artists more exposure.
The former radio and television newsman, a Chicago native who studied fine arts at Indiana University Northwest, is an Ivy Tech professor, pastor at a Gary church and an artist himself.
"I've been doing art all my life, since I was 7," he said. "I do sculpture, oil paintings, including humongous works, photography. I write poetry, produce music, engage in the culinary arts. I do it all."
BESS Art Exposure represents the work of local artists Juanina Johnson, David L Arreola, Ricardo Cortez, Devin Walker, James Lambing, Rhonda Cox, Georgia Fox, Dana Moore, Parris Gill, Paige Marie Whitaker, Kenard Jackson, Devin, Emily Dyrek, Kisha Montgomery, Georgia Fox Hatfield, Ryan Bennett and Johnson himself. He also displays the work of students from the art appreciation classes he teaches at Ivy Tech campuses across Northwest Indiana.
He's displayed his work — which often deals with issues of racial injustice and his Chicago upbringing — at a number of galleries, including the Live Arts Studio in Gary, the Fox Gallery in New Chicago and the Uri-Eichen Gallery in Chicago's Pilsen neighborhood.
"I've been working on a gallery to bring art to the local community," he said. "We want to be able to create a platform for artists to get them as much exposure as we can."
The gallery sells paintings, sculptures, ceramics and other multi-media works, and will regularly host live performance art and poetry.
The first exhibit is "Down the Road from 35th to 53rd," which features many artists from Indiana University Northwest about 18 blocks north on Broadway. Group and solo exhibitions will frequently rotate through the space so there's always new art to see or purchase.
The gallery strives to represent people from different backgrounds and cultures, Johnson said.
Georgia Fox Hatfield, who owns the Fox Gallery, said the addition of BESS Art Exposure will mean more diversity and inclusion in the Northwest Indiana art scene, which includes local galleries like including Lake Street Gallery and Painted Board Studio in Gary, SideCar and Paul Henry's Art Gallery and the CHESS Gallery in Hammond, Promise You Art House and One Best Life at Tinker's Attic in Highland, and the newly opened Ula Art Gallery in Crown Point.
"It's a positive feature for our Region," she said.
BESS Art Exposure is open from 11 a.m. to 7 p.m. Monday through Saturday.
For more information, call 219-318-3816, visit bessartexposure.com or find the gallery on Facebook.
12 things to do in Northwest Indiana this week
Girls Pint Out Tour & Tasting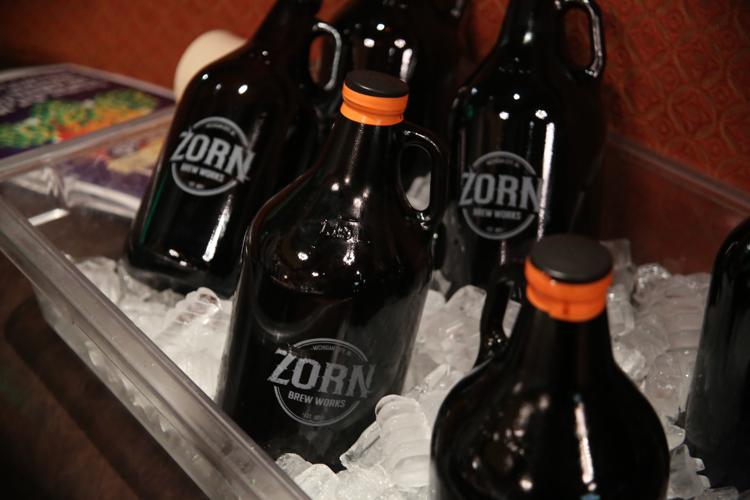 Garage Sale/Card and Comic Show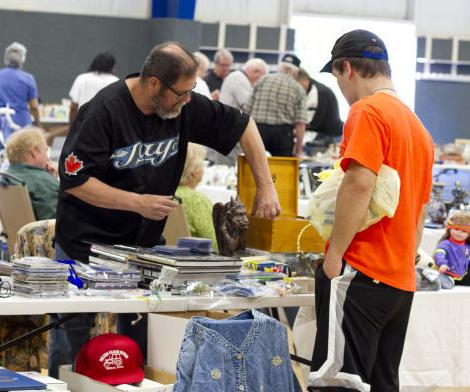 Three Little Birds Market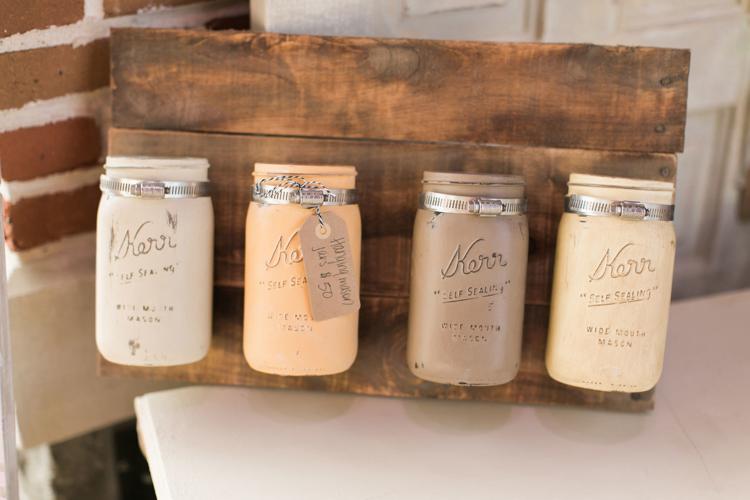 Hunt & Gather Market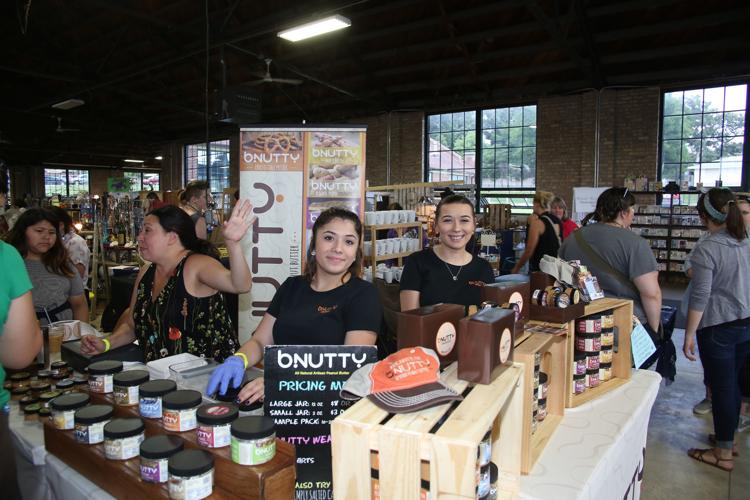 Spring Into the Arts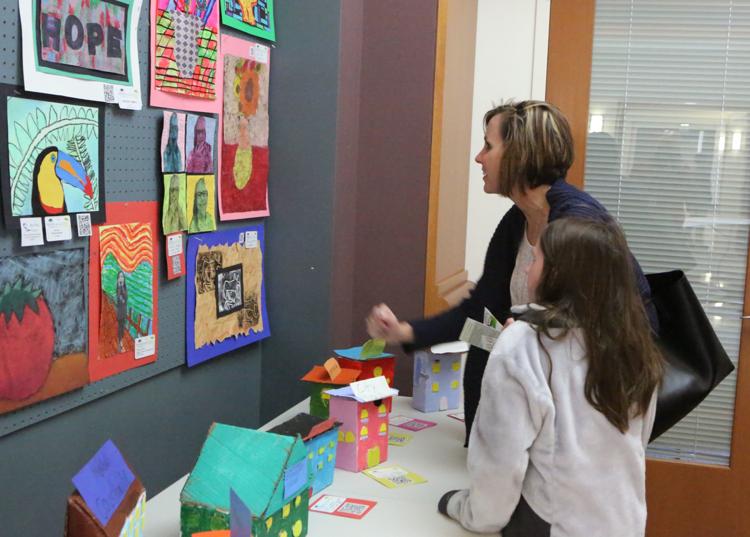 Blithe Spirit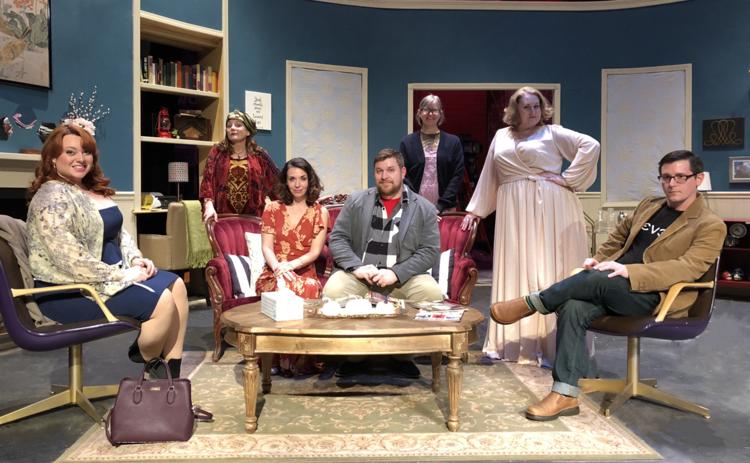 Mother's Day Painting in the Garden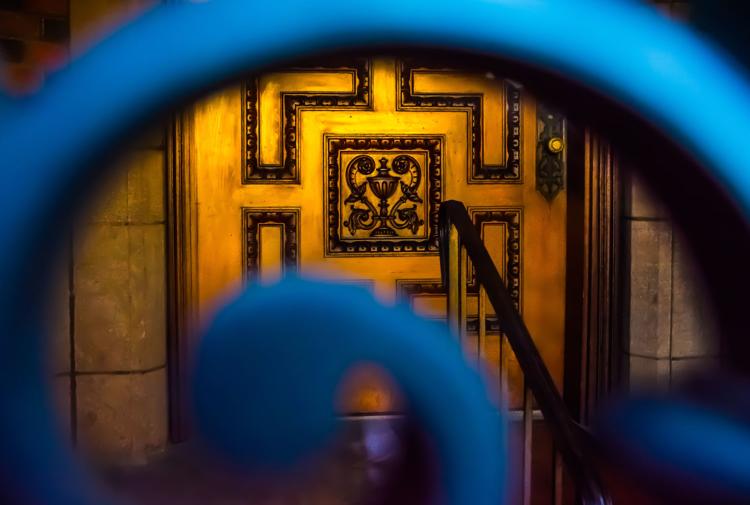 Forever Plaid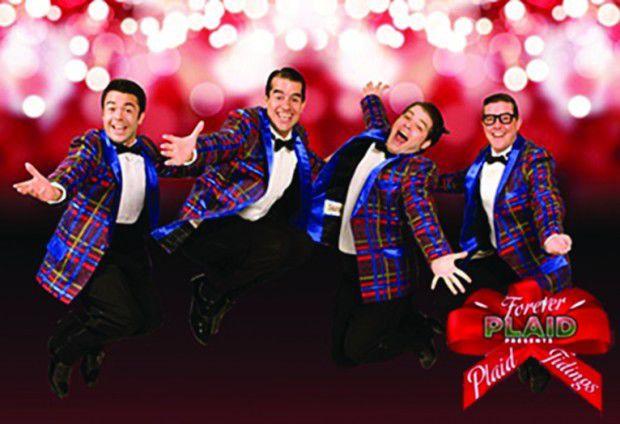 Run Like a Mother 5K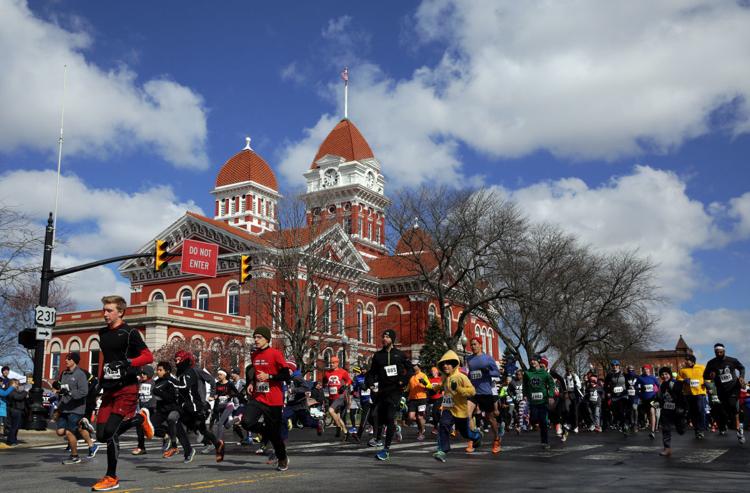 Fairy House Garden Exhibit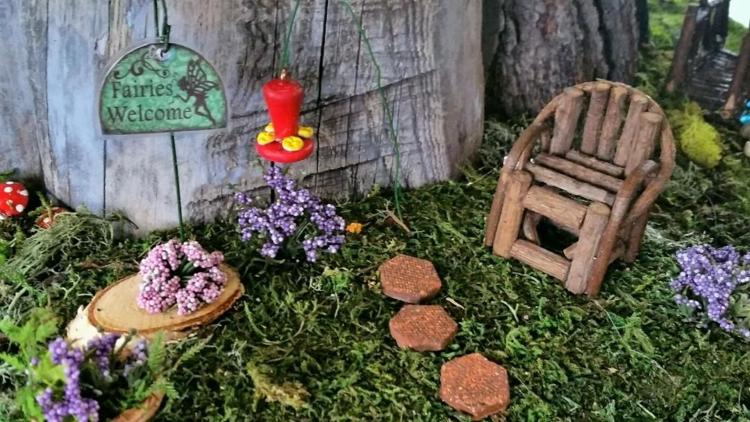 Birds & Bees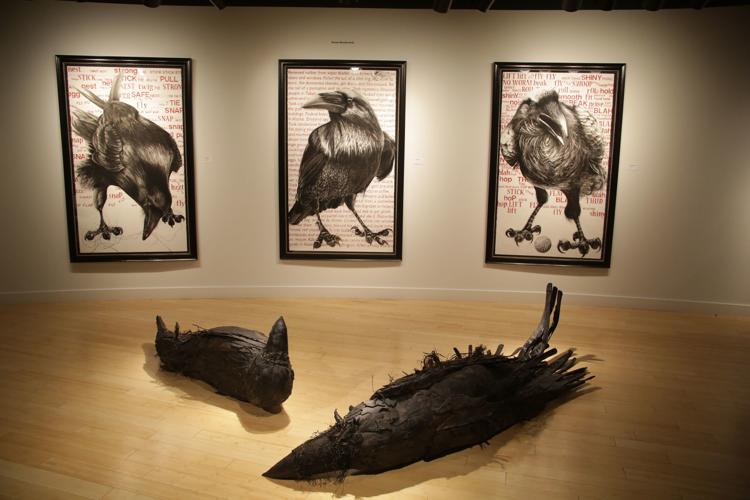 Valparaiso University Art Student and Faculty Exhibitions