A long-running dispute over the price to be paid for 8.65 acres along U.S. 41 taken by the town of St. John in 2014 for redevelopment purposes has tentatively been resolved.
The Indiana Court of Appeals recently ruled 2-1 that the three Guzzo siblings are entitled to 150% of the $1.28 million fair-market value, or $1.92 million, plus interest, for their former land holdings across Wicker Avenue from Lake Central High School.
The town still can ask the Indiana Supreme Court to consider reviewing the appellate decision, and likely will do so with so much money at stake.
The lawsuit previously advanced to the Indiana Supreme Court in 2019 to determine whether the wooded parcels that at one time were home to the Guzzo family still qualified as a residence for eminent domain purposes — even though no one lived in the abandoned dwelling on the property.
The Supreme Court ultimately did not answer that question because the 2019 General Assembly changed the state's eminent domain statute in a way that appeared to favor a higher payment to the former owners: David J. Guzzo, Robert G. Guzzo and Betty Jo Keller.
However, Lake Superior Judge Bruce Parent ruled in September 2021 that the Guzzos were only entitled to 100% of the fair-market value of the property because the former home on the land had not been used as a residence since 2009, its utility services were removed, and it was listed for sale by the Guzzos as "commercial-industrial real estate."
Judge Rudolph Pyle III, writing for the Indiana Court of Appeals, said Parent got it wrong because the plain language of the statute does not require the dwelling to be occupied or owned for personal use to qualify for the higher payment required for the taking of residential property.
"Because the Guzzos' real property consisted of property containing a single-family dwelling that was not owned for purposes of resale, rental or leasing, we conclude that the trial court erred by denying the Guzzos' request for the town to compensate the Guzzos at the statutory rate of 150% of the fair-market value of the property as residential property," Pyle said.
Appeals Judge Margret Robb dissented from the court's decision. She said the Legislature established the 150% rate for residential property to discourage public entities from taking Hoosiers' actual homes for redevelopment purposes.
"I agree with the trial court that the Guzzos are not entitled to enhanced compensation because the property does not meet the definition of 'residential property,' and I would therefore affirm the trial court," she said.
According to court records, the town has deposited $745,000 with the trial court based on the original appraisal of the property.
St. John also was assessed prejudgment interest of $664,337.53 through Sept. 9, 2021, and the town is racking up additional interest at a rate of $117.26 a day until the final judgment is paid, records show.
Gallery: Take a virtual tour of Indiana's state parks
Brown County State Park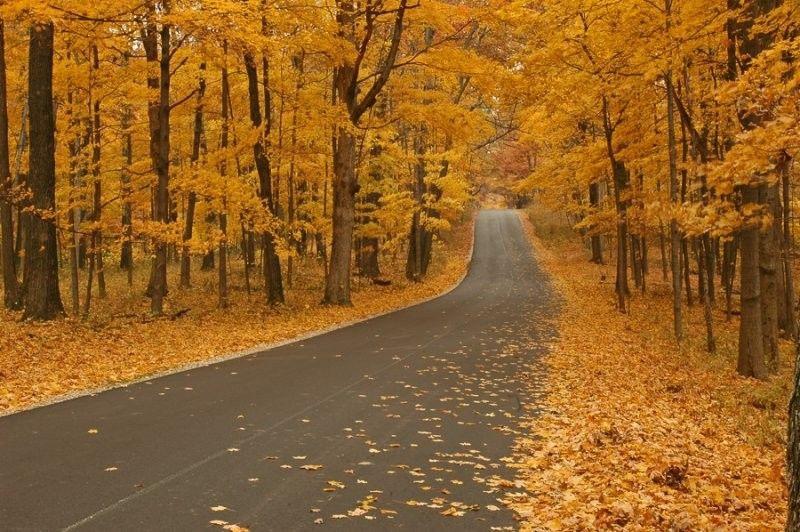 Chain O' Lakes State Park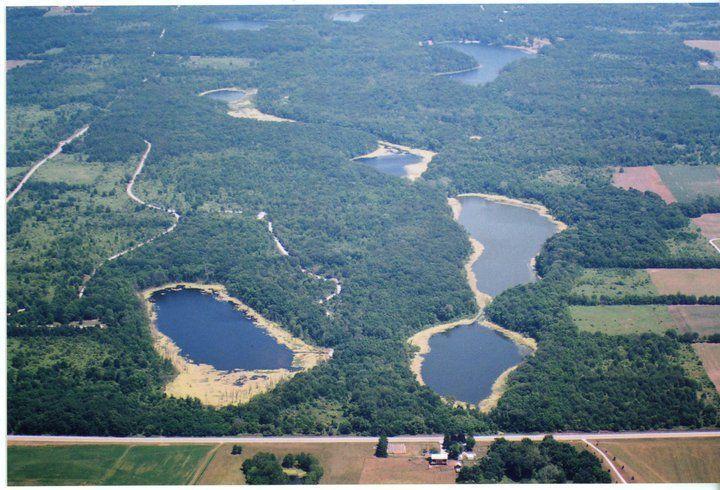 Charlestown State Park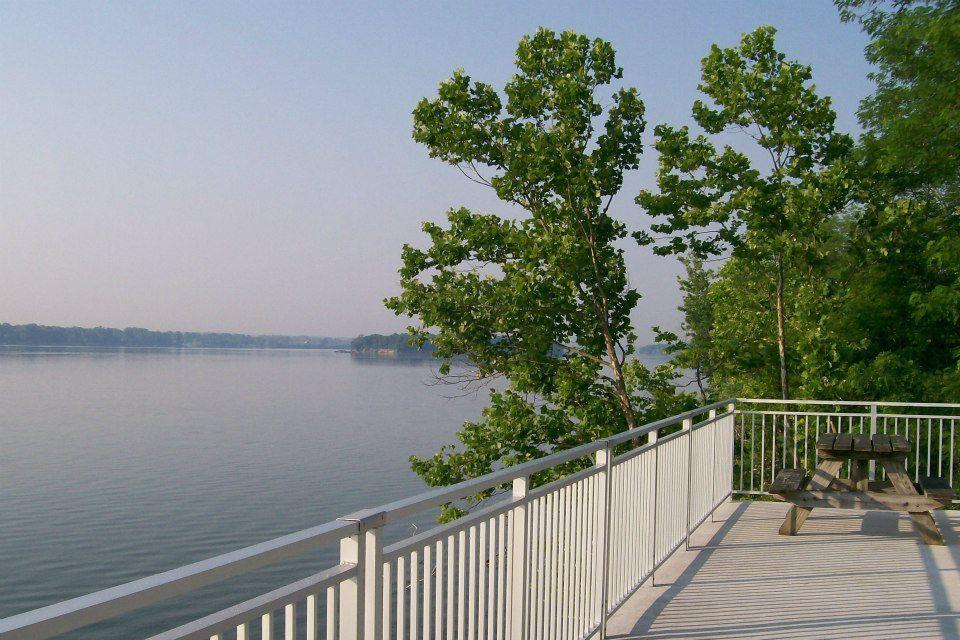 Clifty Falls State Park
Falls of the Ohio State Park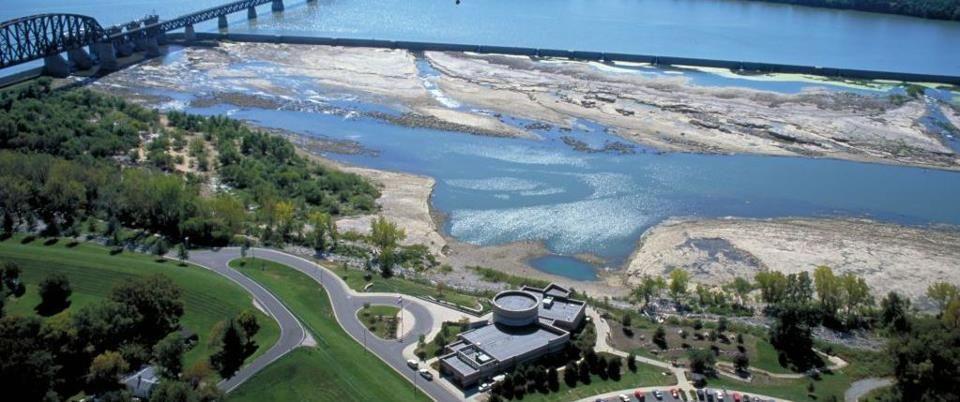 Fort Harrison State Park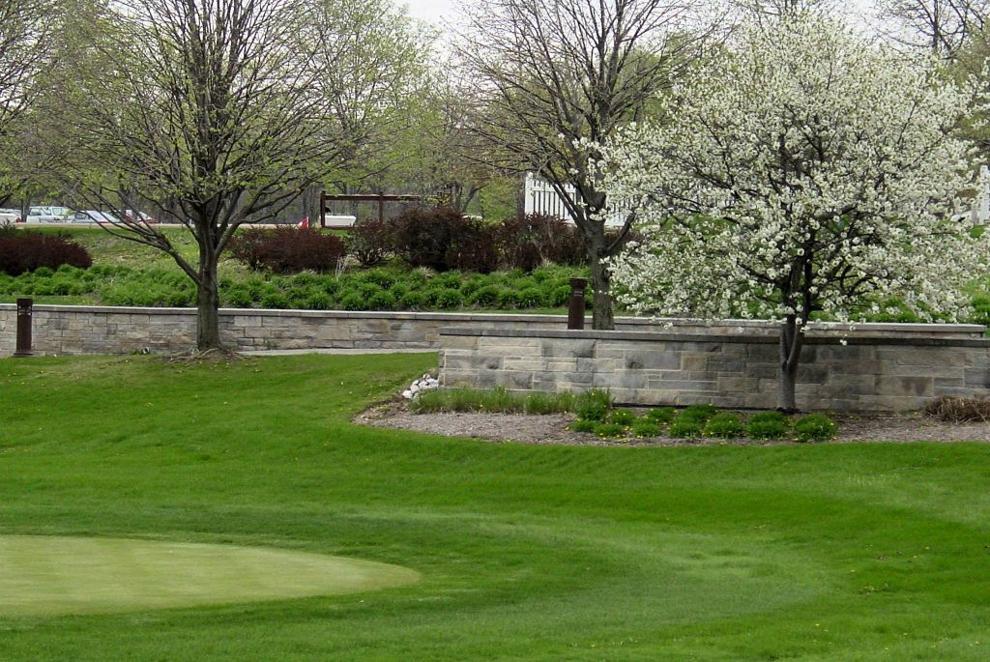 Harmonie State Park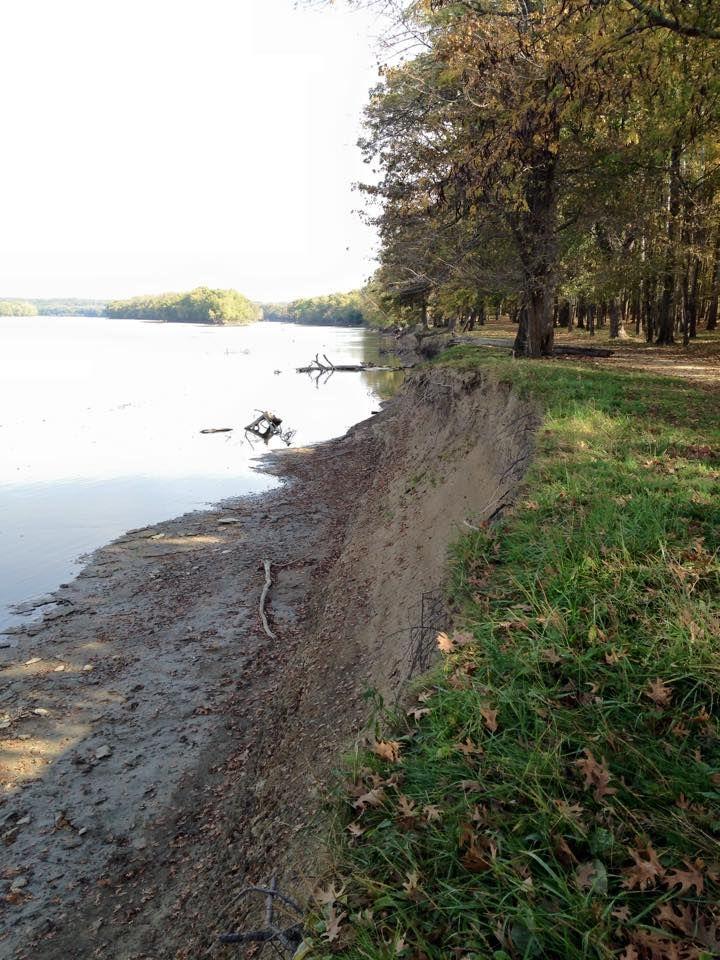 Lincoln State Park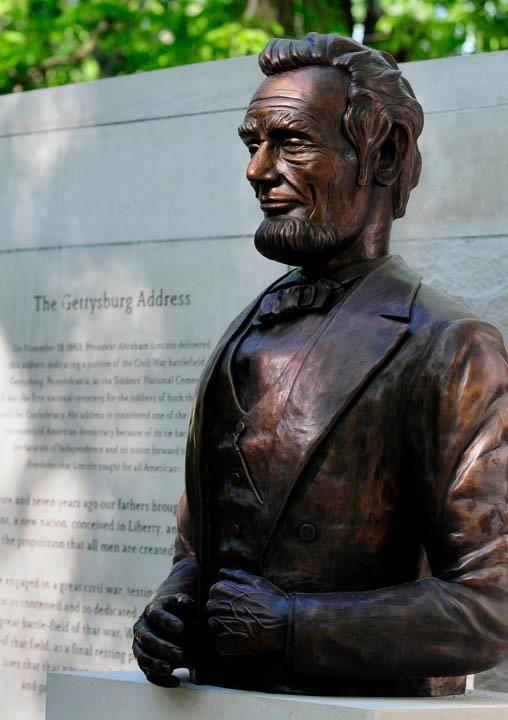 McCormick's Creek State Park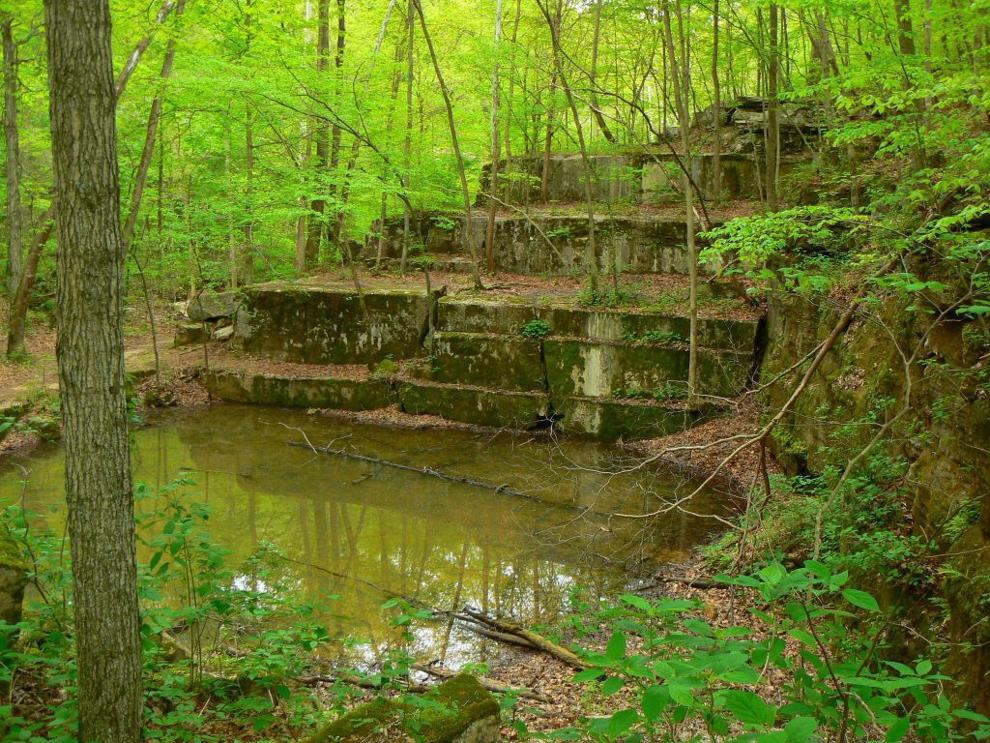 Mounds State Park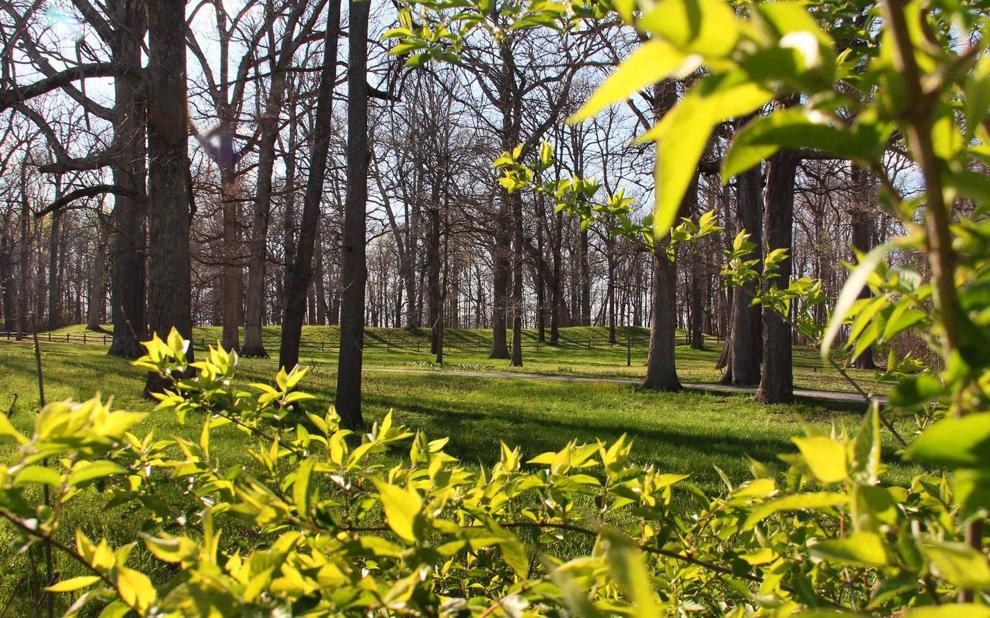 O'Bannon Woods State Park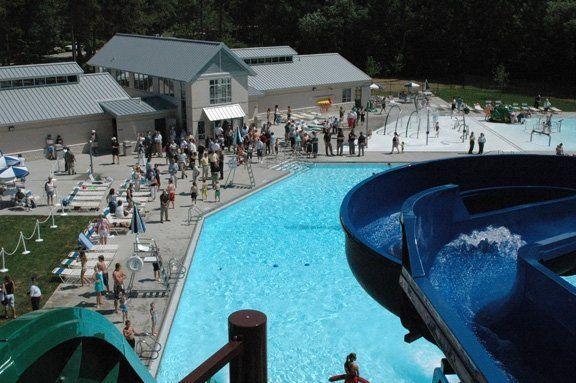 Ouabache State Park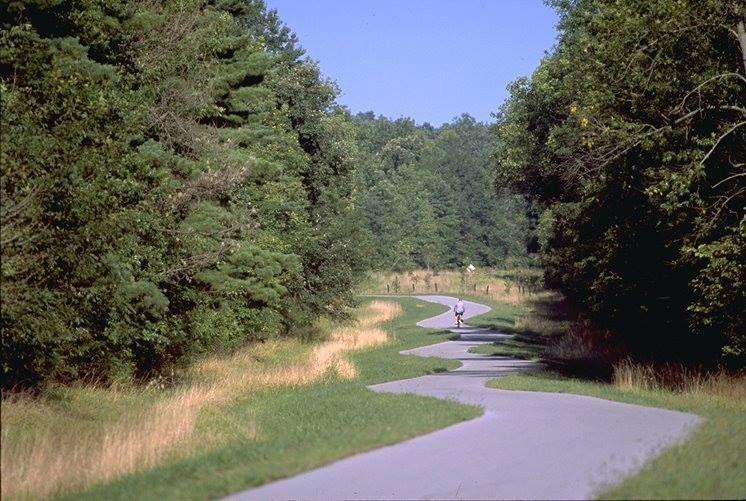 Pokagon State Park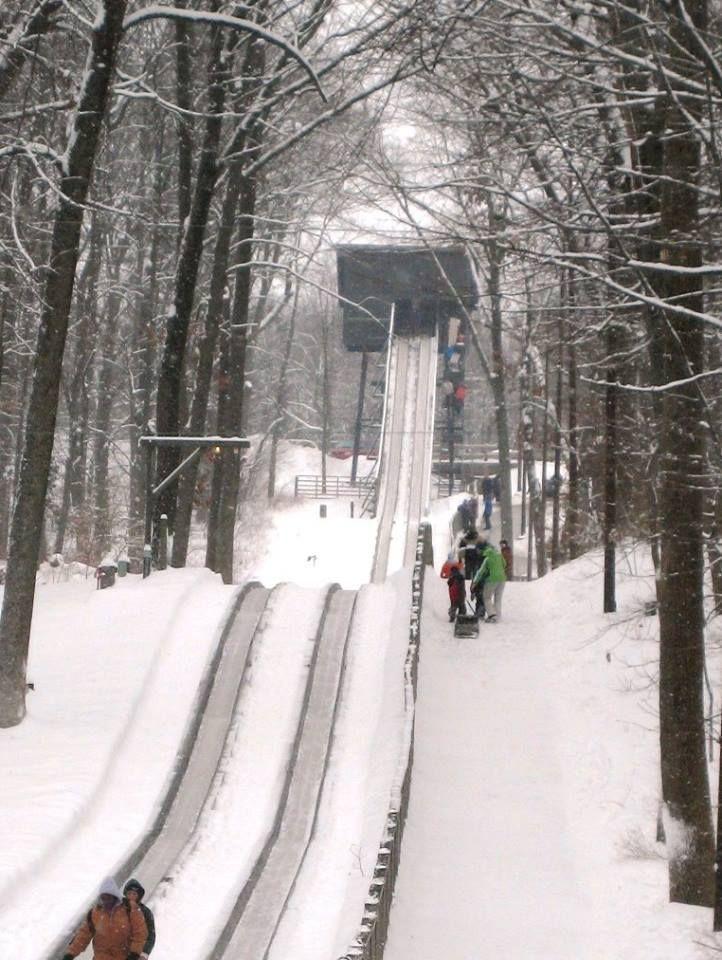 Potato Creek State Park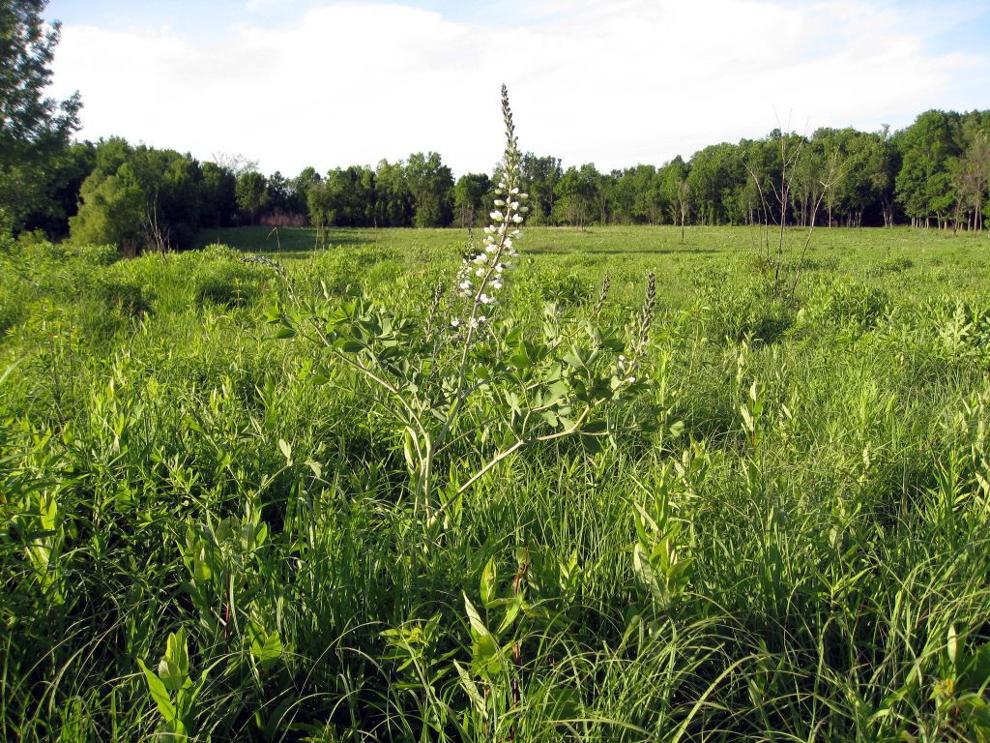 Prophetstown State Park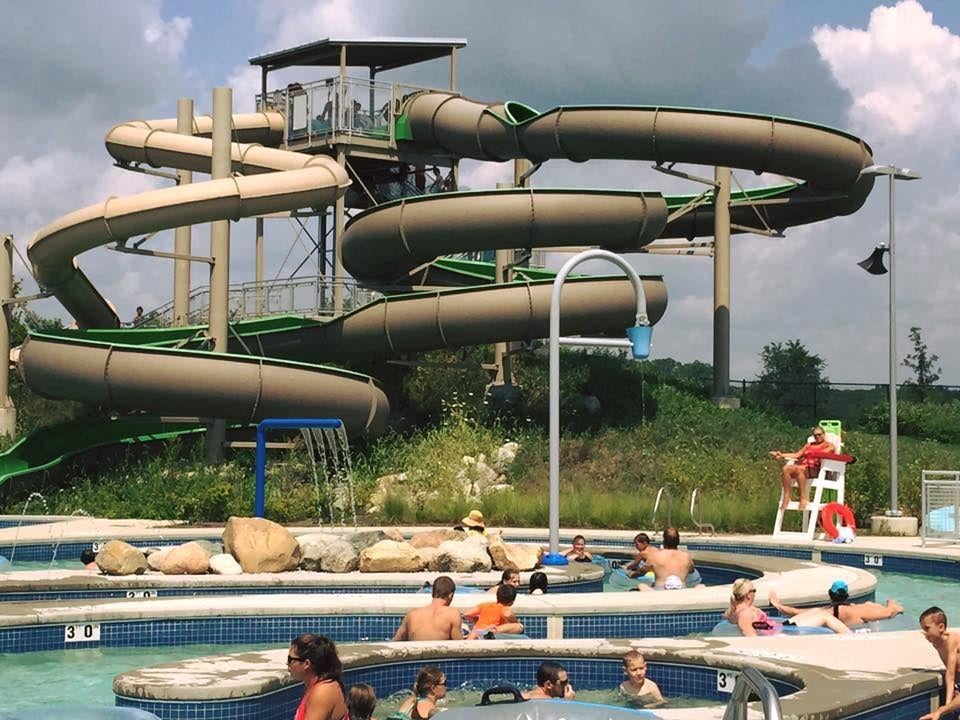 Shades State Park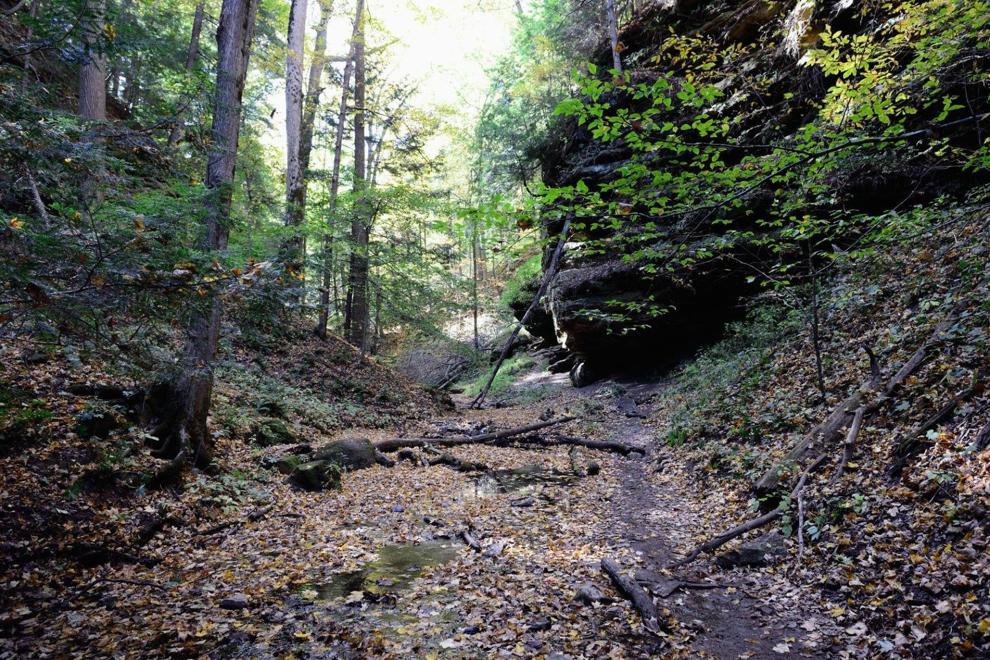 Shakamak State Park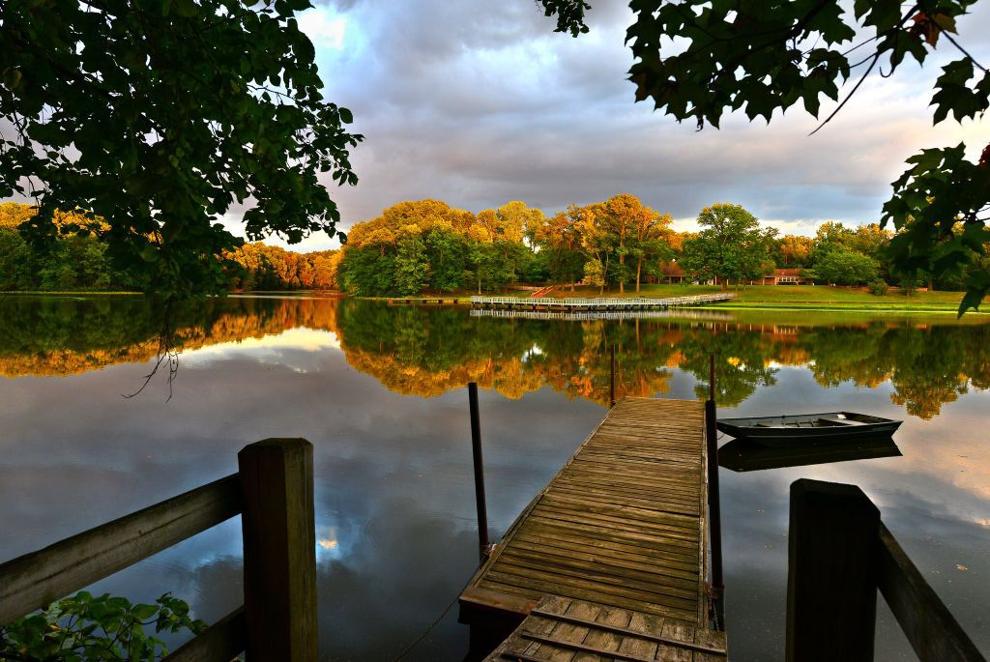 Spring Mill State Park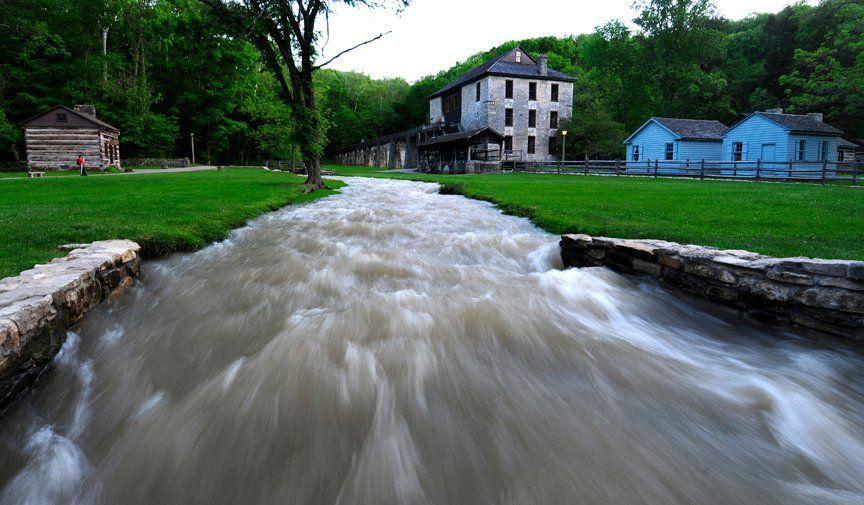 Summit Lake State Park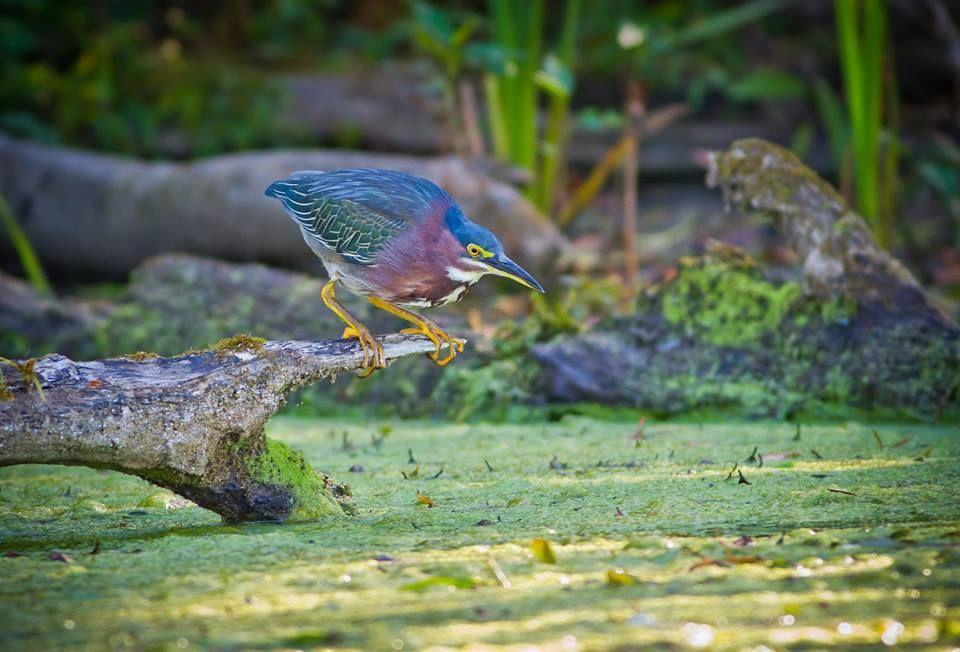 Tippecanoe River State Park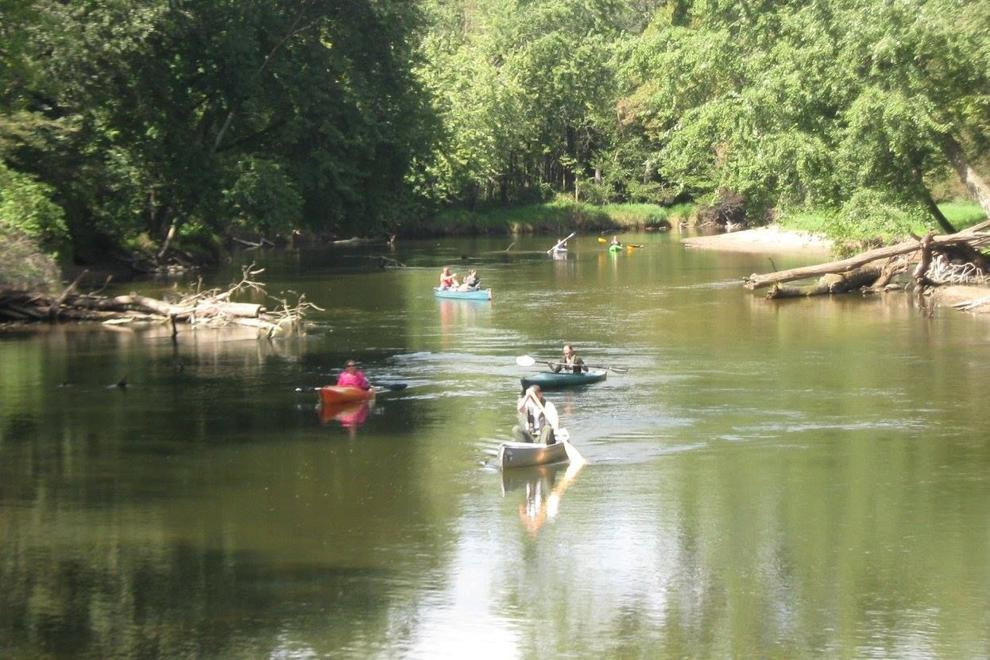 Turkey Run State Park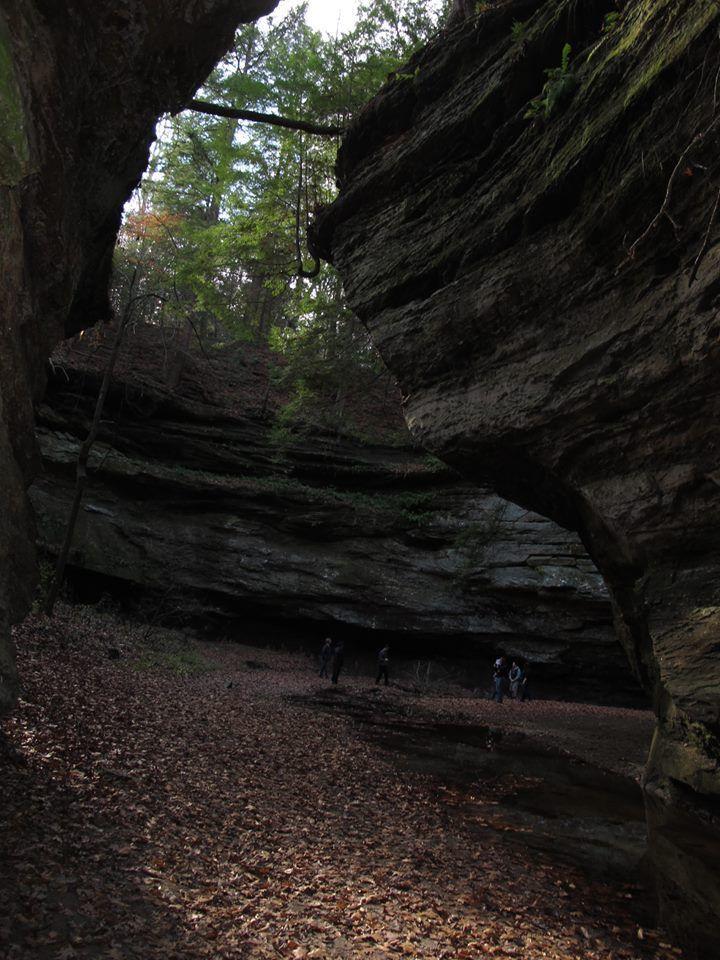 Versailles State Park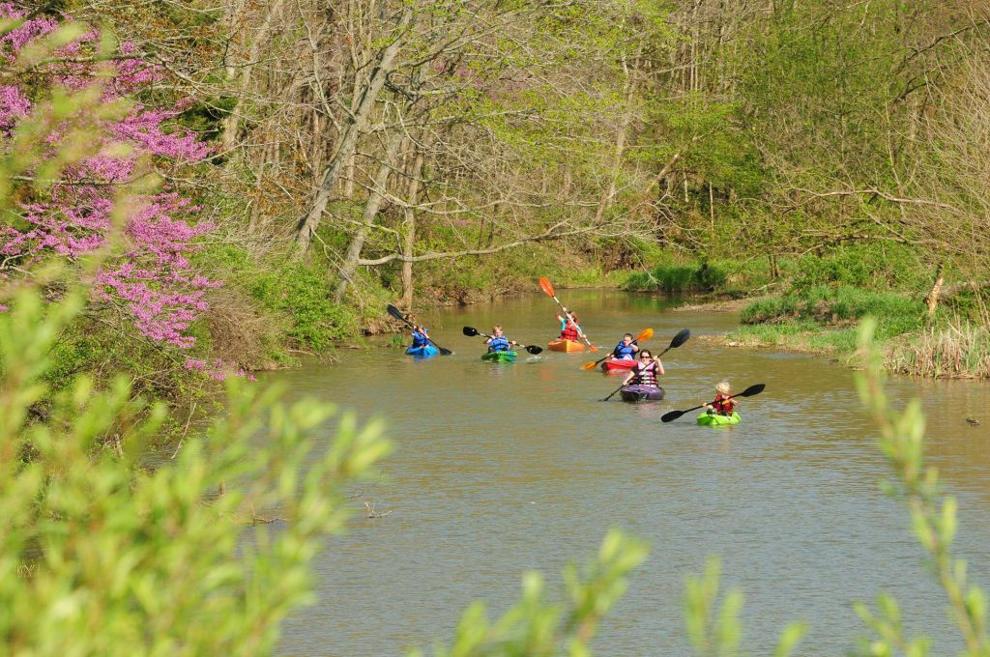 White River State Park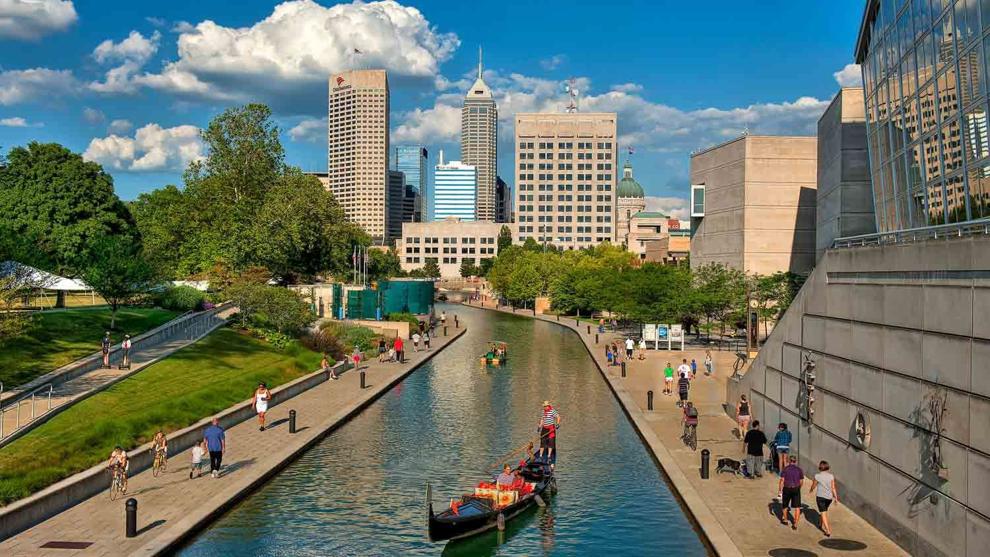 Whitewater Memorial State Park