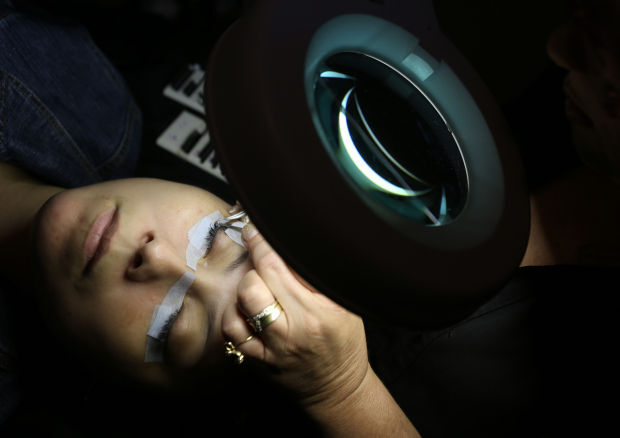 Hoosier lawmakers have decided Indiana will not require licensing for the growing number eyelash extension specialists operating across the state.
The Republican-controlled House voted 68-24 this week to send Senate Enrolled Act 361 to Republican Gov. Eric Holcomb to be signed into law. It previously passed the Republican-controlled Senate, 47-0.
Under the plan, eyelash extension specialists will not be obligated to obtain an esthetician or cosmetology license to work in the field, so long as they successfully complete a training course offered by a manufacturer of eyelash extensions.
At the same time, facilities where eyelash extensions made of silk, mink or other natural or synthetic materials are applied one at a time to a person's natural eyelashes still will be required to meet sanitary and cleanliness standards set by the Indiana Department of Health.
State Rep. Peggy Mayfield, R-Martinsville, the sponsor, said eyelash extension training is not included in the curriculum of esthetician or cosmetology schools, so it doesn't make sense to force a person who wants to work with eyelash extensions to enroll in those programs and obtain a state license.
"Your license doesn't actually do anything for you," Mayfield said. "You have to go to the manufacturers to get the training."
"When the beauty culture regulations and our professional licensing (rules) were written, it did not anticipate the current trend of eyelash extensions."
Opponents of the measure suggested more training isn't necessarily a bad thing for individuals working near people's eyes and where an infection potentially could lead to blindness.
Those concerns spurred Indiana lawmakers three years ago to make the practice of eyeball tattooing punishable by a fine of up to $10,000.
COVID-19: Hoosiers We've Lost
COVID-19: Hoosiers We've Lost
Al Braccolino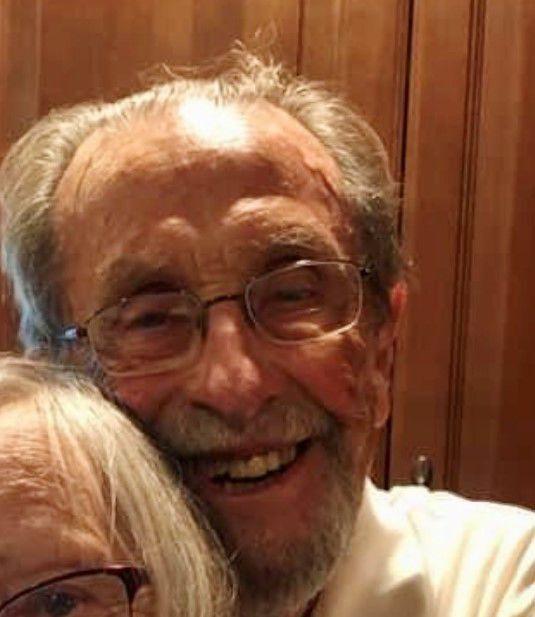 Filomena Castillo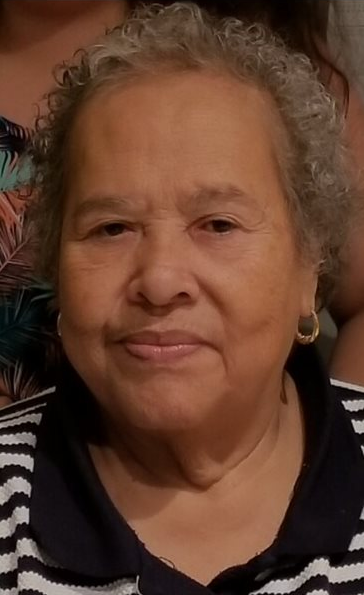 Dale Bock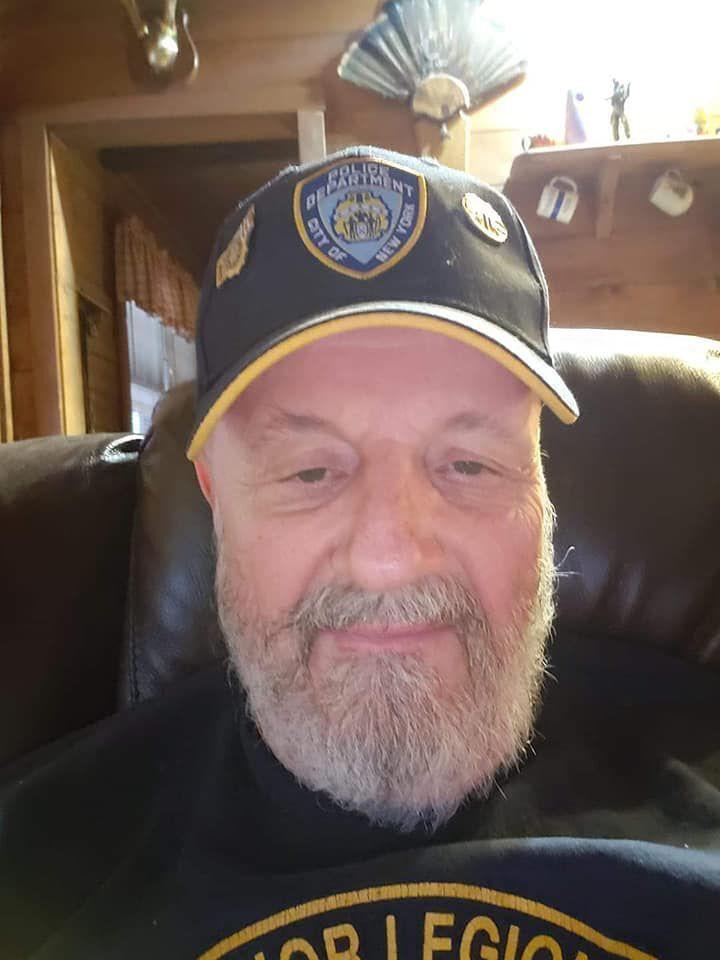 Darlene Spencer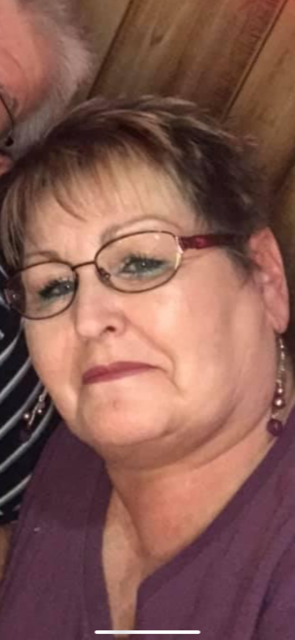 Dr. Okechi Nwabara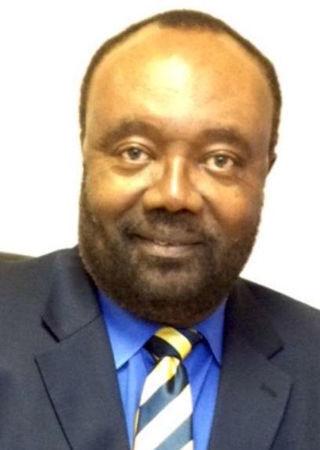 Ezra Alexander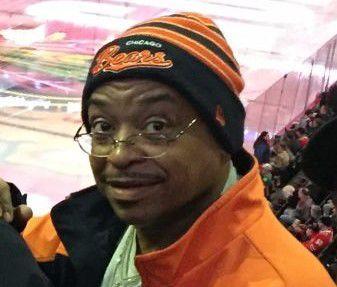 Stephan Sherrod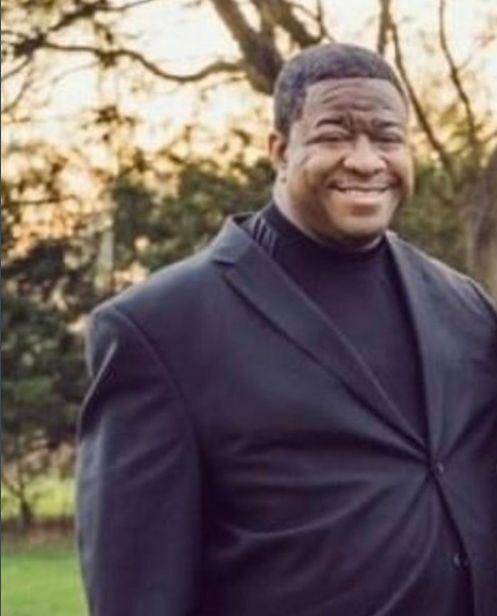 Chris Babbit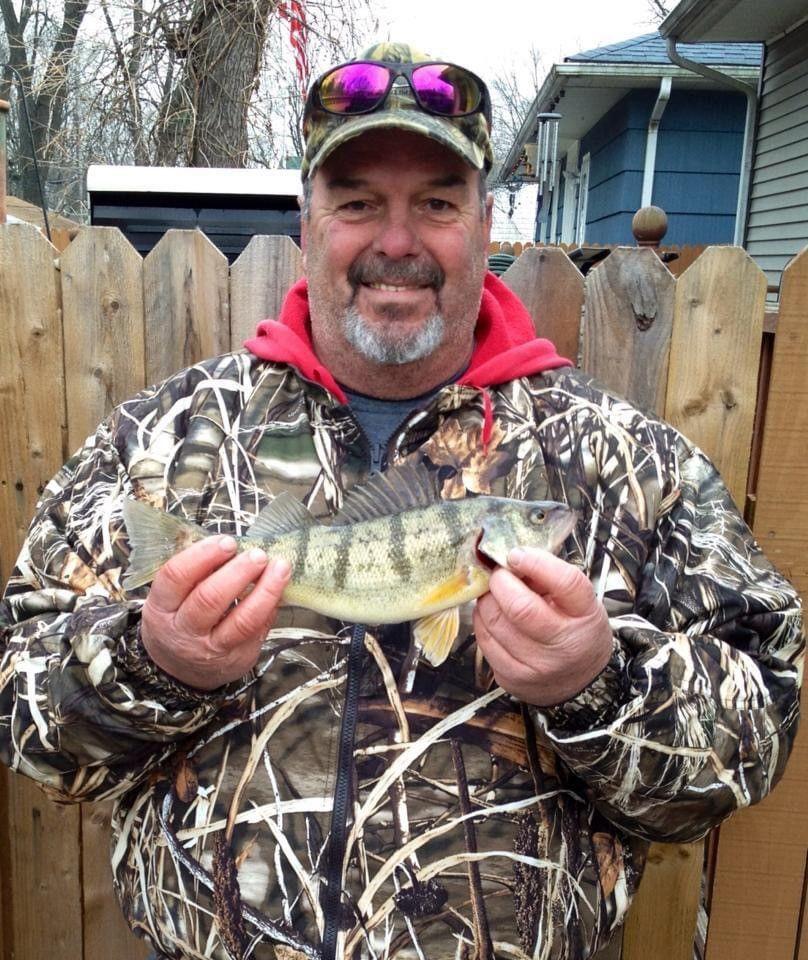 Cynthia Hyde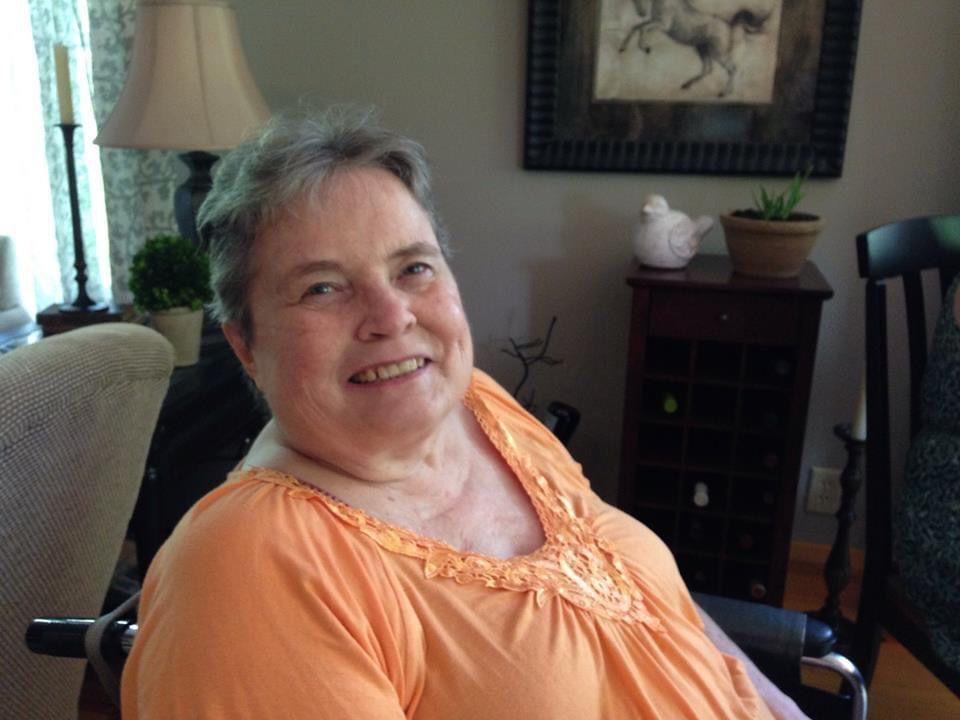 Jack "Bud" Hicks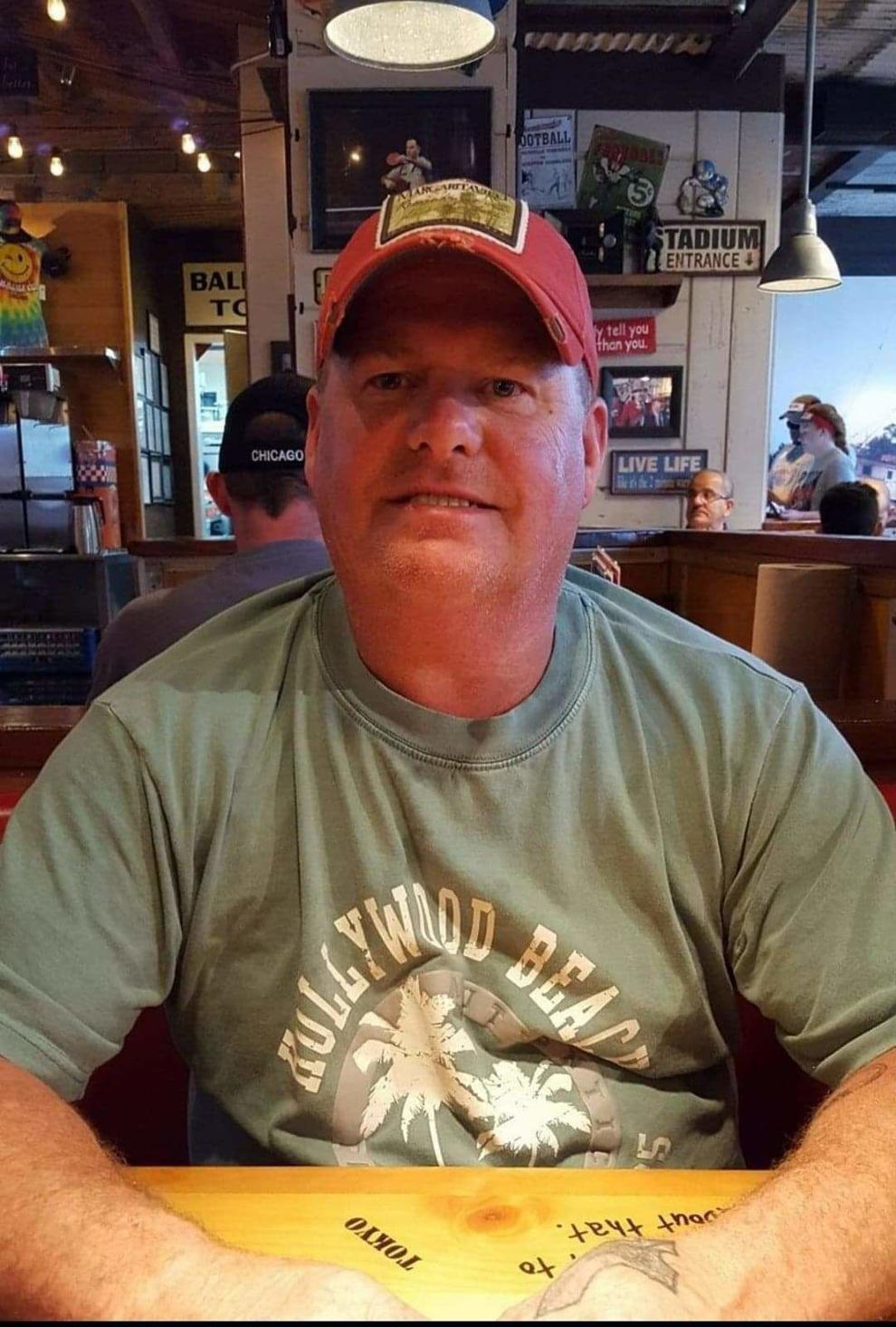 Pamela Mamouzelos
Melvin Lightfoot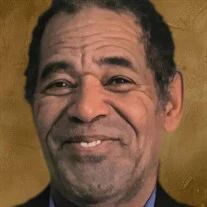 Charles Johnson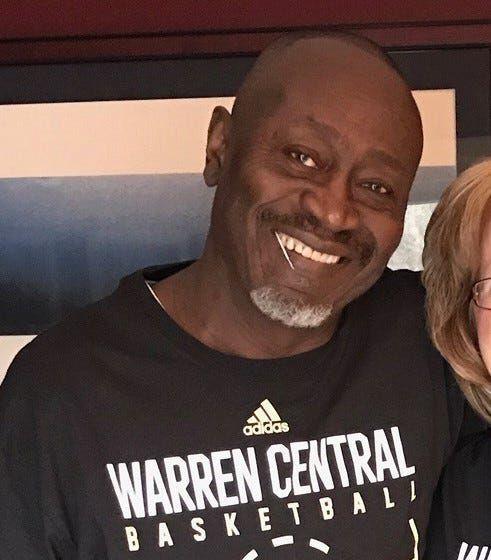 Connie Sylene Hendrickson Thompson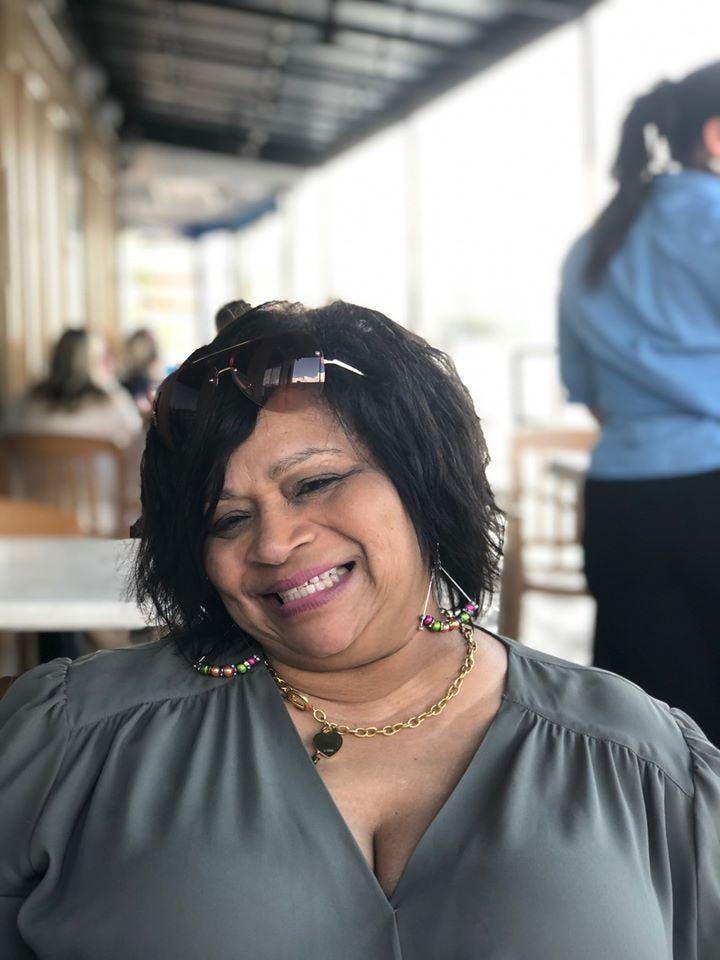 Dawn Sheets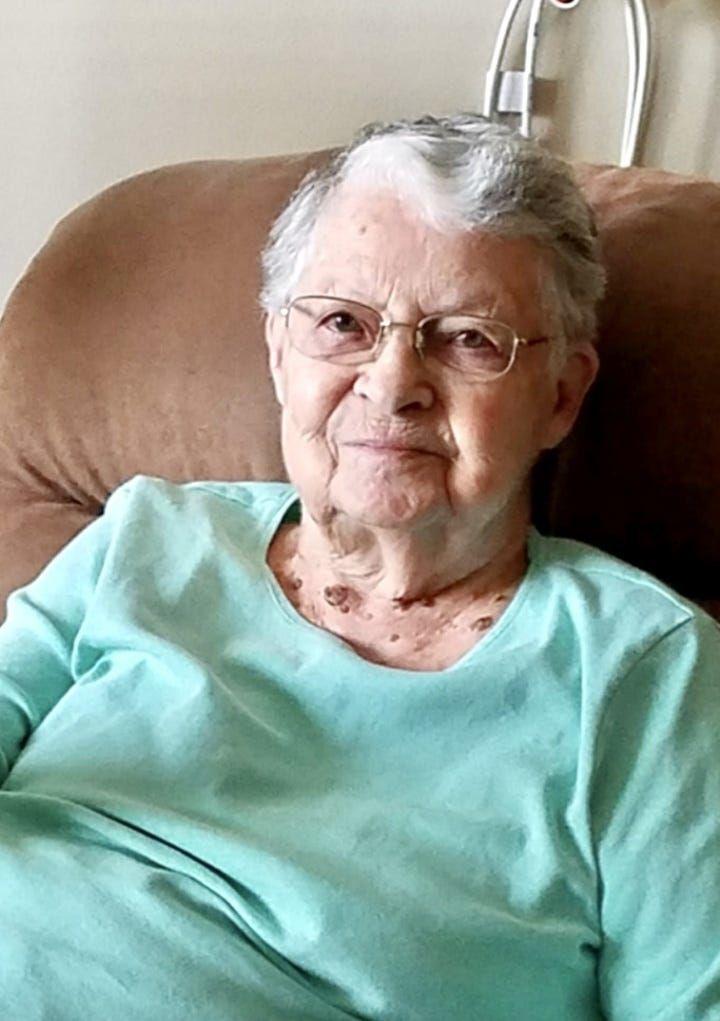 Dee Fettig
Gary Neighbors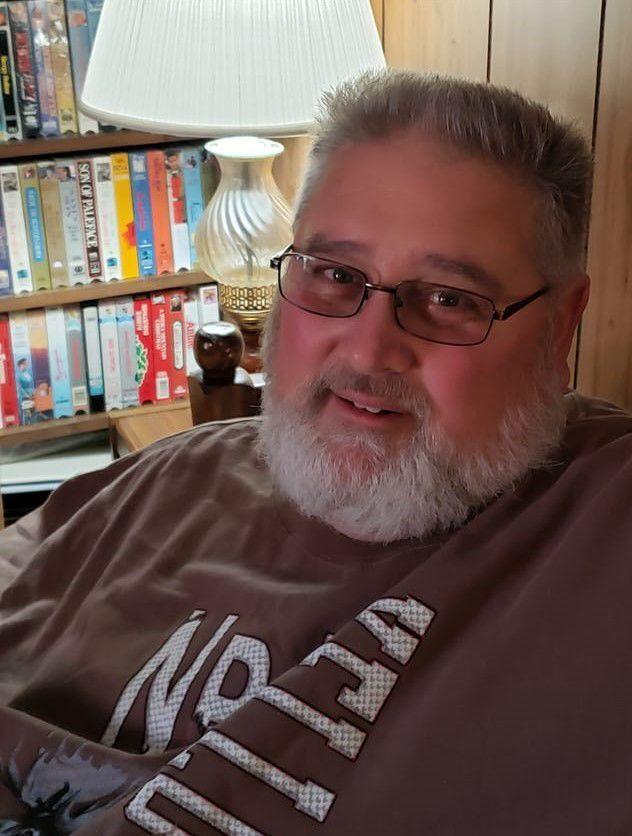 Diana Kay Wotnow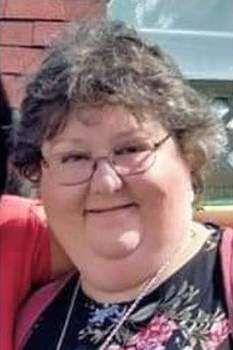 Don Whan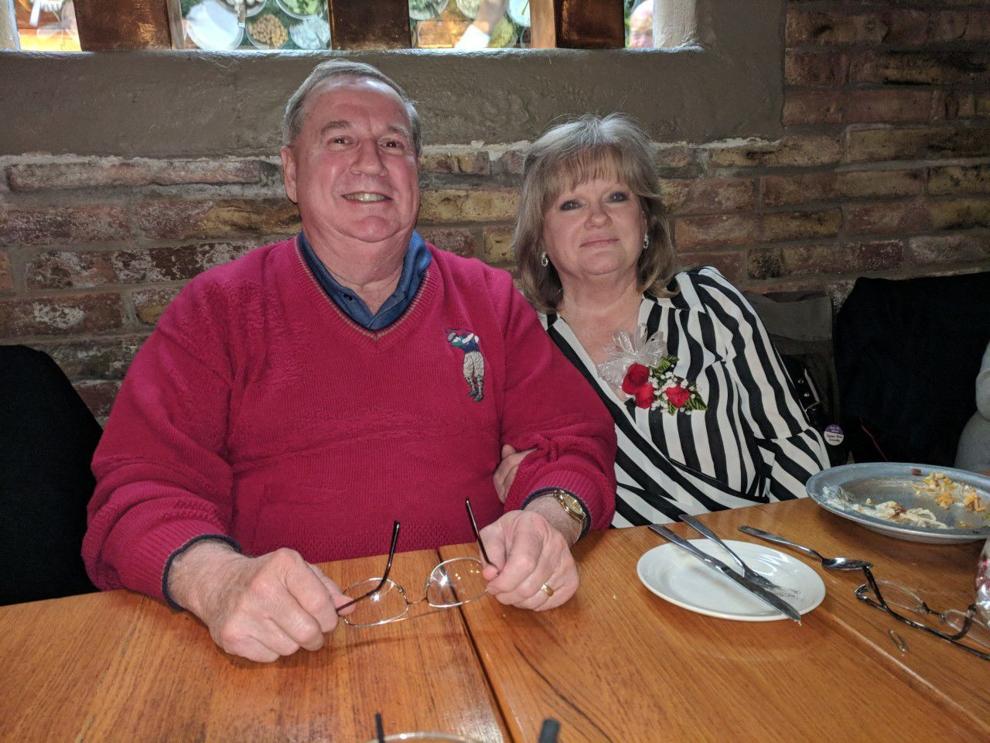 Tom Casaburo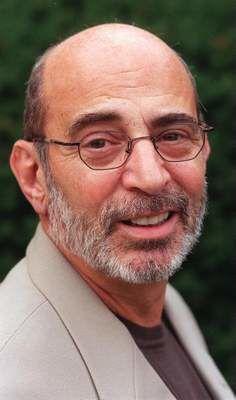 Joyce Jones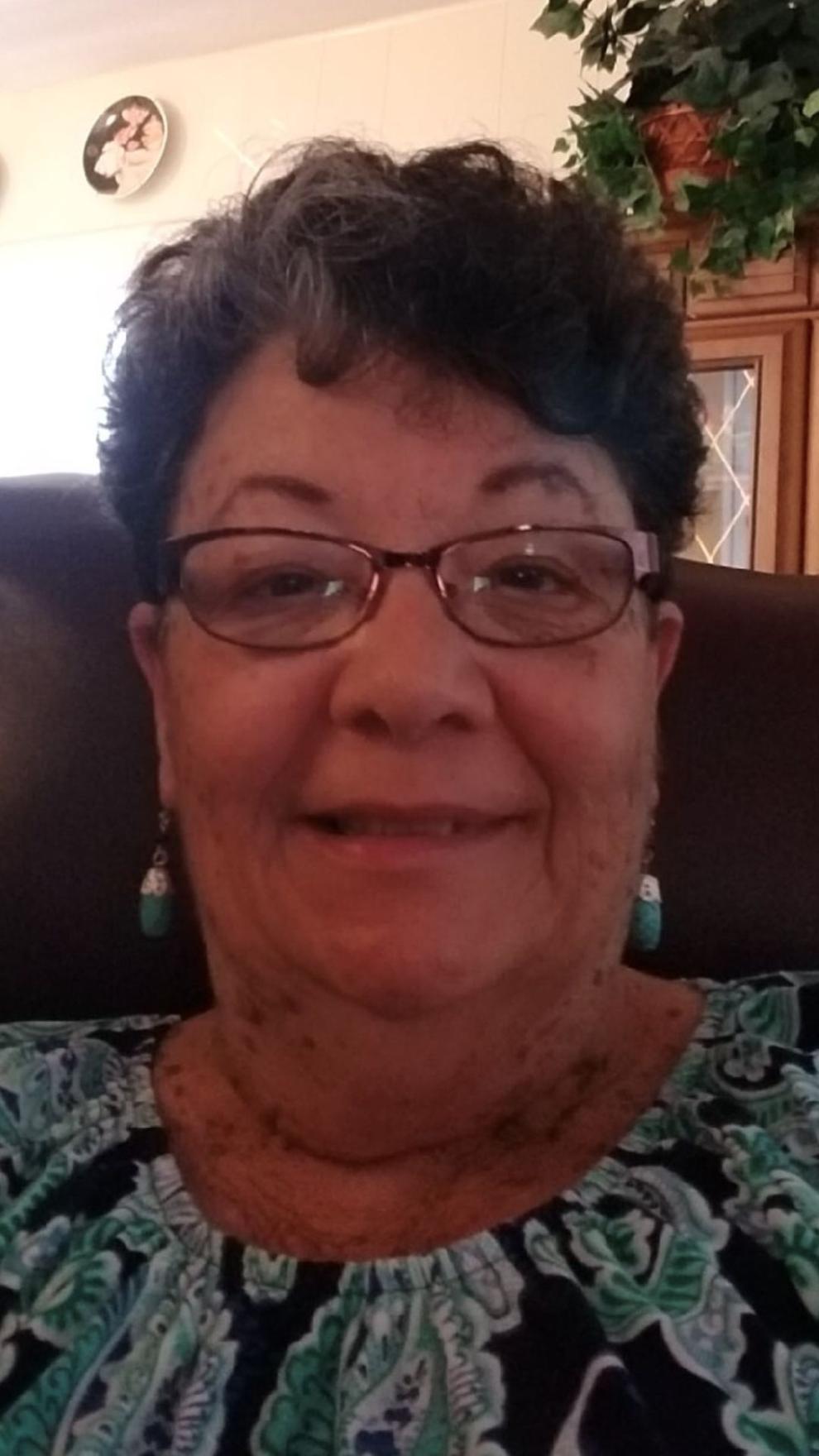 Joseph and Kye-Shin Kotarski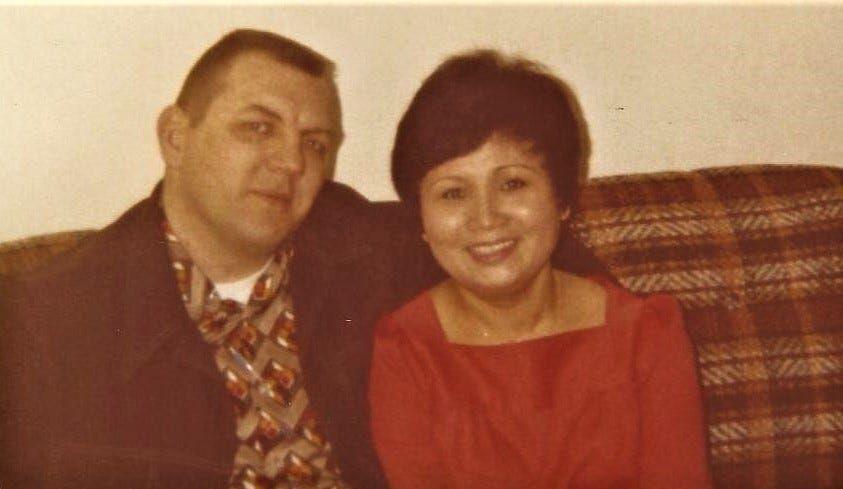 Karen Owens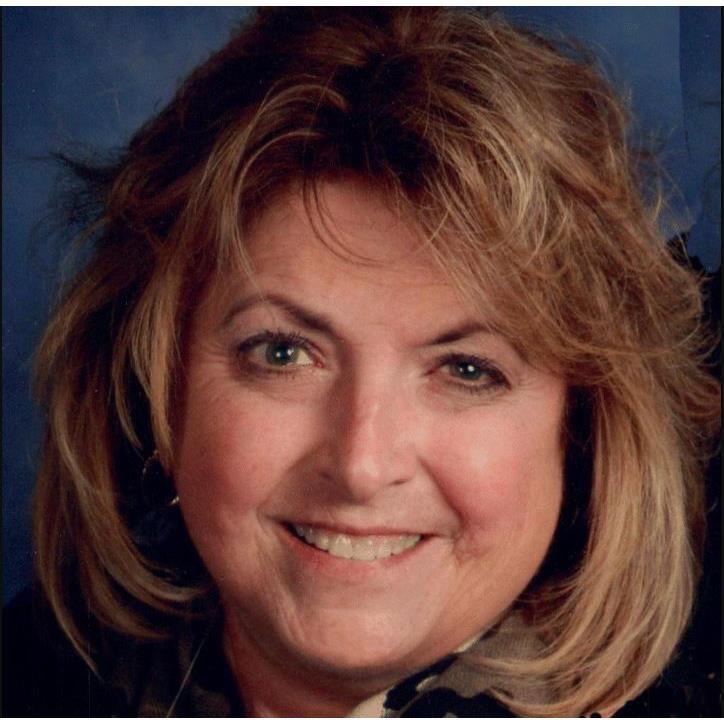 Kim Blanchar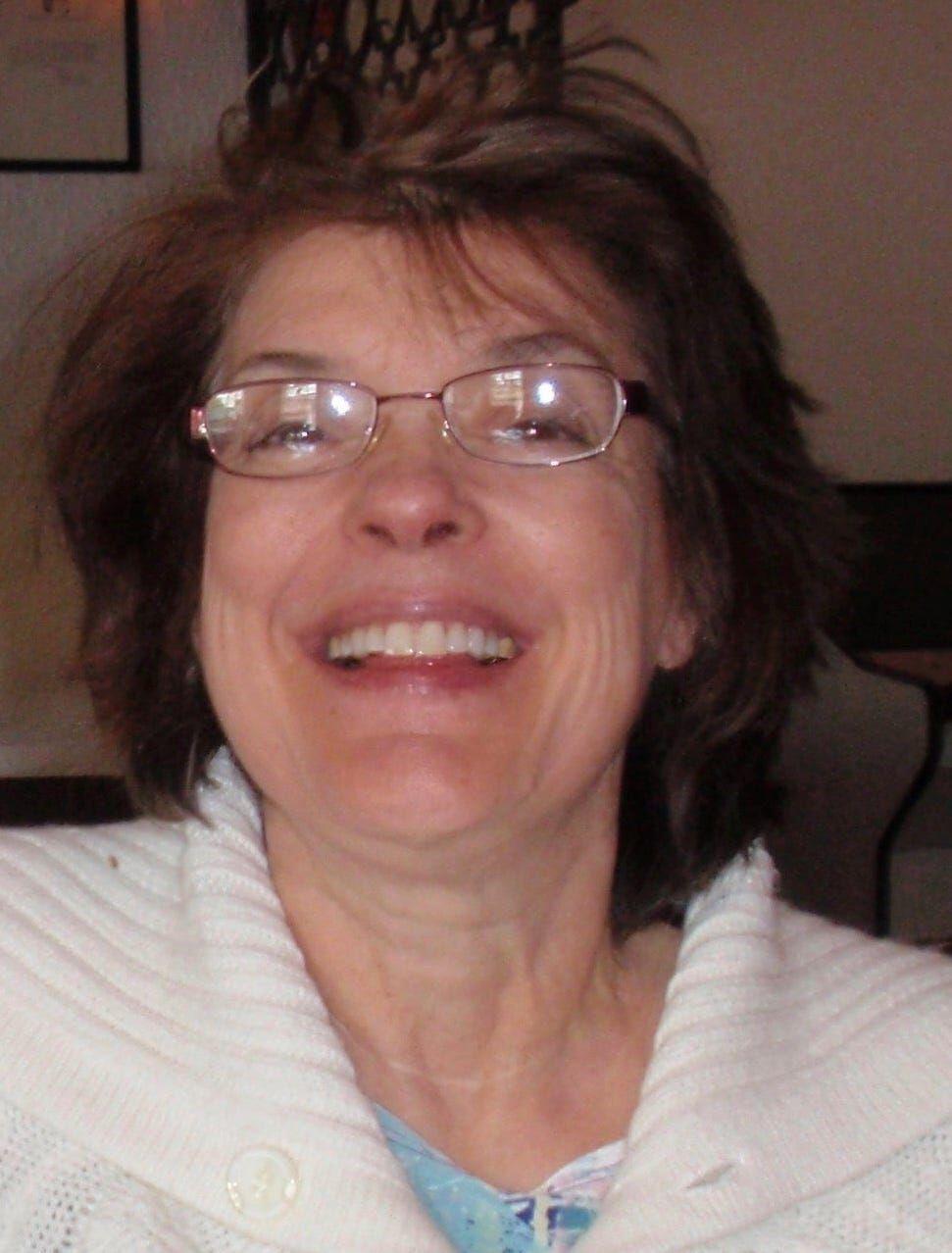 Dignity Memorial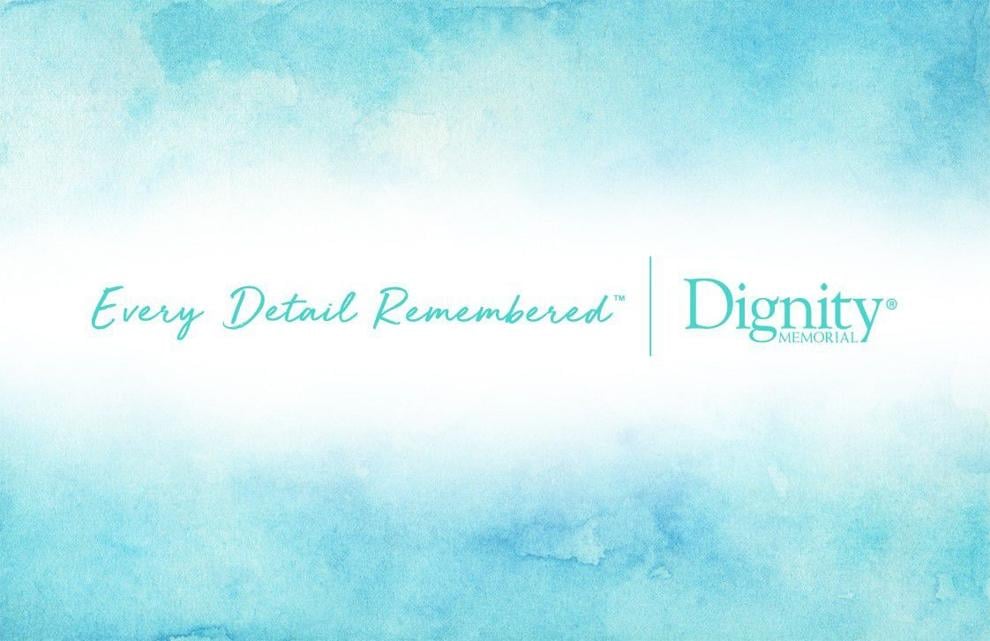 Lloyd 'Lucky' Hall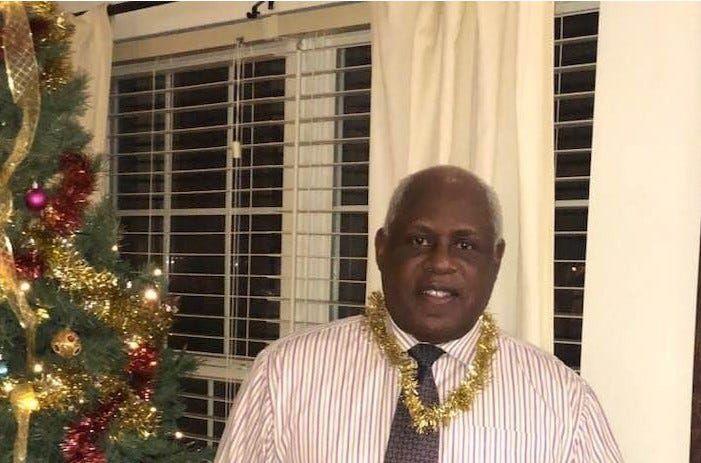 Marie Hatch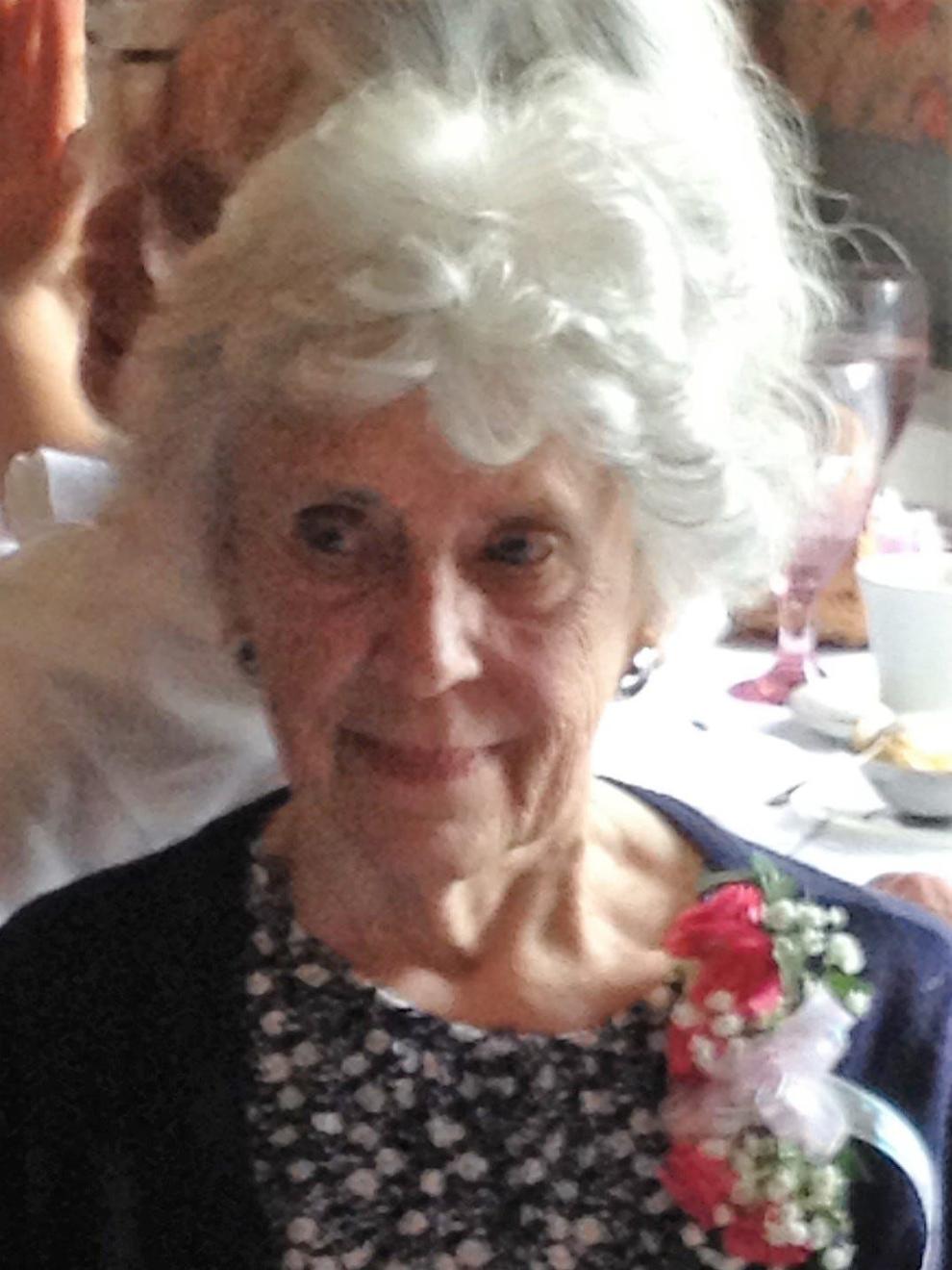 Martin Travelstead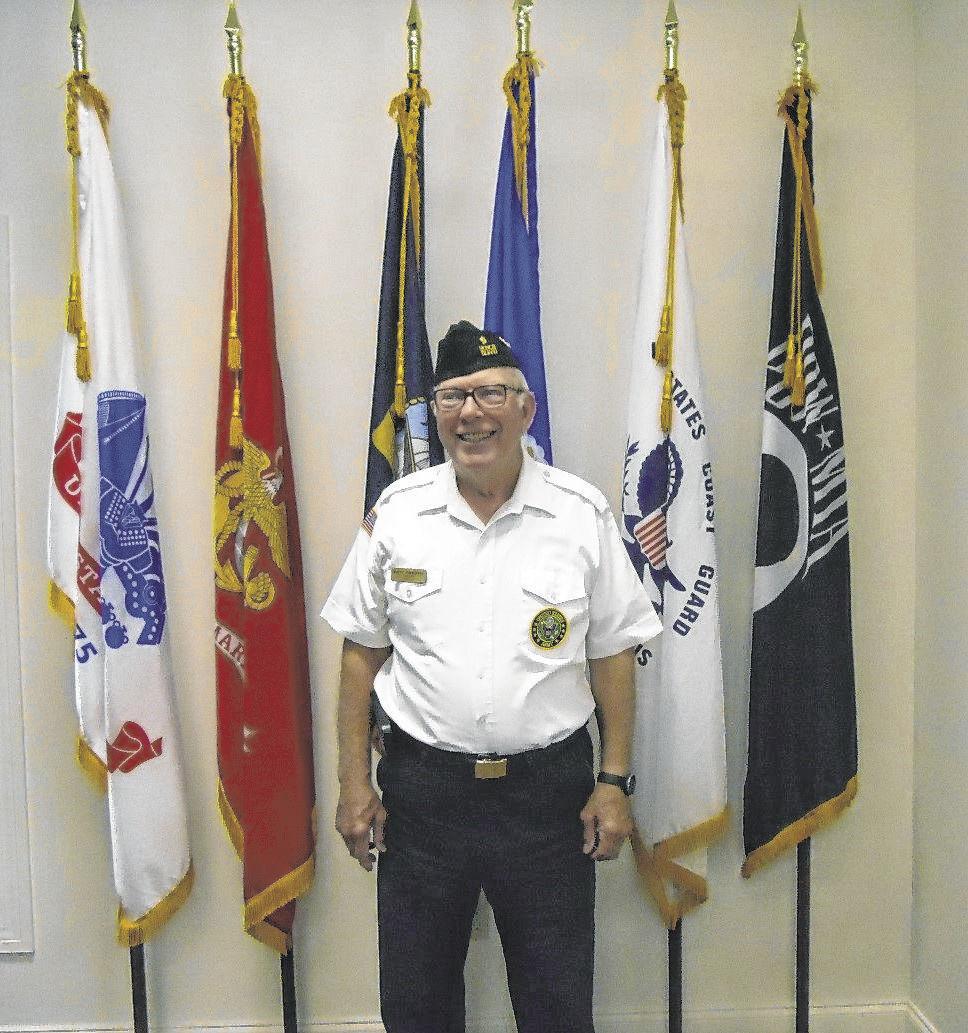 Martin Weingarten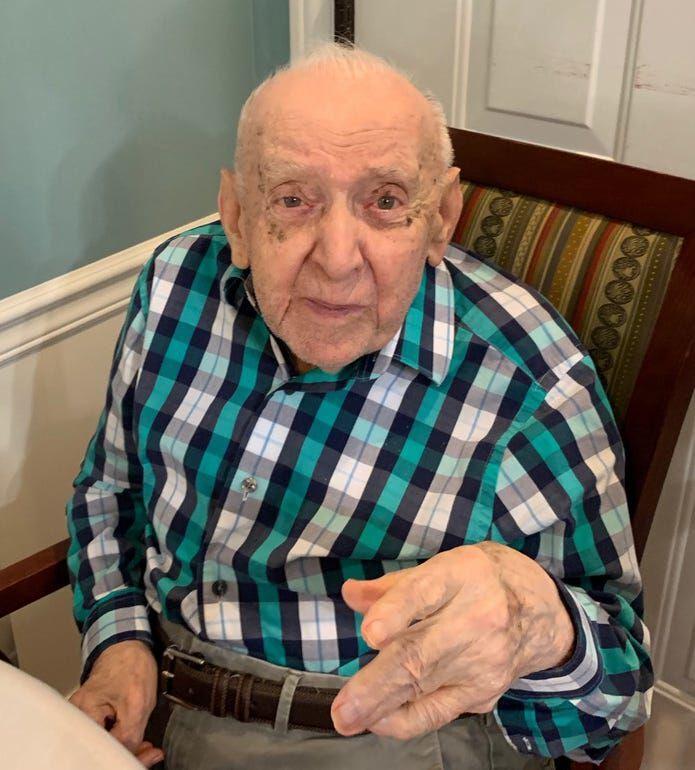 Mel Chance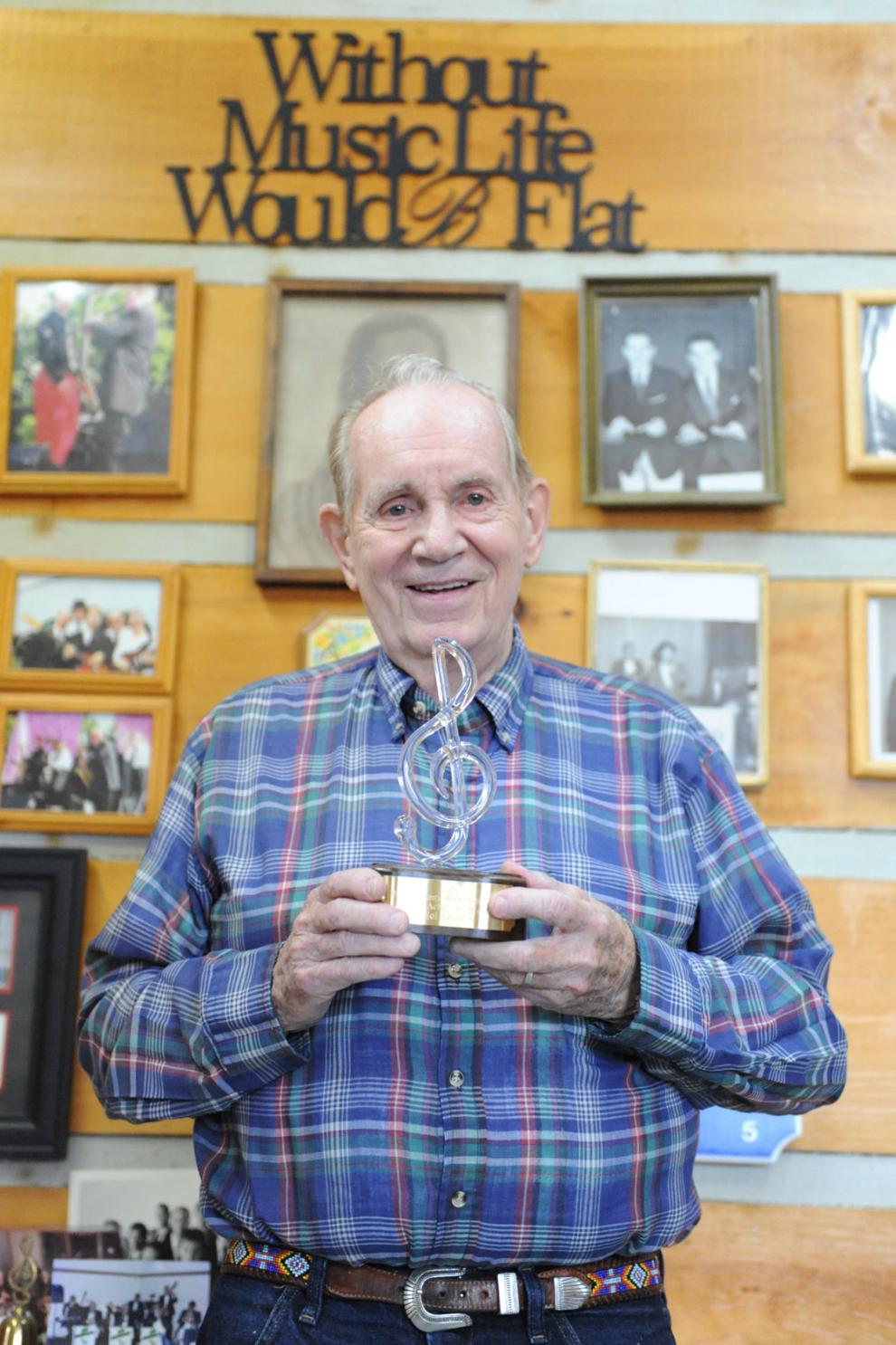 Clyde Shady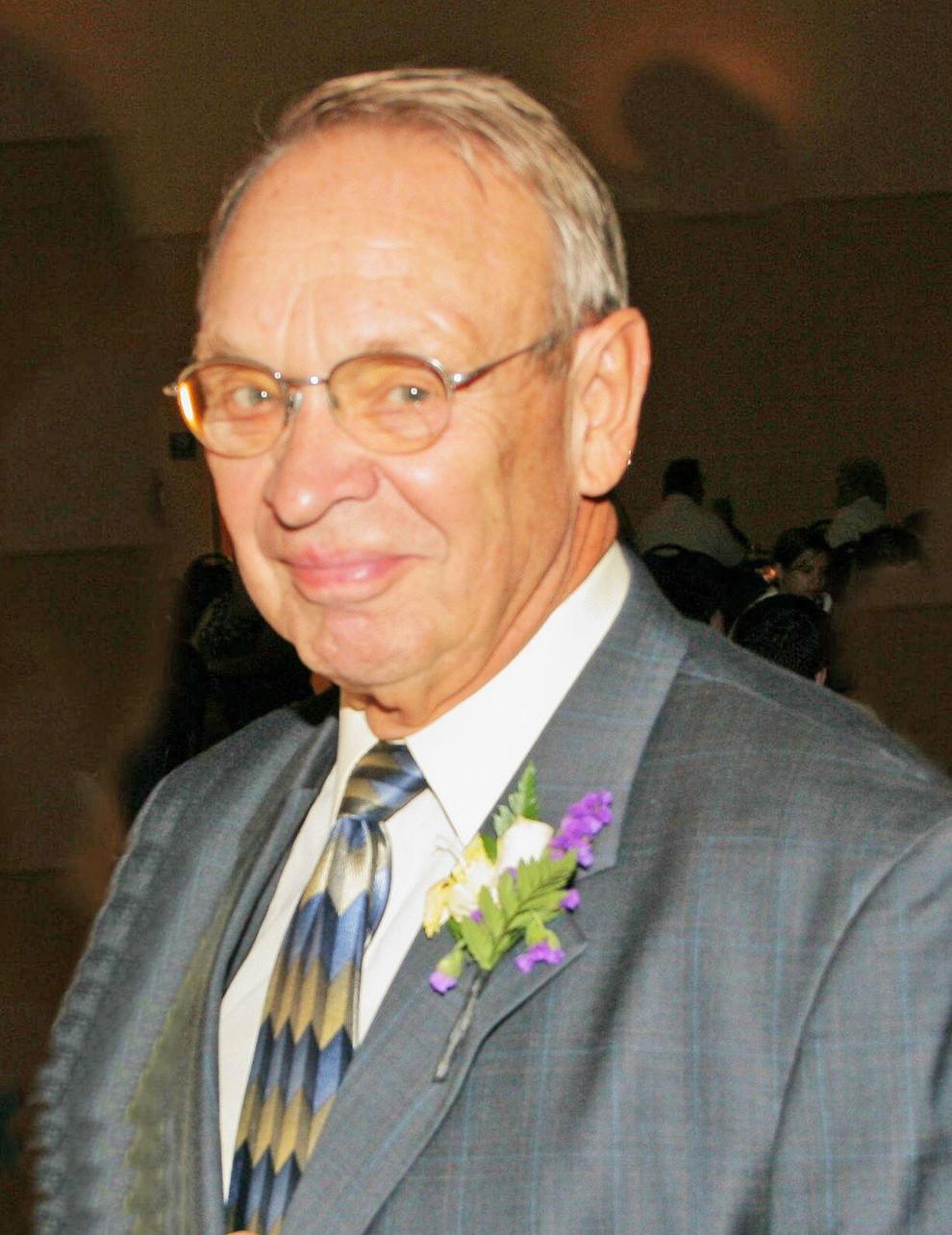 Jeanette "Jan" Diehl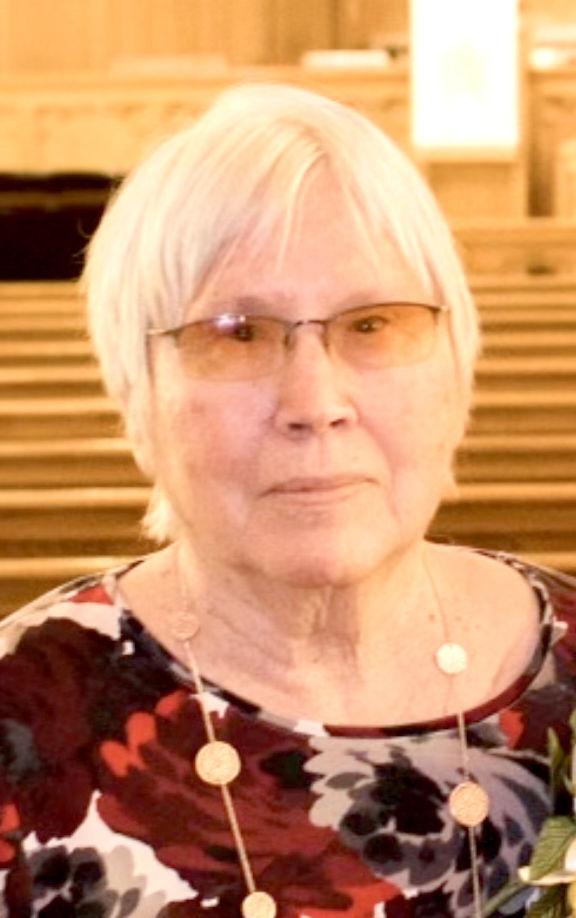 Walt Neuenschwander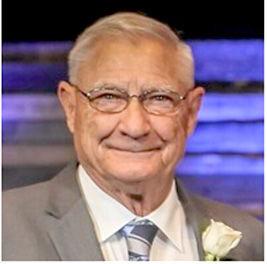 Virgil Johnson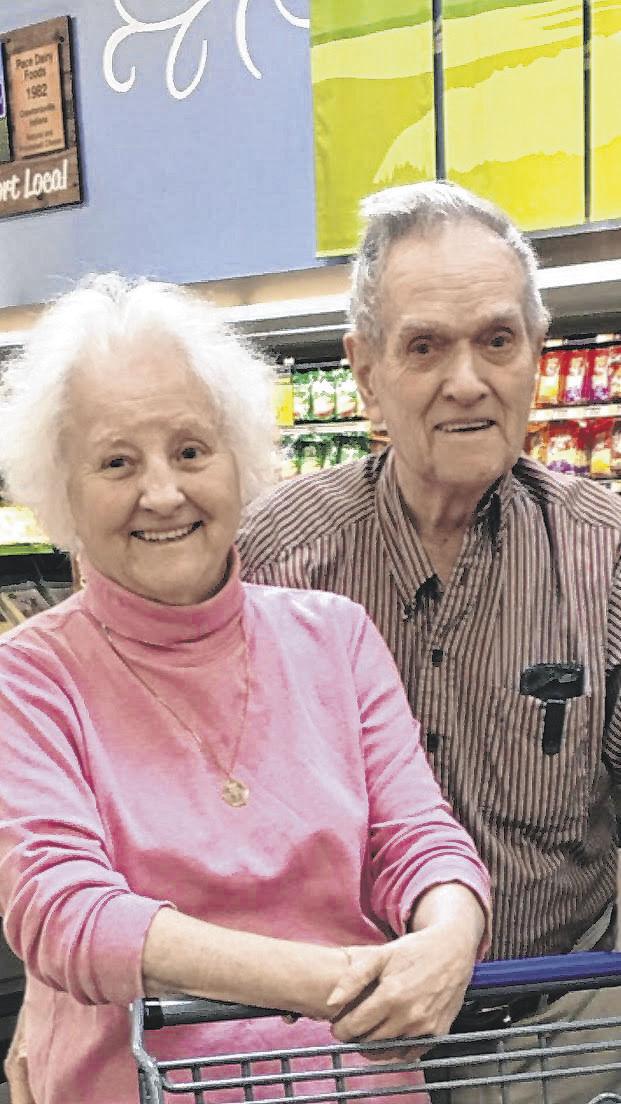 Jerry Rennick

Parker Knoll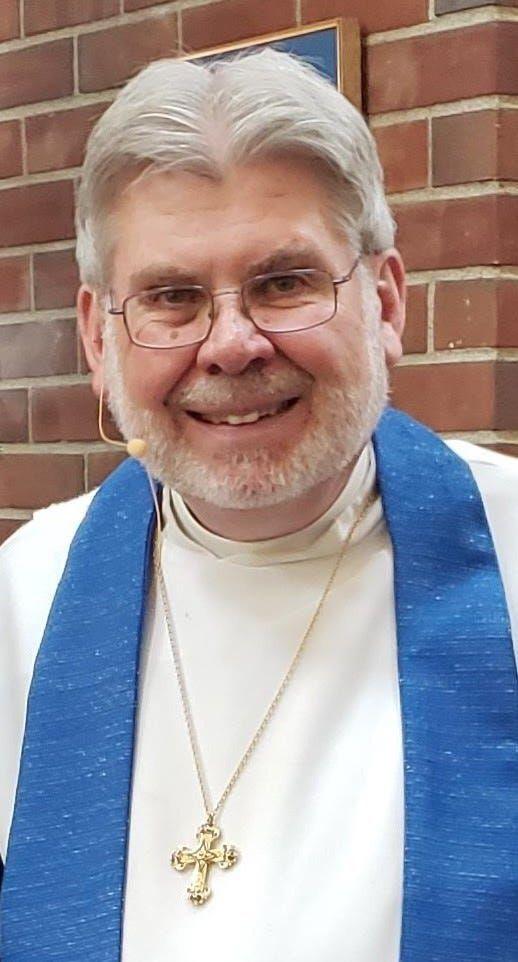 Patricia "Patty" Connor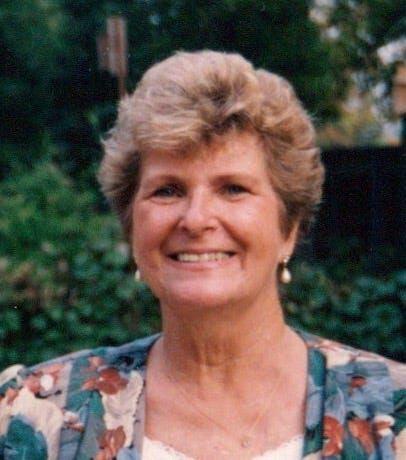 Paul Loggan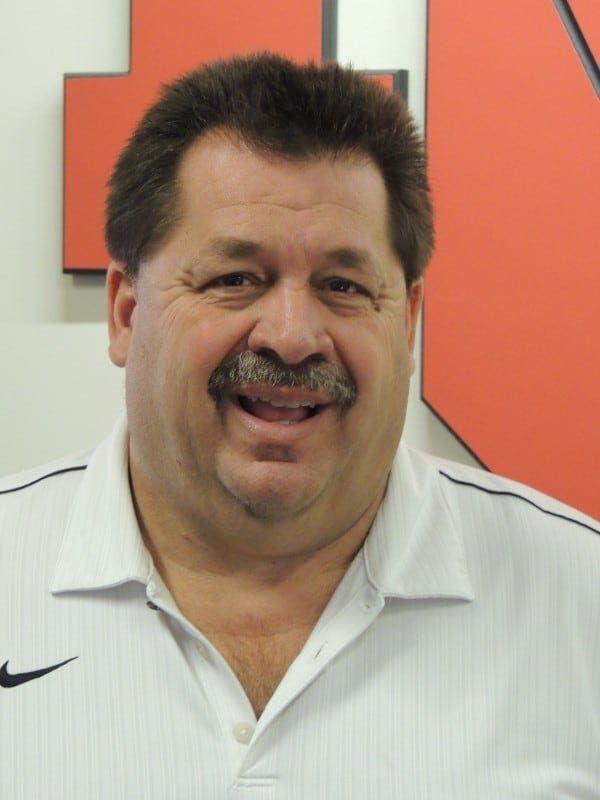 Roberta "Birdie" Shelton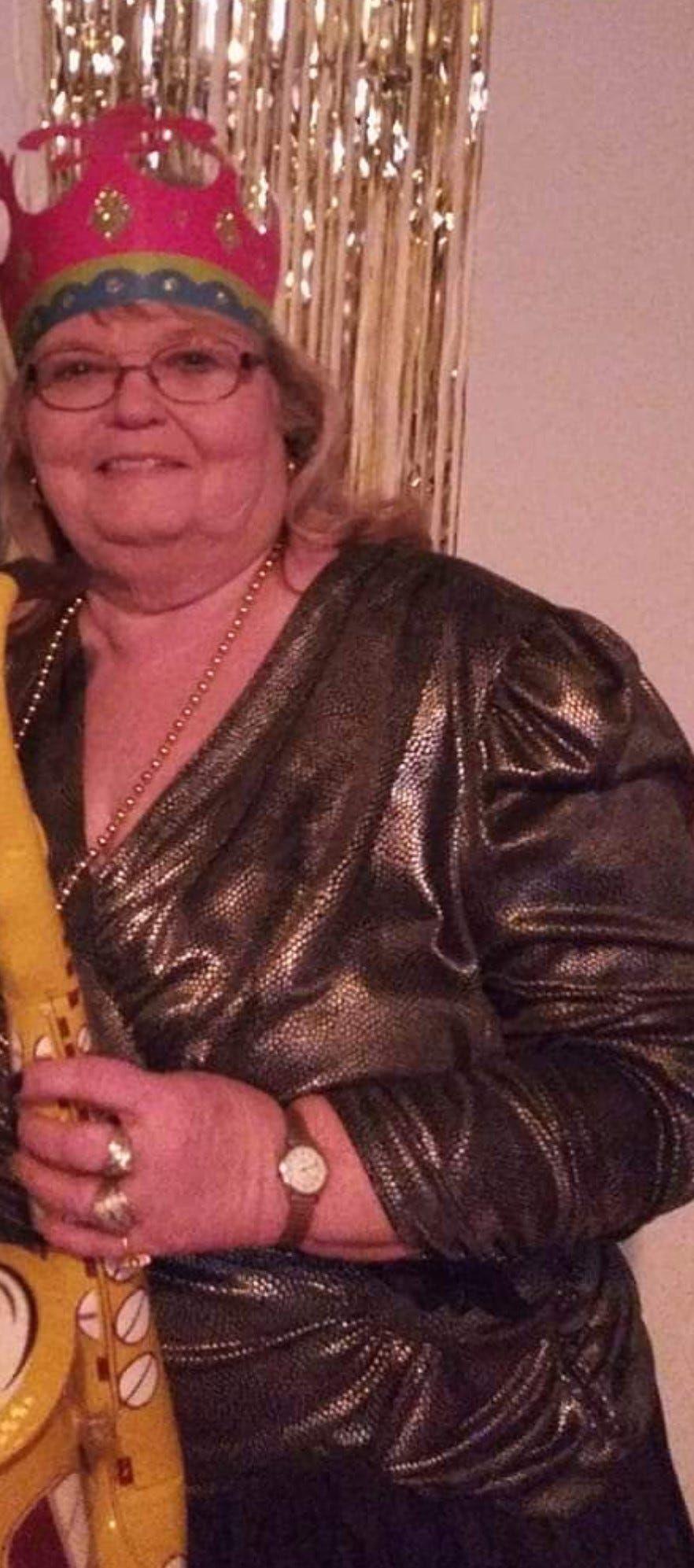 Scott Gordon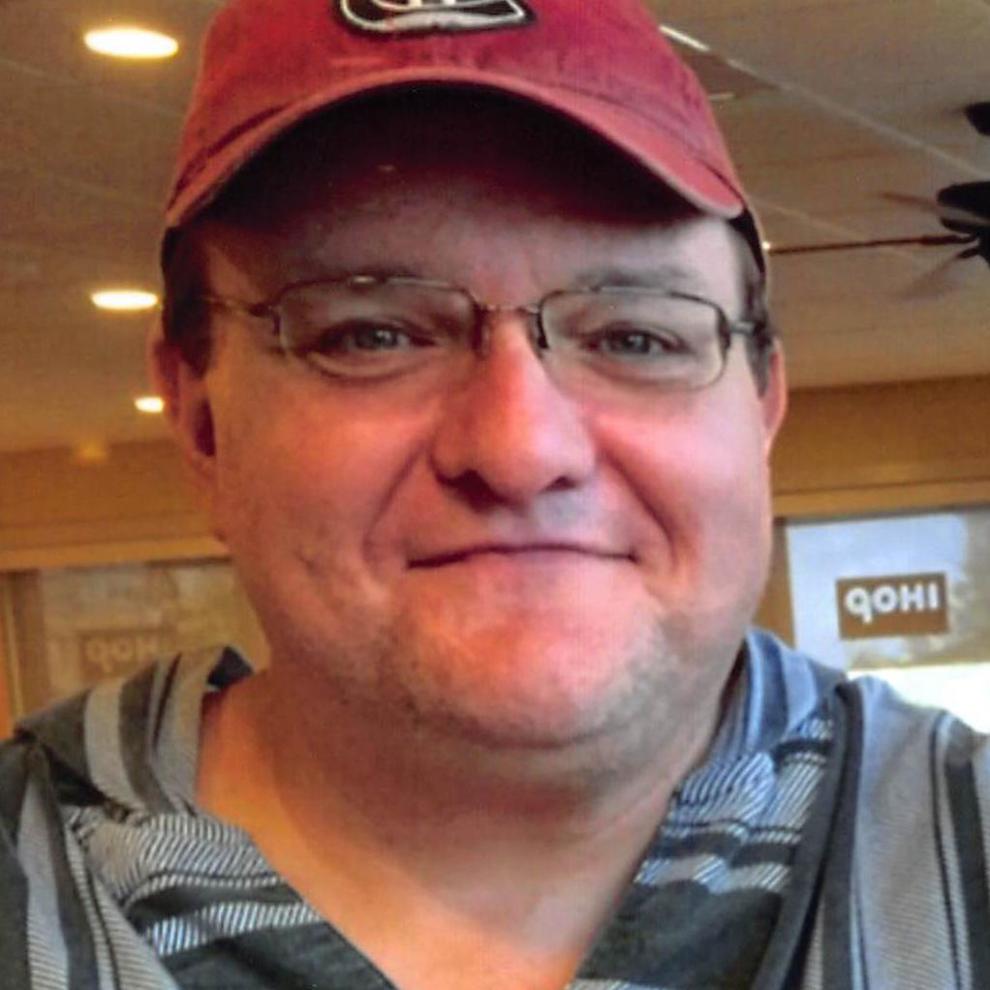 Sharon Carr
Thomas Popcheff
William "Bo" Crain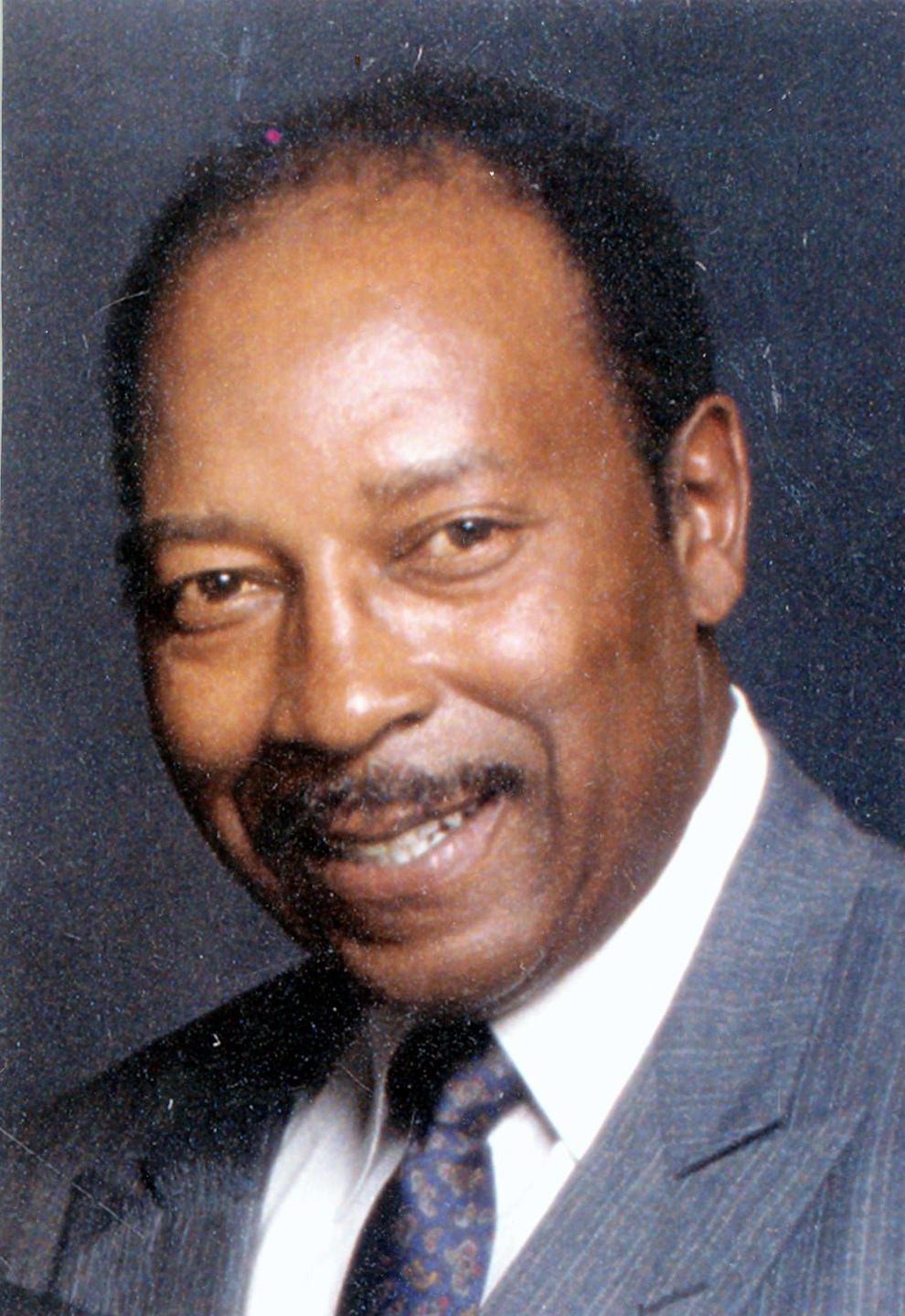 Helen Katherine Densmore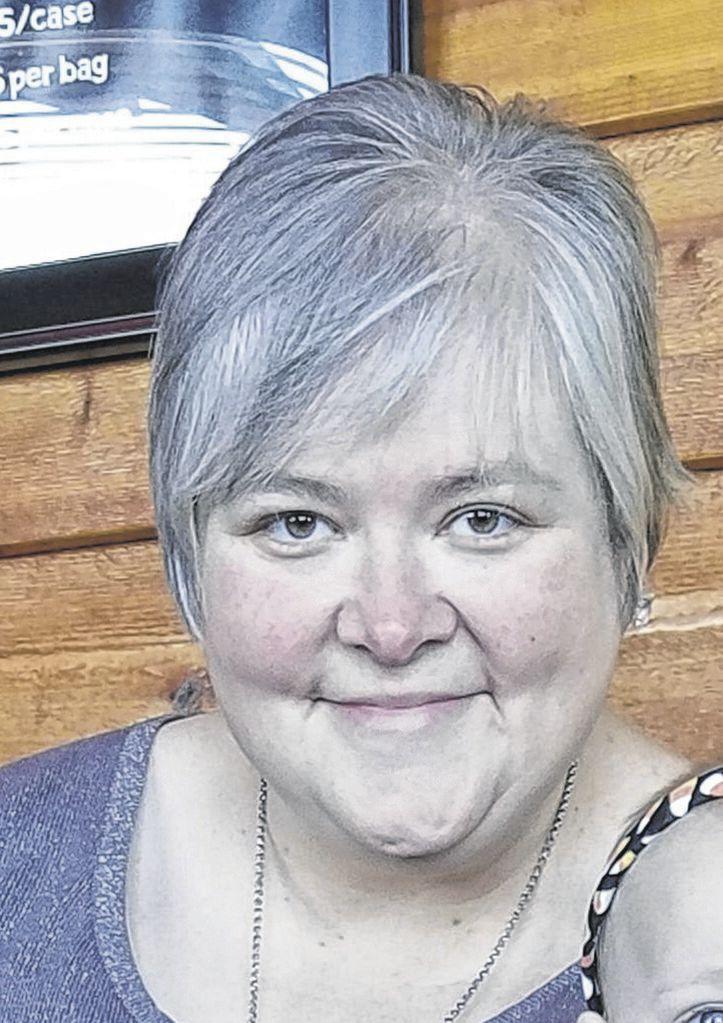 Marge Dudeck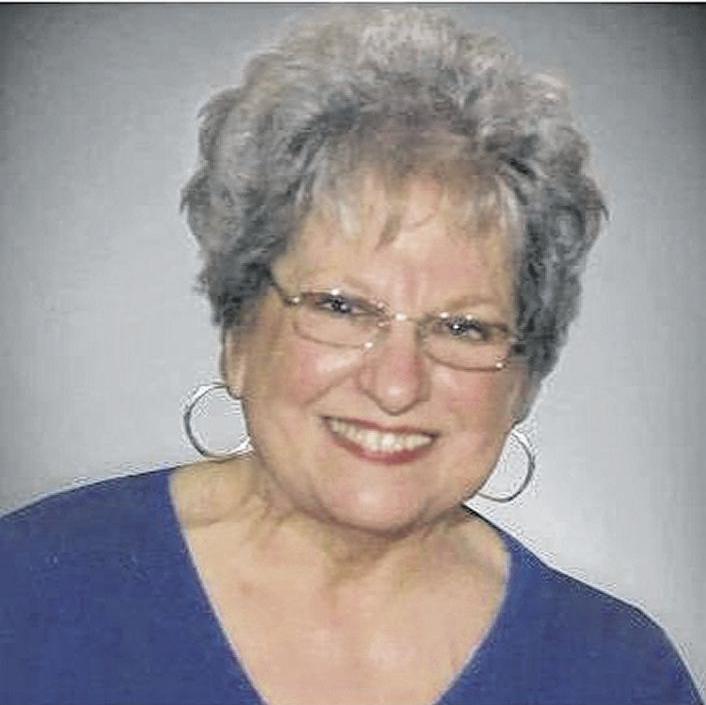 Peter Yu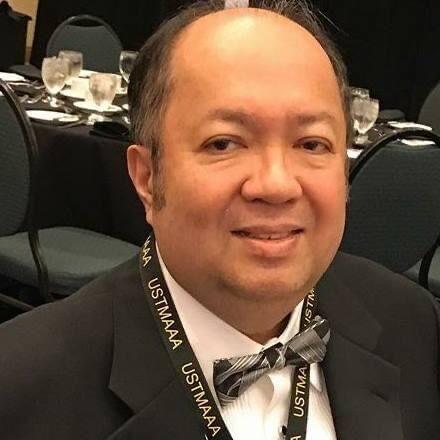 Dr. Ralph Emerson Inabnit