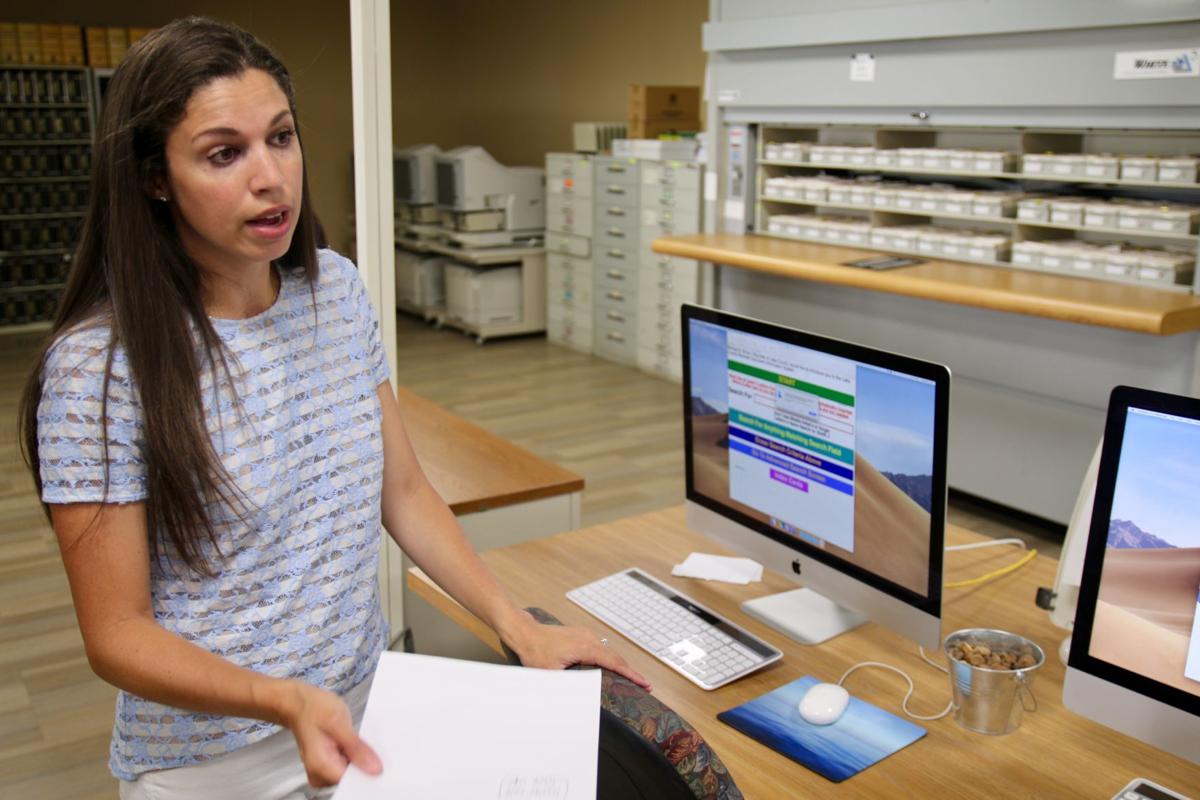 CROWN POINT — Lake County Recorder Gina Pimentel is looking for local businesses eager to serve military veterans.
The first-term Democratic officeholder has launched an Honor Rewards program, in partnership with Fidlar Technologies, to offer Northwest Indiana veterans discounts on goods and services sold by Lake County businesses.
Businesses interested in providing discounts to veterans, or those that already do, can sign up for the free program online at honorrewards.com.
By participating, the business name and website link will be posted to the Lake County Honor Rewards website, provided to veterans who obtain an Honor Rewards card, and mentioned in e-mail messages sent to Honor Rewards veteran members.
Fidlar Technologies also is providing participating businesses promotional materials, such as door stickers and flyers, to promote their involvement in Honor Rewards.
There is no cost to local businesses or Lake County taxpayers for the program.
"I'm proud to bring Honor Rewards to Lake County to show my gratitude to all who have served and are currently serving," Pimentel said.
"I hope that local businesses will be excited and encouraged to participate, to make this program as successful as possible."
Veterans can request a free Honor Rewards card by selecting Lake County on the honorrewards.com website and providing the requested information.
Get to know these new Indiana laws enacted in 2021
Abortion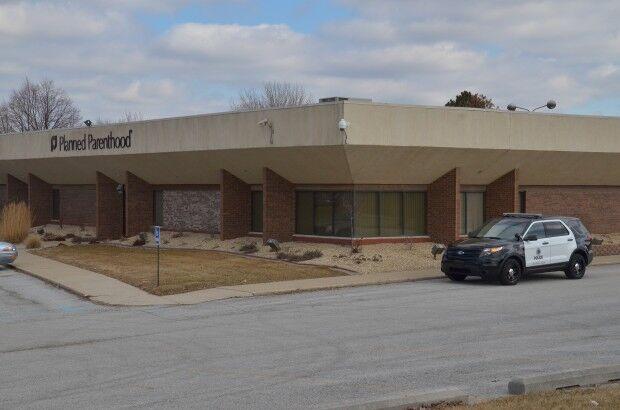 Absent officials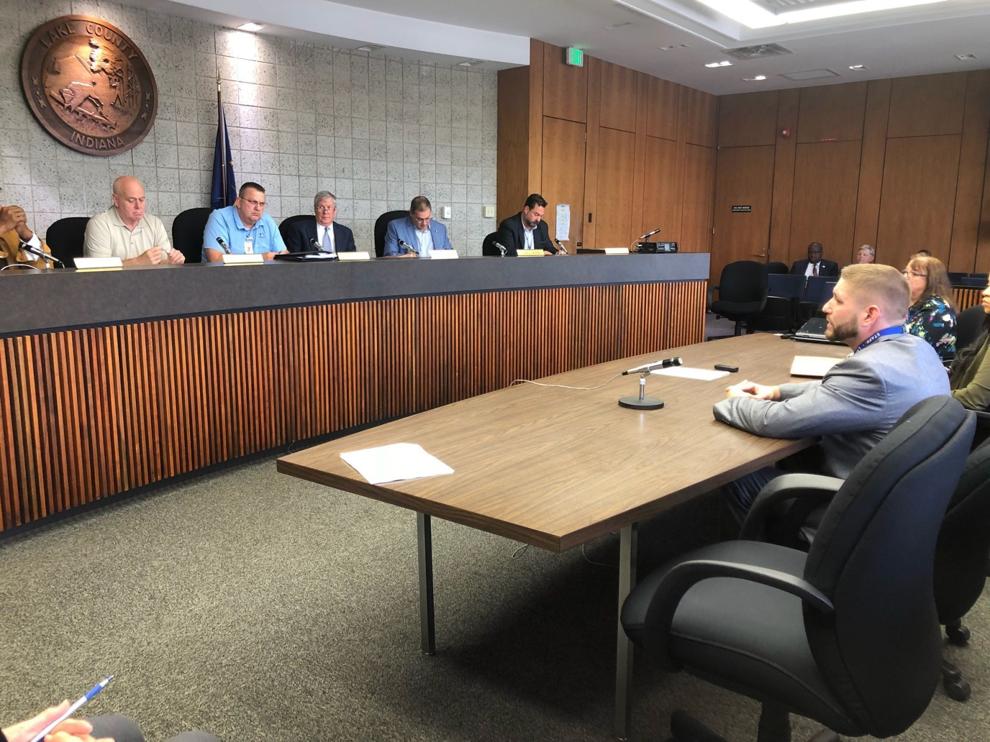 Absentee voting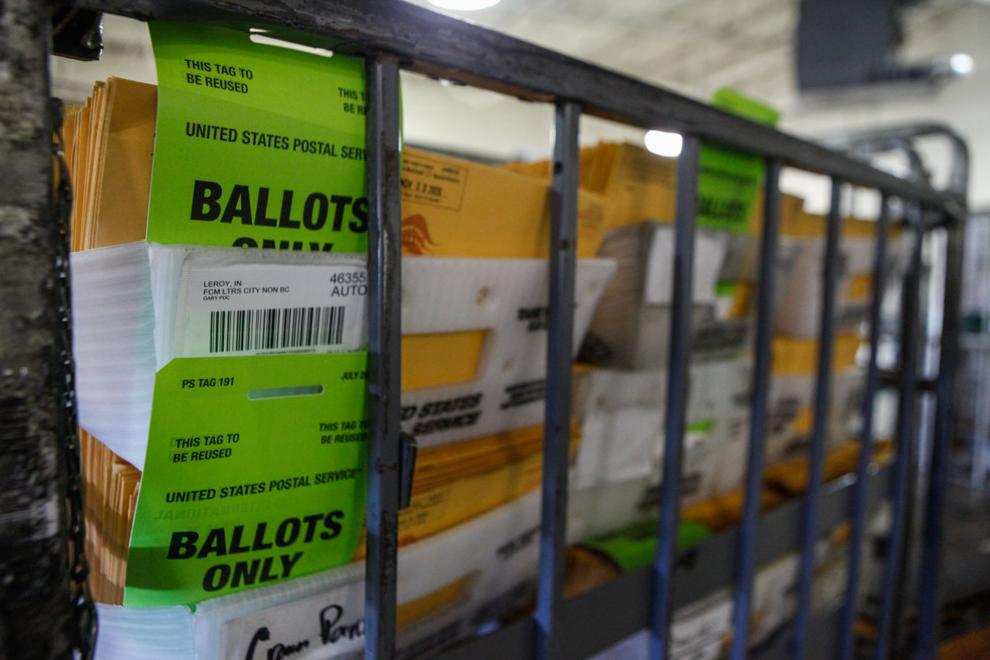 Alcohol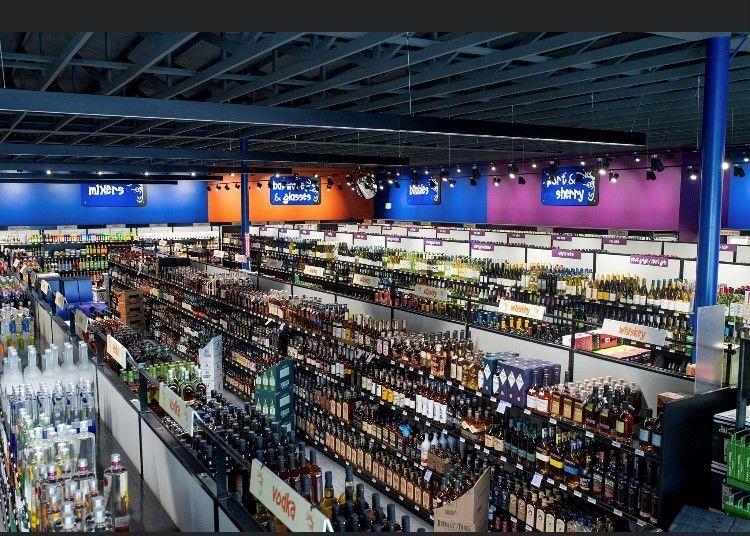 Baby boxes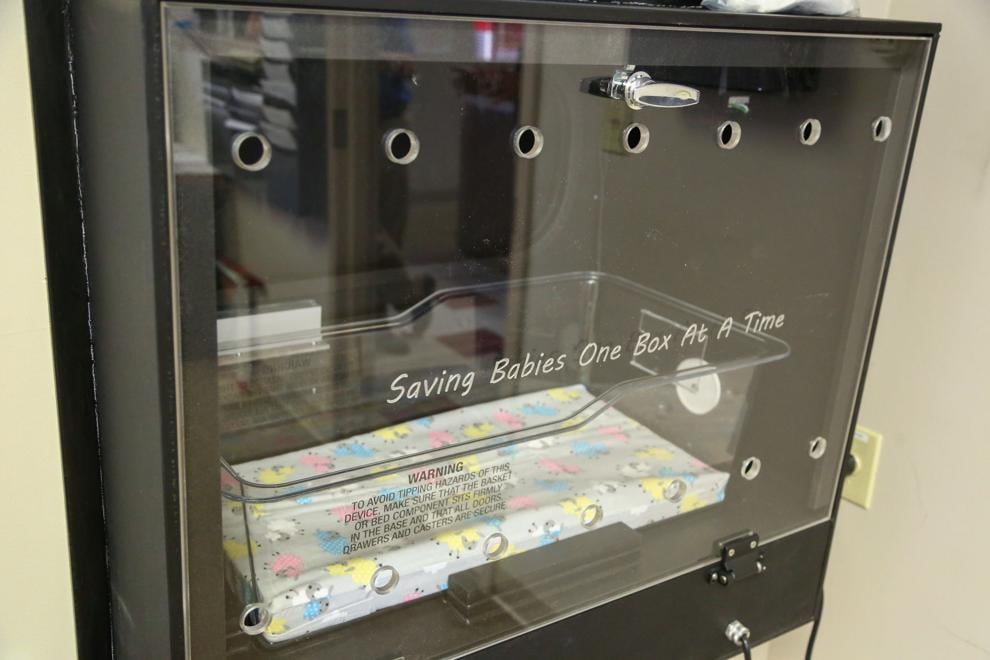 Broadband internet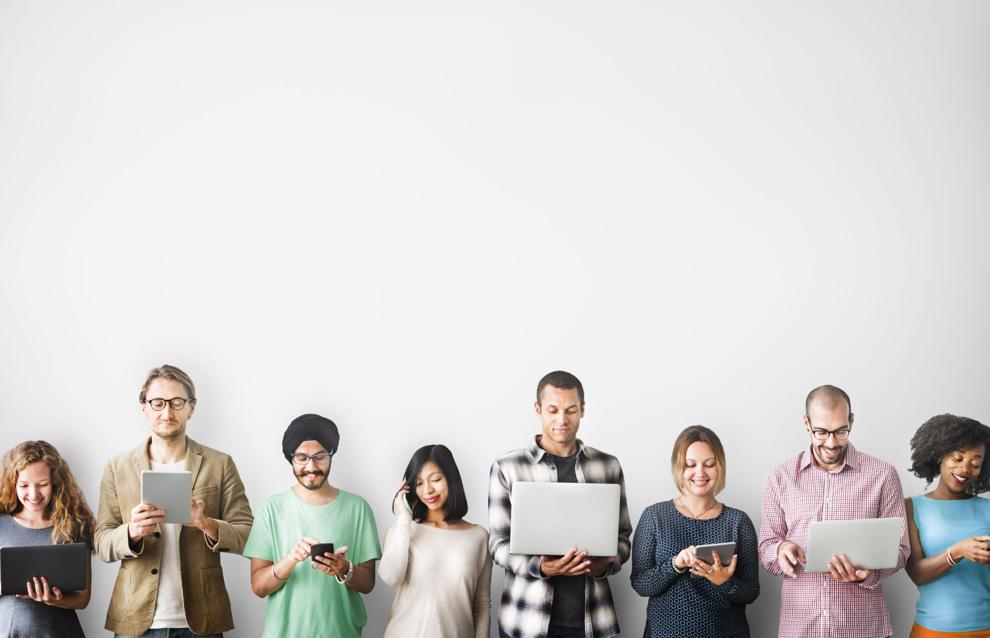 Business personal property tax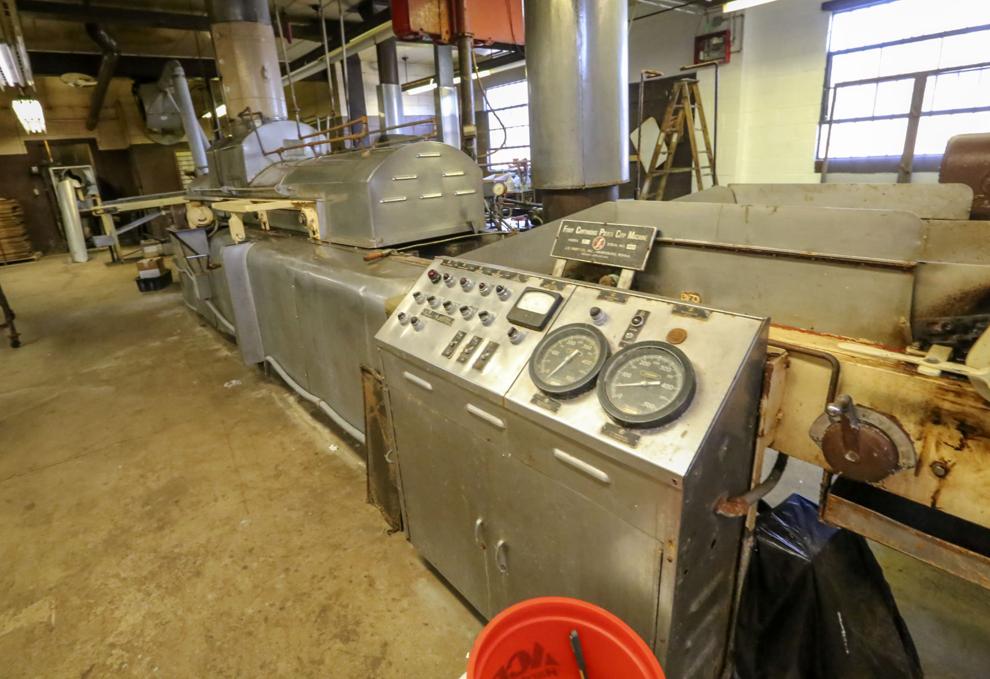 Cardiac arrest
COVID-19 legal immunity
Crisis hotline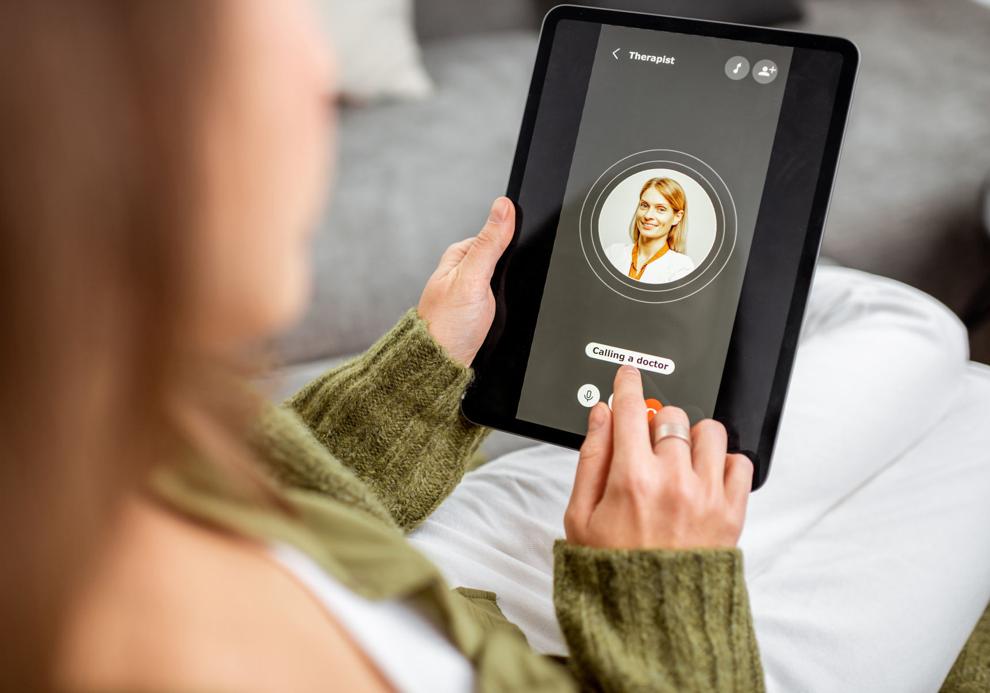 Electronic meetings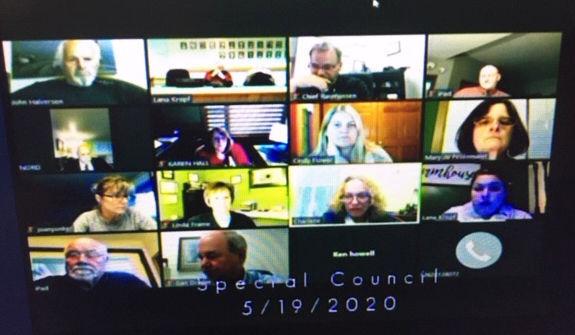 Emergency session
Employee microchipping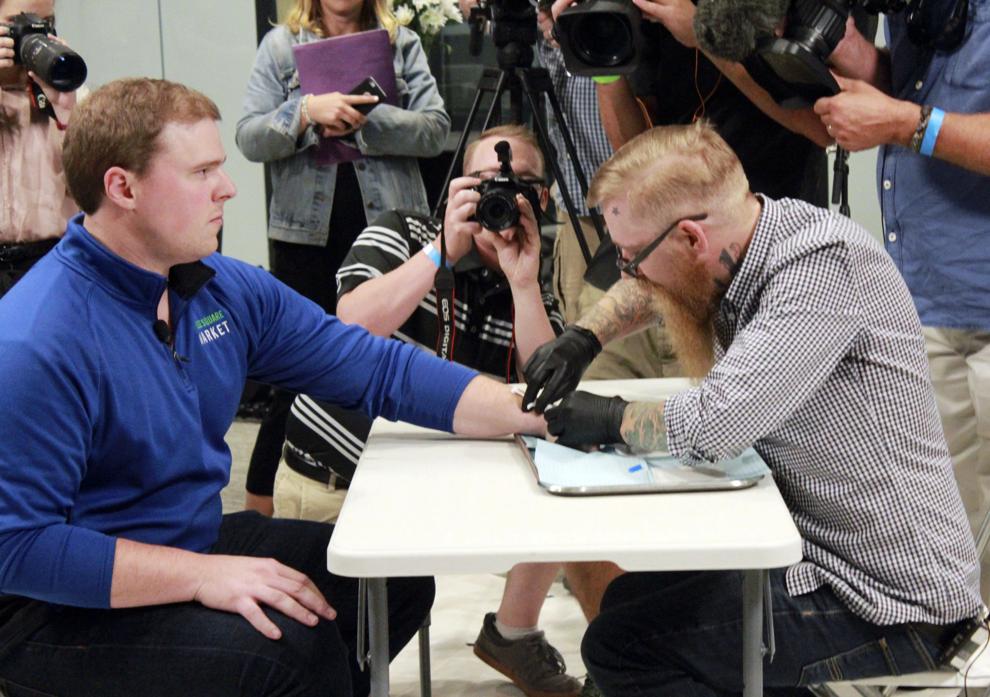 Eyelash extensions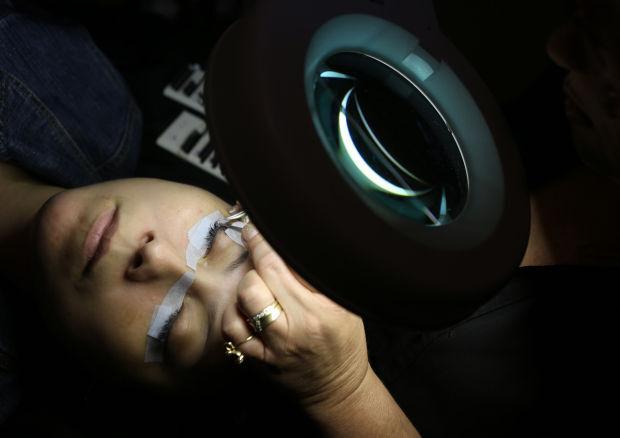 Female genital mutilation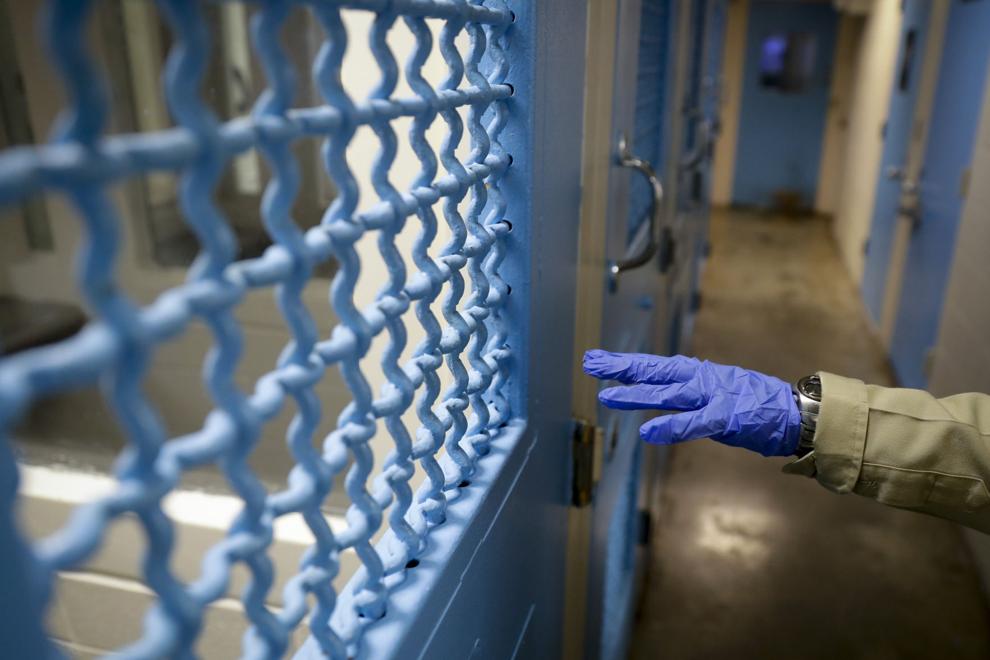 First responder residency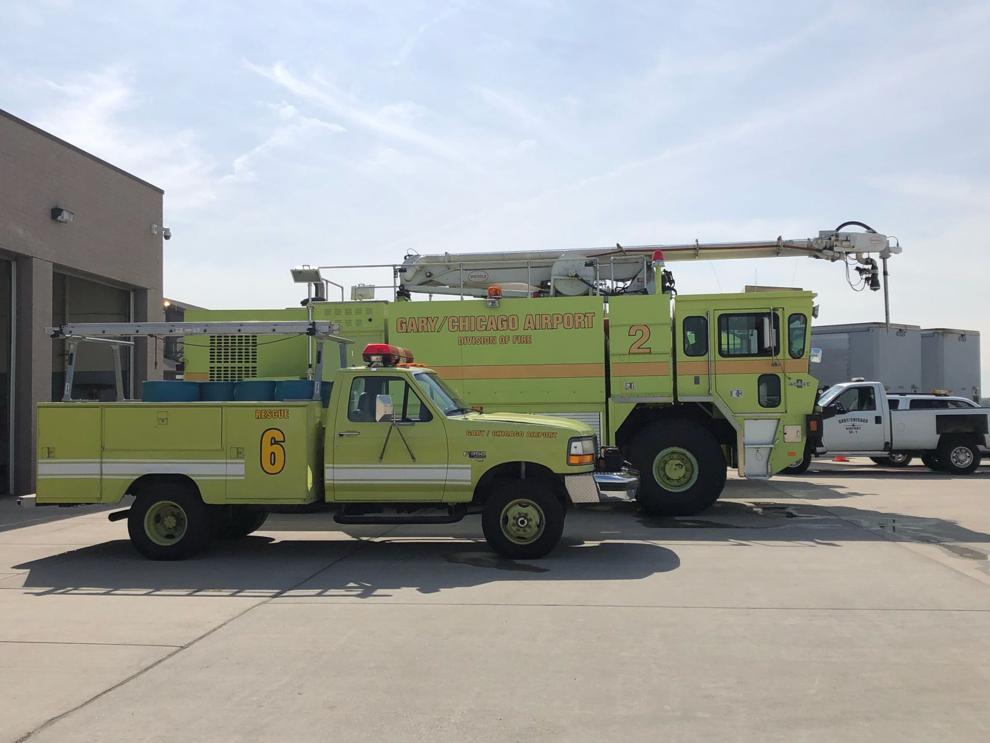 Gaming compact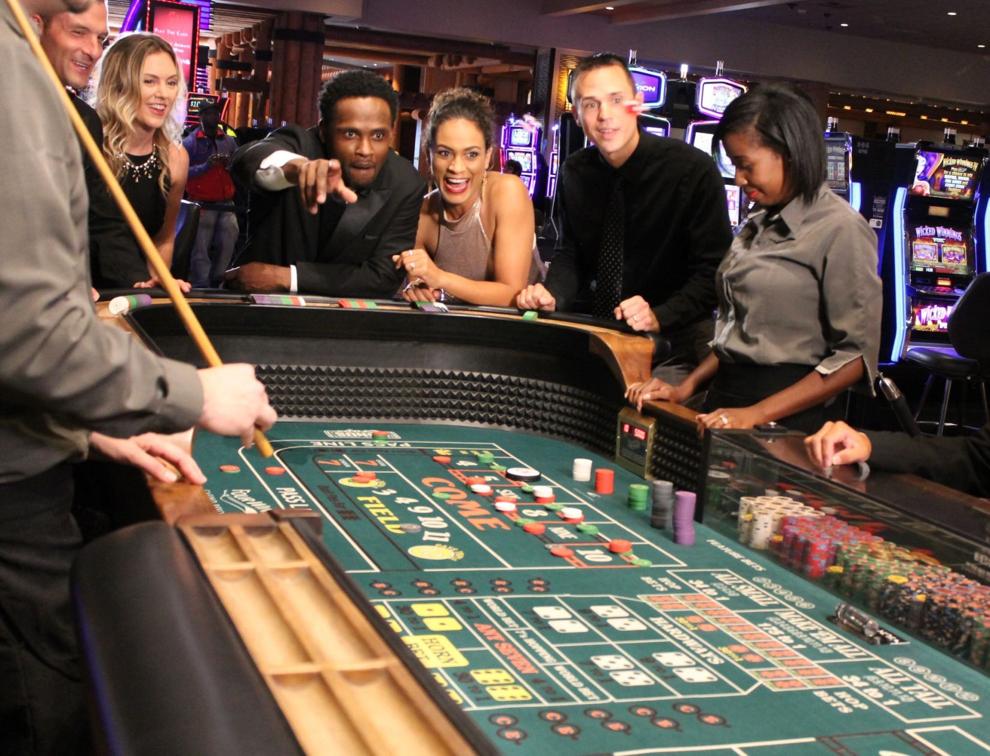 Health orders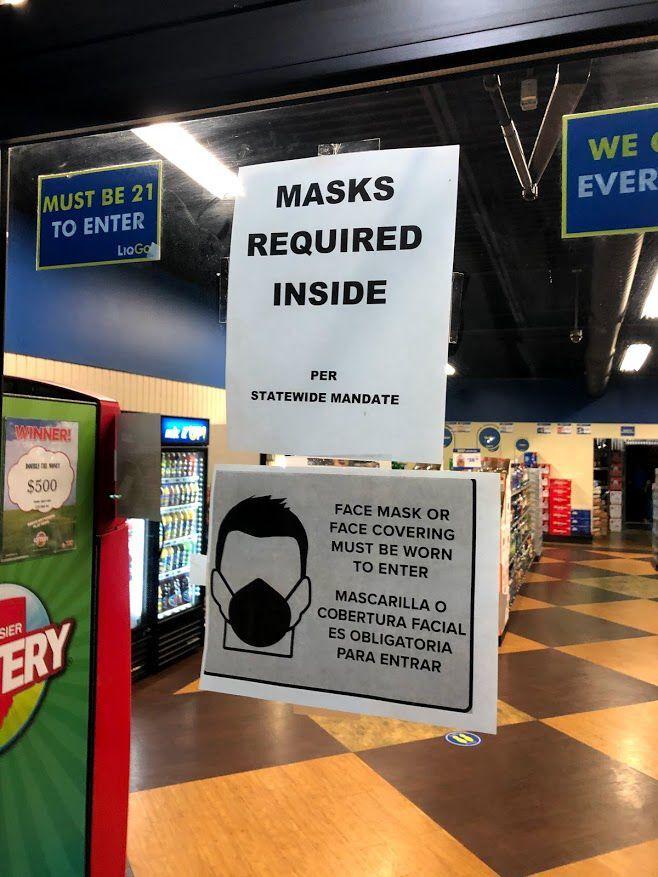 High tech crimes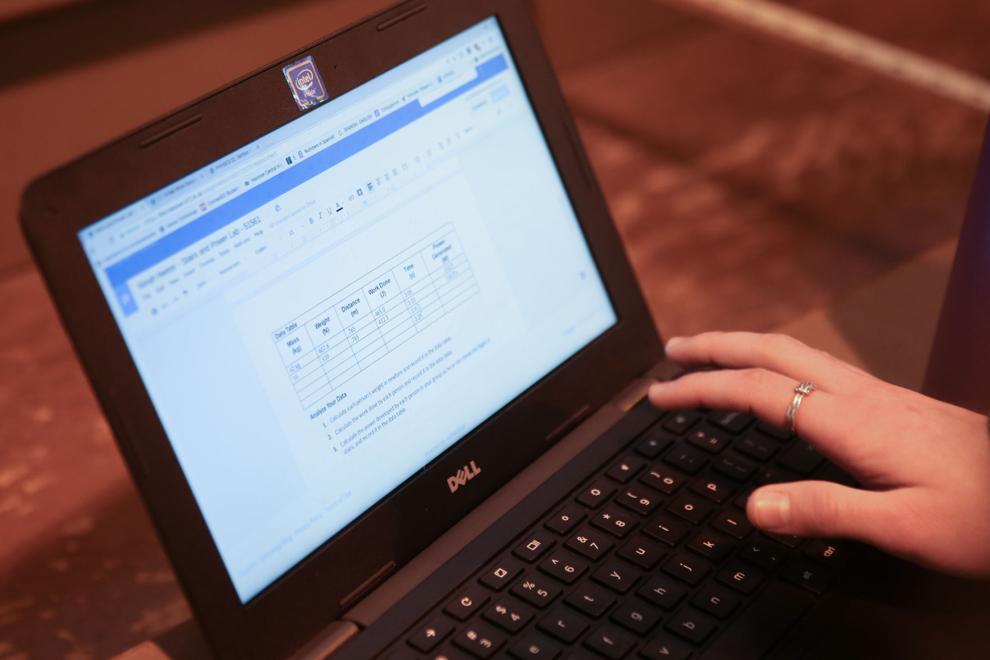 Immunization 'passport'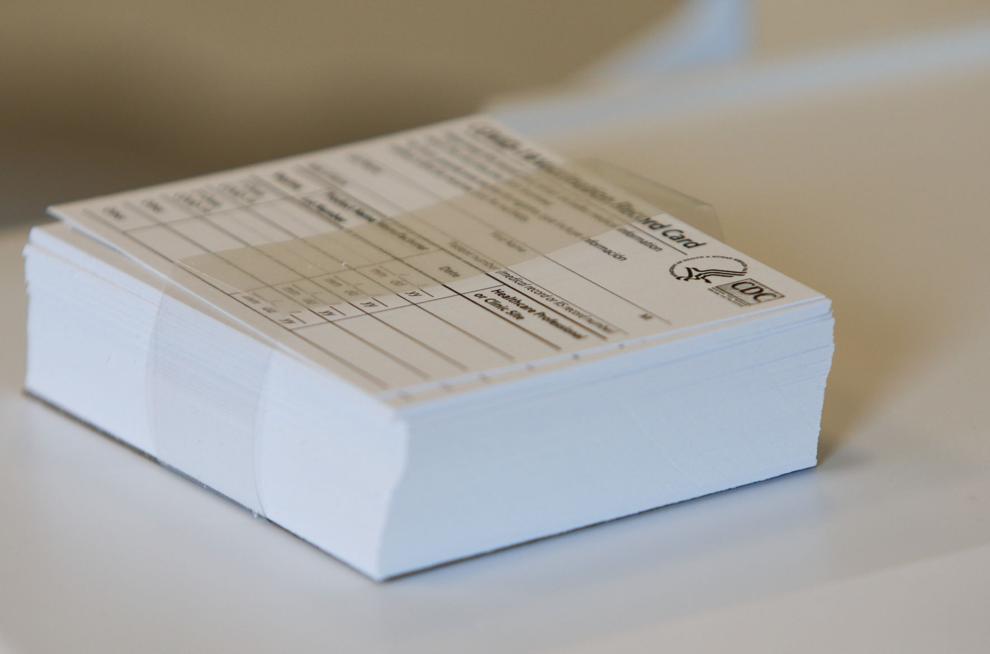 Juvenile justice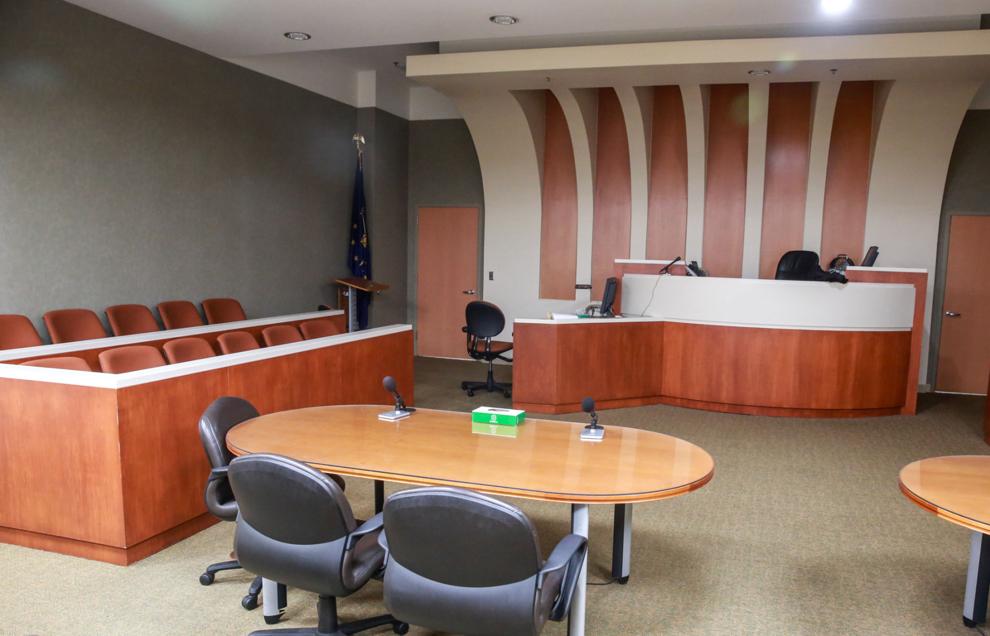 Lake County judicial selection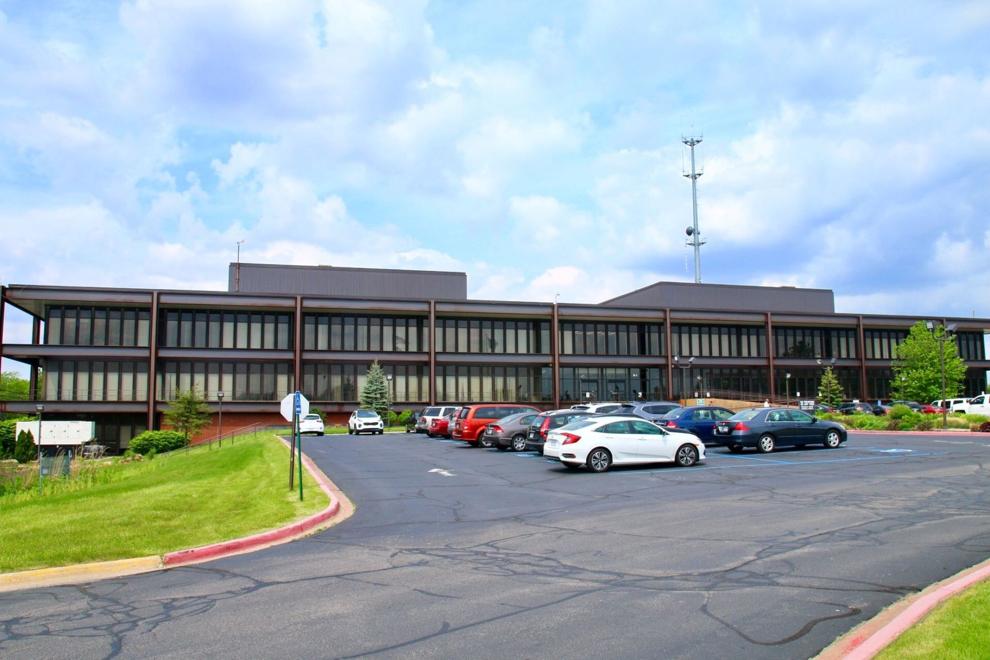 Legislative session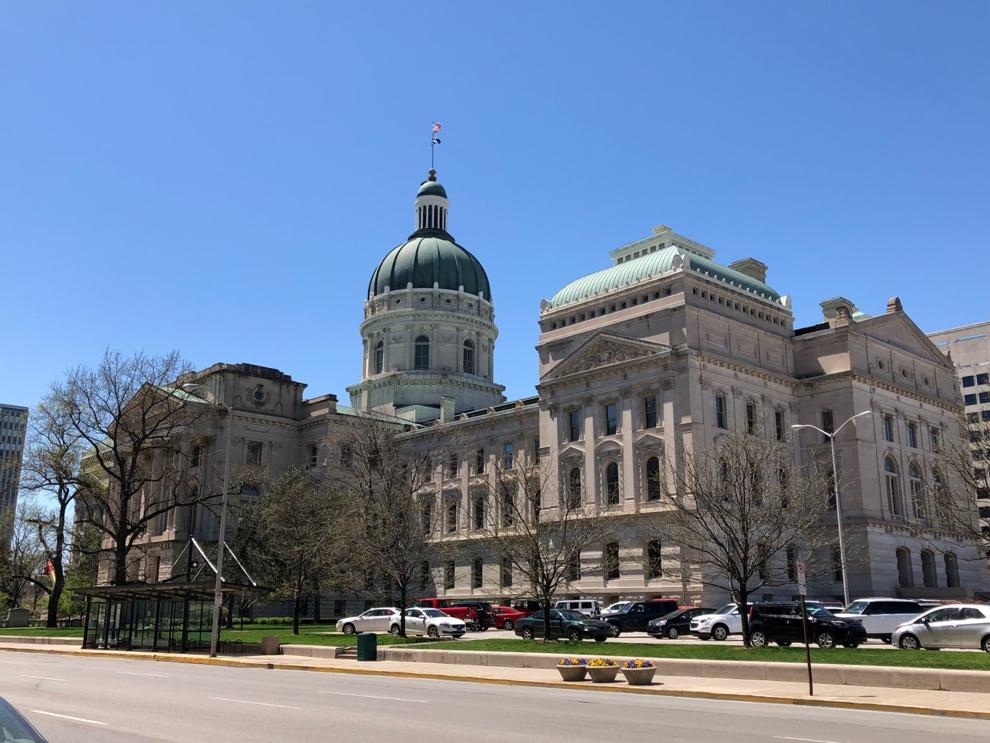 Monuments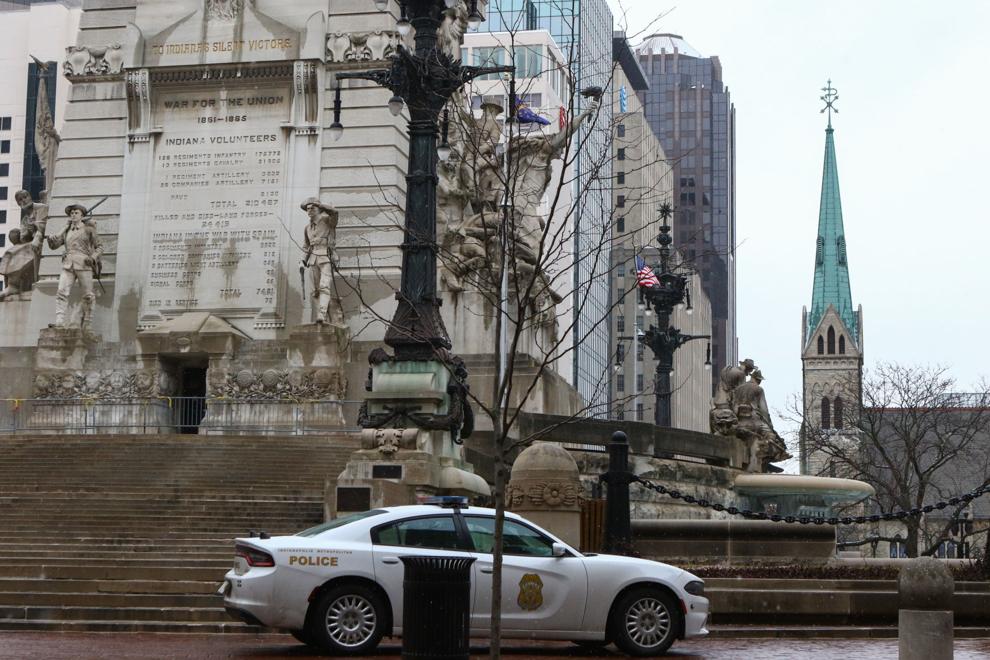 NWI building projects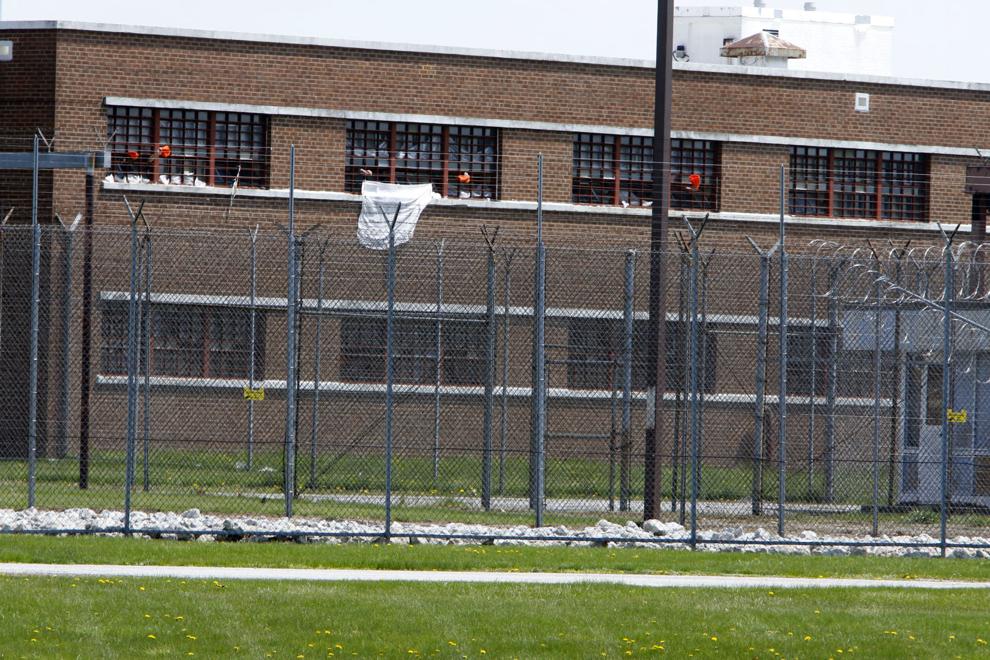 Out-of-state children's hospitals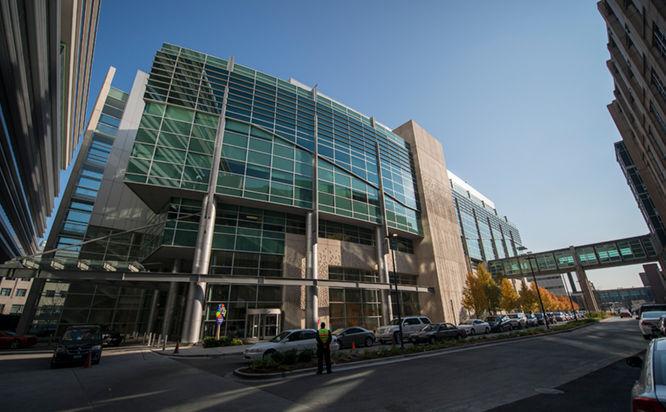 Police training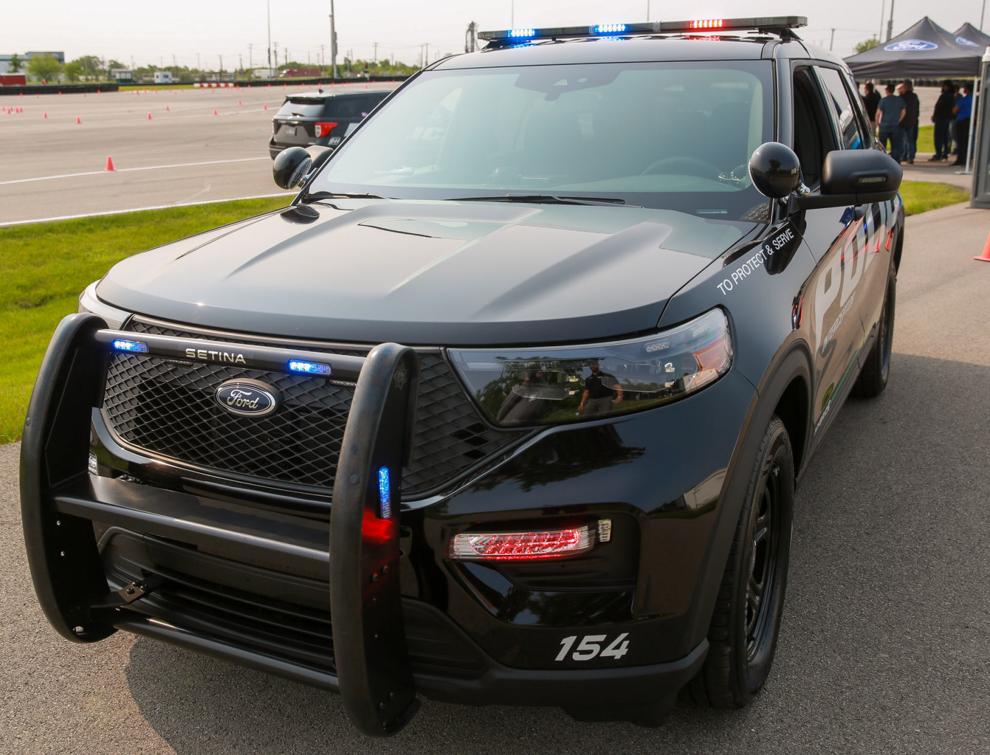 Pregnancy accommodations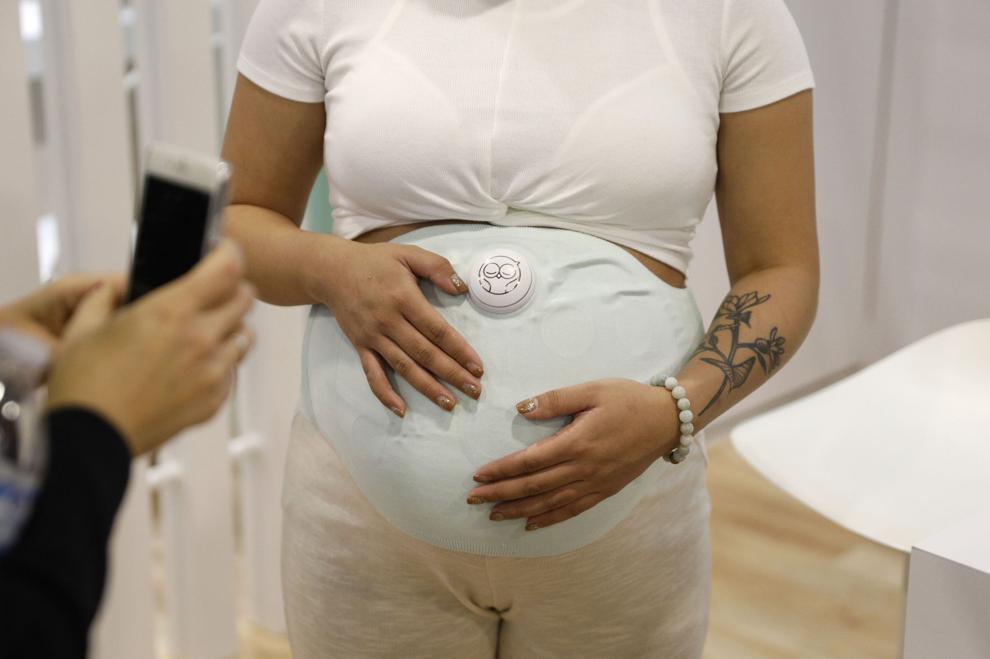 Public notice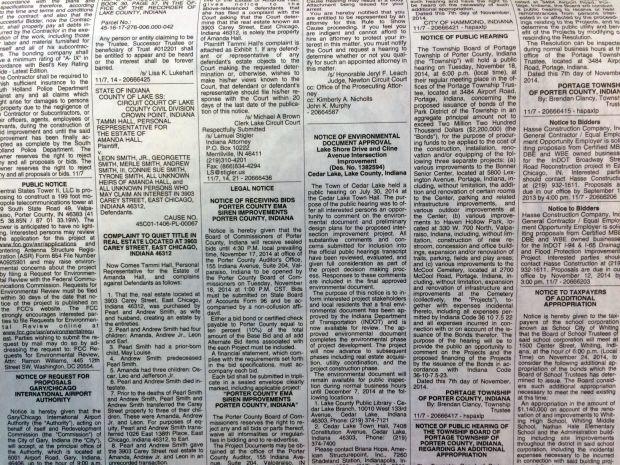 Religious services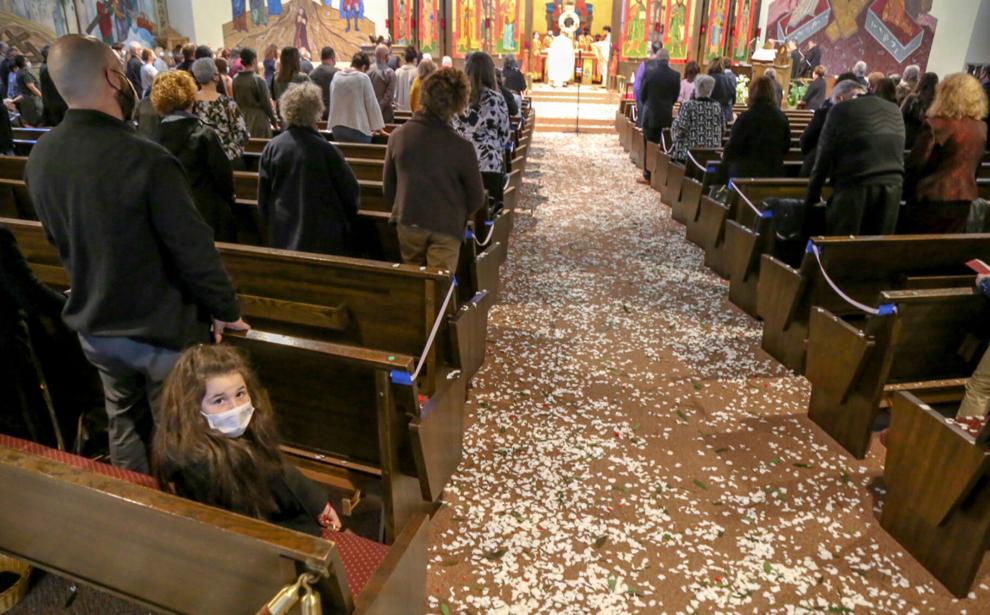 School buildings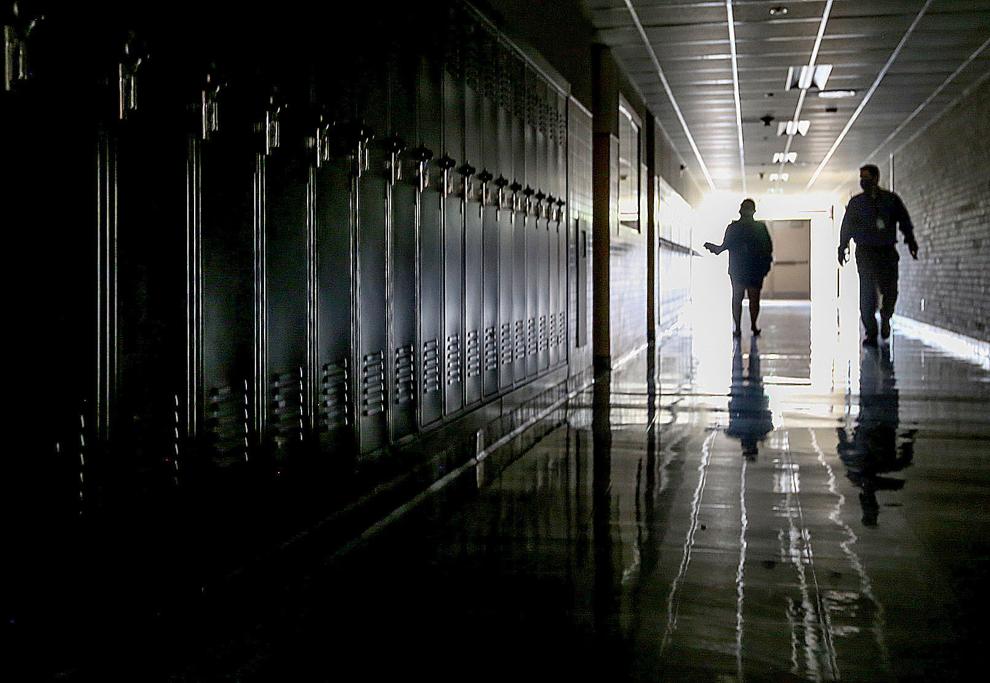 School funding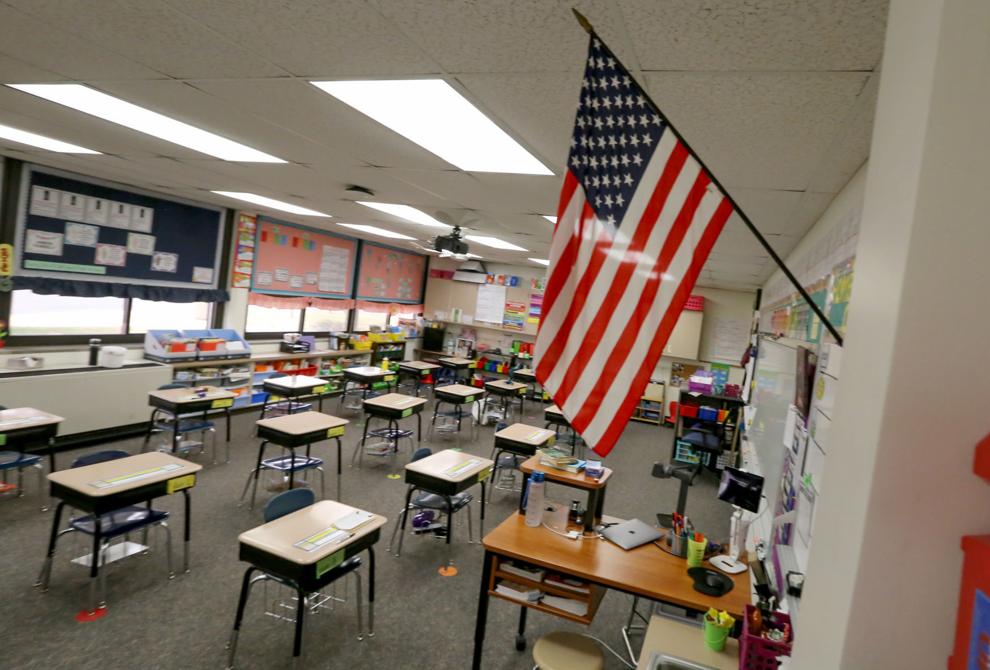 School internet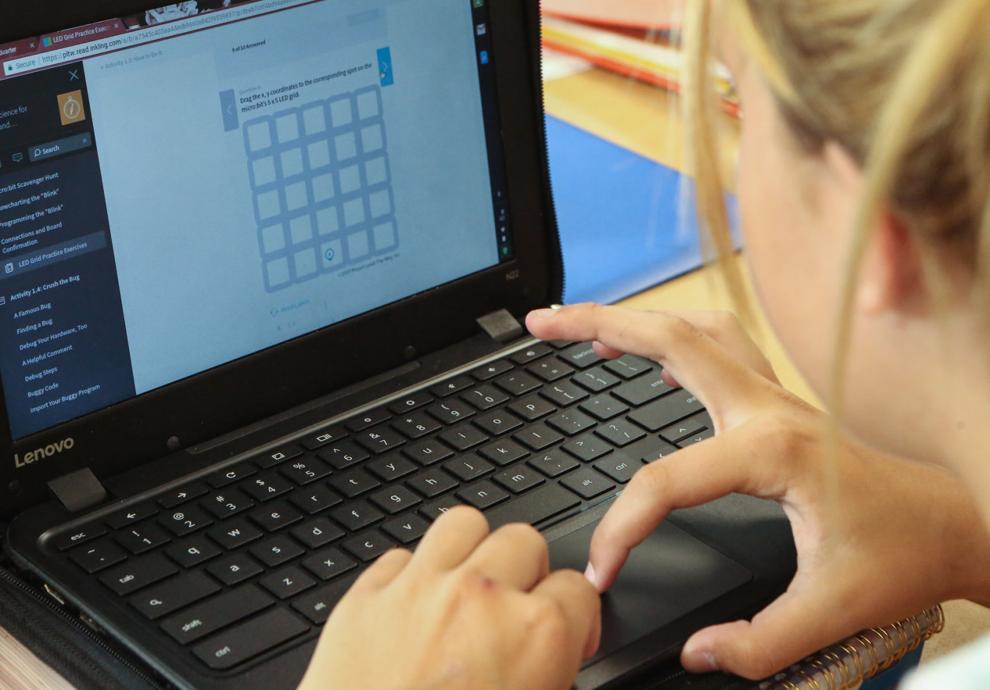 Small claims court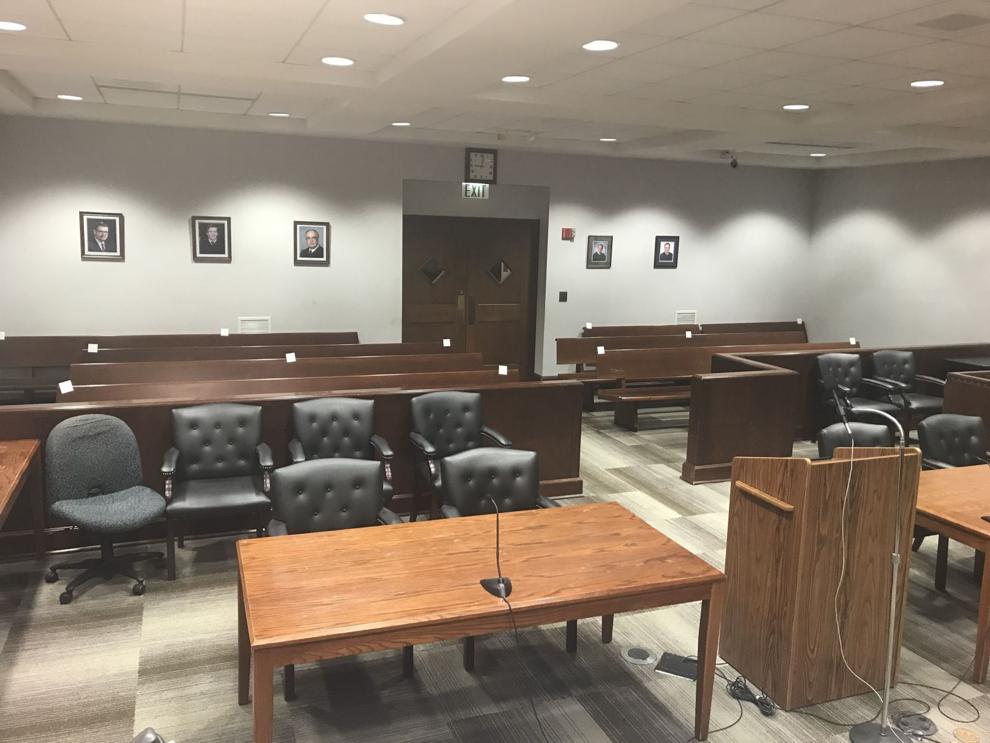 State aircraft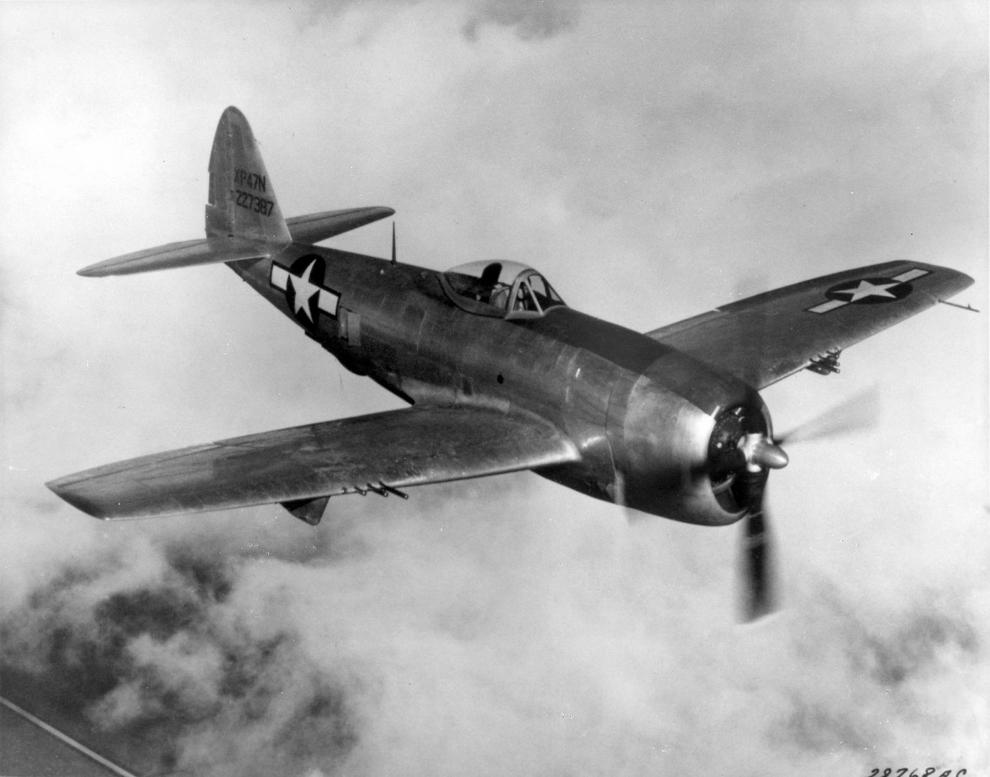 State snack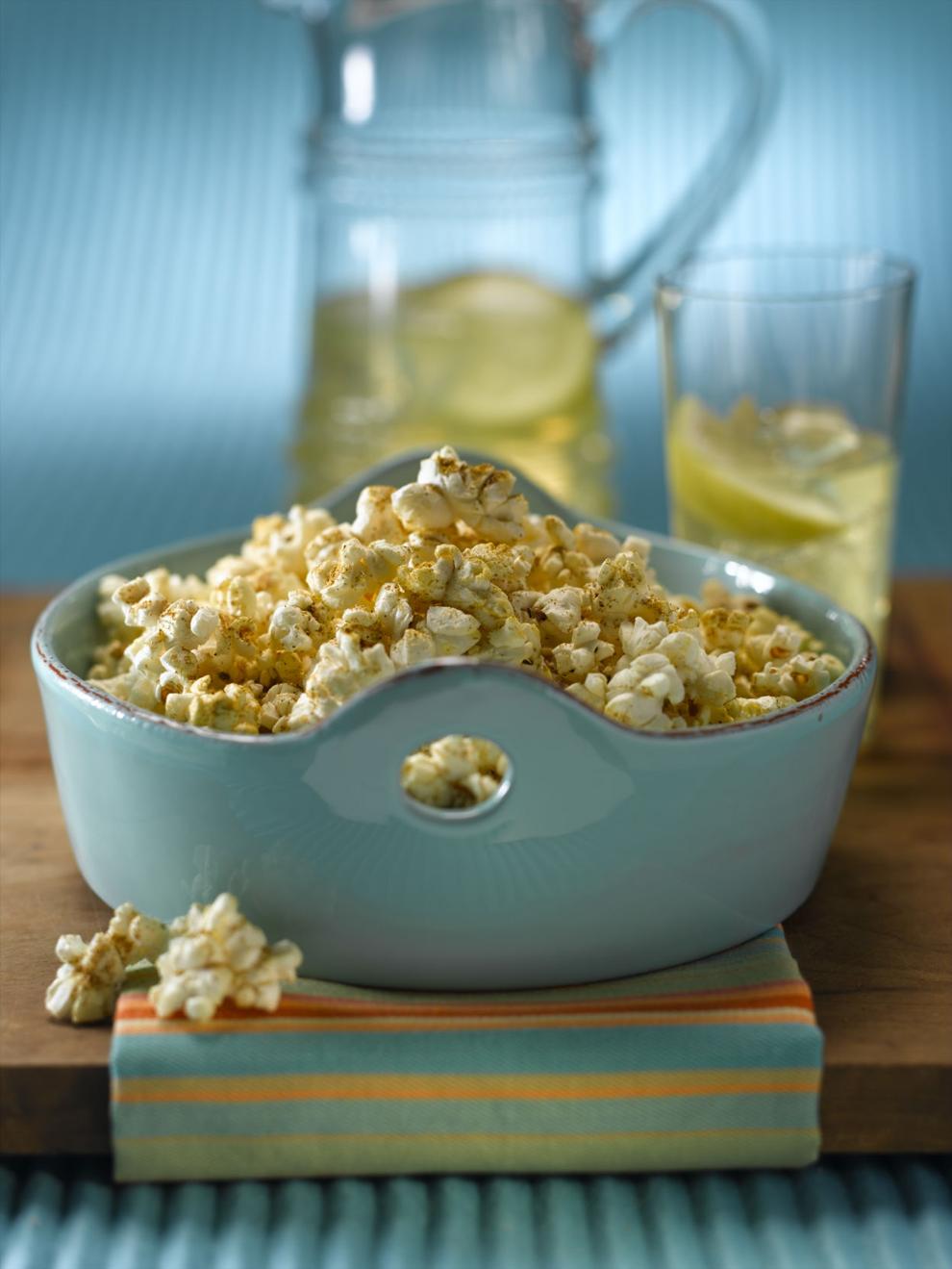 Suffragists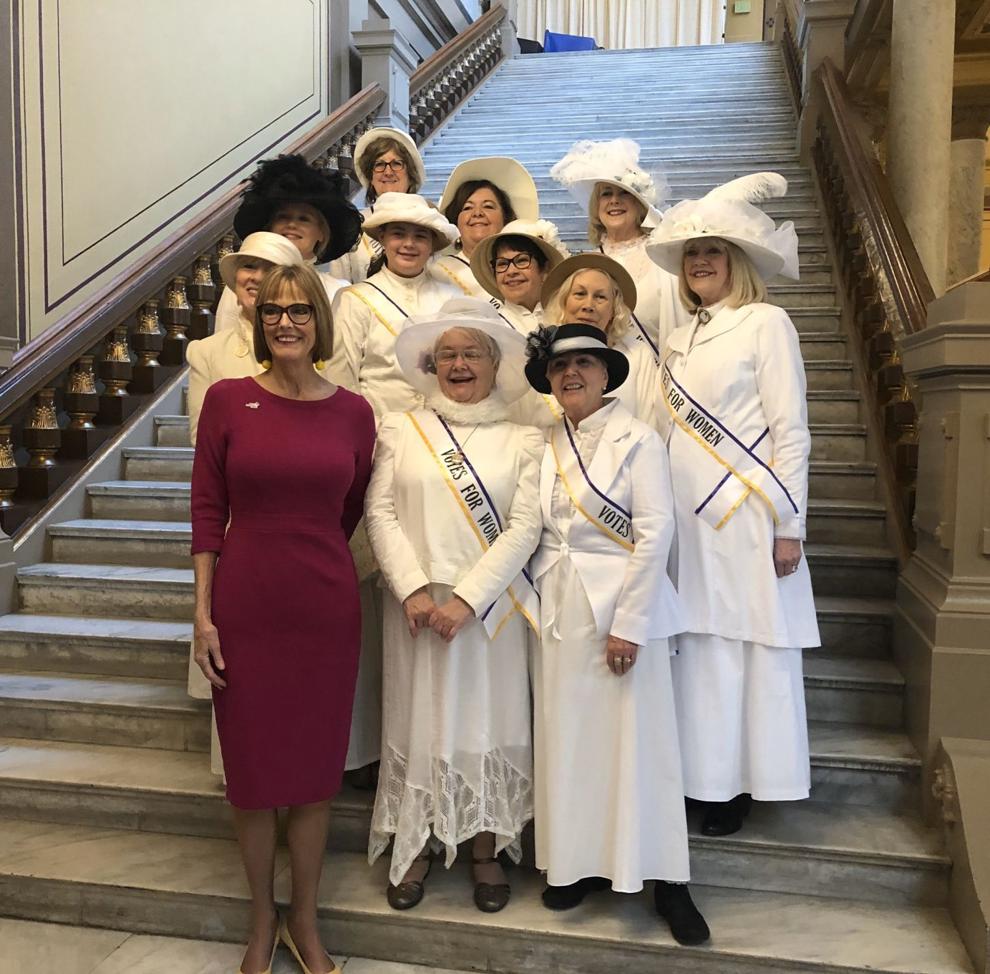 Tax sales
Teachers unions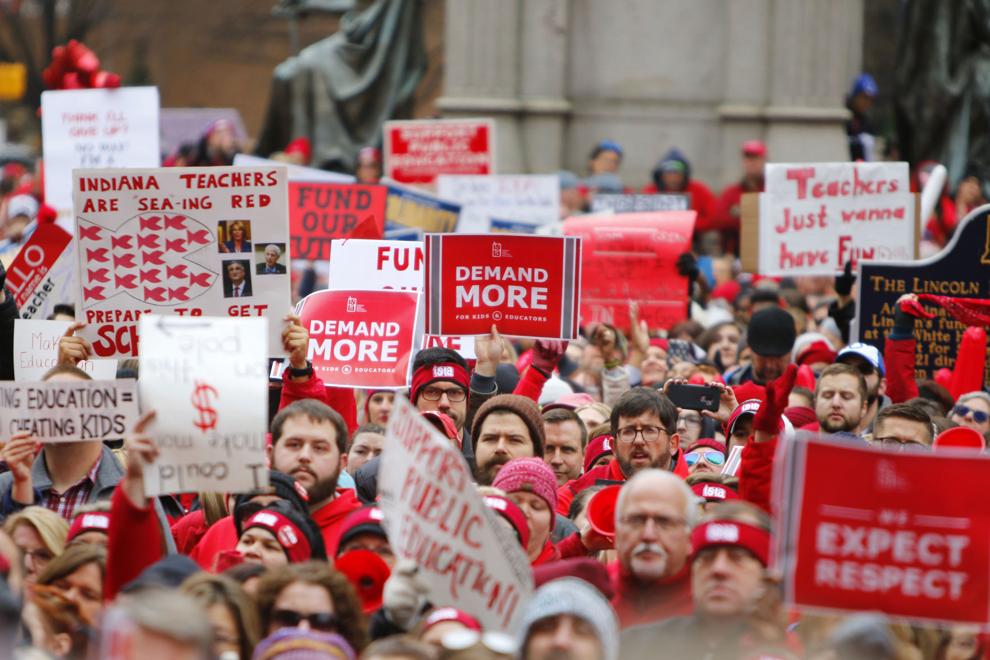 Telehealth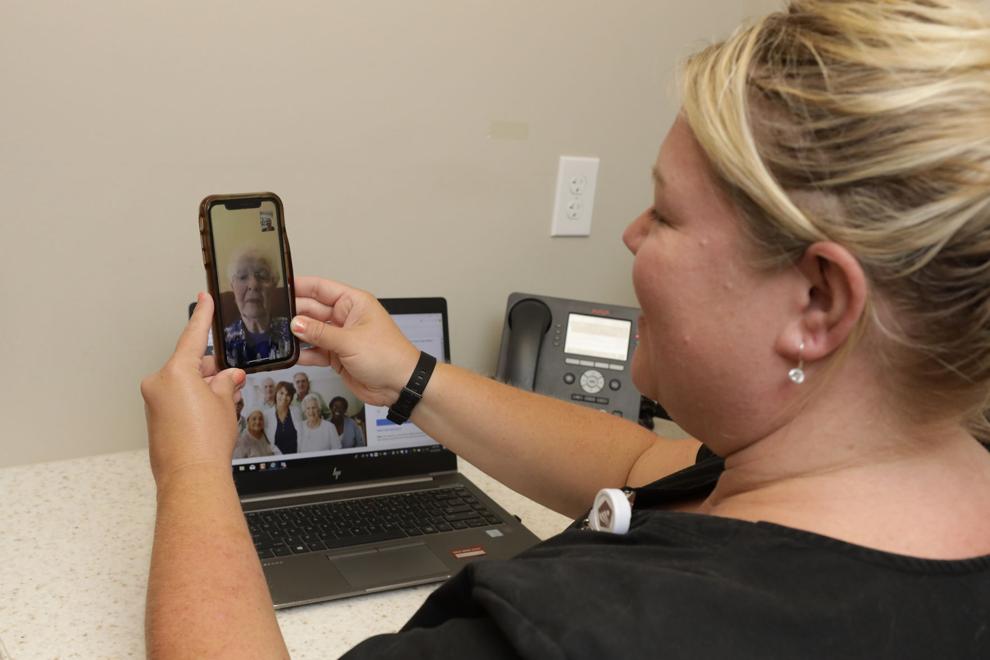 Tribal orders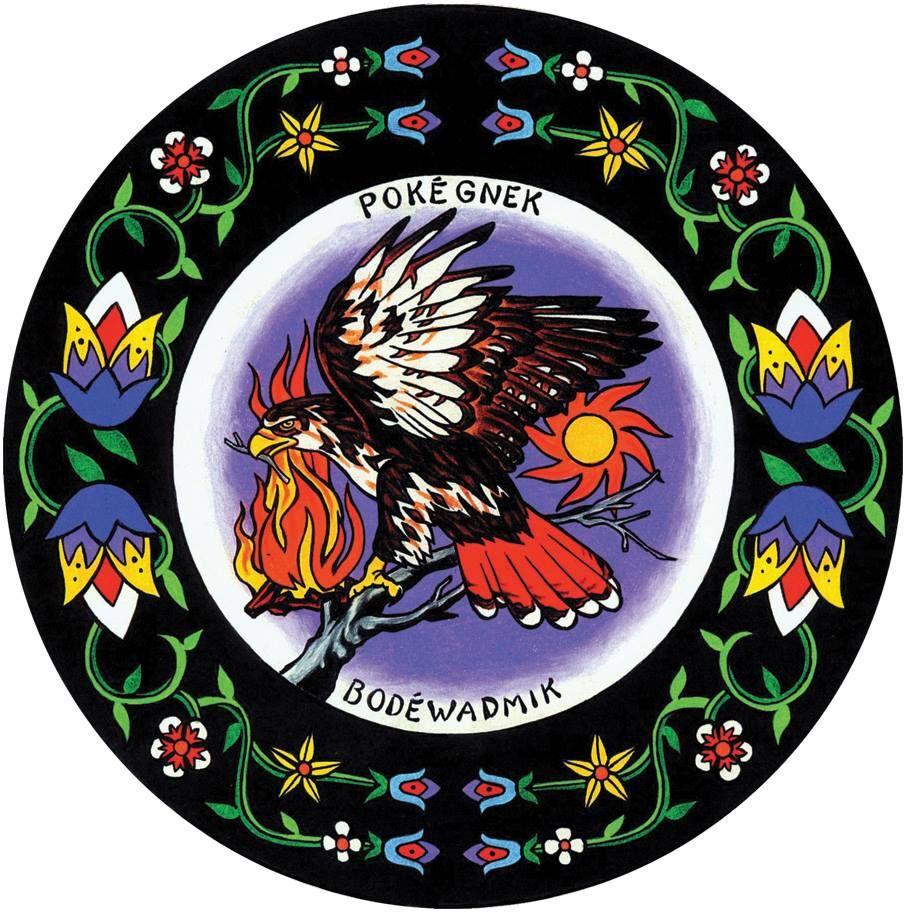 Urban agriculture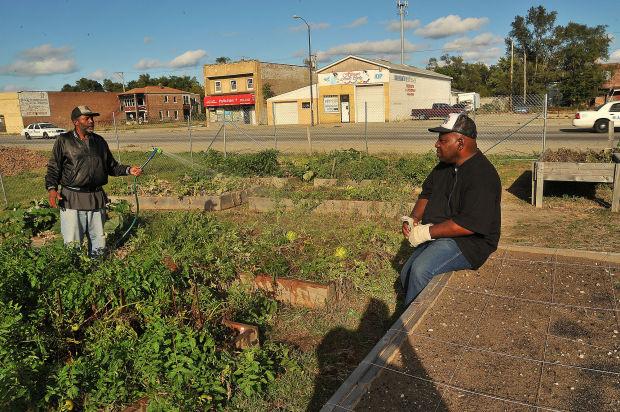 Vehicle titles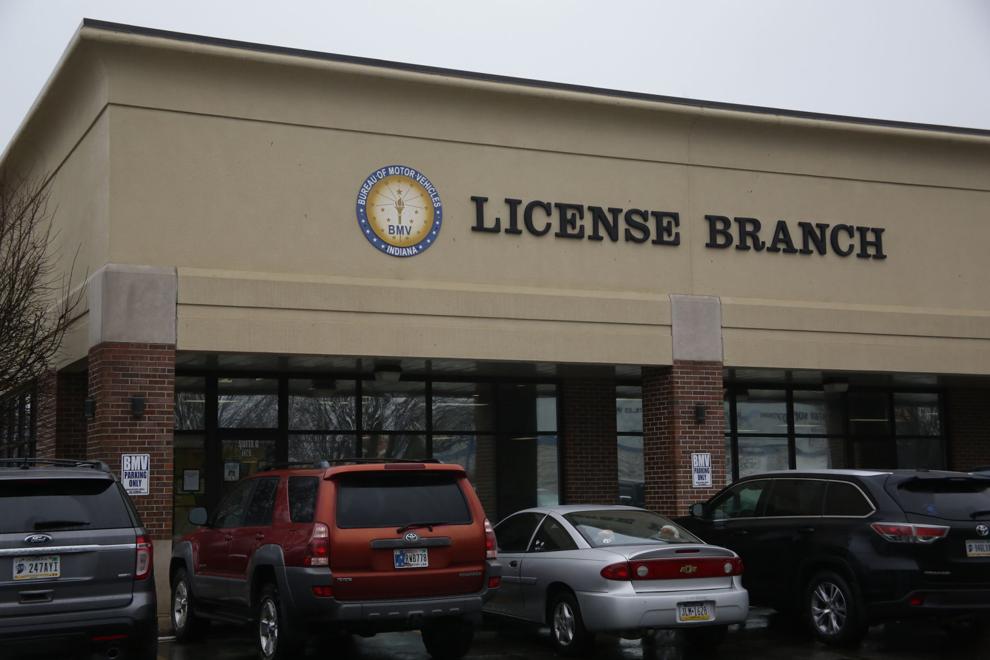 Veteran tuition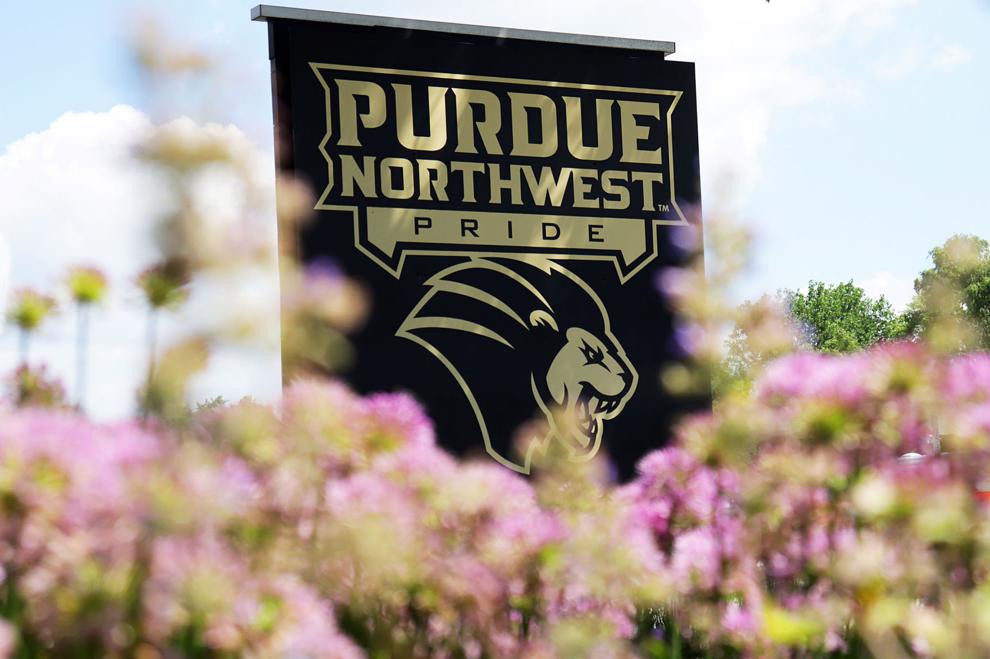 Visitation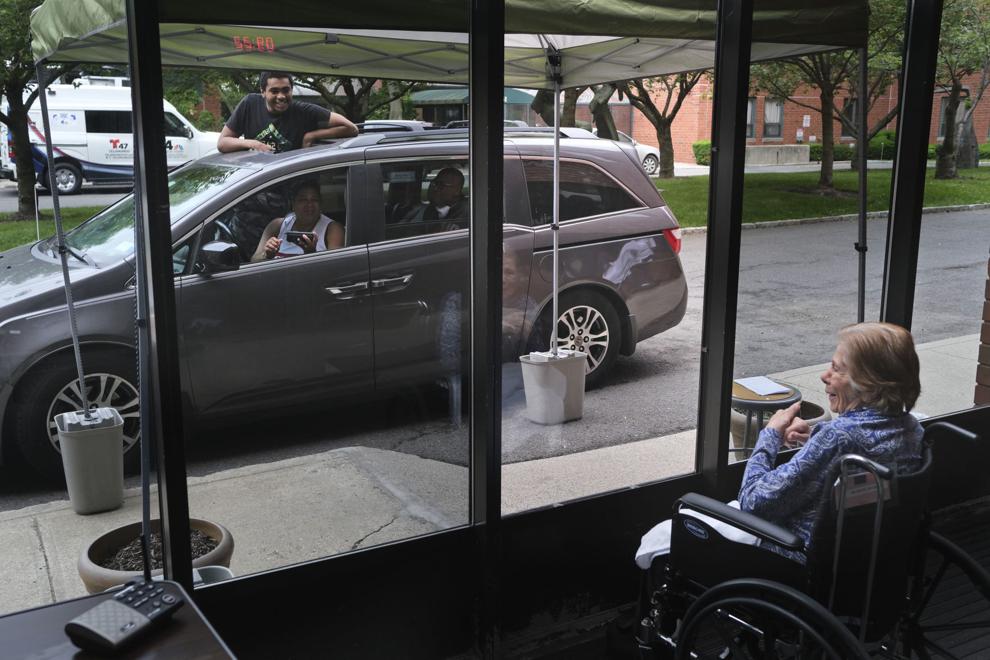 Wetlands