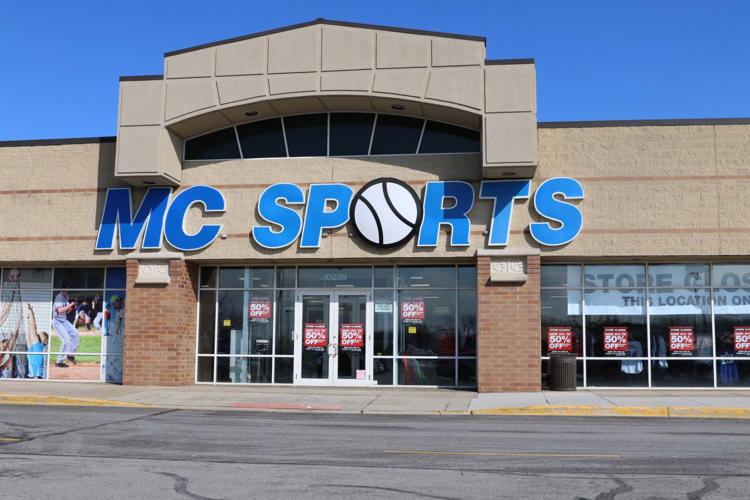 MC Sports filed for bankruptcy Friday and announced plans to close 66 stores, including locations in Michigan City and Joliet, Ill. 
The struggling Michigan-based sporting goods chain closed its Highland store in the Highland Grove shopping center last year. The Michigan City store at 4110 South Franklin was the company's last remaining store in Northwest Indiana. 
An employee said it would close in April and that all merchandise was currently marked down by 10 to 30 percent.
The MC Sports is in the Michigan City Plaza, which is catty-corner from the Marquette Mall and Office Tower. It has a wide array of sports gear, including pro sports jerseys, baseball equipment, kayaks, hunting rifles and fishing gear. It is a place where people can buy hunting and fishing licenses, and it offers services like racket stringing.
The retail industry as a whole has been struggling, and the sporting goods sector in particular. Sports Authority also went bankrupt last year, closing stores in Hobart and Calumet City.