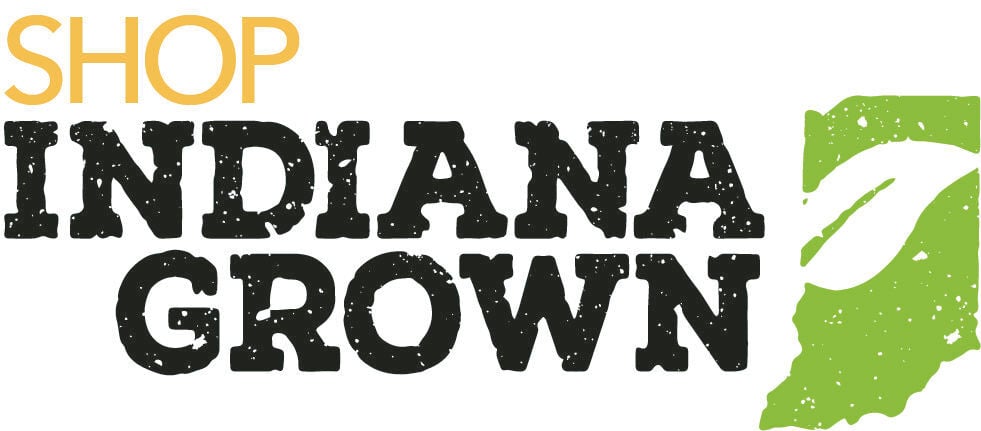 Hoosiers with a hankering to keep on shopping all the way through the holidays have a new option for finding uniquely Indiana products.
The Shop Indiana Grown online marketplace puts some 40 vendors who grow, raise, produce or process an agriculture product in the state of Indiana under the same digital roof at shopindianagrown.org.
Website visitors can purchase honey, coffee beans, chocolate treats, bottled juices, duck meat, bacon, hot sauces, soap, candles, skin care items and numerous other products all produced in the Hoosier State.
"I am continually amazed at the variety and quality of products that Hoosier farmers and producers provide, and consumers should have access to those items every day," said Lt. Gov. Suzanne Crouch, who also serves as Indiana's secretary of agriculture.
For the past five years, Indiana Grown has worked to expand the market for products raised by Indiana farmers, in part by educating consumers on the importance of buying locally grown, raised, processed and packaged items.
Bruce Kettler, director of the Indiana State Department of Agriculture, said taking the Indiana Grown marketplace — which usually only comes together at the Indiana State Fair — and putting it online enhances the program's ability to serve its members and consumers.
"This new benefit of Indiana Grown membership is addressing the ever-changing needs of Indiana's agriculture community," Kettler said.
Altogether, more than 100 products already are listed on the Indiana Grown online marketplace with more expected in the weeks and months ahead.
"We often get asked how to purchase from our members, and we are thrilled to see the consumer response to this exciting solution," said Heather Tallman, Indiana Grown program director.
The online marketplace was launched with the assistance of the Indiana Small Business Development Center, which provides no cost, expert guidance and resources to farms and small businesses looking to grow.
"We're excited to partner with Indiana Grown to continue providing the support small businesses need to compete and lead in today's 21st century economy," said Jim Schellinger, Indiana's secretary of commerce.
"As more small businesses shift their operations online, the Shop Indiana Grown marketplace will provide an important tool for Indiana companies to reach new customers and elevate Hoosier-made goods in new markets."
Gallery: The Times Photos of the Week
Gallery: The Times Photos of the Week
COVID-19 vaccine administered at Franciscan Health Crown Point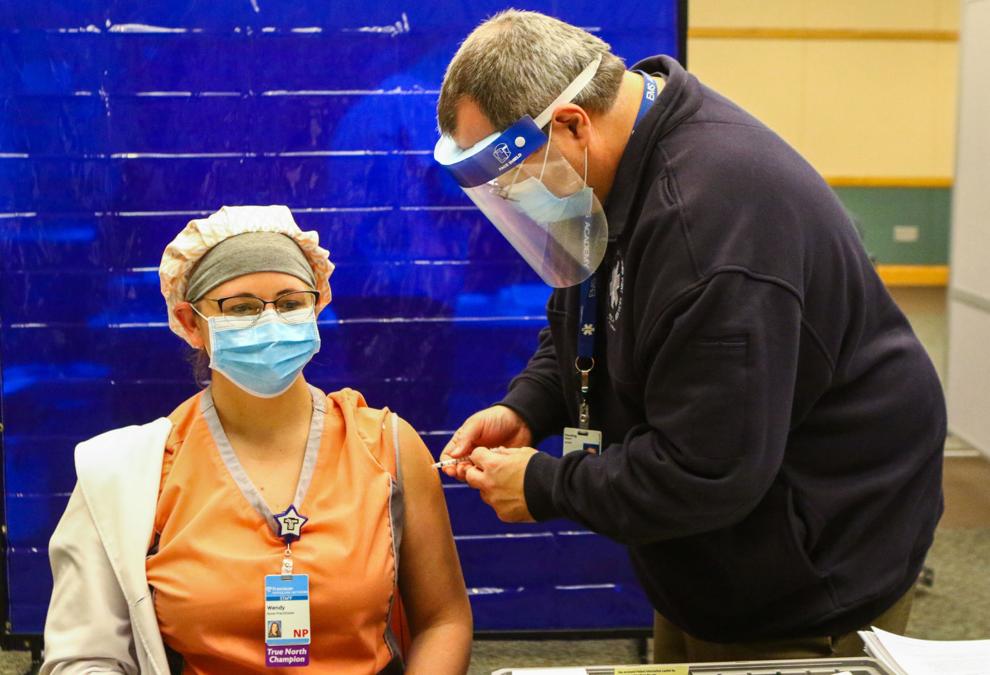 COVID-19 vaccine administered at Franciscan Health Crown Point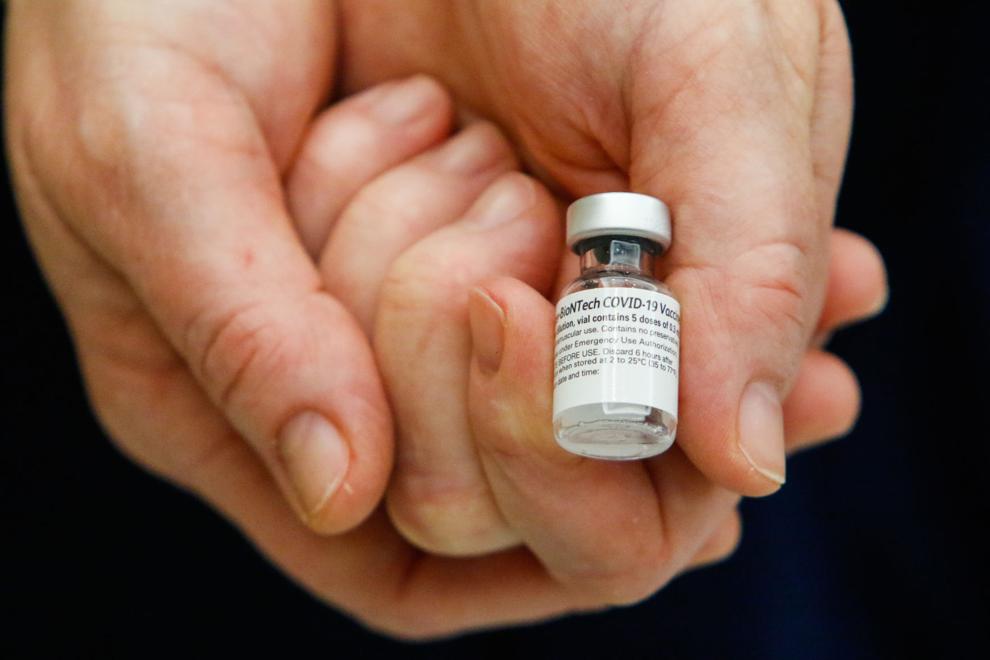 COVID-19 vaccine administered at Franciscan Health Crown Point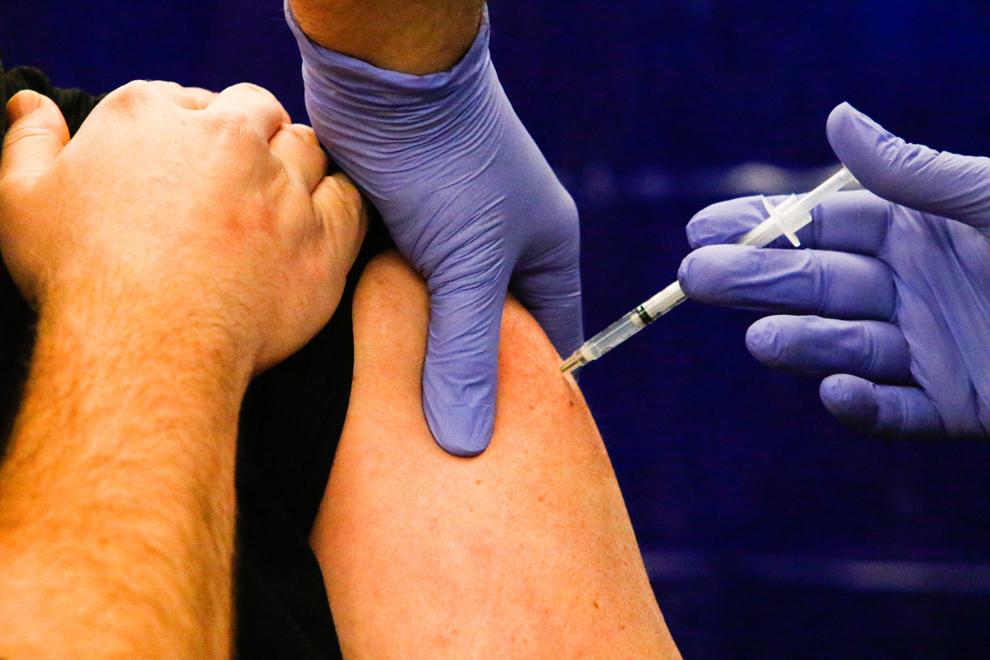 COVID-19 vaccine administered at Franciscan Health Crown Point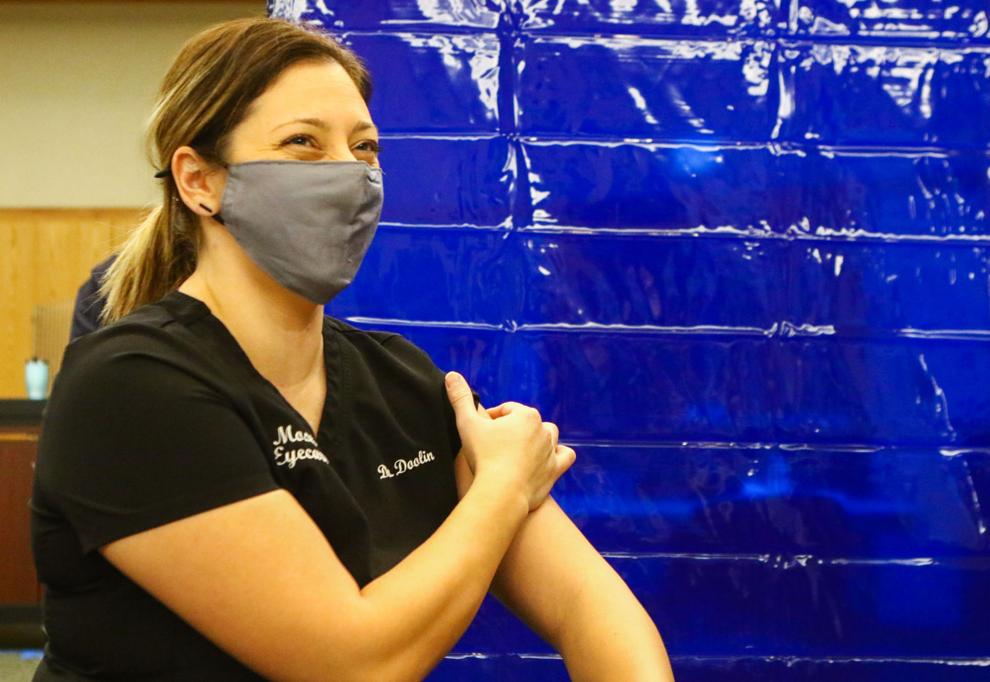 Bishop Noll at Highland girls basketball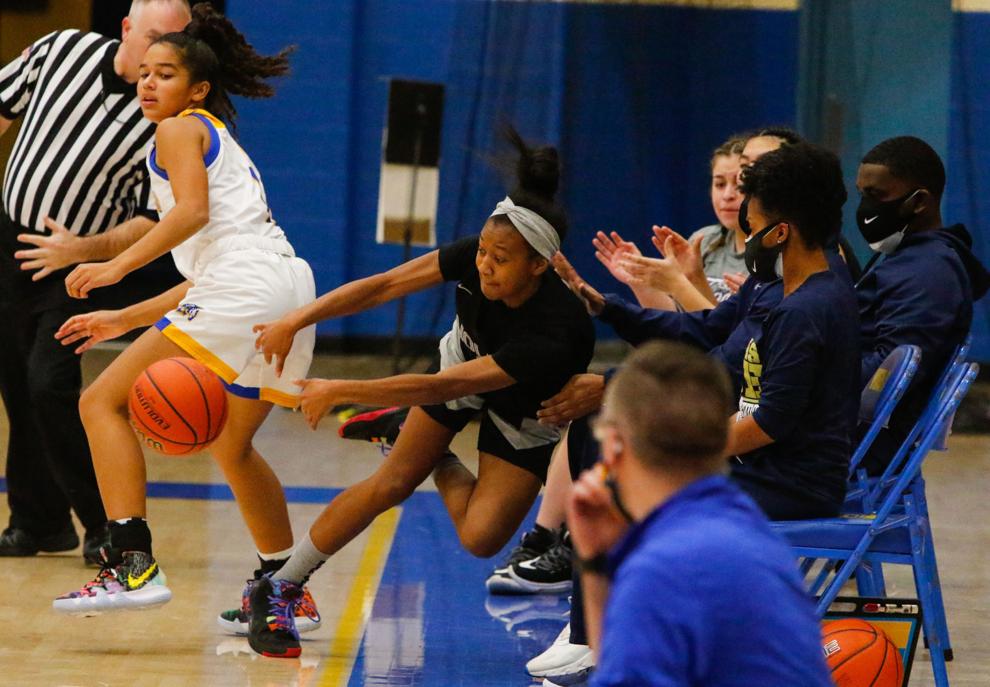 Bishop Noll at Highland girls basketball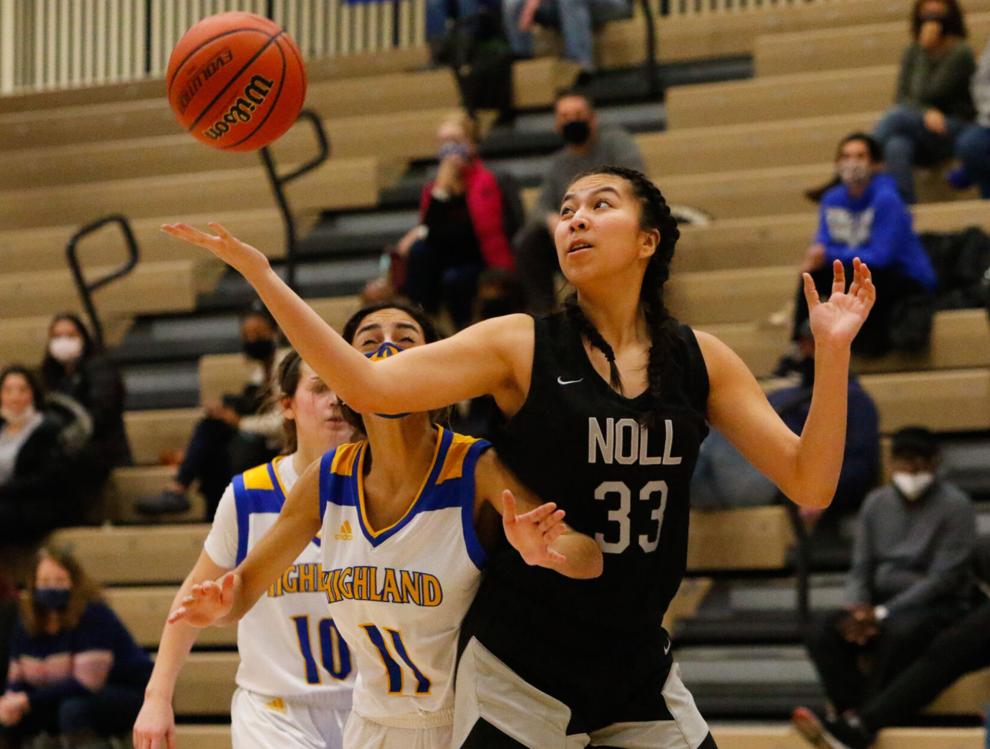 Bishop Noll at Highland girls basketball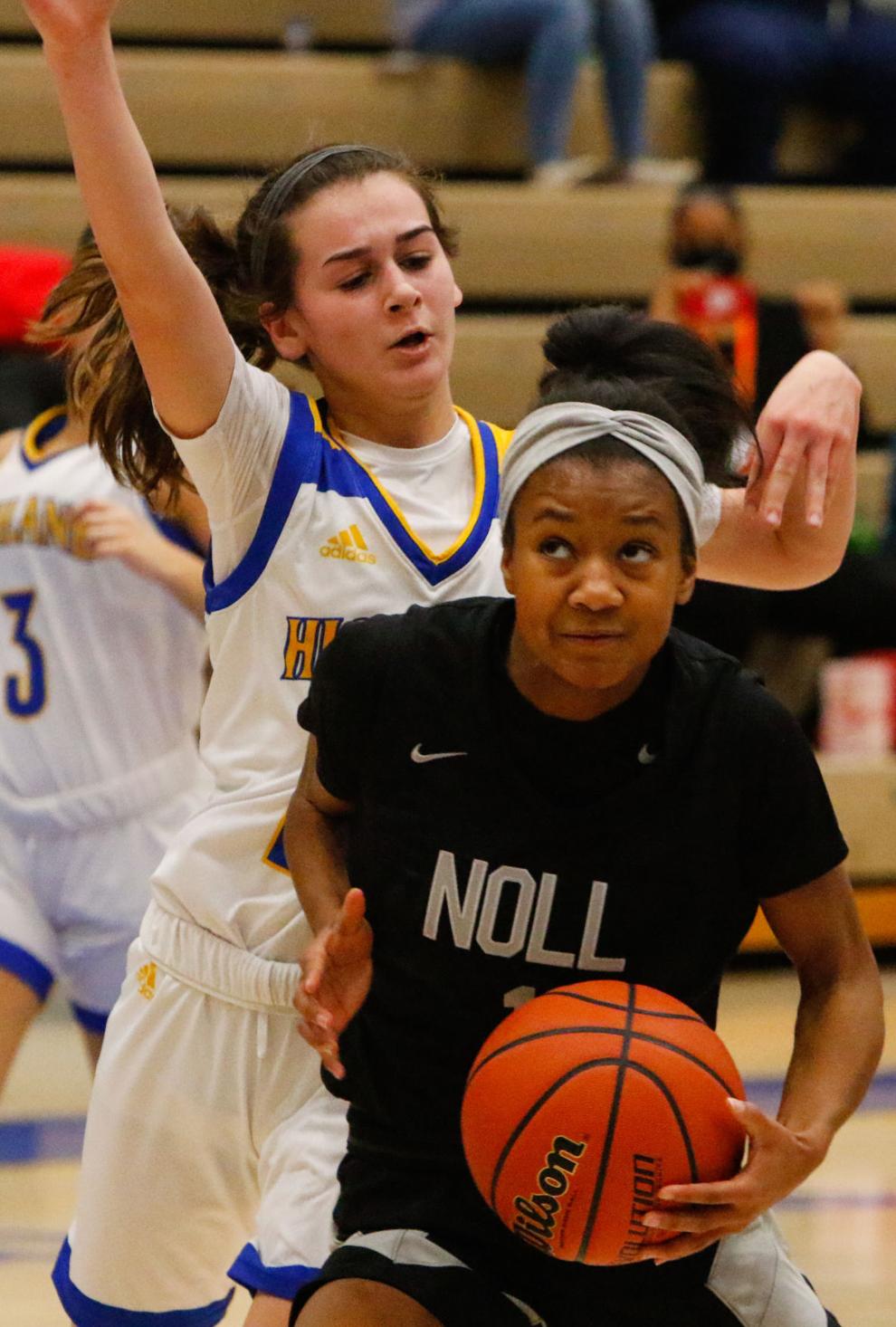 Bishop Noll at Highland girls basketball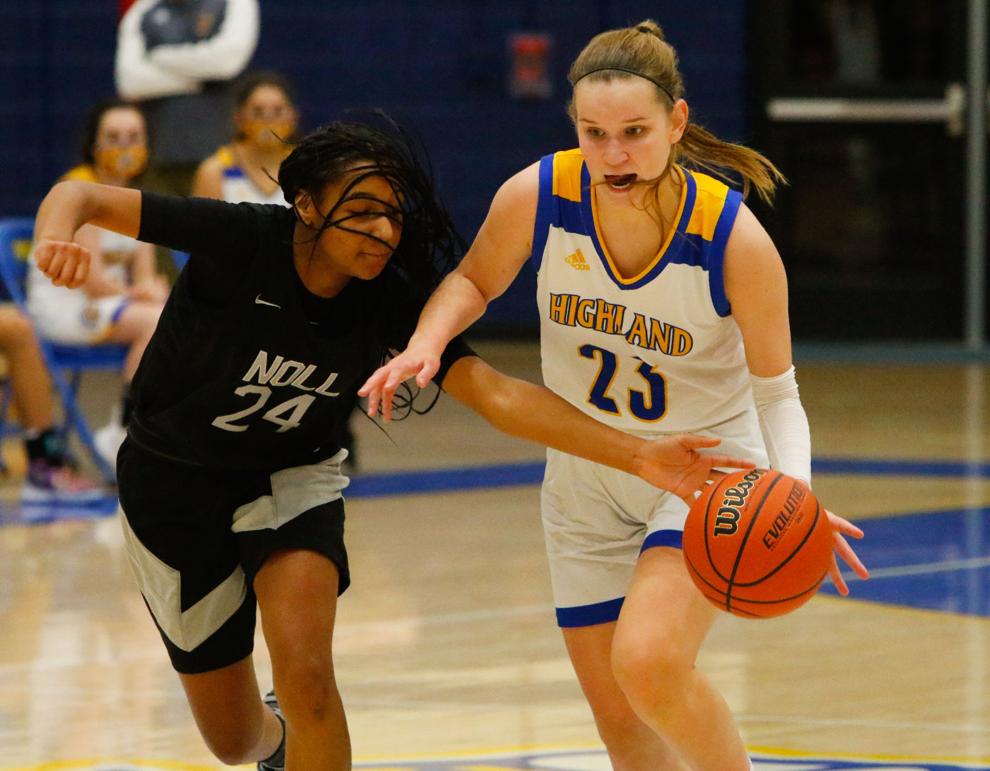 Franciscan Health in Michigan, COVID vaccinations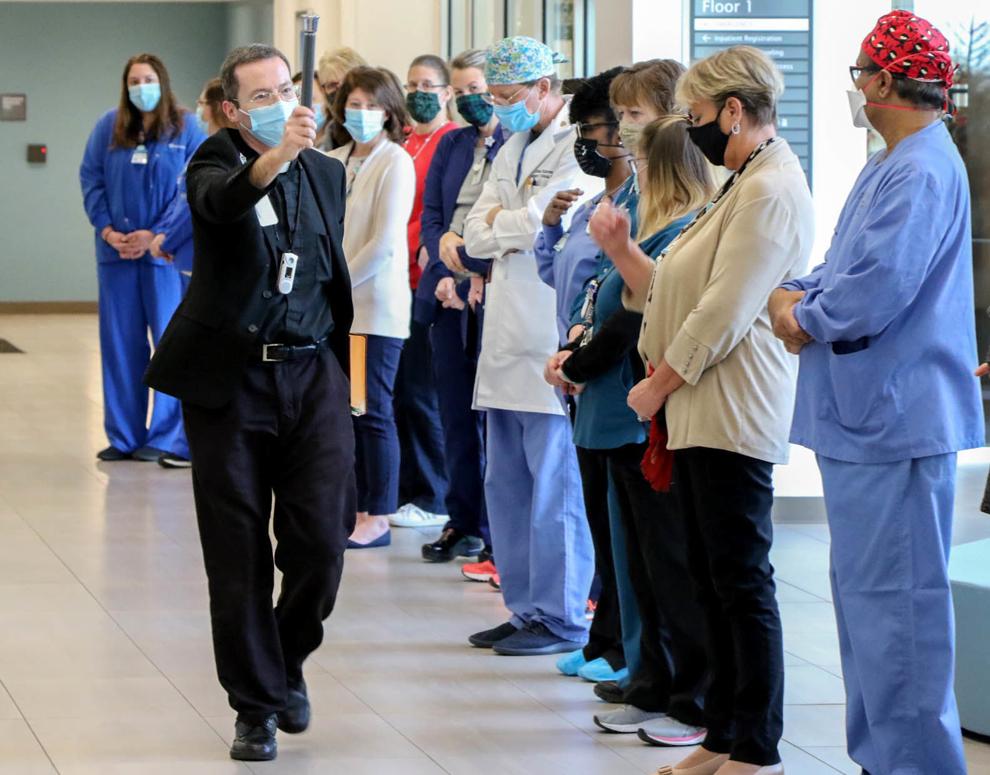 Franciscan Health in Michigan, COVID vaccinations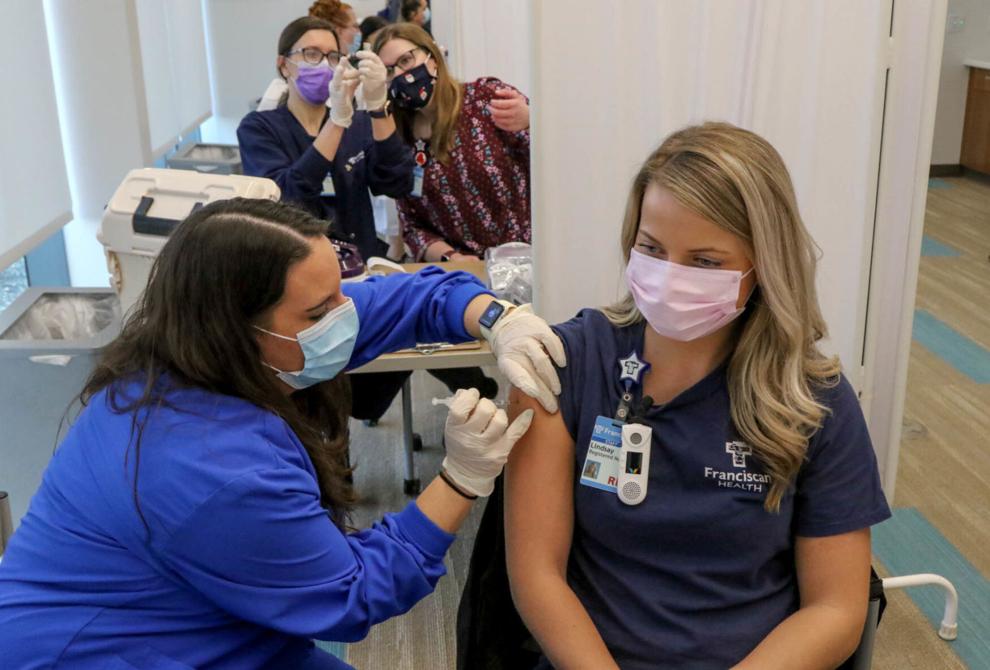 Franciscan Health in Michigan, COVID vaccinations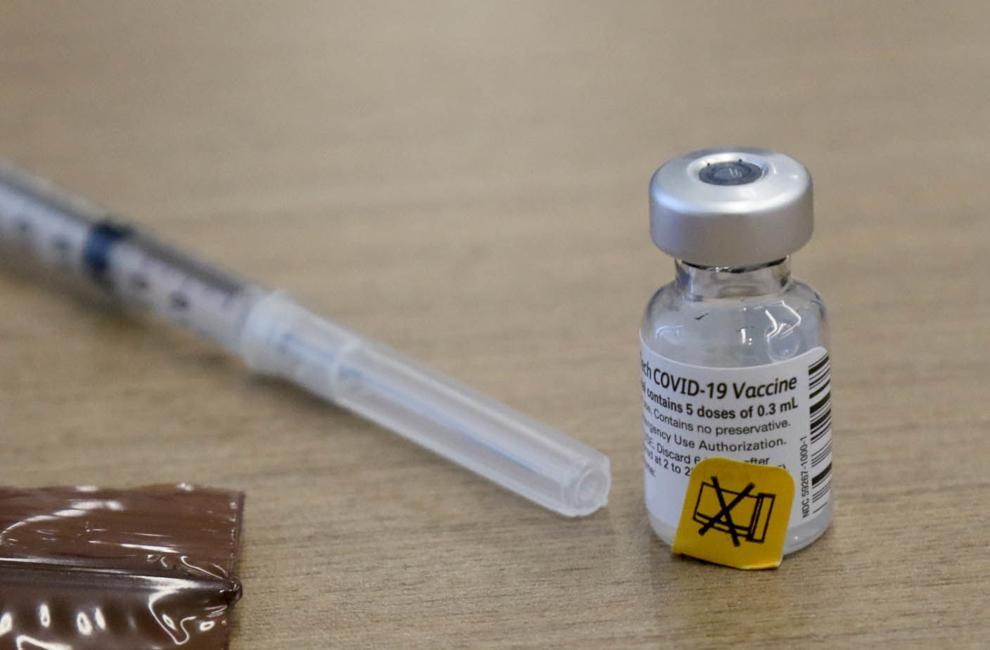 Franciscan Health in Michigan, COVID vaccinations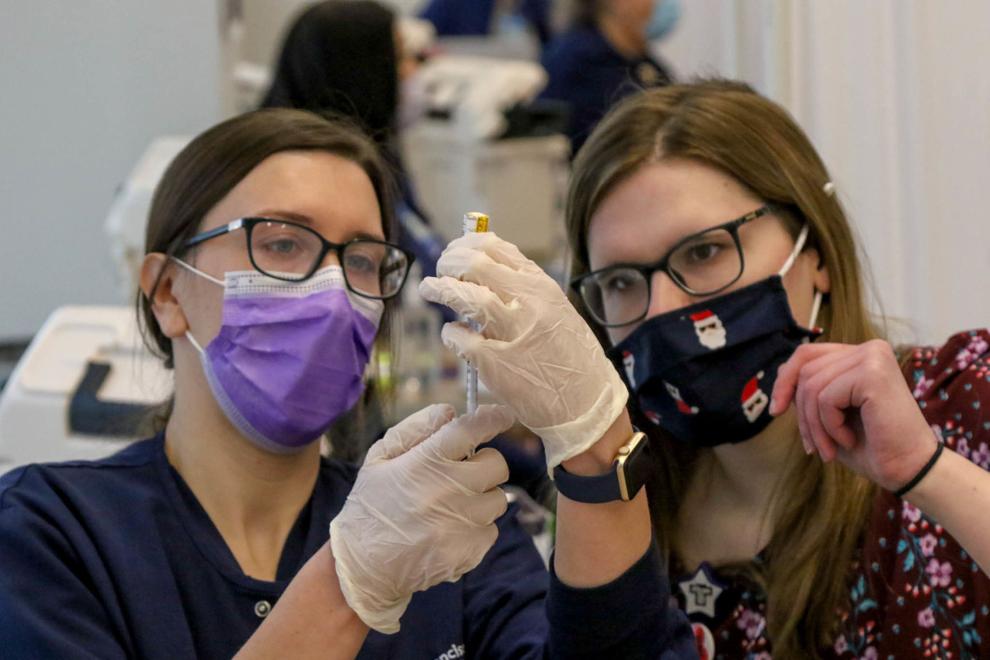 Bowman/Lake Station, boys basketball
Bowman/Lake Station, boys basketball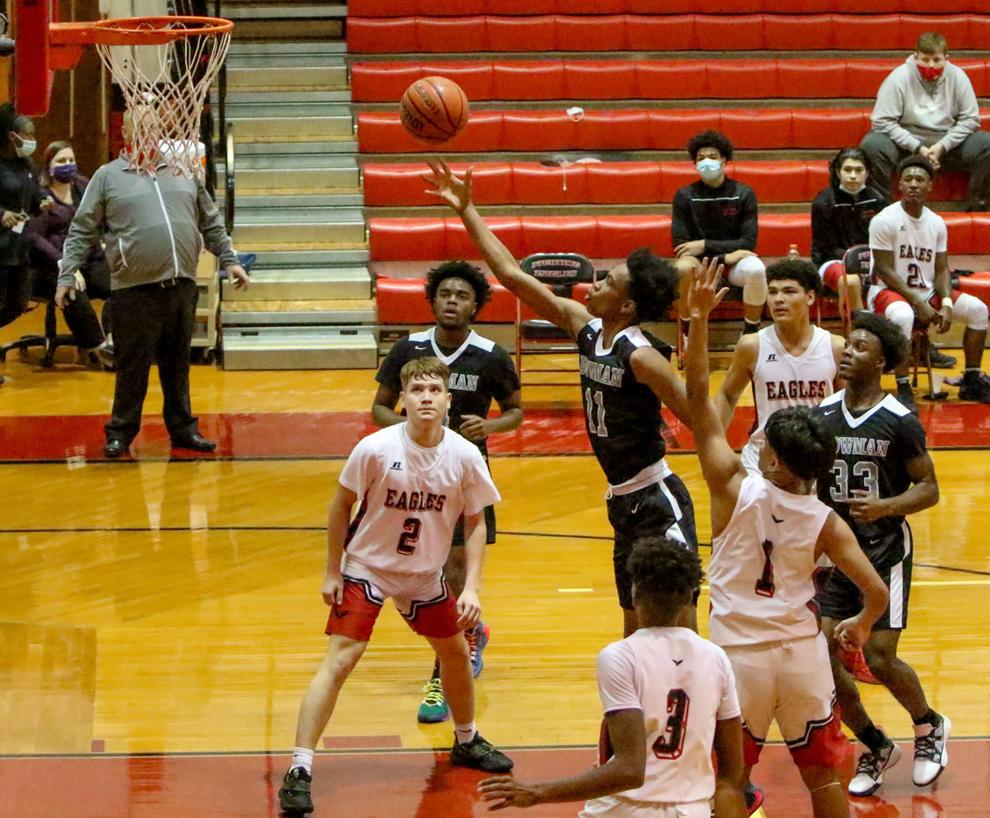 Bowman/Lake Station, boys basketball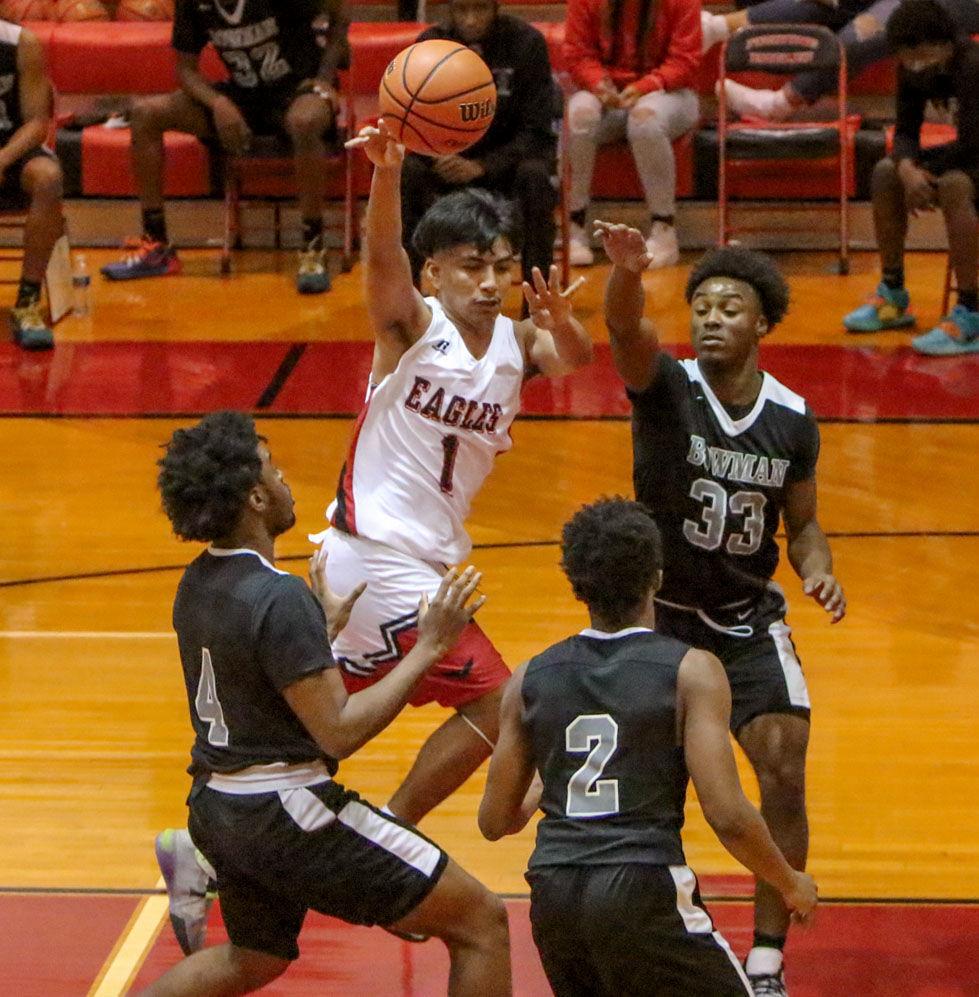 Bowman/Lake Station, boys basketball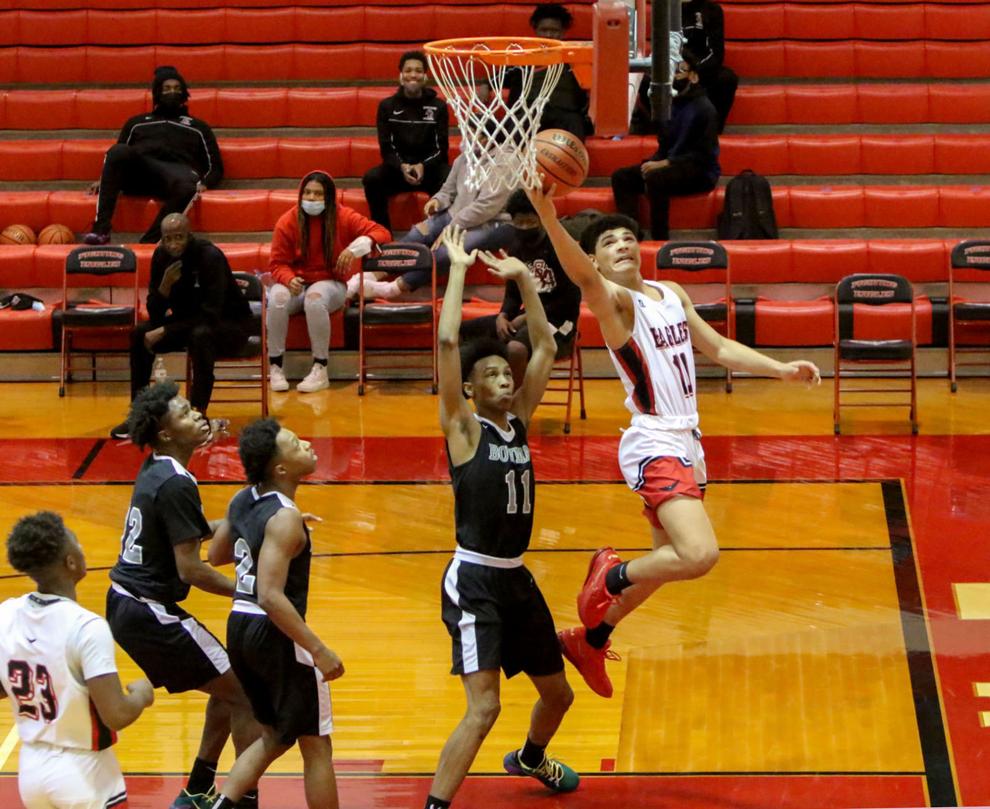 WATCH NOW: Community salutes fallen Calumet City officer for bravery, kindness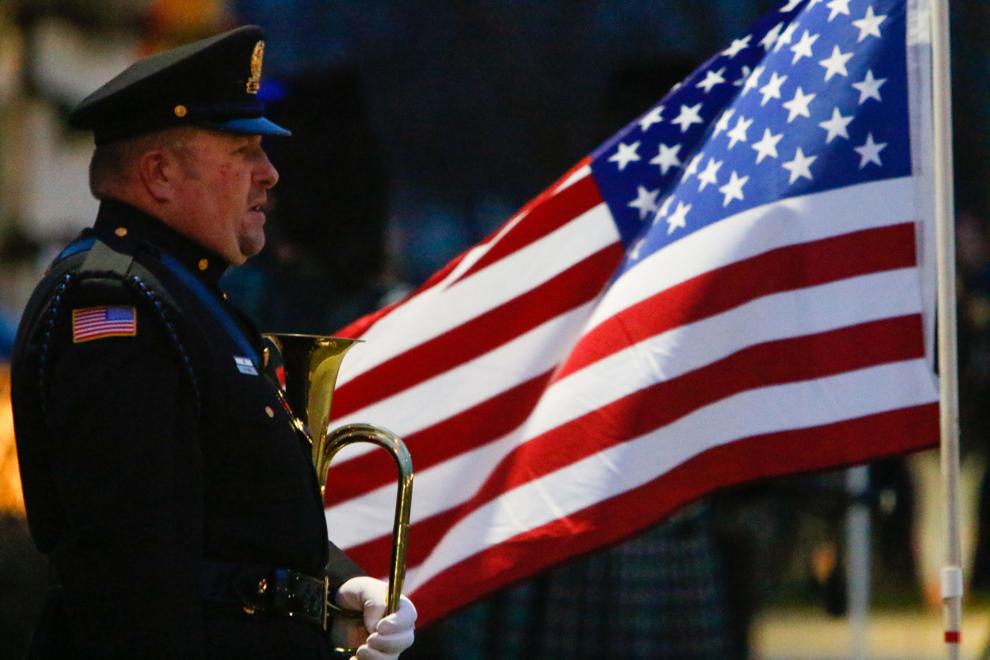 WATCH NOW: Community salutes fallen Calumet City officer for bravery, kindness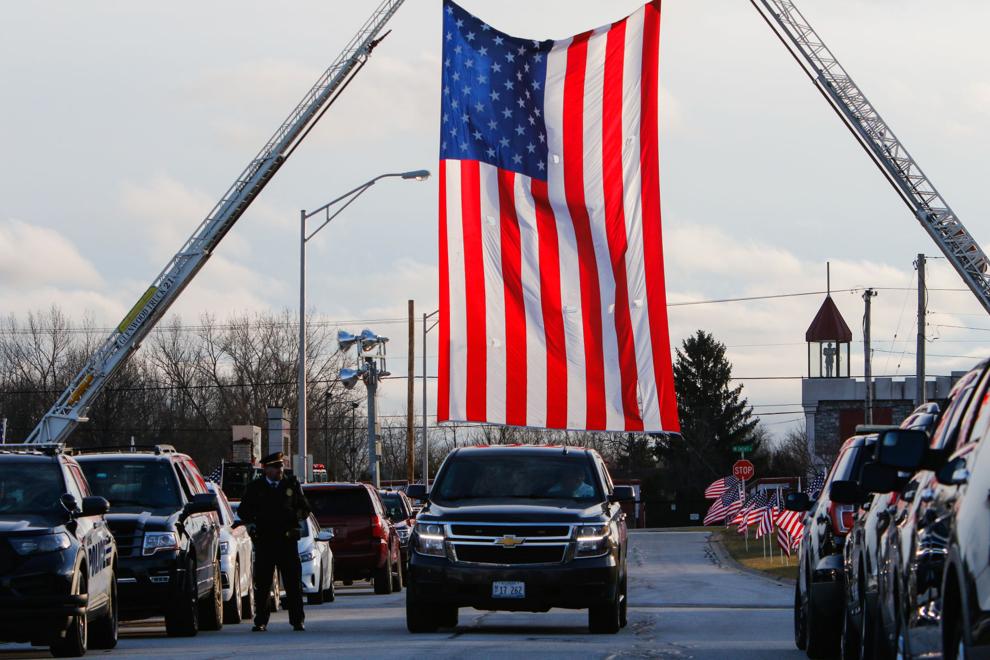 Adam Zieminski funeral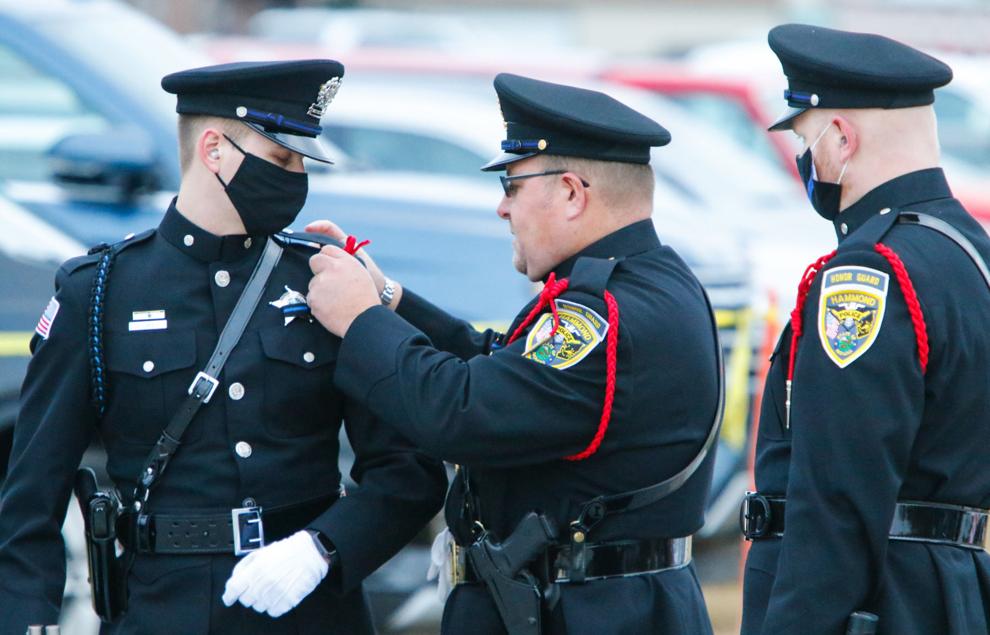 WATCH NOW: Community salutes fallen Calumet City officer for bravery, kindness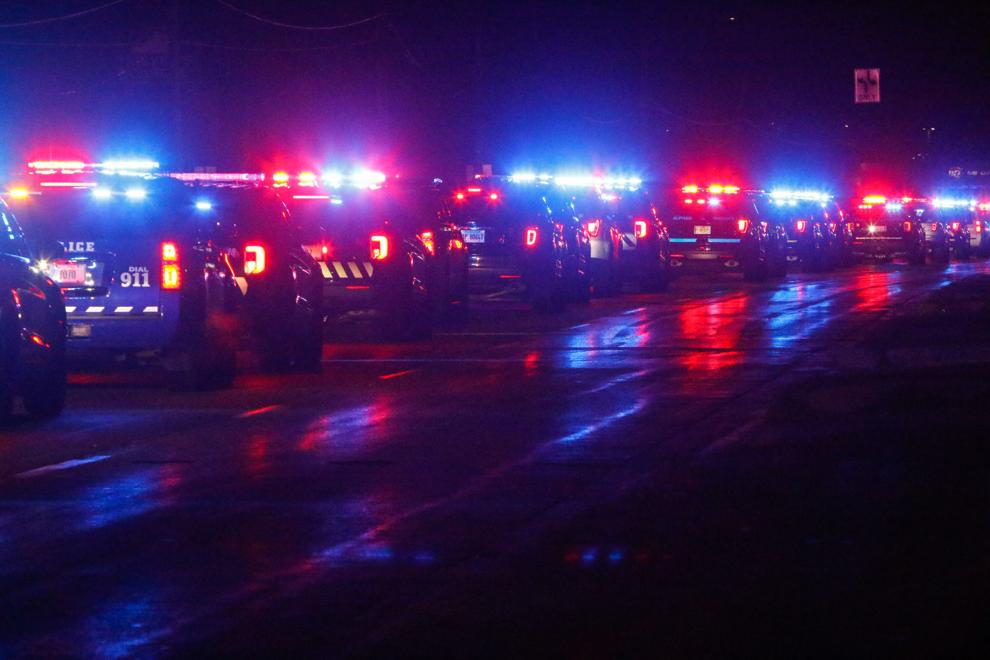 WATCH NOW: Community salutes fallen Calumet City officer for bravery, kindness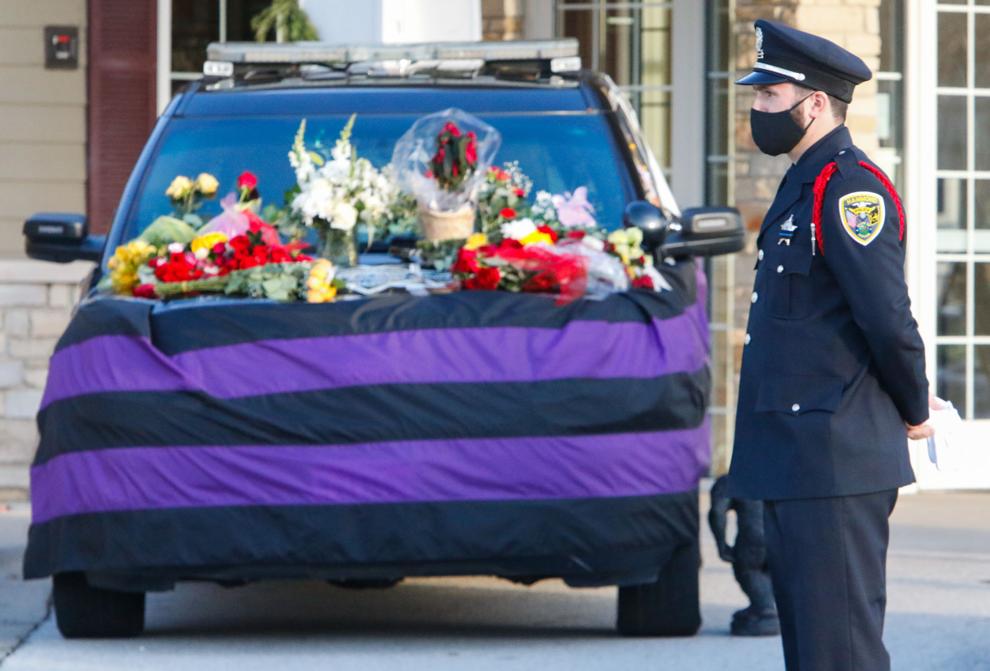 121920-spt-bbk-ca-mer_13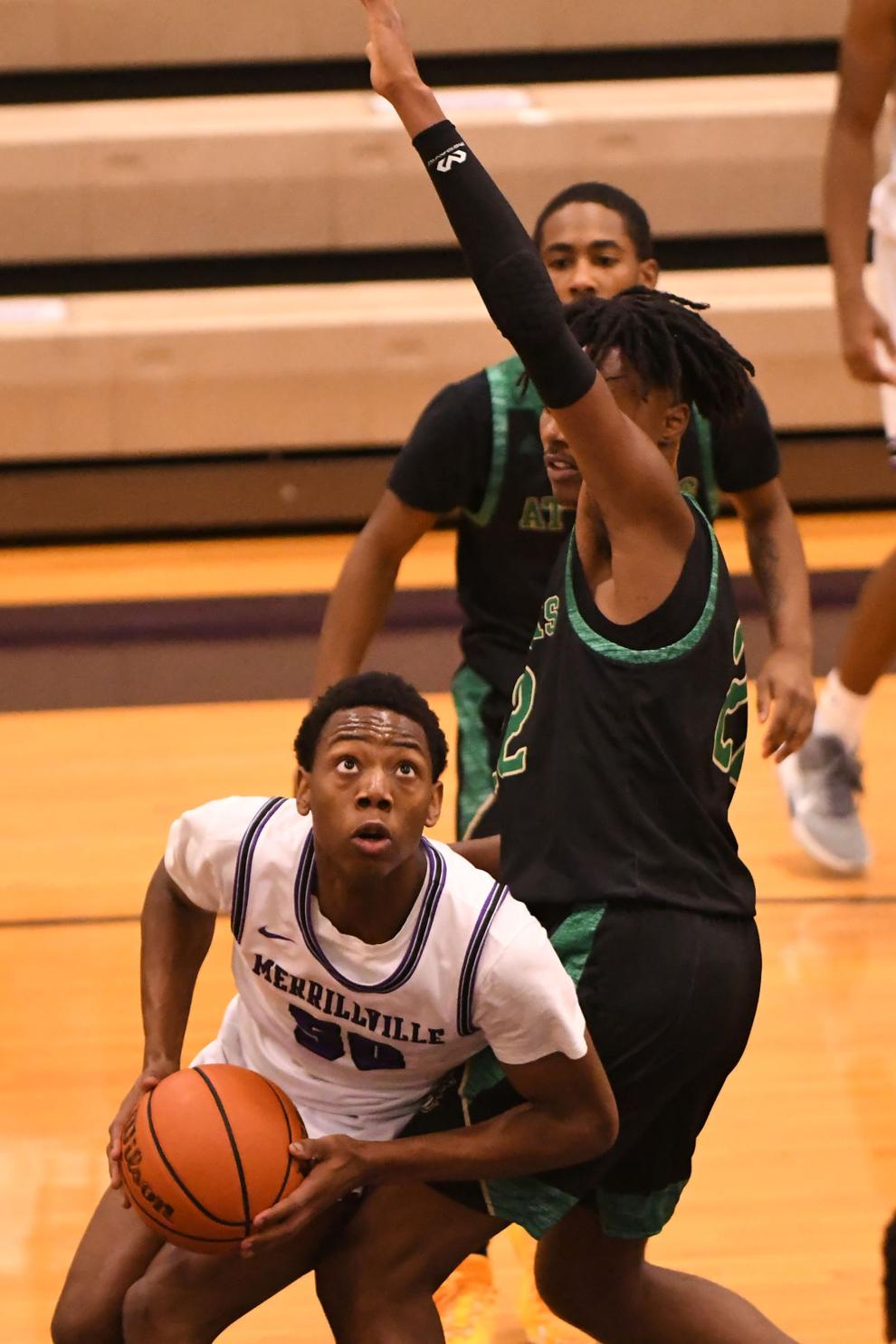 121920-spt-bbk-ca-mer_2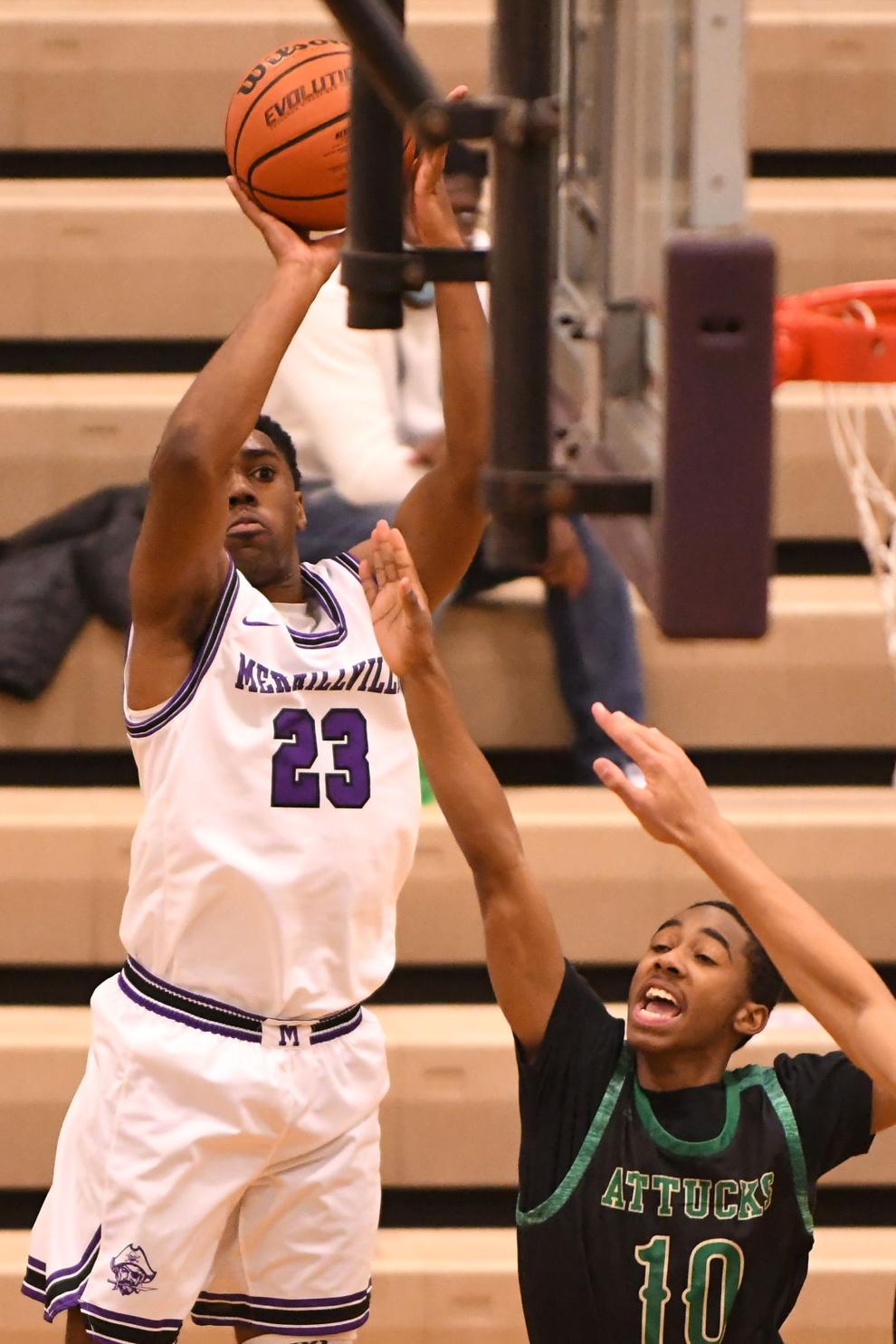 121920-spt-bbk-ca-mer_5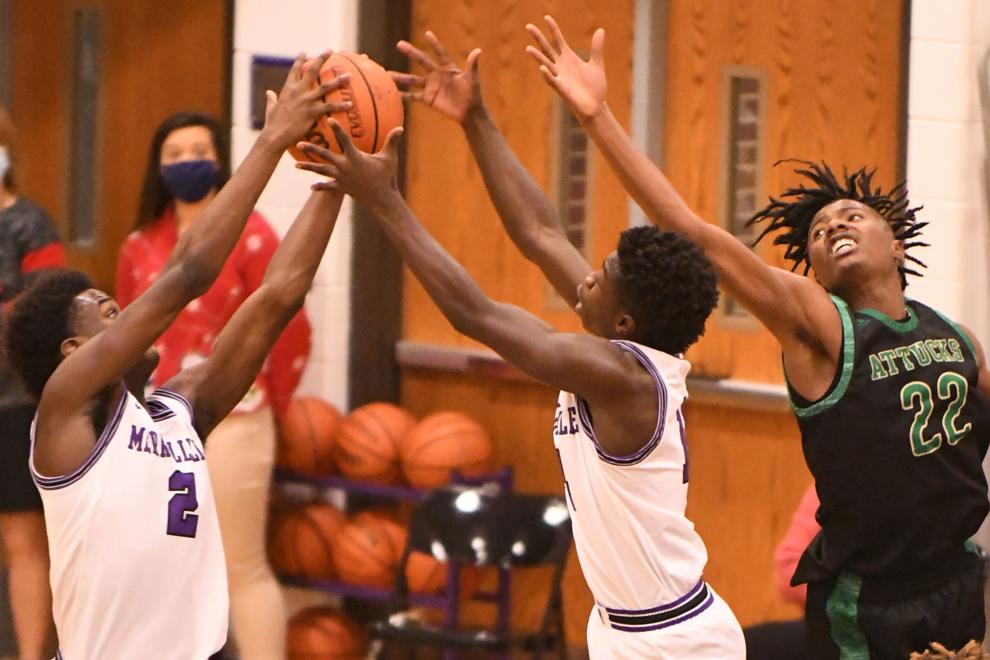 121920-spt-bbk-ca-mer_4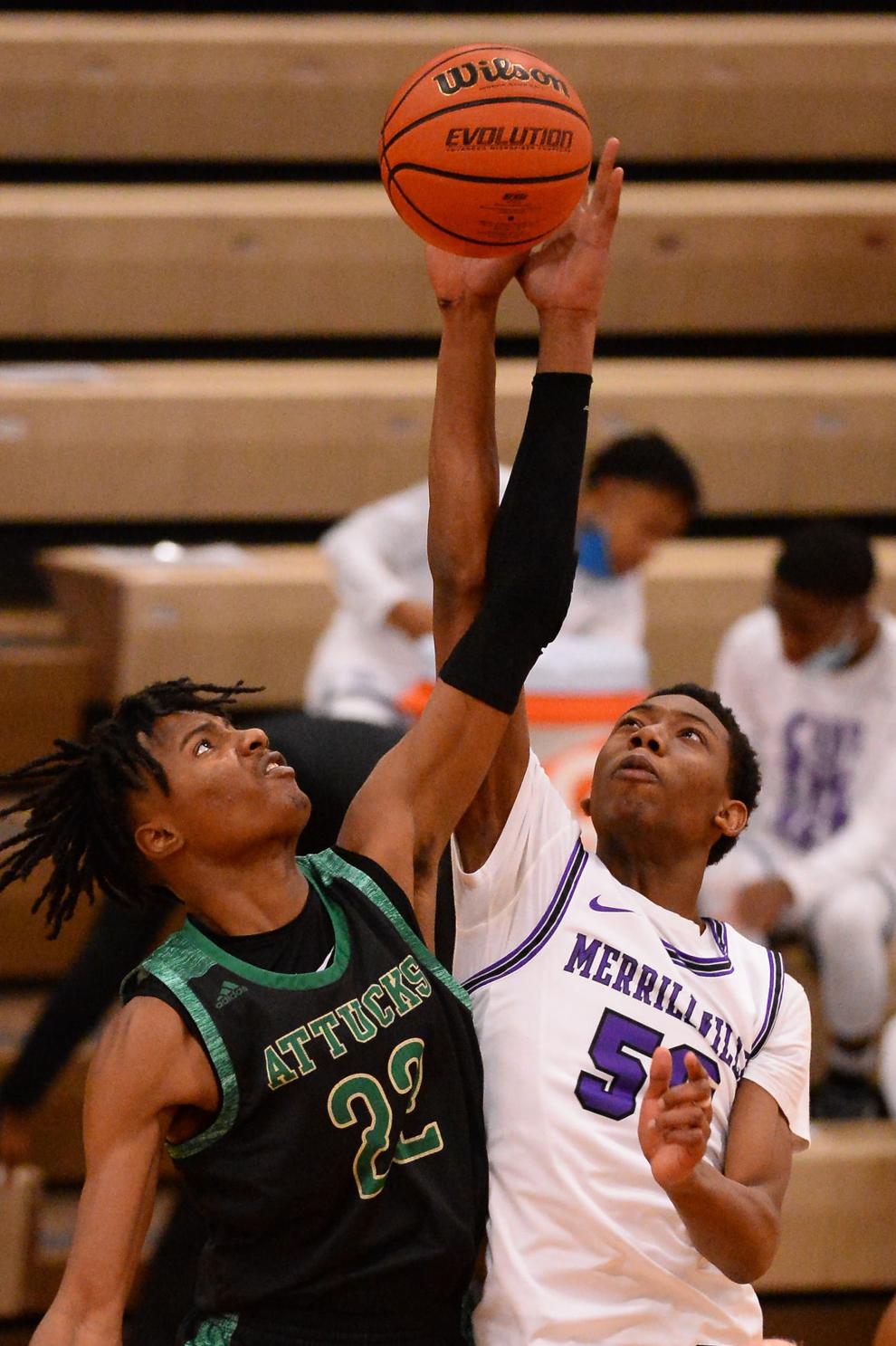 Amanda Keene rings Salvation Army bell for 12 hours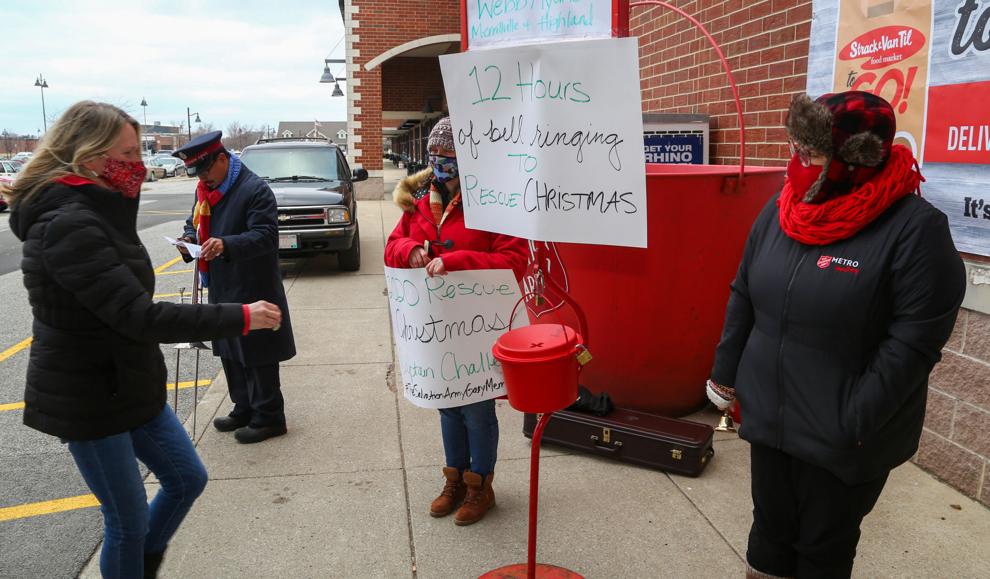 Amanda Keene rings Salvation Army bell for 12 hours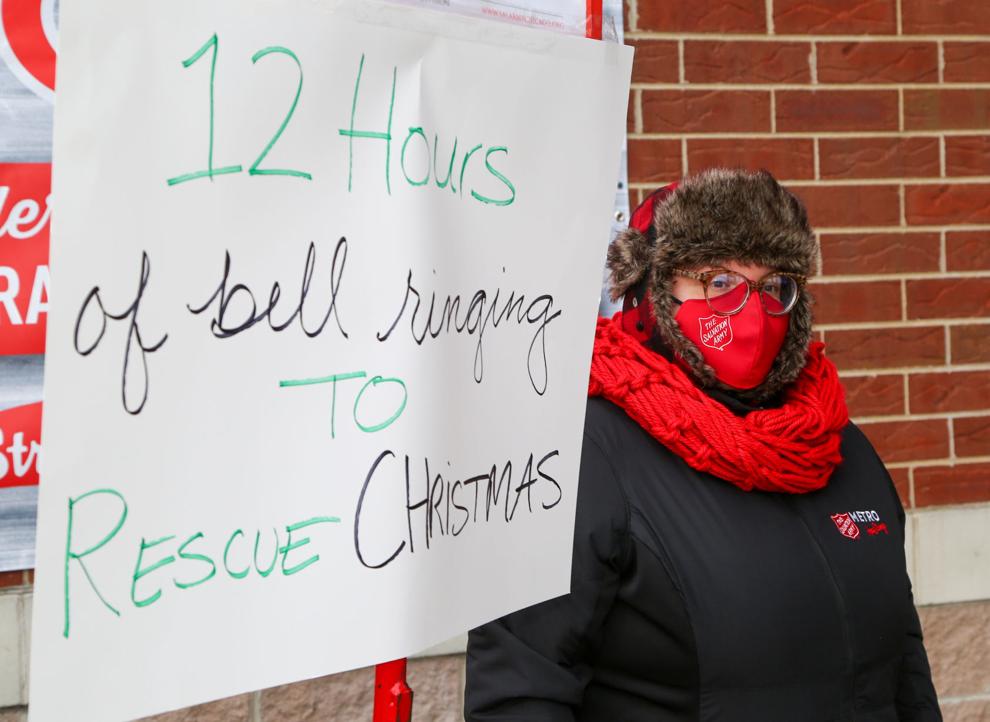 Amanda Keene rings Salvation Army bell for 12 hours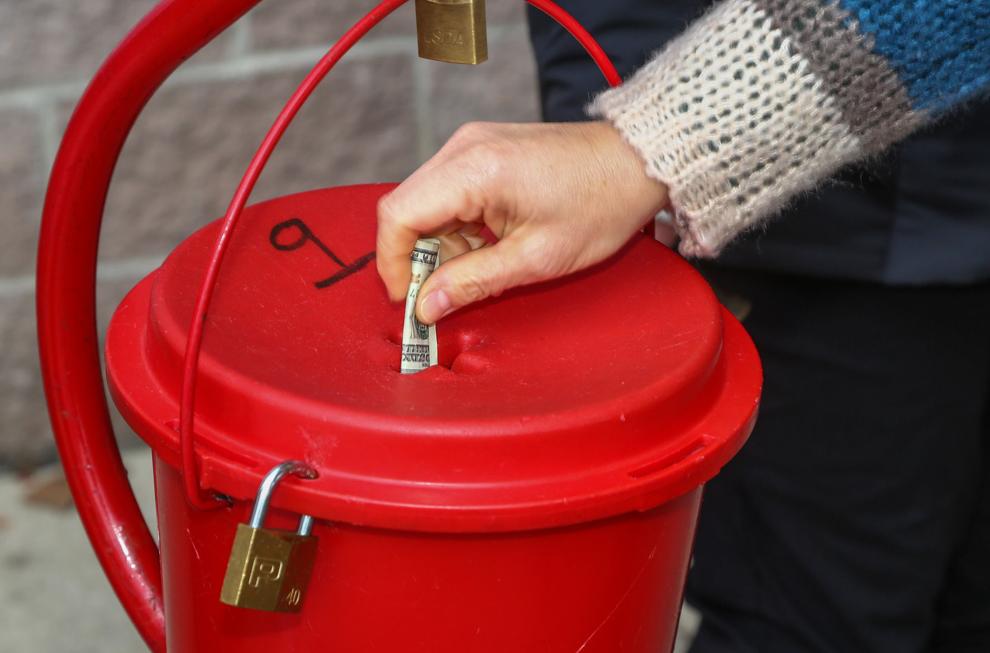 Amanda Keene rings Salvation Army bell for 12 hours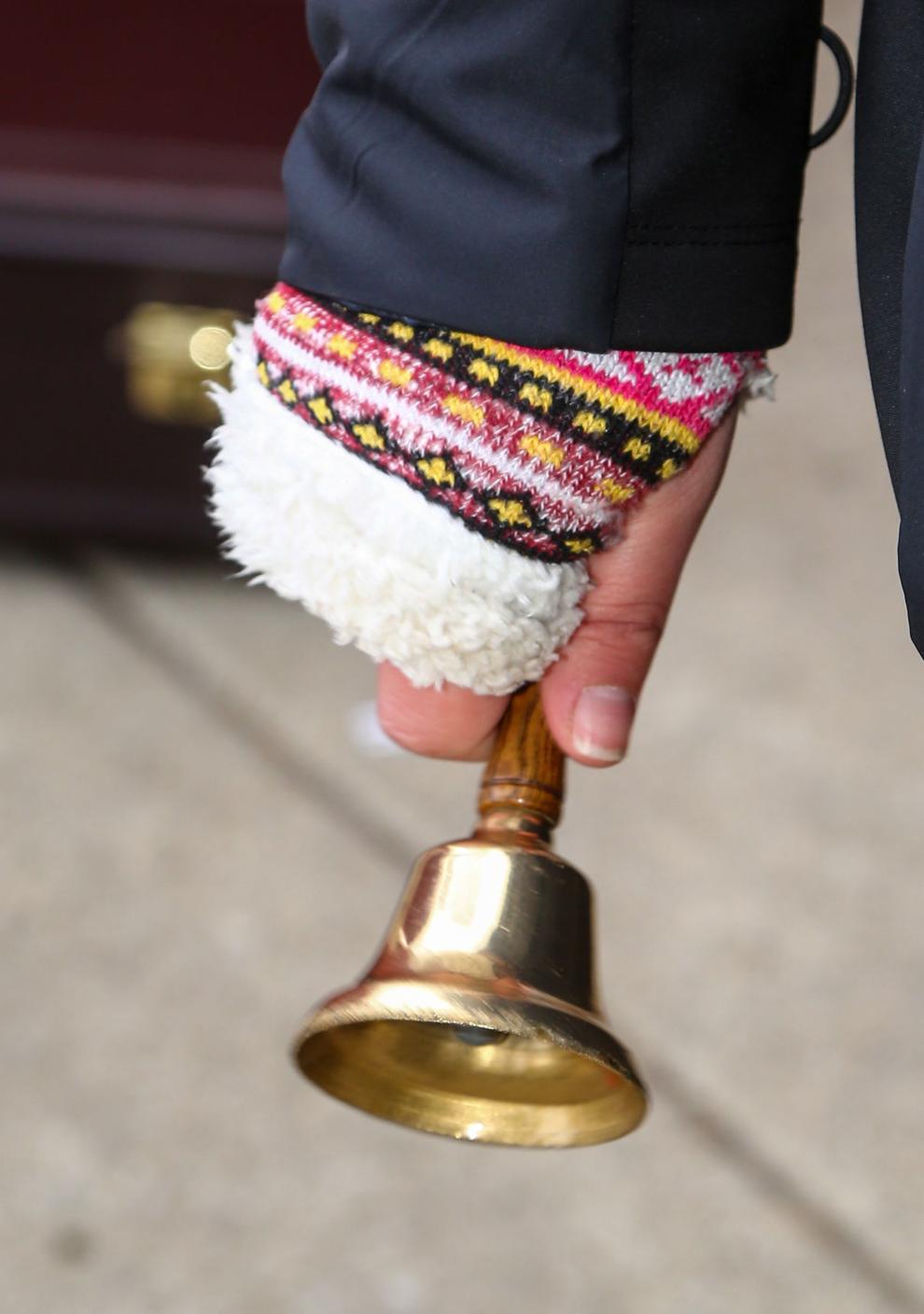 Crown Point at Munster boys basketball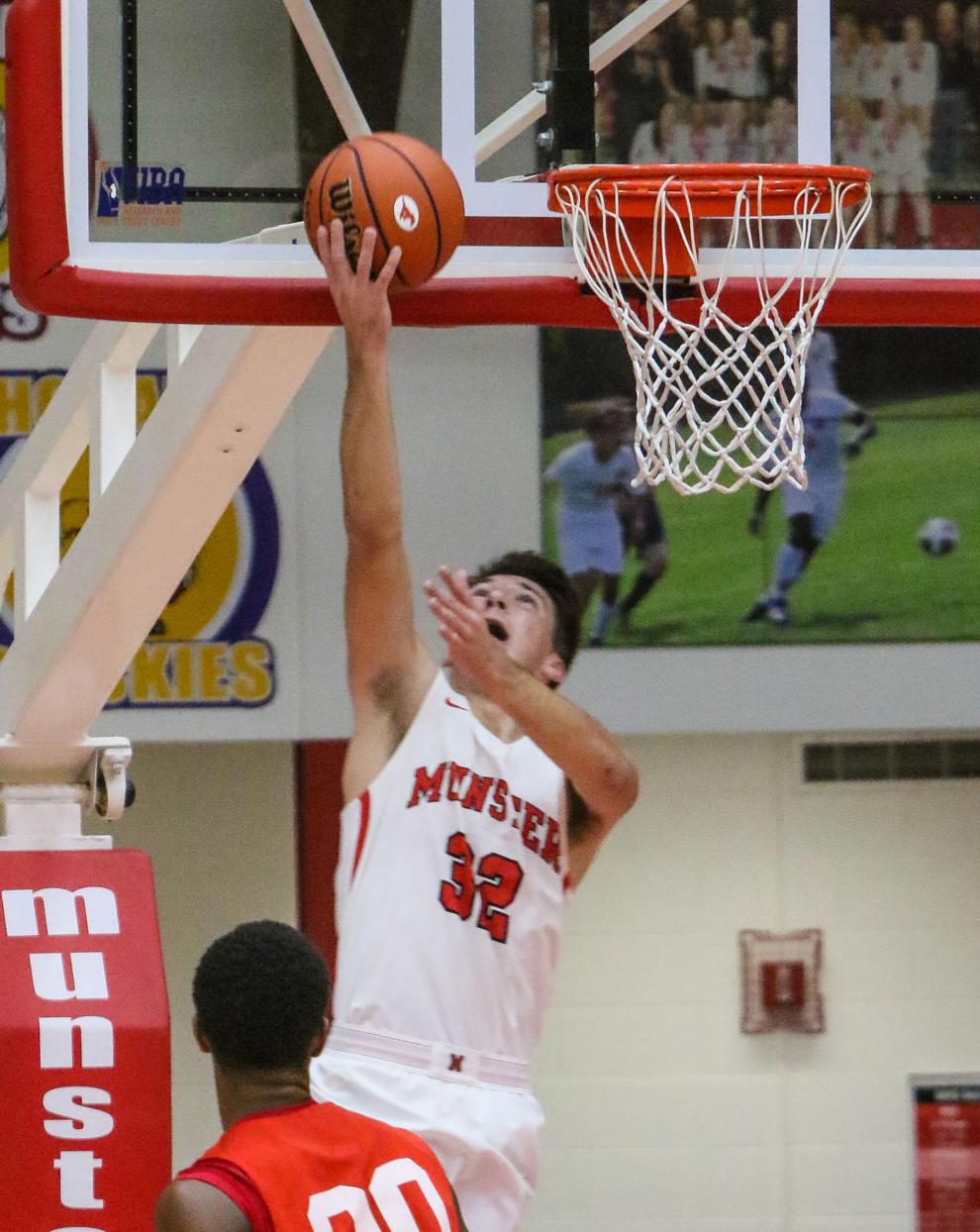 Crown Point at Munster boys basketball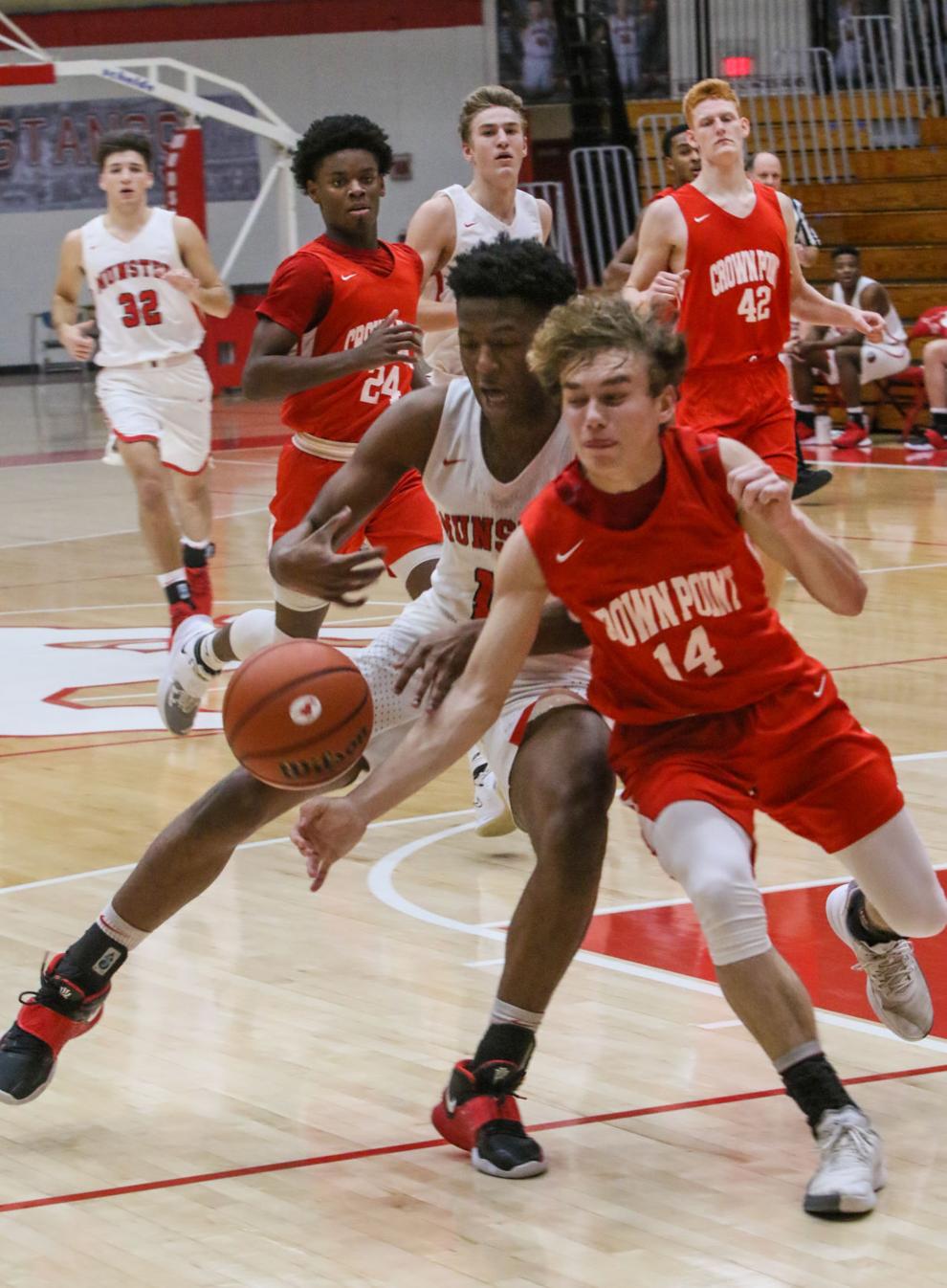 Crown Point at Munster boys basketball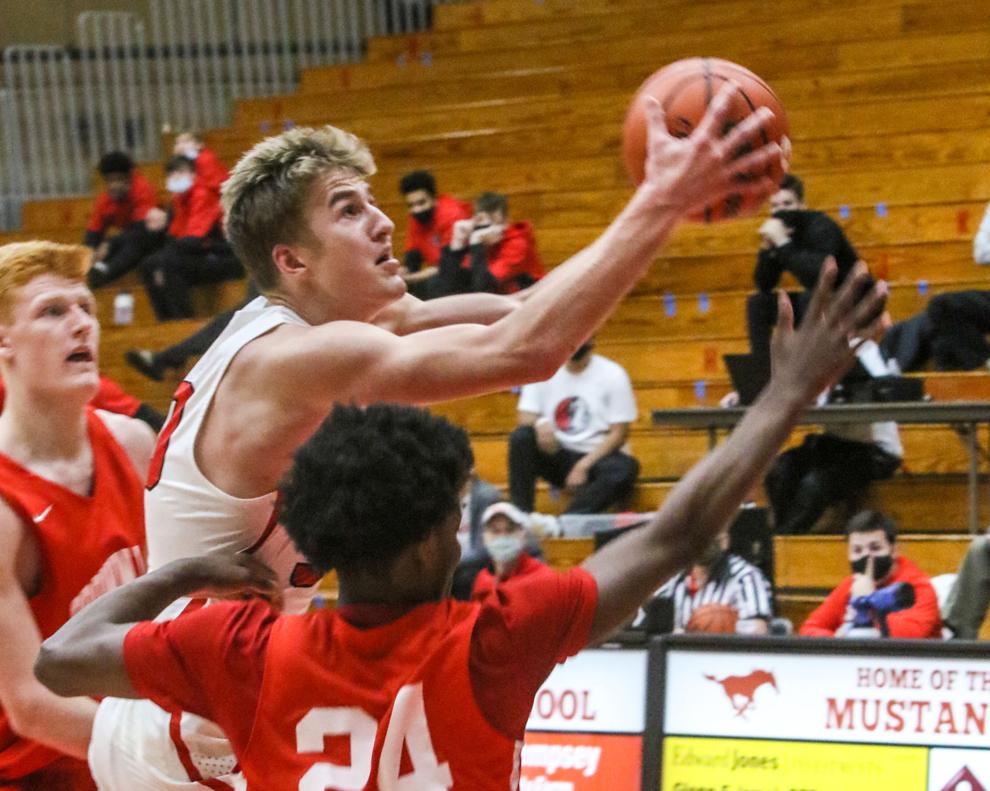 Crown Point at Munster boys basketball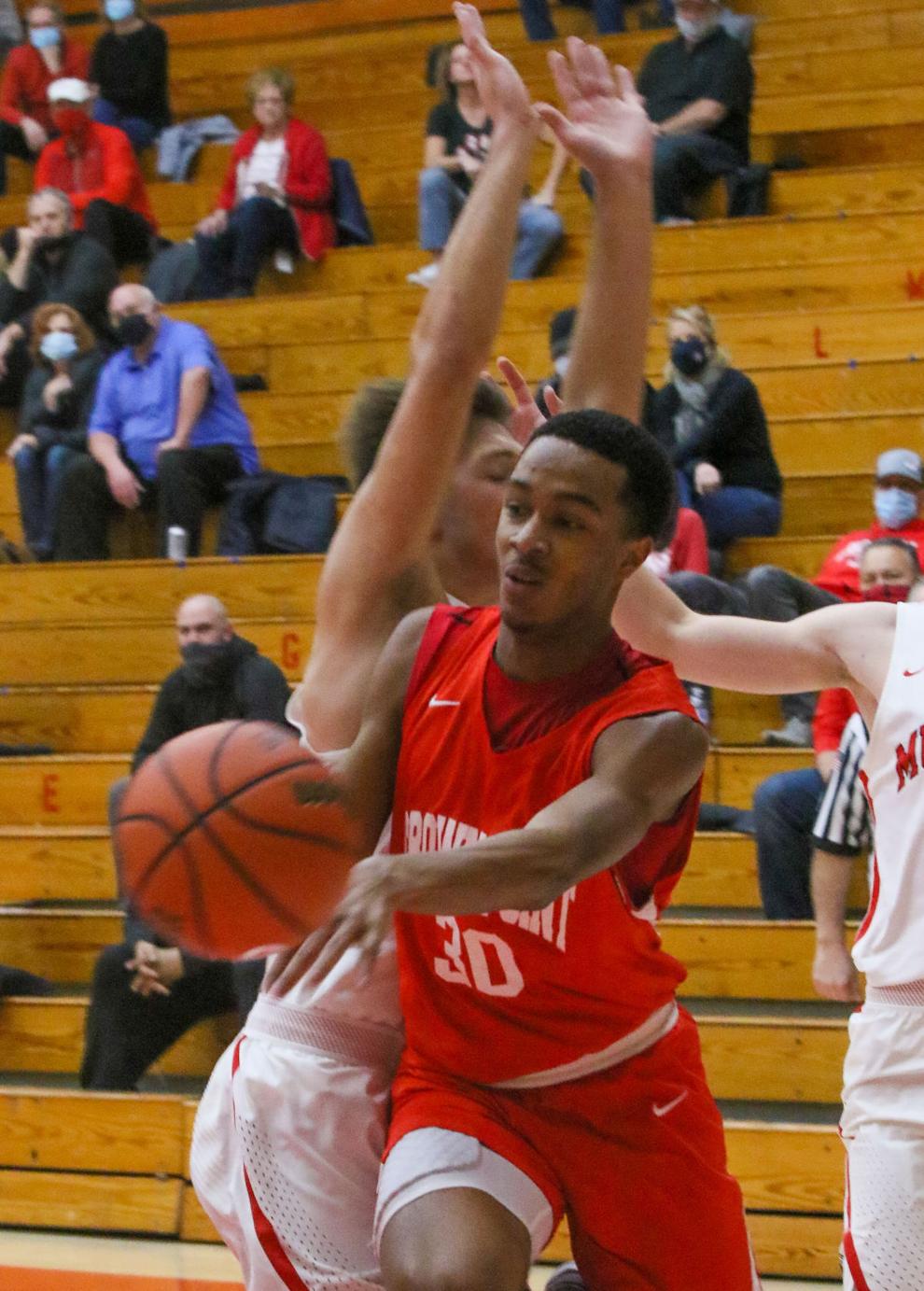 122020-nws-wreath_4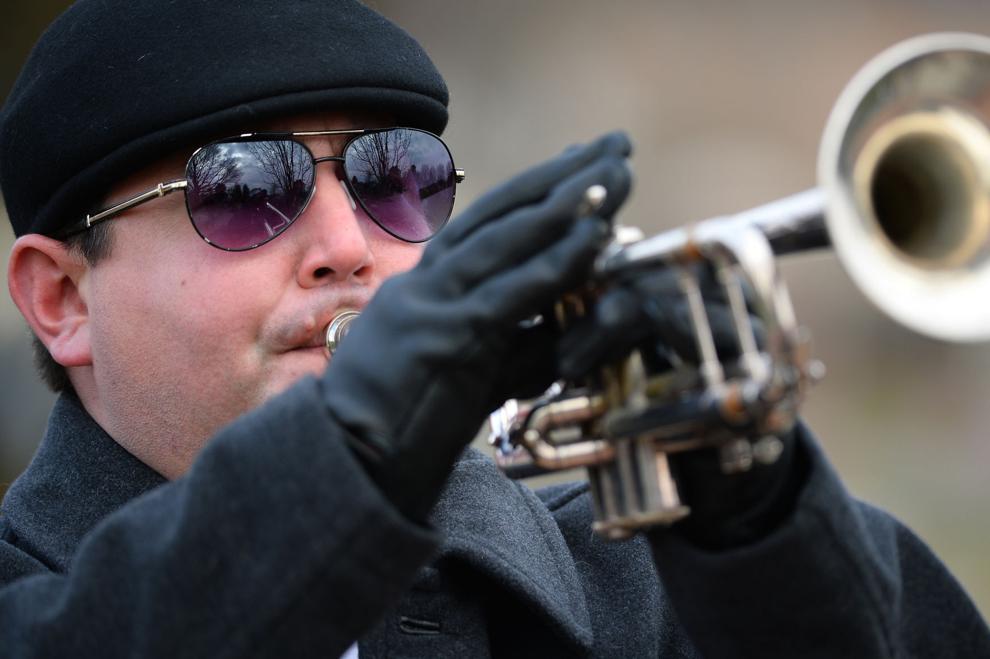 122020-nws-wreath_2
122020-nws-wreath_7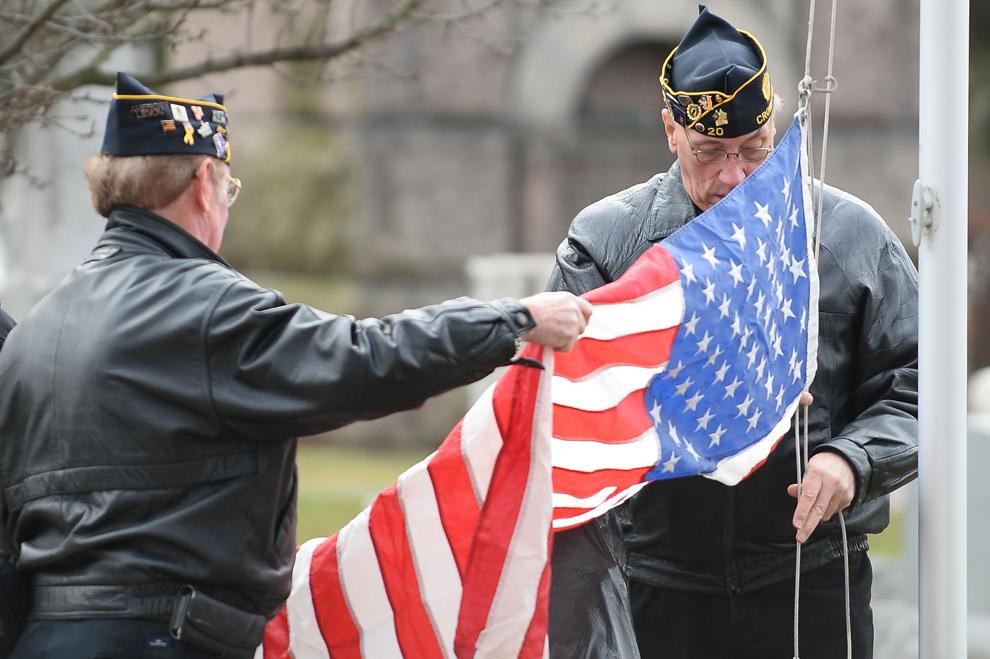 122020-nws-wreath_5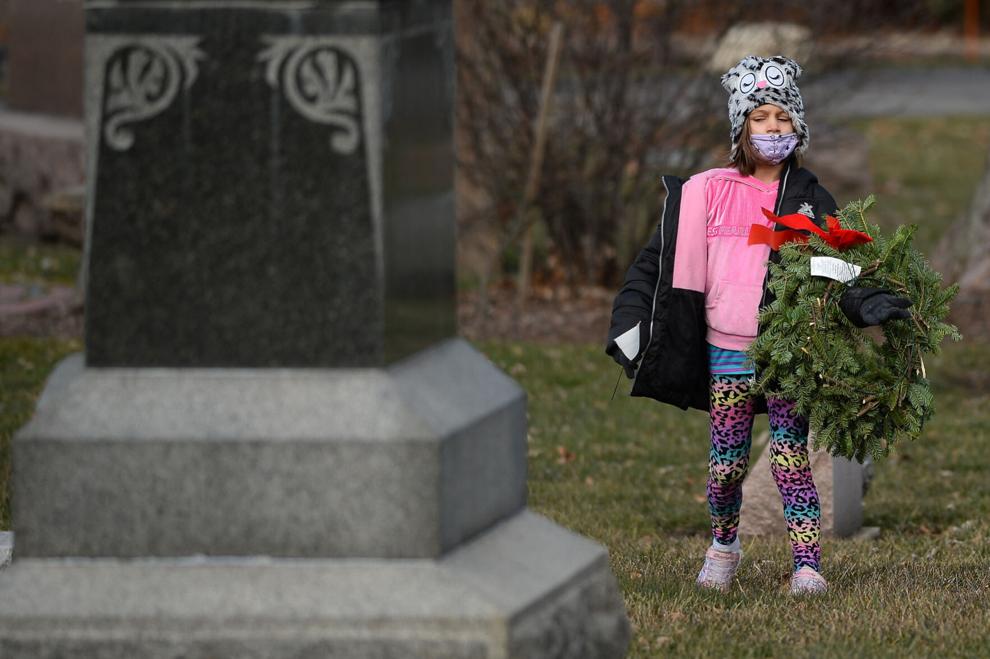 Valparaiso at Chesterton girls basketball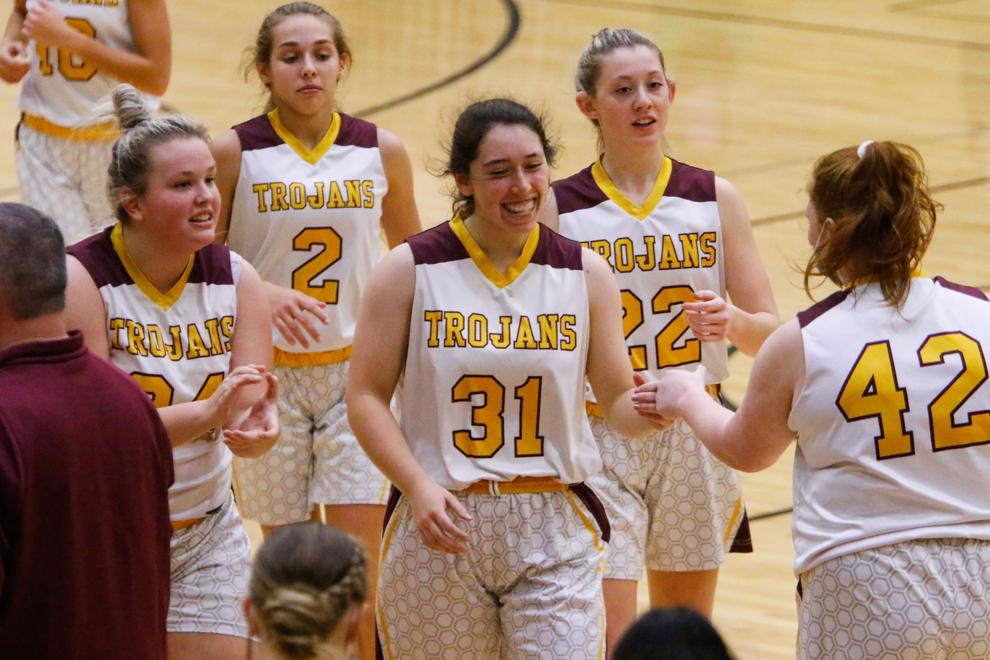 Valparaiso at Chesterton girls basketball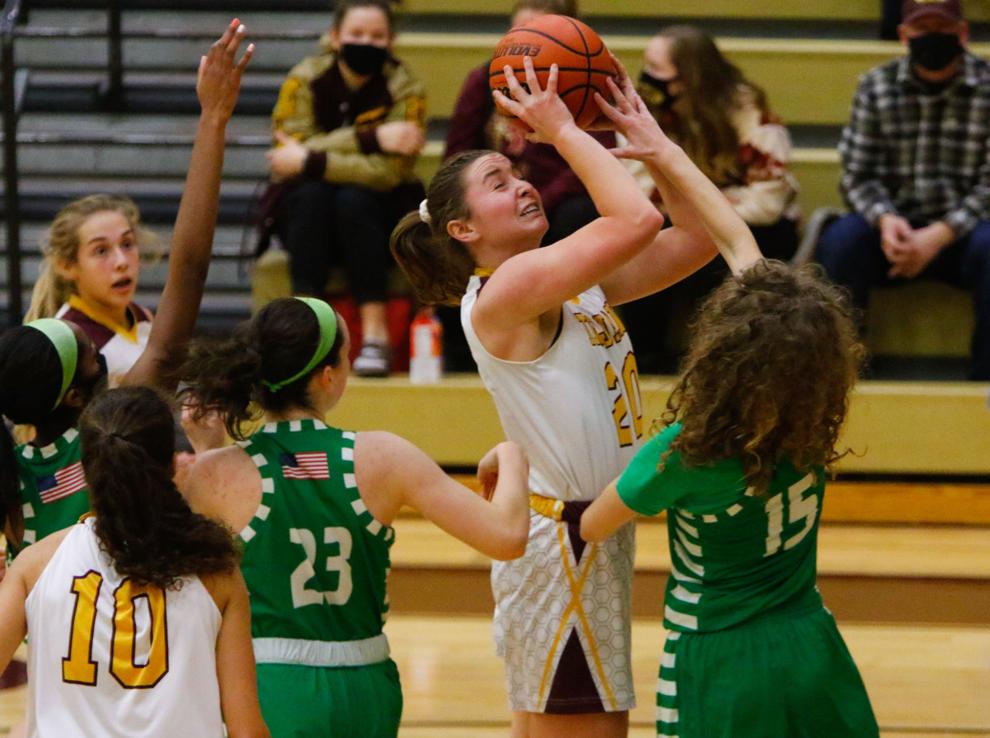 Valparaiso at Chesterton girls basketball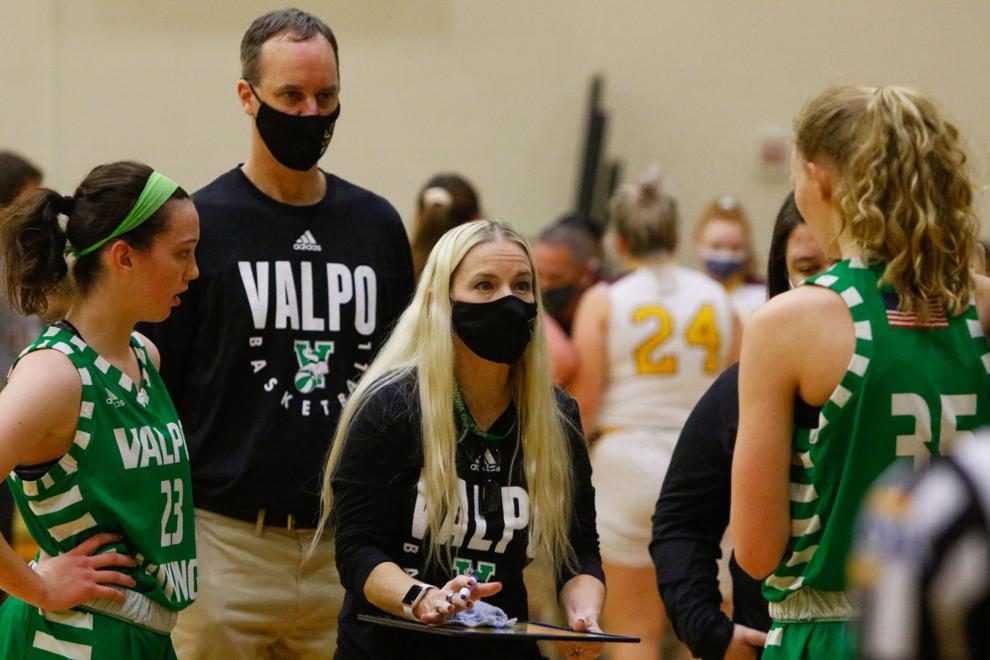 Valparaiso at Chesterton girls basketball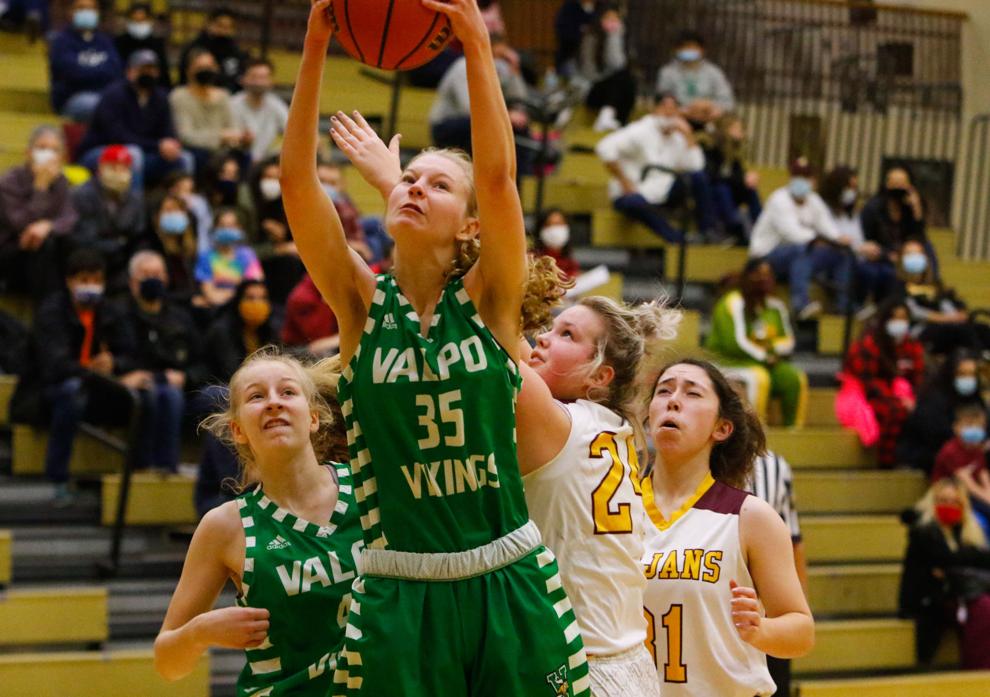 Thomas Kirsch II sworn in as federal judge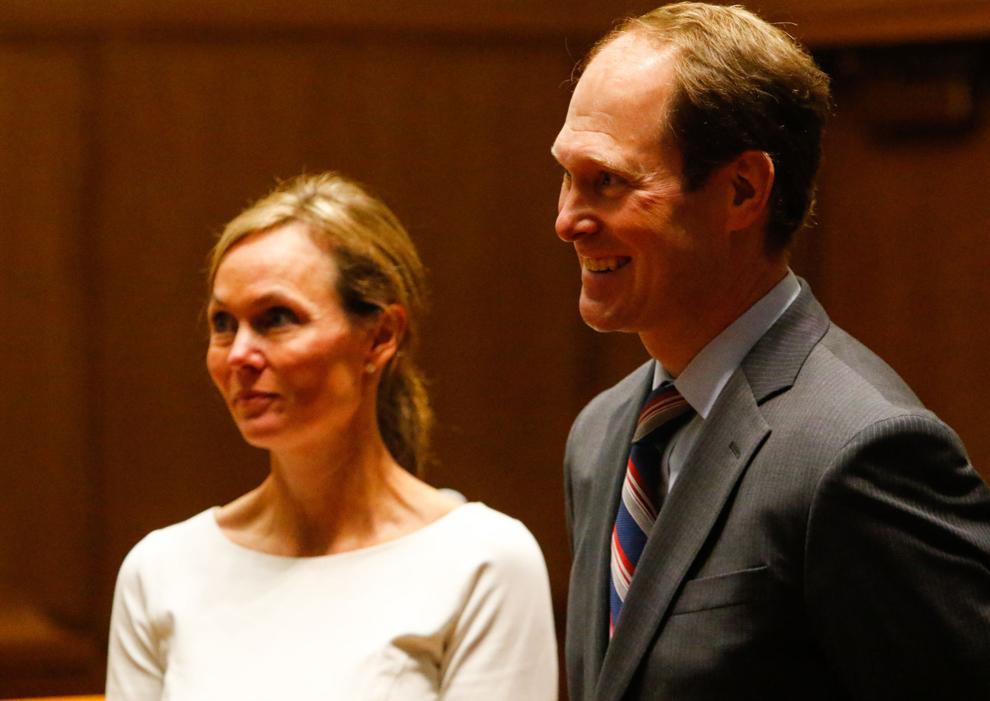 Thomas Kirsch II sworn in as federal judge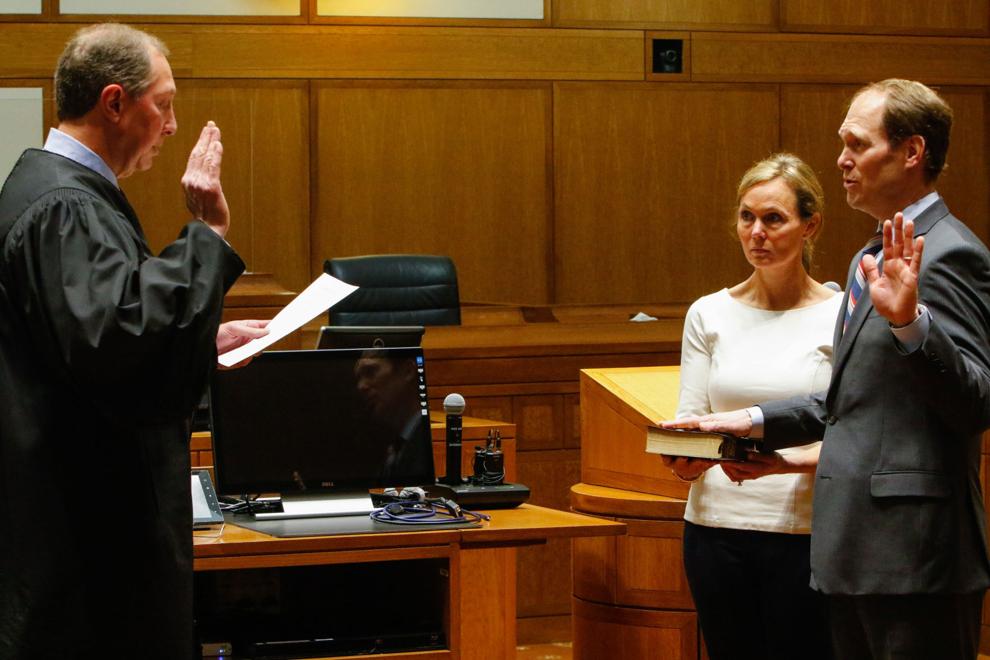 Thomas Kirsch II sworn in as federal judge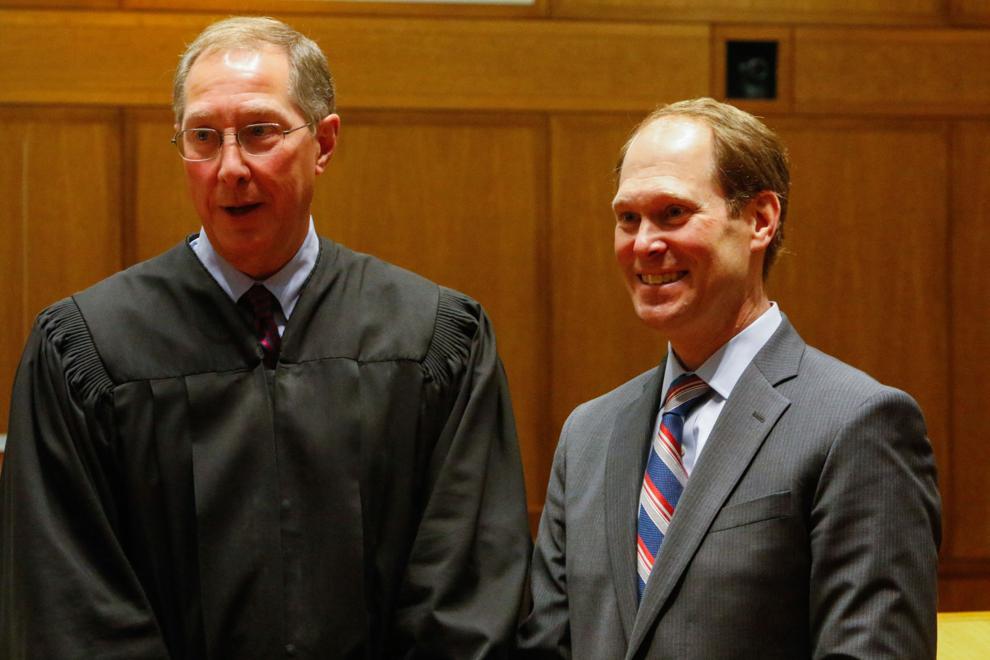 Bishop Noll/Lake Station, Girls Basketball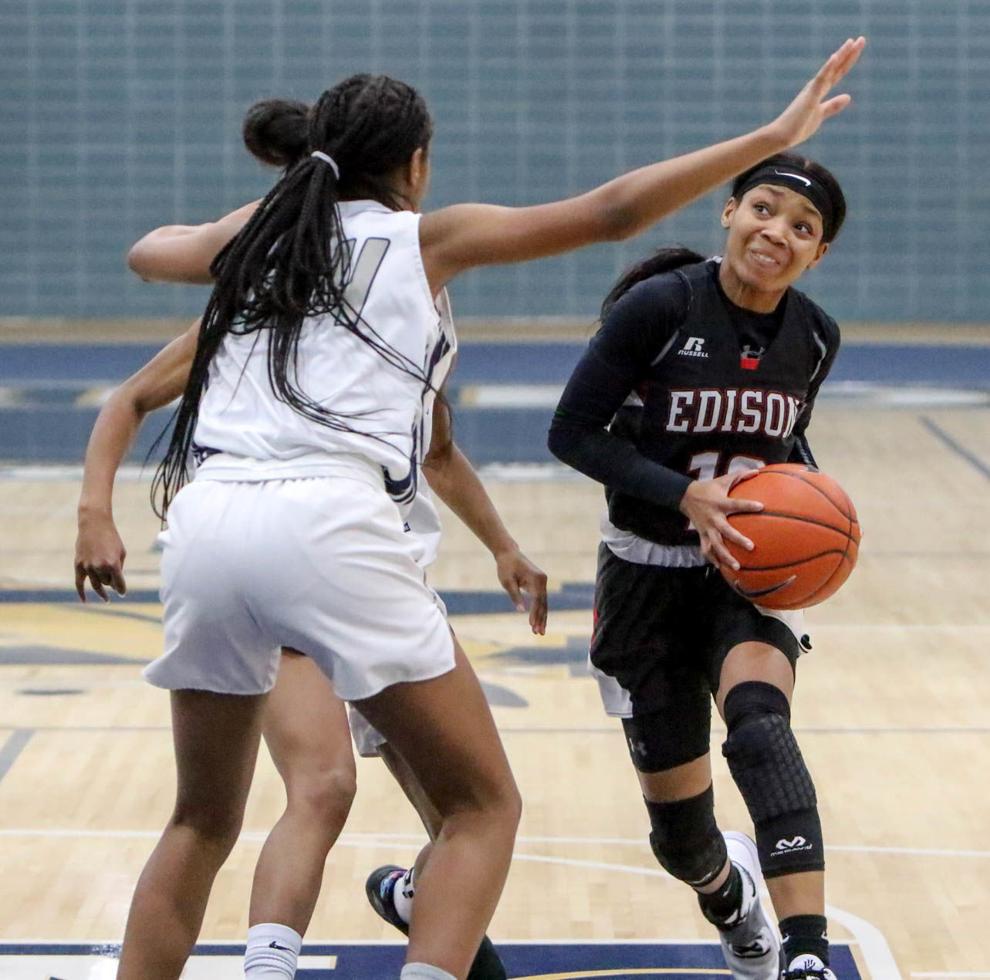 Bishop Noll/Lake Station, Girls Basketball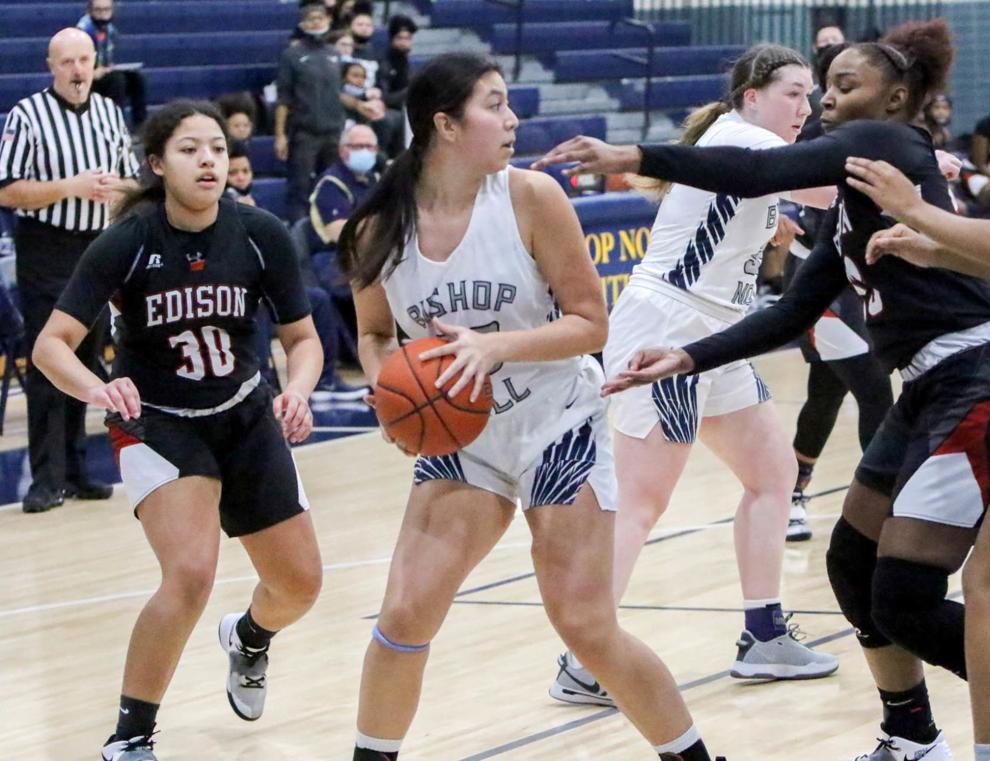 Bishop Noll/Lake Station, Girls Basketball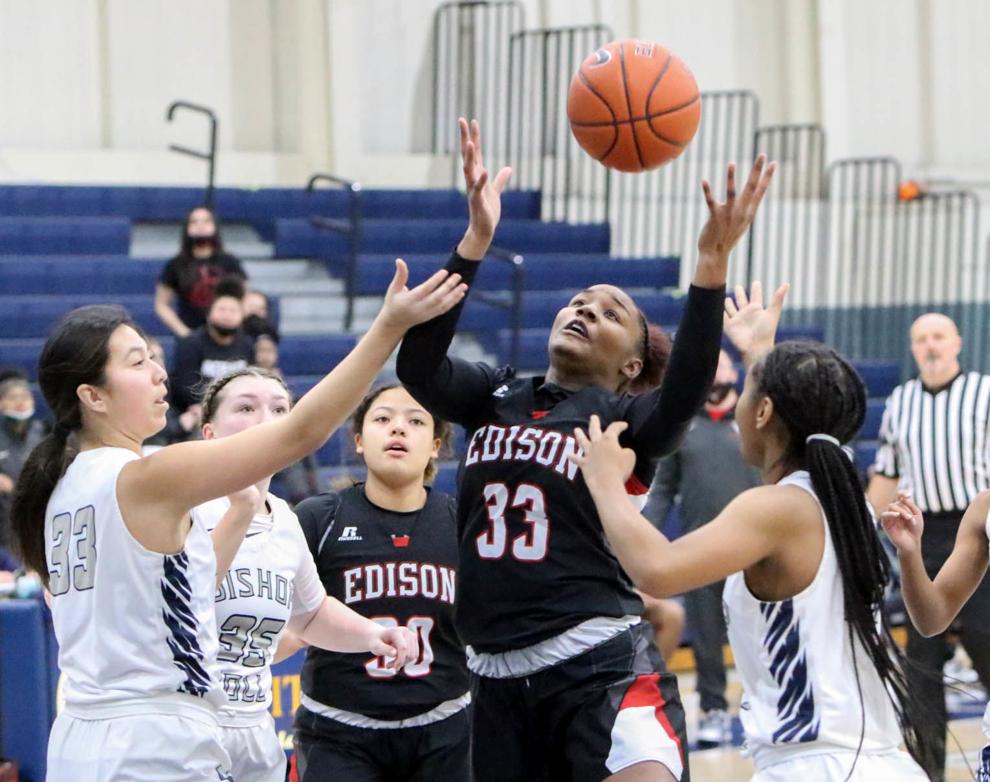 Bishop Noll/Lake Station, Girls Basketball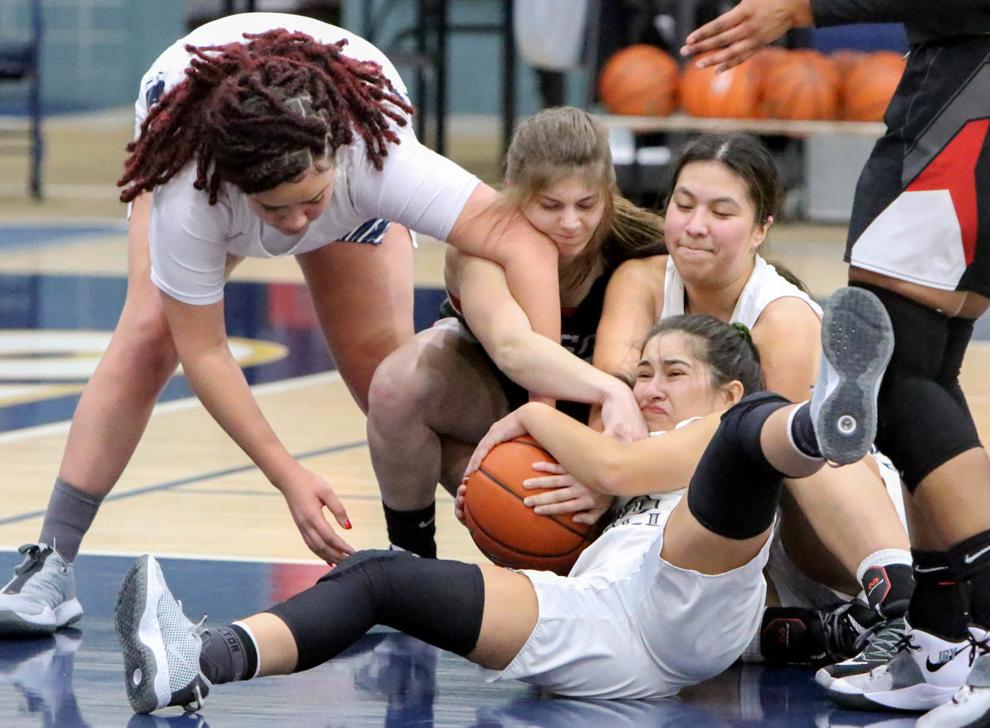 Senior Porter County Superior Court Judge Roger Bradford receives Sagamore of the Wabash Award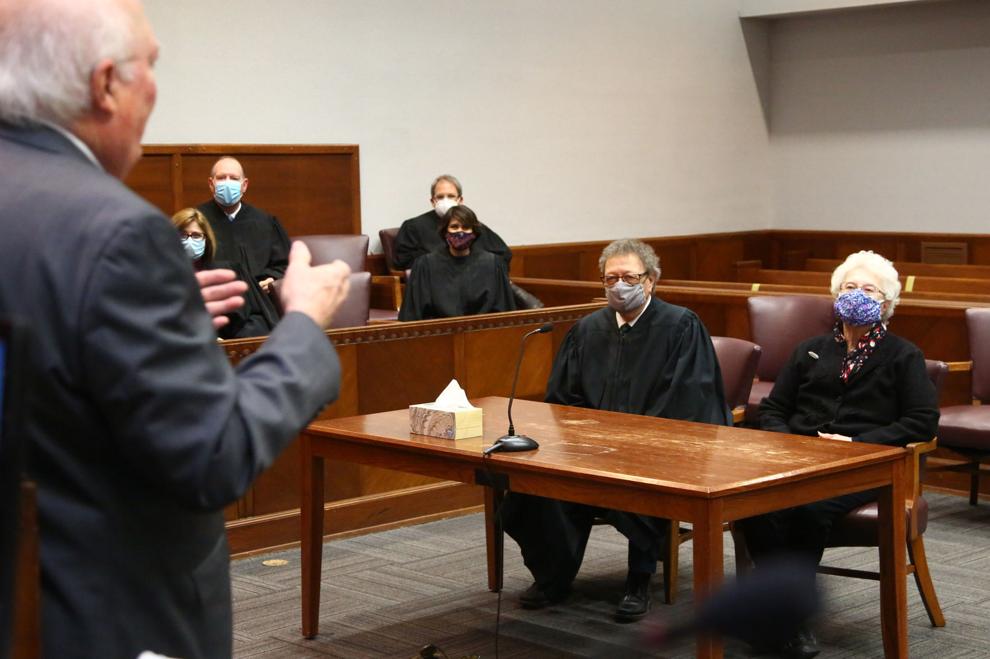 Senior Porter County Superior Court Judge Roger Bradford receives Sagamore of the Wabash Award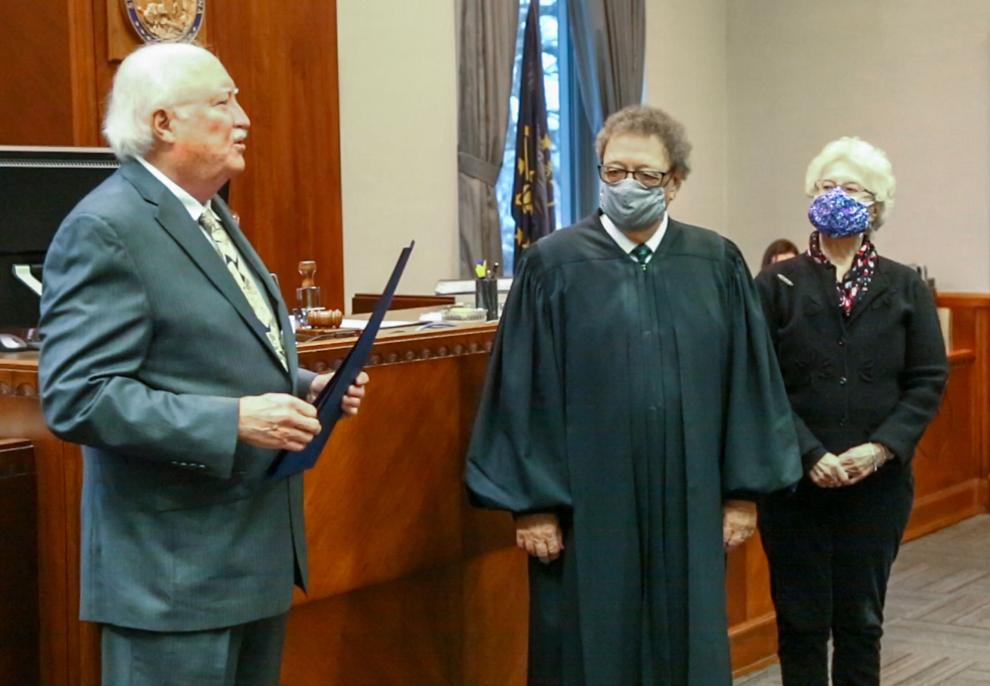 Senior Porter County Superior Court Judge Roger Bradford receives Sagamore of the Wabash Award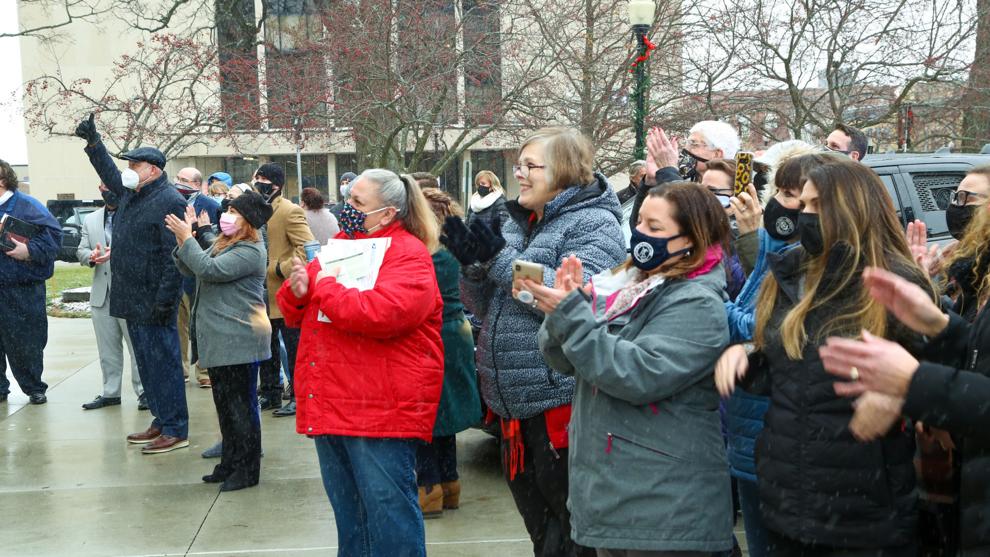 Senior Porter County Superior Court Judge Roger Bradford receives Sagamore of the Wabash Award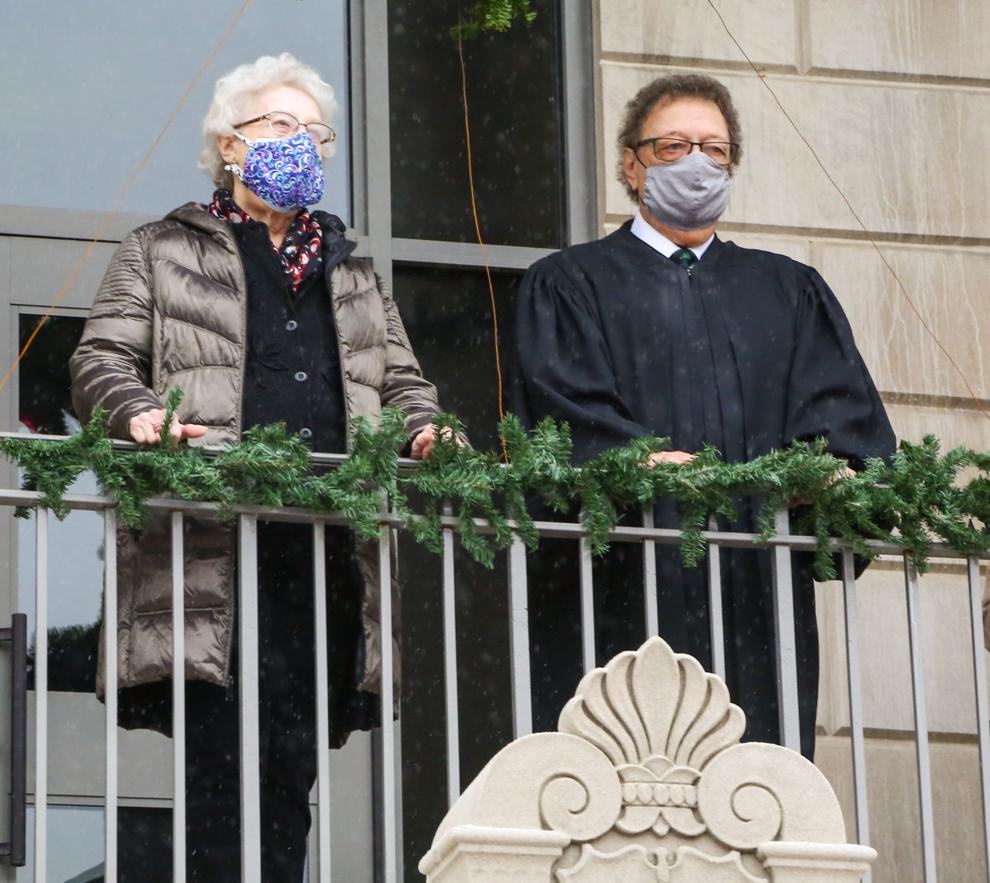 Hobart Wrestling tournament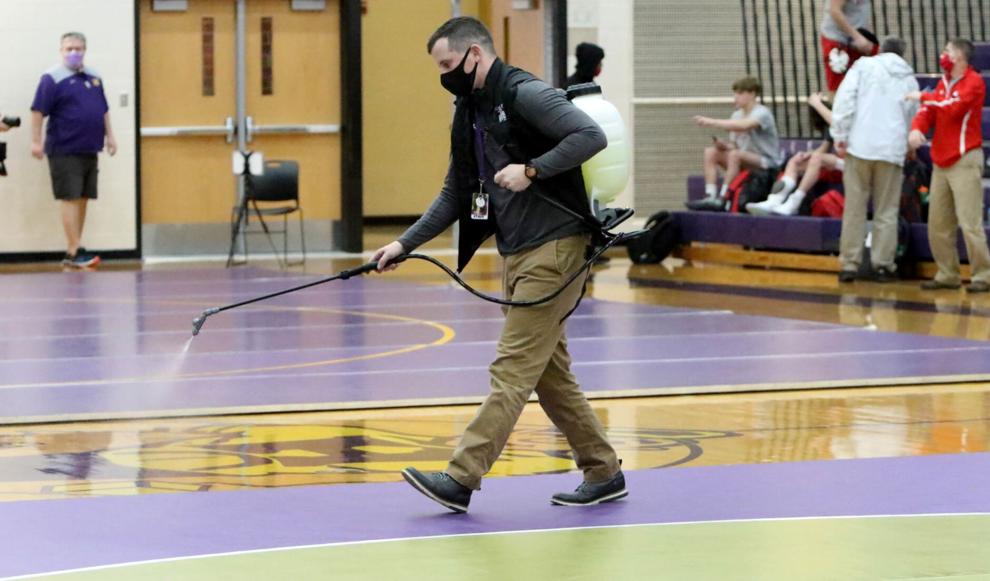 Hobart Wrestling tournament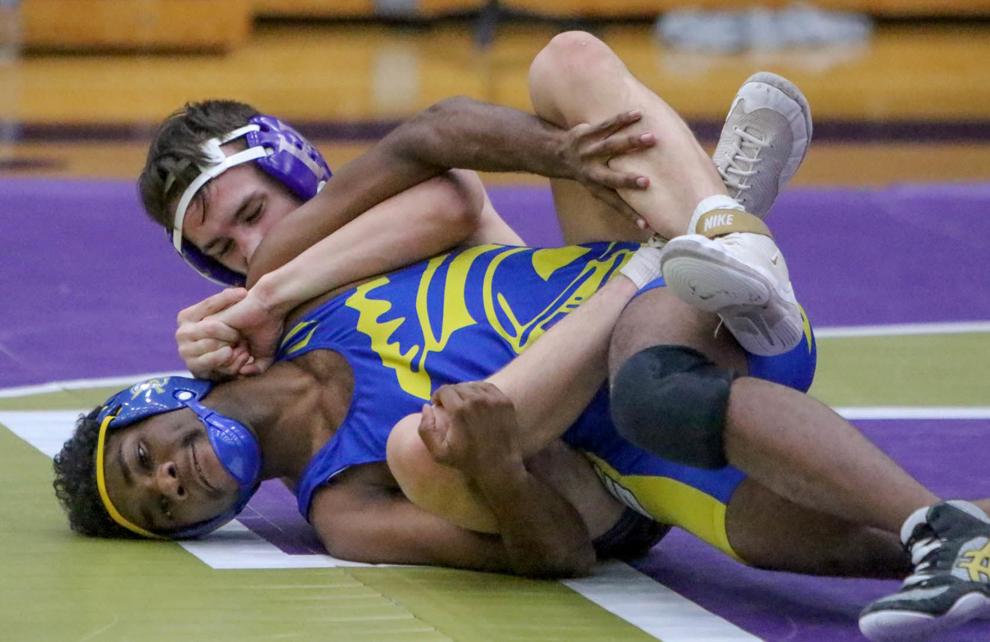 Hobart Wrestling tournament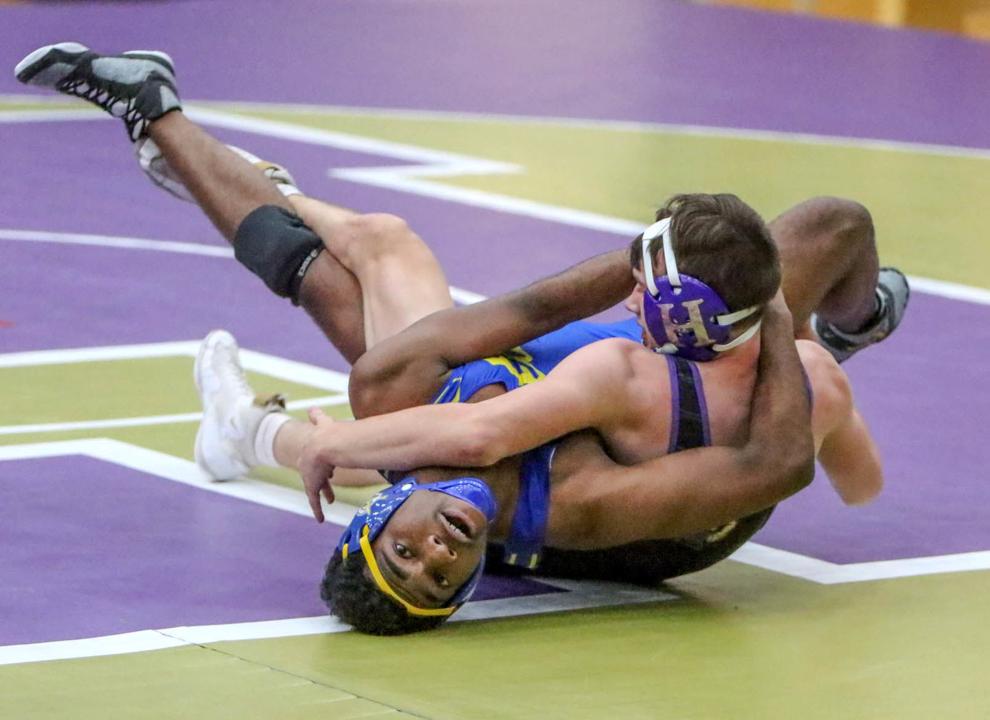 Hobart Wrestling tournament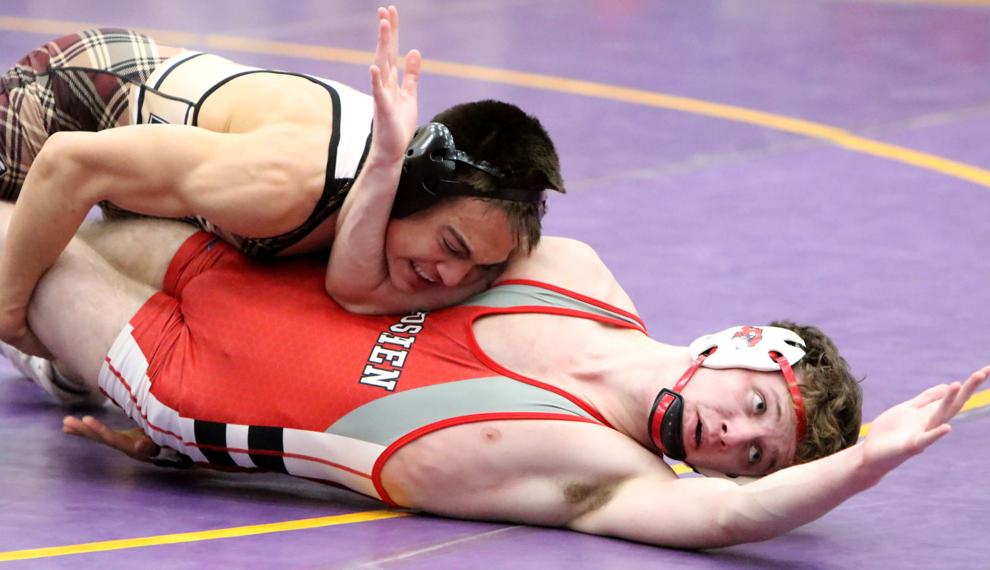 VU/Xavier, women's basketball
VU/Xavier, women's basketball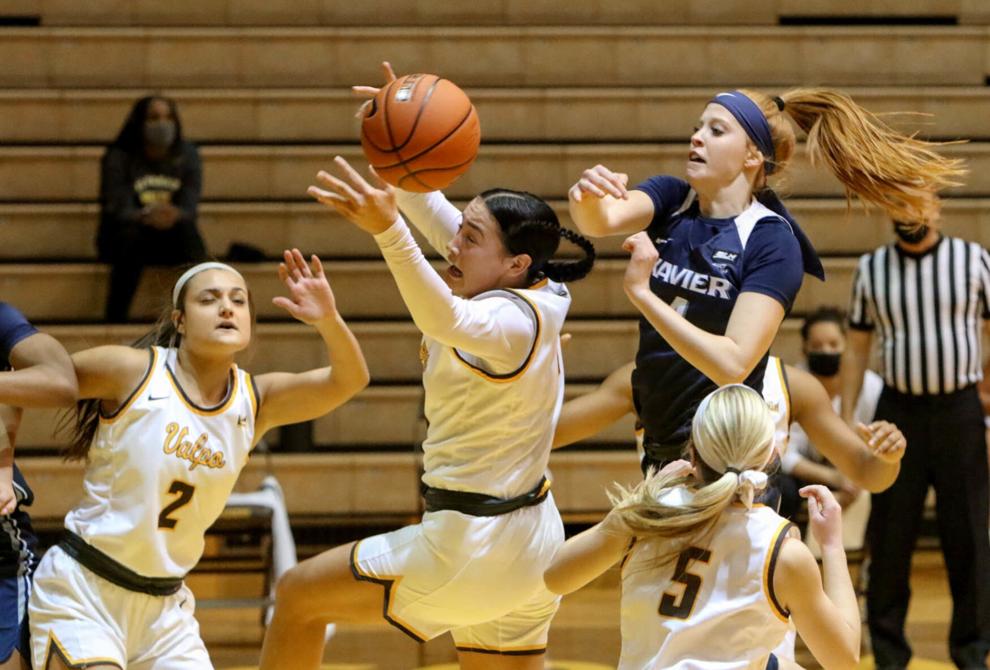 VU/Xavier, women's basketball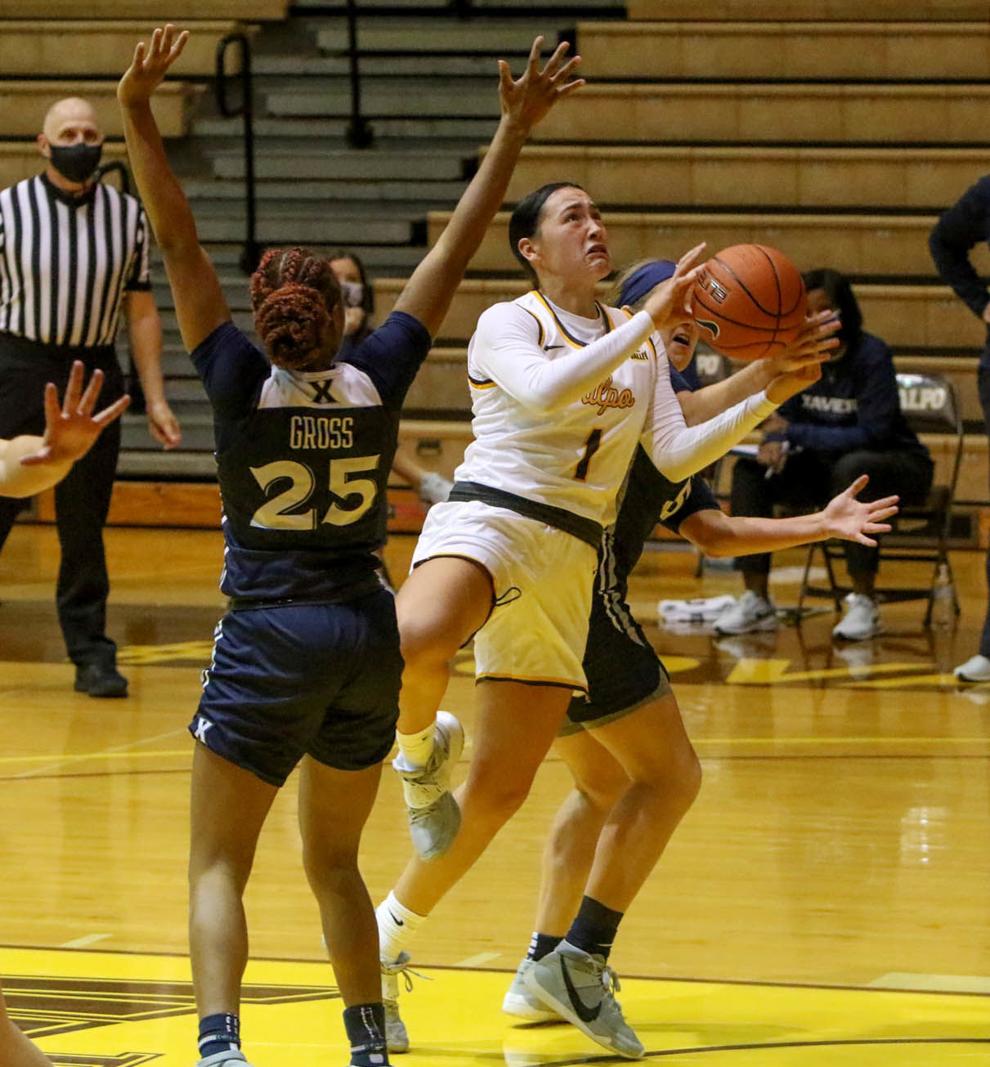 VU/Xavier, women's basketball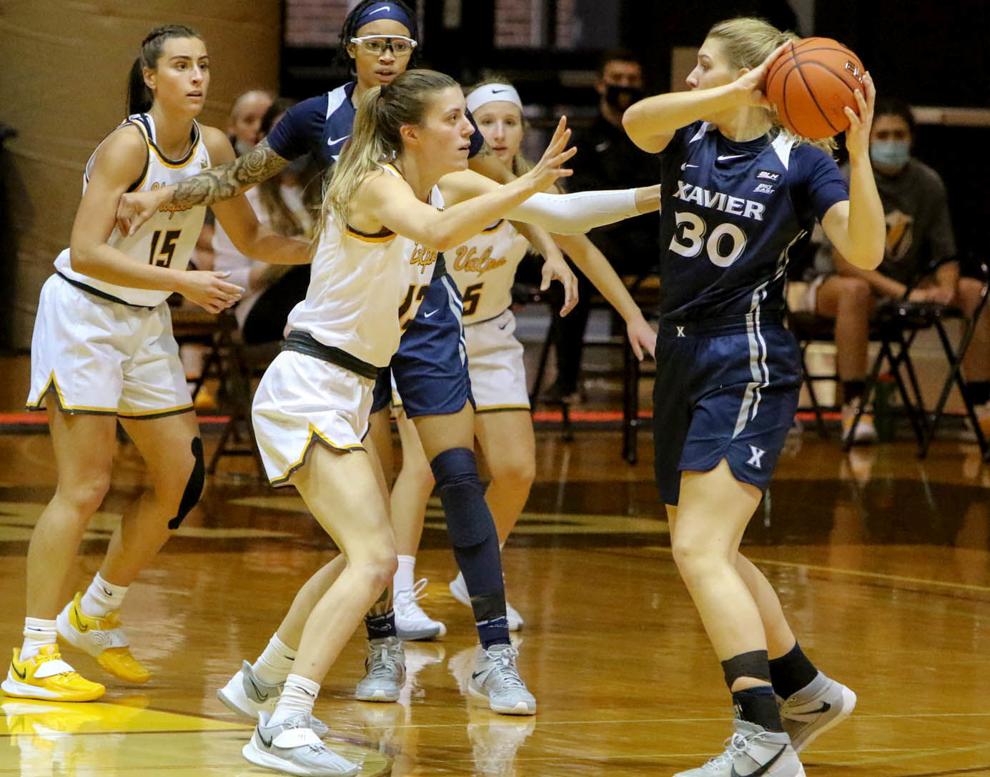 VU/PNW, men'sw basketball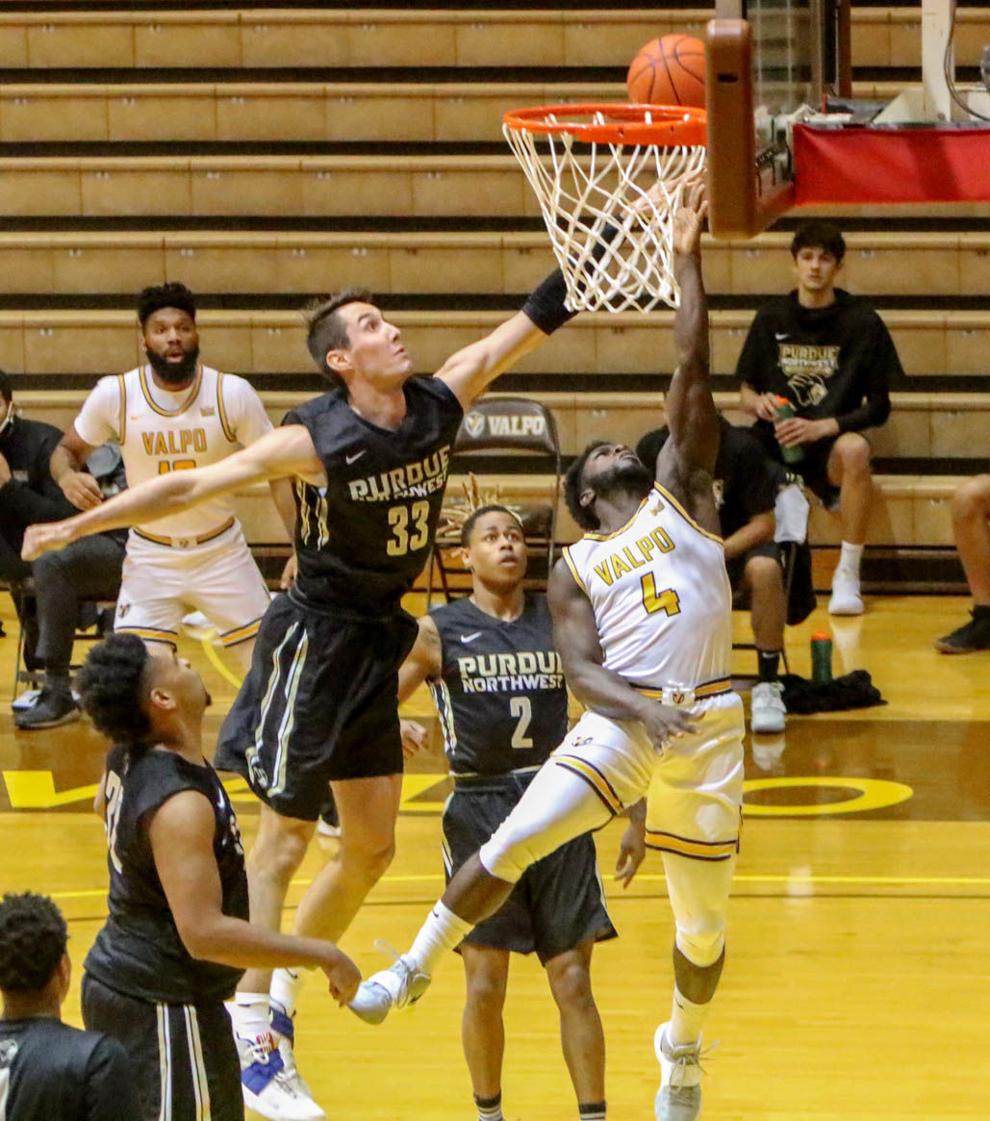 VU/PNW, men's basketball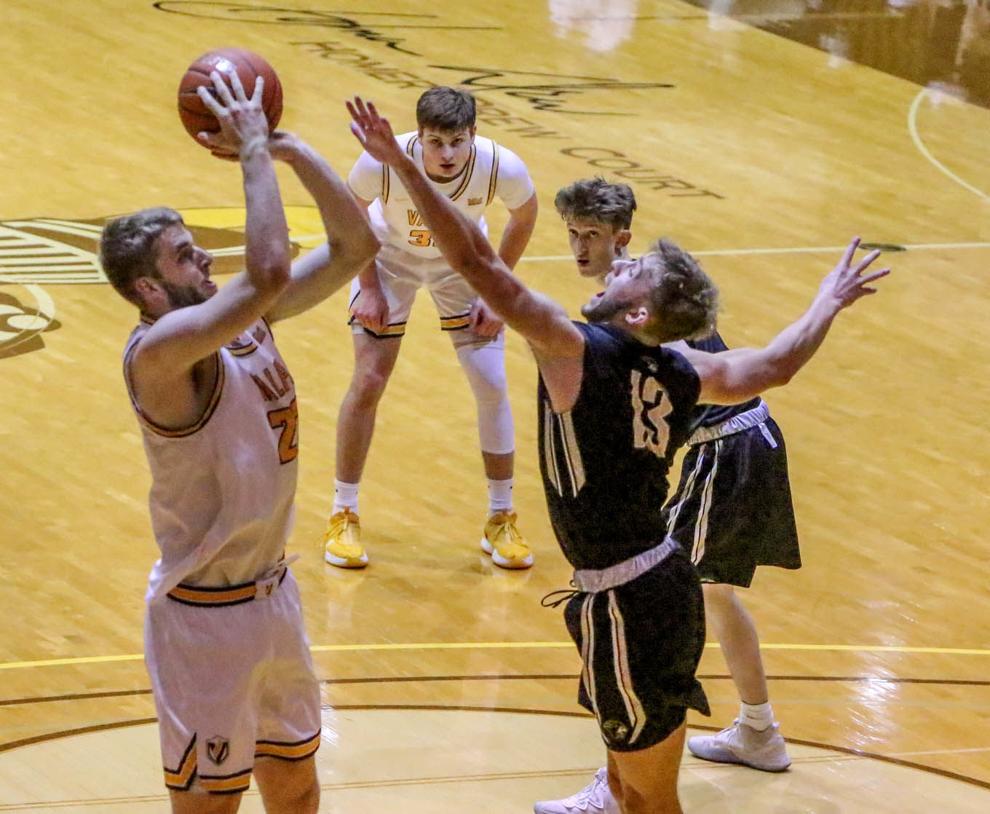 VU/PNW, men'sw basketball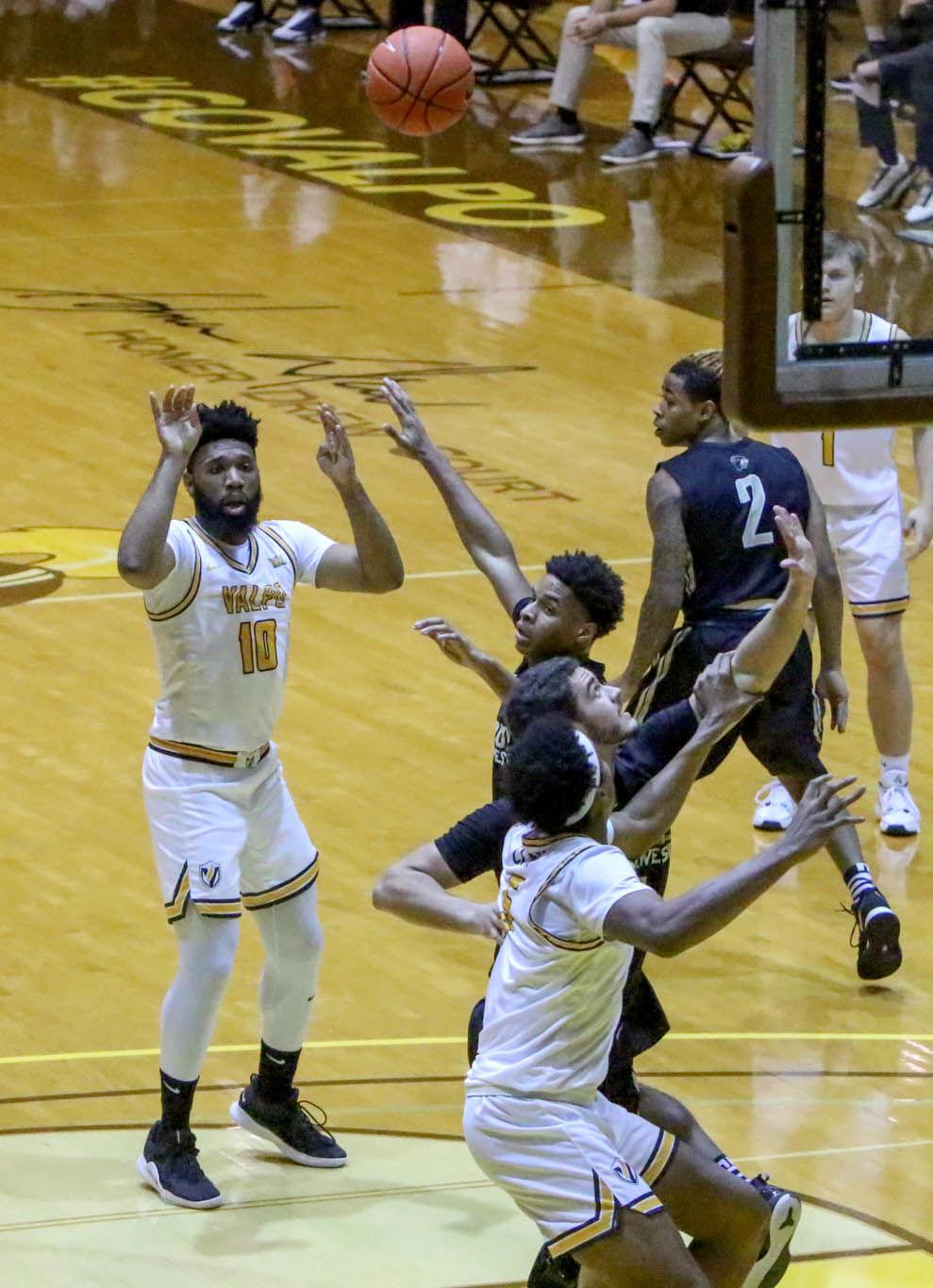 VU/PNW, men'sw basketball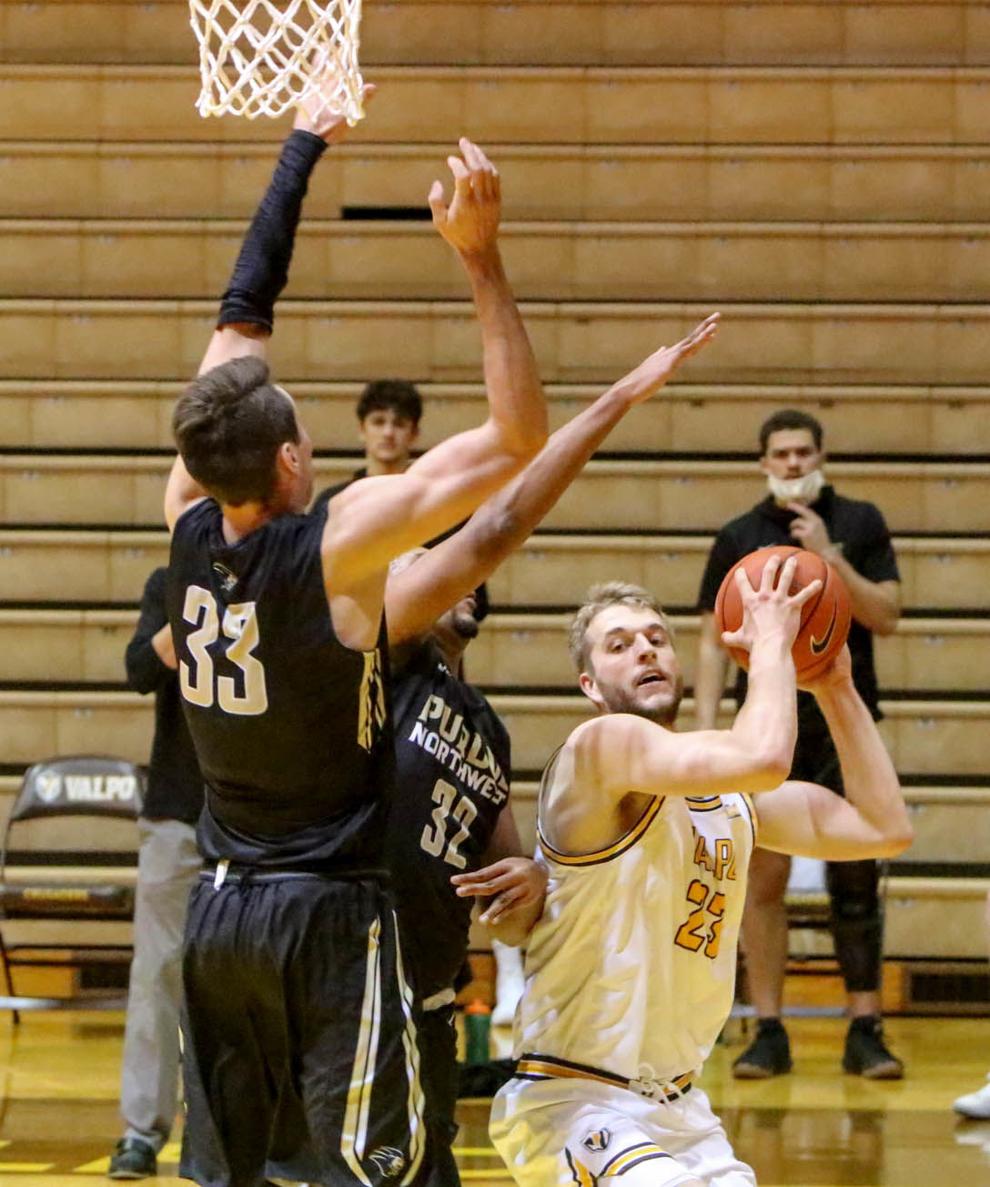 Michael Martin, Respite House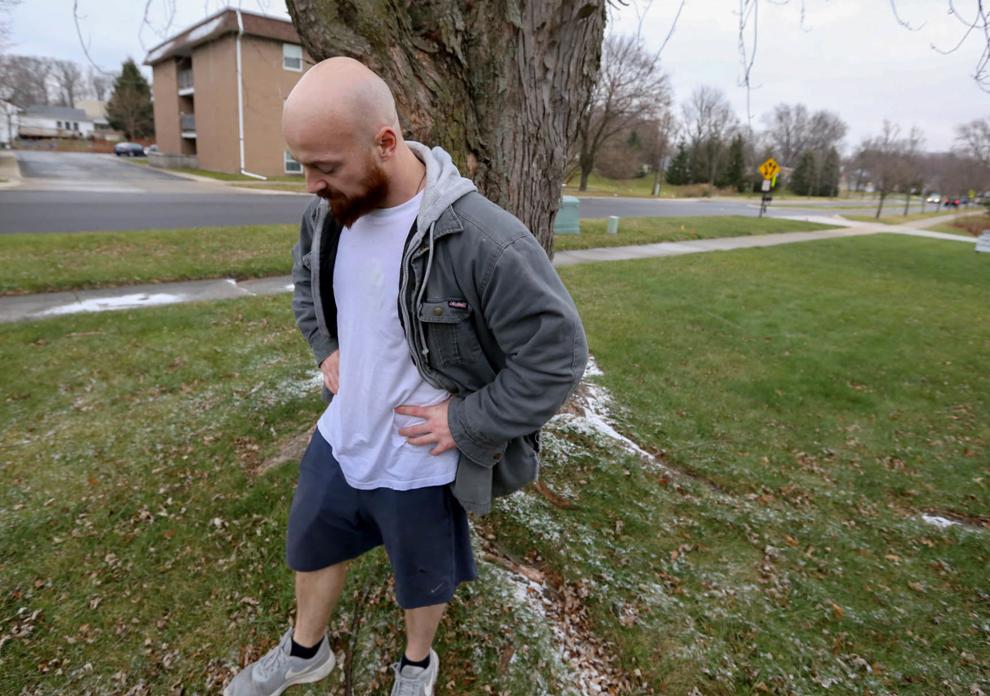 Gallery