MUNSTER — A summertime destination for families across the Region may be closed for more than just the winter season after its building was struck by a vehicle early Saturday morning.
About half of the small structure housing Jodi's Italian Ice, 8313 Calumet Ave., was reduced to rubble as a result of the crash.
The owners of the building, Munster natives Ken and Ron Monaldi, said they were told the vehicle that struck the business was being chased at high speeds by police around 1:30 a.m. on Seberger Drive.
They said the vehicle crossed Calumet Avenue, plowed through a steel-reinforced concrete planter in front of Jodi's, and then smashed into the building. They said they were told none of the five people in the vehicle were seriously injured in the crash.
Munster Police did not immediately respond to a request for information about the chase, the individuals involved, or whether anyone was arrested.
Ken Monaldi, who now lives in Houston, Texas, and Ron Monaldi, who lives in Naples, Florida, said they just happened to be back in Northwest Indiana this weekend for a family memorial service when they got an early morning call telling them their building was destroyed.
"Thank God it wasn't operational, we didn't have loss of life, everybody is fine," Ken Monaldi said. "The insurance claim is underway."
The Monaldis both were at the wrecked building Saturday afternoon working to remove debris from the parking lot and putting up tarps to temporarily protect the interior of the remaining structure from a steady drizzle.
They said they're well aware of the cars-into-buildings history of the 8300 block of Calumet Avenue, where the next-door Munster Gyros got struck by a vehicle March 4, 2020, and Munster Donuts across the street was hit in 2016 and 2014.
But the Monaldis said there's never been any problems like that on their property going back to 1972 when their father operated a gas station on the site.
They said if they rebuild they may install heavy-duty bollards along the curb or sidewalk, like those used outside federal buildings, to ensure something like this never happens again.
The Monaldis said they plan to consult with town officials before making a decision on rebuilding, since they know Munster is in the middle of a beautification effort and there may be opportunities to construct a newer, nicer building at the site.
Brian and Jodi Tillman, owners of Jodi's Italian Ice, said they are devastated at the extent of the damage to their business that's operated in Munster since 2016.
They're encouraging Region residents looking for cheesesteaks, sub sandwiches or Italian ice to visit their year-round Hammond location at 7322 Calumet Ave.
The Tillmans also have established a "Help Munster Jodi's Italian Ice" donation page on gofundme.com for individuals interested in financially supporting the business as it works to recover from this incident.
Gallery: A behind-the-scenes look at Hard Rock Live
Tour of the Hard Rock Live performance venue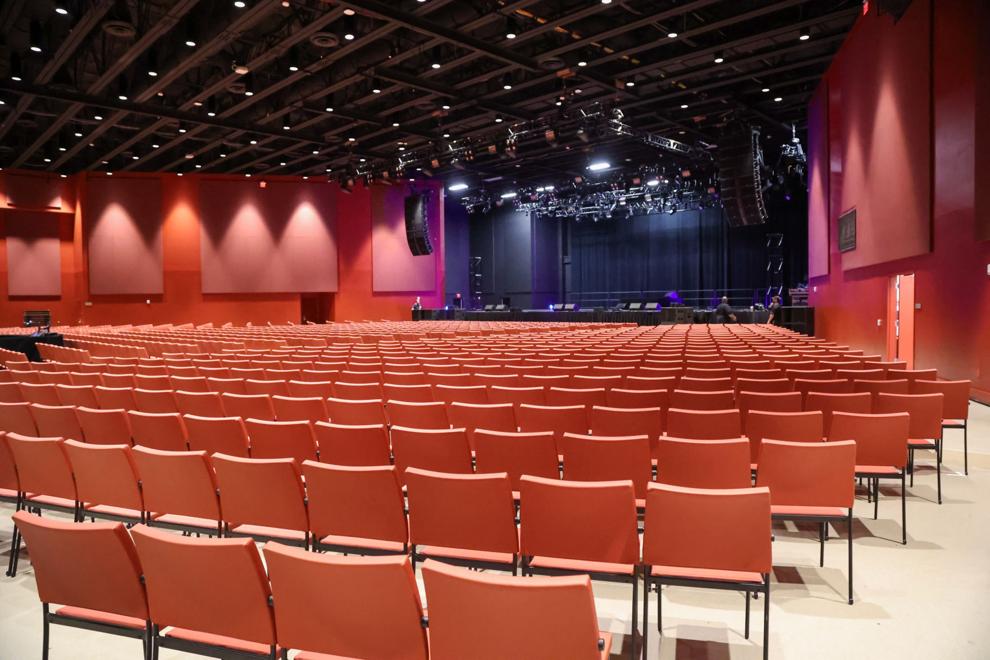 Tour of the Hard Rock Live performance venue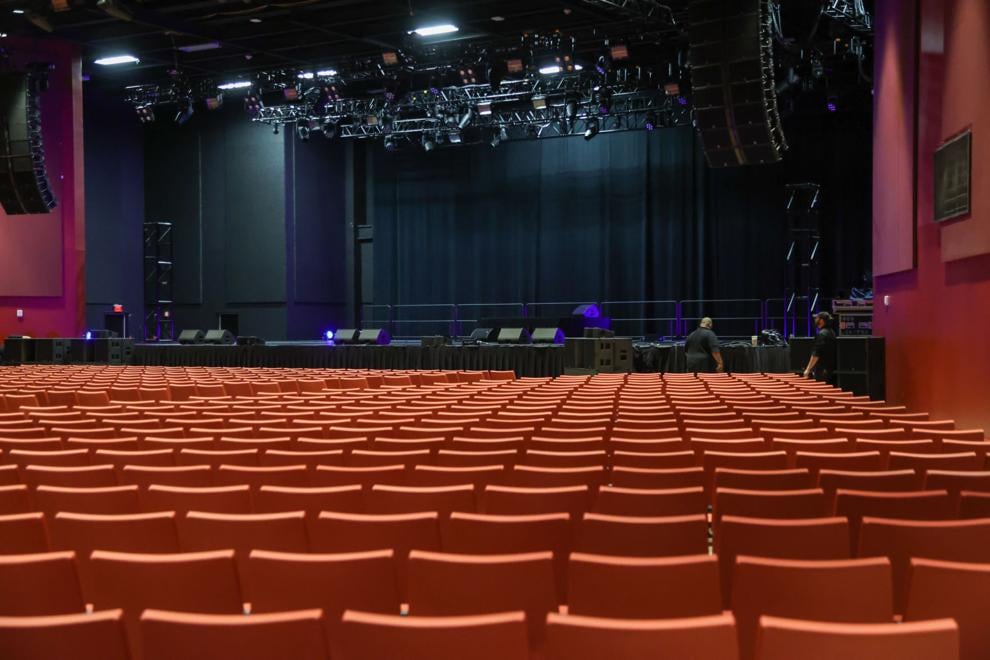 Tour of the Hard Rock Live performance venue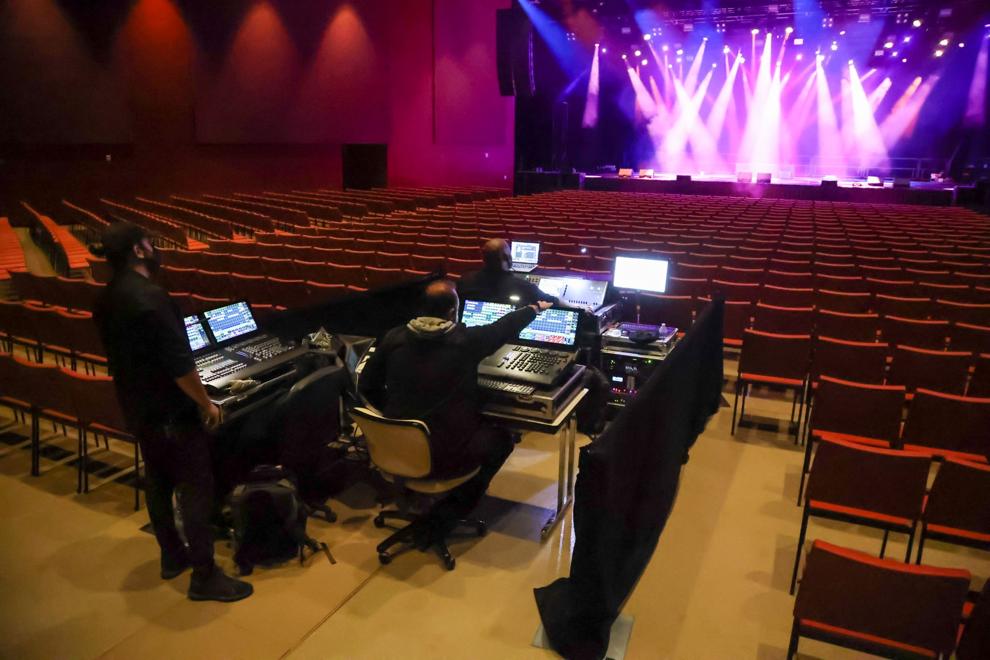 Tour of the Hard Rock Live performance venue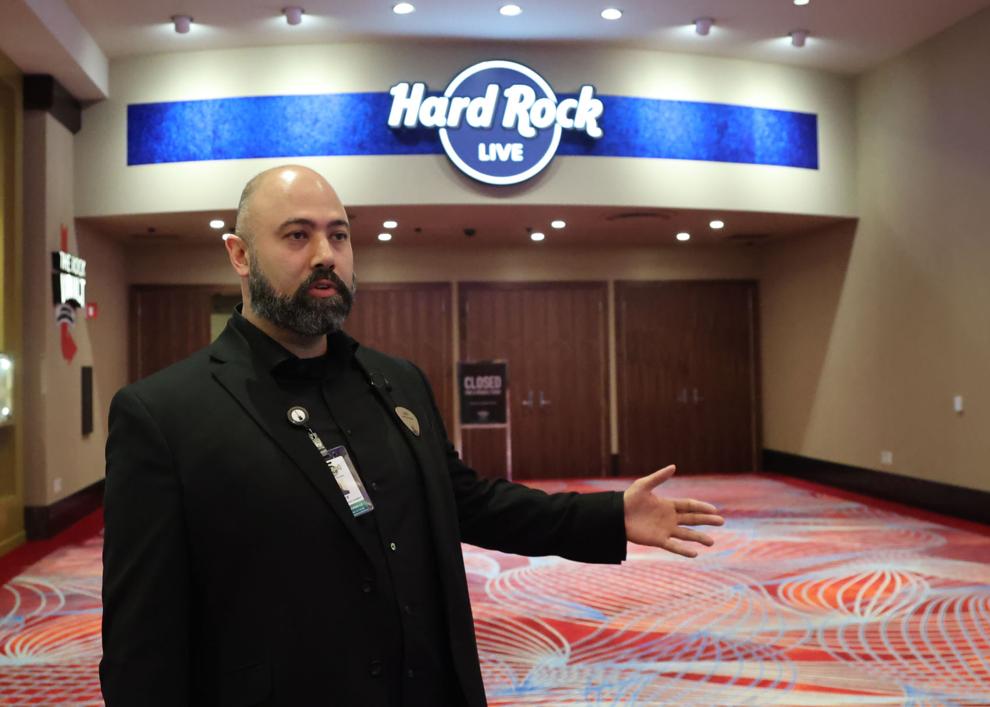 Tour of the Hard Rock Live performance venue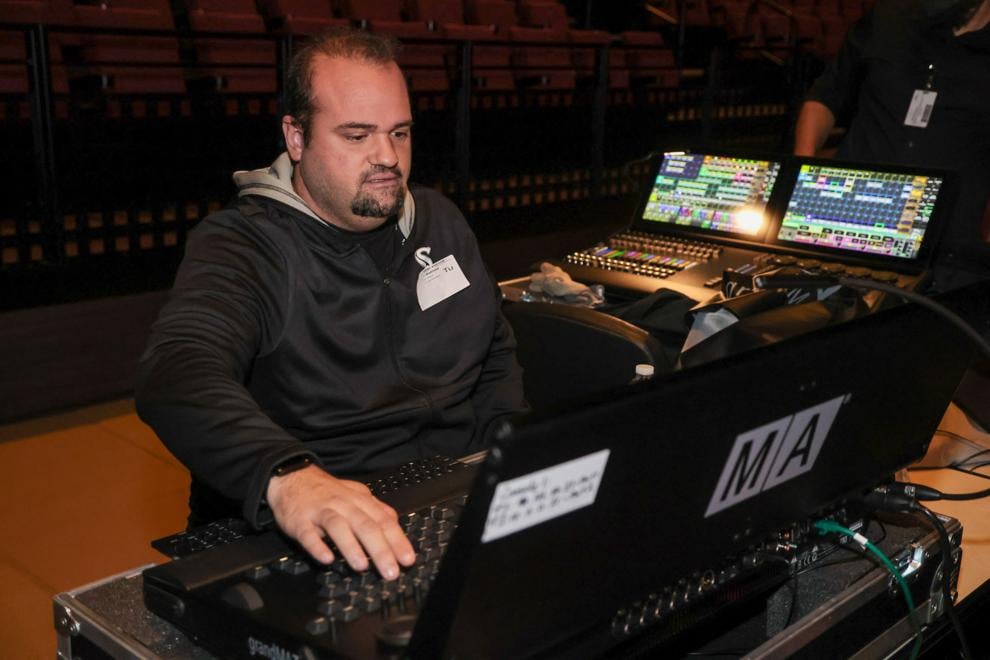 Tour of the Hard Rock Live performance venue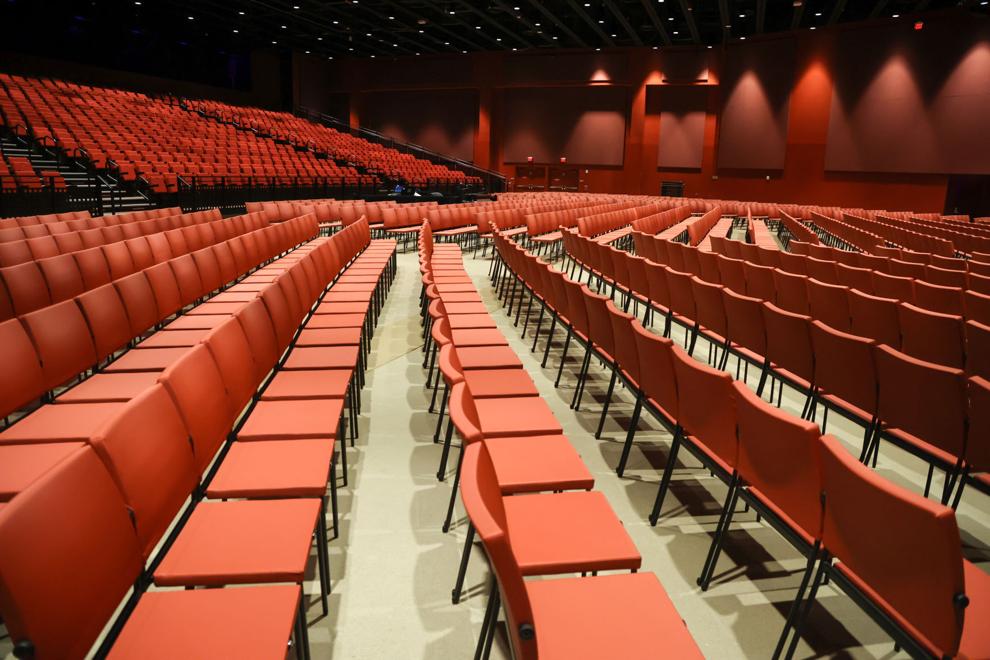 Tour of the Hard Rock Live performance venue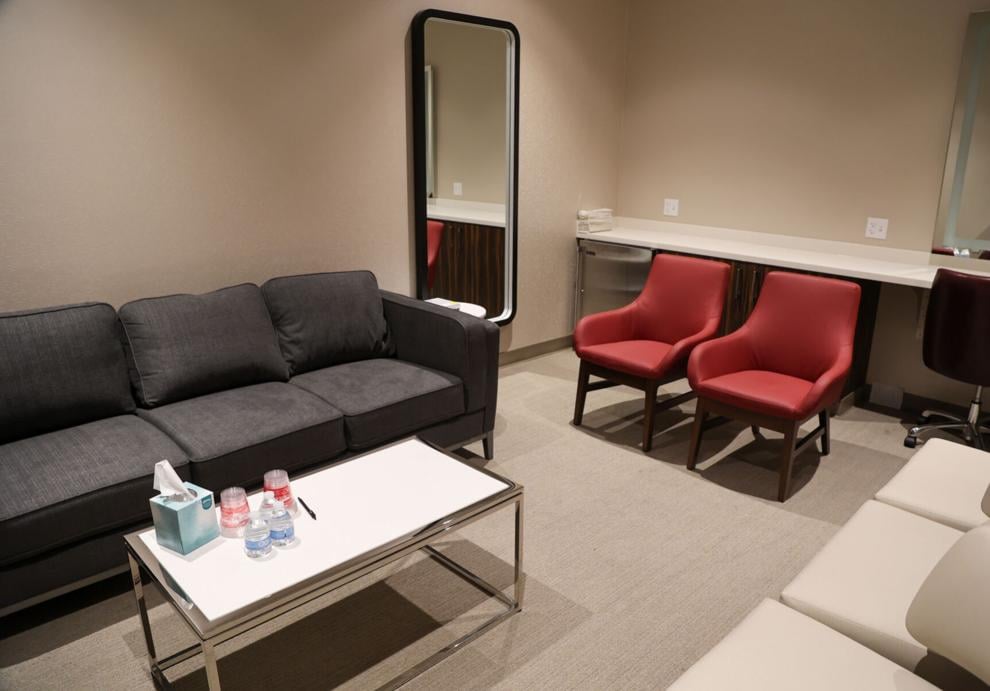 Tour of the Hard Rock Live performance venue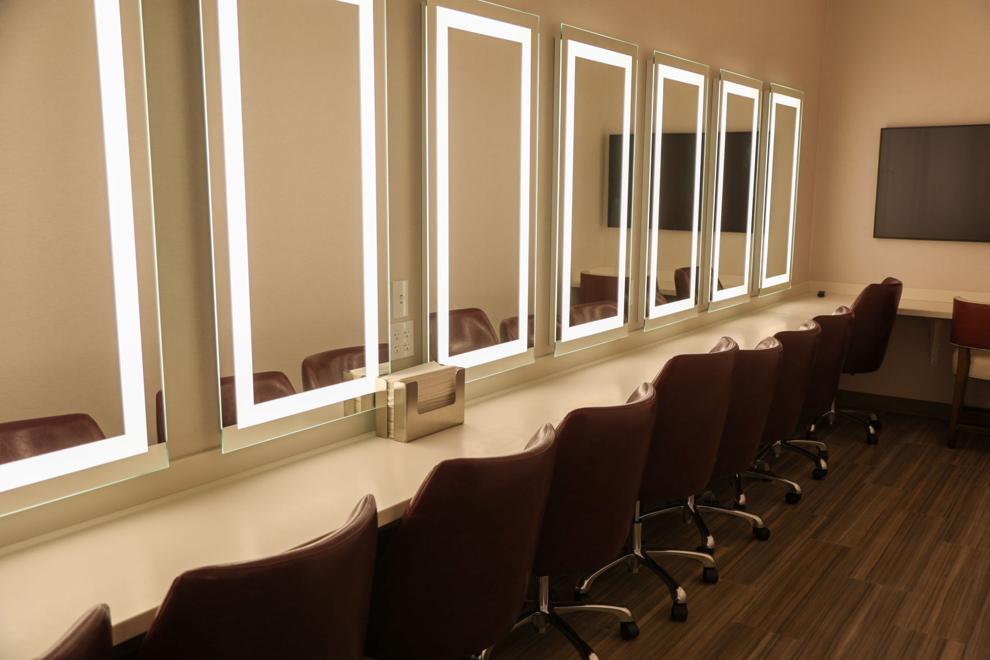 Tour of the Hard Rock Live performance venue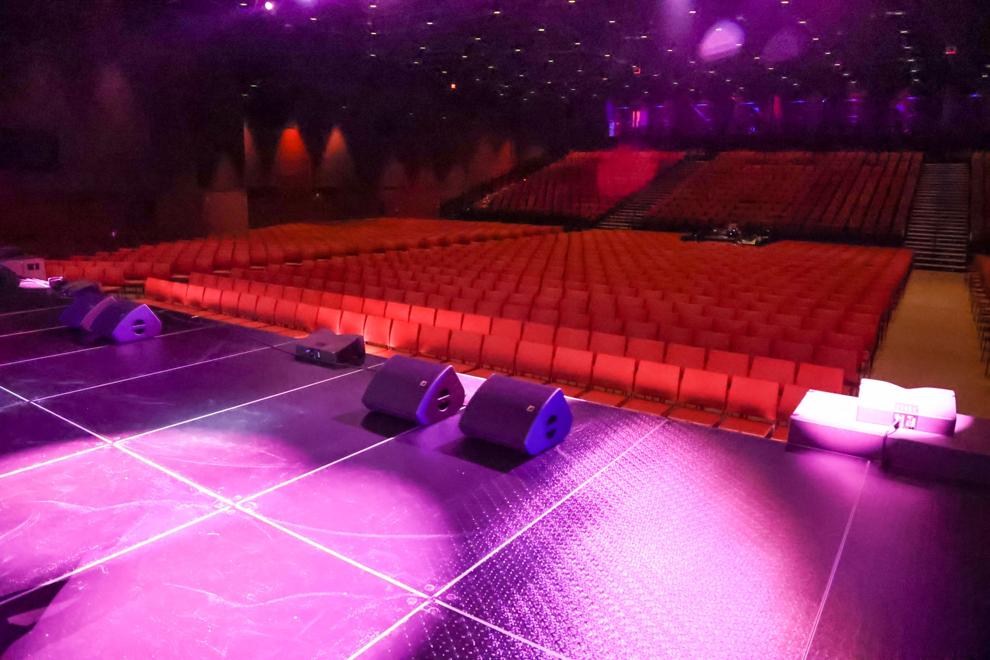 Tour of the Hard Rock Live performance venue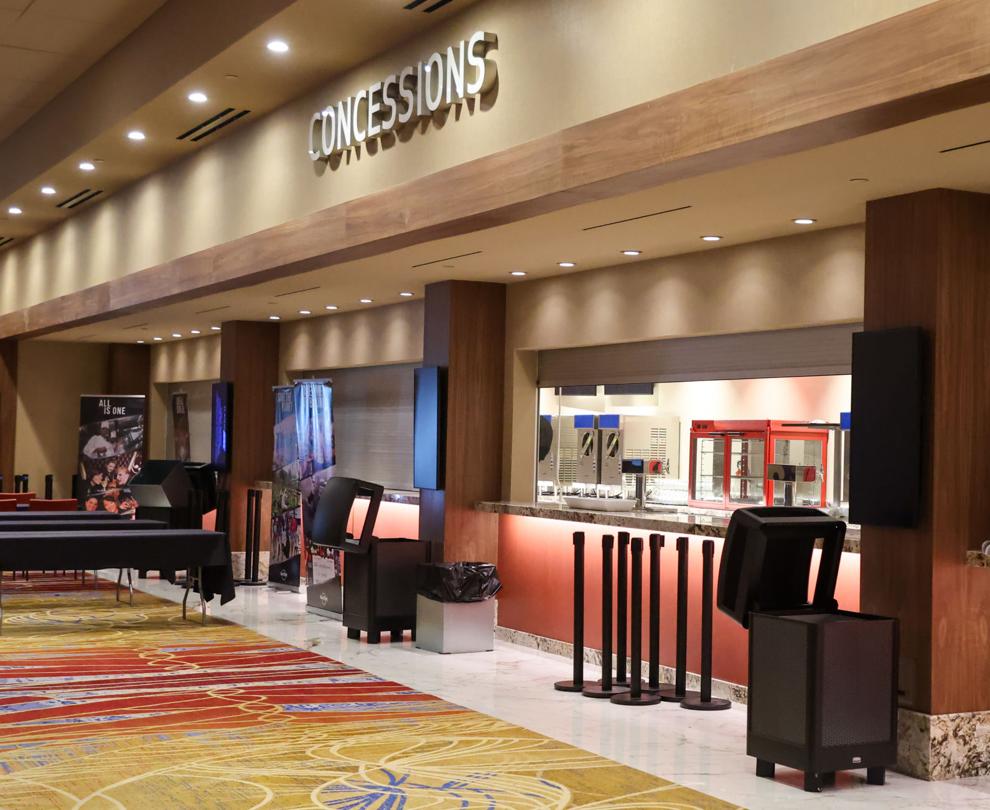 Tour of the Hard Rock Live performance venue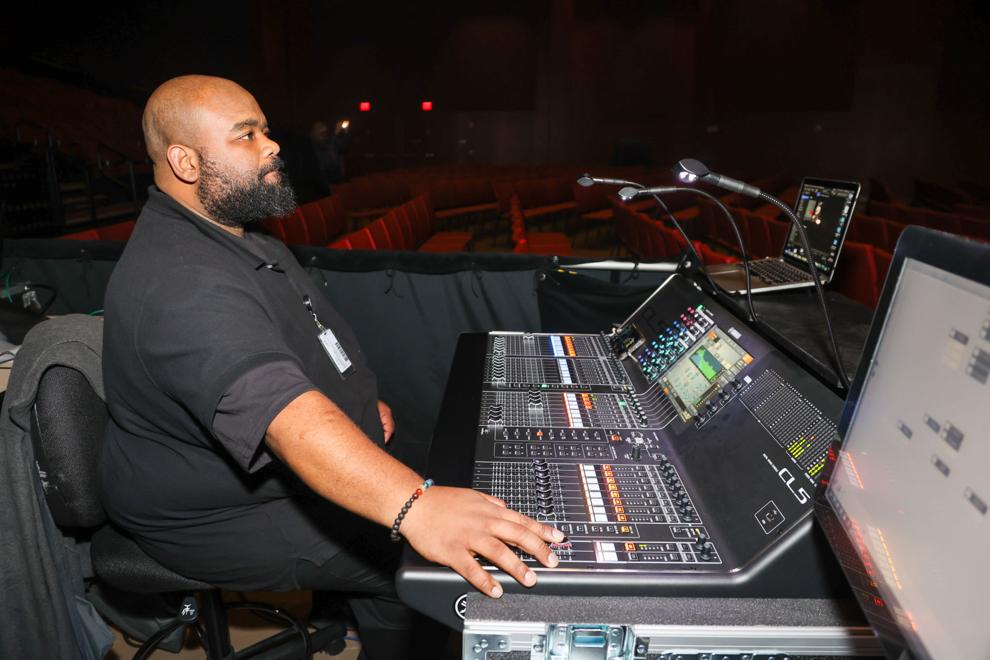 Tour of the Hard Rock Live performance venue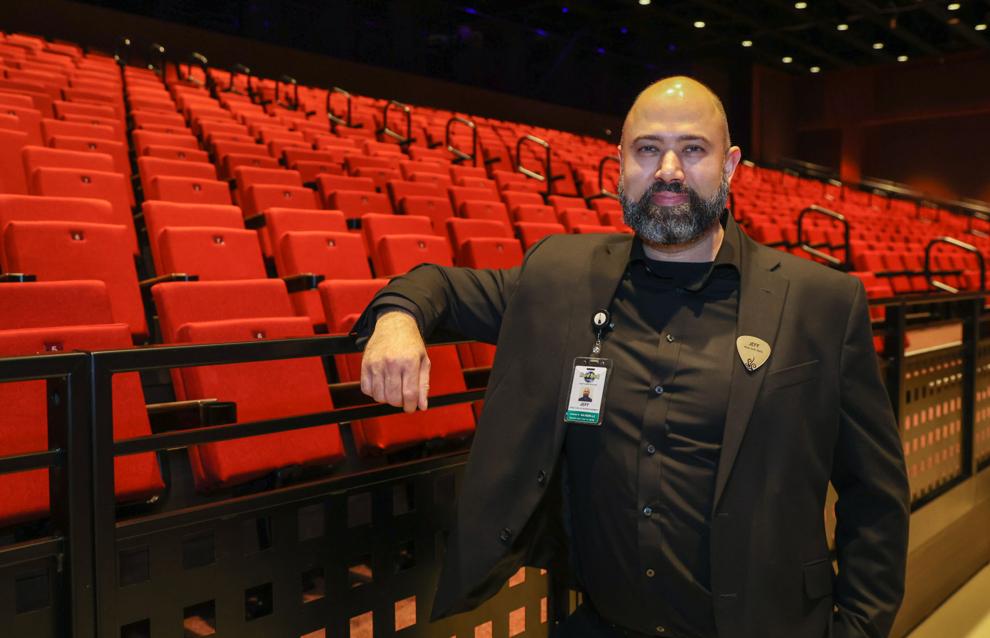 Tour of the Hard Rock Live performance venue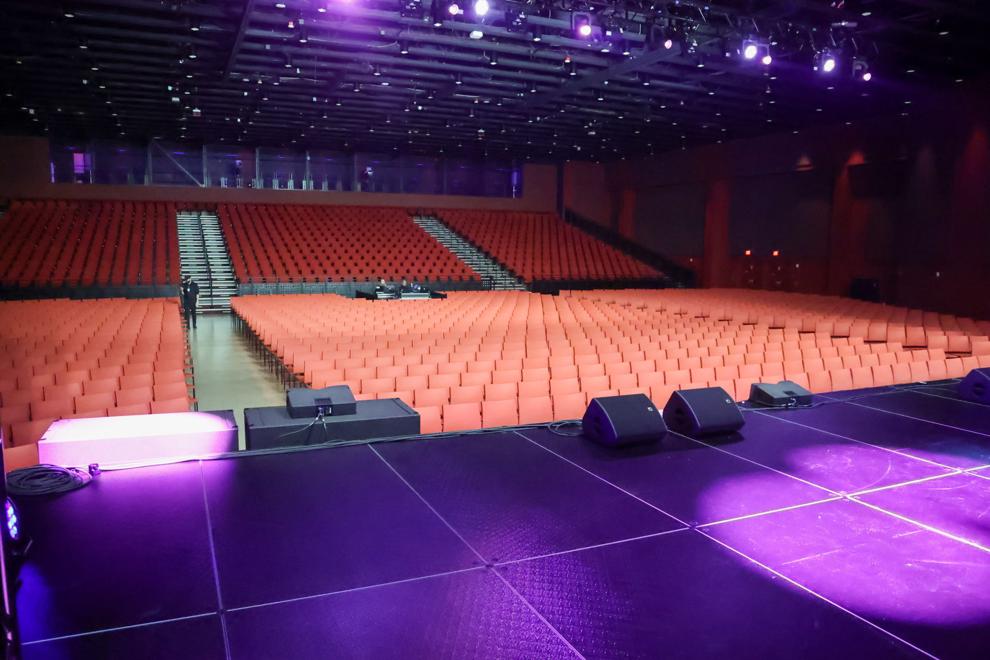 Tour of the Hard Rock Live performance venue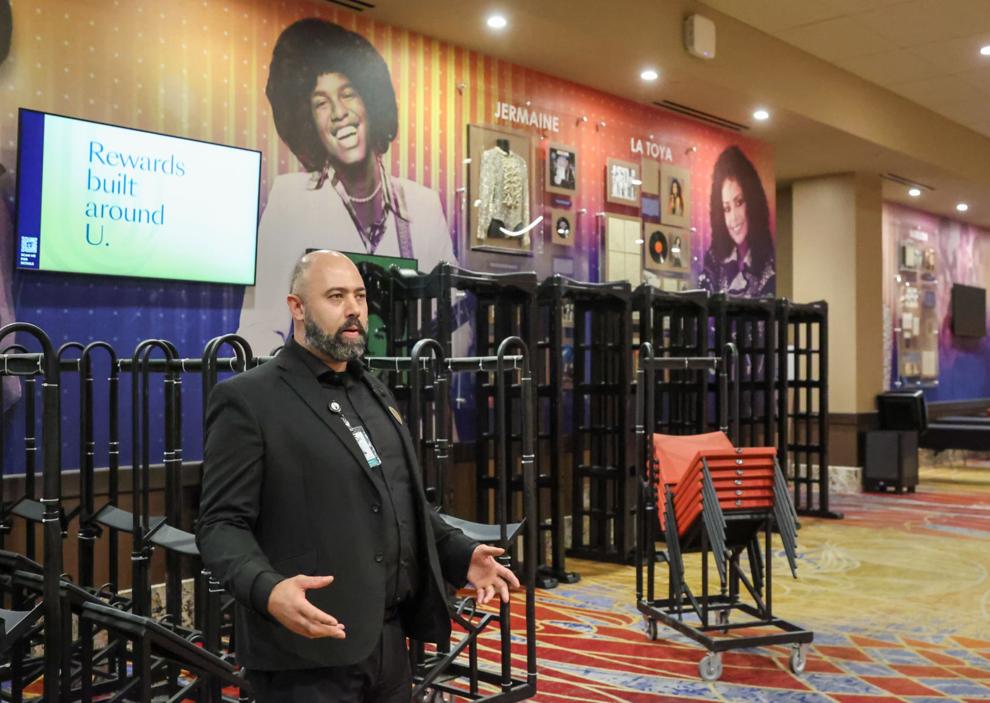 Tour of the Hard Rock Live performance venue