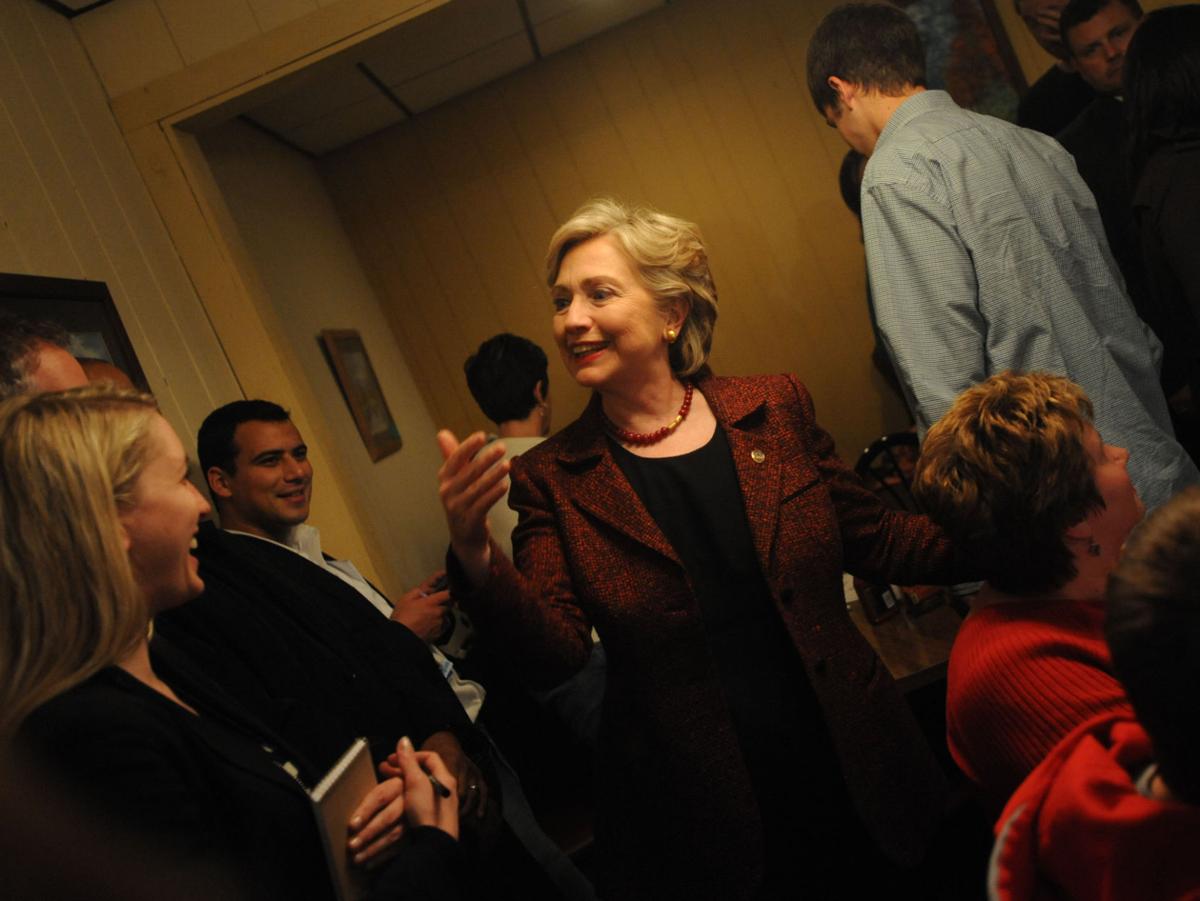 Democratic presidential front-runner Hillary Clinton condemned Chinese steelmaking overcapacity after the country exported a record 112 million tons of steel last year, which is widely credited with a global import crisis that resulted in nearly 12,000 announced steelworker layoffs in the United States.
She said that, if elected president, she would crack down on Chinese steel dumping, including by tripling the number of trade enforcement officers.
"Just last week, I went to the AFL-CIO convention in Pennsylvania and said that I would not tolerate attempts by China to solve its growing economic problems on the back of American workers," Clinton said in a statement. "A few days later, they announced plans to keep propping up significant overcapacity in their steel production – meaning that they'll keep unloading artificially cheap steel into global markets at the expense of countries and workers that play by the rules."
Clinton vowed she would confront China on trade abuses, such as the steel dumping that caused nearly 1,000 layoffs at Northwest Indiana steel mills last year.
"As president, I'll aggressively pursue trade cases and impose consequences when China breaks the rules by dumping its cheap products in our markets," Clinton said in a statement. "And I'll oppose efforts to grant China so-called 'market economy' status, which would weaken our tools for dealing with this behavior. I've gone toe-to-toe with China's top leaders on some of the toughest issues we face. I know how they operate – and they know that if I'm president, the games are going to end."
Clinton said she would pursue countervailing duties on cheap steel imports, confront countries that manipulate their currencies to ensure their goods are artificially cheap, triple the number of trade enforcement officers and appoint a new trade prosecutor who reports directly to the president. She said she would oppose trade agreements like the Trans-Pacific Partnership if they don't create jobs and raise wages in America, and that she would renegotiate NAFTA and review other trade deals that have hurt American workers.