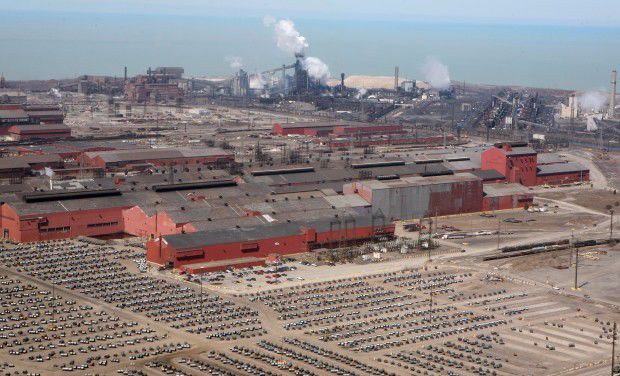 With auto plants shut down and consumer spending slowing down to a crawl during the coronavirus crisis, Great Lakes steel production plummeted by 119,000 tons last week, a 21.6% drop.
It was the third straight week of steel production decline and the biggest single-week drop in years.
Steel mills in the Great Lakes region, clustered mainly in Northwest Indiana, made just 430,000 tons of metal, down from 549,000 tons the previous week and 608,000 tons two weeks ago, according to the Washington, D.C.-based American Iron and Steel Institute. 
ArcelorMittal USA President and CEO John Brett said in a message to employees the slowdown started with shuttered automotive plants and spread to other customers.
"Their decisions to close their operations immediately lowered demand for our products," he wrote. "Unfortunately, the duration of the country's lockdown has now significantly impacted the vast majority of consumer segments." 
Overall, domestic steel mills in the United States made 1.256 million tons of steel last week, down 18.1% from 1.54 million tons the previous week. Automakers like Ford, General Motors and Honda, some of the largest consumers of North American steel, have temporarily ceased production to limit the spread of COVID-19, though Northwest Indiana's steel mills — whose blast furnaces normally burn around the clock — have stayed open.
So far this year, domestic steel mills in the United States have made 26.3 million tons of steel, a 4.9% decrease compared to the 27.6 million tons made during the same period in 2019. 
U.S. steel mills have run at a capacity utilization rate of 77.9% through April 11, down from 81.5% at the same point in 2019, according to the American Iron and Steel Institute.
Steel capacity utilization nationwide was 56.1% last week, which was down from 68.5% the previous week and down from 81.3% at the same time a year ago. 
A steel capacity utilization rate of 83.4% last year was the highest level reached in the U.S. since September 2008, according to the trade publication Platts.
Steel production in the Southern region, a wide geographic swath that encompasses many mini-mills and rivals the Great Lakes region in output, produced just 556,000 tons of steel in the week that ended Saturday, which plummeted down from 602,000 tons the week before. Production in the rest of the Midwest fell to 122,000 tons last week, down from 139,000 tons the week prior.
Gallery: Once-bustling Region sites empty as COVID-19 infects NWI
Gallery: Once-bustling Region sites empty as COVID-19 infects NWI
Crown Point Square
Largely deserted by the Old Courthouse, Crown Point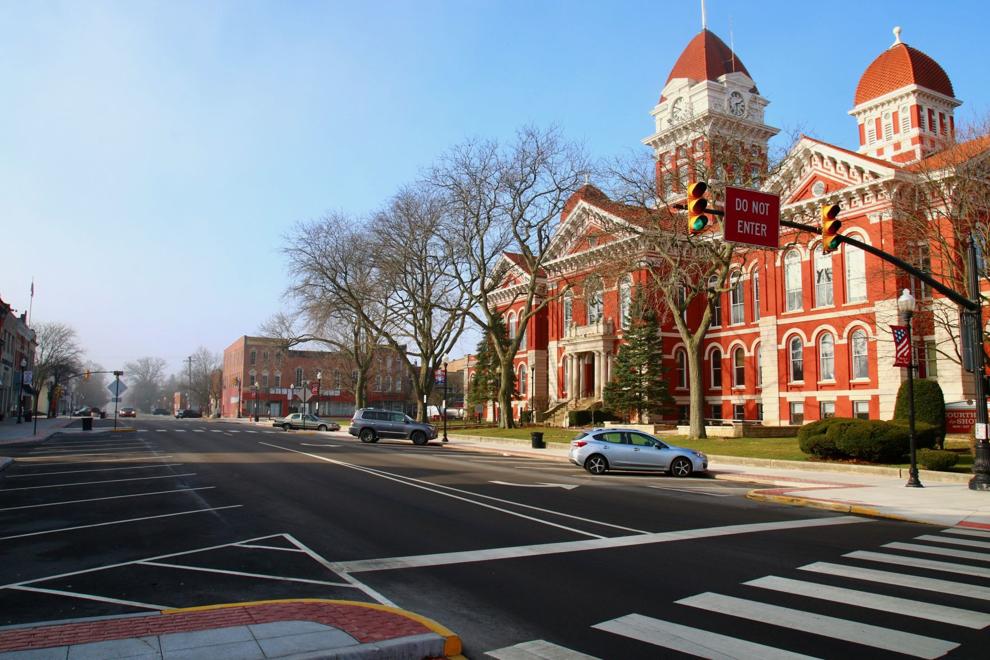 Central Park Plaza Valparaiso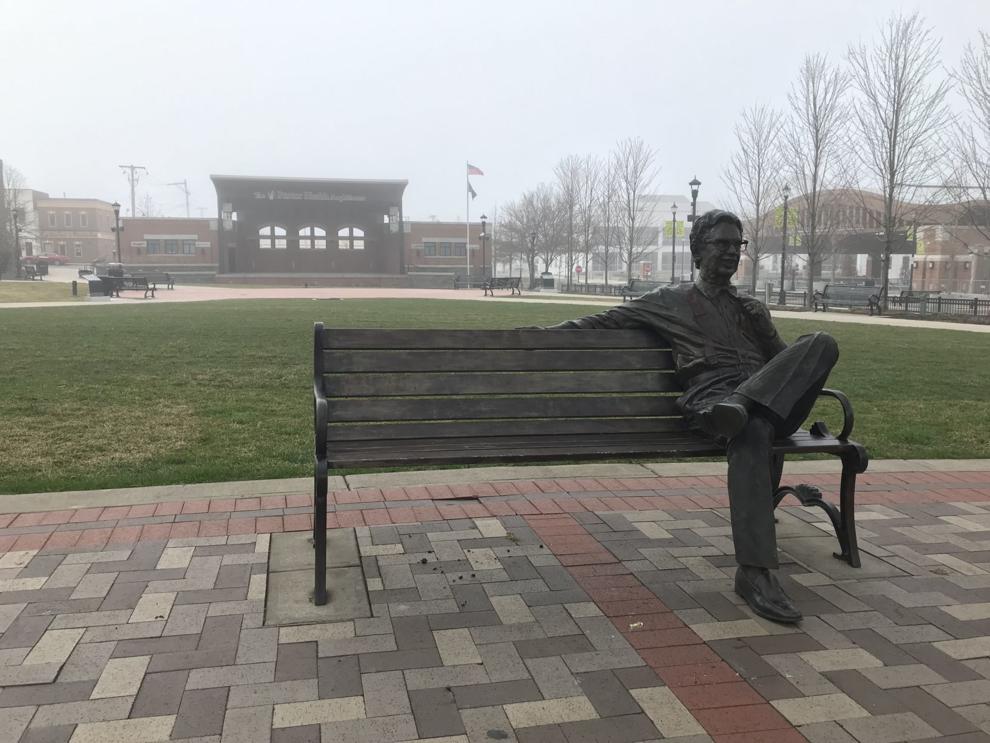 Lake County Government Center in Crown Point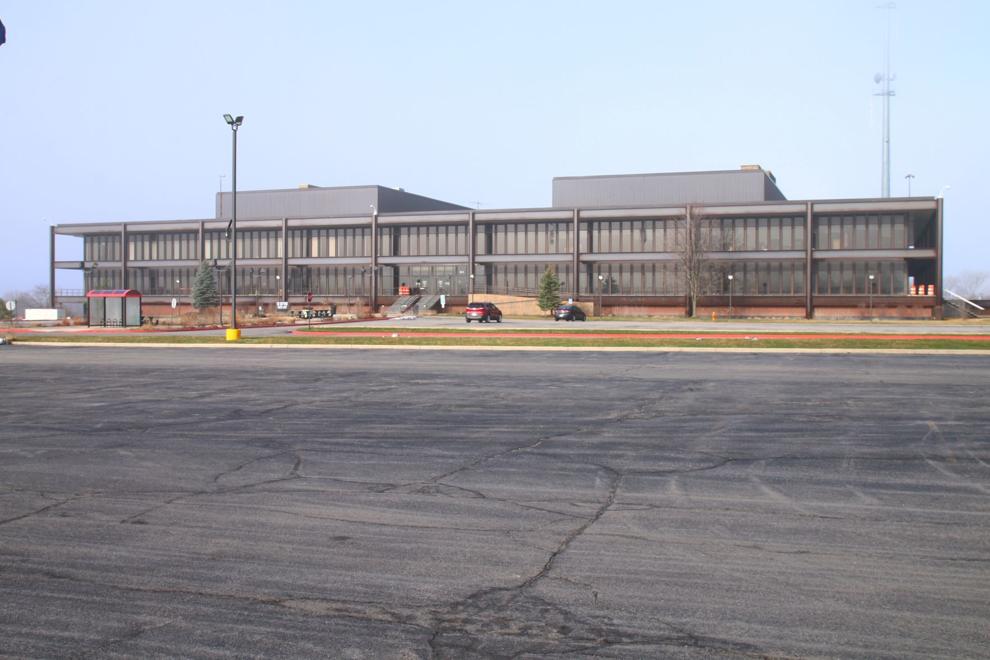 Downtown Chesterton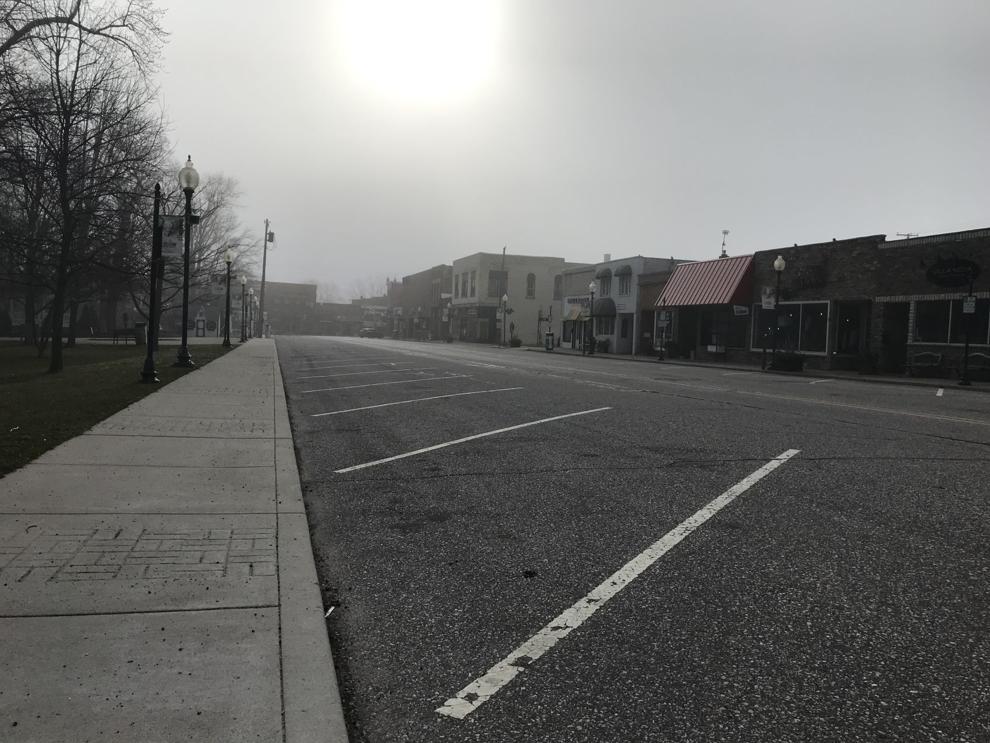 Downtown Valparaiso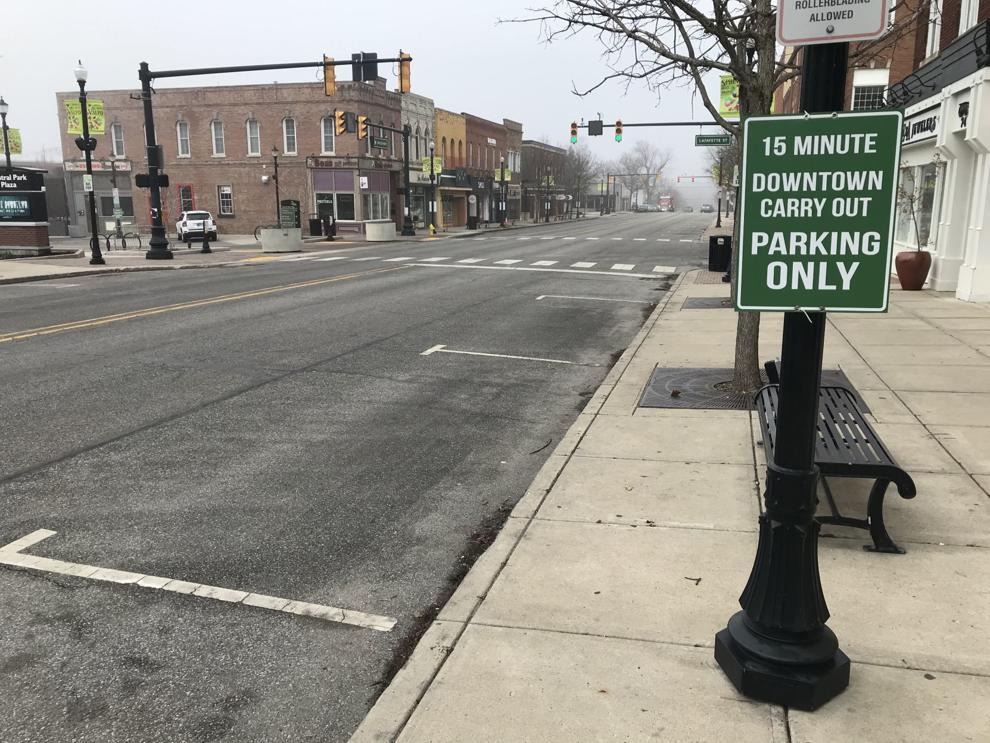 U.S. 30 in Schererville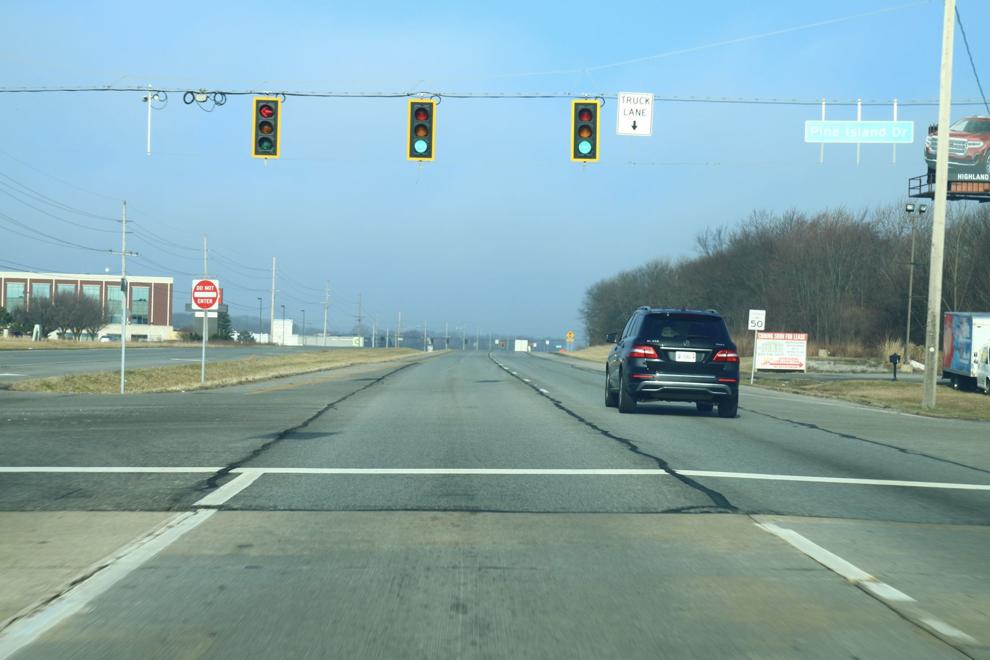 Downtown Valparaiso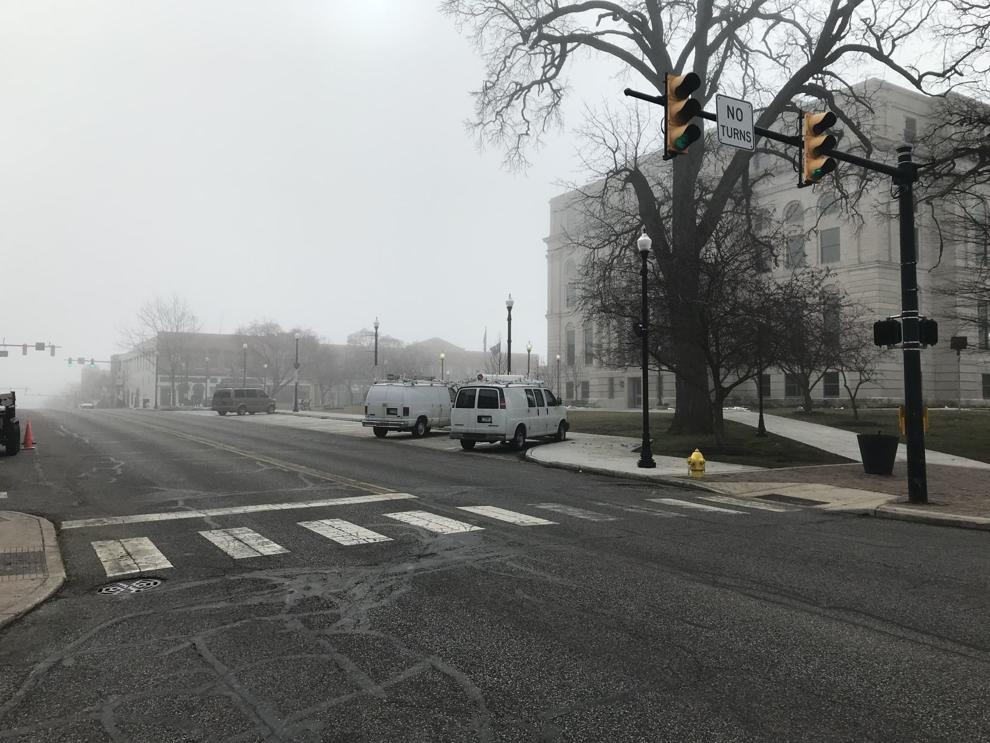 Valplayso in Valparaiso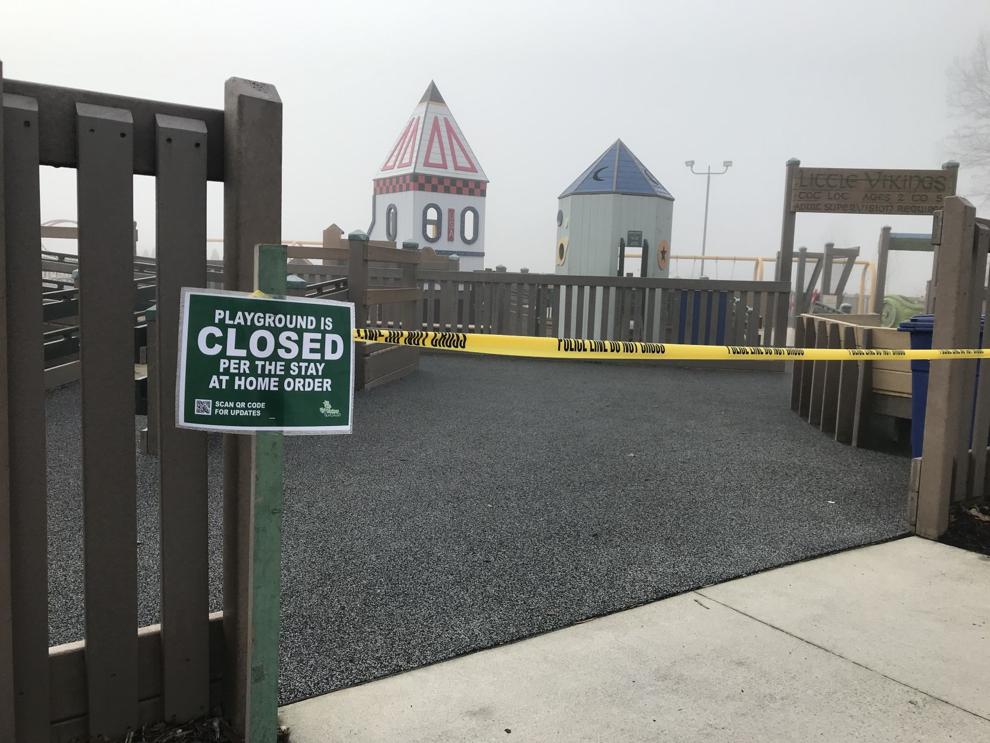 Westchester Public Library in Chesterton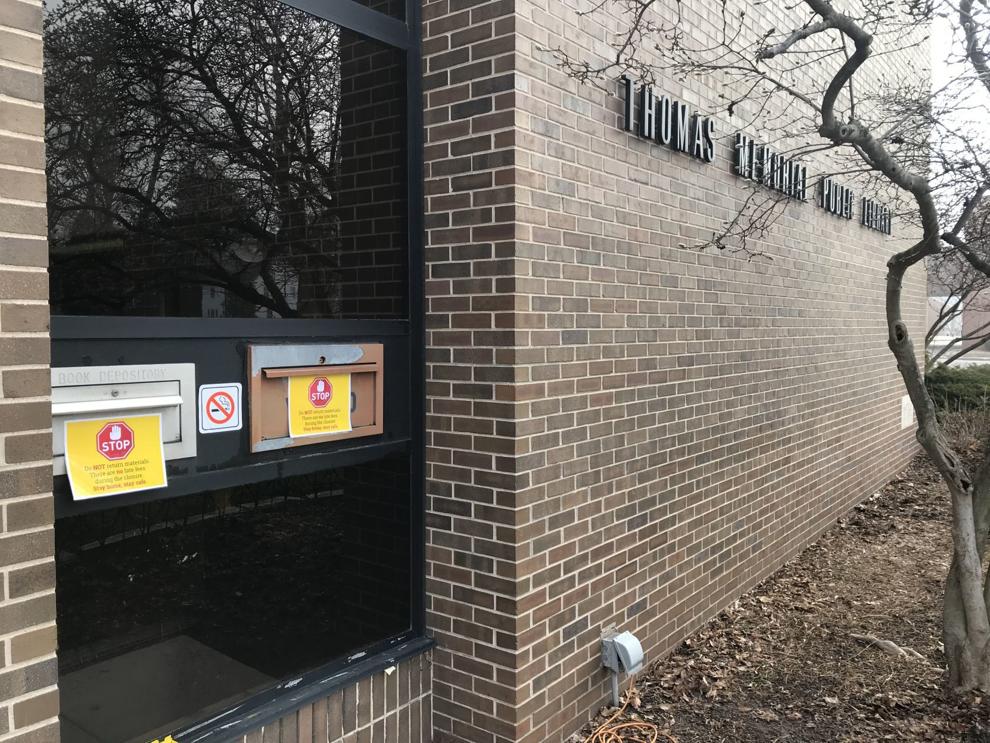 Ghost town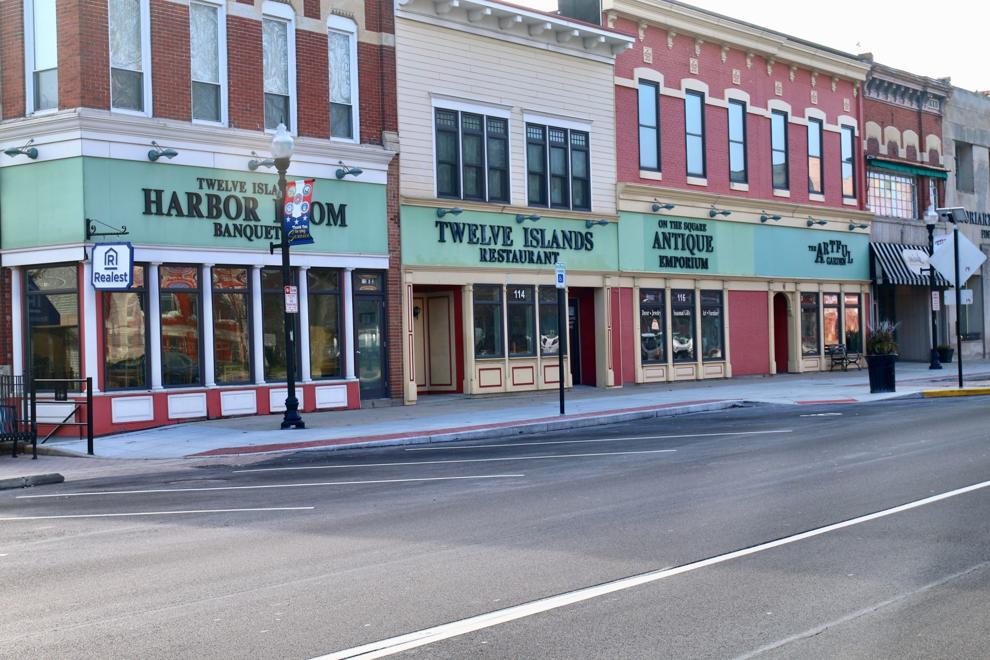 No thru traffic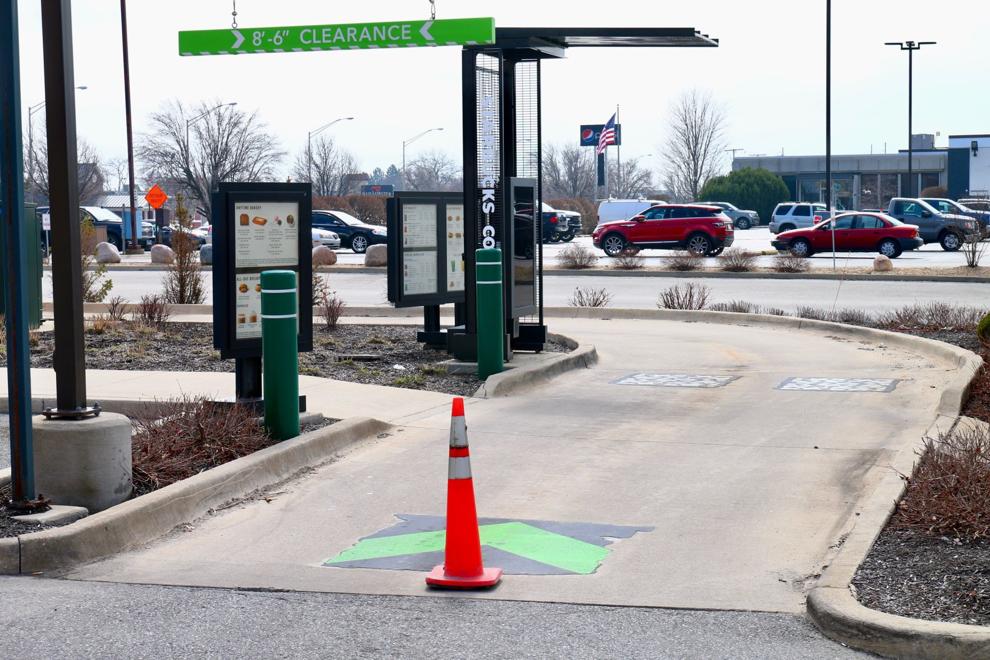 Closed for business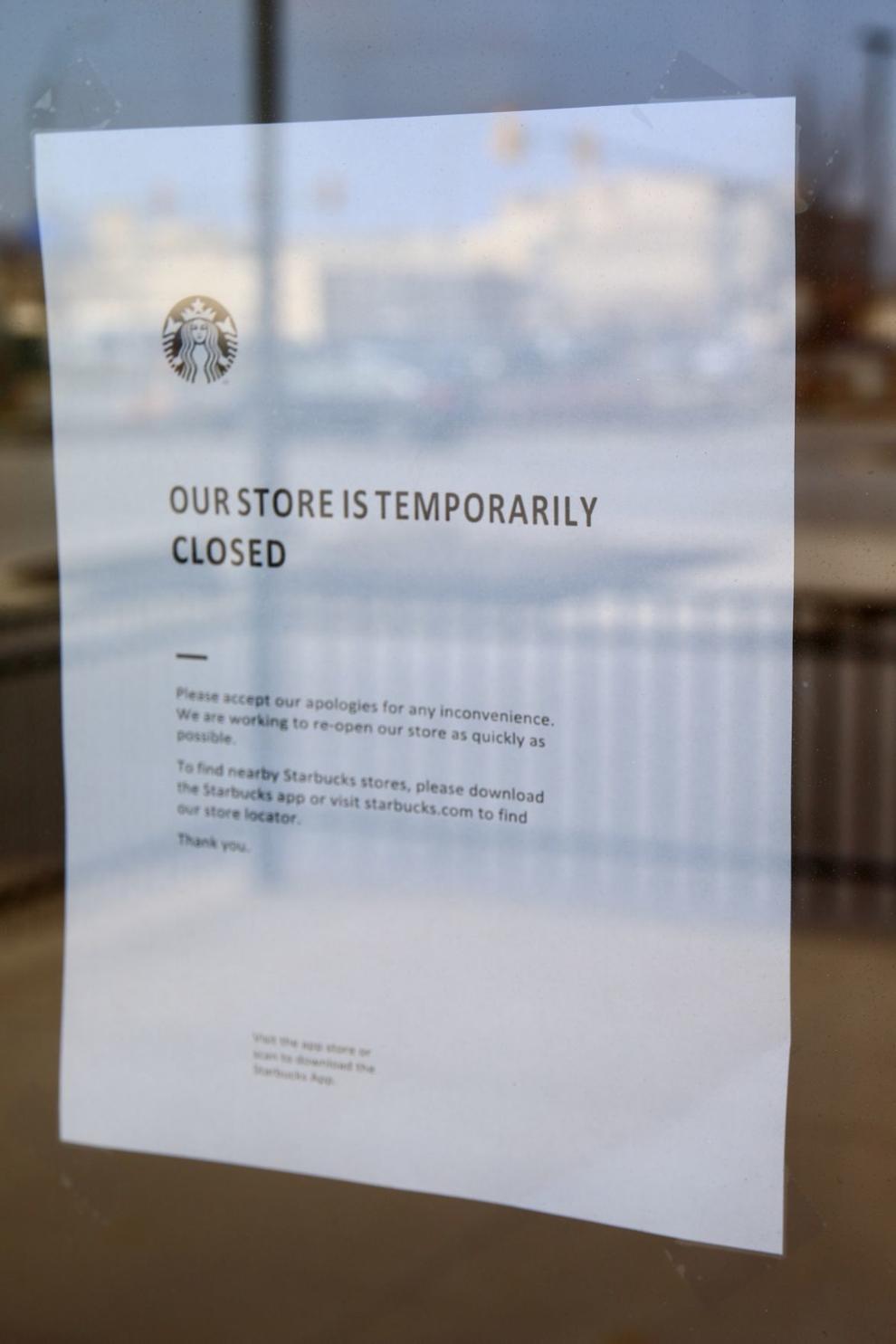 Gallery
Main Street in Hobart
Broadway in Gary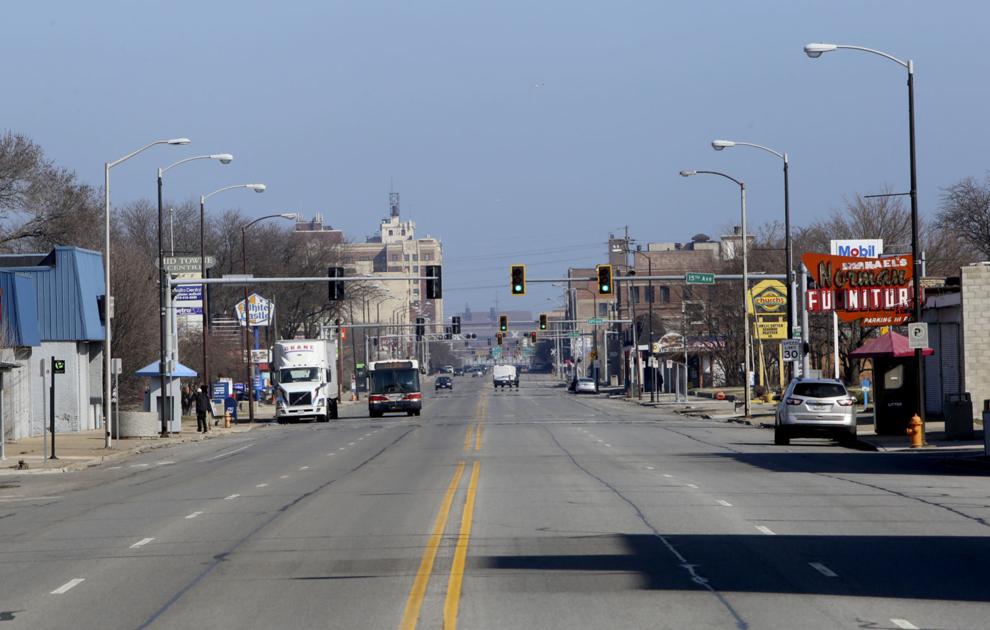 Lake Station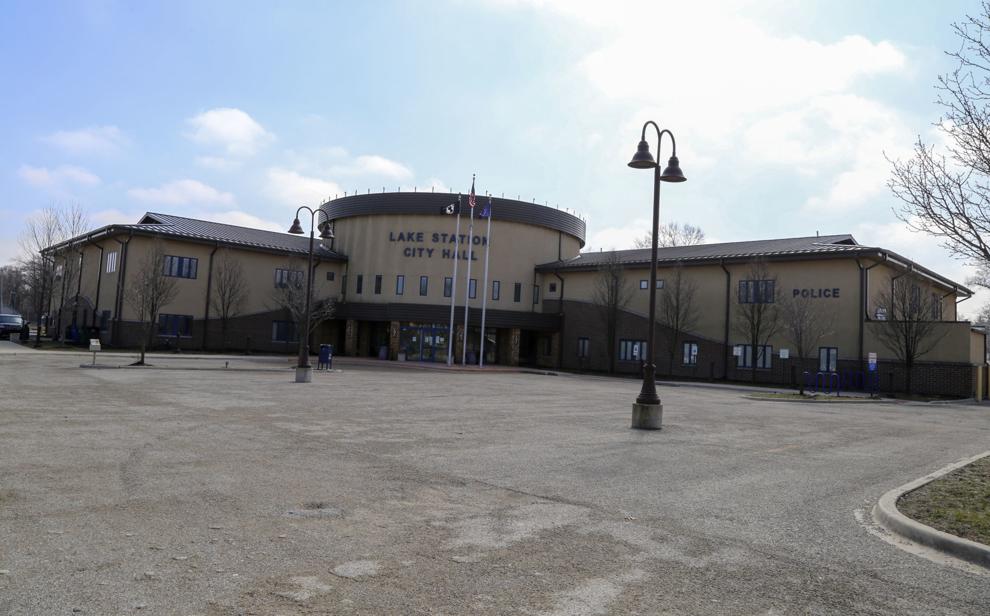 IUN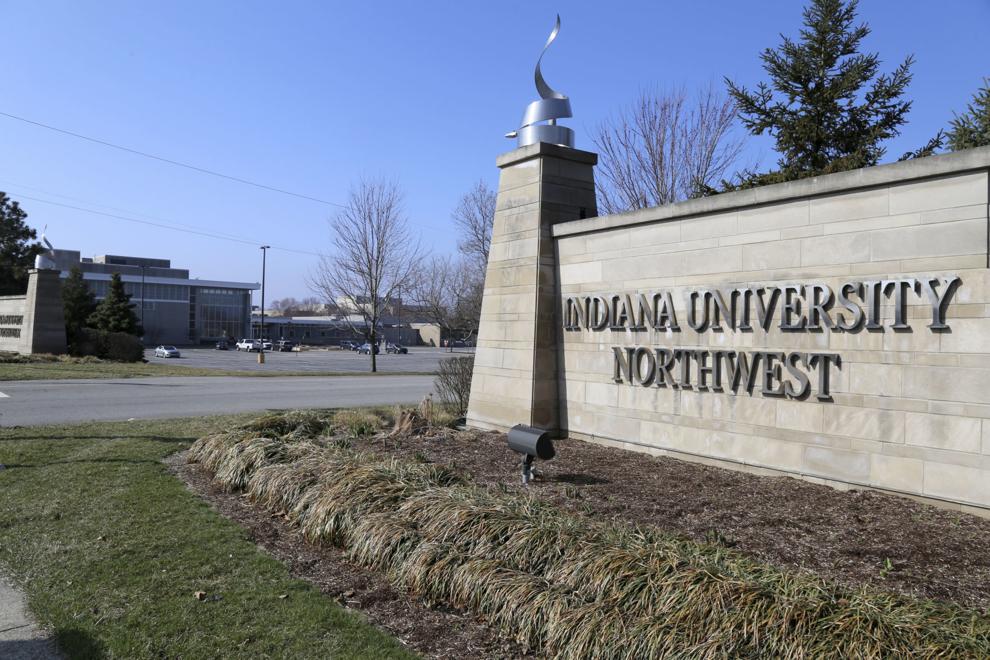 Gary's Broadway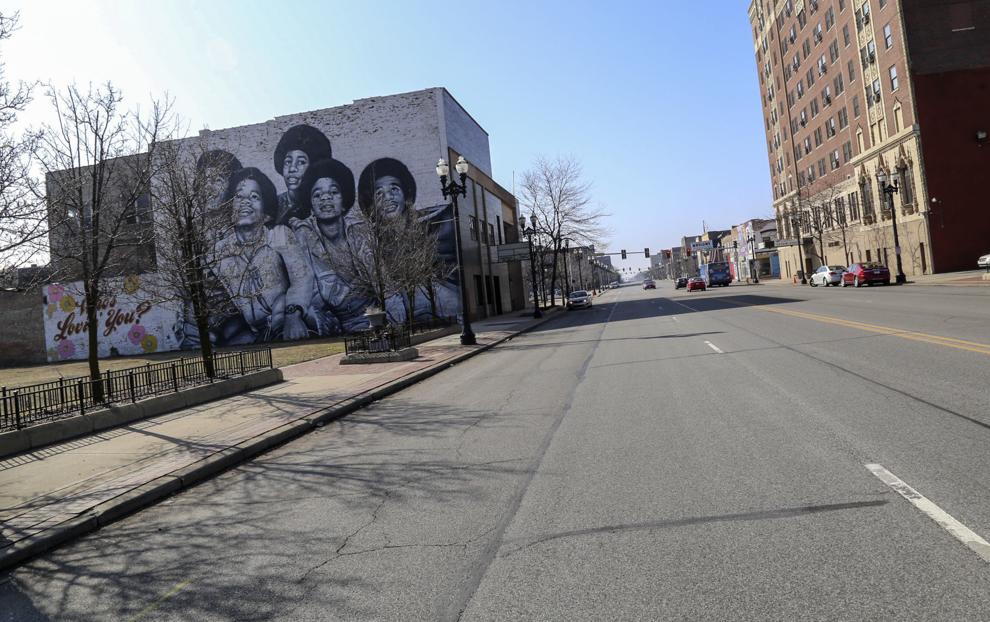 Highland's Highway Avenue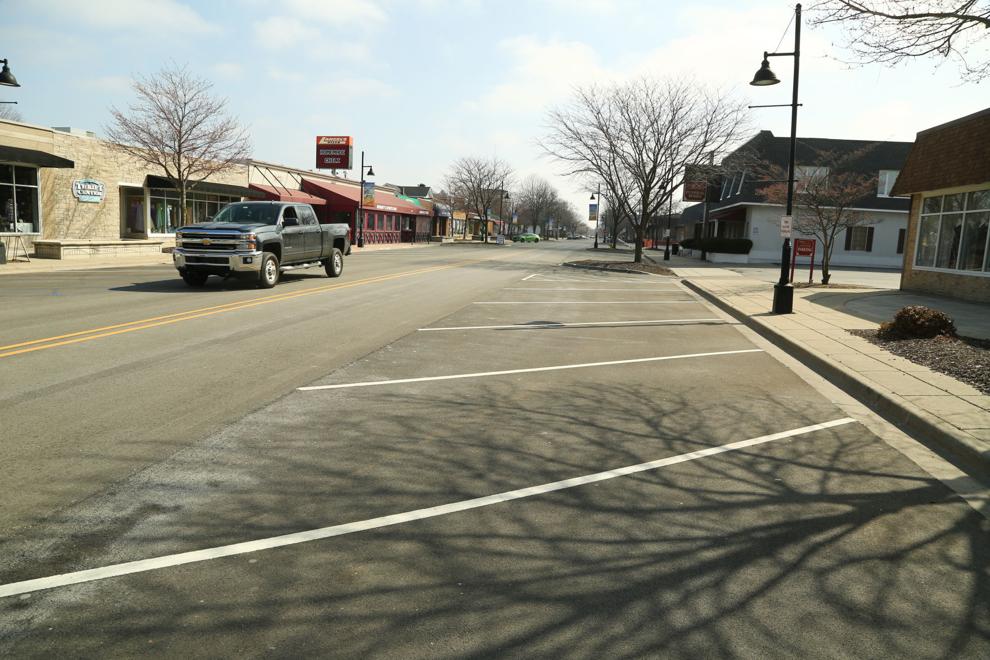 Shops on Main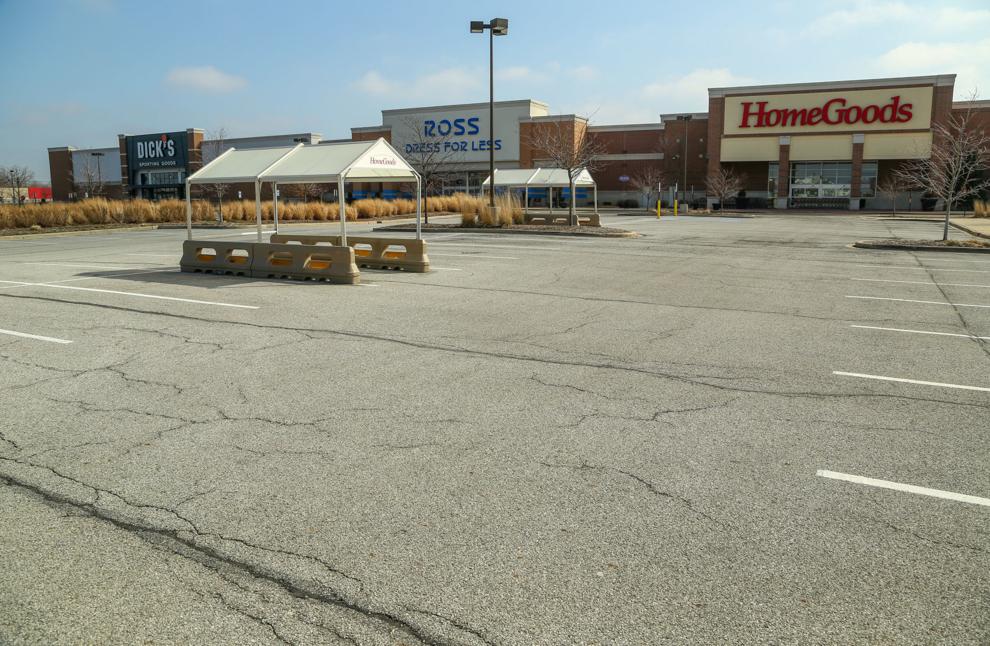 Indiana stay-at-home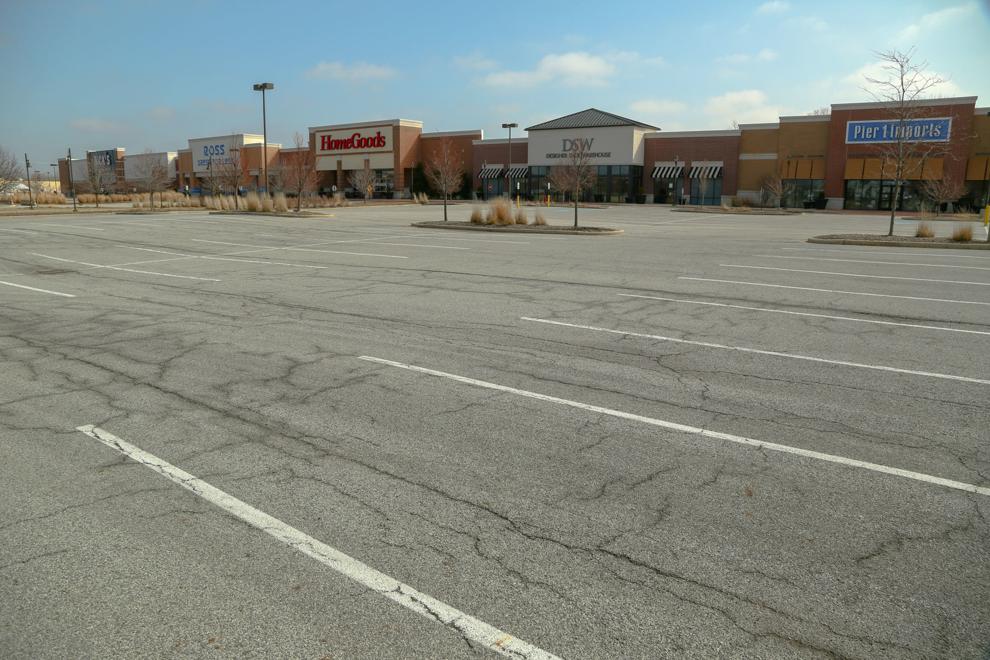 Growlers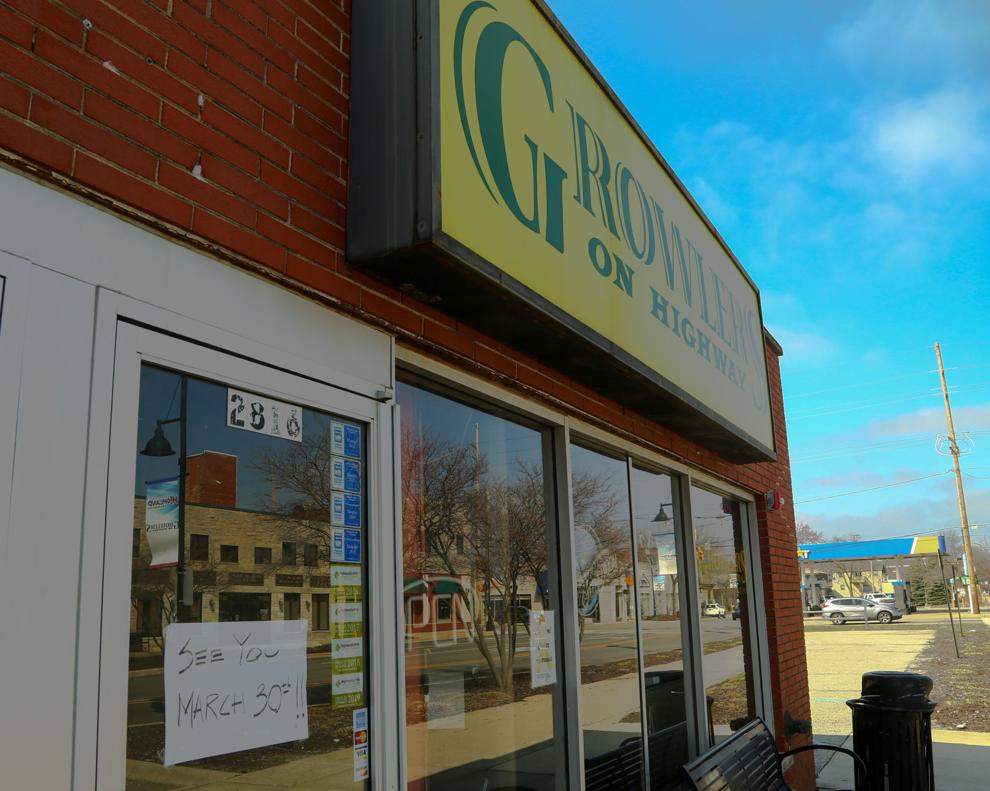 Special delivery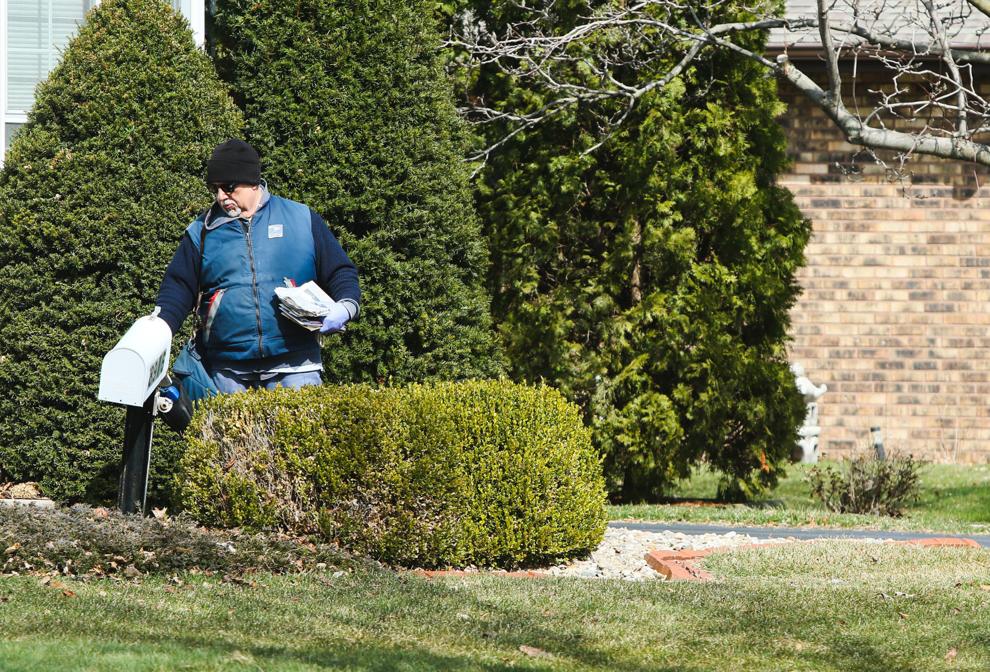 Best Buy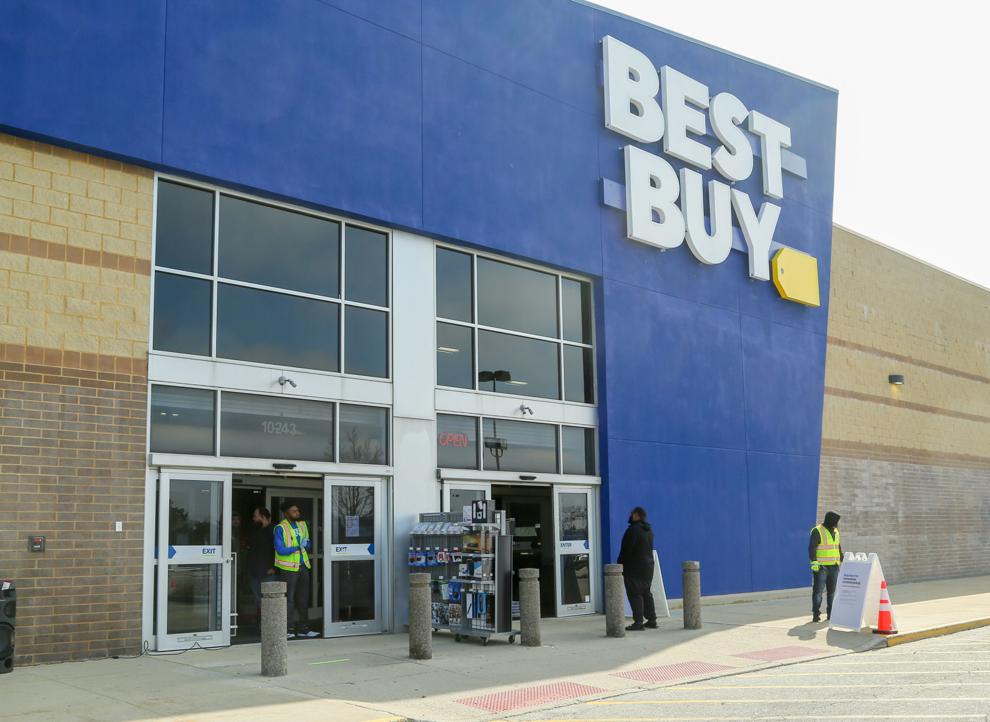 Indiana stay-at-home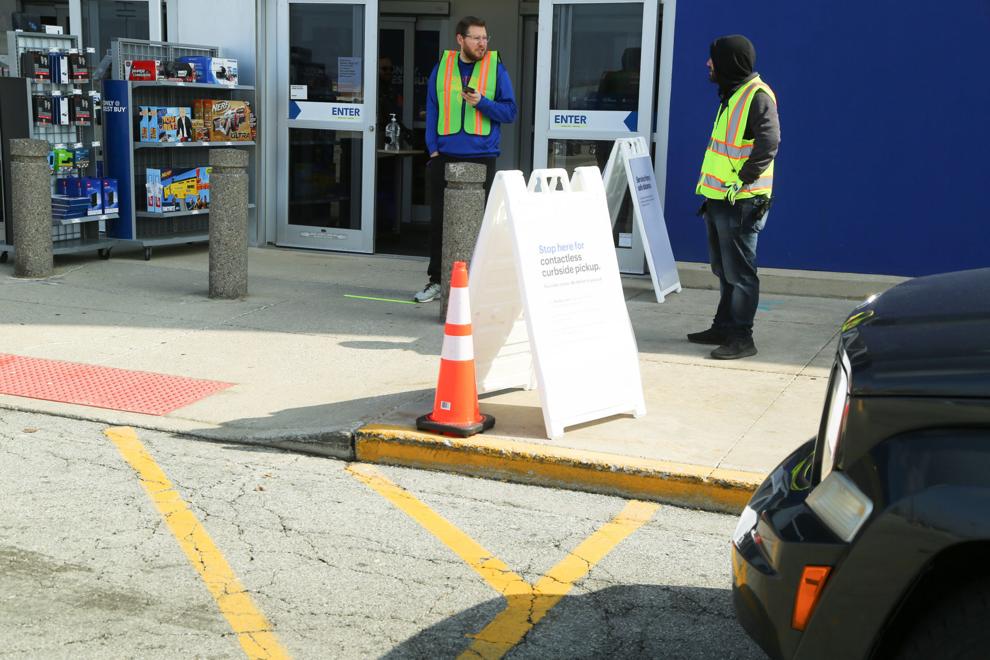 Indiana stay-at-home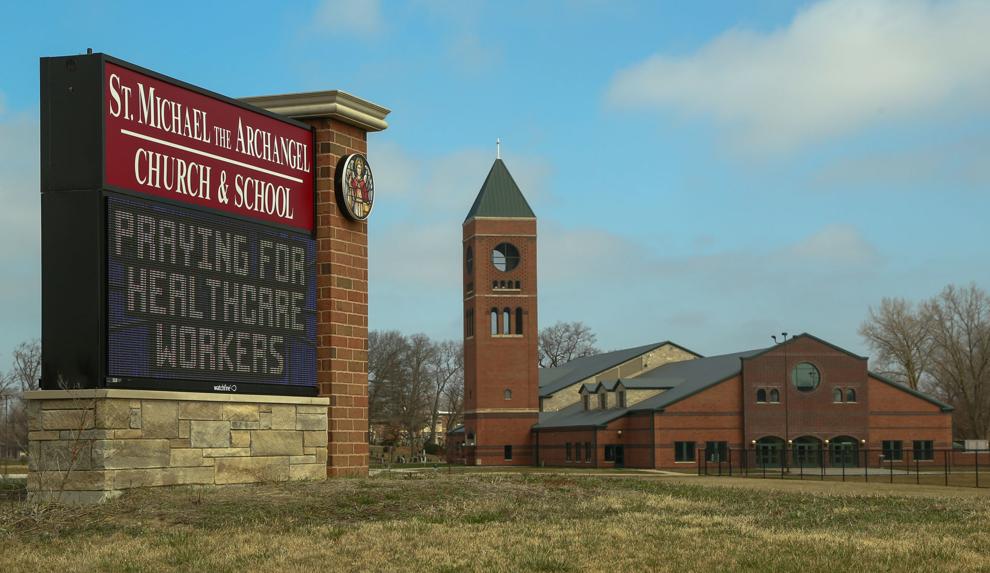 Indiana stay-at-home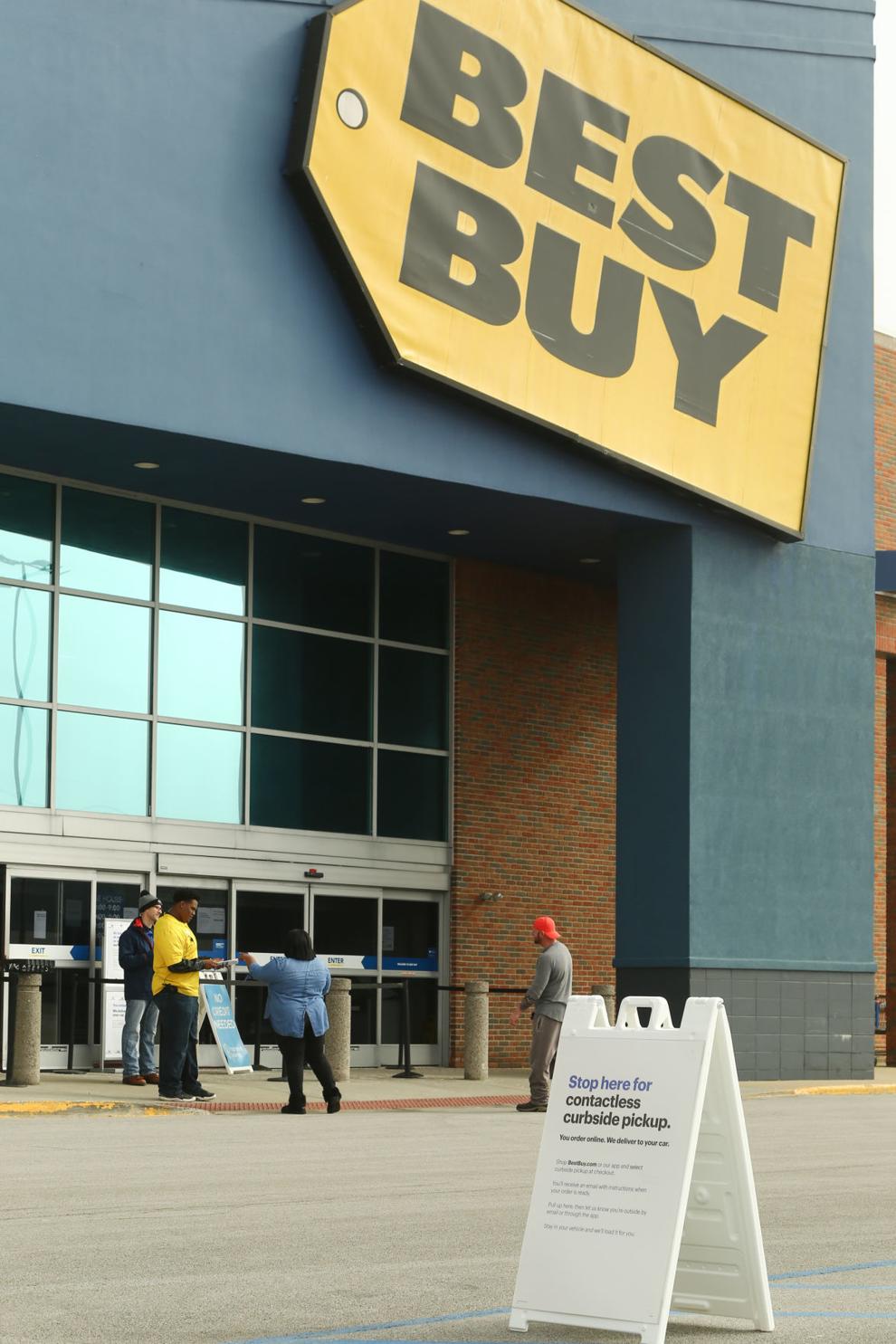 Indiana stay-at-home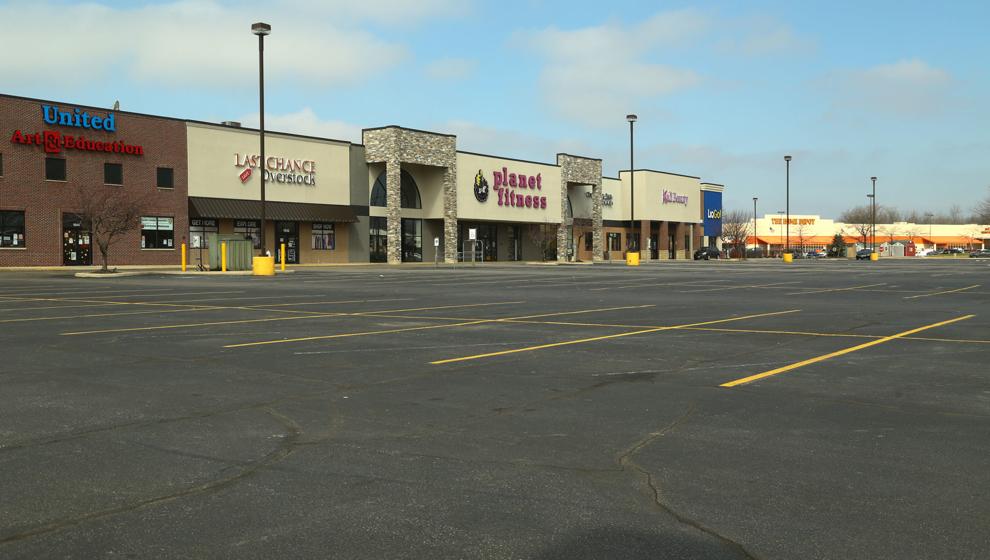 Indiana stay-at-home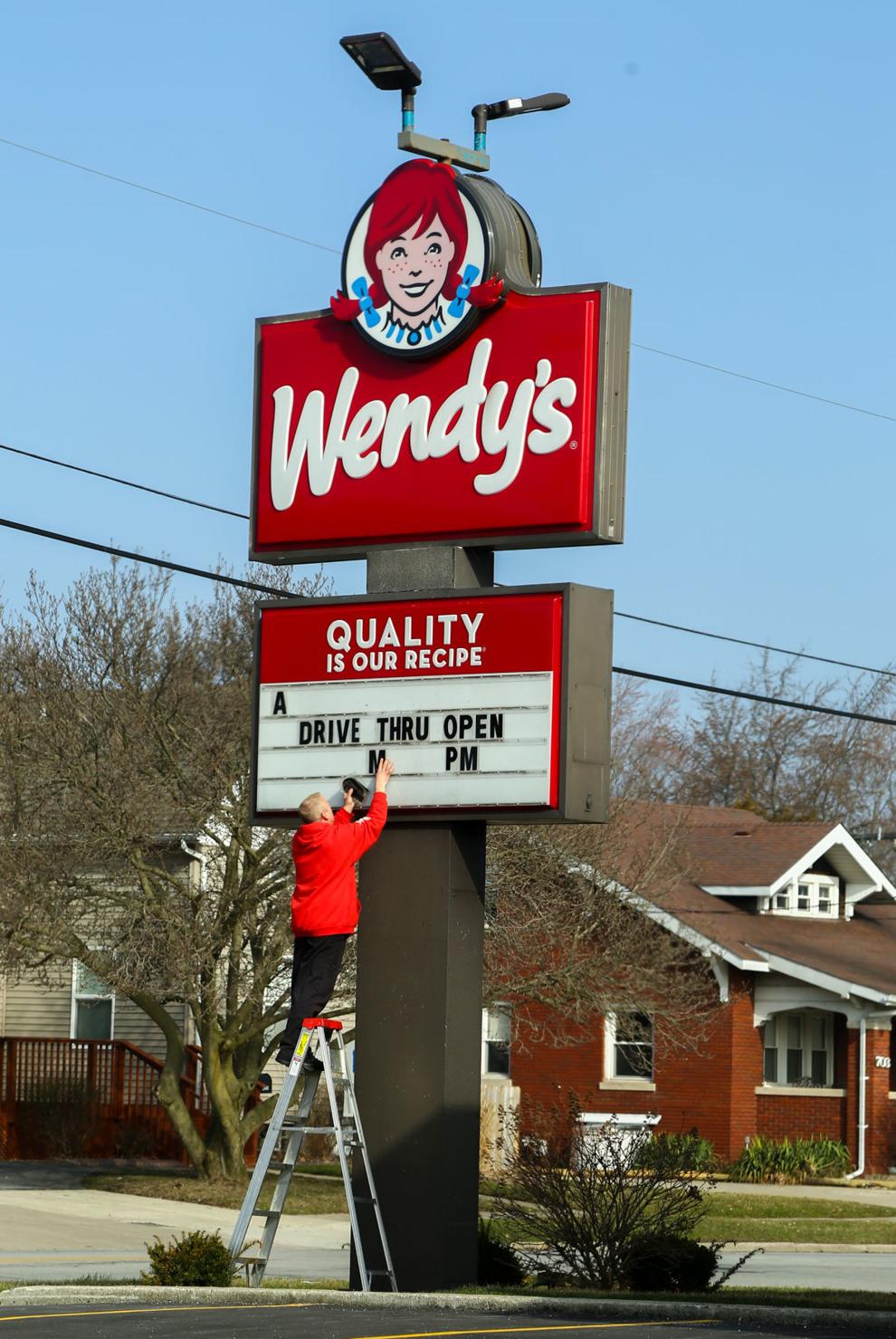 Indiana stay-at-home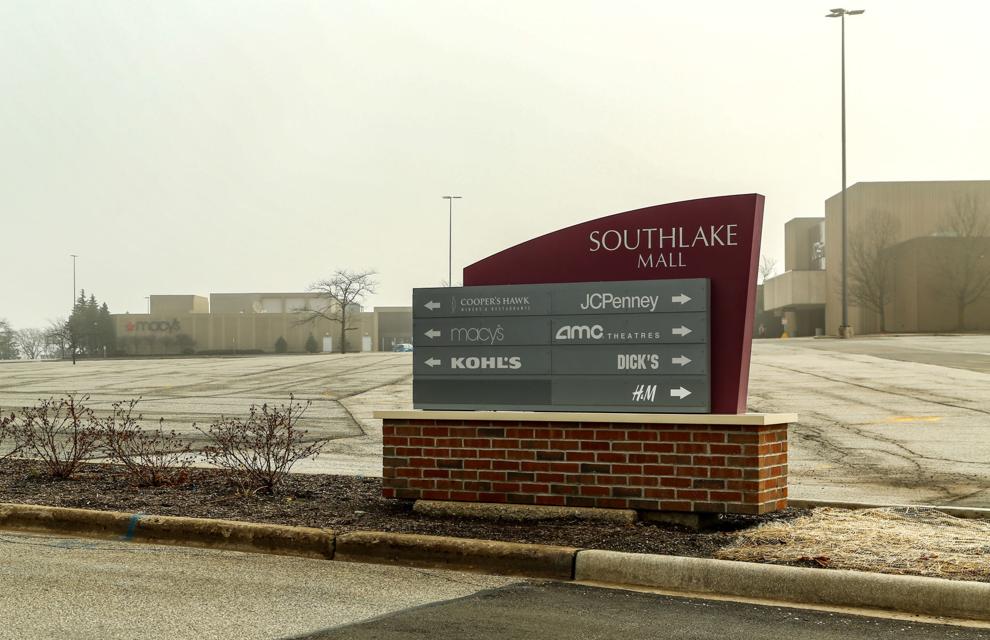 Indiana stay-at-home
Indiana stay-at-home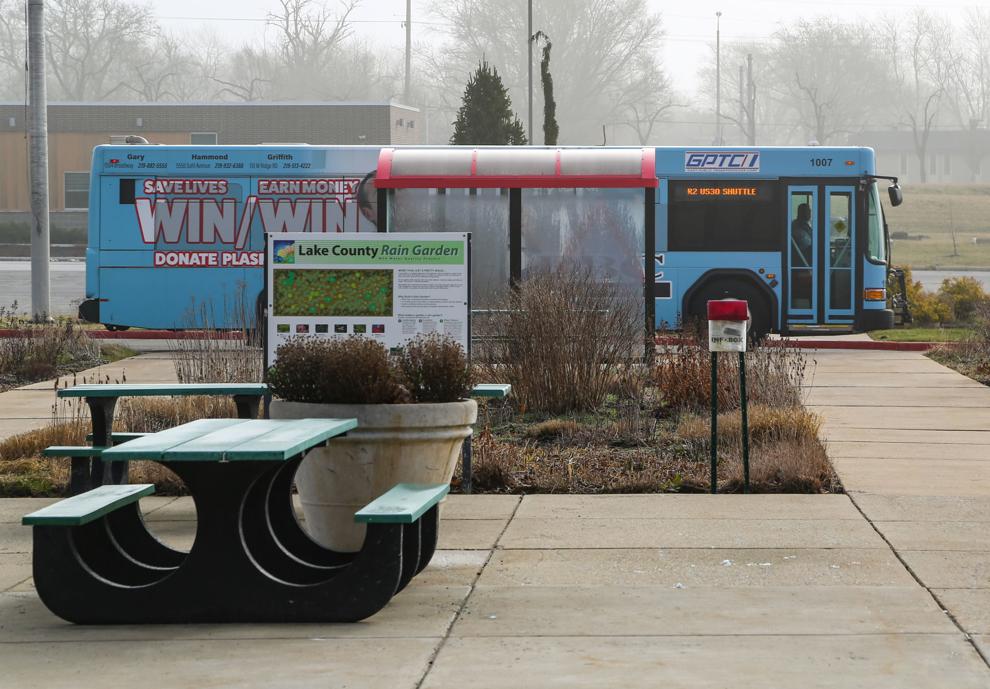 Indiana stay-at-home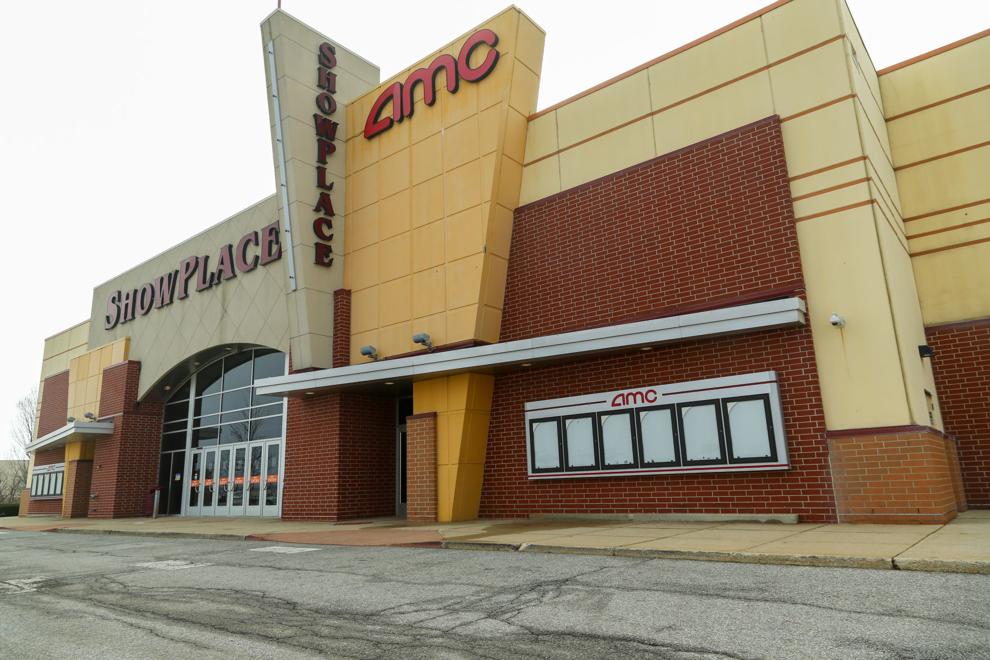 Indiana stay-at-home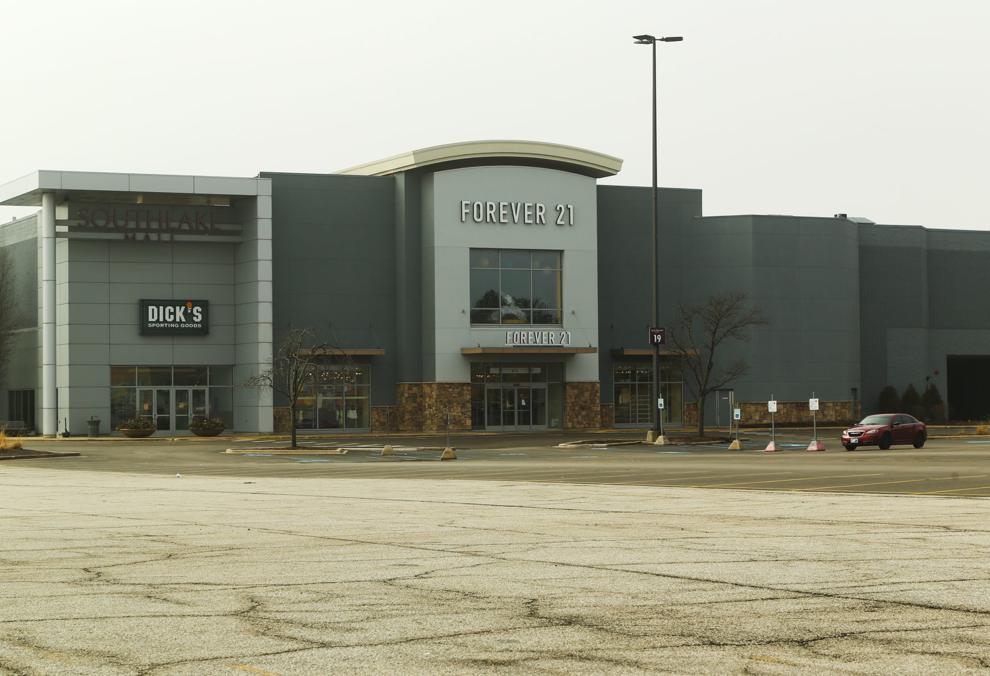 Indiana stay-at-home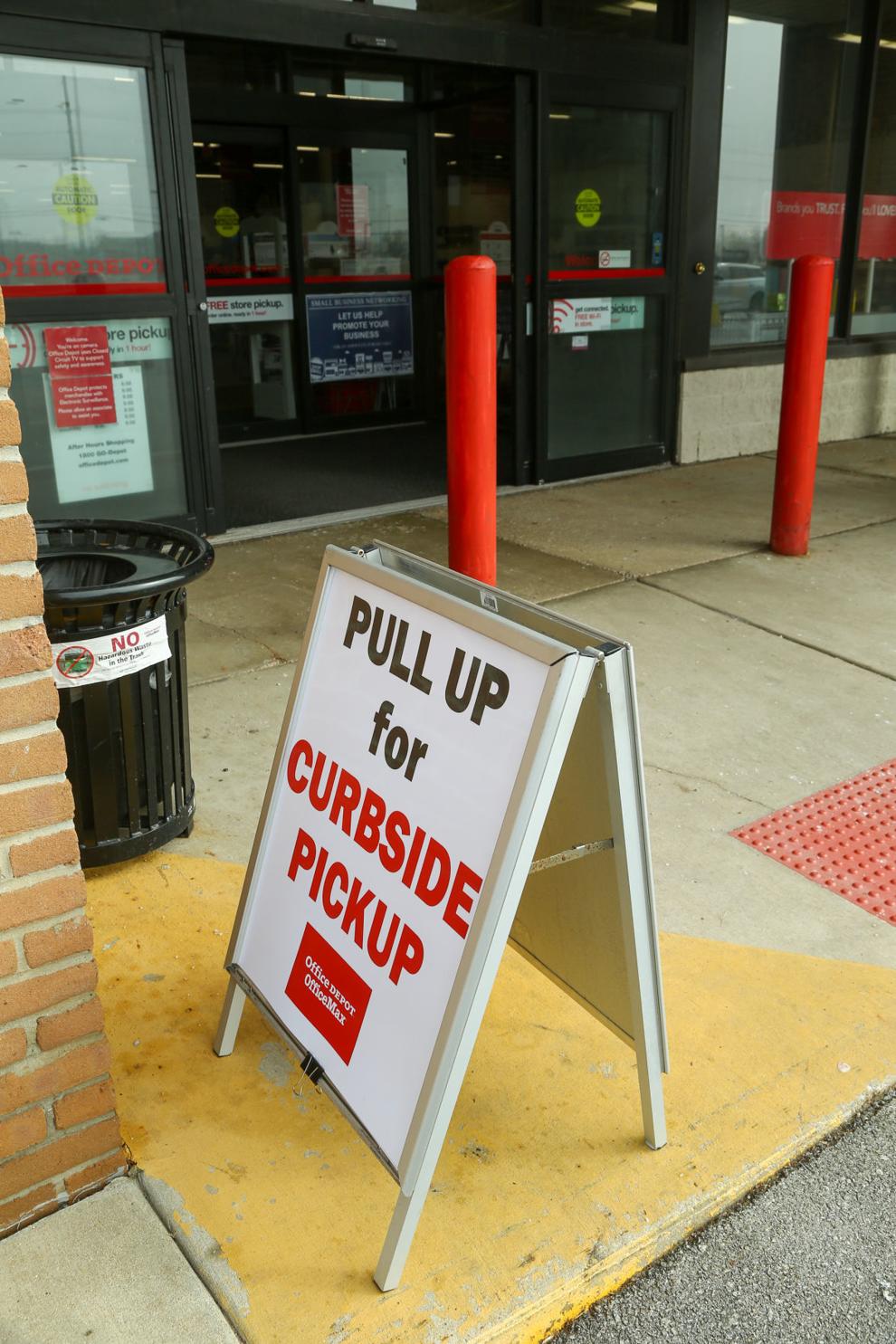 Indiana stay-at-home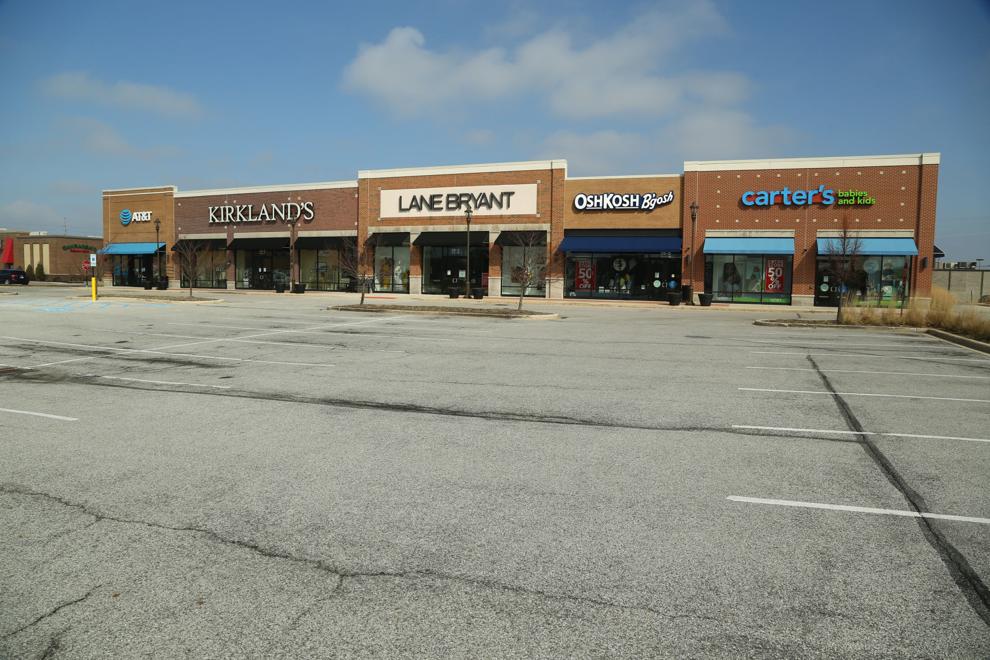 Indiana stay-at-home