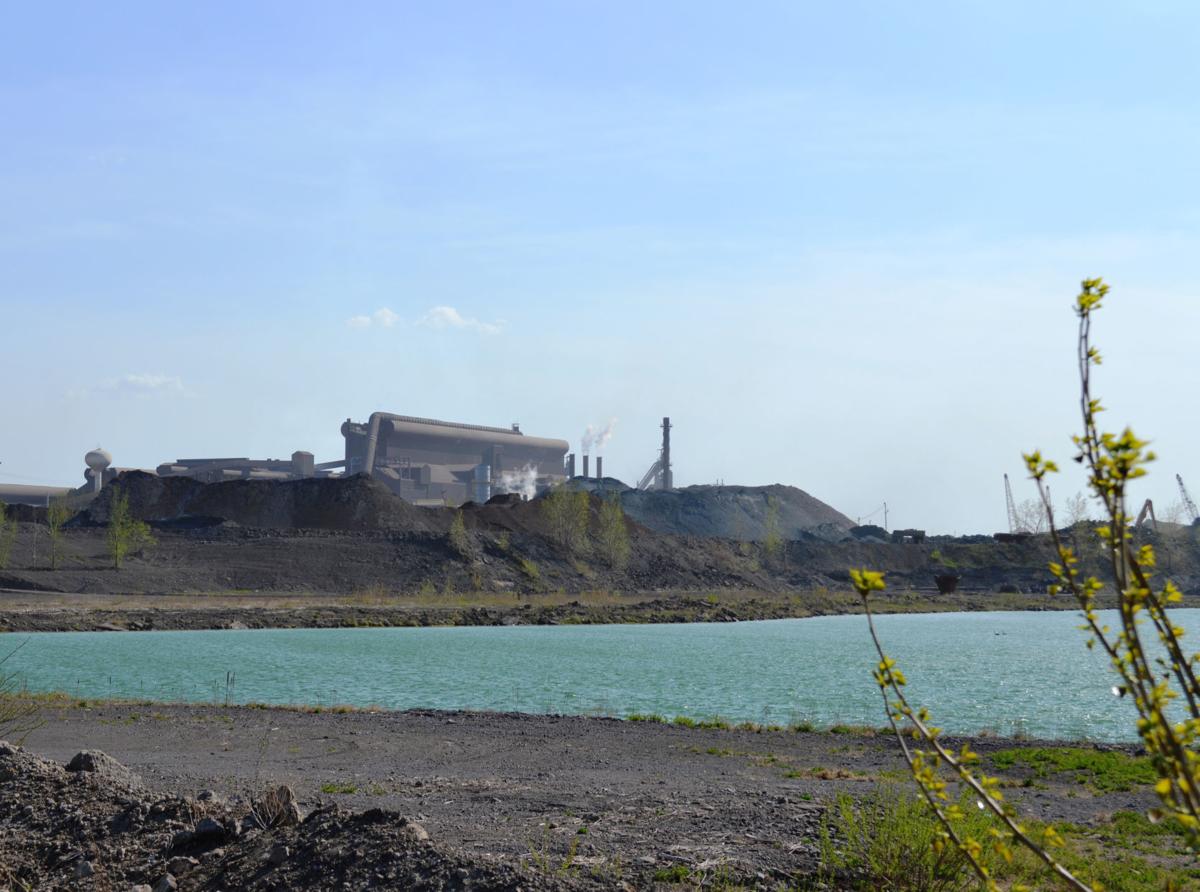 Great Lakes steel production fell by 5,000 tons to 694,000 tons last week, a slight decrease of 0.71%.
Steel mills in the Great Lakes region made 699,000 tons of metal the previous week, according to the American Iron and Steel Institute. Most of the steel made in the Great Lakes region is produced around the southern shore of Lake Michigan in Lake and Porter counties, which are home to half the nation's blast furnace capacity.
Overall, domestic steel mills made 1.867 million tons of steel last week, down 1.6% from 1.897 million tons the previous week.
U.S. steel mills have run at a capacity utilization rate of 81% through Aug. 10, up from 77.3% at the same point in 2018, according to the American Iron and Steel Institute.
Domestic steelmakers used about 80.2% of their steelmaking capacity in the week that ended Aug. 10, up from 79.4% a year earlier but down from 81.5% the previous week, according to the AISI.
A steel capacity utilization rate of 83.4% earlier this year was the highest level reached in the United States since September 2008, according to the trade publication Platts.
The domestic steel industry had not been running at 80% capacity for years, but capacity utilization generally has been higher since the Section 232 tariffs of 25% were enacted. U.S. Steel, however, recently announced plans to idle blast furnaces, including one at Gary Works, as a result of weakening prices and market conditions.
So far this year, domestic steel mills in the United States have made 59.8 million tons of steel, a 4.7% increase over the same period in 2018. Steel production was up 11.6% nationally in the first week of 2019 but the difference between 2019's and last year's input has been declining ever since.