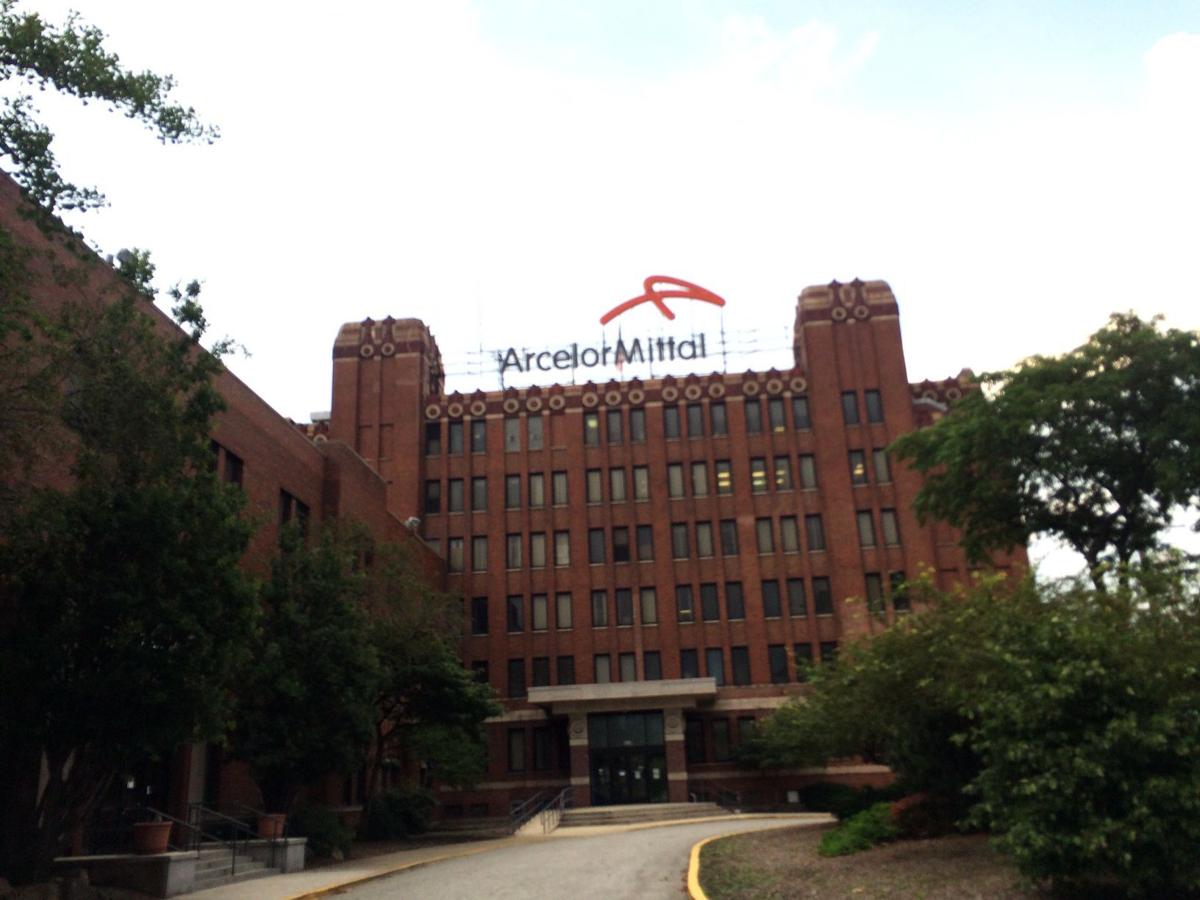 When the annual ArcelorMittal Machine Shop Annual Retirement Party started 59 years ago, machinists from what was then Inland Steel gathered at the Cesar Batiste Hall in East Chicago, where they drank a case of beer that cost $6. 
New retirees were given wallets with $5 for good luck.
The annual steel industry gathering moved over the decades to the Moose Lodge in Crown Point and now to the Halls of St. George in Schererville, where it will take place at 6 p.m. on Oct. 28, with dinner starting at 7 p.m.
The ArcelorMittal Machine Shop Annual Retirement Party at 905 E. Joliet St. in Schererville is one of the longest running in the steel industry in Northwest Indiana. It was founded in 1958 by Warren Kuehl, Bill Miston and Matt Starsovich.
"The shop was compromised of different nationalities and backgrounds," organizer Milan Momcilovich said. "The 200-man shop was a tight-knit group that worked around the clock making parts to keep the mills running. Many of the machinists came from Europe, after the war, and were very skilled craftsmen. The men shared their many talents and taught each other the tricks of the trade. The new came and the old left and Warren wanted to show his appreciation for their dedication. He decided to start a party where they would be able to share their shop stories and wish the retirees good luck in their retirement."
About 70 retirees and 20 active steelworkers still gather every year to reminisce and look at memorabilia.
"The mix of young and old is joined together by the machinist trade that offered them a tough but rewarding career and enabled them to see the steel business evolve over the years," Momcilovich said. "There are many jobs that keep the steel business viable, but none more satisfying than completing a project that takes a wide variety of talents and expertise to complete. There is no piece of machinery in the mill that these men have not repaired or improved on over the span of their careers thus providing the satisfaction that comes with their job."