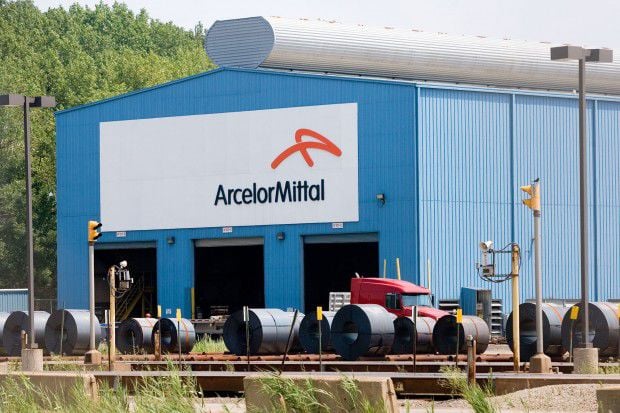 Steel production is now down 6.6% for the year while steel capacity utilization is down more than 24 percentage points as compared to the same time last year, with auto plants shut down and consumer spending slowing down to a near-standstill during the coronavirus pandemic. 
After free falling for weeks, Great Lakes steel production rose by 13,000 tons last week, an increase of 2.93%, according to the American Iron and Steel Institute.
Steel mills in the Great Lakes region, clustered mainly in Northwest Indiana, made 443,000 tons of metal, up from 430,000 tons the previous week but down from 608,000 tons just three weeks ago, according to the Washington, D.C.-based American Iron and Steel Institute. 
Overall, domestic steel mills in the United States made 1.277 million tons of steel last week, up 1.7% from 1.256 million tons the previous week. Automakers like Ford, General Motors and Honda, some of the largest consumers of North American steel, have temporarily ceased production to limit the spread of COVID-19, though Northwest Indiana's steel mills — whose blast furnaces normally burn around the clock — have stayed open.
So far this year, domestic steel mills in the United States have made 27.6 million tons of steel, a 6.6% decrease compared to the 29.5 million tons made during the same period in 2019. 
U.S. steel mills have run at a capacity utilization rate of 76.6% through April 18, down from 81.5% at the same point in 2019, according to the American Iron and Steel Institute.
Steel capacity utilization nationwide was 57% last week, which was down from 56.1% the previous week and down from 81.3% at the same time a year ago. 
A steel capacity utilization rate of 83.4% last year was the highest level reached in the U.S. since September 2008, according to the trade publication Platts.
Steel production in the Southern region, a wide geographic swath that encompasses many mini-mills and rivals the Great Lakes region in output, produced just 539,000 tons of steel in the week that ended Saturday, down from 556,000 tons the week before. Production in the rest of the Midwest ticked up to 124,000 tons last week, up from 122,000 tons the week prior.
Gallery: Regionites mask up amid coronavirus pandemic
Roni and Griffin Gold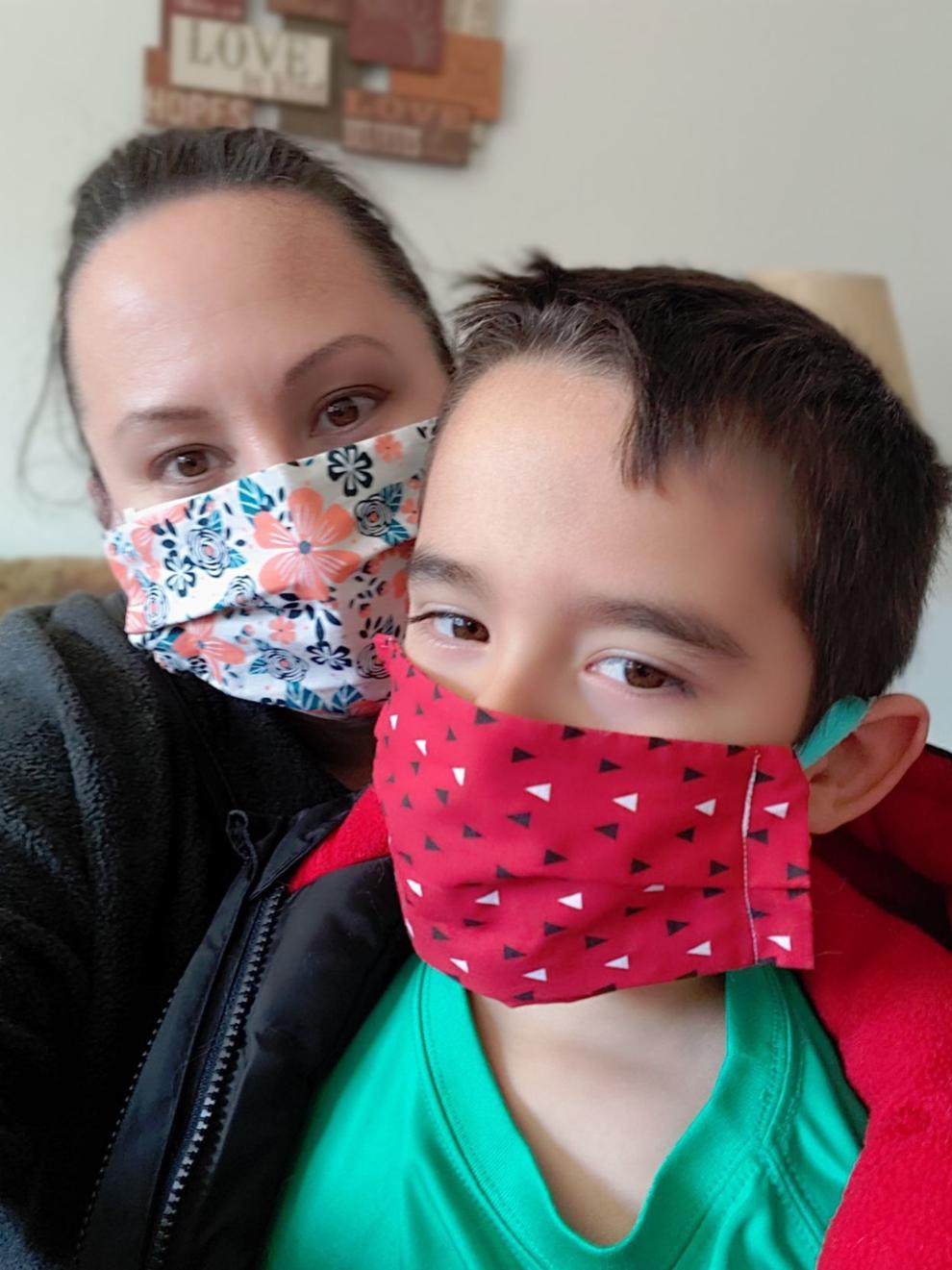 Alicia Vara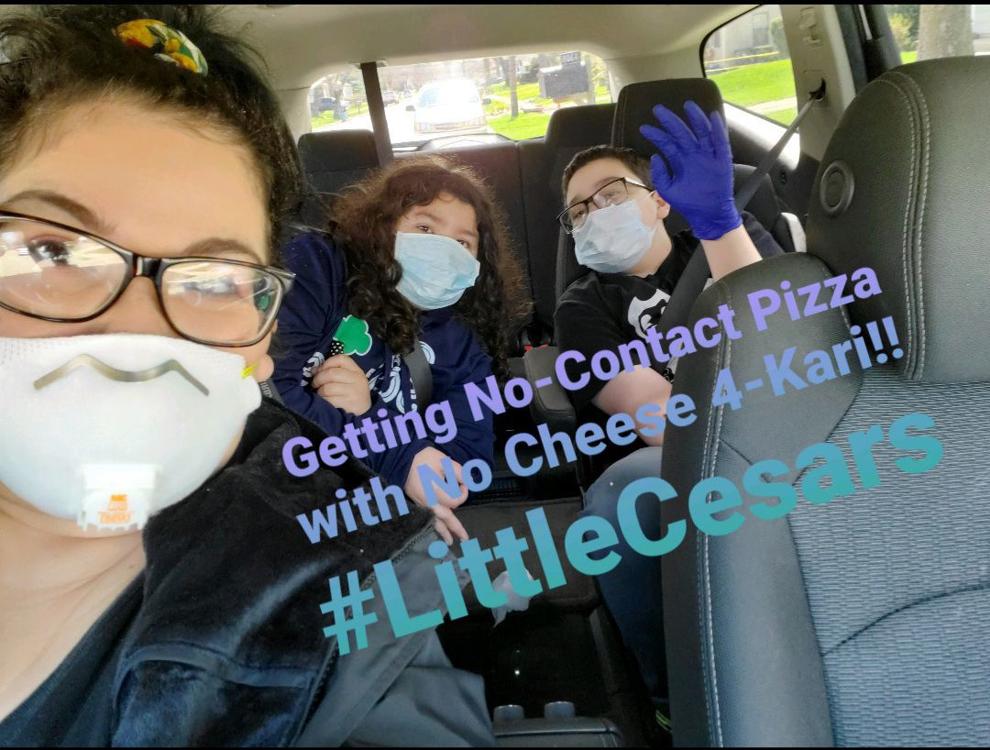 Marzena Poreba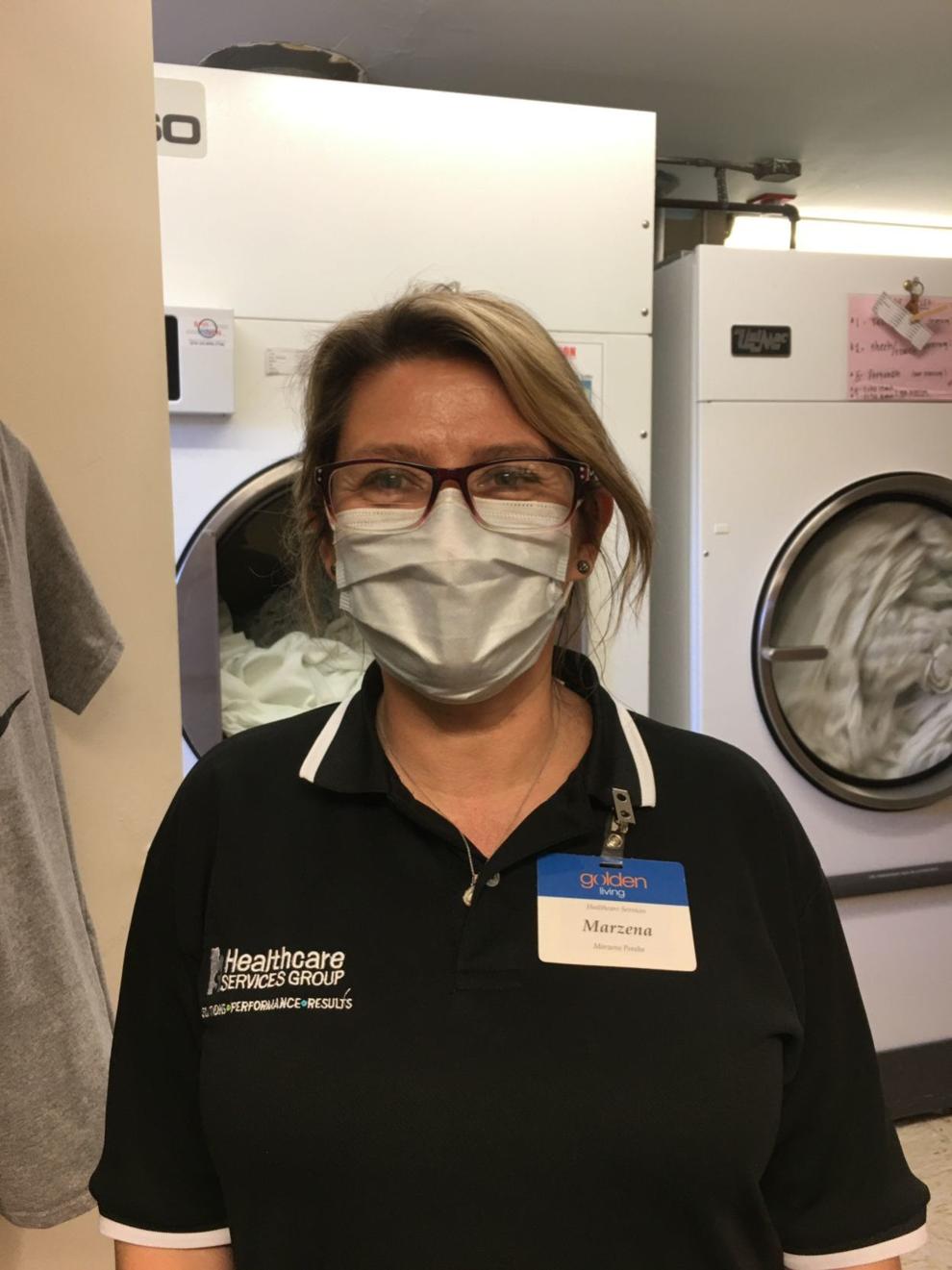 Jason Glisan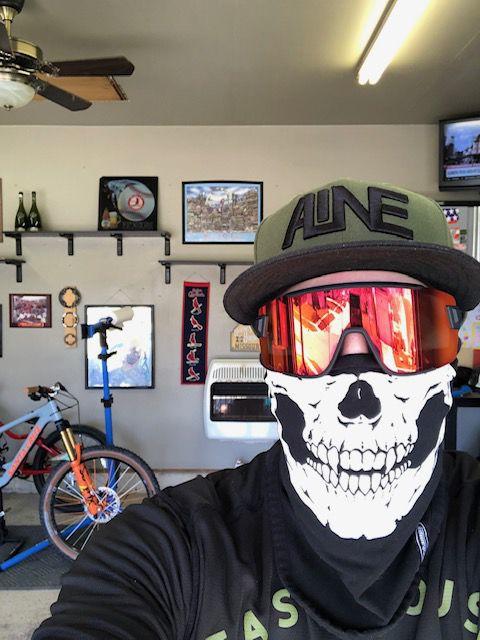 Antonio Uribe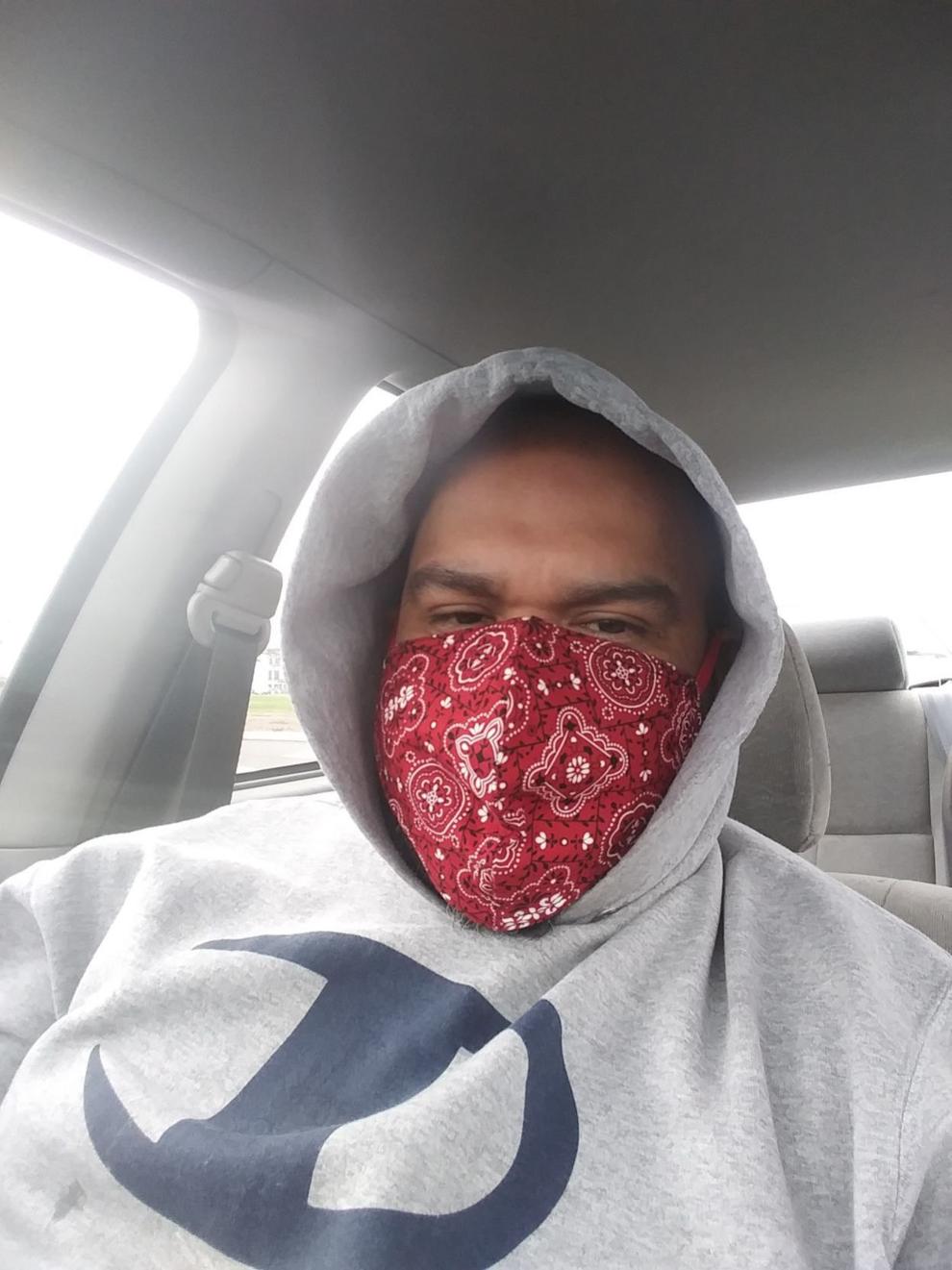 Nathan Donaldson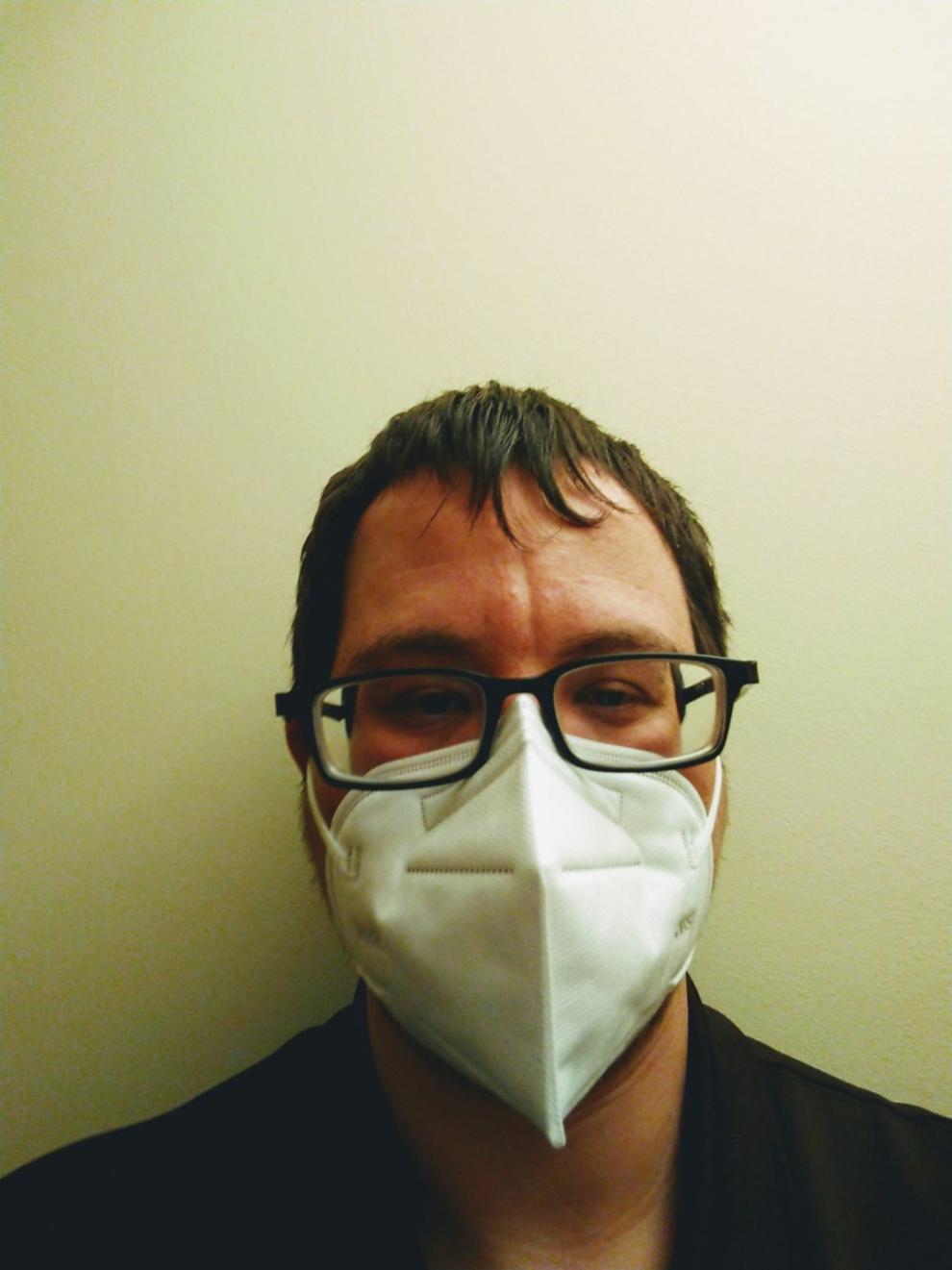 Pat Pullara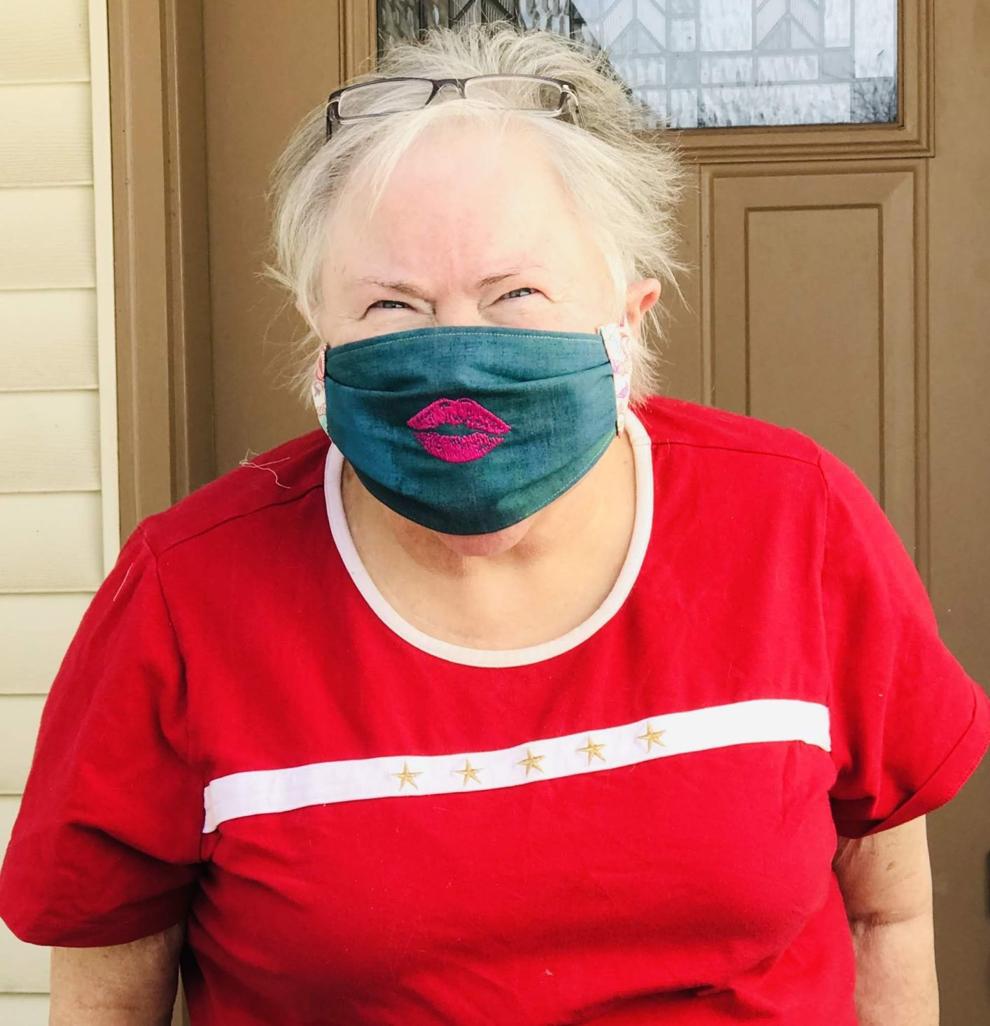 Harry Bielawski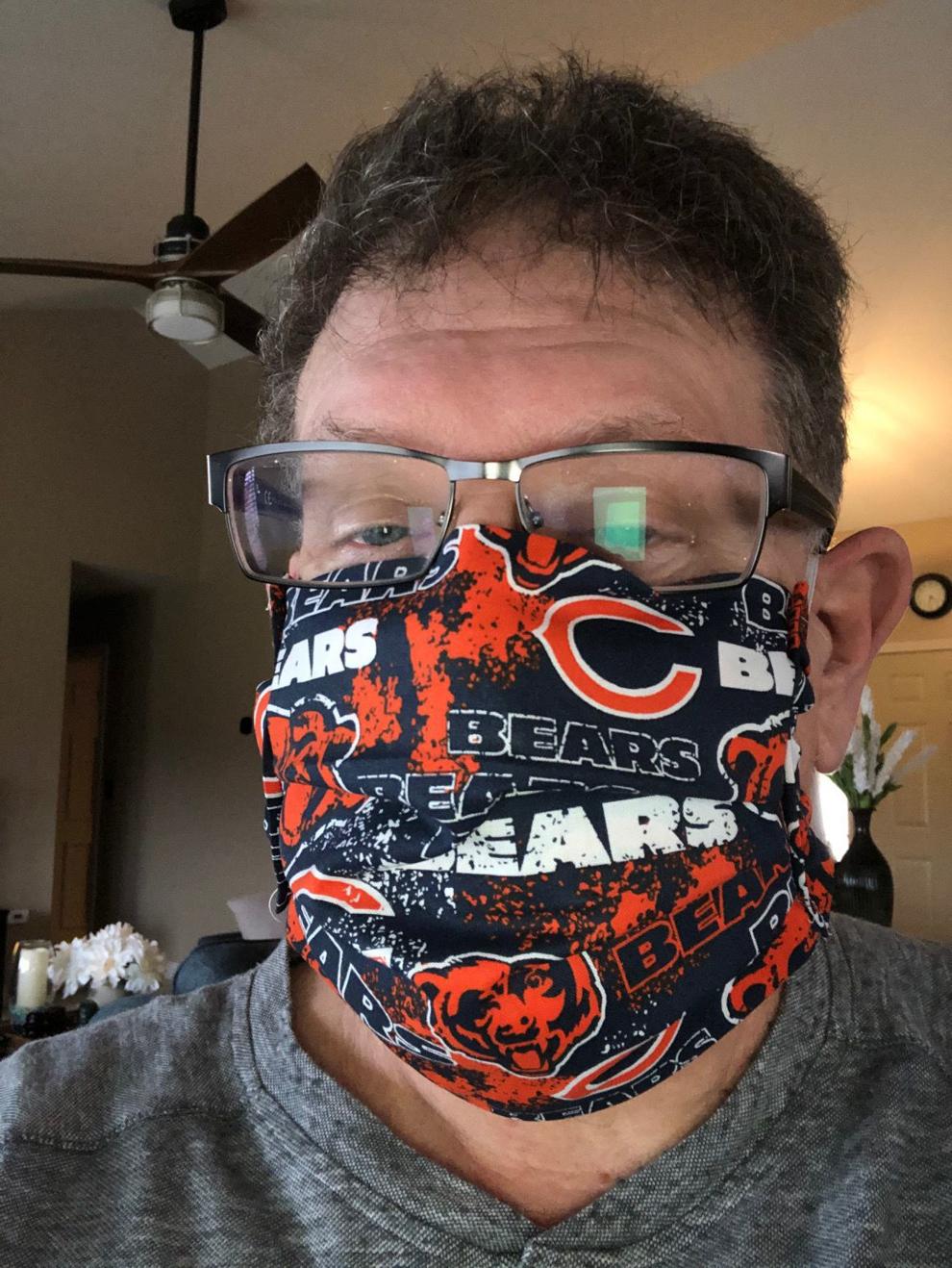 Jennifer Nadgerman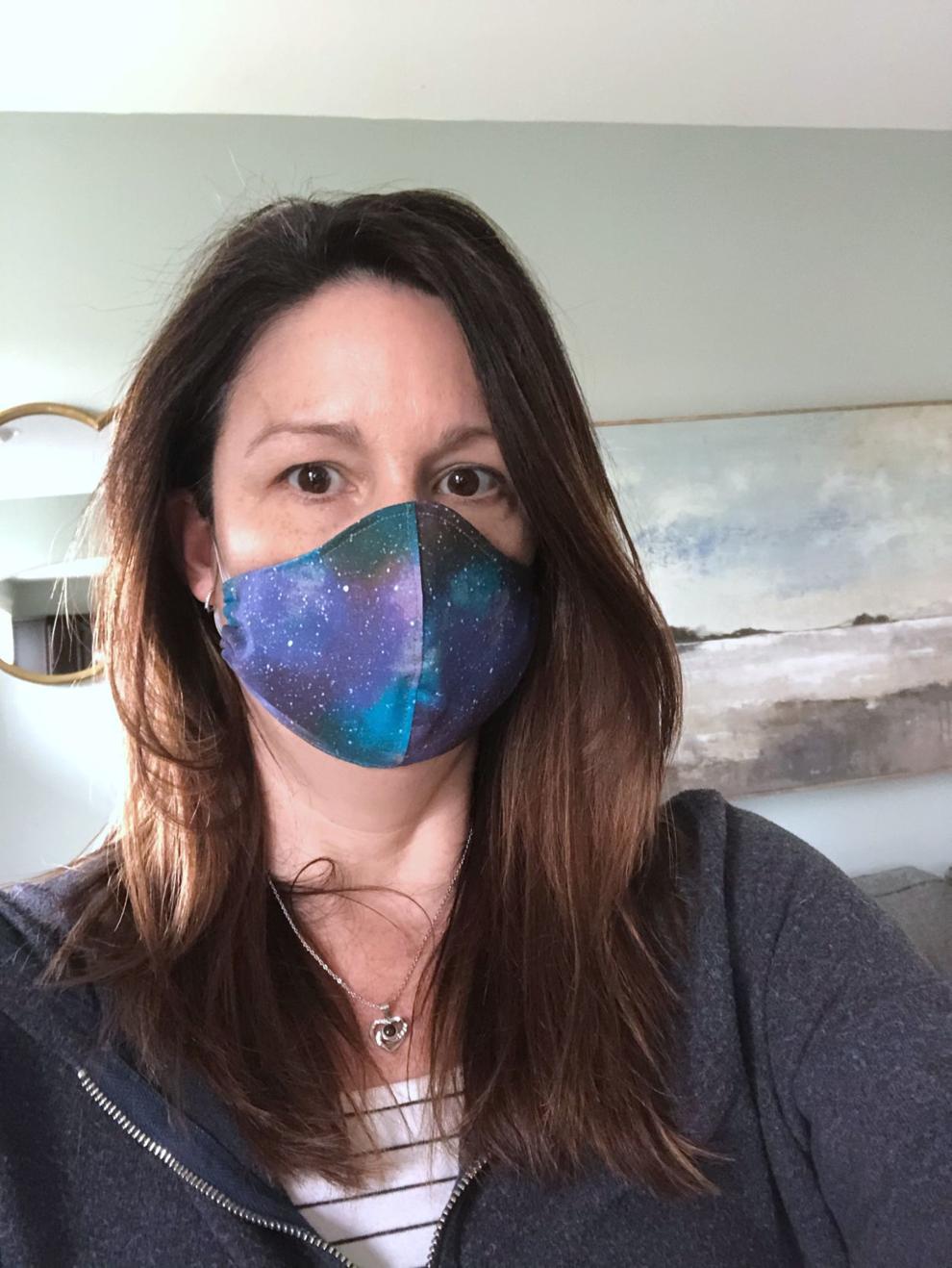 Cheryl Smith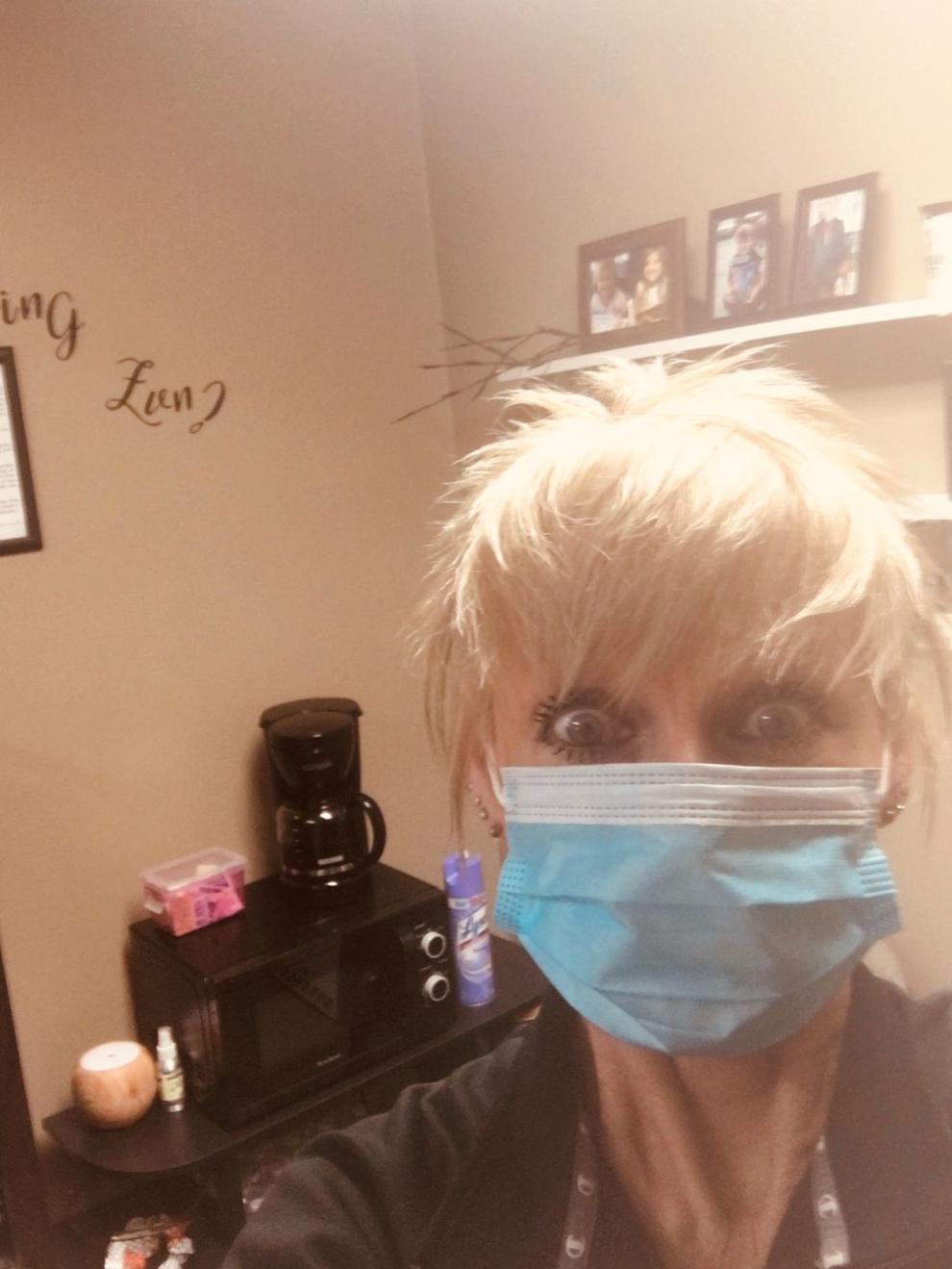 Jeannie Pritchard and Bob Frankovich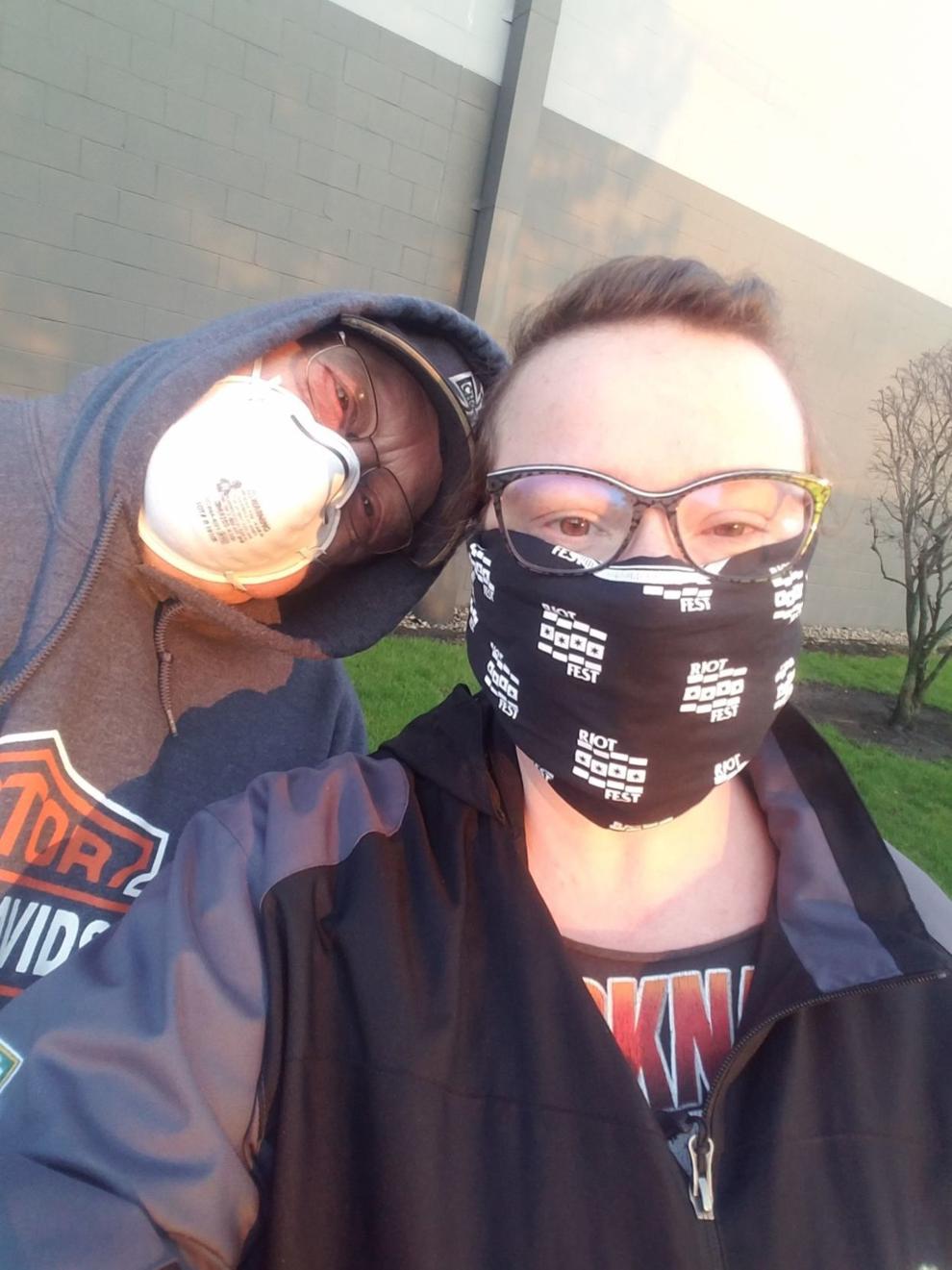 Elizabeth Castillo-Rivera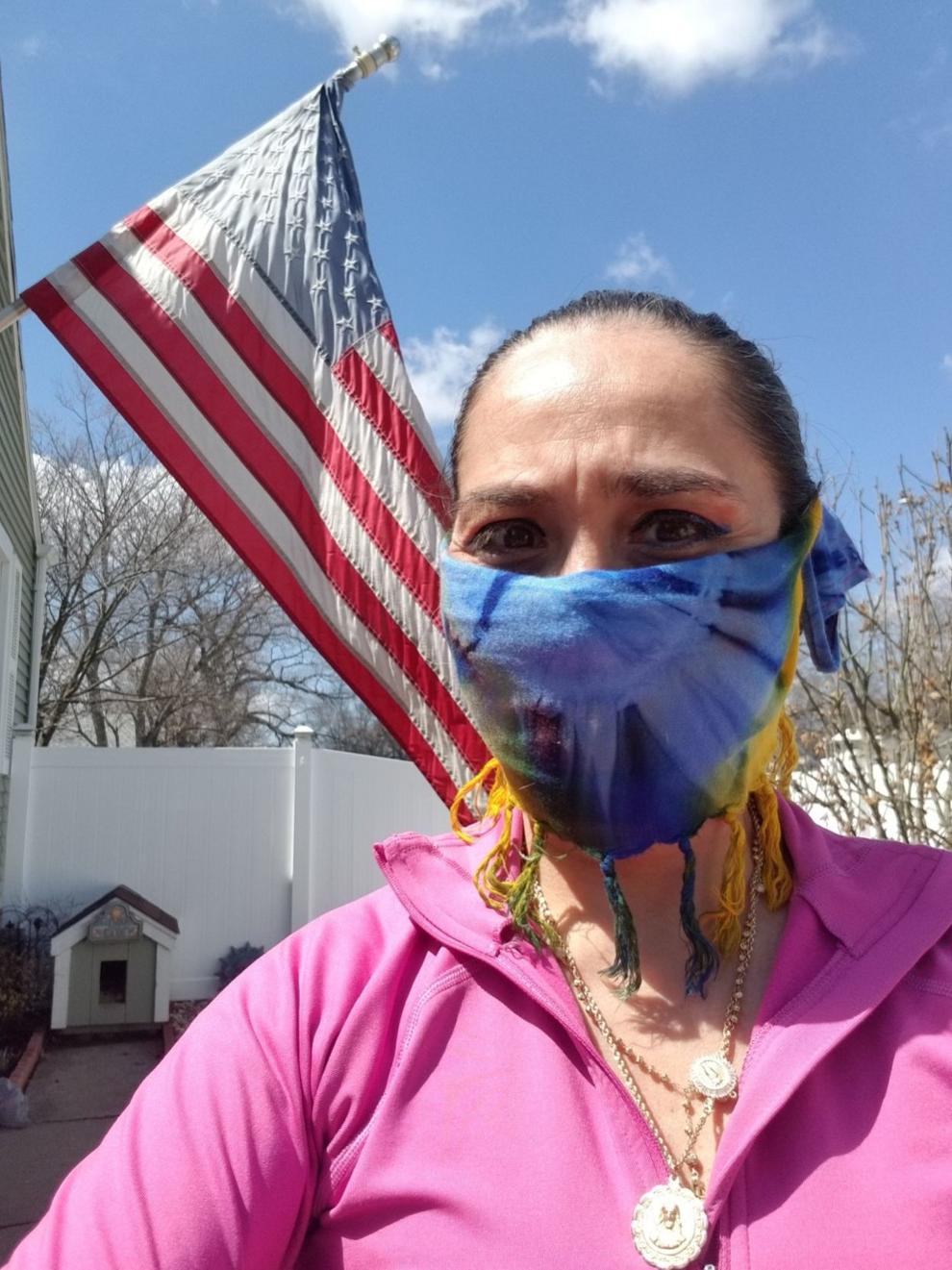 Antwoine Johnson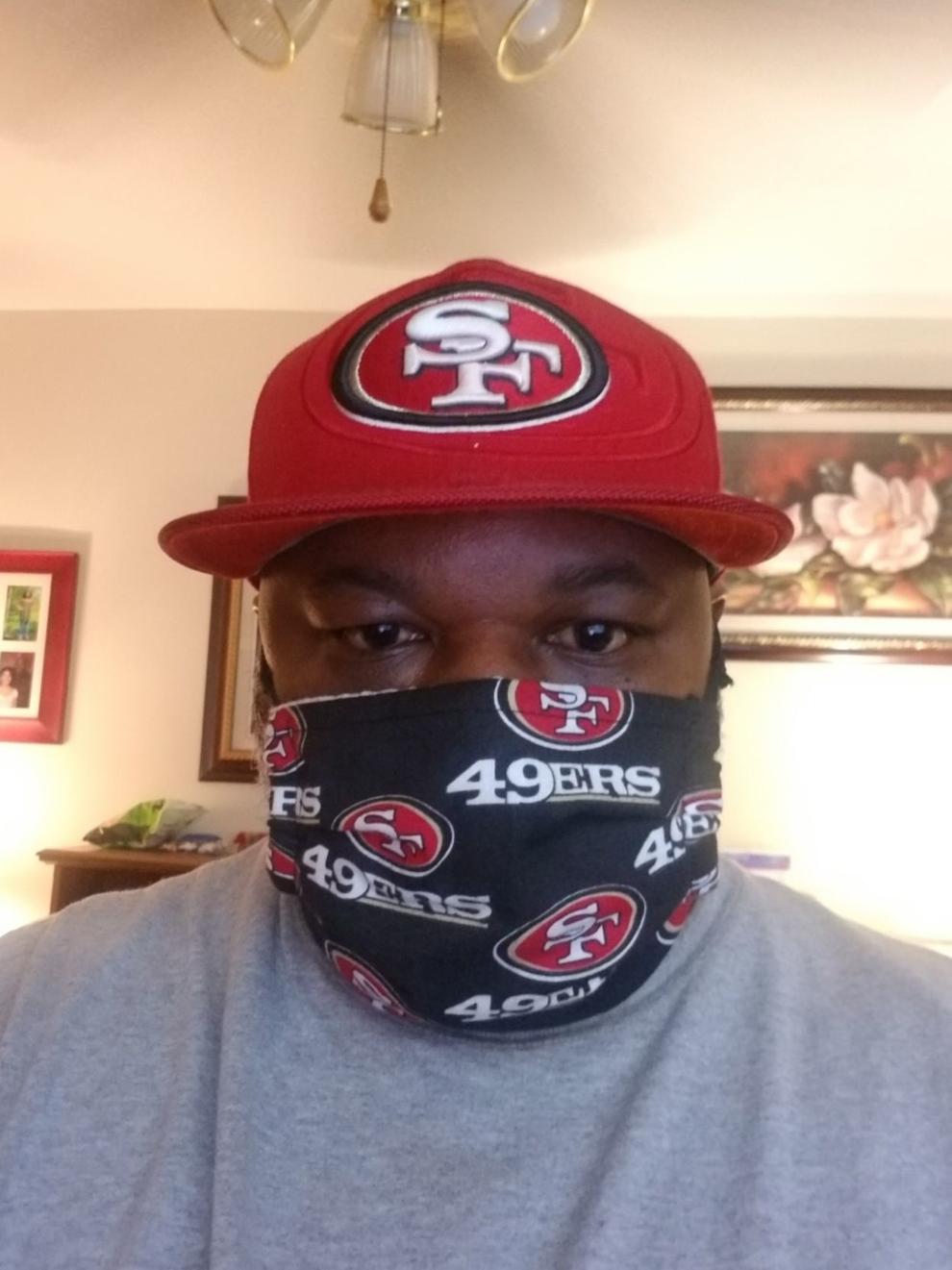 Richard Dvorscak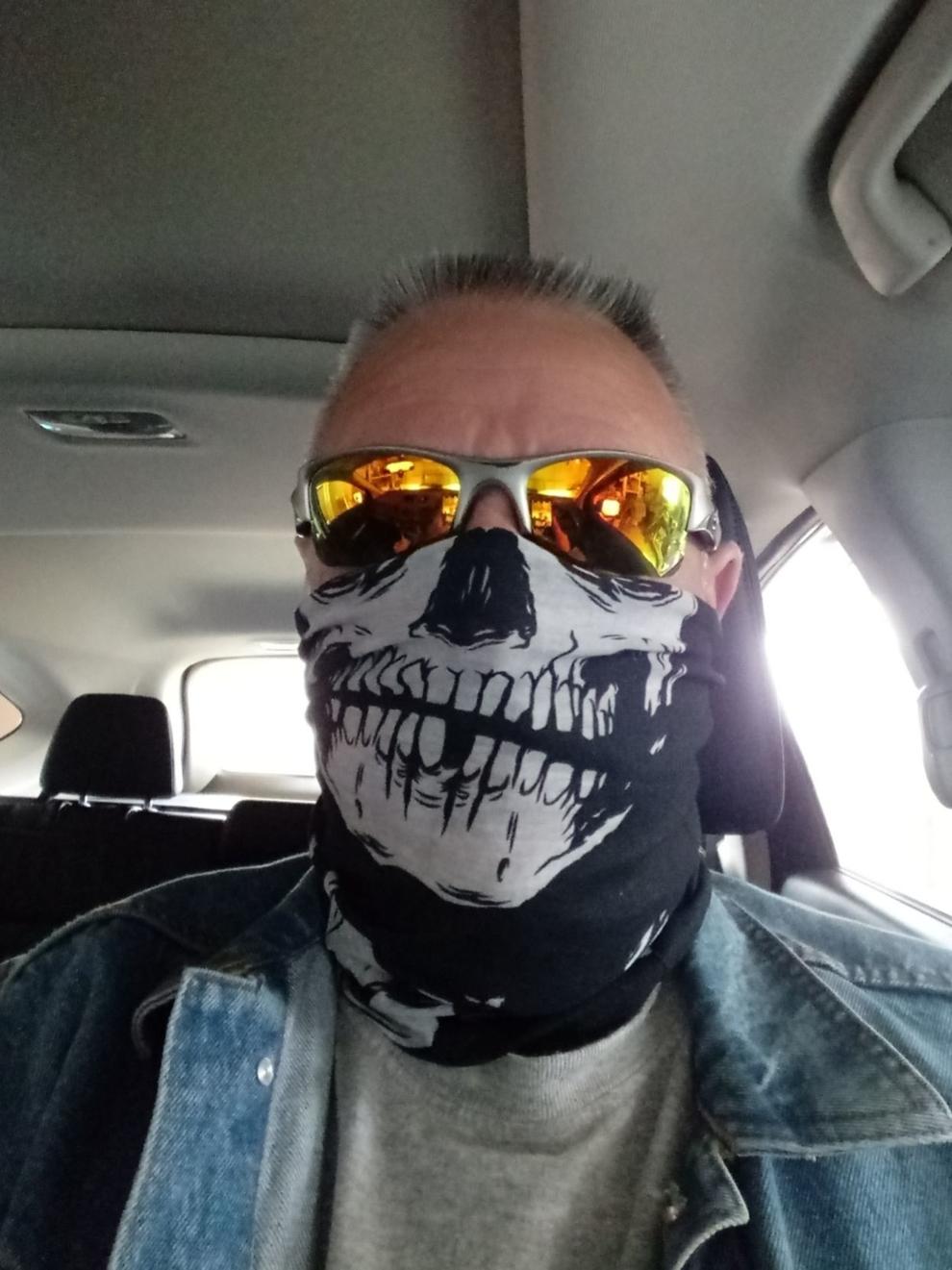 Mary Kerley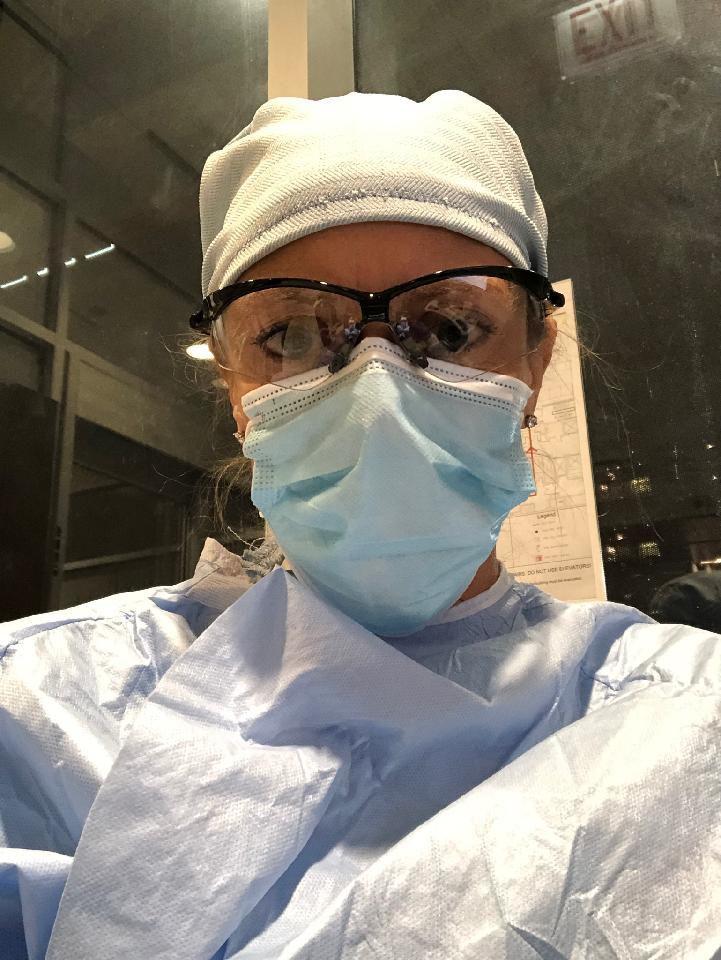 Joseph McCullough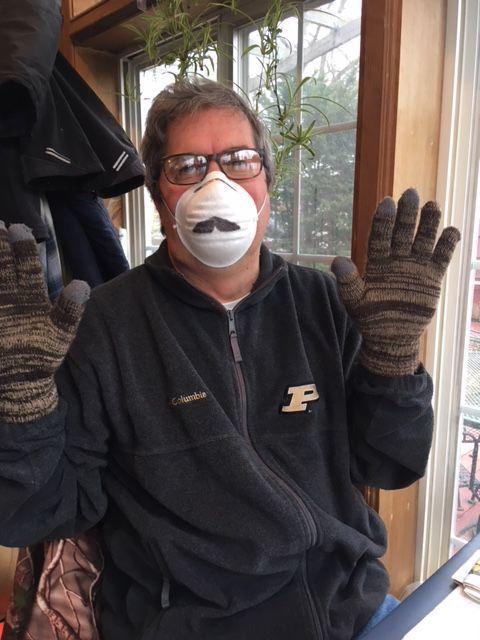 Tiffany Collins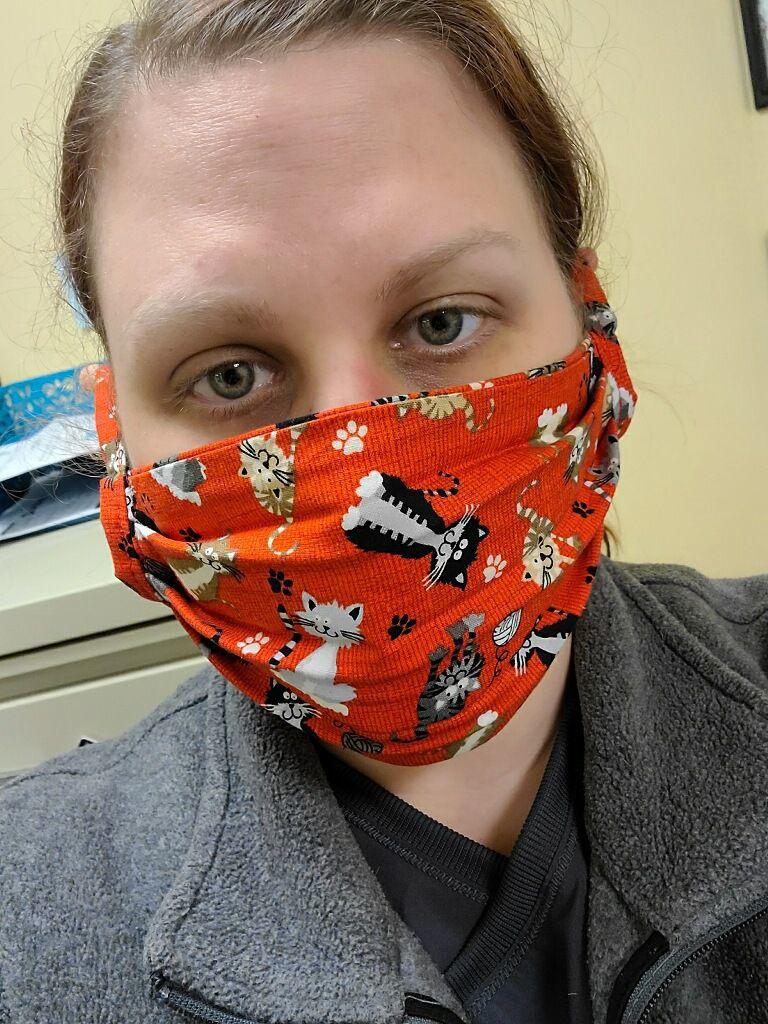 Susan El-Naggar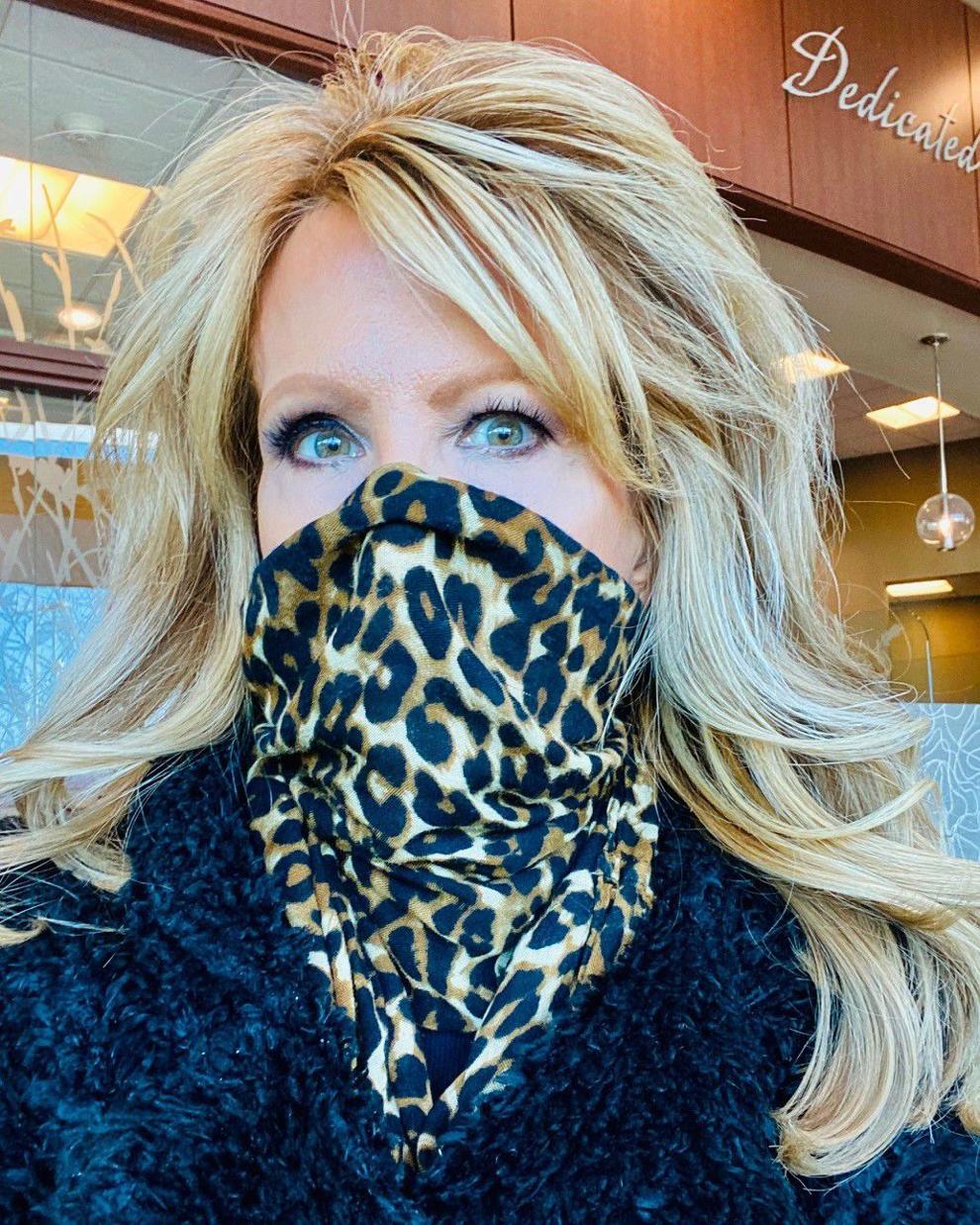 Debbie Walton Sexton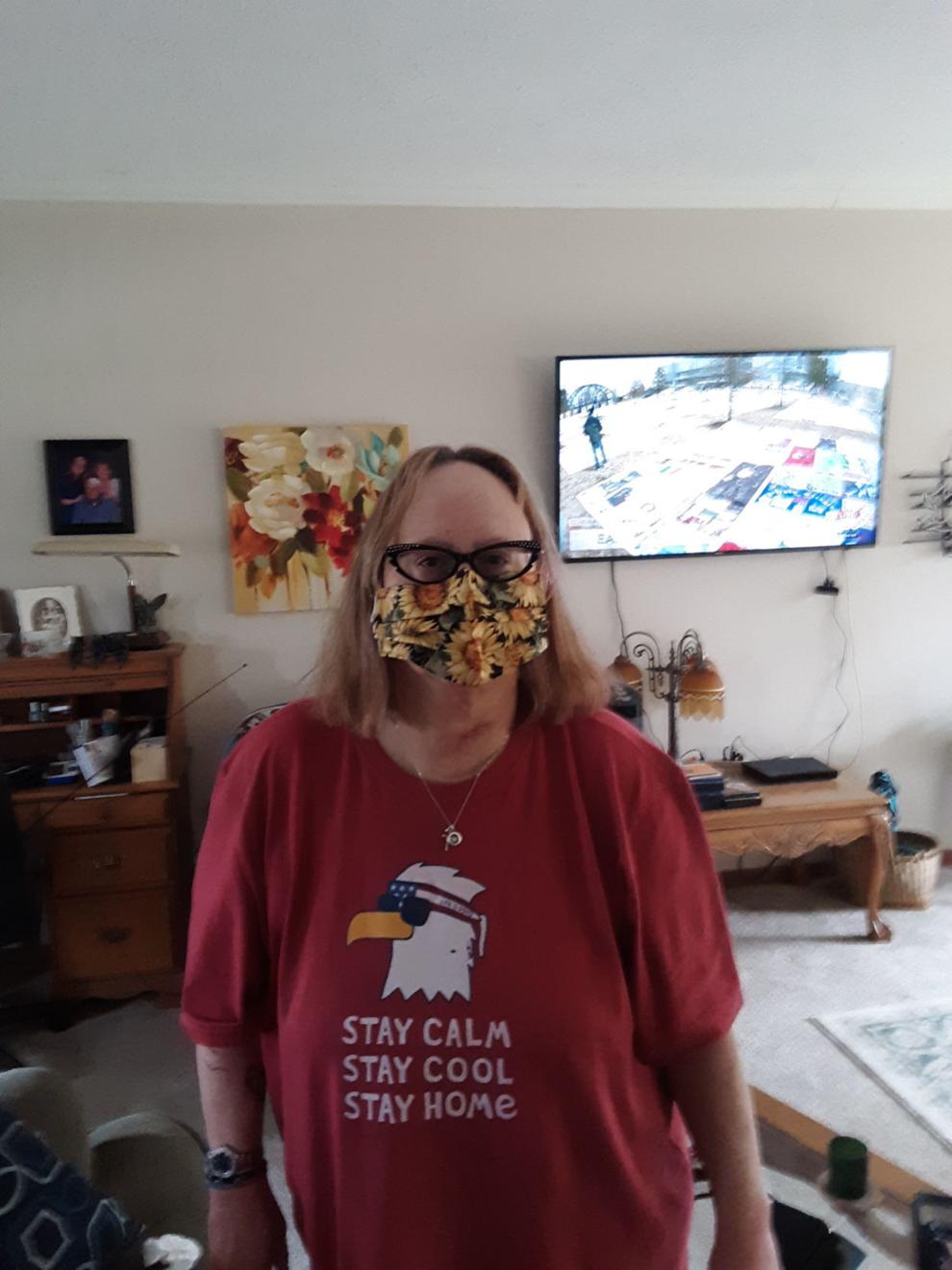 Danie Collins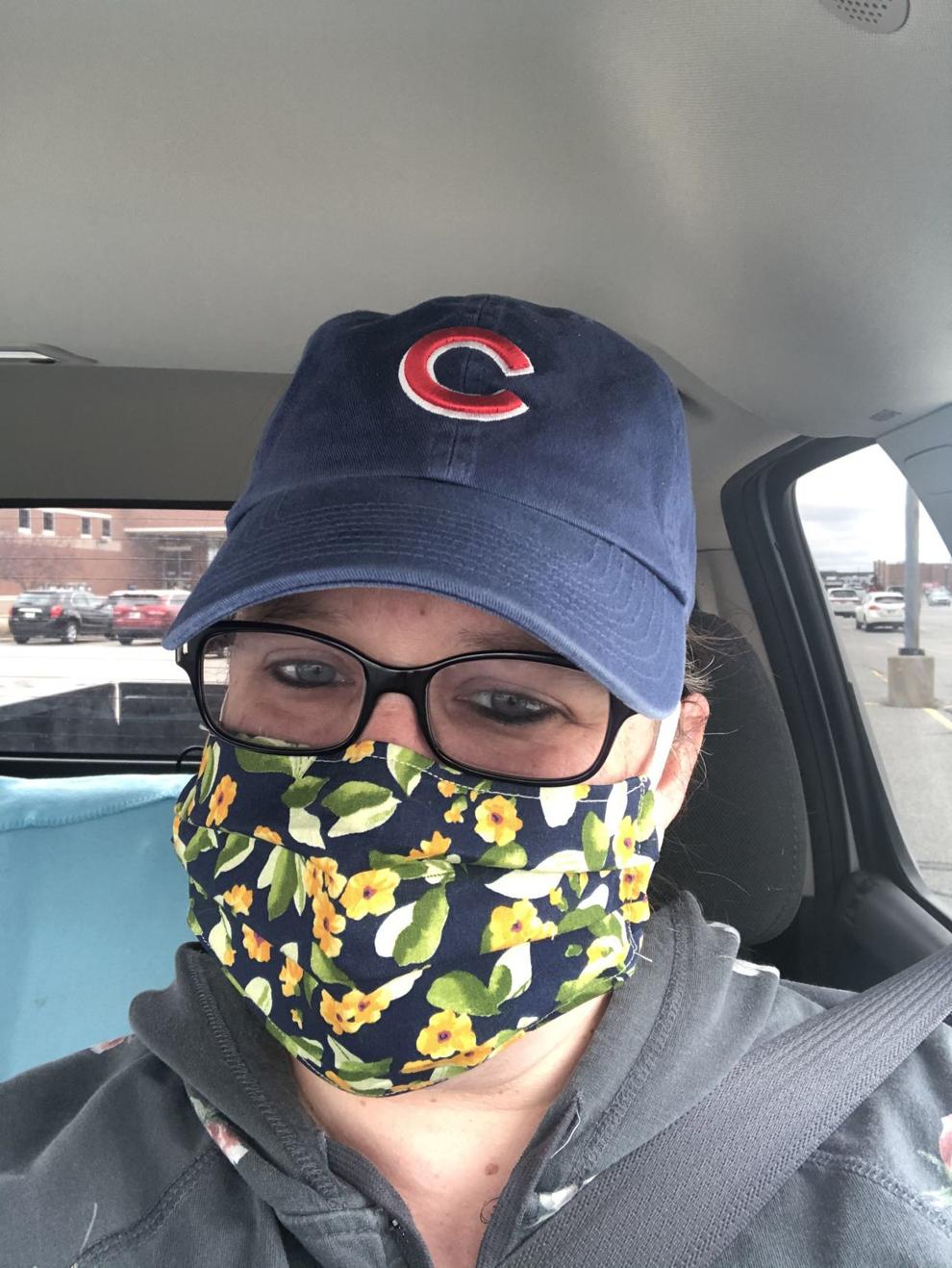 Beth Hobbs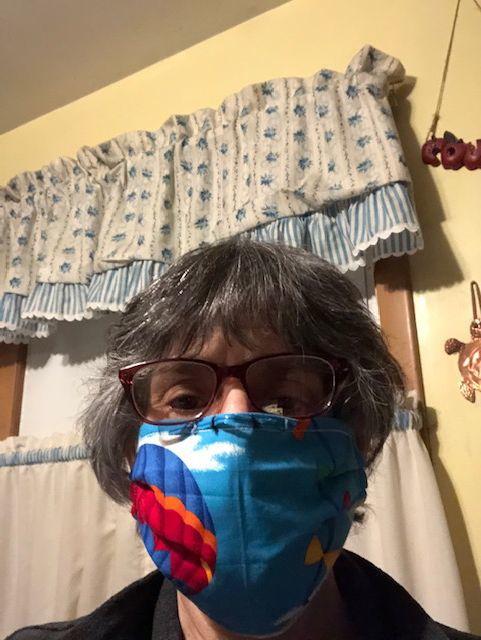 Natalie Ladd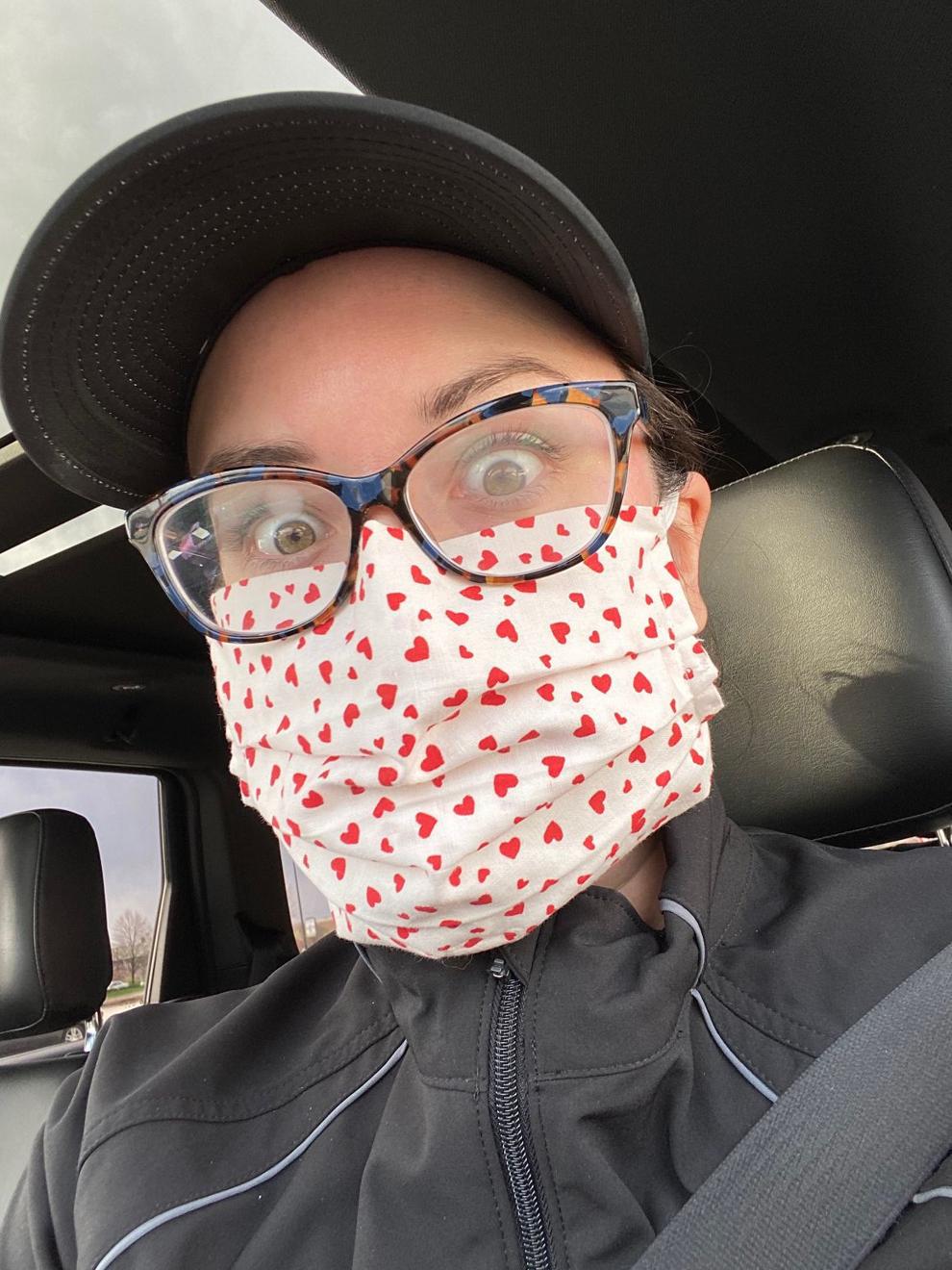 Troy and Jennifer McQuen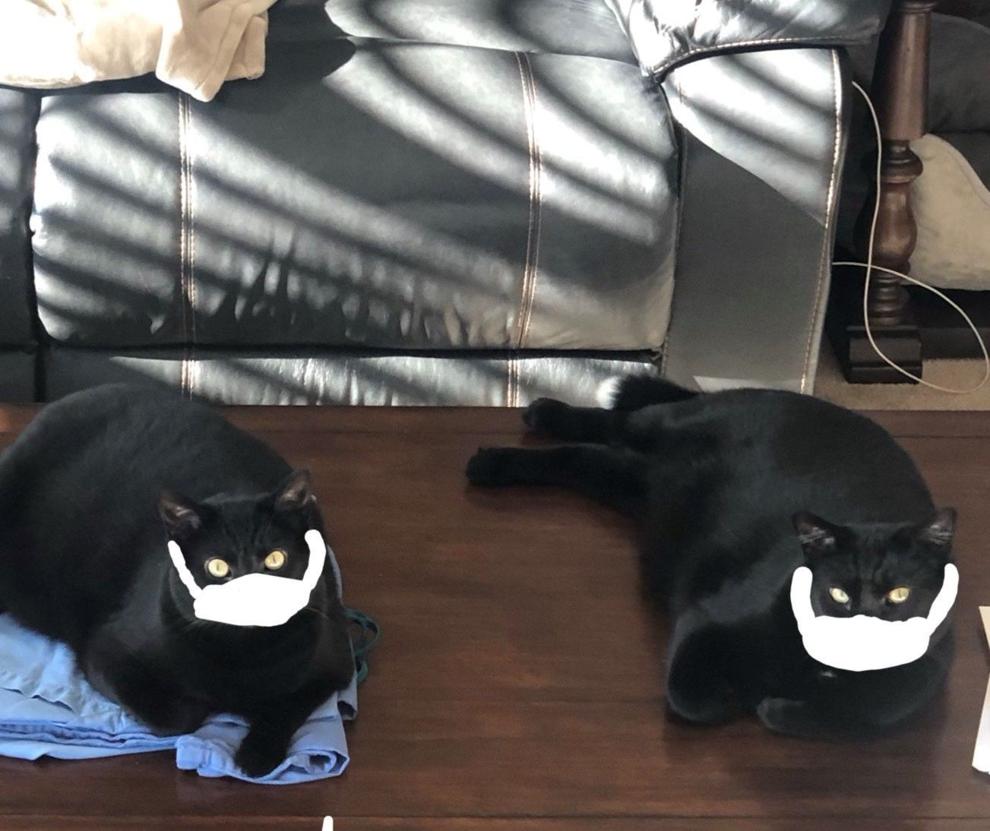 John Gescheidler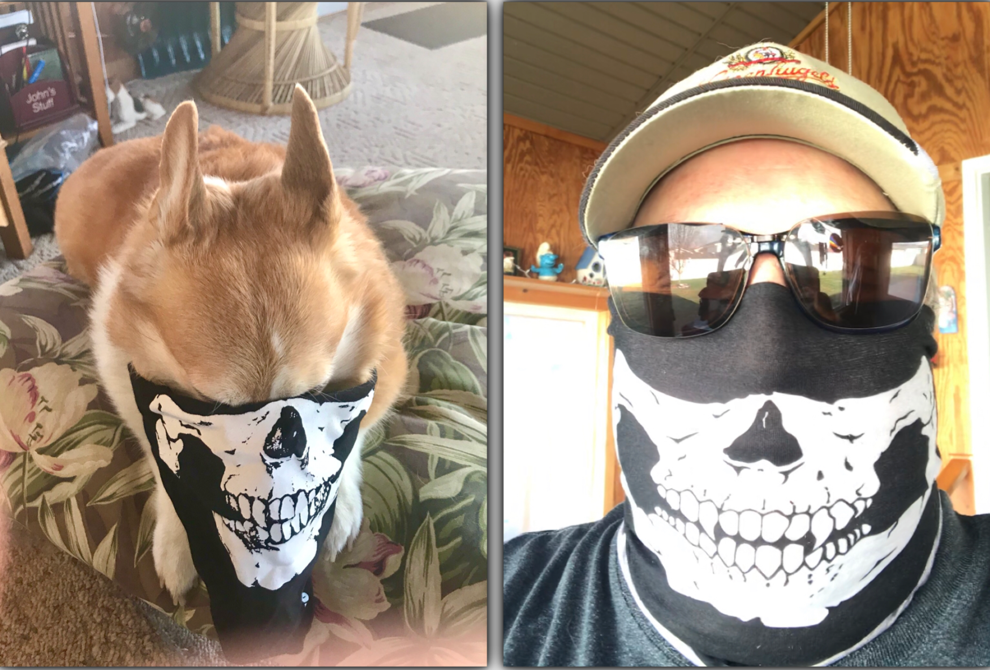 Jessica Trunk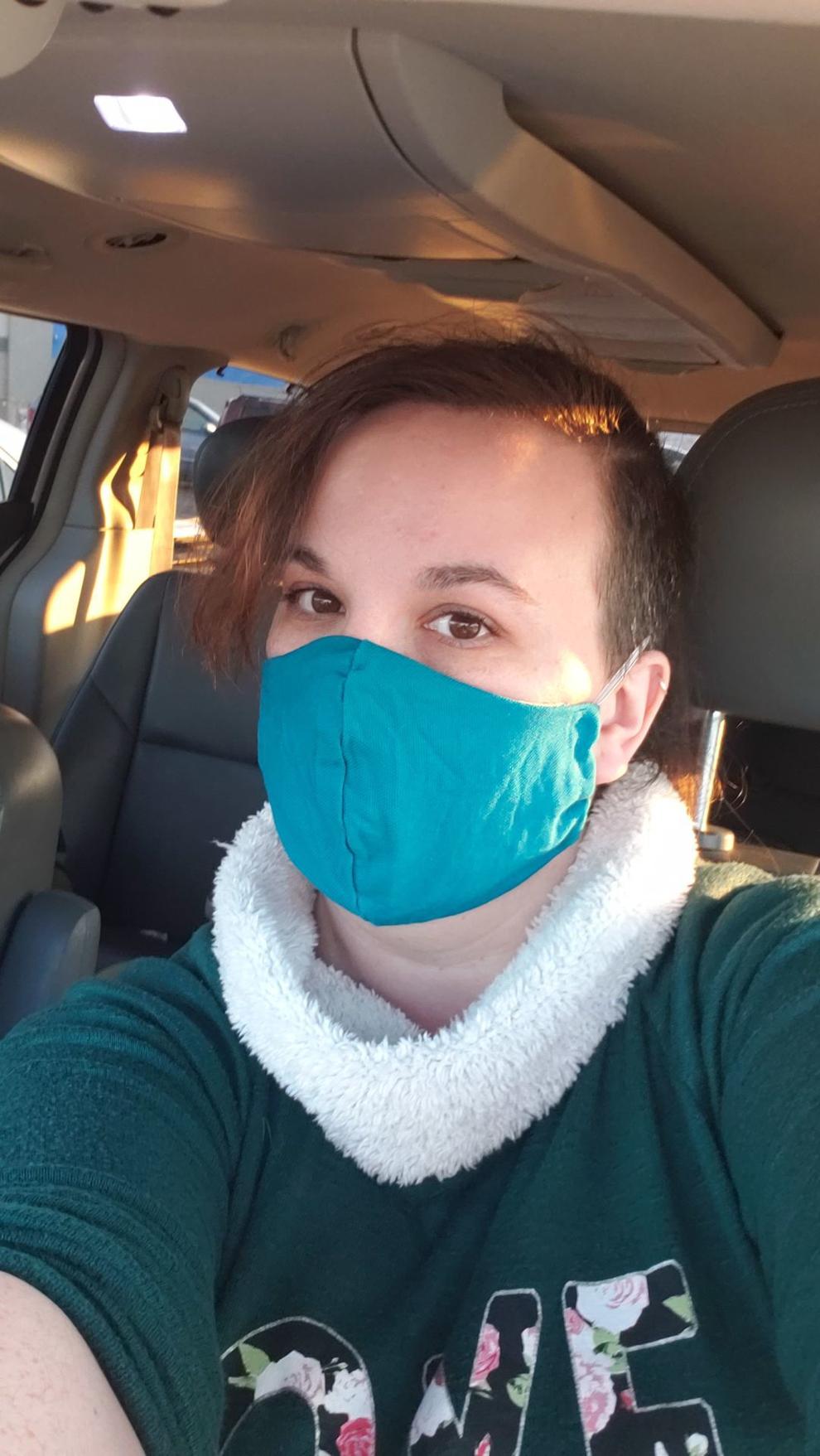 Speros Batistatos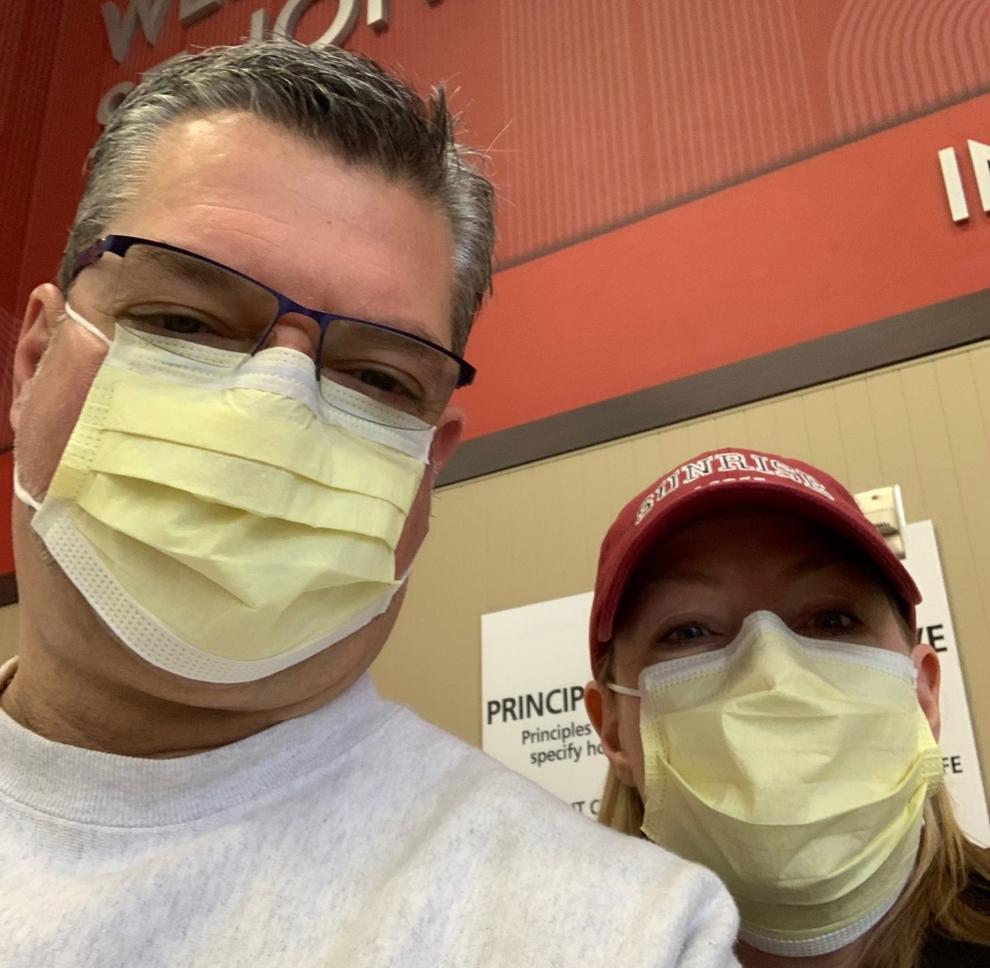 Chris and Teri Grotte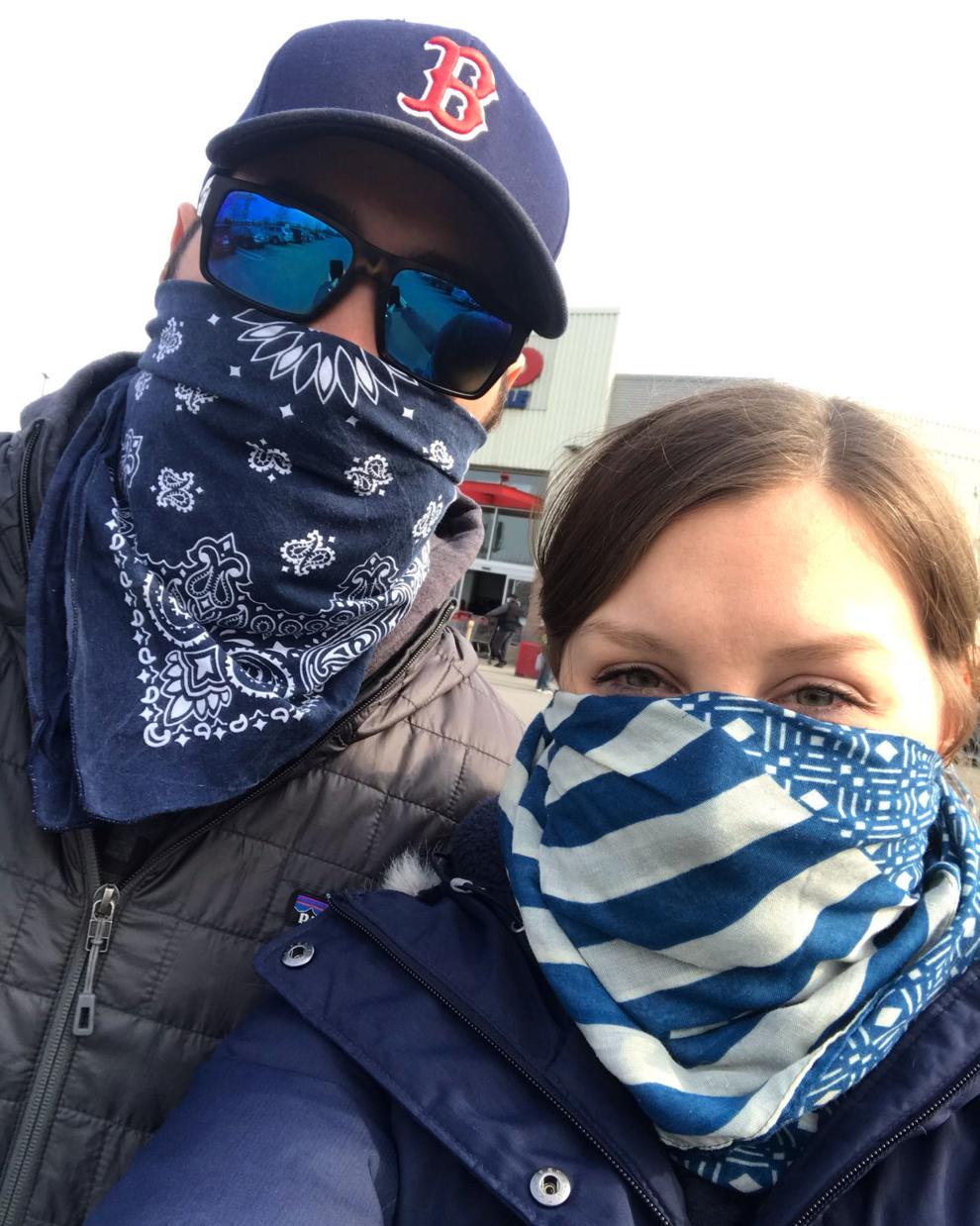 Sean and Kieran Harris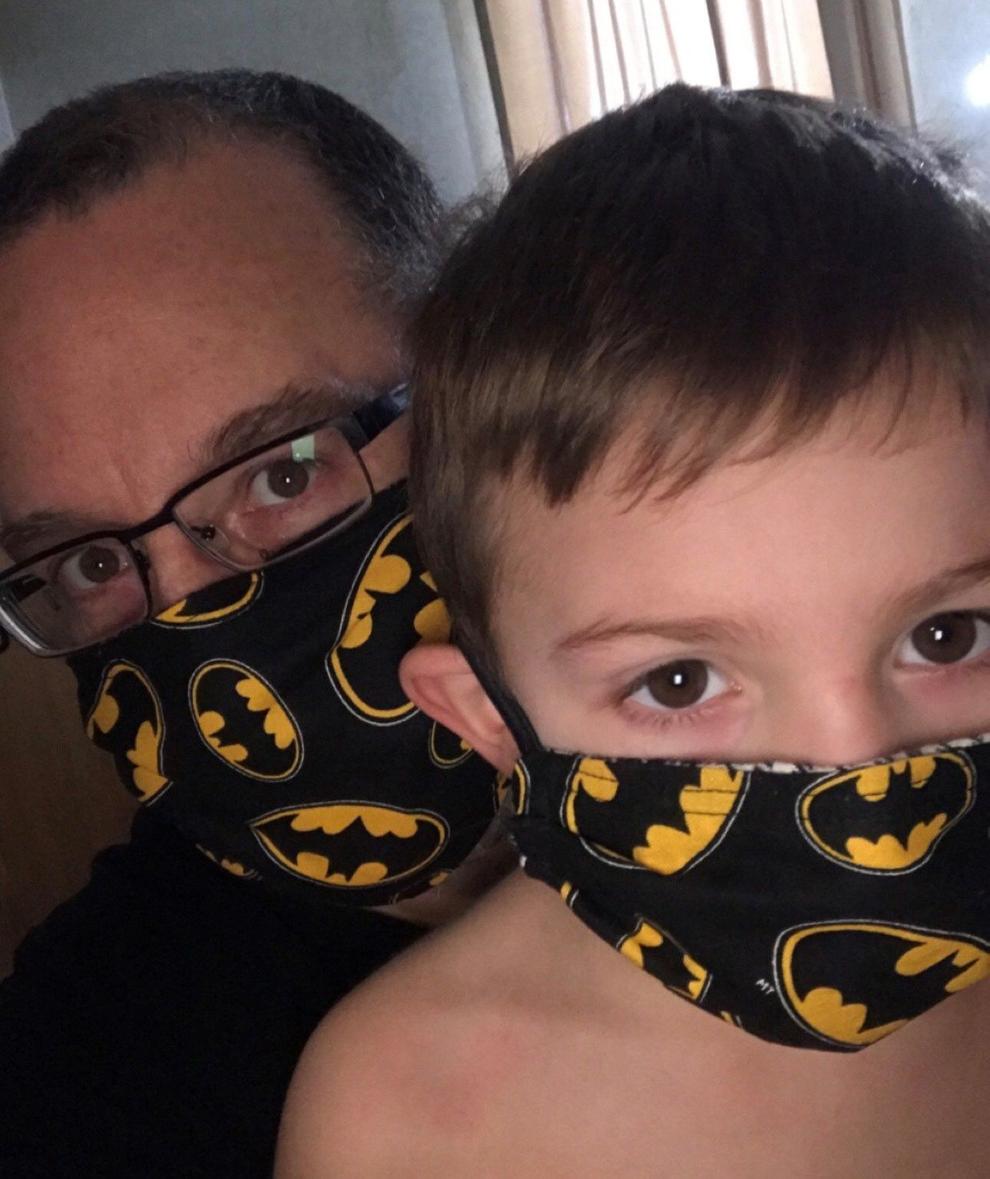 Archie Gallup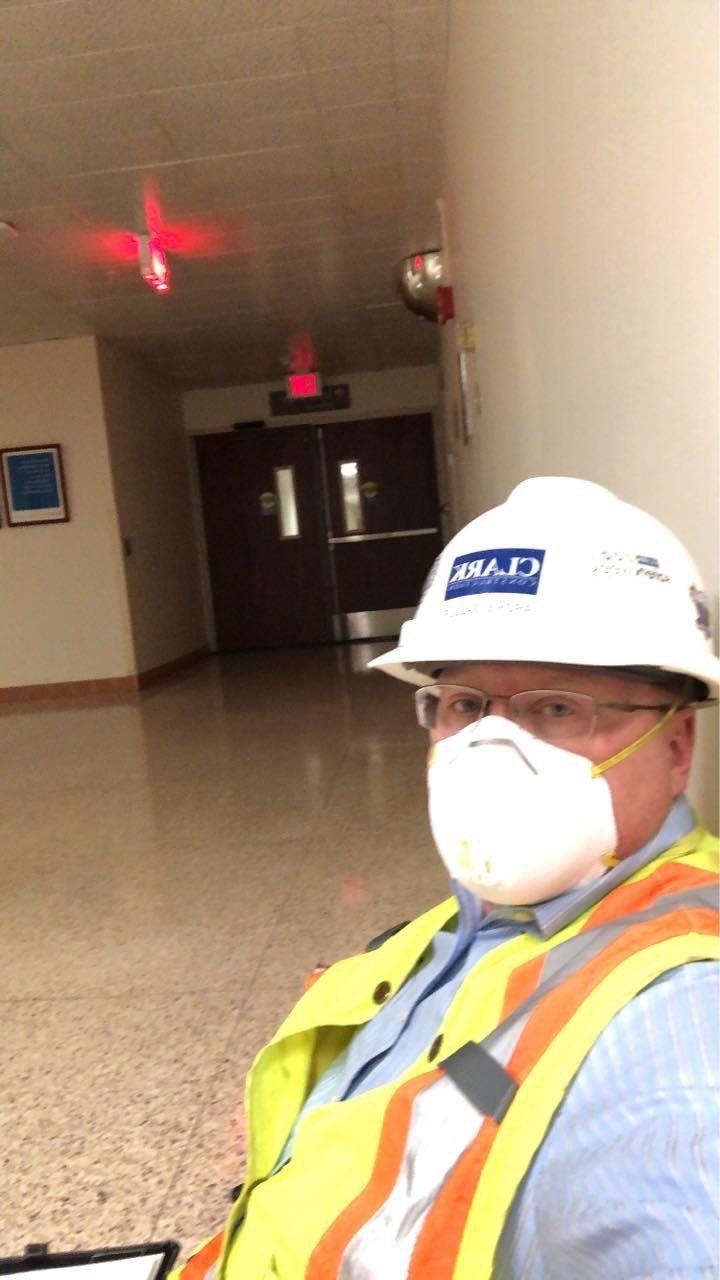 Tee Bettelyoun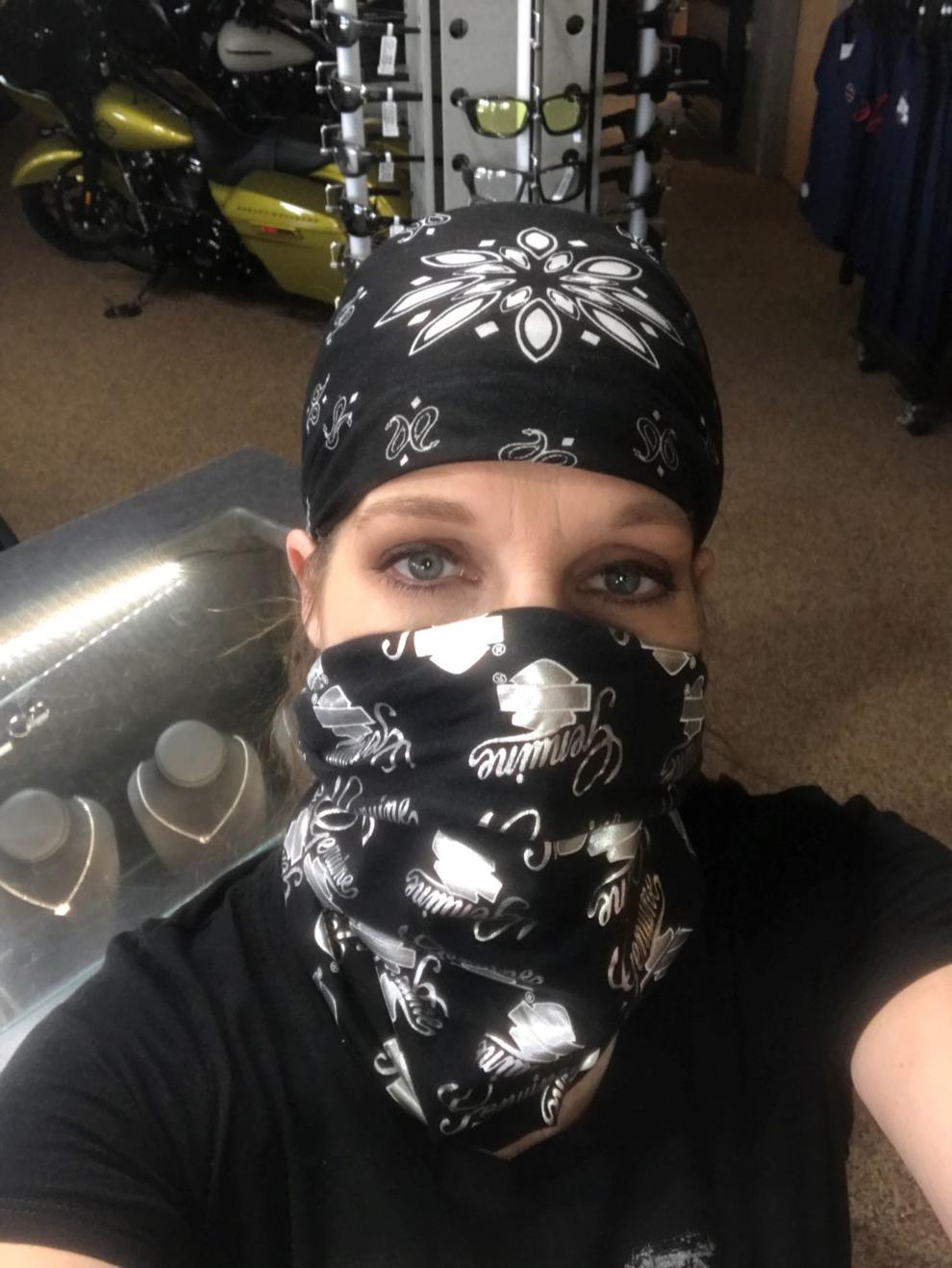 Christiana Howton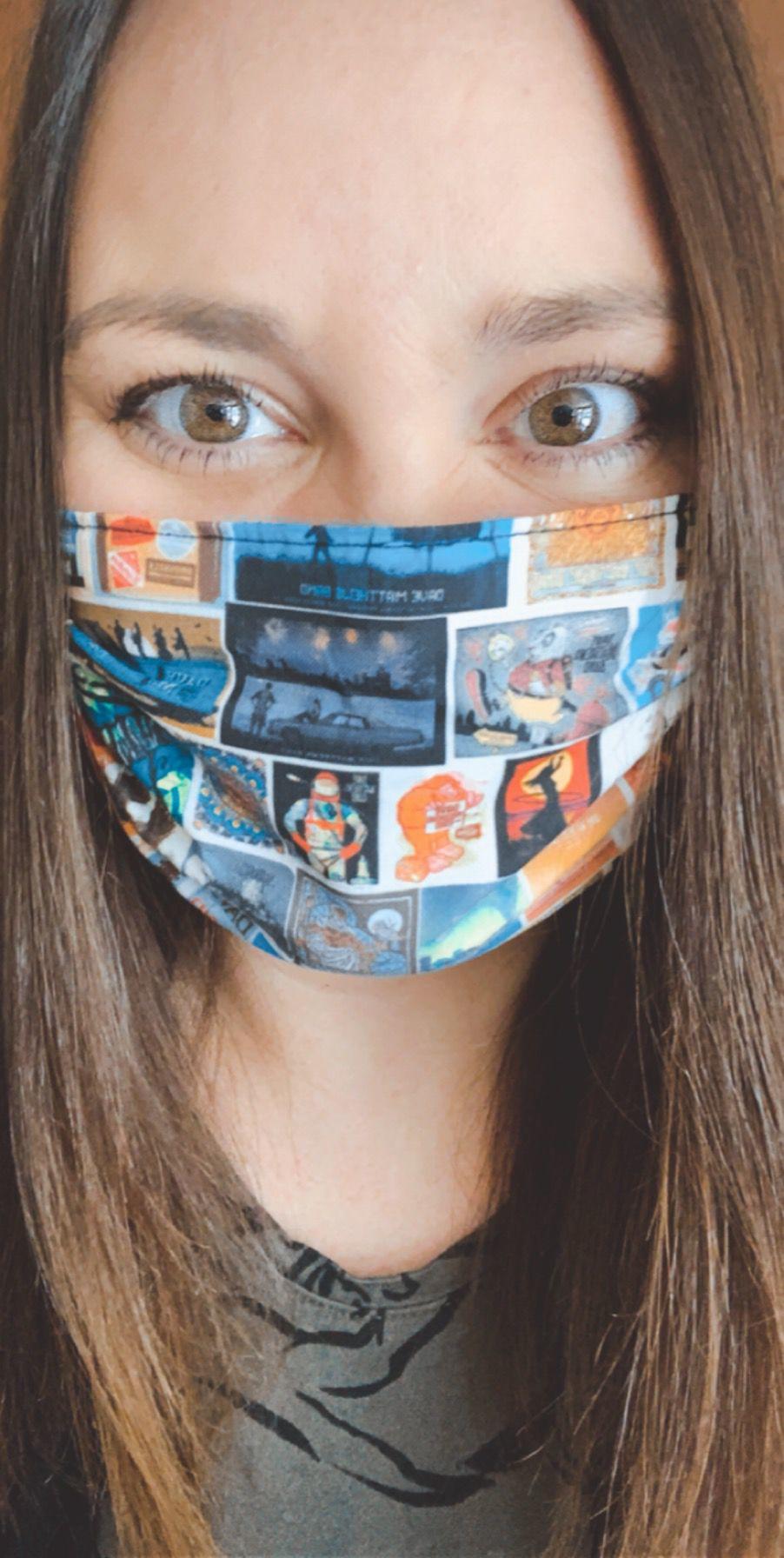 Orville Redenbacher statue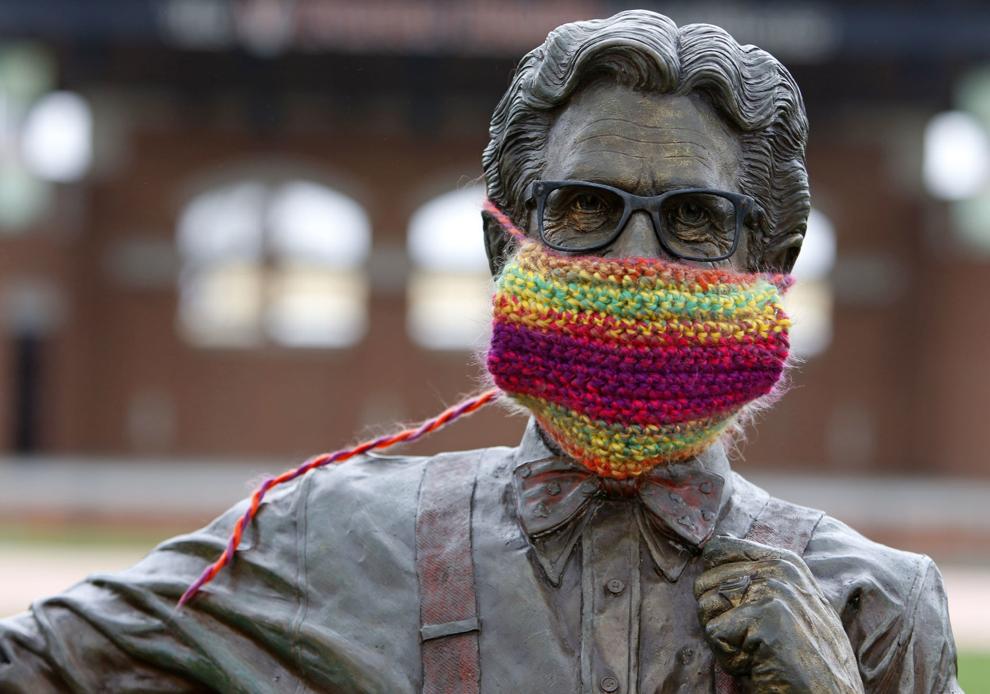 Masked benefactor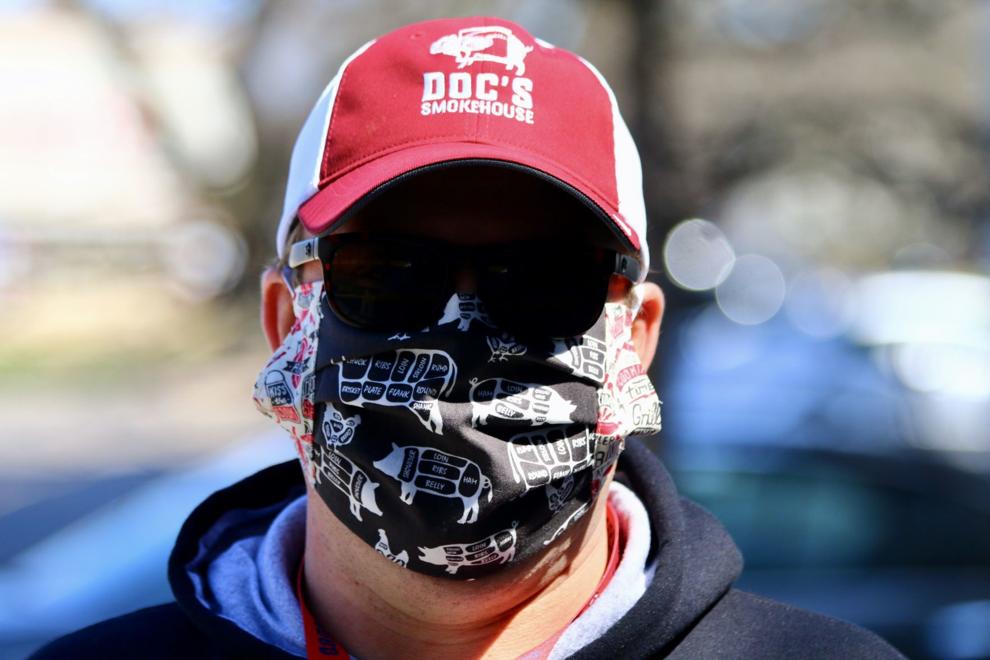 Gallery