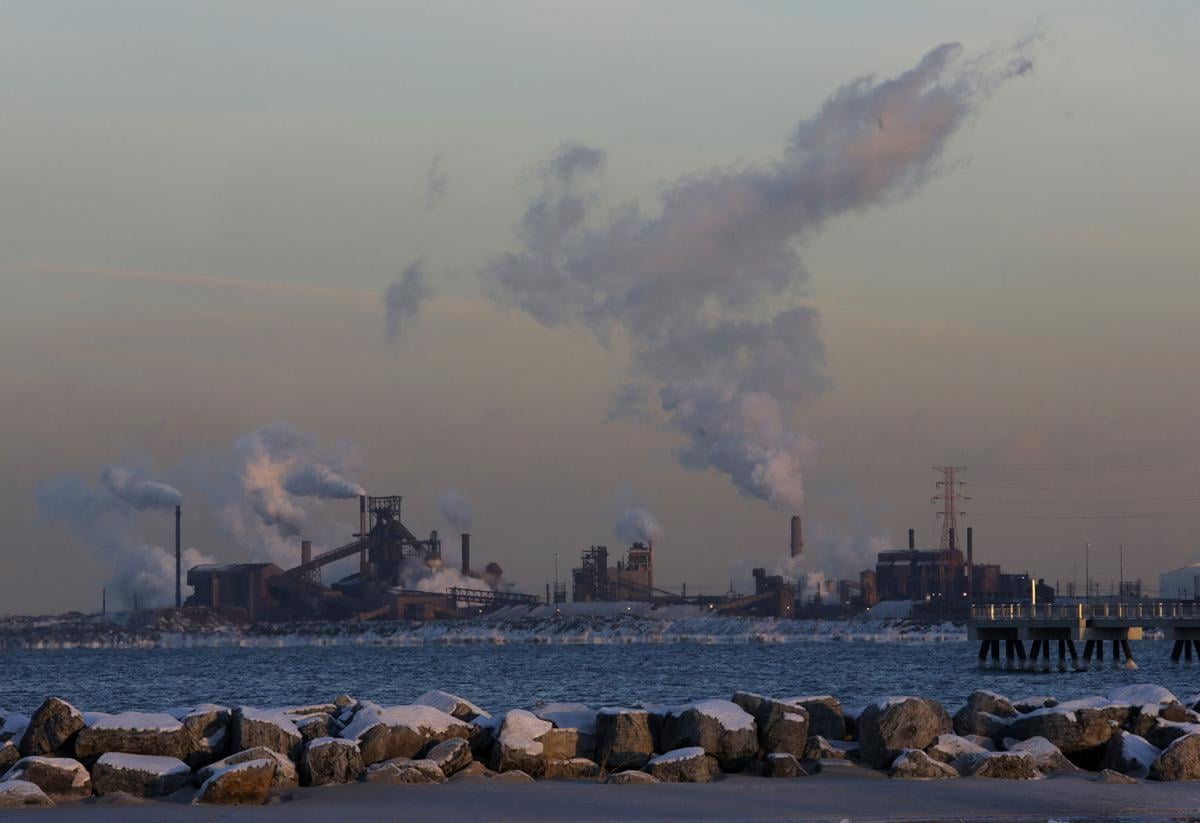 Texas-based CB&I is laying off 149 workers at a cokemaking facility in East Chicago.
The company said in a Worker Adjustment and Retraining Notification (WARN notice) to the state of Indiana that SunCoke Energy decided not to renew its contract with CB&I at its cokemaking plant at 3210 Watling St. in Indiana Harbor, where ArcelorMittal operates the former Inland and LTV steel mills.
CB&I stated it will lay off all 149 people working at the SunCoke plant once the contract expires March 1.
"The layoffs associated with the end of this contract are expected to be permanent, affecting all CB&I employees at this site, and there are no bumping rights associated with the layoff," Operations Project Manager Jim Knott wrote in a letter to the state. 
SunCoke Energy, which has a long-term deal with ArcelorMittal to supply the steelmaking input coke to its integrated mills in East Chicago through 2023, declined to comment on whether it had replaced CB&I with a new contractor or was now doing the work in-house.
"While I won't comment on any specific vendor, I can say that we continuously evaluate our use of outside resources to ensure we maximize the value we receive from each vendor relationship," SunCoke Director of Investor Relations Kyle Bland said. "From time-to-time, this evaluation may lead to a change in who we use to perform certain work at one or more of our facilities."
CB&I is a global company with more than 40,000 workers that provides an array of infrastructure and technology services.
Laid-off workers were represented by nine different unions, including Teamsters Local 142, in Gary; Electricians Local 697, in Michigan City; and Boilermakers Local 374, in Hammond. 
CB&I stated it is trying to place as many of the laid-off workers as possible with SunCoke or the new contractor. Those workers have also been invited to apply for other positions with the company.
"We are working closely with SunCoke to ensure a smooth transition," Knott wrote.