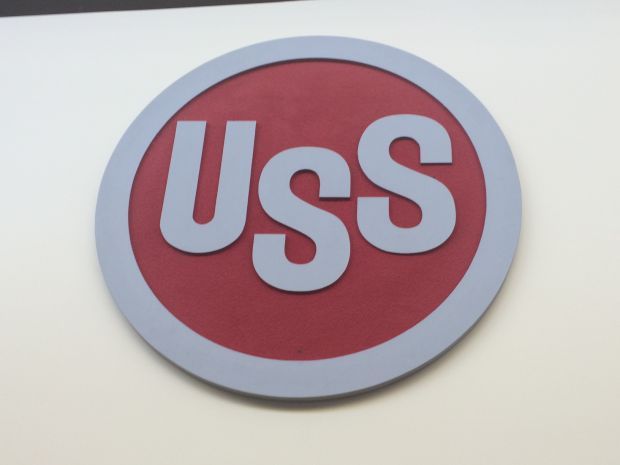 U.S. Steel agreed not to discipline steelworkers who report injuries later because they didn't initially know they were injured.
The U.S. Department of Labor reached an agreement in a federal court case with the Pittsburgh-based steelmaker last week. U.S. Steel, which has mills in Gary, Portage and East Chicago, has updated its company-wide injury reporting policy so that steelworkers can report accidents after they become aware of their injuries.
"OSHA is extremely pleased with this settlement, which requires the payment of back wages to U.S. Steel employees who were disciplined after reporting of injuries to their employer, along with significant changes in US Steel's injury and incident reporting policies," Occupational Safety and Health Administration regional administrator Richard Mendelson said. "OSHA and the regional Office of the Solicitor partnered to negotiate this outstanding agreement, which ensures that employees can properly report on-the-job injuries without fear of retaliation."
The United Steelworkers union objected after U.S. Steel disciplined three of its steelworkers, who were all punished for "late reporting" of minor injuries they received at work in separate accidents in 2014. The workers filed complaints with OSHA with the help of the USW, arguing that they reported the injuries as soon as they knew about them.
OSHA sided with the workers. The disciplinary action was rescinded and they received full back pay with interest.
"This is an excellent settlement," said Tom Conway, USW International Vice President, who heads the union's bargaining committee. "Not only does it give justice to three brave union members who stood up for their rights, but it will lead to more complete and accurate injury records and improved safety."
The USW says the settlement has "important ramifications," since workers will no longer be discouraged from reporting injuries, potentially leaving unsafe working conditions in place.
The business news you need
With a weekly newsletter looking back at local history.