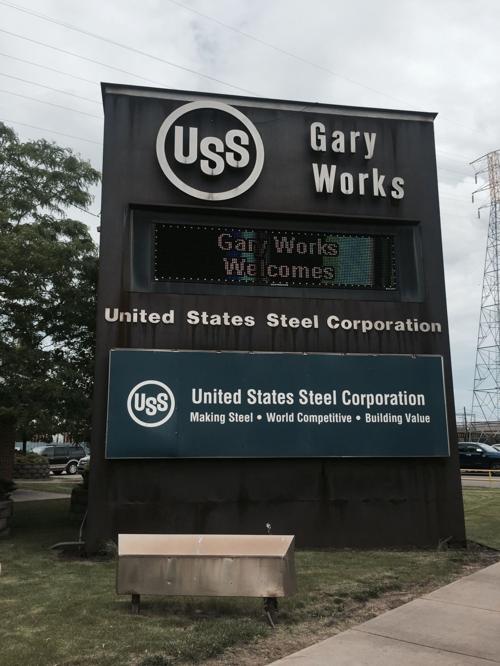 U.S. Steel named David B. Burritt, who currently serves as executive vice president and chief financial officer, president and chief operating officer Tuesday.
Burritt, who rose to chief financial officer of Caterpillar Inc. during his 32-year tenure there, will remain chief financial officer while the company searches for a new CFO. He replaces Chief Executive Mario Longhi as president, though Longhi will stay on in the CEO role and continue on the Board of Directors.
"In his new role, Burritt will have executive responsibility for all aspects of the company's day-to-day business in the United States and Central Europe," the Pittsburgh-based steelmaker said in a news release. "Since joining the company in September 2013 as executive vice president and chief financial officer, Burritt has assumed increasing responsibility for commercial activities, plant operations and strategic planning."
U.S. Steel has not had a chief operating officer in nearly four years. Longhi had been hired as COO in July 2012 and the position has gone unfilled since he was promoted to CEO less than a year later, in June 2013.
Longhi launched the Carnegie Way initiative that aims to streamline U.S. Steel's business operations so it can be profitable in good times and bad in the notoriously cyclical steel industry. U.S. Steel stock has climbed from about $18 a share to $38 a share during his tenure as chief executive.
"Longhi will focus his time on the company's strategic vision, which is critical given the increasingly competitive nature of the global steel industry," the company said in the press release.