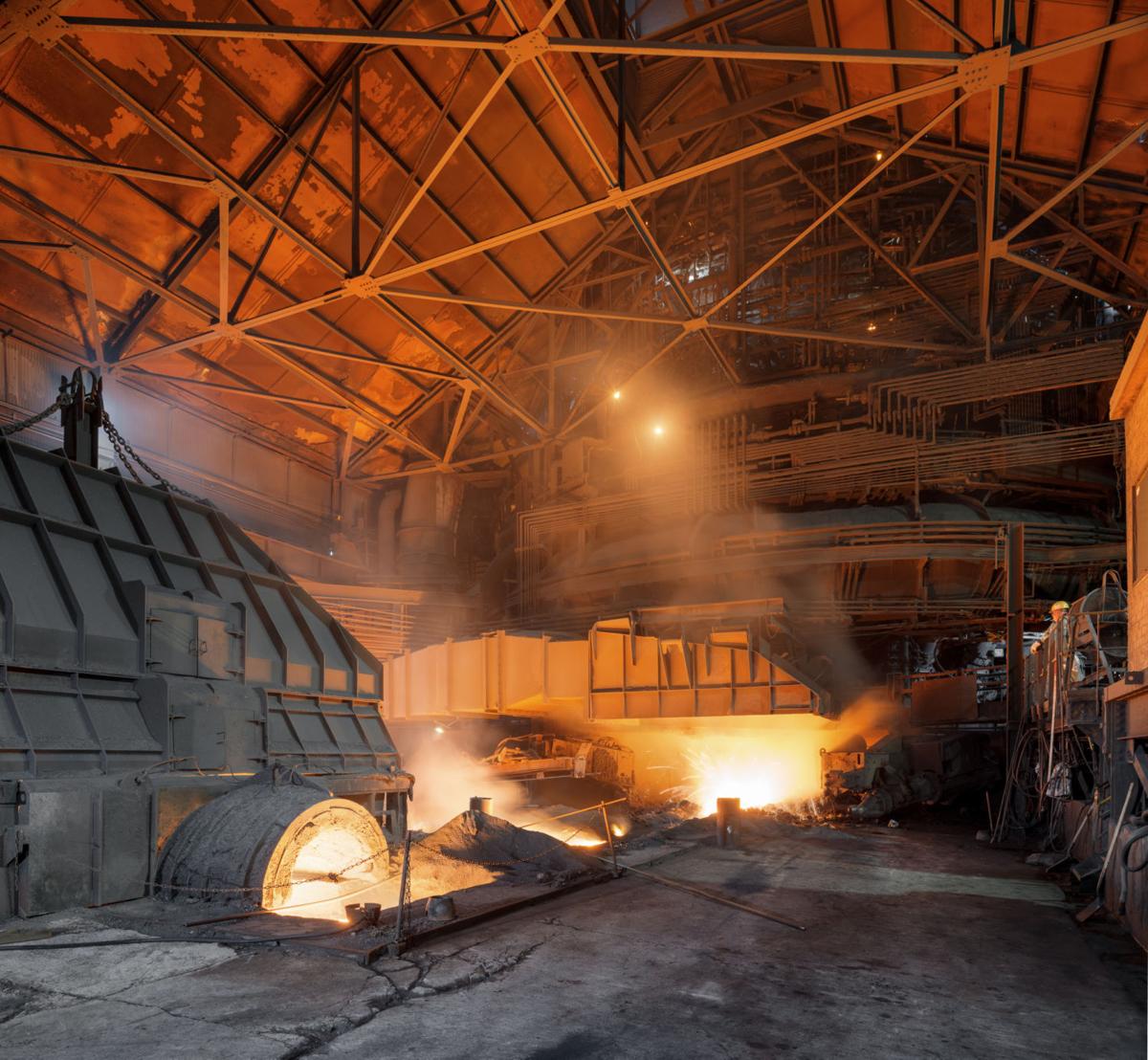 The domestic steel industry won a major victory Wednesday in Washington, D.C., when the federal government decide to hit Chinese steelmakers with tariffs of more than 500 percent.
The U.S. International Trade Commission found cold-rolled steel products from China and Japan, which the United States imported $431.6 million of last year, were unfairly subsidized and sold for less than fair value. As a result, the U.S. Department of Commerce will slap tariffs of as high as 522 percent on cold-rolled steel from China that's used to make cars and appliances.
Record volumes of cheap Chinese steel caused a global import crisis that the United Steelworkers union blames for more than 14,500 steelworker layoffs in the United States. The Asian nation exported an unprecedented 112 million tons of steel last year as demand there slowed, flooding world markets and driving down prices in an industry with high fixed costs.
All six ITC commissioners voted the cheap imports from China and Japan were hurting American steelmakers with mills in Northwest Indiana, Illinois and a dozen other states.
ArcelorMittal, U.S. Steel, Fort Wayne-based Steel Dynamics and other domestic steelmakers pressed the trade case last year. They're also seeking duties on cold-rolled steel from Brazil, India, Korea, Russia and the United Kingdom to protect the $19.9 billion U.S. market.
Imports captured a record 29 percent of the market share last year, leading to the temporary idling of East Chicago Tin and other mills across the country.