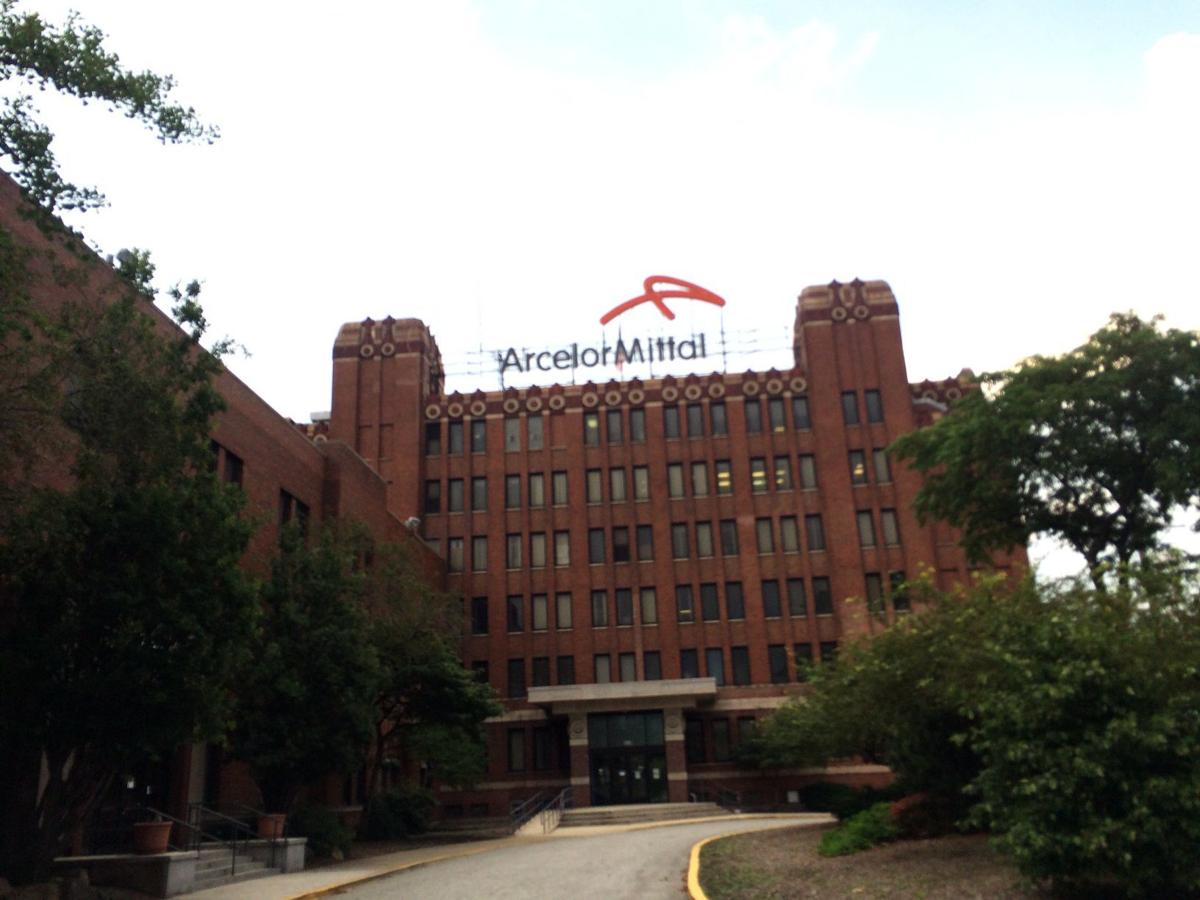 Steelworkers plan to gather in Schererville Saturday to mark the 100th anniversary of the ArcelorMittal Machine Shop and the generations of Region residents who have clocked in there at the former Inland Steel mill.
The anniversary celebration is one of the longest running events in Northwest Indiana's storied steel industry.
"There is plenty of memorabilia for the men to reminisce of the good times and the bad and see themselves as they were when they started their careers as young men providing for their families," organizer Milan Momcilovich said. "The mix of young and old is joined together by the machinist trade that offered them a tough but rewarding career, and enabled them to see the steel business evolve over the years. There are many jobs that keep the steel business viable, but none more satisfying than completing a project that takes a wide variety of talents and expertise to complete."
About 90 retirees and active steelworkers will take part in the anniversary celebration, which is also the 60th machine shop retirement party. 
"There is no piece of machinery in the mill that these men have not repaired or improved on over the span of their careers, thus providing the satisfaction that comes with their job," Momcilovich said. 
He said the anniversary party has been kept going by a dedicated group.
"There are many men to thank for keeping this party going for 60 years," he said. "I thank them for their passion and I know that there is self-satisfaction in doing something like this."
The dinner begins at 7 p.m. Saturday at the Halls of St. George at 905 E. Joliet Street, with cocktails at 6 p.m.