15 cars discontinued after the 2017 model year
15 cars discontinued after the 2017 model year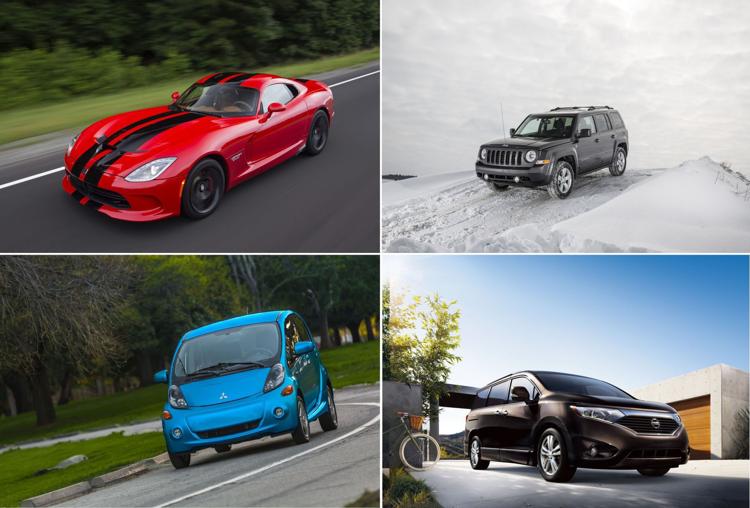 Buick Verano, 2012-2017
Chevrolet SS, 2014-2017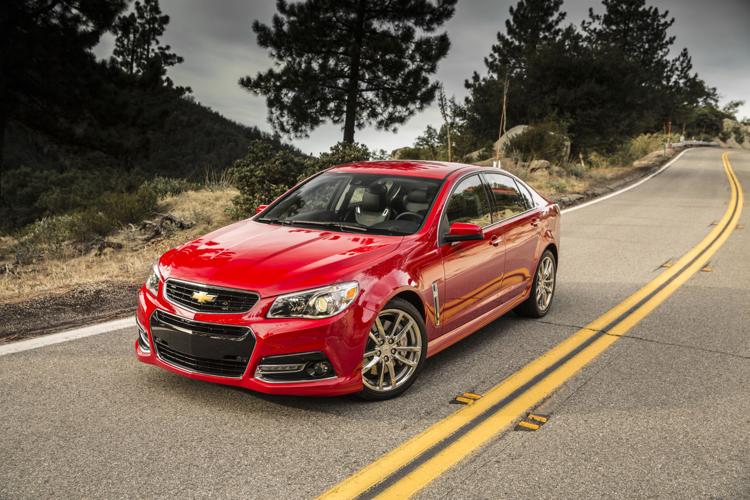 Chrysler 200, 2011-2017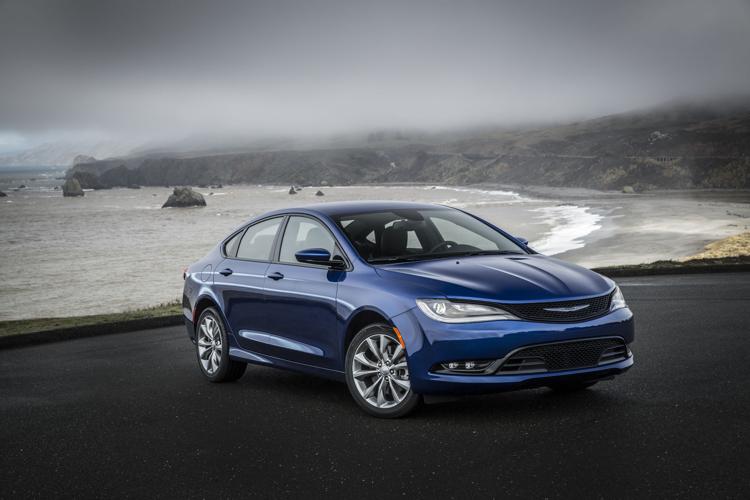 Dodge Viper, 1992-2017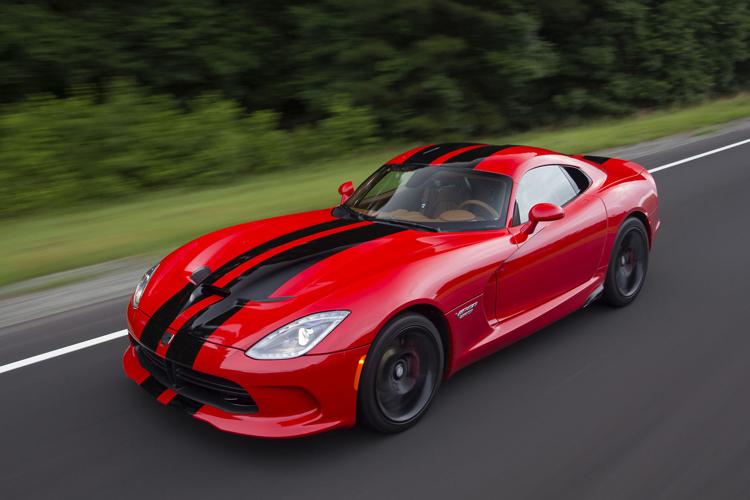 Hyundai Azera, 2006-2017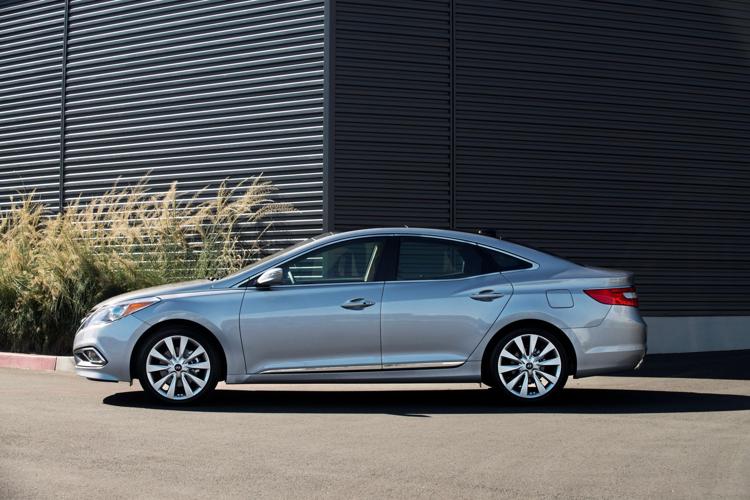 Infiniti QX70, 2003-2017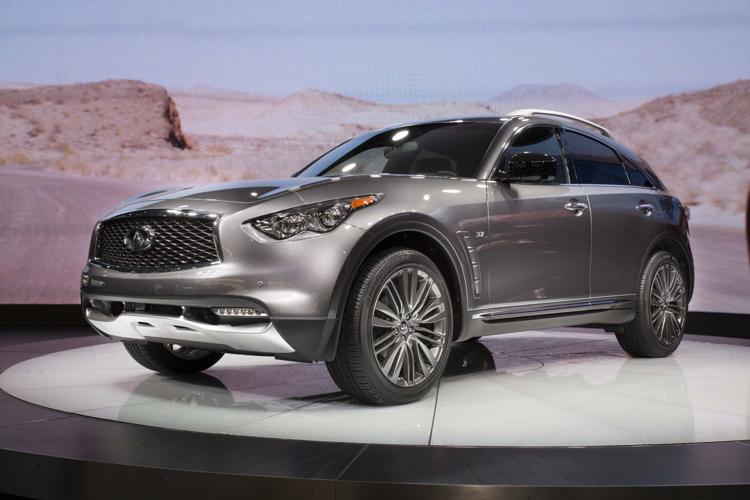 Jeep Patriot, 2007-2017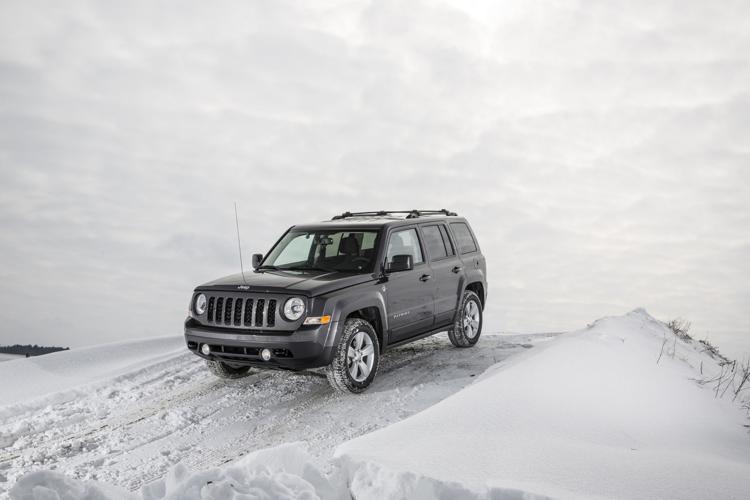 Lexus CT 200h, 2011-2017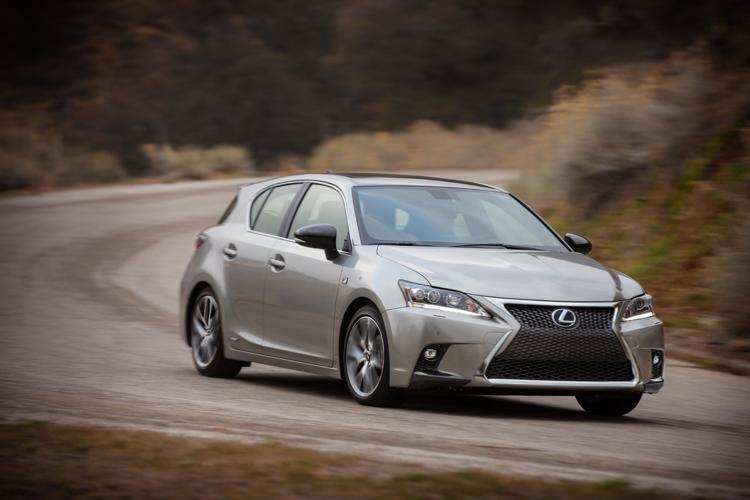 Mercedes-Benz B-Class Electric Drive, 2014-2017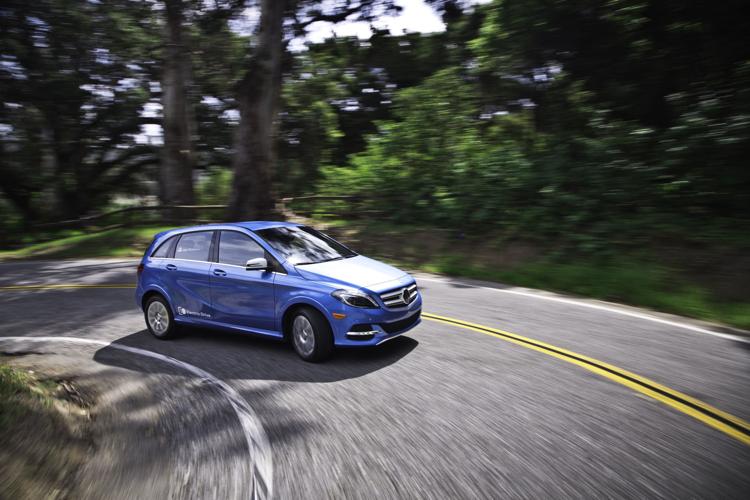 Mitsubishi i-MiEV, 2012-2017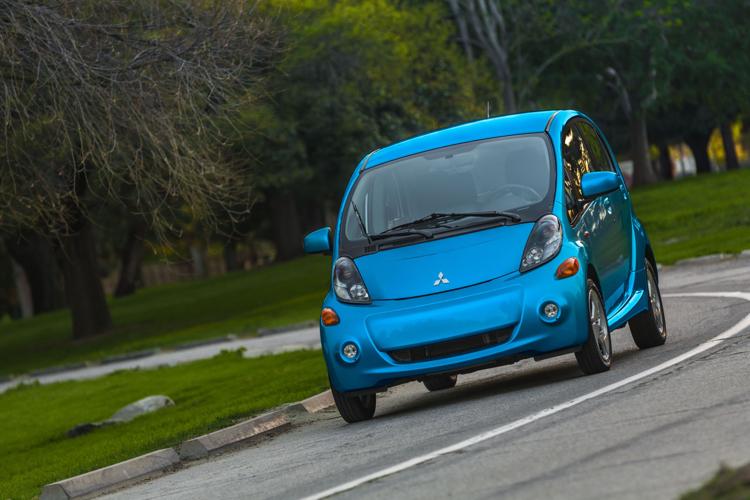 Mitsubishi Lancer, 2002-2017
Nissan Quest, 1993-2017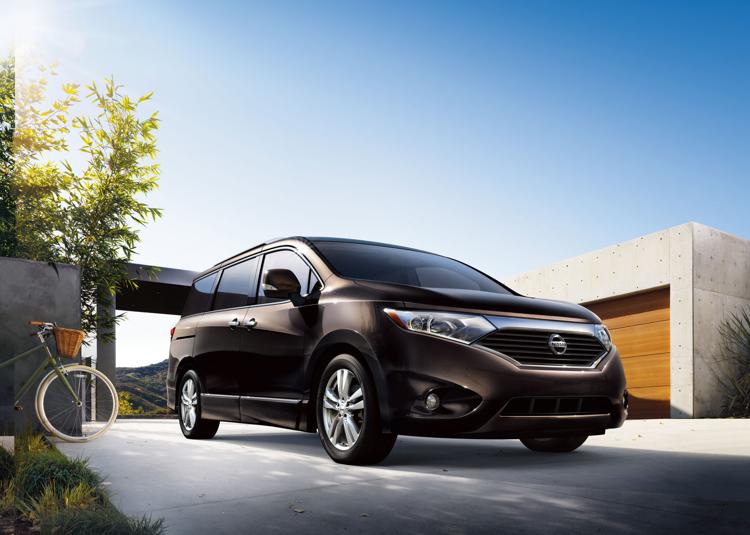 Smart ForTwo, 2008-2017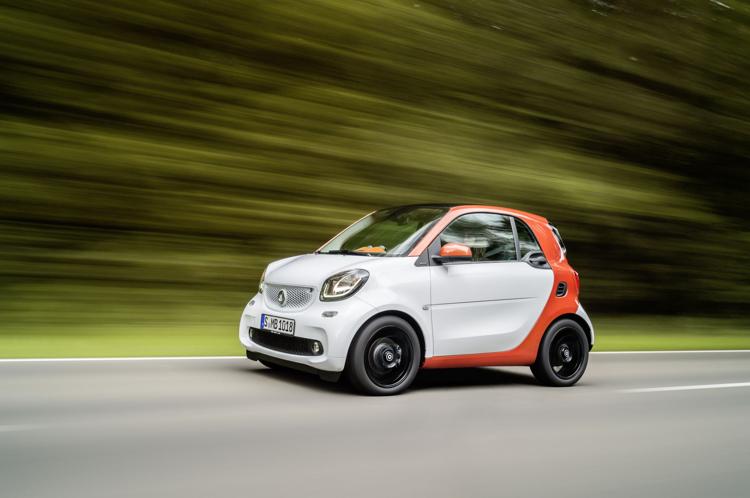 Volkswagen CC, 2009-2017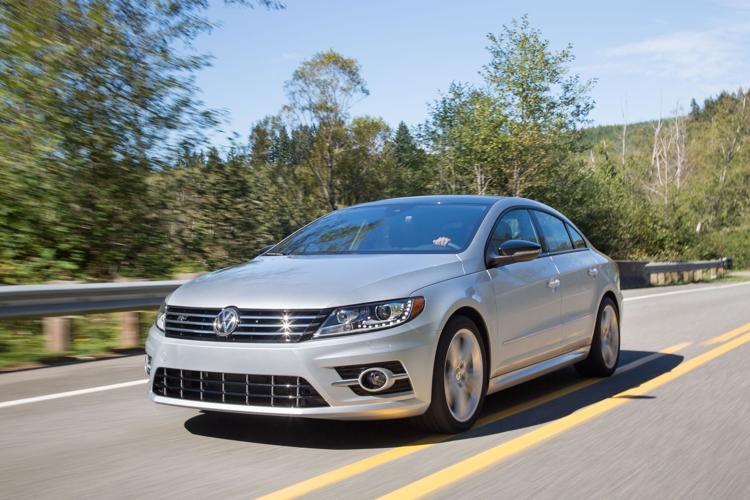 Volkswagen Touareg, 2004-2017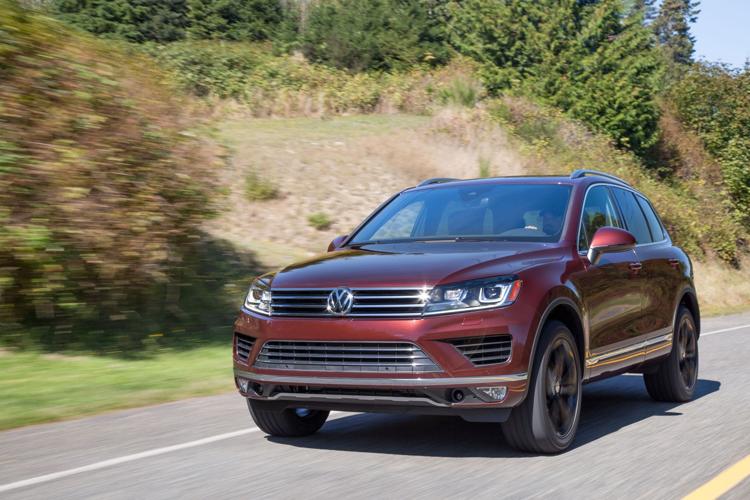 If You Go: 2018 Chicago Auto Show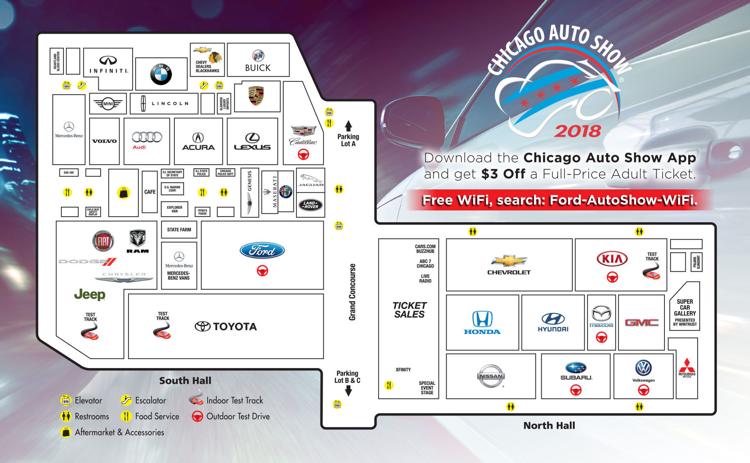 When: Feb. 10-19
10 a.m.-10 p.m. Feb. 10-18
10 a.m.-8 p.m. Feb. 19
Where: McCormick Place North and South, 2301 S. King Drive, Chicago 
Parking
McCormick Place lots A & C $23
McCormick Place lot B $15.
$10 after 6 p.m. in all McCormick Place lots
Saturdays, Sundays and President's Day (Feb. 19), the Chicago Auto Show will offer free shuttle bus service to and from the Millennium Park and Millennium Lakeside Garages. On these days only parking rates at Millennium Park are $18 per 12 hours with validation, provided as you exit the shuttle. 
Public transportation
The South Shore Line provides train service to McCormick Place on weekends. In addition, it will stop select weekday trains at the McCormick Place station. Check its website for details mysouthshoreline.com.
Admission
$13 adults
$7 seniors 62 and older, children 7-12
Free children 6 and younger accompanied by a paying family member
Special events
Women's Day Feb. 13. Women admitted for $7 with manufacturers offering special programs on the purchase, leasing, and maintenance of cars.
Chicago Auto Show Food Drive: Wednesday through Friday, Feb. 14-16. Patrons who bring three cans of food will receive a coupon for a $7 adult admission. All food will be donated to A Safe Haven Foundation.
Telemundo Hispanic Heritage Day Feb. 16.
Family Day Feb. 19
More info: chicagoautoshow.com