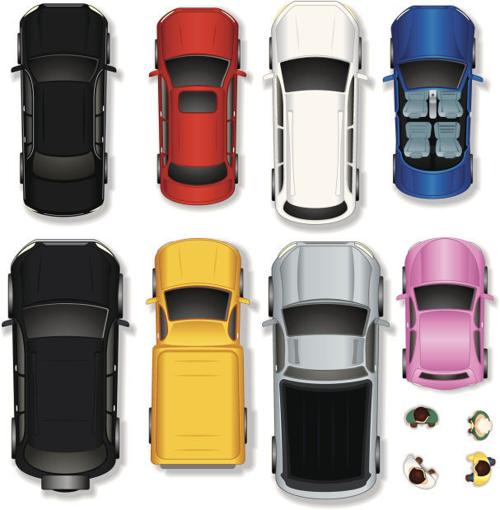 Men apparently see red when shopping for a car while women take a shine to silver.
A study conducted by the used-car-shopping site iSeeCars.com in Woburn, Mass., indicates male shoppers show a 12.3 percent higher preference for red cars than do women, followed by orange at 11.8 percent and black at 9.6 percent. It should come as no surprise that all three were cited as being among the most popular colors for sports cars.
The ladies, on the other hand, seem to prefer more conservative hues, being 9.2 percent more likely to prefer a vehicle painted silver than their male counterparts, followed by brown at 9.1 percent and gold at 7.3 percent. All are noted in the study as being common color choices for minivans and SUVs.
For those choosing a car with an eye on resale values, the study found black, white and brown cars command the highest average used car prices, while green, beige and gold models had the lowest average listing prices.