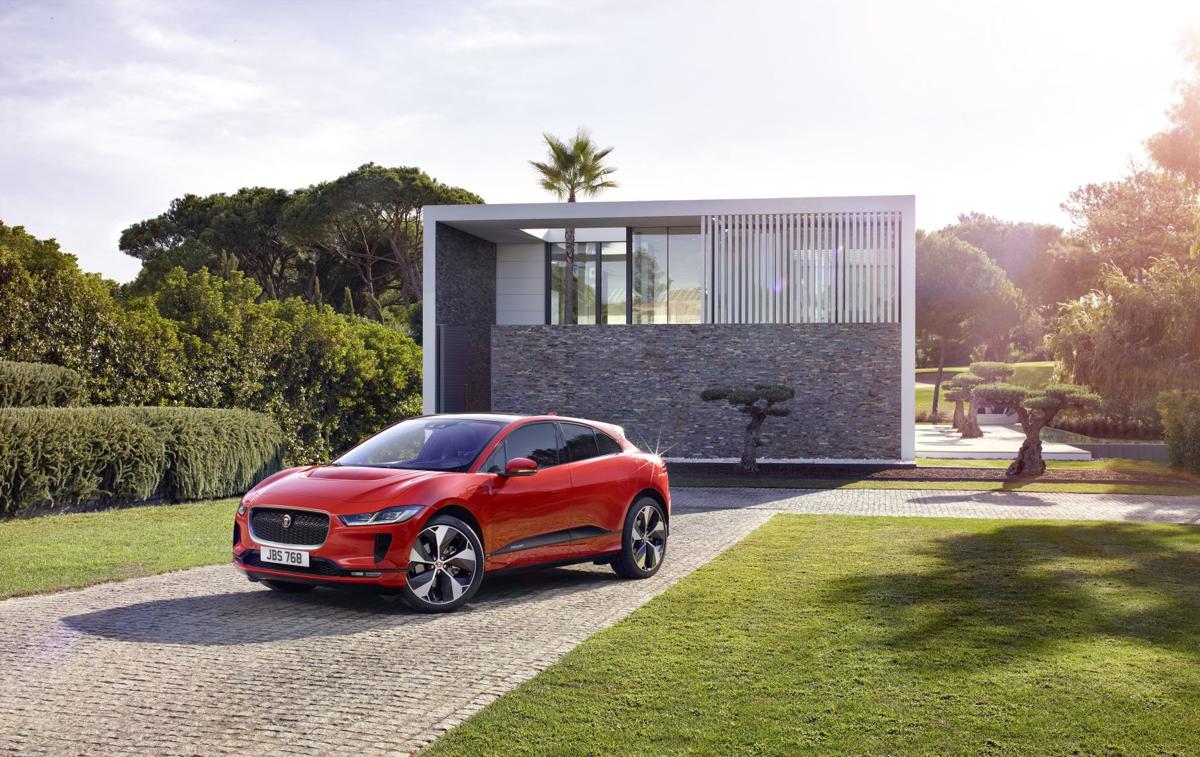 One of the unmistakable aspects of full electric cars (or hybrids when running solely on battery power) is their eerie near-silence, with road, wind and tire noise being the only aural elements when an internal combustion engine isn't part of the mix.
In fact, electric-powered vehicles can be so downright stealthy around town that Congress demanded back in 2010 that automakers add identifying sounds to their EVs (and hybrid-powered models in EV-only mode) when operating at up to 18.6 miles per hour. The idea is to help aurally alert pedestrians — especially those having vision problems — to their presence on city streets.
With the number of EVs on the market expected to swell in the coming years, the U.S. Department of Transportation recently finalized its so-called "quiet car" rules, with a deadline for full implementation in 2020.
Safety experts claim that audible EV alerts are hoped to prevent 2,400 injuries annually once they find their way into what's expected to be about 530,000 electric-powered models.
Meeting the quiet car rules will reportedly cost car companies about $40 million a year. While that sounds like a lot of money to add sounds to an otherwise silent car, much of the cost will be going into adding especially durable external speakers that will be able to stand up to rain, snow and road salt without skipping a beat.
The DOT is leaving the details regarding exactly what kind of sounds to emit at slower speeds to the automakers. Most are expected to emit a chirping or whirring effect that would remain audible in the usual urban environment, but without being too alarming or annoying in the process.
However, the DOT's quiet car rules allow automakers to request the ability to build multiple sounds into the system, with the driver choosing how he or she wants his EV to sound on that particular day. It's a concept that's similar to the "mood lighting" offered on some models that allow an owner to choose the hues that subtly illuminate their interiors.
We might crack wise about some EV drivers choosing to spice things up with a Ferrari-like throaty exhaust note to herald their arrival at a crosswalk, but Jaguar is already doing something similar with its new I-Pace full-electric crossover SUV. Engineers have added faux engine sounds upon acceleration to help add a touch of added excitement to what would otherwise be a fairly silent launch.
As it is, automakers are designing luxury vehicles of all stripes these days with slipperier aerodynamics, added sound insulation and even electronic noise reduction systems to help make them as whisper-quiet as possible, especially at highway speeds where wind, road and tire noise can become downright intrusive. A few have subtly rechanneled or recreated engine and exhaust sounds in their sportier upscale rides for the benefit of enthusiastic drivers, but this is the first EV we've seen that goes a step further to recreate a visceral element that's otherwise missing.
The I-Pace's engine sounds will be channeled into the passenger compartment via the vehicle's audio system, employing different tones based on the vehicle's velocity. The added engine sounds start out fairly subtle at around speeds of 30 to 60 mph, but ramp up considerably at full throttle to provide the driver with "dynamic feedback" that would otherwise be missing to give him or her a greater sense of speed.
"We have a history of making great sounding, really fast cars, so this one needs to be no exception," says Jaguar sound design specialist Iain Suffield.
The business news you need
With a weekly newsletter looking back at local history.