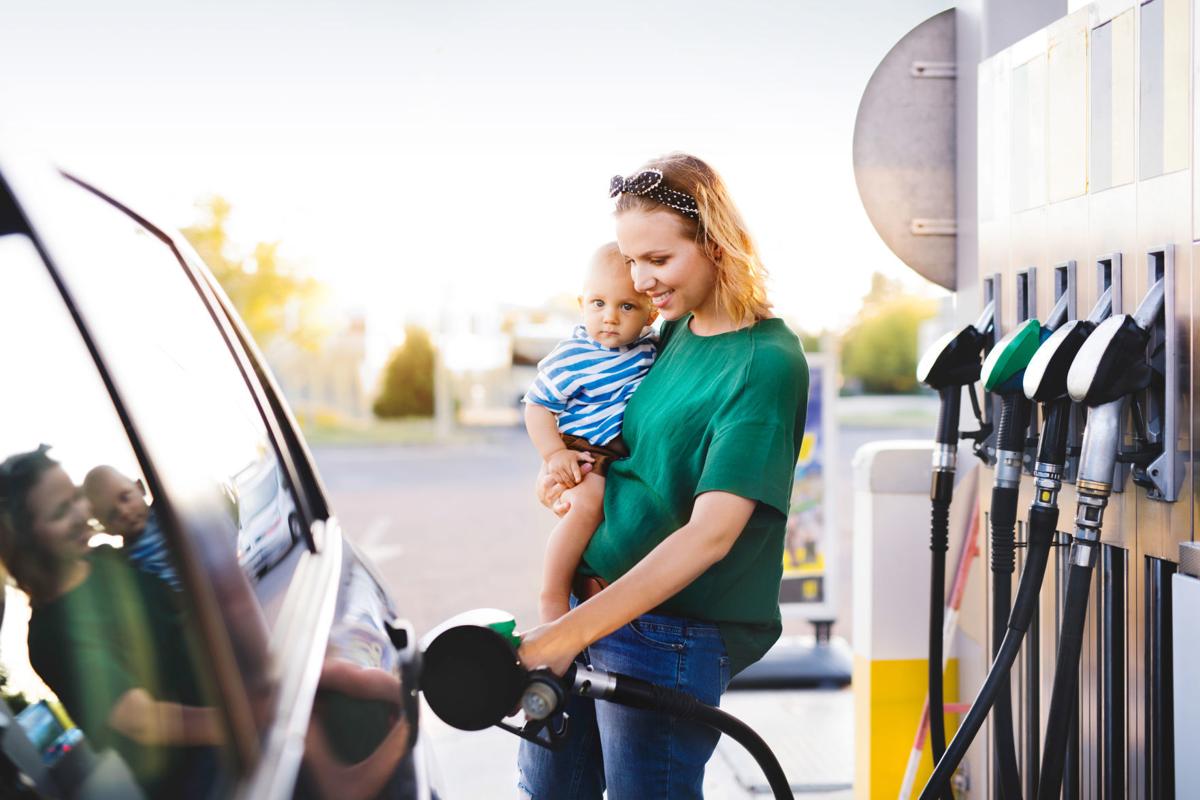 A growing number of cars and trucks are packing sophisticated turbocharged and direct-injected engines that go faster and get better fuel economy than the larger and less advanced powerplants they replaced. Unfortunately, most of them — including some versions of otherwise "regular" vehicles like the Chevrolet Malibu and the Jeep Renegade — require costly premium-grade gasoline to reach their performance potential.
With such engines expected to proliferate in the coming years, automakers are lobbying to eventually make 95 octane fuel, which is the most-common type used in Europe, the only grade available to consumers.
Testifying before the House Energy and Commerce Committee's environment subcommittee, Dan Nicholson, General Motors' vice president of global propulsion systems, said this move would not only facilitate standardize engineering and manufacturing for multiple markets, it would be one of the most affordable ways to boost an engine's fuel economy.
"We have an opportunity to play a large role in offering consumers the most affordable option for fuel economy improvement and greenhouse gas reduction," Nicholson says. "I think America deserves as good a gasoline as Europe."
Today's regular-grade fuel is typically rated at 87 octane, with mid-grade at 88-90 octane, and full premium at 91-94 octane. Higher octane rates help enable higher compression ratios, which not only helps increase an engine's horsepower and torque, but does so with greater efficiency.
But premium petrol comes with a price premium that tends to negate any savings at the pump realized from the improved fuel economy. As of this writing, premium-grade gas currently sells for a national average of 52 cents more per gallon than regular (according to the AAA), with those living in Illinois suffering the highest markup in the nation at a wallet-draining 72 cents per gallon.
By consolidating grades to a single, higher octane rating for most models (with, perhaps, a higher-octane "super premium" for high-end performance cars), Nicholson claims the industry could realize a three percent boost in fuel economy for less than what he predicts would be a three percent increase in the cost of fuel.
That comes to about eight cents more per gallon at the current (as of this writing) national average, or close to 11 cents per gallon in California, which is home to the steepest gas prices in the U.S. Yet, speaking at an industry panel discussion in Detroit, David Filipe, Ford's vice president of powertrain engineering, said that for the single-grade concept to be viable, the added cost must not be more than five cents per gallon.
Unfortunately, keeping the added surcharge down to a couple of pennies per gallon could be a true herculean task, not to mention one that would fall squarely on the shoulders of the refineries. Consolidating grades would certainly help producers cut their costs in the long run, but prices could skyrocket in the meantime to account for both the added capital investment and the resulting disruption in supply.
And there's a good chance budget-minded consumers would balk at the prospect of having to pay as much as 25-50 cents more per gallon to enable, say, 10 or 20 extra horsepower and maybe three or four more mpg for what might otherwise just be basic transportation.
On the other hand, this could be just what automakers need to help sell all those plug-in electric vehicles being planned for the not-too-distant-future.