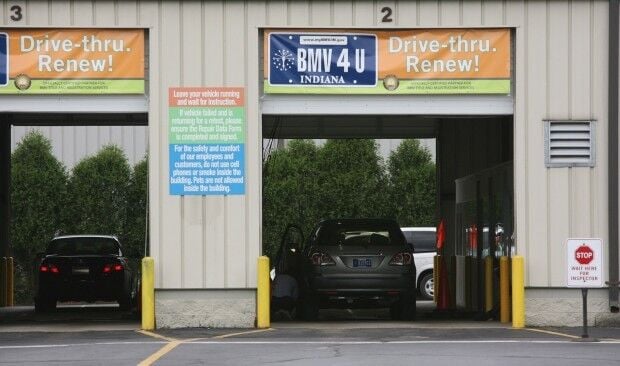 Northwest Indiana motorists whose vehicles are due for emissions testing next year don't have to wait until January to fulfill the biennial air pollution prevention mandate.
Owners of vehicles with an odd-numbered model year between 1977 and 2017 can bring their cars or light trucks to a Clean Air Car Check station immediately, and be certified in compliance until 2023 after passing the emissions test.
Motorists are not required to bring a registration renewal notice from the Bureau of Motor Vehicles to get tested. But early testing can help ensure a vehicle's registration does not expire due to uncompleted testing.
Clean Air Car Check also recommends Lake and Porter county residents who attend college outside the Region, spend winters out of state, or serve in the military get their vehicles tested while they are home, perhaps during the upcoming holiday season.
Region motorists can get more information about testing, and find out if a vehicle is due for an emissions test, by calling 888-240-1684 or visiting the cleanaircarcheck.com website.
Gallery: Indiana historical markers in the Region
Gallery: Indiana historical markers in the Region
First Physician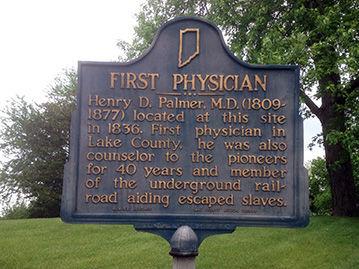 Great Sauk (Sac) Trail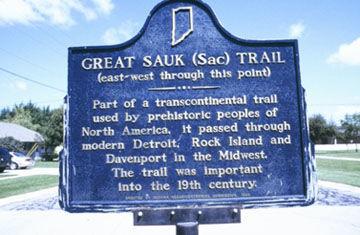 St. John's Lutheran Church Tolleston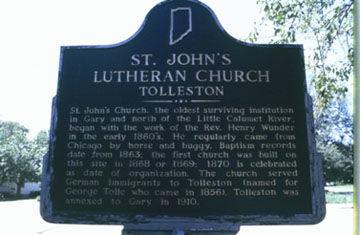 Dutch in the Calumet Region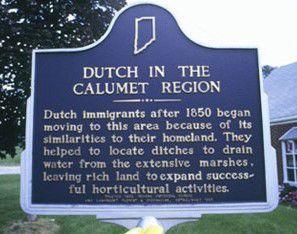 St. John Township School, District #2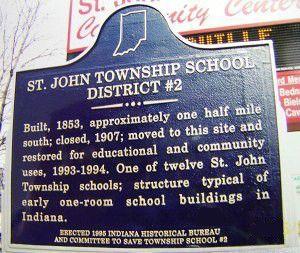 The Lincoln Highway/The Ideal Section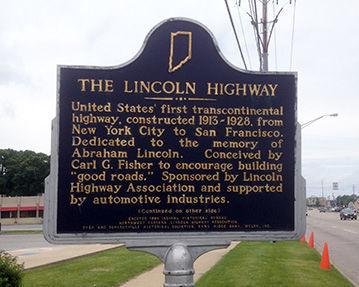 The Lincoln Highway/The Ideal Section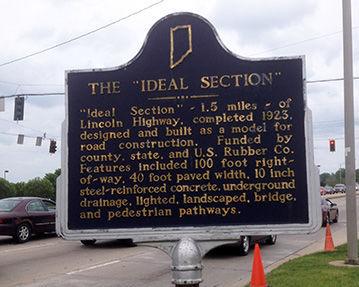 Froebel School - side 1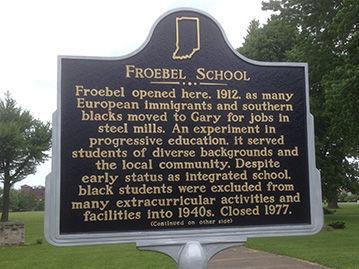 Froebel School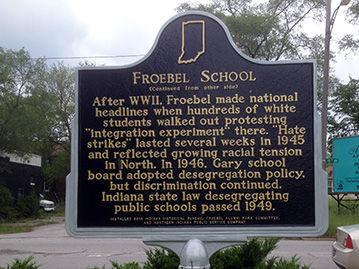 Stewart Settlement House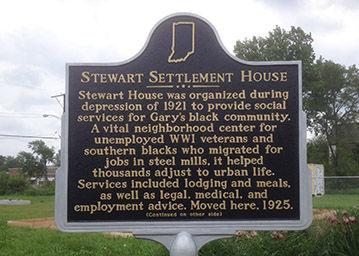 Stewart Settlement House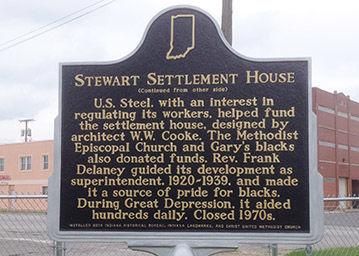 Origin of Dr. MLK Day Law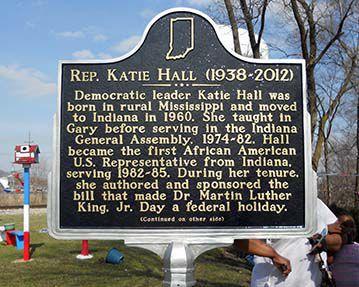 Origin of Dr. MLK Day Law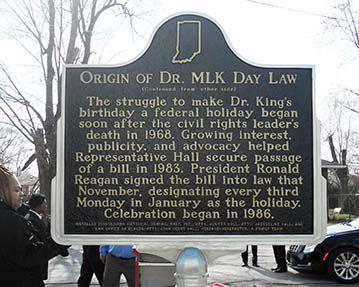 Bailly Homestead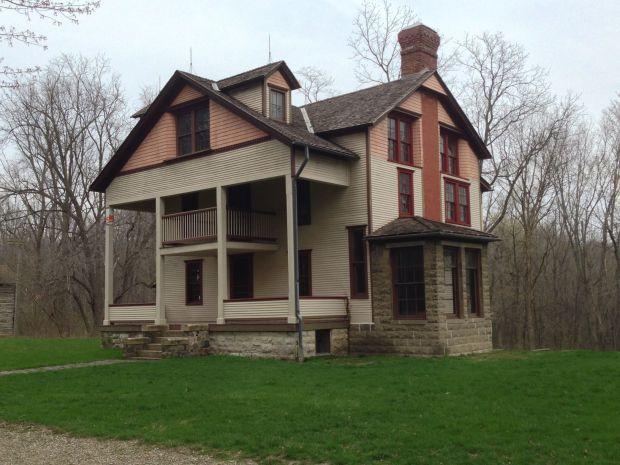 Iron Brigade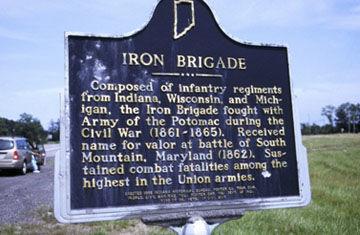 Willow Creek Confrontation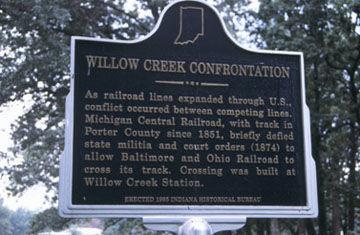 Ogden ski jump.jpg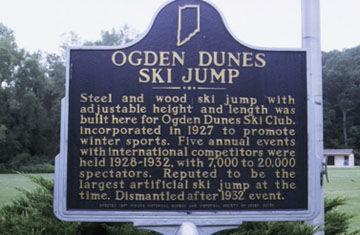 Teale 1.jpg
Teale 2.jpg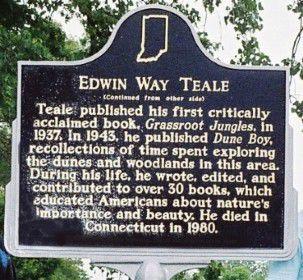 Steel 1.jpg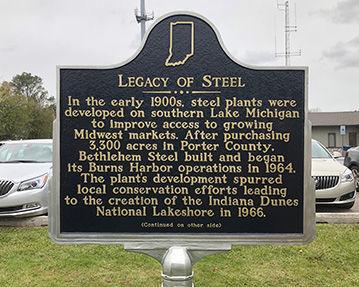 Steel 2.jpg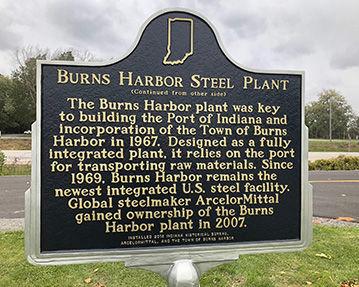 Civil War camps.jpg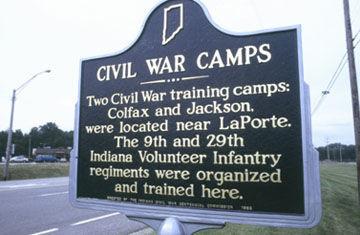 Old lighthouse.jpg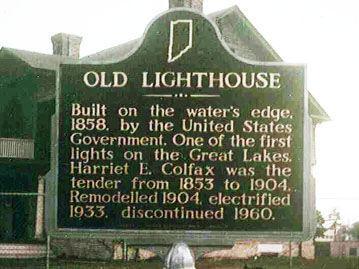 Railroad.jpg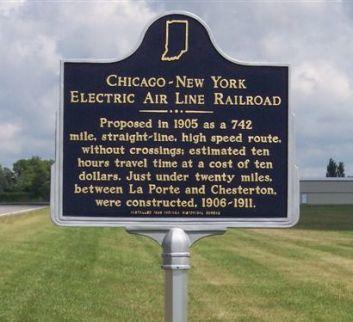 Camp Anderson.jpg
Boundary line 1.jpg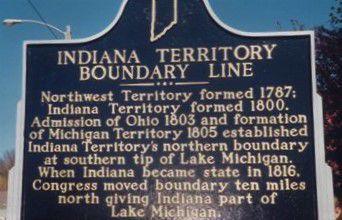 Boundary line 2.jpg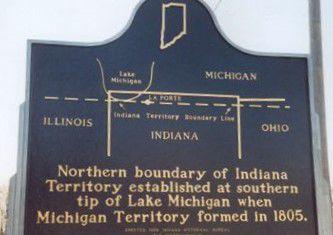 LaPorte courthouse 1.jpg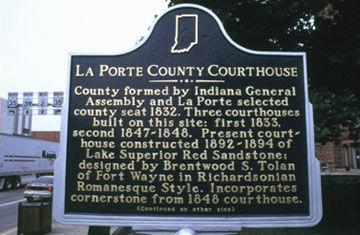 LaPorte courthouse 2.jpg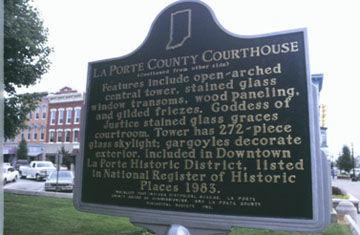 Carnegie 1.jpg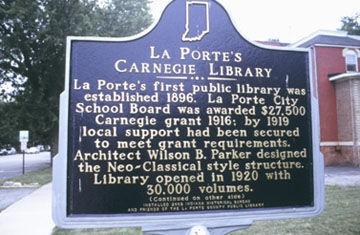 Carnegie 2.jpg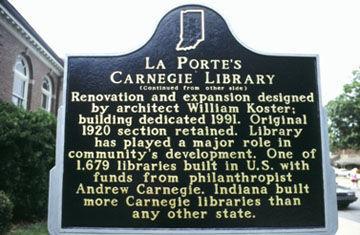 Rumely Co 1.jpg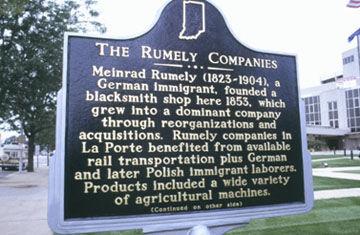 Rumely Co 2.jpg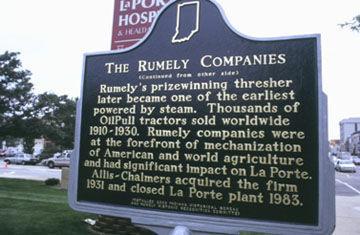 Lincoln train 1.jpg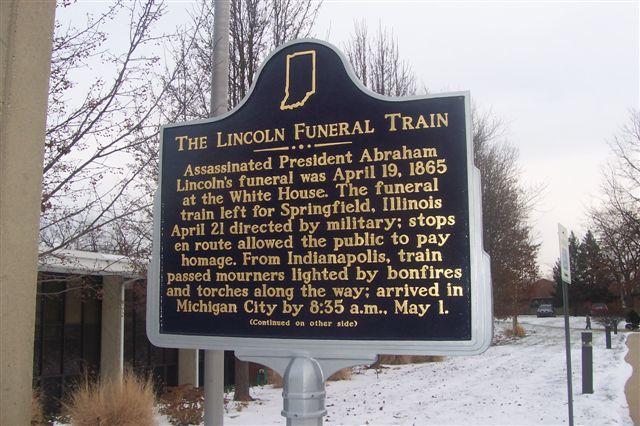 Lincoln train 2.jpg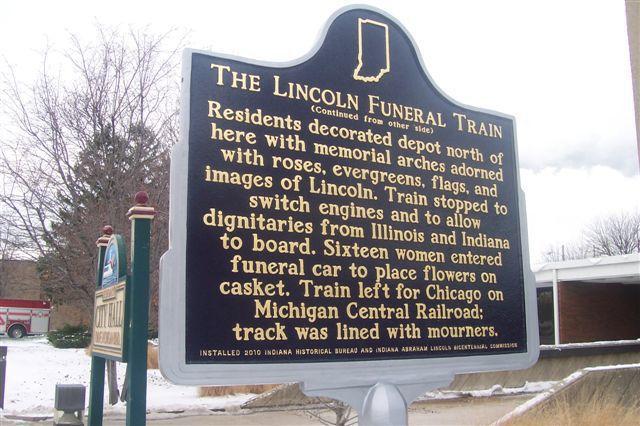 LaPorte university 1.jpg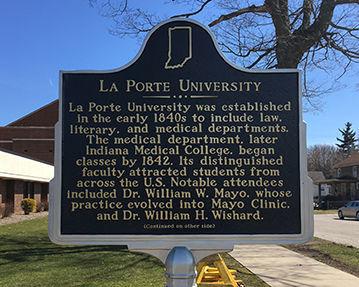 Laporte university 2.jpg