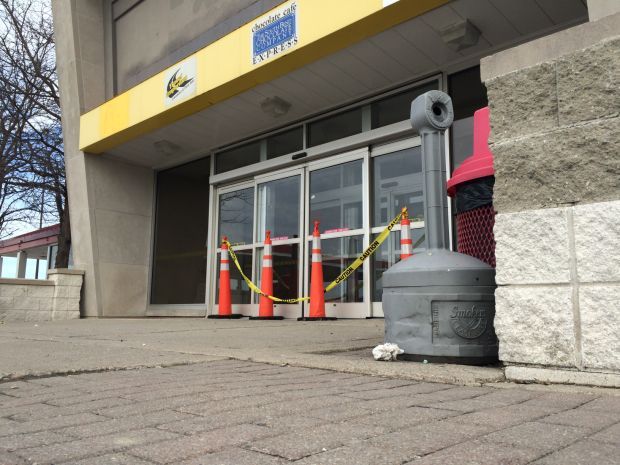 Indiana Toll Road's private operator and Gov. Mike Pence announced a $200 million pavement upgrade and other improvements between Portage and Elkhart.
Indiana Toll Road Concession Co. awarded the contract for the "80/90 PUSH" project to Rieth-Riley Construction Co., of Goshen. It will be paid for by ITRCC. Construction work is scheduled to begin in March. It will take two years.
"In Indiana, we've made great progress on our standing as the Crossroads of America, and today's announcement is yet another installment to ensure the quality of our roads and bridges," Pence said.
The construction work will be done by union trades workers. Approximately 300 will be employed on the project, according to ITRCC.
When Australian investment consortium IFM Investors bought the Toll Road out of bankruptcy in May, it pledged to undertake $260 million in capital improvements on the 157-mile road.
The project will include all interchanges, mainline pavements, shoulder replacement along with various bridge repairs and widening works. The project will also allow for the installation of intelligent transportation systems such as electronic signage.
"The 80/90 PUSH project is a critical investment in safety and service on the Indiana Toll Road," ITRCC CEO Ken Daley said.
ITRCC has previously announced plans to demolish and rebuild the rest stop in Portage, but without the restaurants that currently serve fast-food to travelers.
Under a $30 million plan to upgrade rest stops, the easternmost ones in Steuben County will be eliminated and those in Rolling Prairie and Howe will be demolished and rebuilt into full-service travel plazas with gas stations, convenience stores and restaurants.
The rest stops in Elkhart will be demolished and rebuilt along the same lines as those in Portage. The demolition and rebuilding of the Portage and Elkhart rest stops will take place this year from April to August.