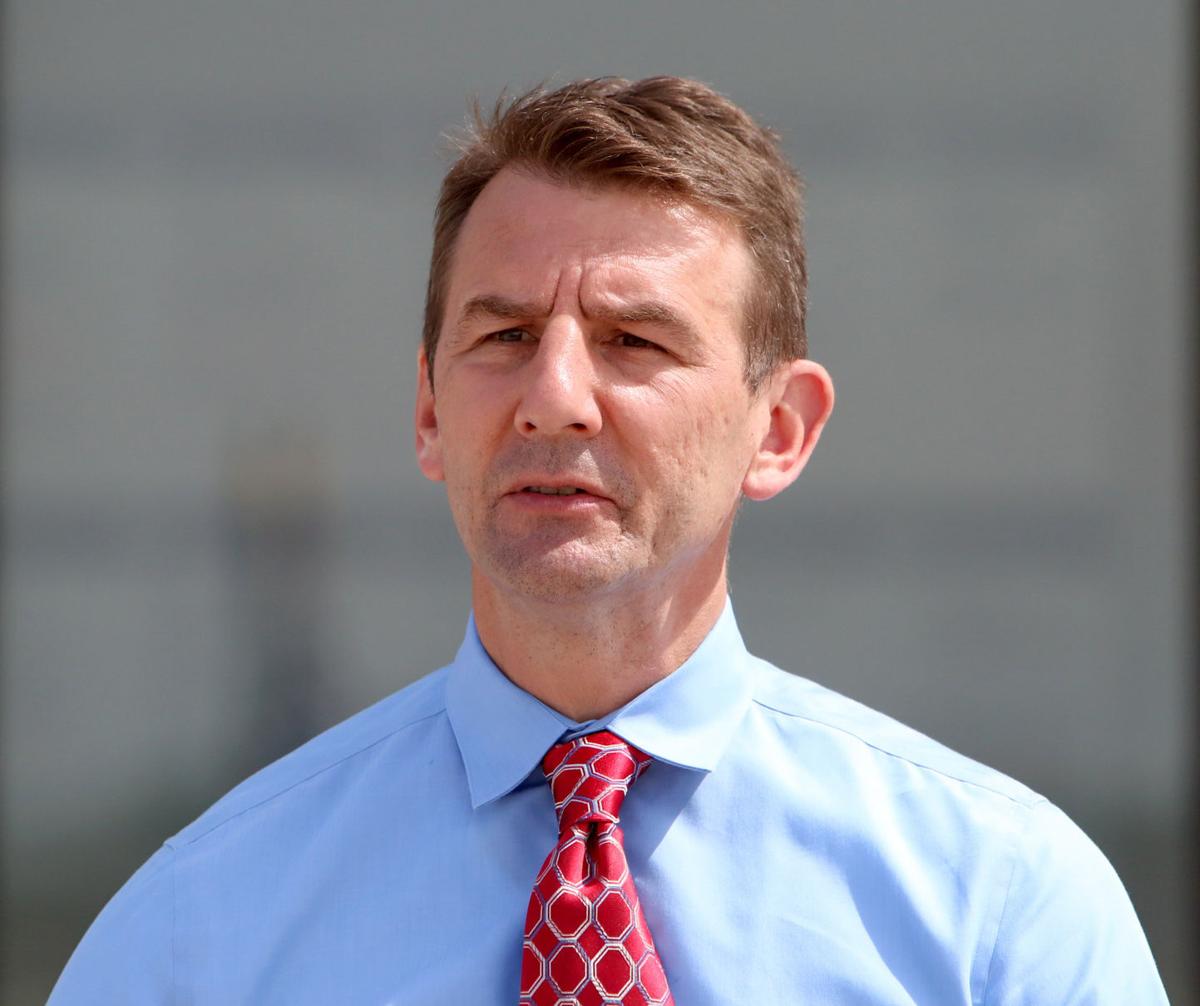 Four significant Northwest Indiana road projects are included in the annual federal infrastructure legislation approved Thursday by the Democratic-controlled U.S. House.
The INVEST in America Act passed 221 to 201, with every Democratic member, including U.S. Rep. Frank J. Mrvan, D-Highland, supporting the proposal, and all but two Republicans — neither from Indiana — voting no.
This legislation, which is separate from the infrastructure components of Democratic President Joe Biden's American Jobs Plan, reauthorizes surface transportation programs and directs federal investments in roads, bridges, transit, rail, drinking water and wastewater.
It also strengthens the "Buy America" requirement so it applies to all construction materials, and any request to use foreign-made products must be accompanied by a detailed justification and public comment period.
"There is a great need in our nation to build on the momentum of moving past the health pandemic and investing in vital infrastructure projects," Mrvan said.
"I appreciate that the House has taken action today to help create jobs and grow our economy, and that this legislation includes direct, much-needed investments in Northwest Indiana. I strongly encourage my Senate colleagues to consider this pressing legislation as soon as possible."
The Region road projects requested by Mrvan and included in the measure are:
$8.1 million to replace the four-lane Kennedy Avenue Bridge over the Little Calumet River in Highland and Hammond with a higher bridge that won't need to be shut down due to flooding.
$7.4 million to extend Willowcreek Road past Wheeler in unincorporated Porter County and reduce traffic congestion by offering motorists an improved north-south connection between U.S. 30 and Interstate 94.
$2 million to reconstruct Central Avenue Road in Portage with appropriate shoulders, curbs, gutters, drainage and sidewalks.
$1.5 million to add travel lanes and make safety improvements to 45th Street in unincorporated Calumet Township between Colfax Avenue and Whitcomb Street.
Get to know these new Indiana laws enacted in 2021
Abortion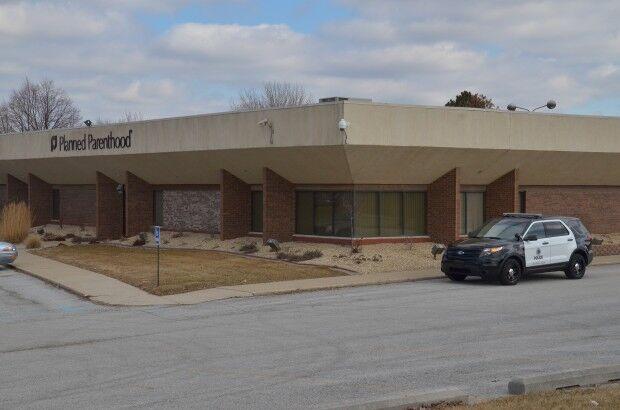 Absent officials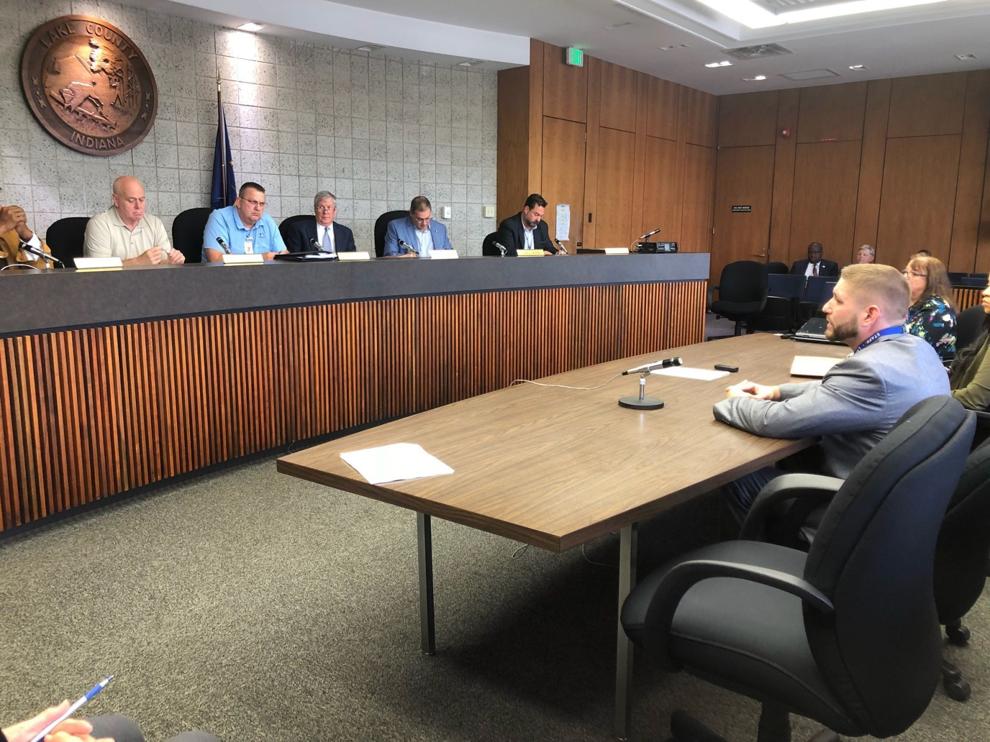 Absentee voting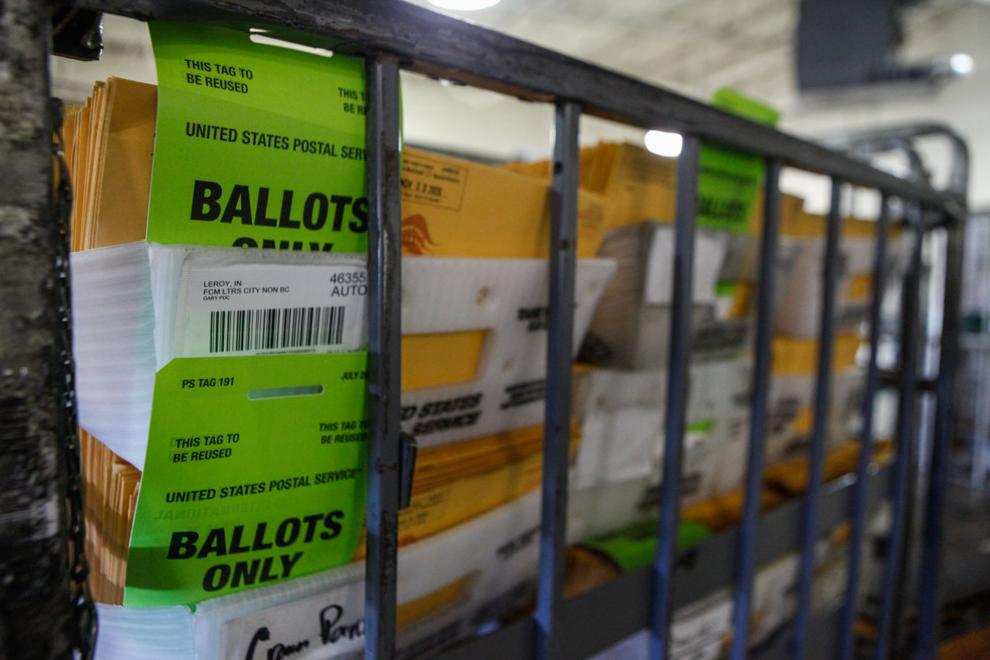 Alcohol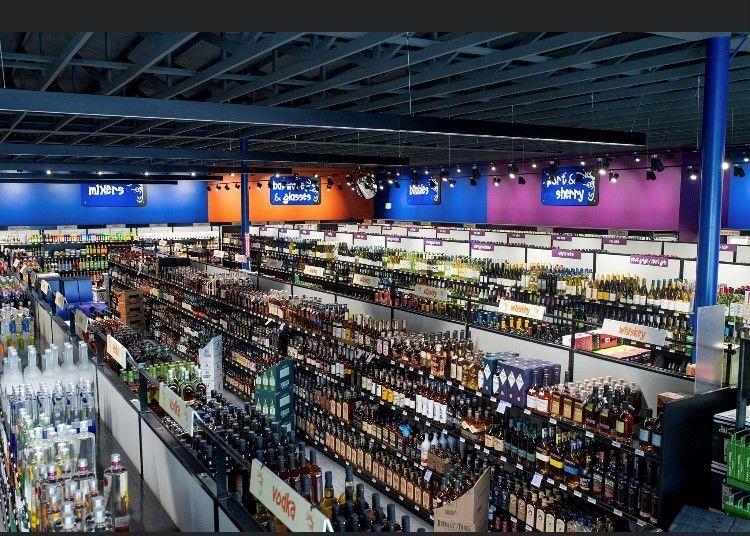 Baby boxes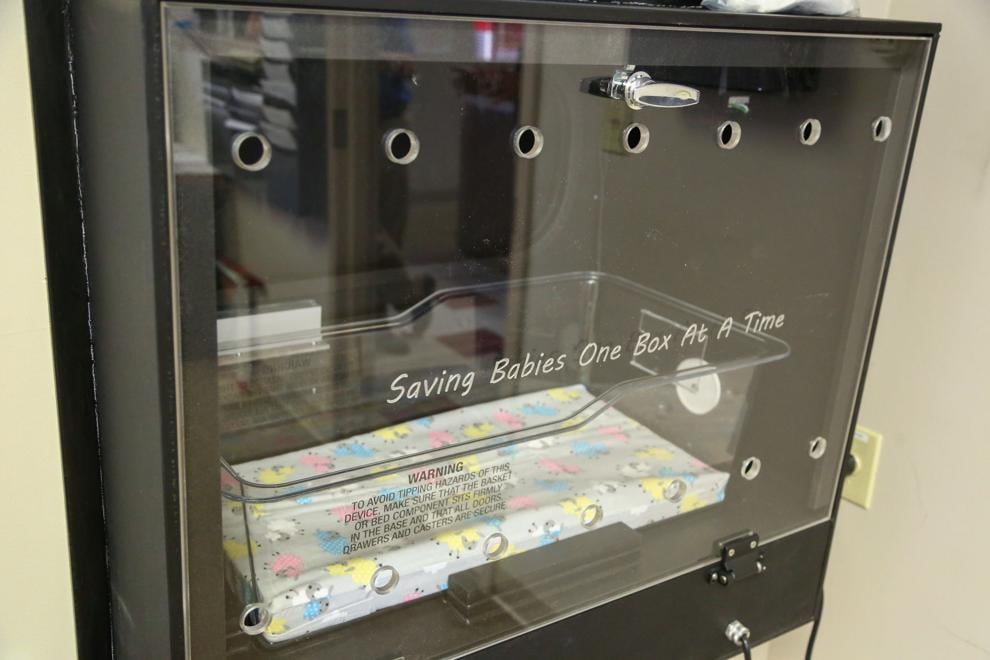 Broadband internet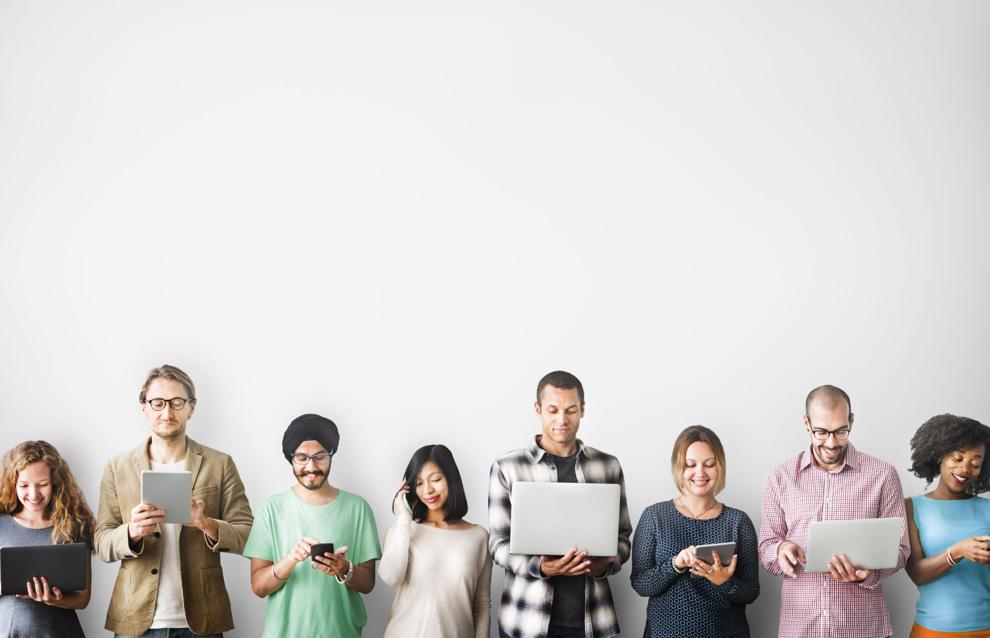 Business personal property tax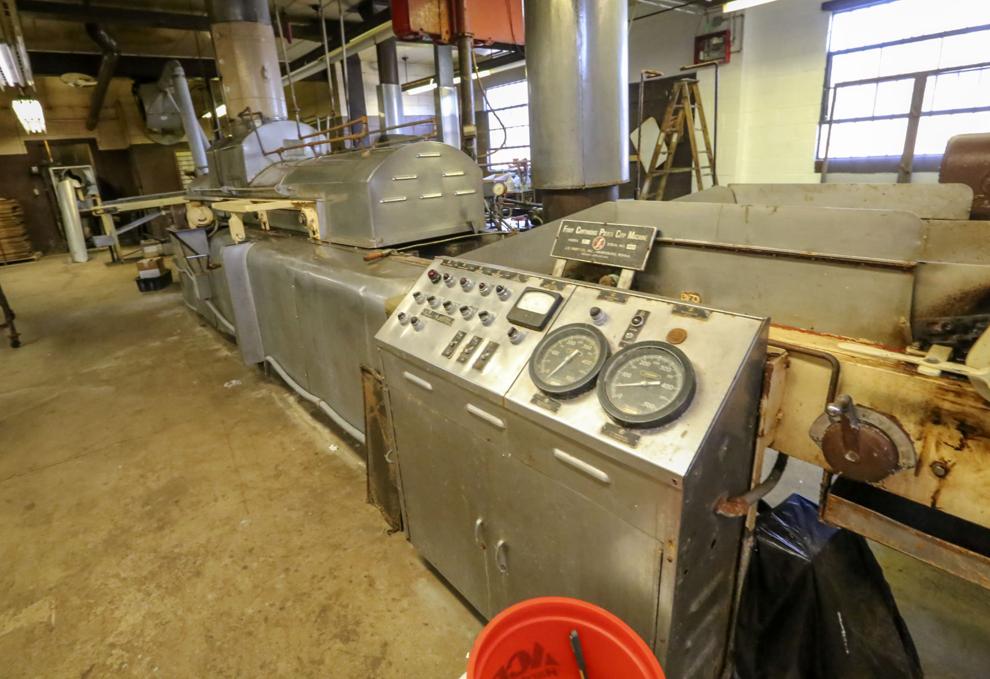 Cardiac arrest
COVID-19 legal immunity
Crisis hotline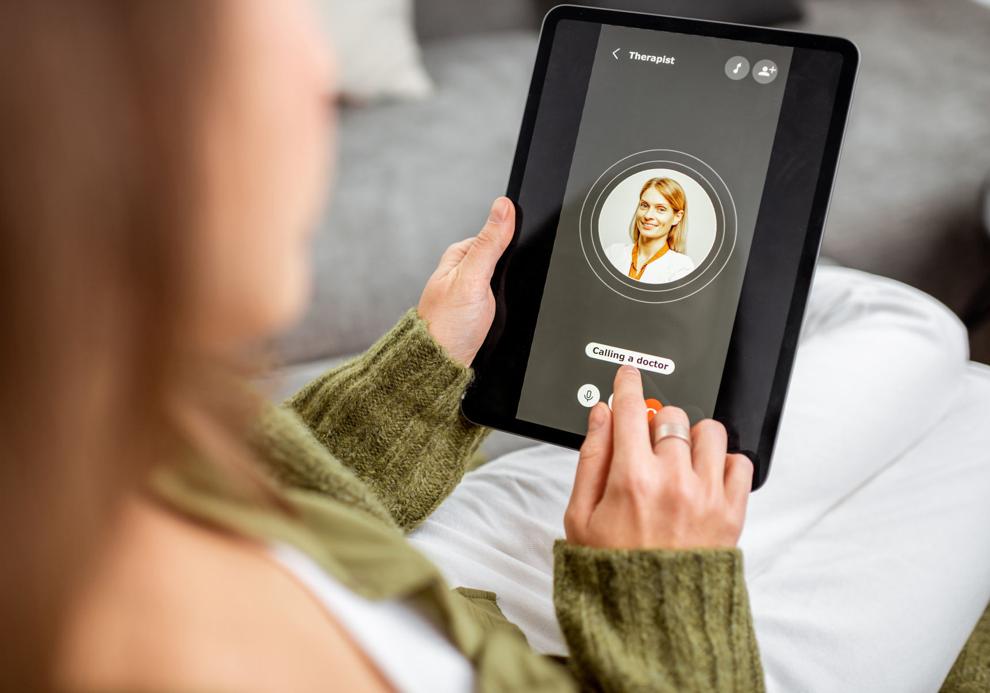 Electronic meetings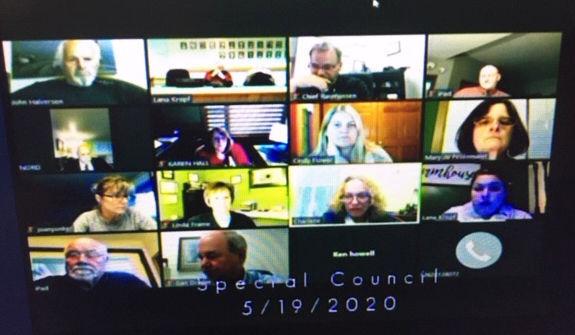 Emergency session
Employee microchipping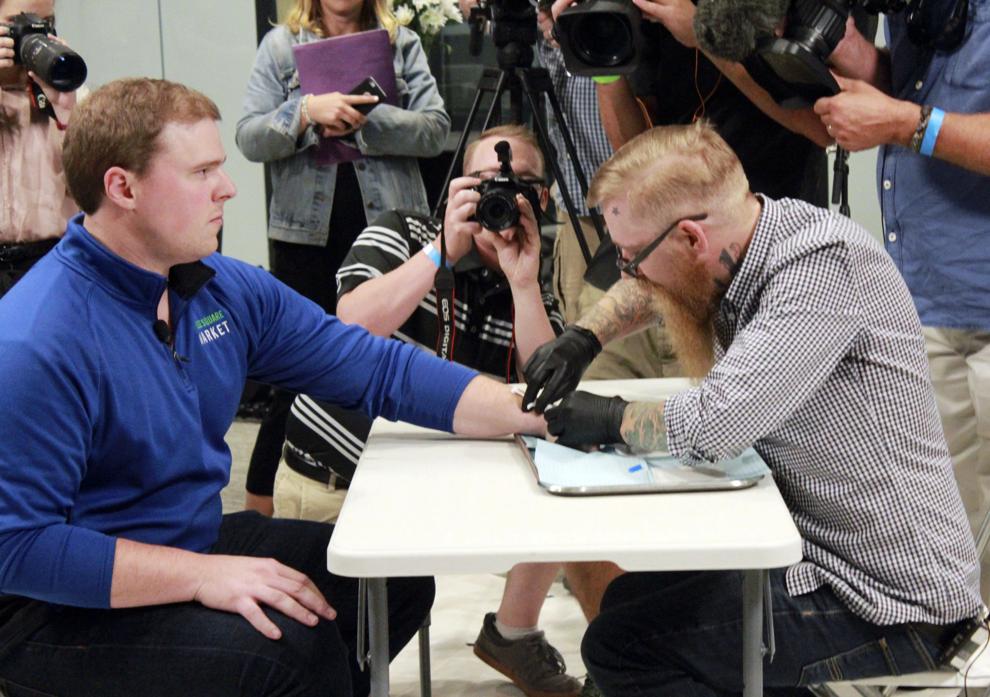 Eyelash extensions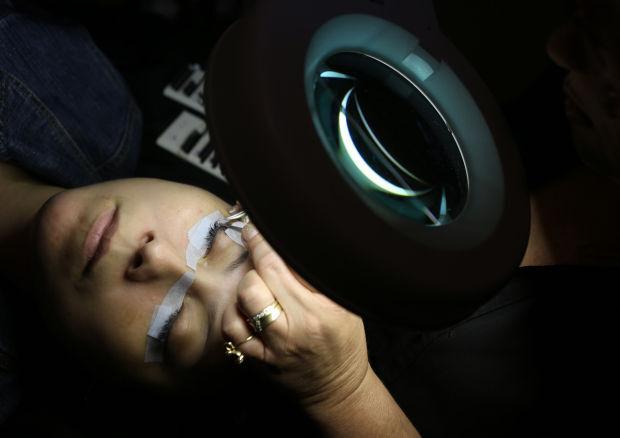 Female genital mutilation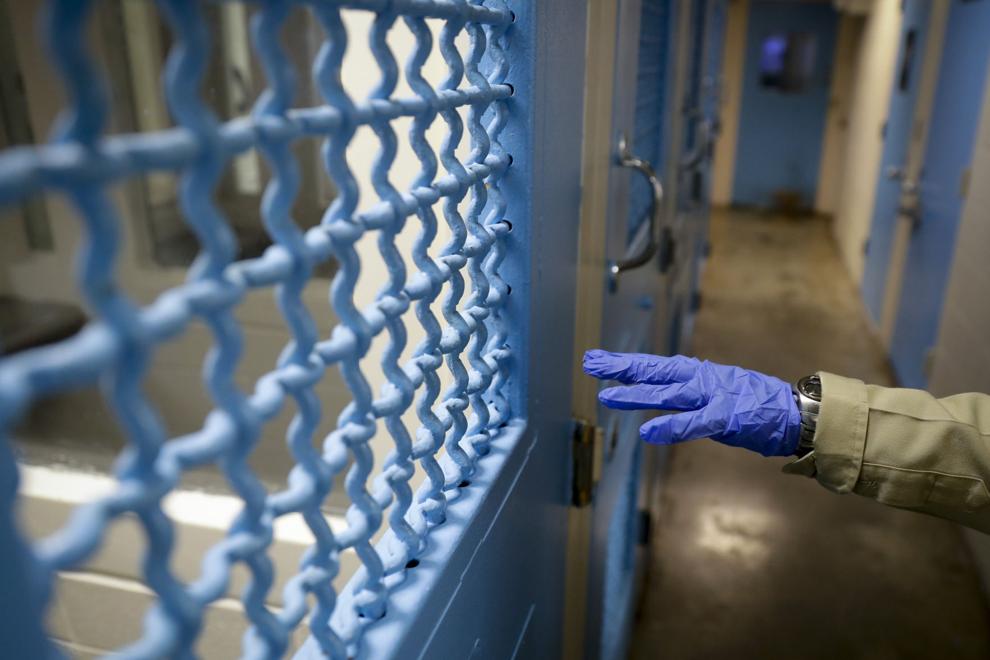 First responder residency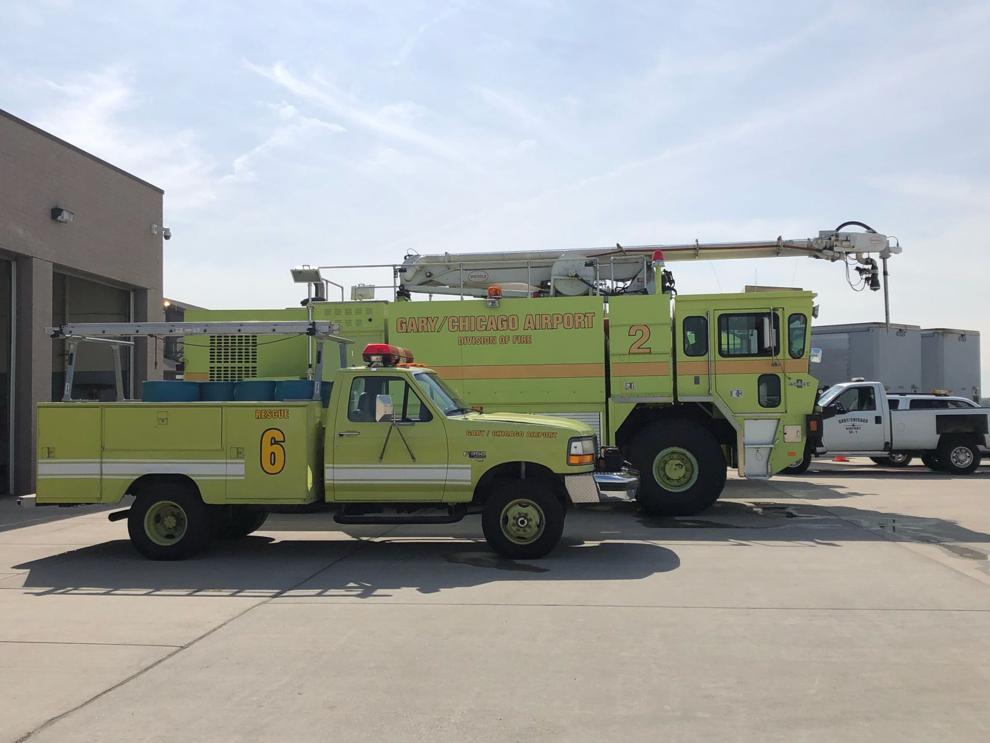 Gaming compact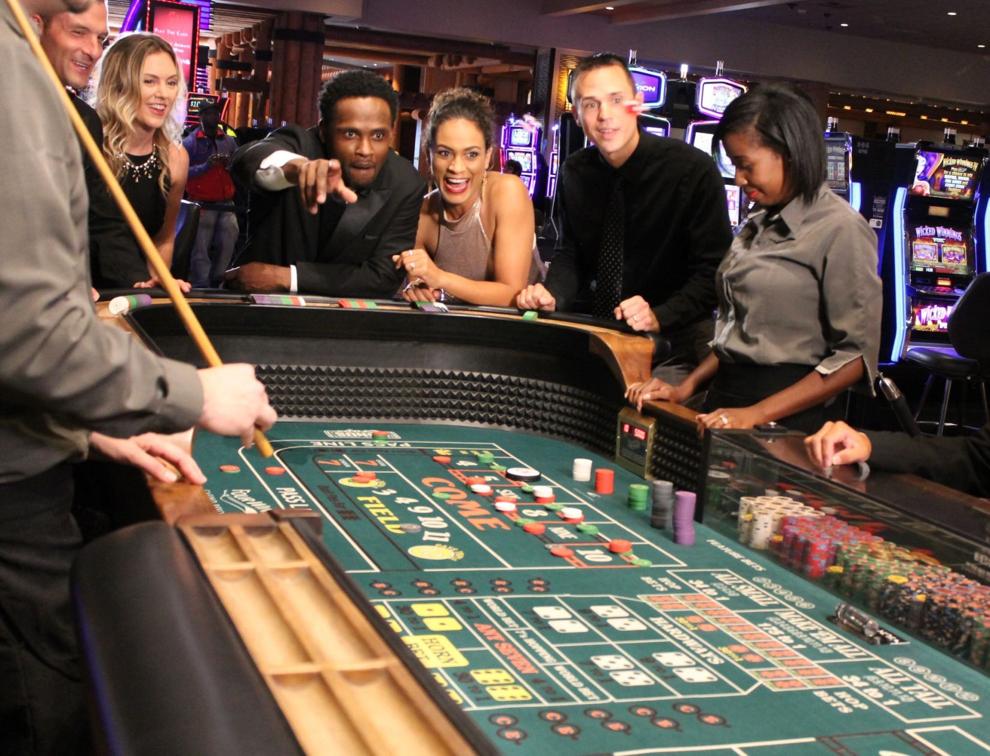 Health orders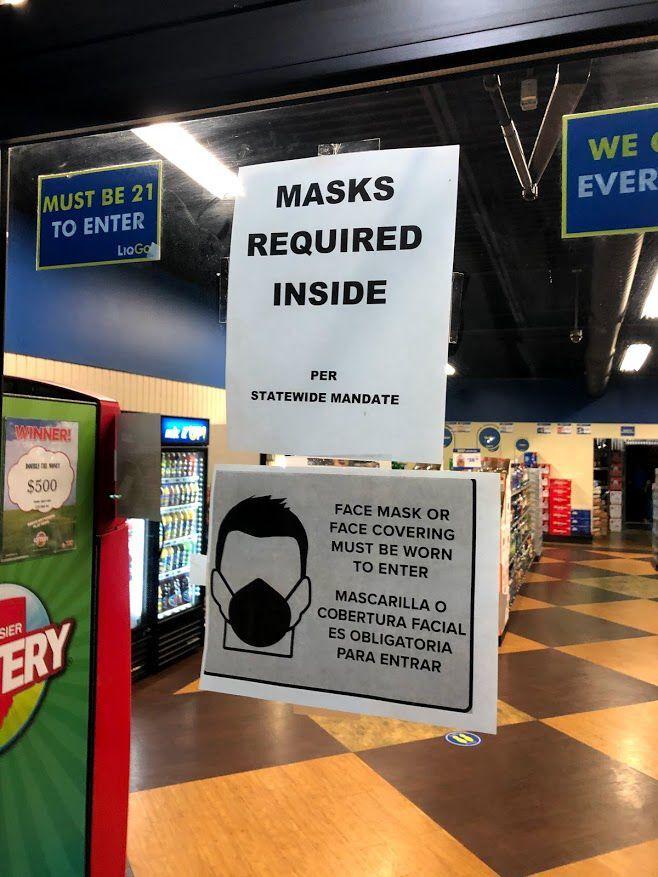 High tech crimes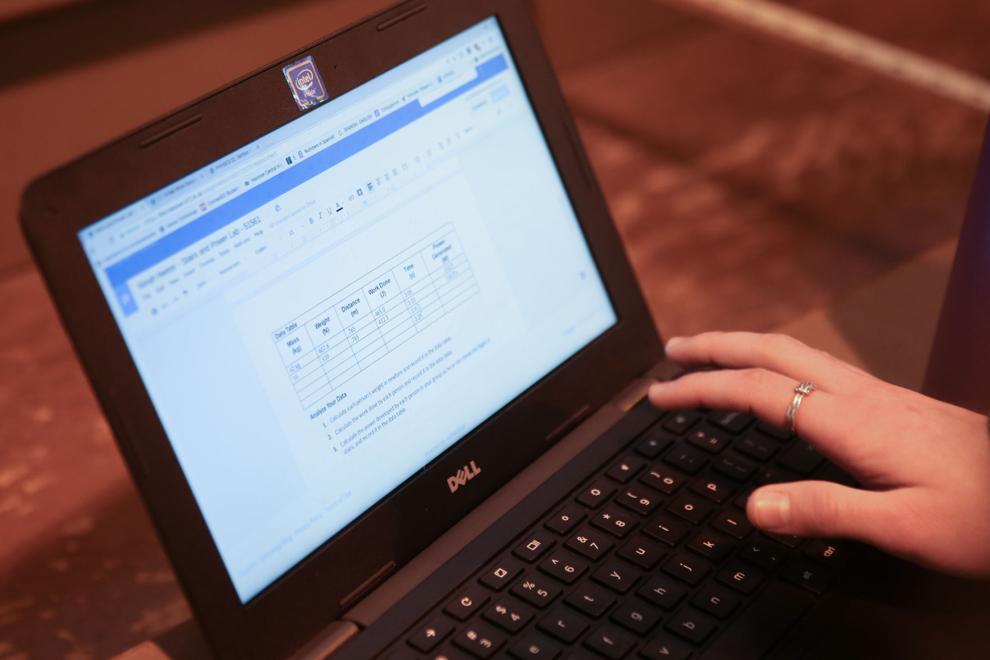 Immunization 'passport'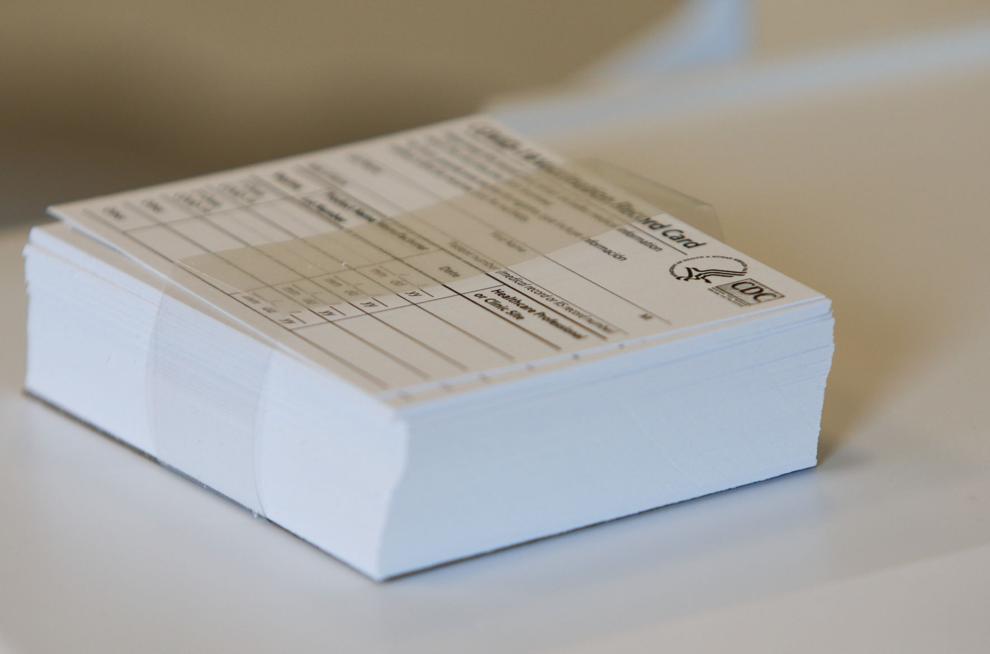 Juvenile justice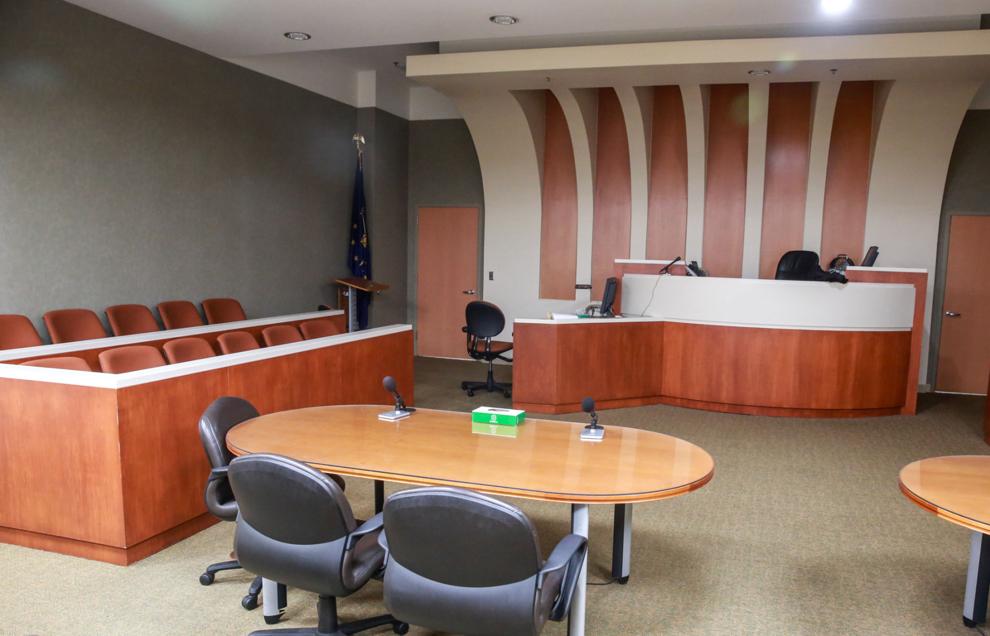 Lake County judicial selection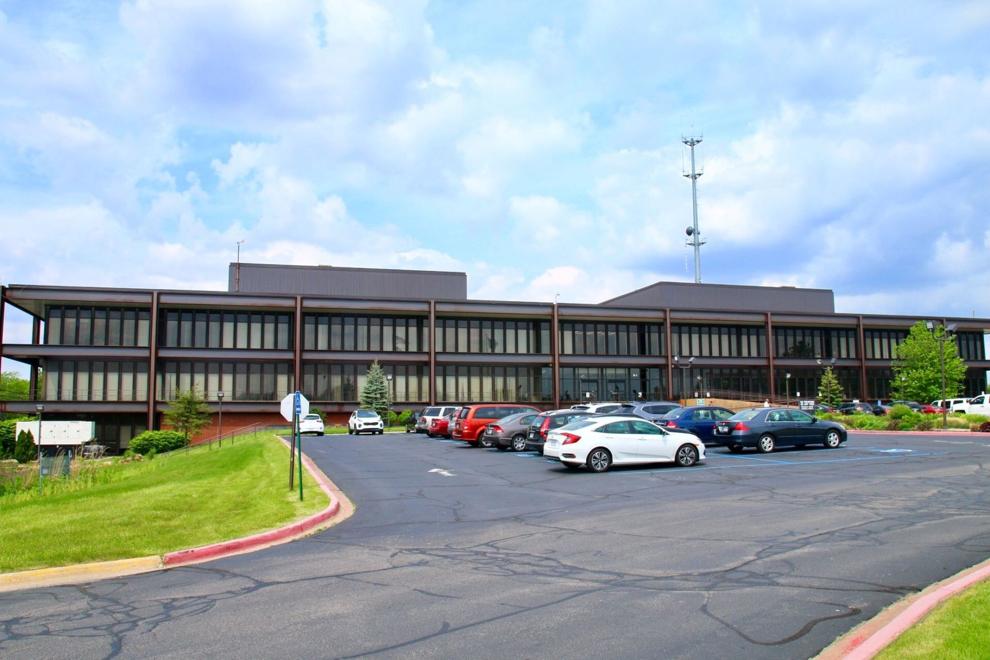 Legislative session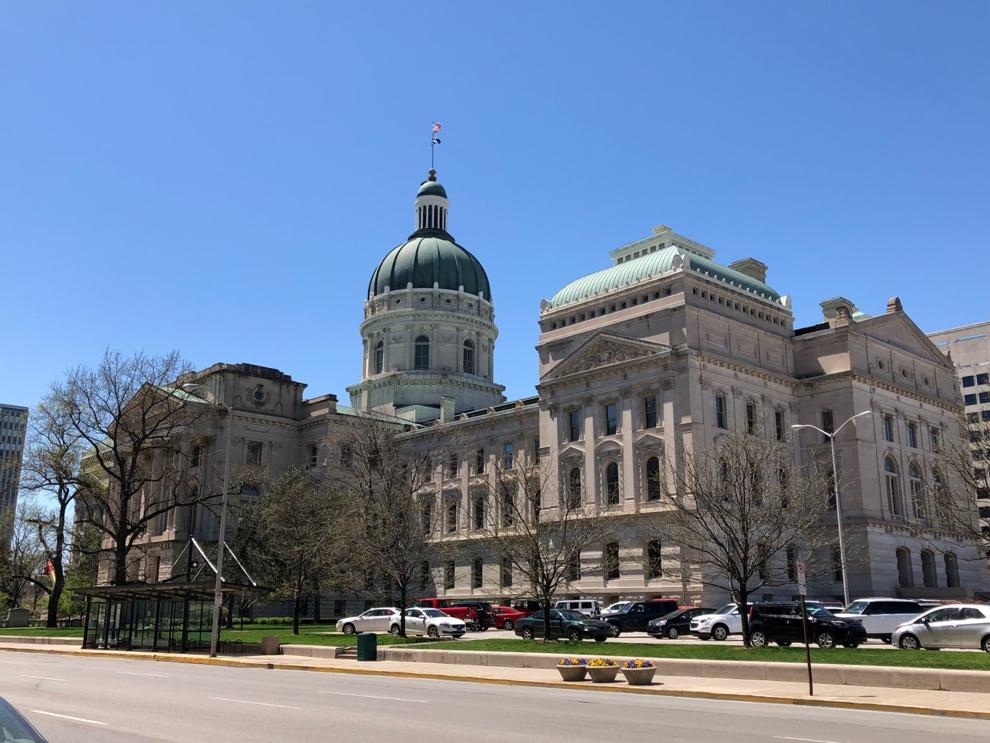 Monuments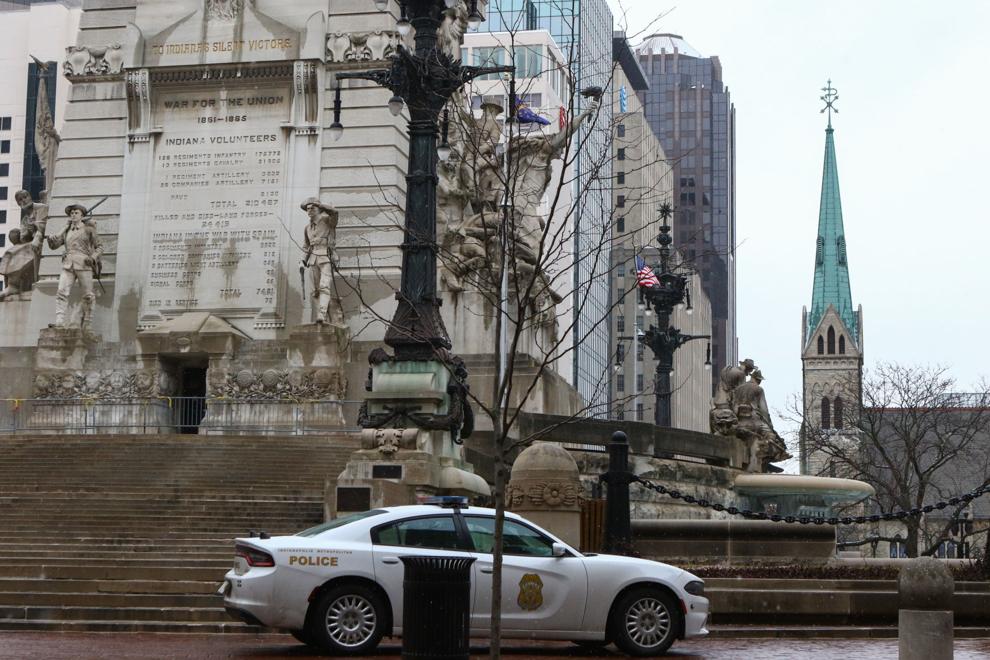 NWI building projects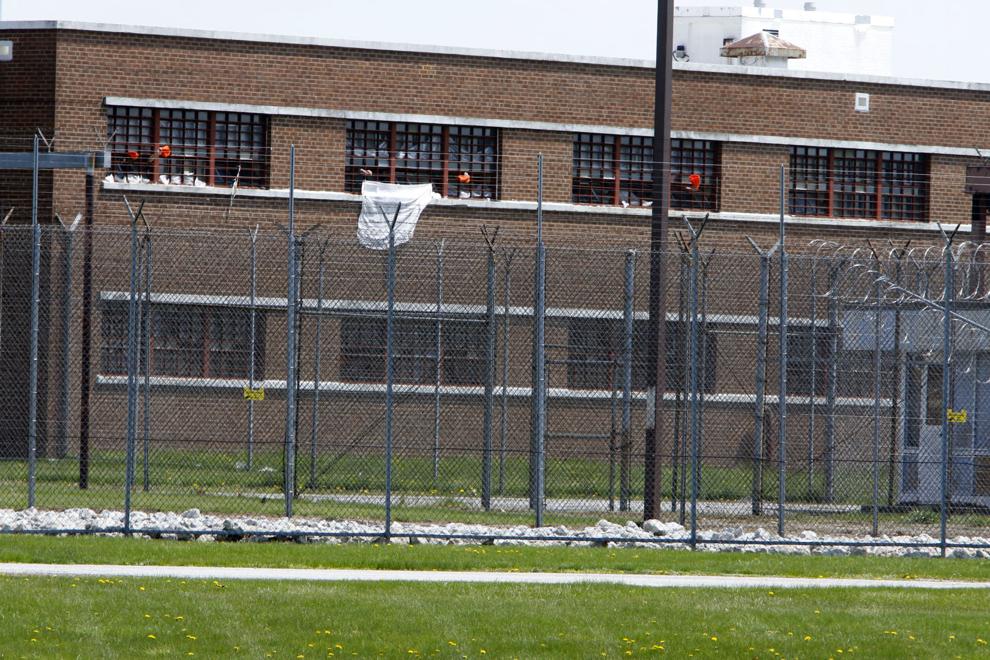 Out-of-state children's hospitals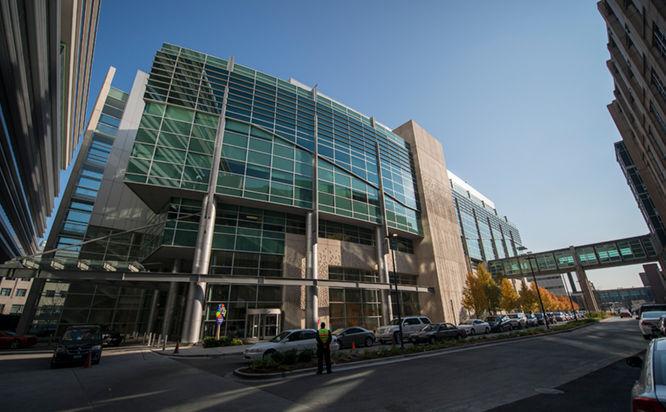 Police training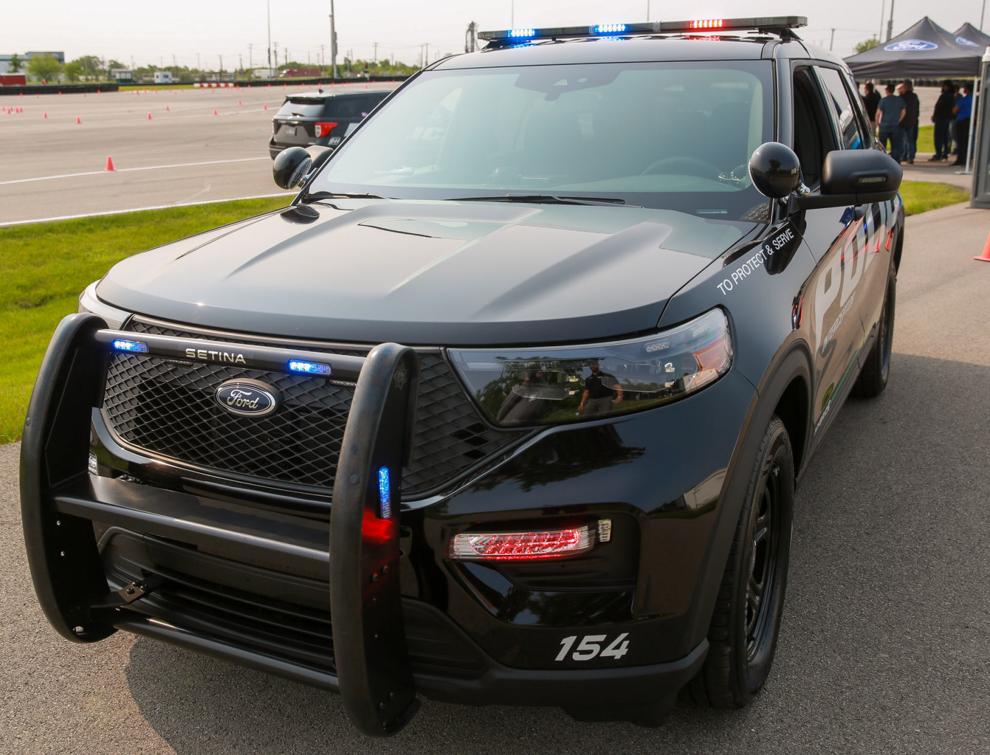 Pregnancy accommodations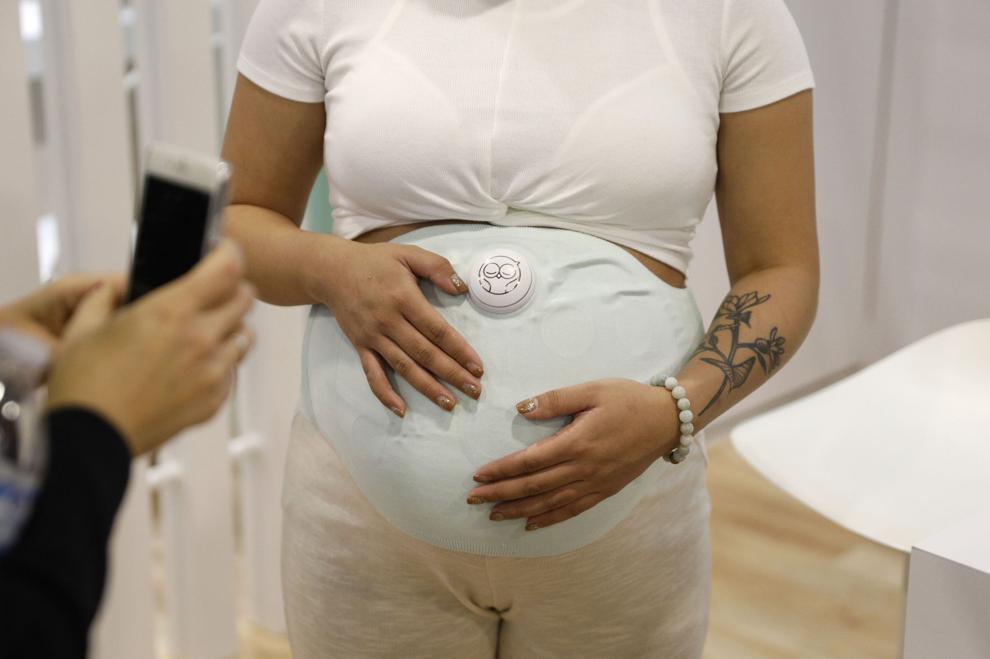 Public notice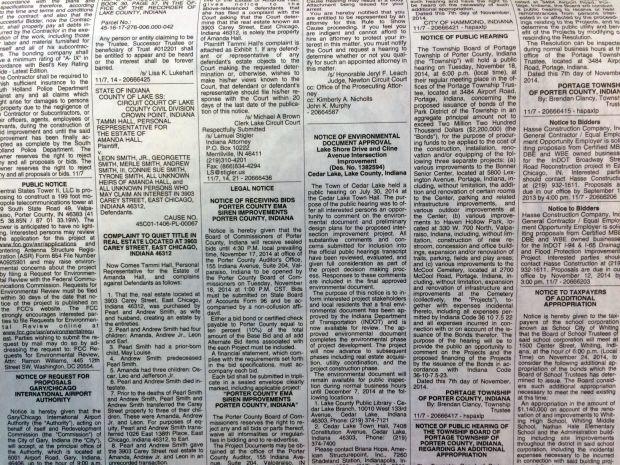 Religious services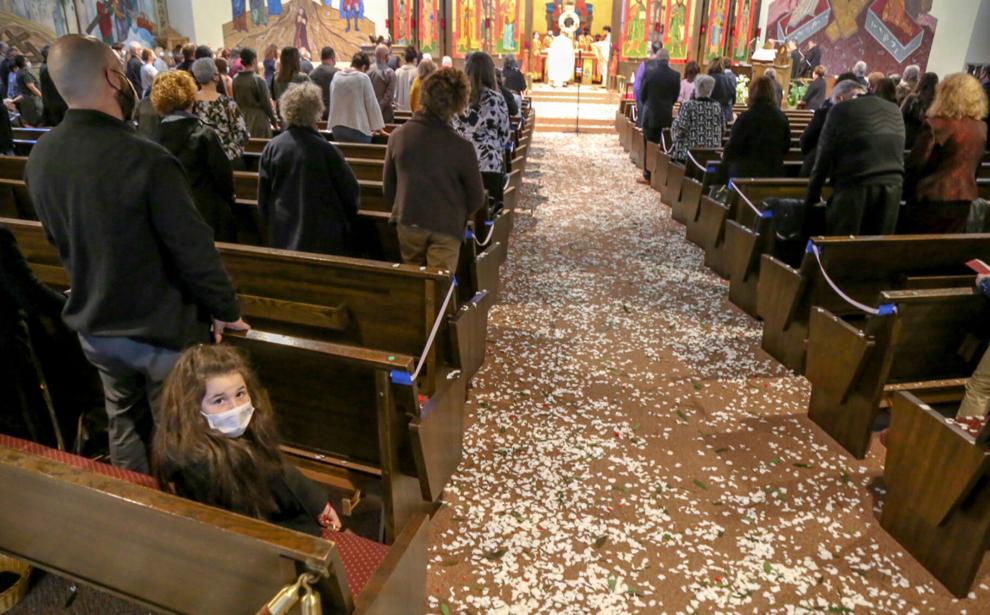 School buildings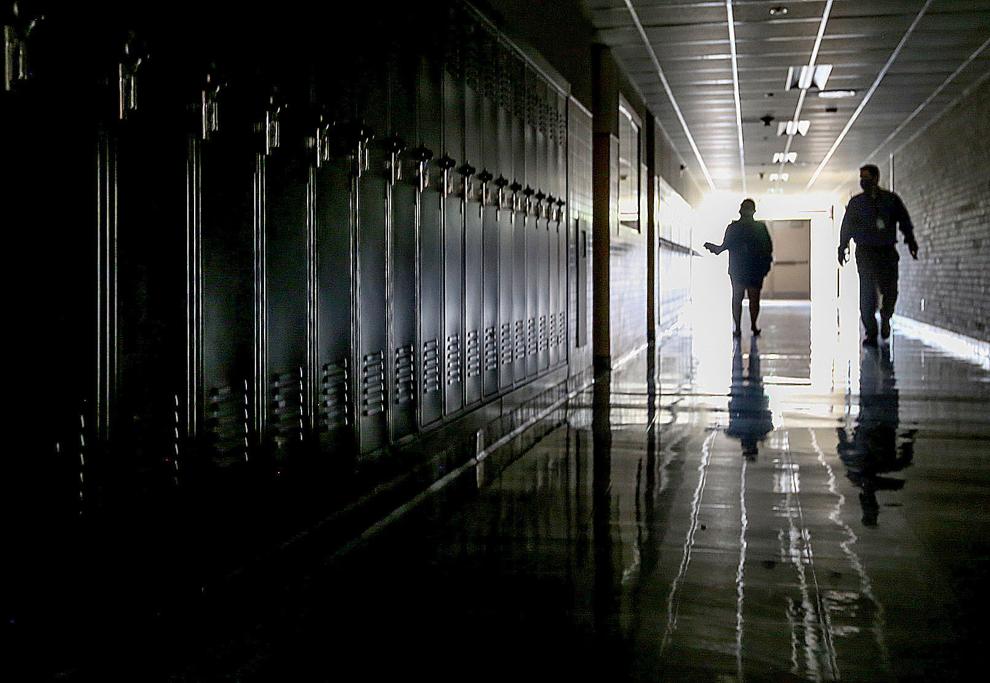 School funding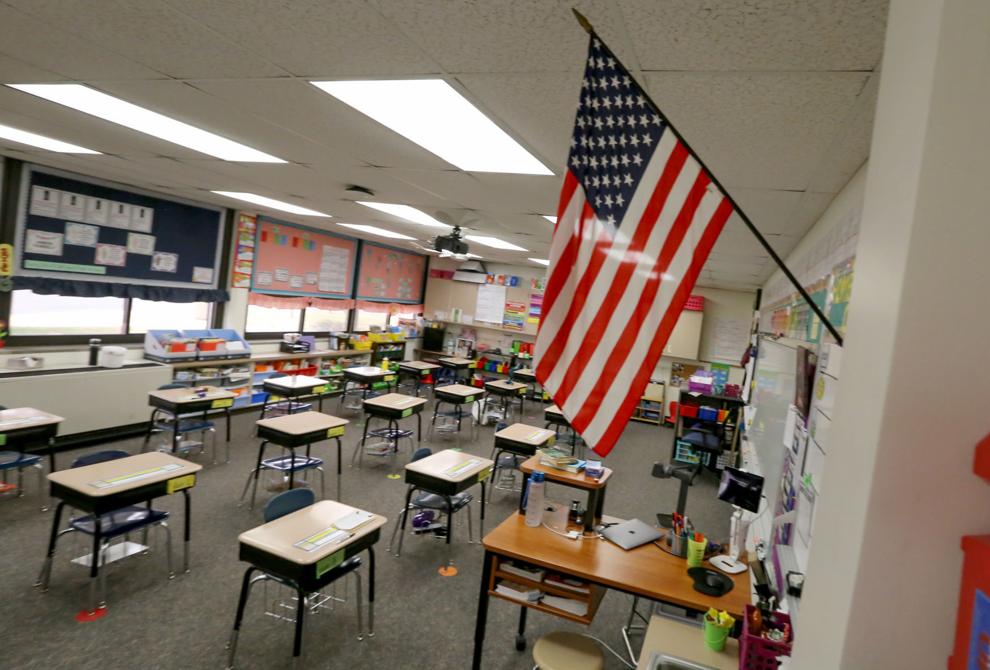 School internet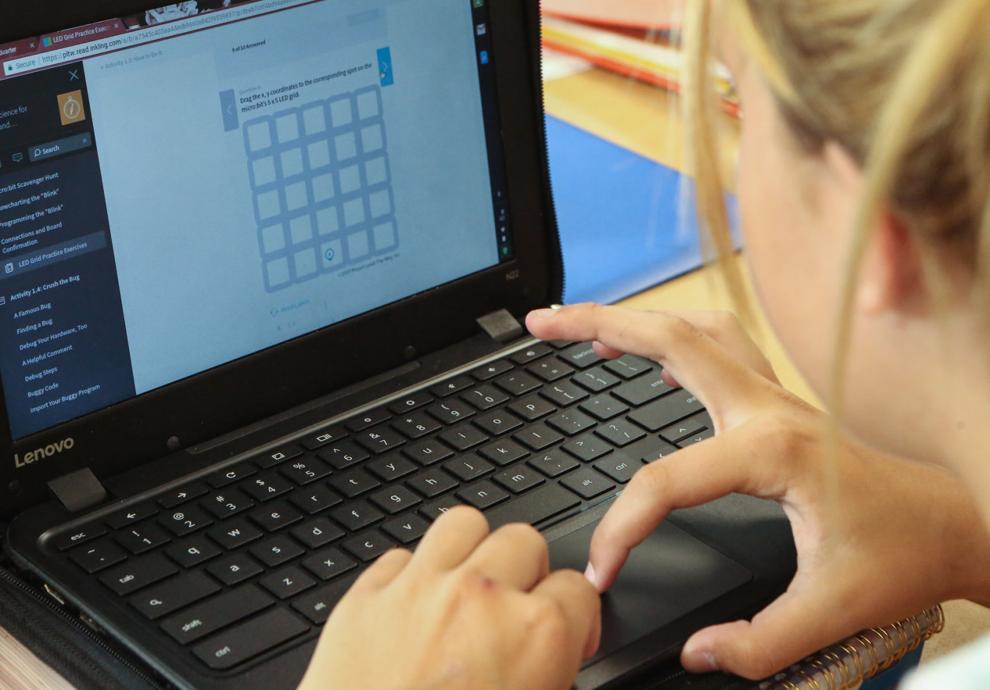 Small claims court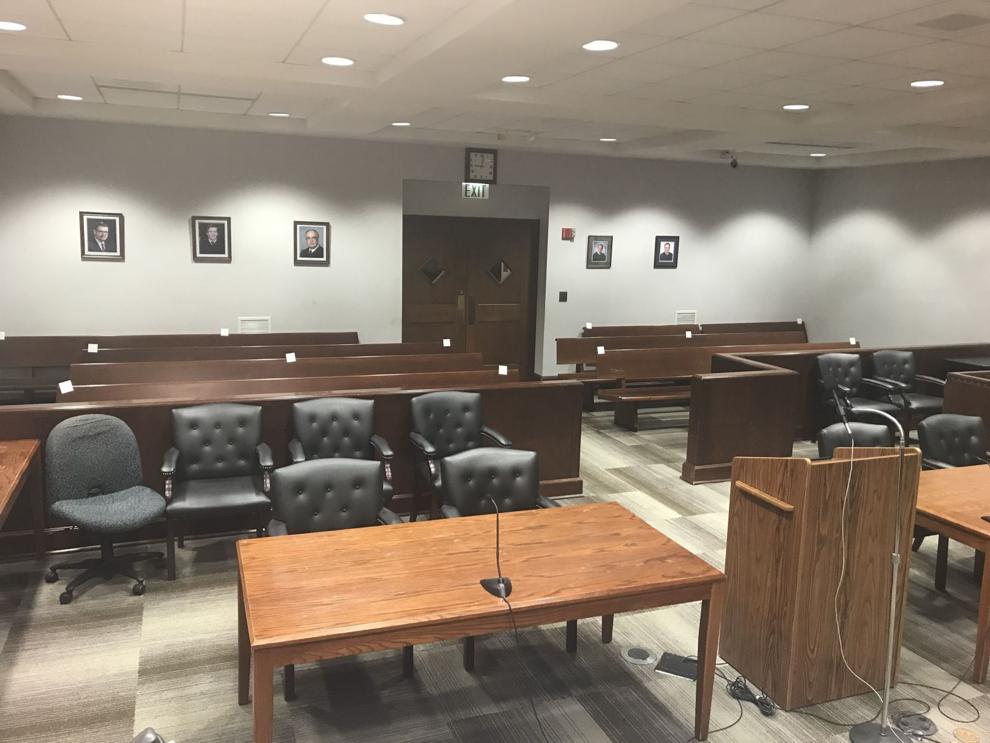 State aircraft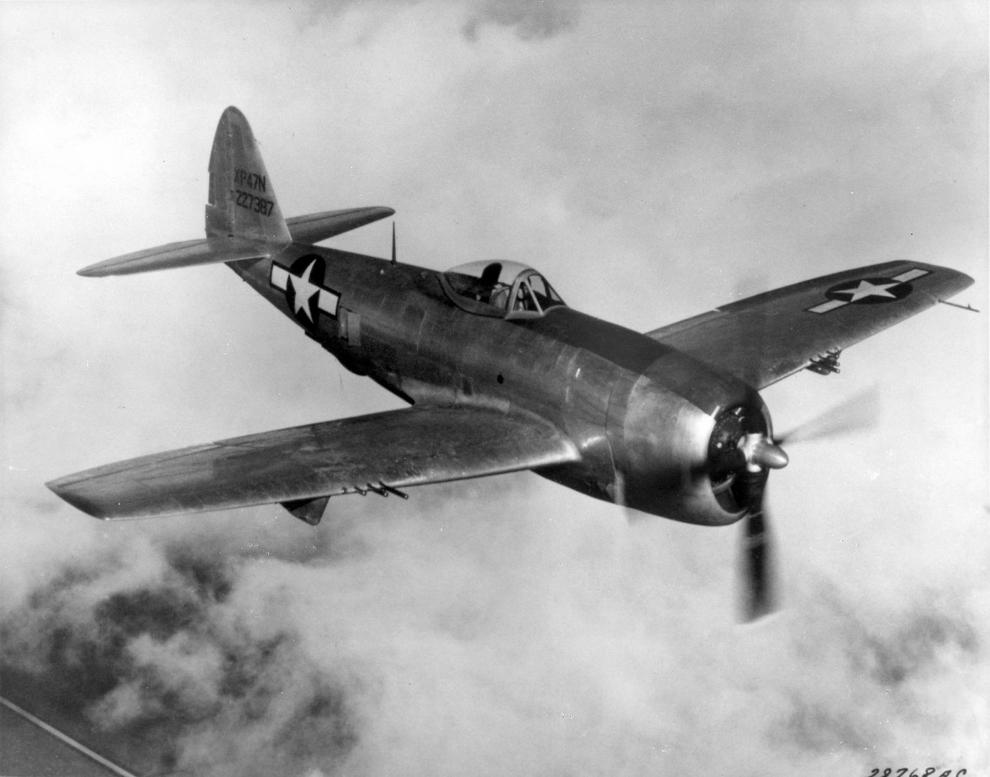 State snack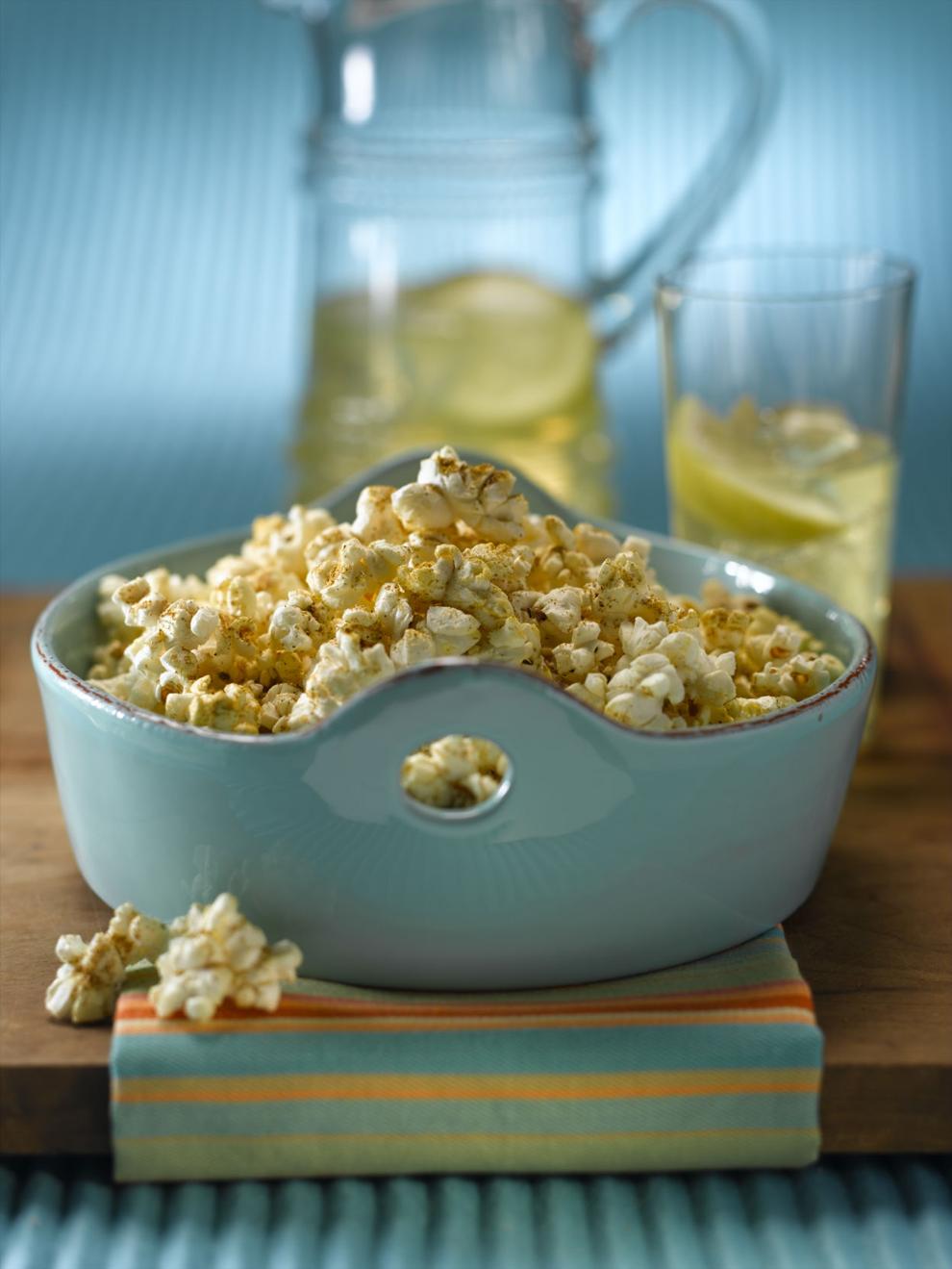 Suffragists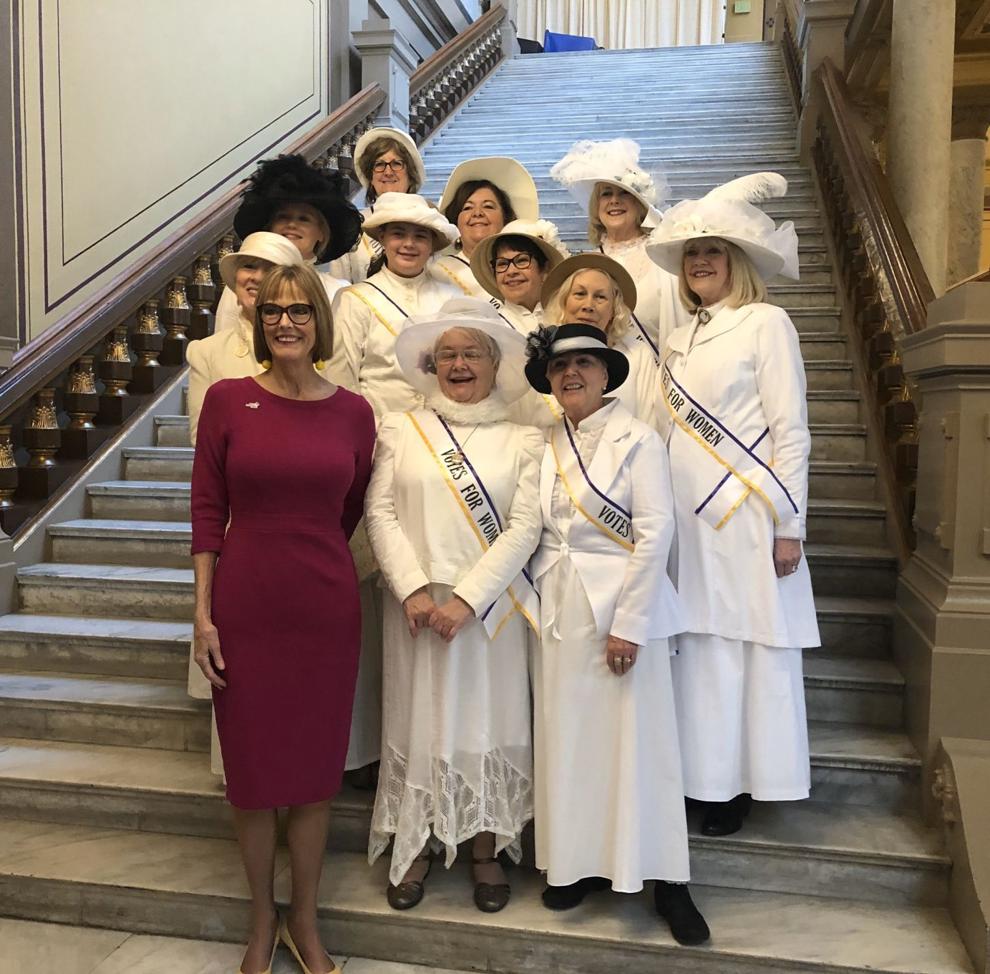 Tax sales
Teachers unions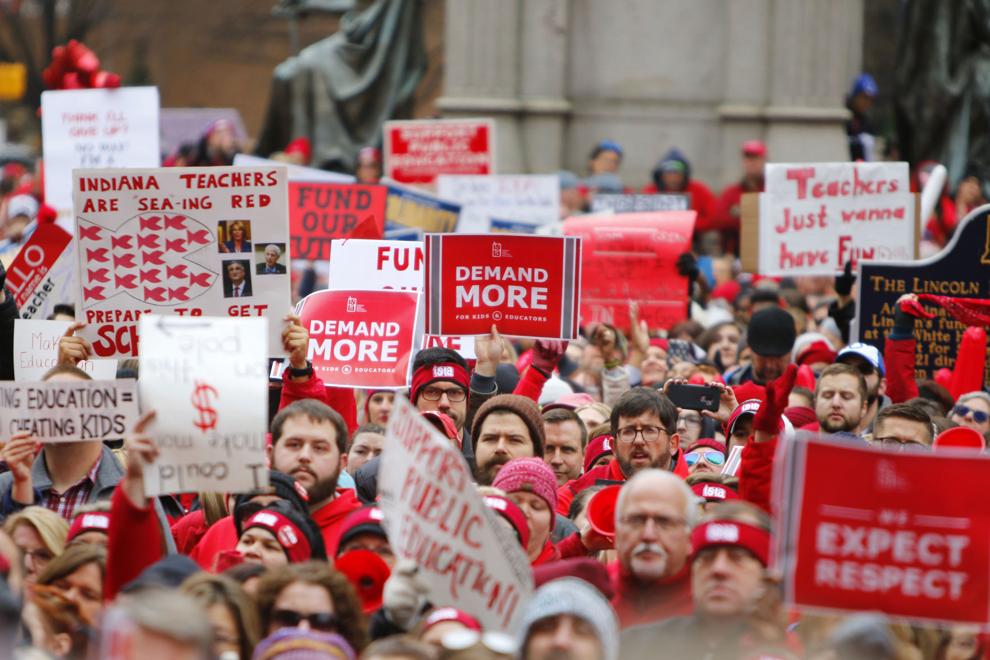 Telehealth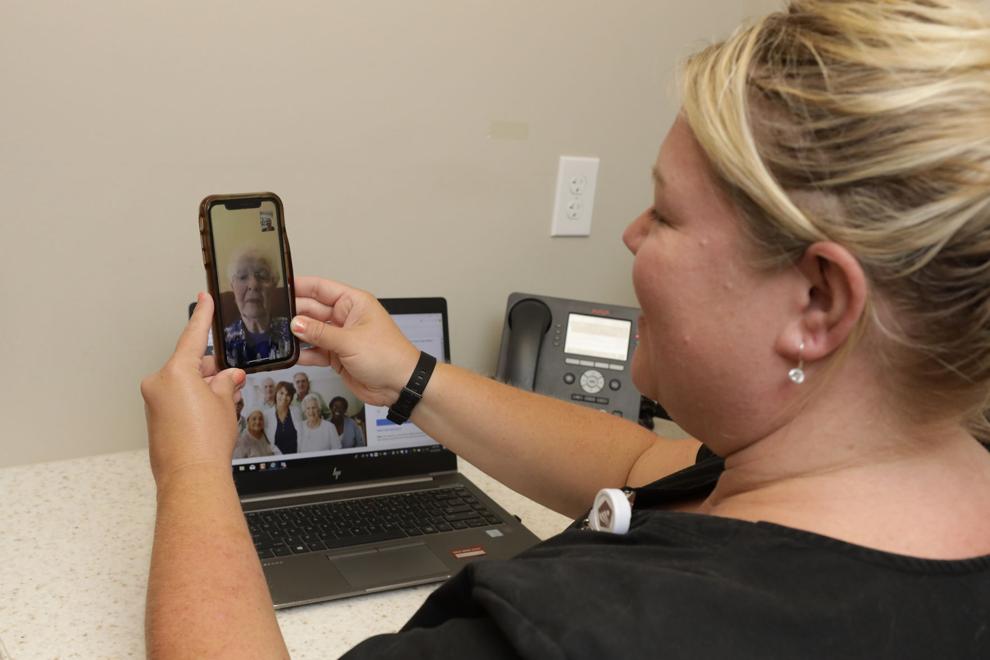 Tribal orders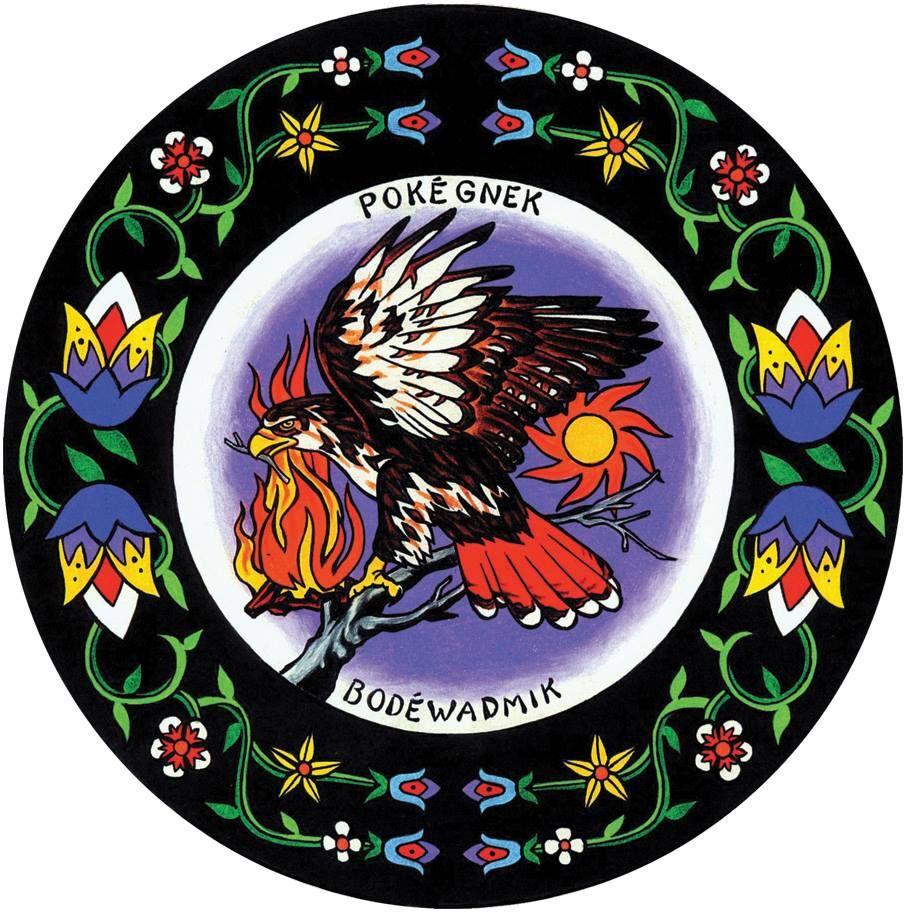 Urban agriculture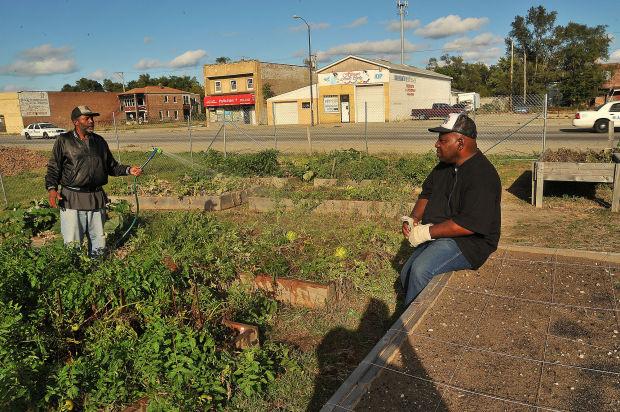 Vehicle titles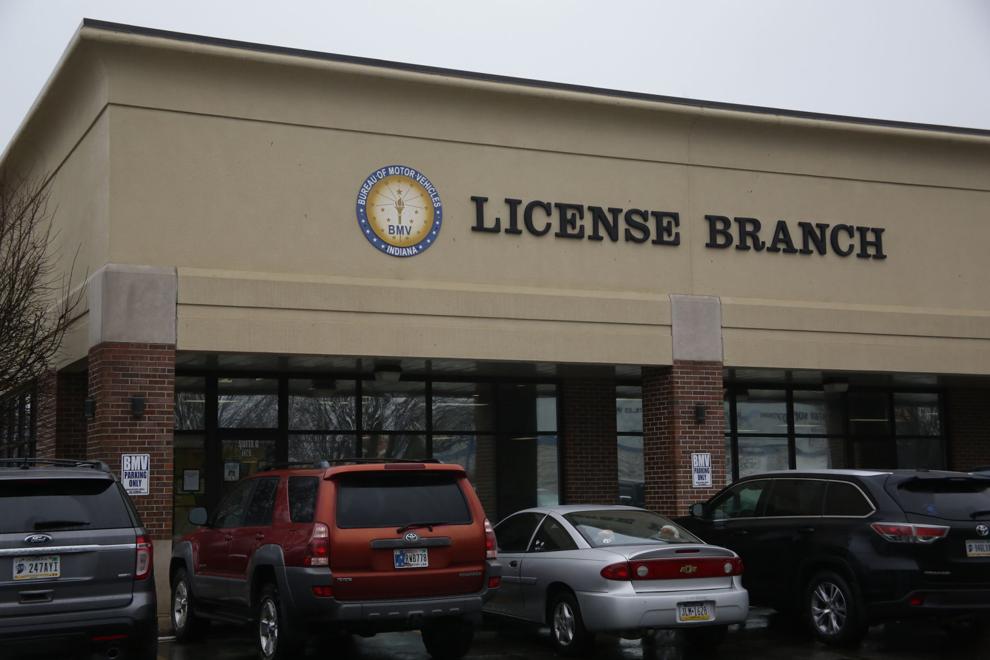 Veteran tuition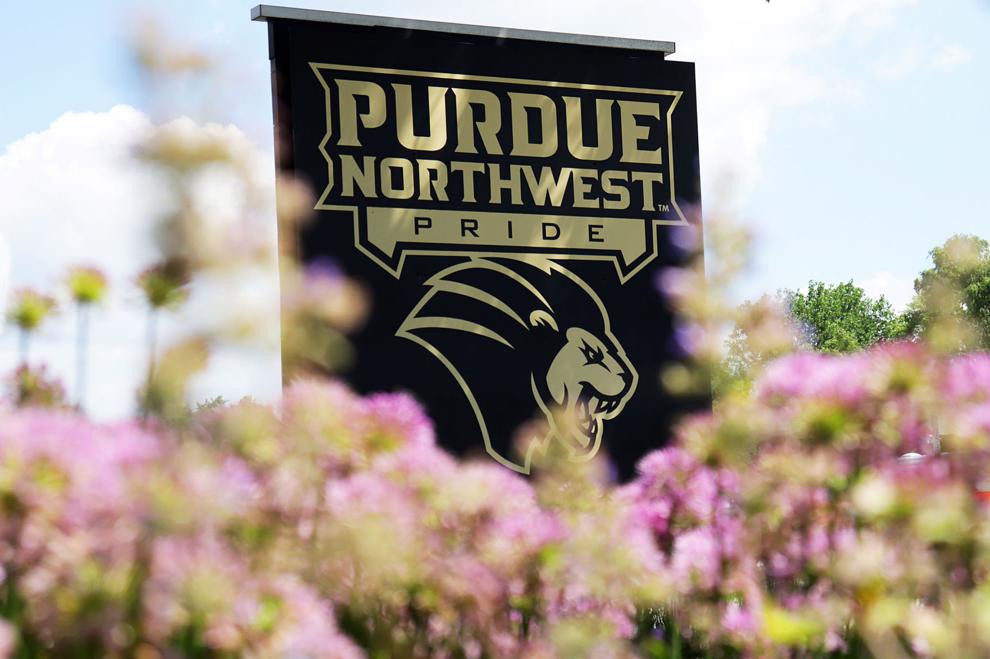 Visitation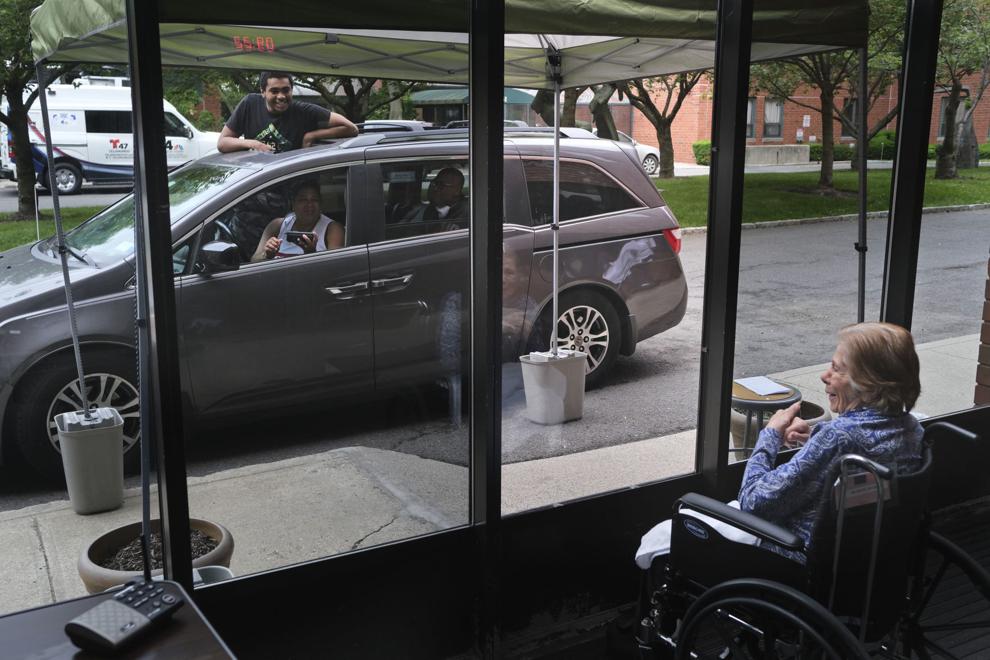 Wetlands