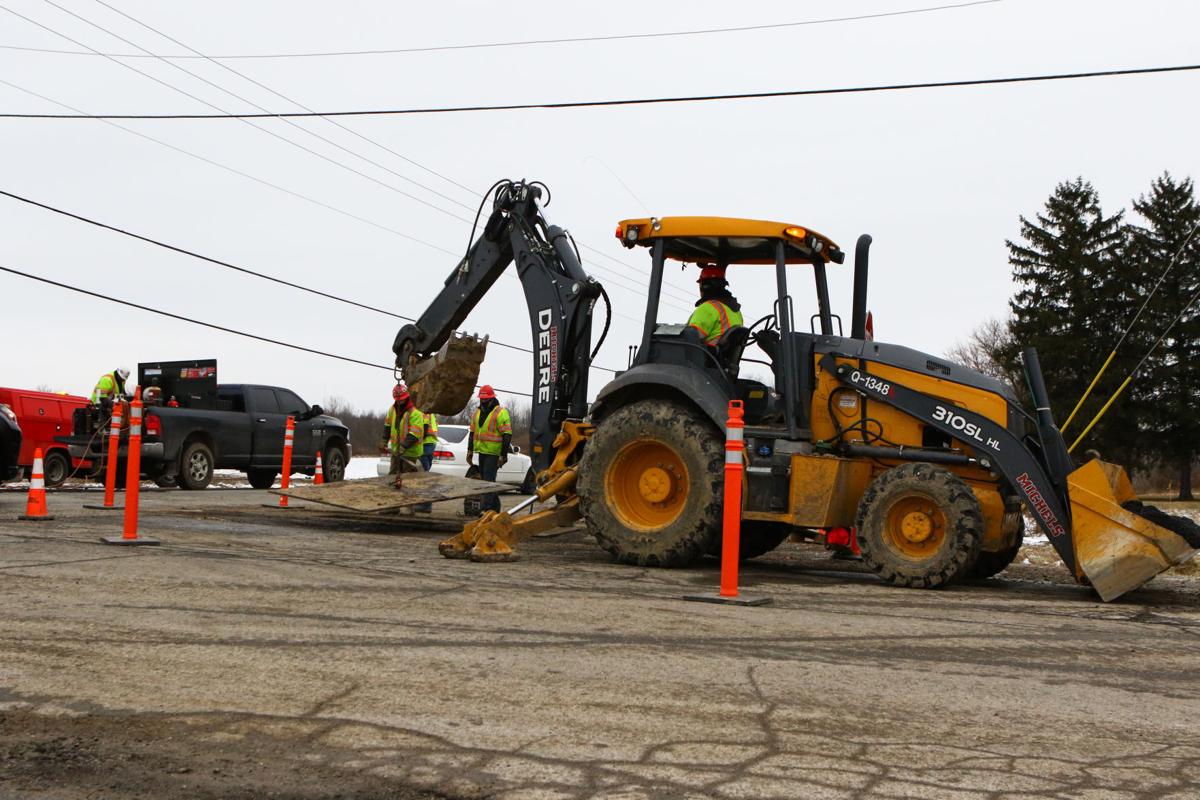 Plenty more orange barrels soon will be popping up on highways and streets across Northwest Indiana.
State officials last week announced localities in Lake, Porter, LaPorte, Newton and Jasper counties are receiving approximately $11.1 million of the $100 million in state funds awarded to county and municipal road projects in the latest round of Community Crossings grants.
Gov. Eric Holcomb and Joe McGuinness, commissioner of the Indiana Department of Transportation, announced the awards that pay 50% of the project cost in larger communities, and 75% in smaller ones.
Altogether, 218 Indiana cities, towns and counties received a grant.
"Superior transportation infrastructure — from interstates to local roads and everything connecting in between — make our communities safer attractive places to do business and create jobs," Holcomb said.
"Thriving communities, in turn, provide exceptional places for Hoosiers to call home and raise families. With that in mind, I'm so pleased to invest and partner with local leaders to deliver on high-priority projects that keep Indiana moving forward."
Since 2016, the Community Crossings initiative has provided more than $931 million in state matching funds for local construction projects.
Localities submitted applications for funding during a highly competitive call for projects in January. Applications were evaluated based on need and current conditions and impacts to safety and economic development.
"Community Crossings is a major asset to Indiana cities, towns and counties as they build and modernize local roads and bridges," McGuinness said.
"The state's funding partnership allows local partners to tackle larger scale projects more quickly than would otherwise be possible, maximize their resources to complete more projects and achieve the best possible value for Hoosiers."
The awards in Northwest Indiana communities went to:
Burns Harbor: $30,000
Cedar Lake: $101,474
Crown Point: $566,258
DeMotte: $1 million
Dyer: $674,568
East Chicago: $568,964
Griffith: $206,459
Highland: $500,000
Jasper County: $818,252
Kentland: $142,148
Long Beach: $326,766
Lowell: $1 million
Michigan City: $660,966
Munster: $98,447
Portage: $1 million
Porter: $47,875
Porter County: $1 million
Schererville: $412,678
Town Of Pines: $41,280
Valparaiso: $1 million
Whiting: $404,828
Winfield: $535,283
State Rep. Jim Pressel, R-Rolling Prairie, chairman of the House Roads and Transportation Committee, said the biannual Community Crossings grants not only improve Indiana's infrastructure, they also bolster the state's economy.
"As the Crossroads of America we have to maintain and improve our roads and bridges, and this grant program helps communities complete local projects much more quickly," Pressel said.
At the same time, state Rep. Julie Olthoff, R-Crown Point, observed the reduced matching funds required of smaller communities ensure all Hoosiers benefit from the program.
"This program is a great example of how the state and locals can come together to make a positive difference on our infrastructure," Olthoff said.
State Sen. Ed Charbonneau, R-Valparaiso, said Community Crossings funding is more essential than ever for local Indiana communities amid the COVID-19 pandemic.
"I look forward to seeing the positive impact these infrastructure projects will have here at home and throughout our state," Charbonneau said.
COVID-19: Hoosiers We've Lost
Al Braccolino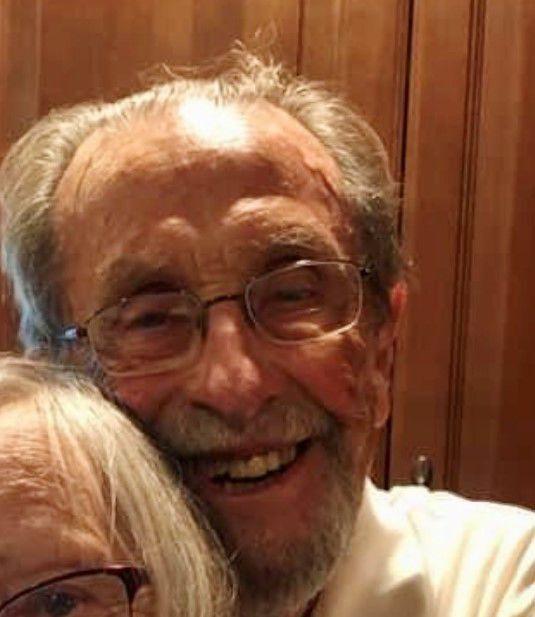 Filomena Castillo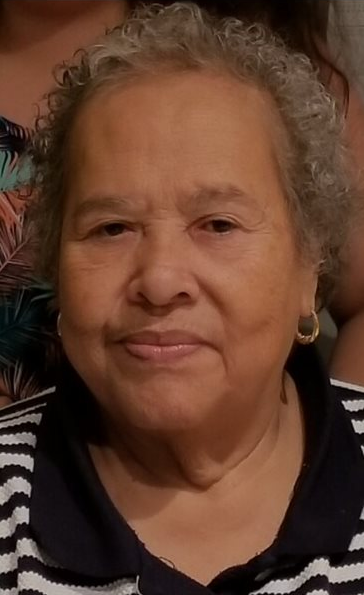 Dale Bock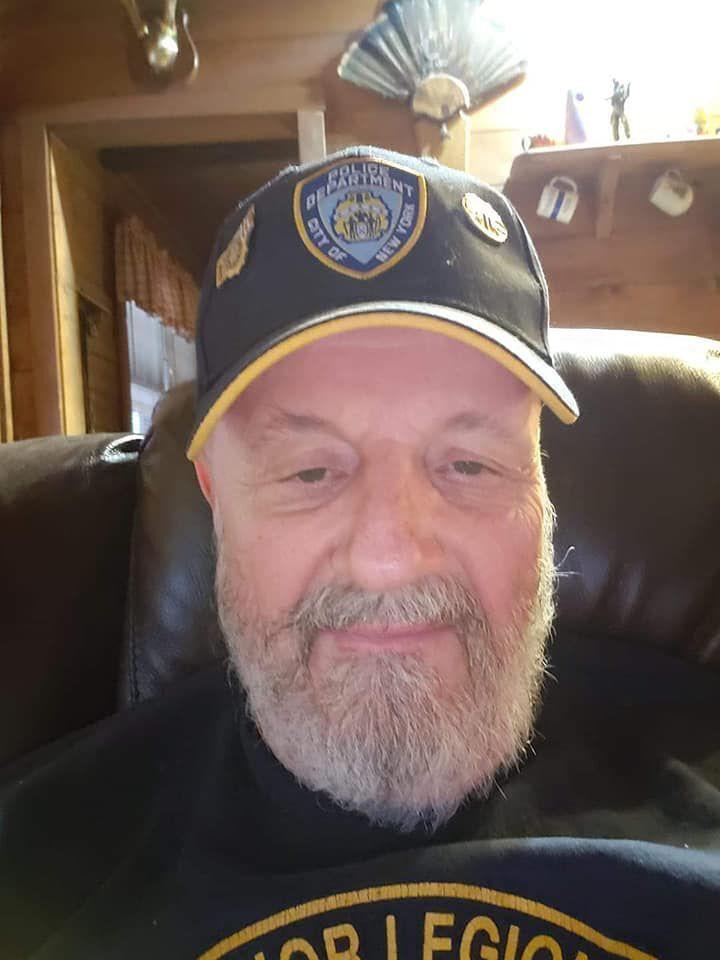 Darlene Spencer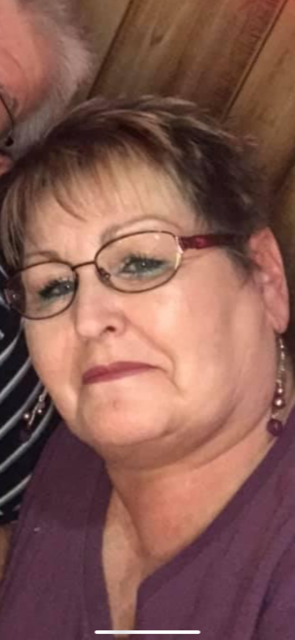 Dr. Okechi Nwabara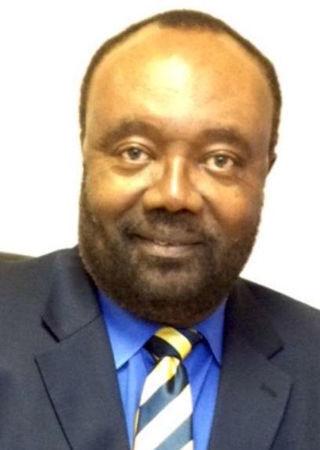 Ezra Alexander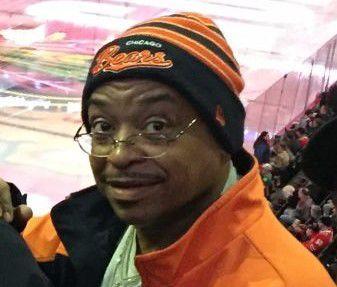 Stephan Sherrod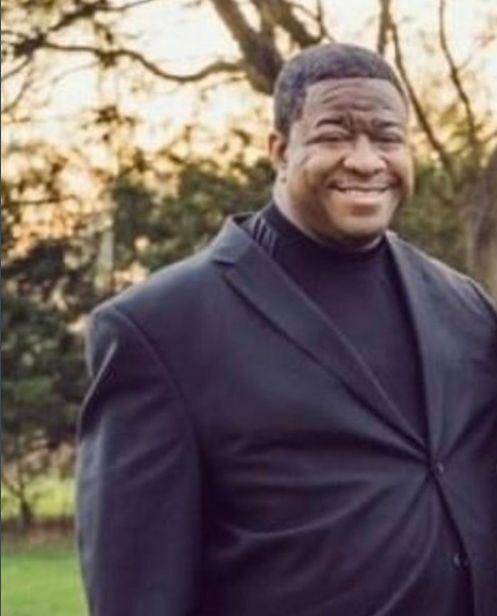 Chris Babbit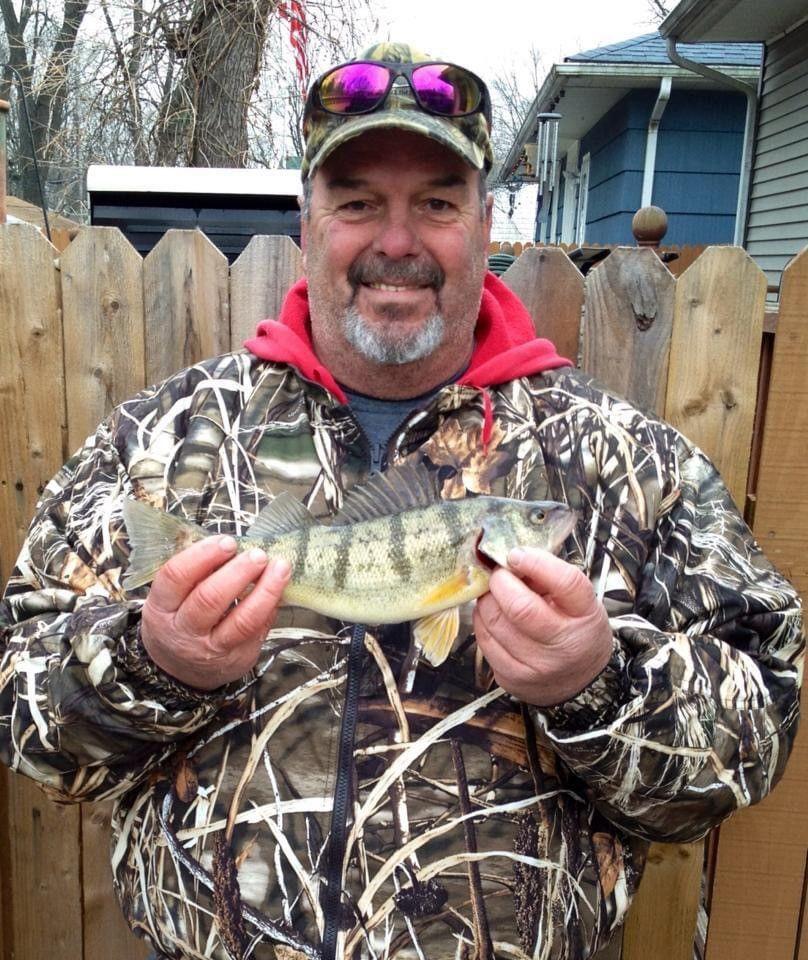 Cynthia Hyde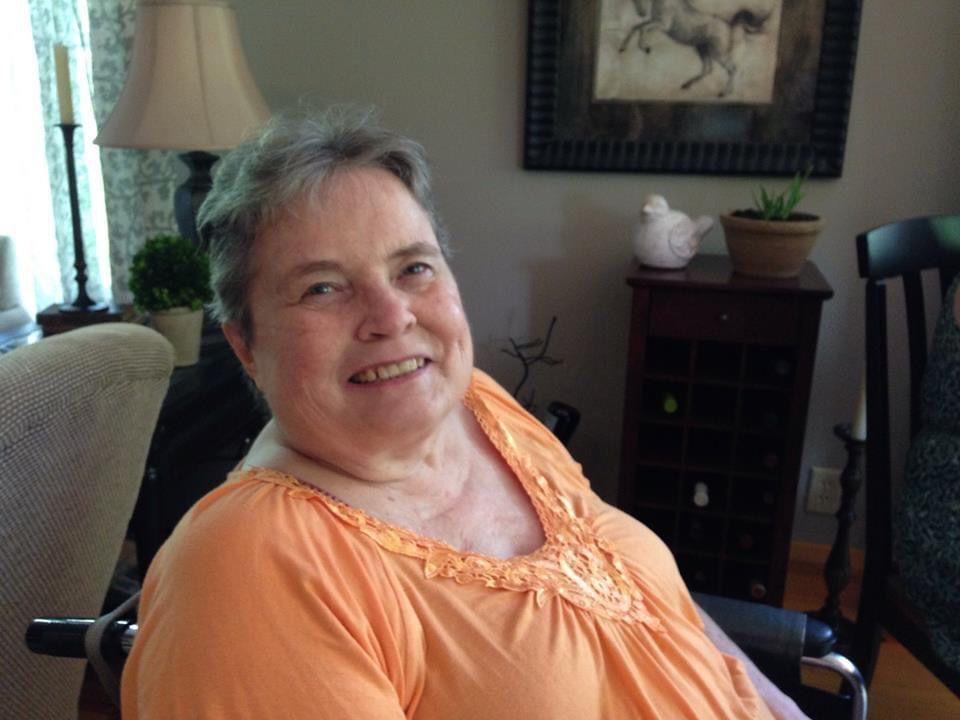 Jack "Bud" Hicks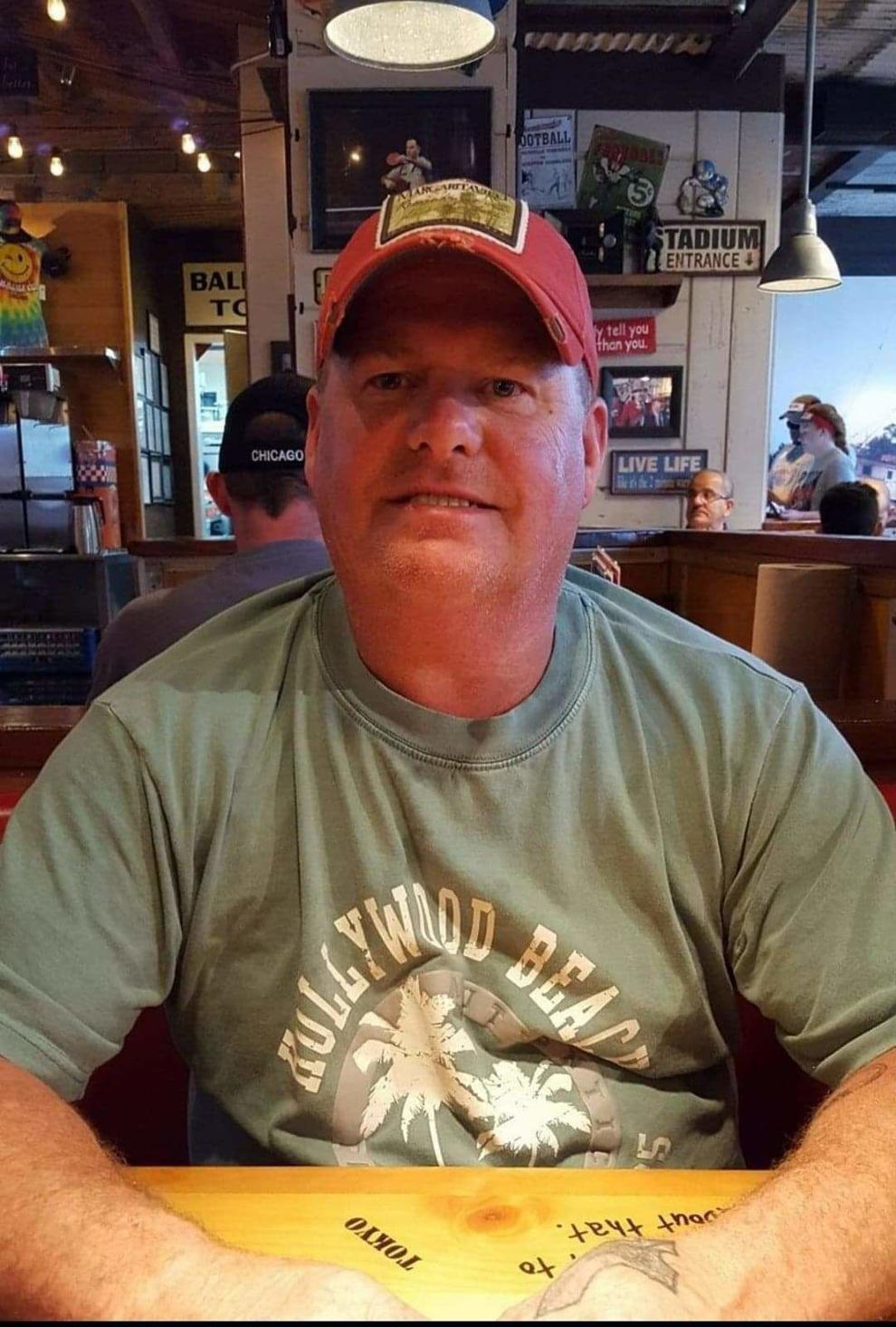 Pamela Mamouzelos
Melvin Lightfoot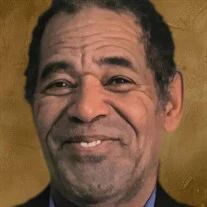 Charles Johnson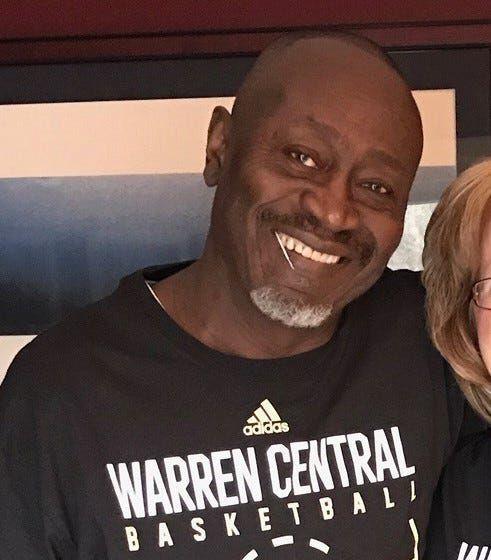 Connie Sylene Hendrickson Thompson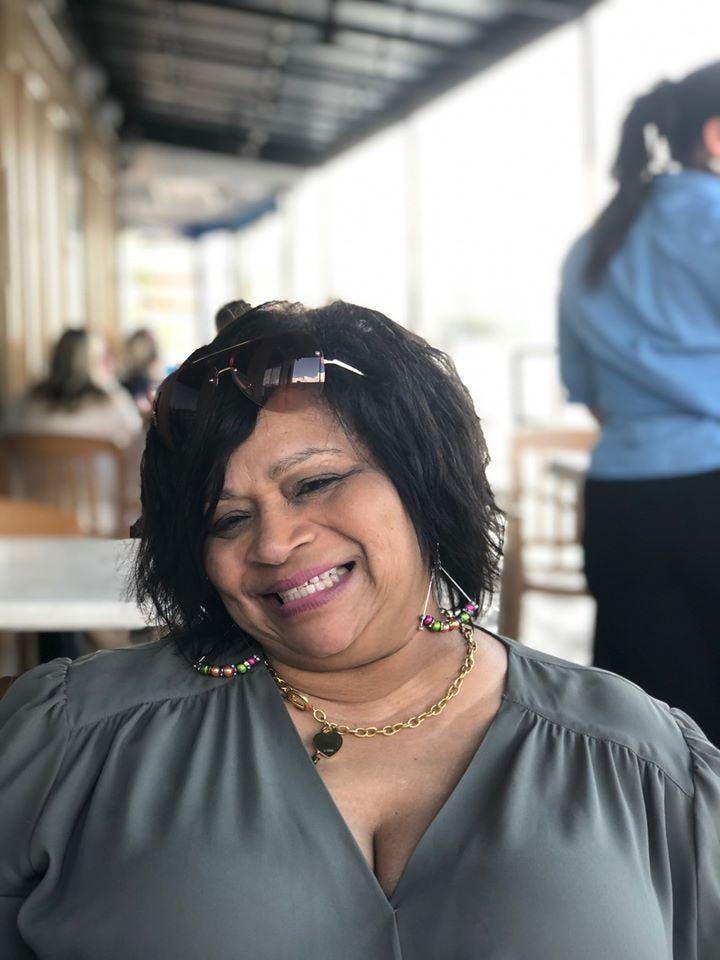 Dawn Sheets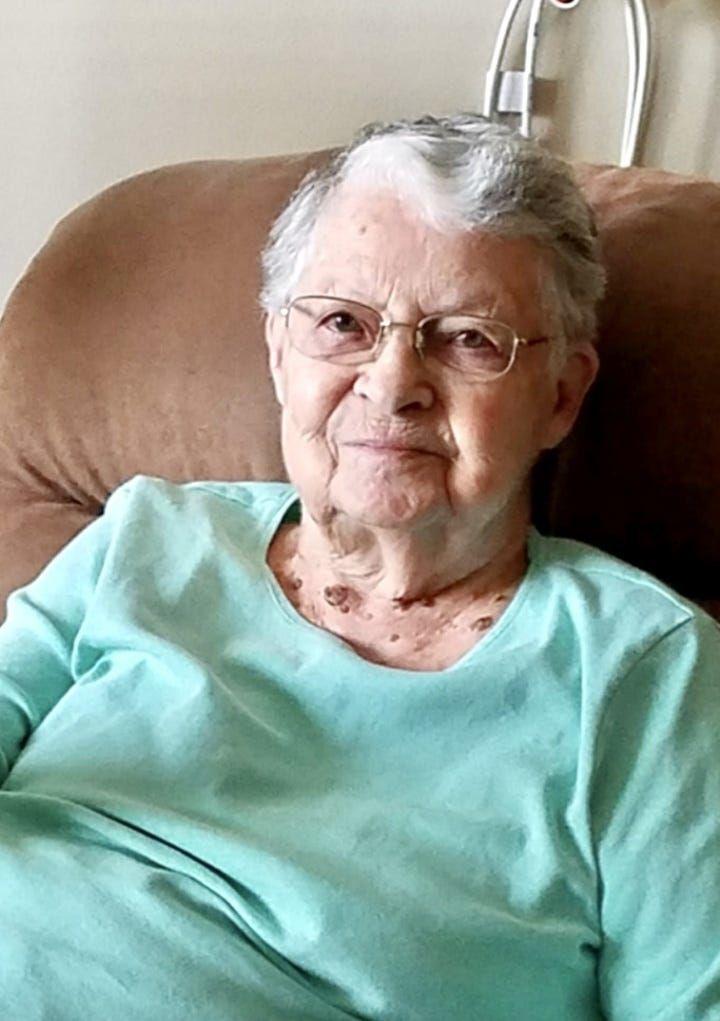 Dee Fettig
Gary Neighbors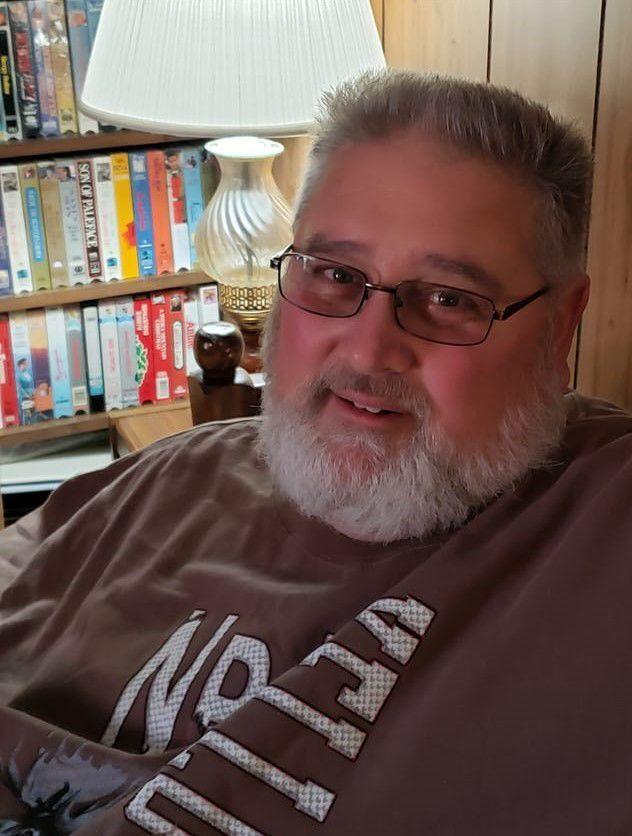 Diana Kay Wotnow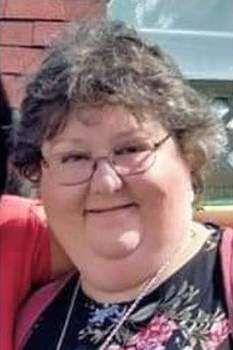 Don Whan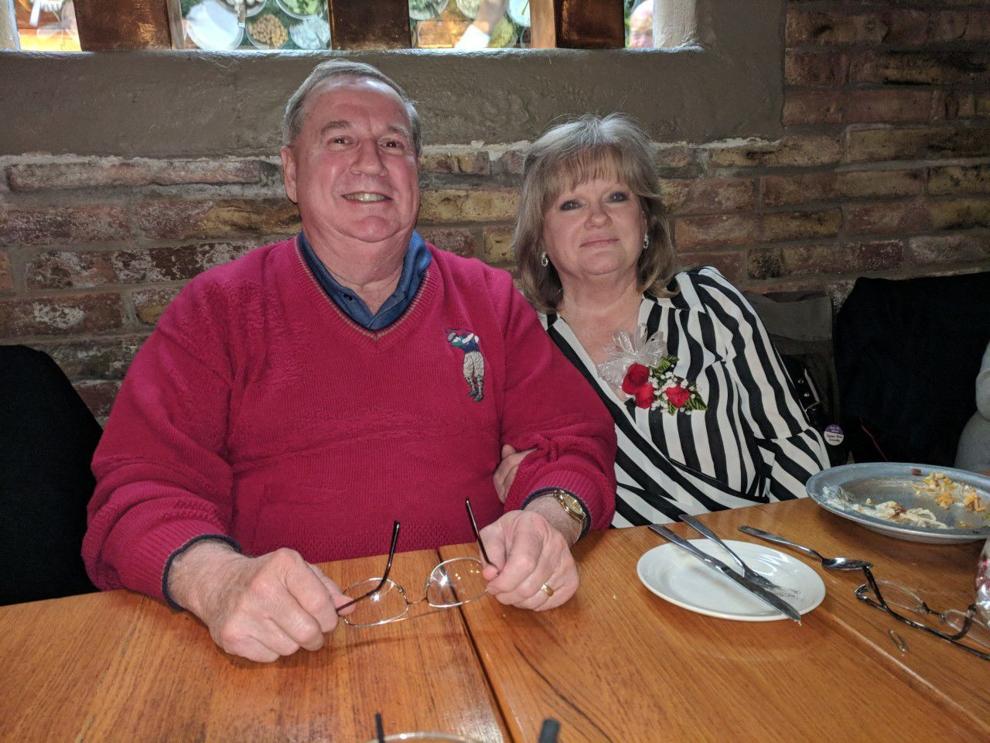 Tom Casaburo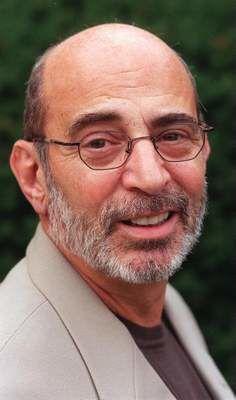 Joyce Jones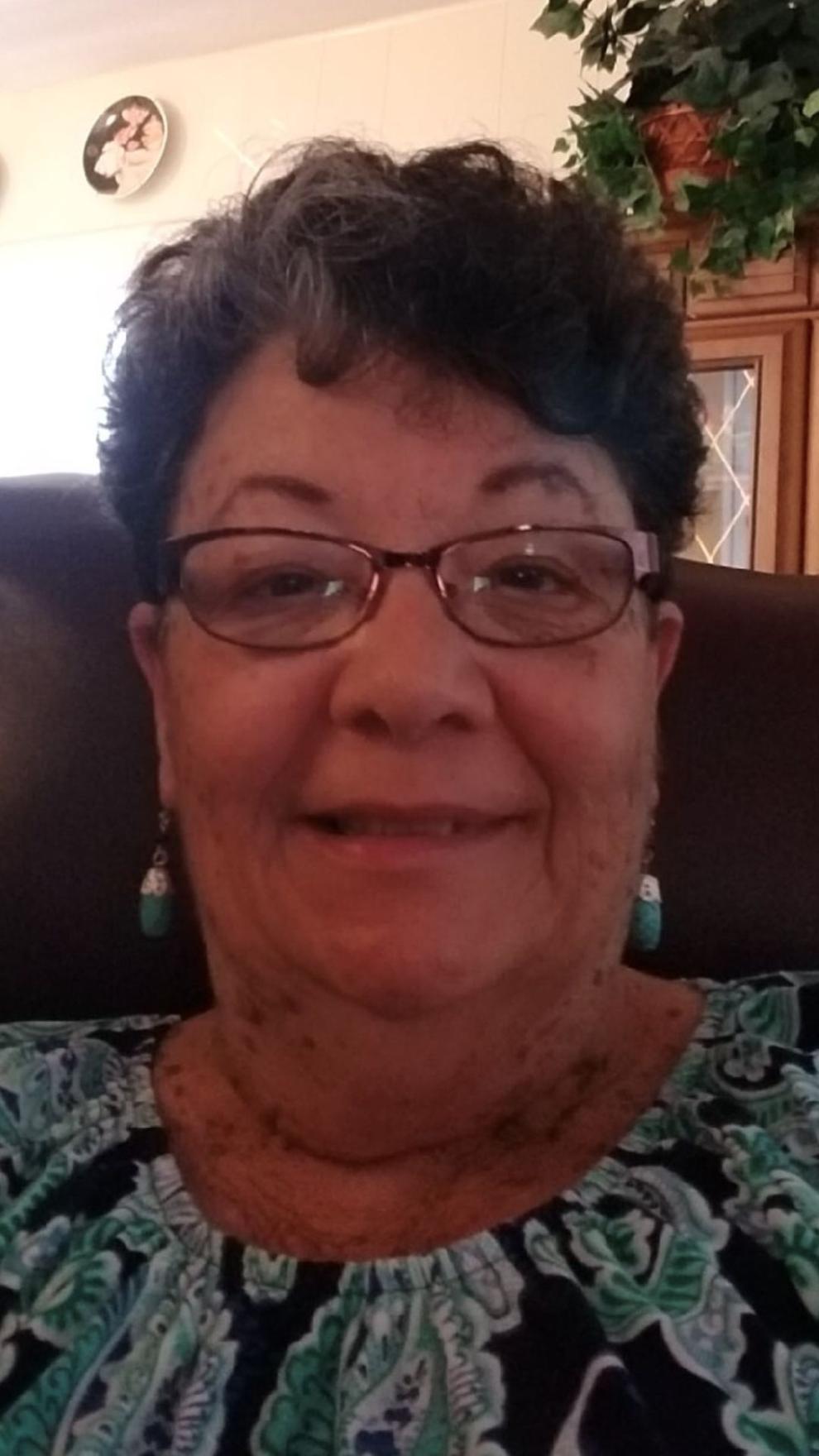 Joseph and Kye-Shin Kotarski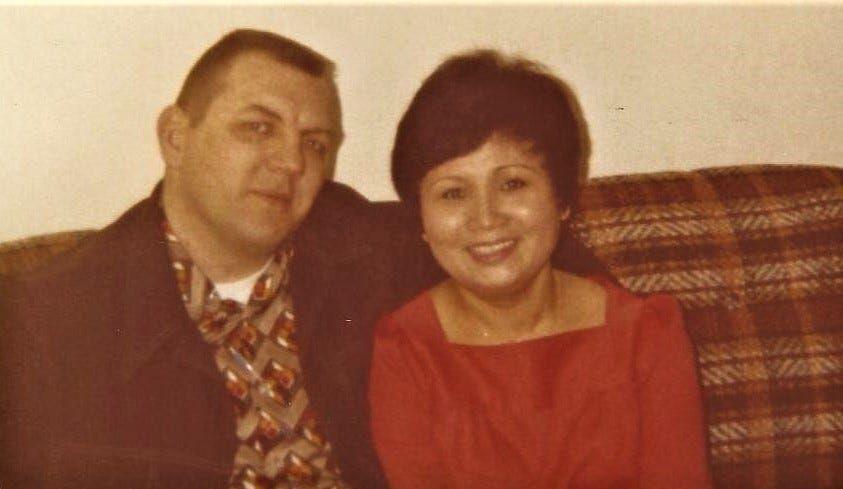 Karen Owens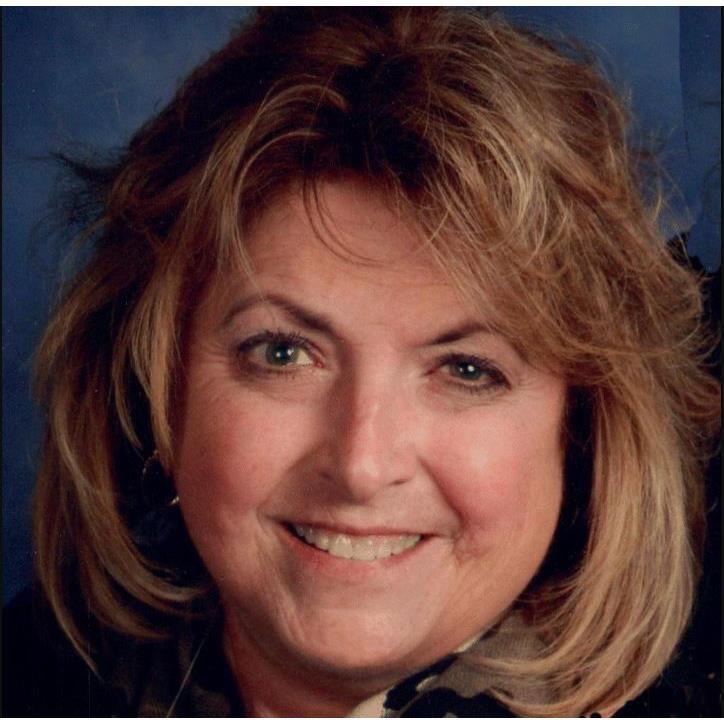 Kim Blanchar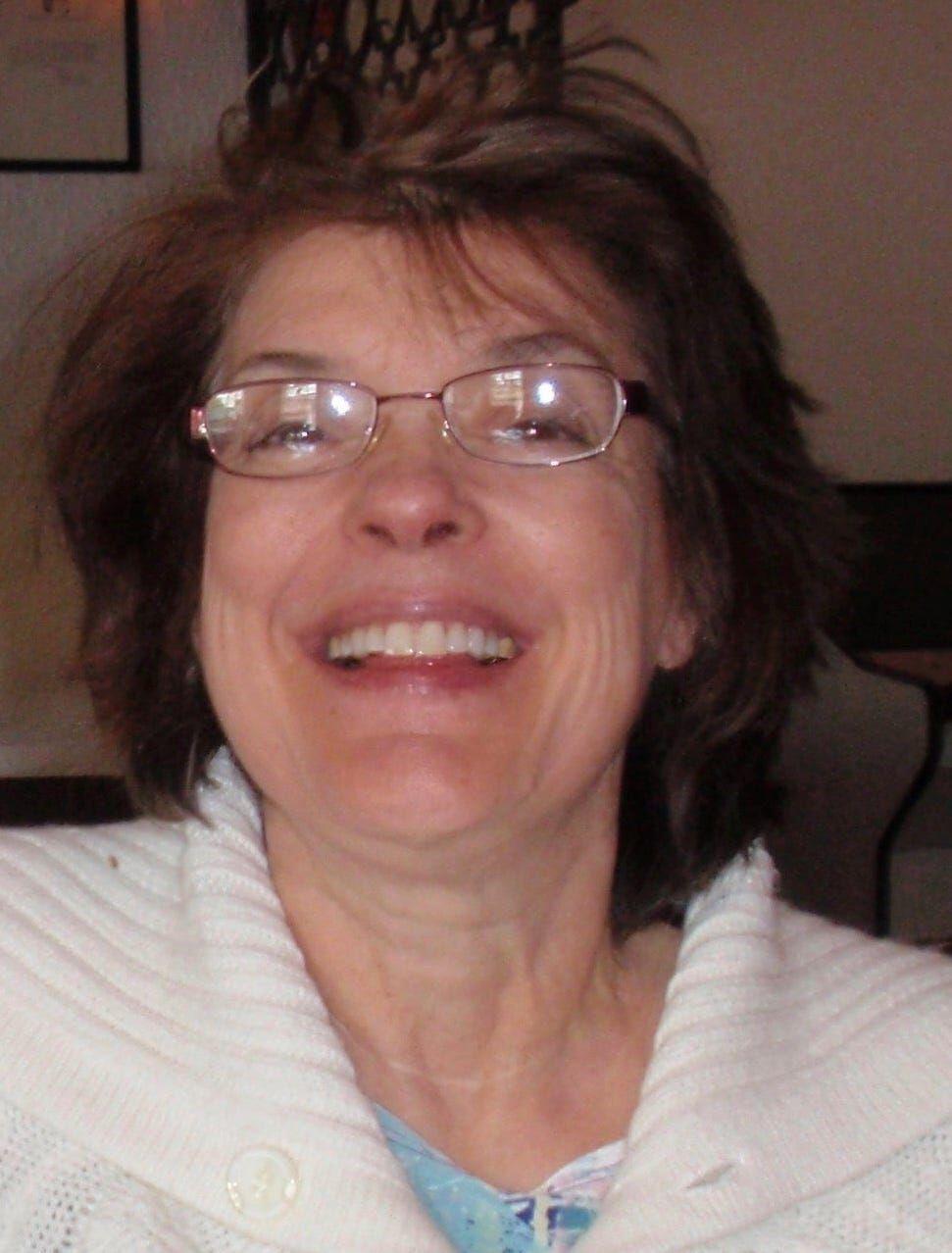 Dignity Memorial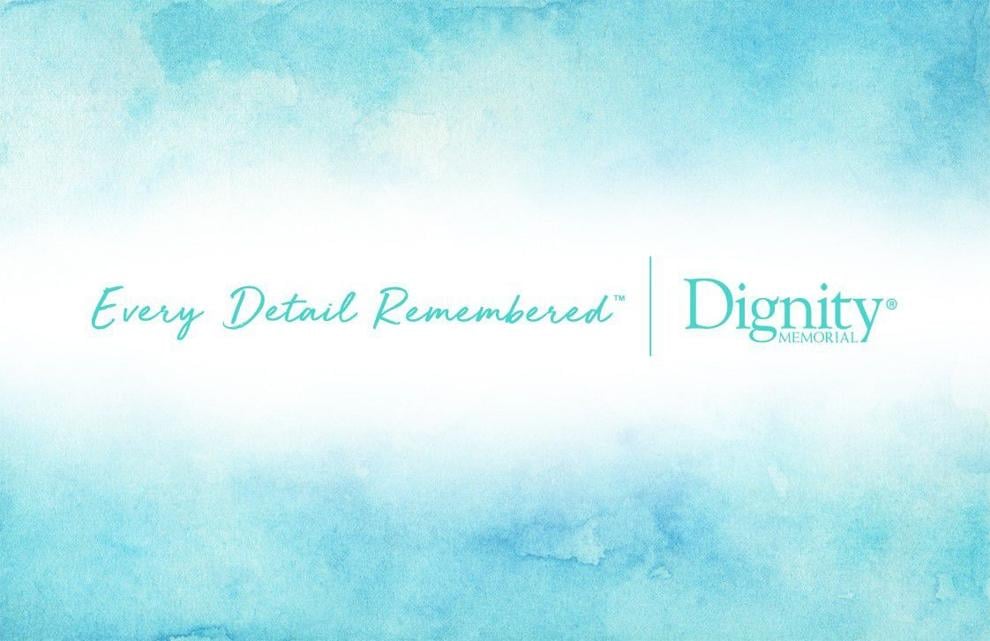 Lloyd 'Lucky' Hall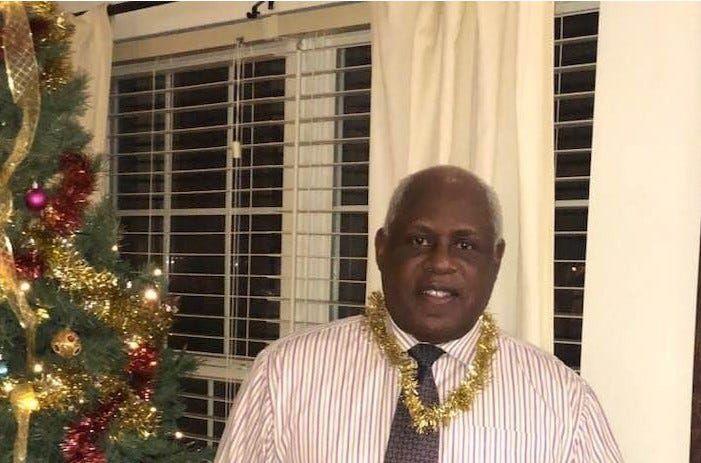 Marie Hatch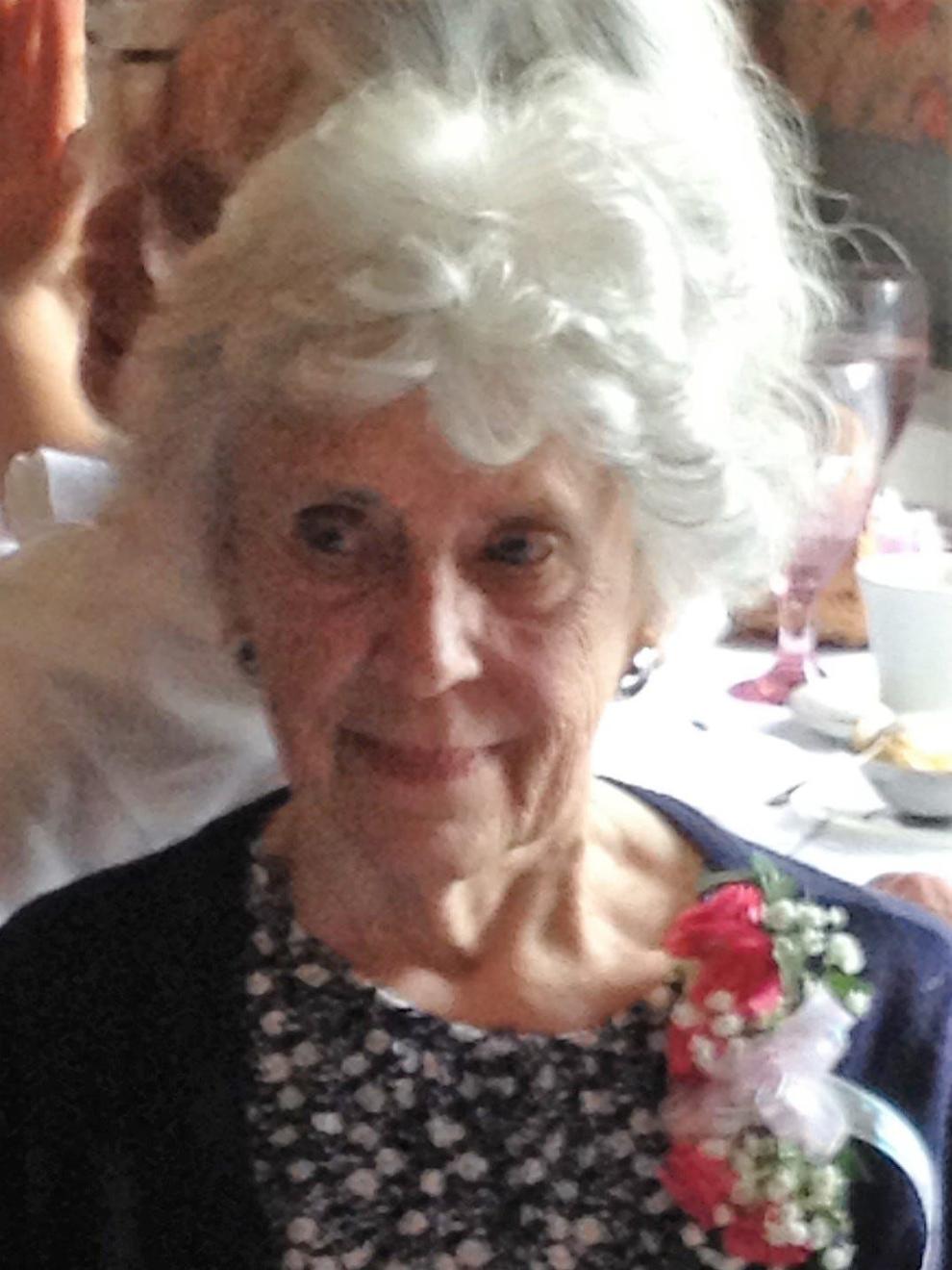 Martin Travelstead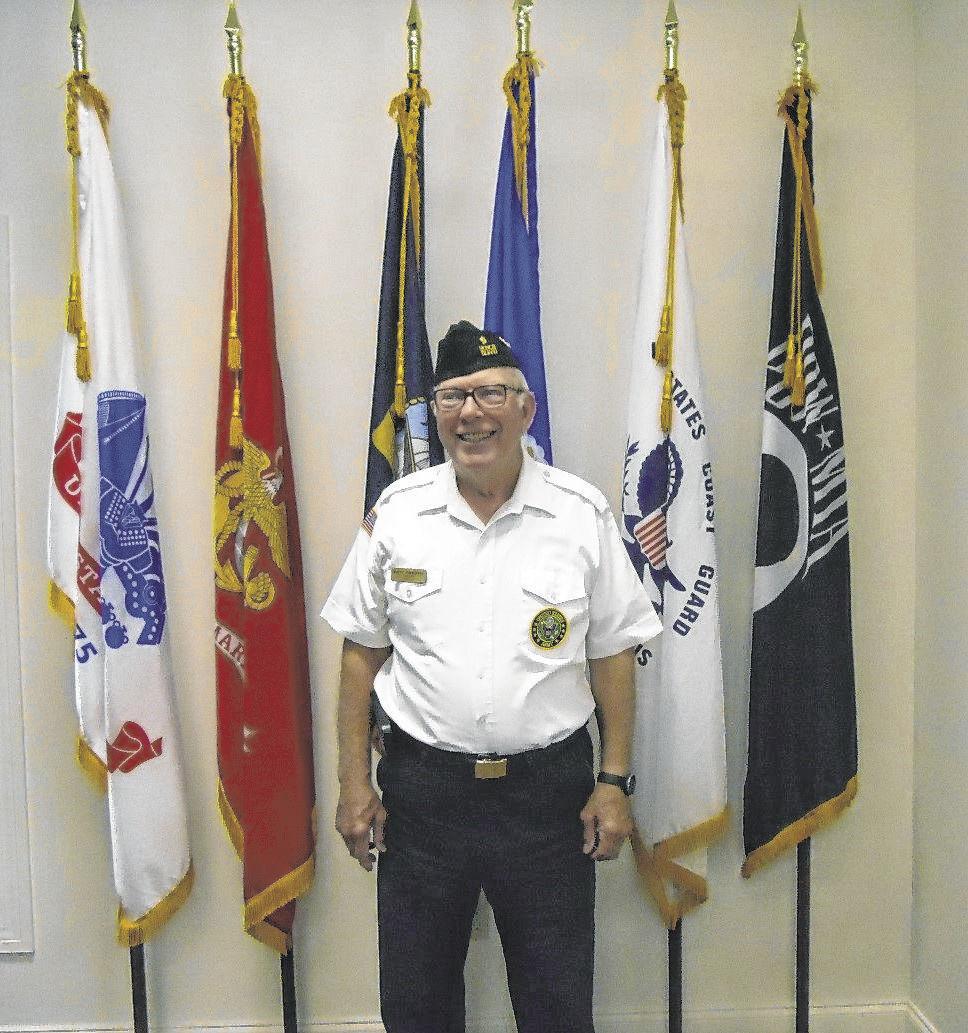 Martin Weingarten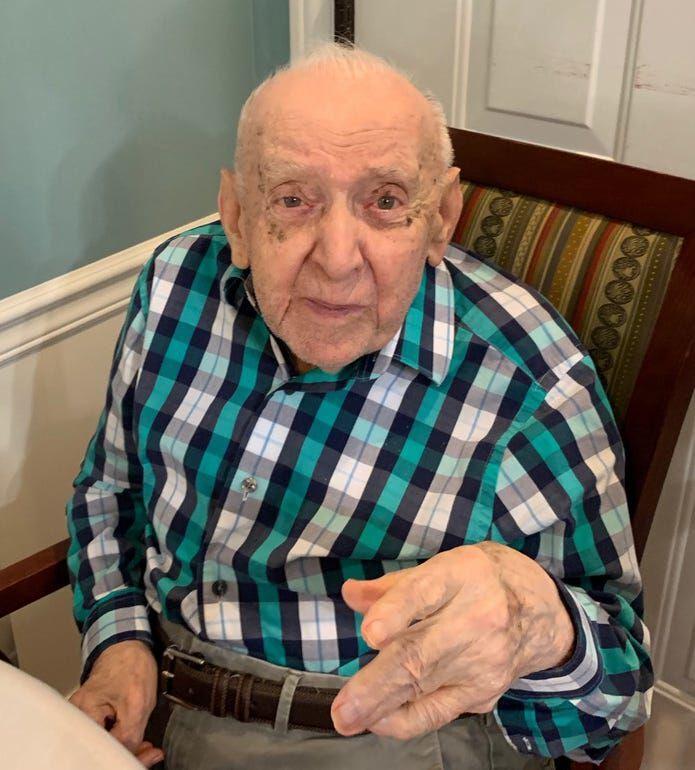 Mel Chance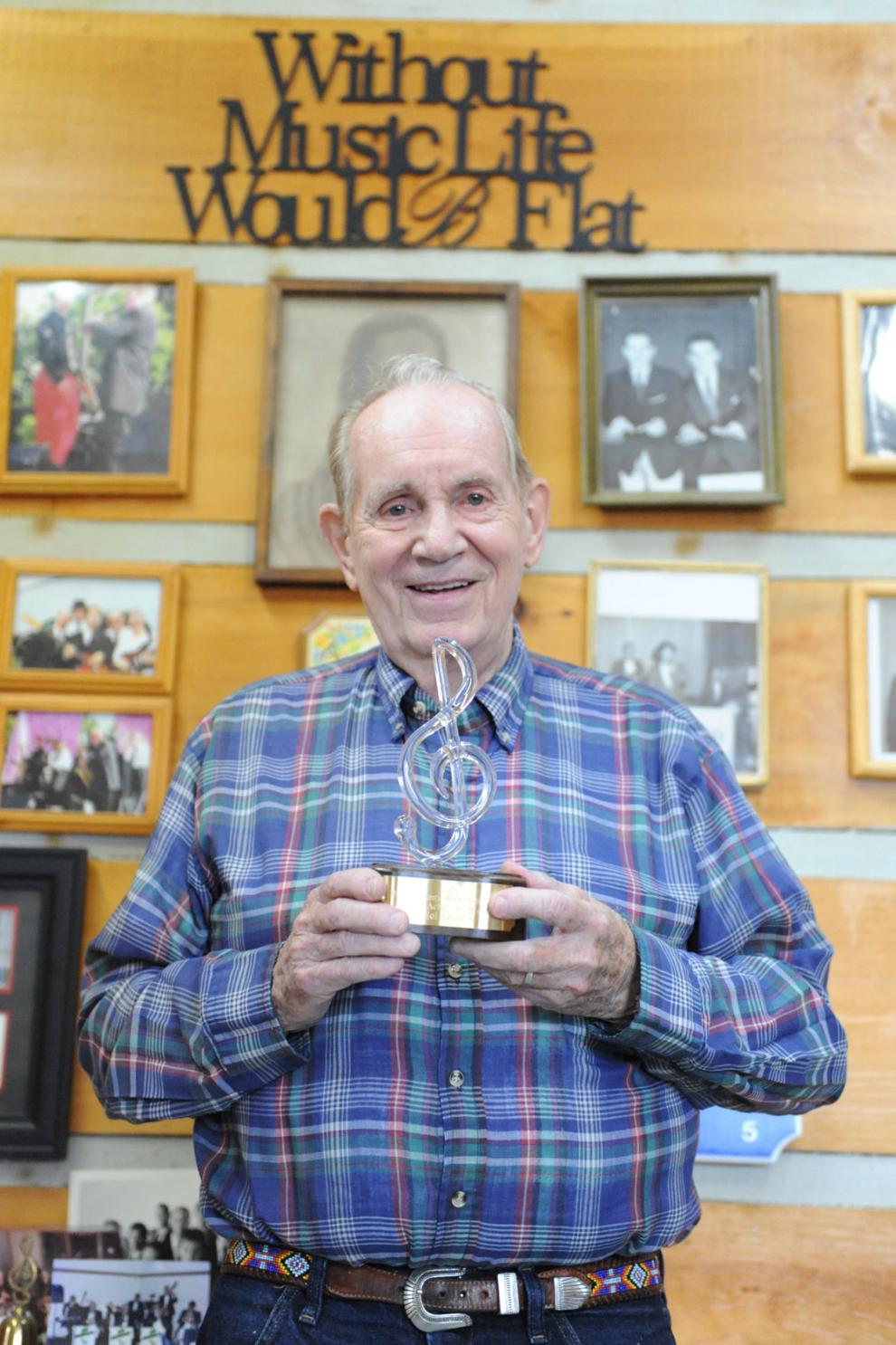 Clyde Shady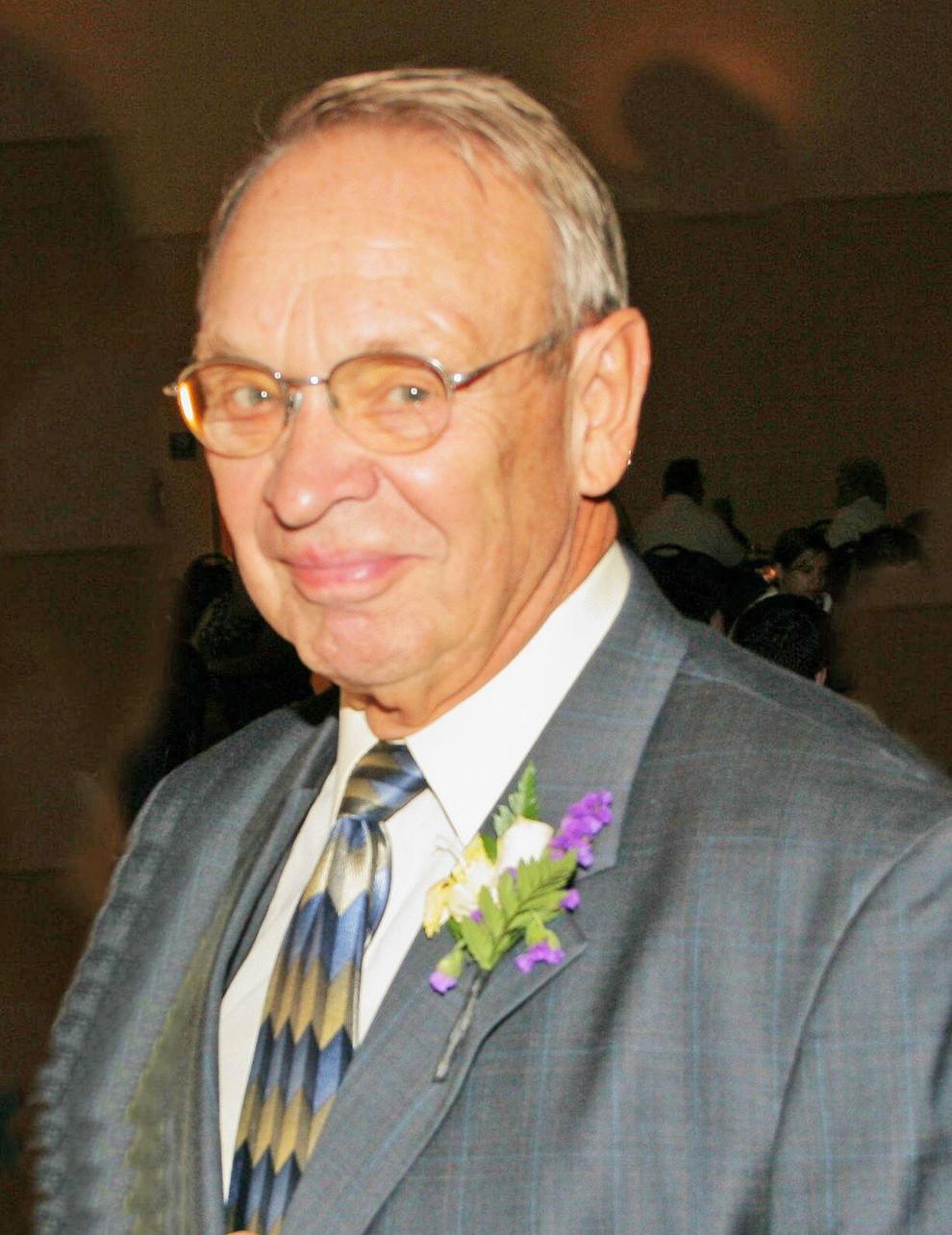 Jeanette "Jan" Diehl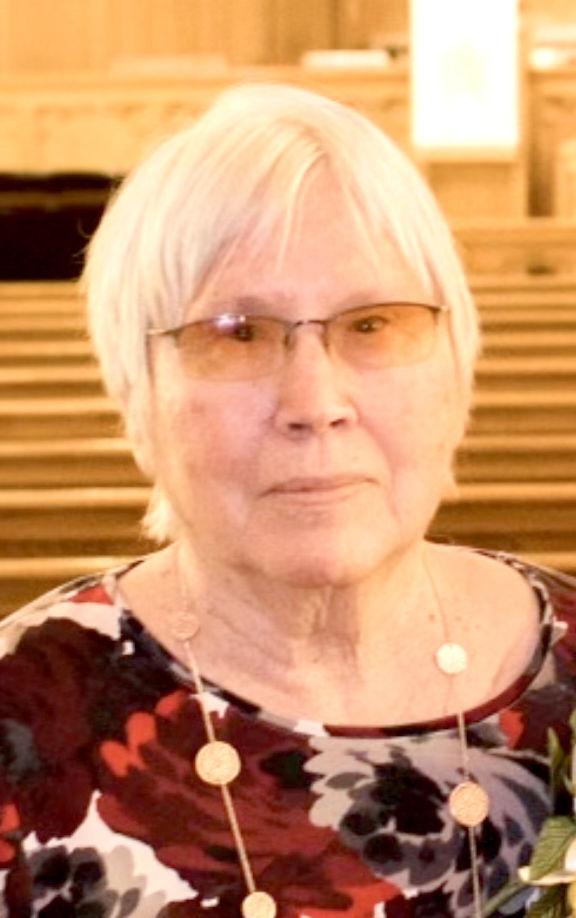 Walt Neuenschwander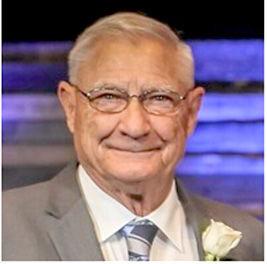 Virgil Johnson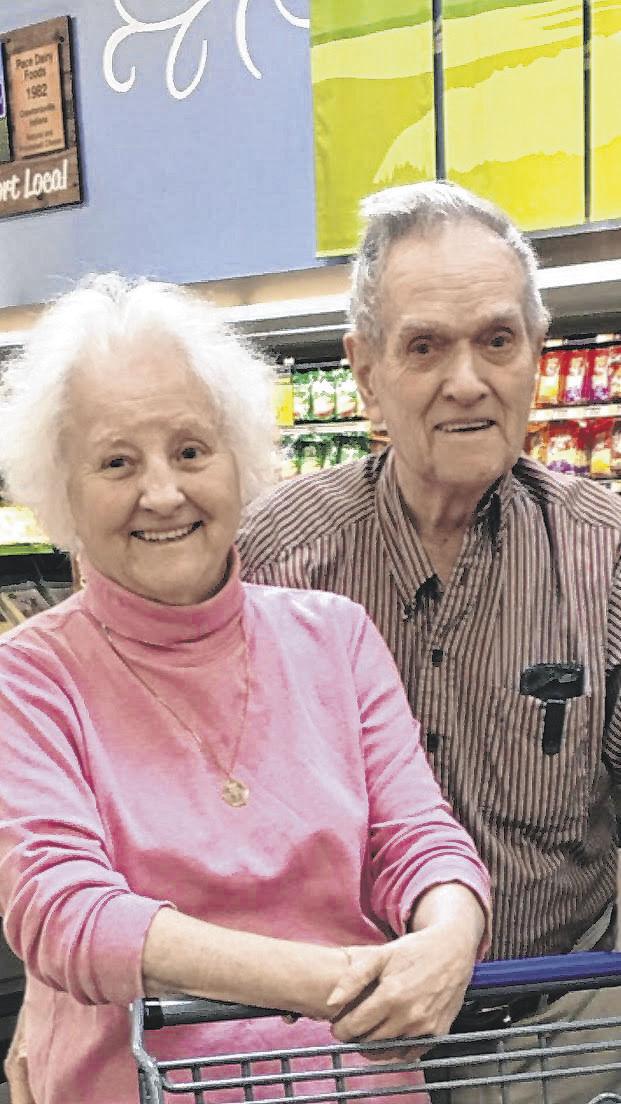 Jerry Rennick

Parker Knoll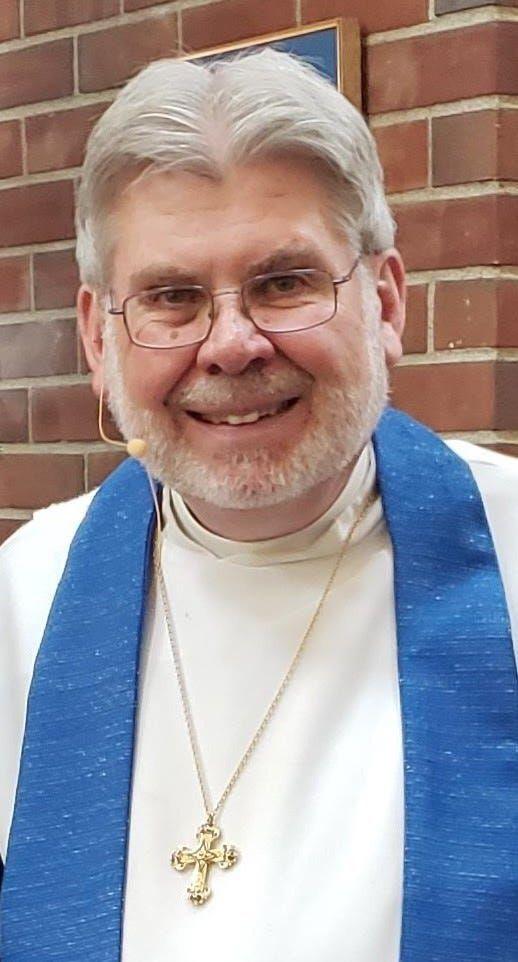 Patricia "Patty" Connor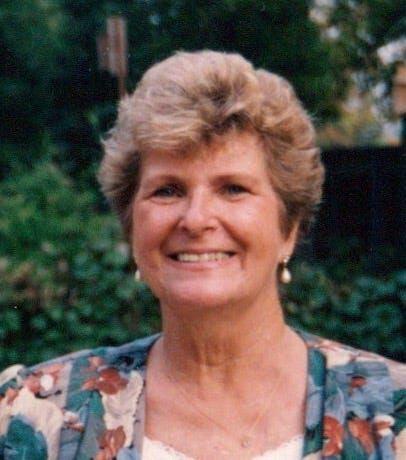 Paul Loggan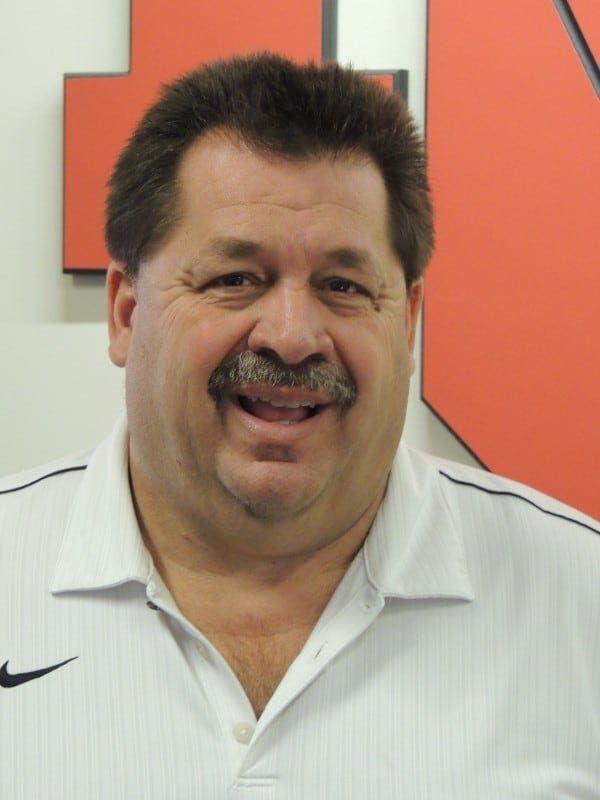 Roberta "Birdie" Shelton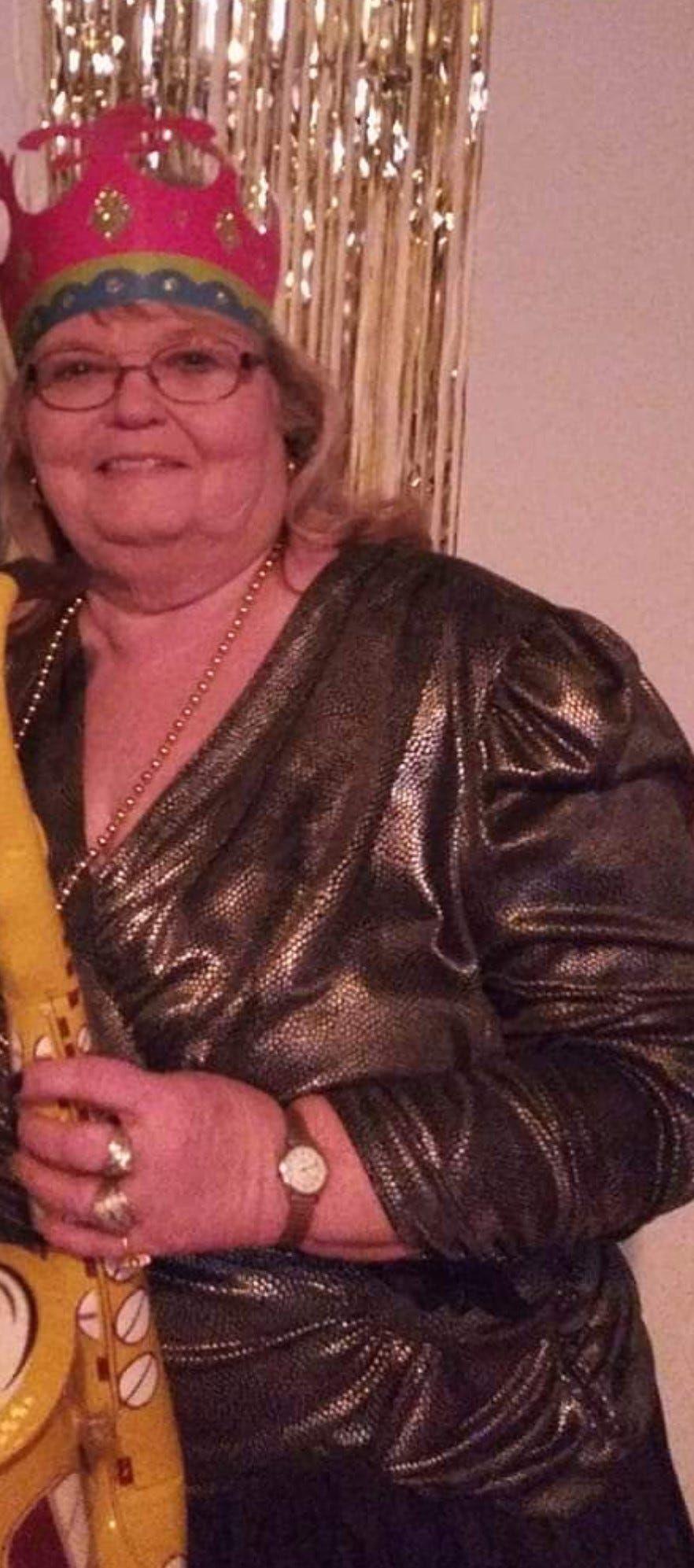 Scott Gordon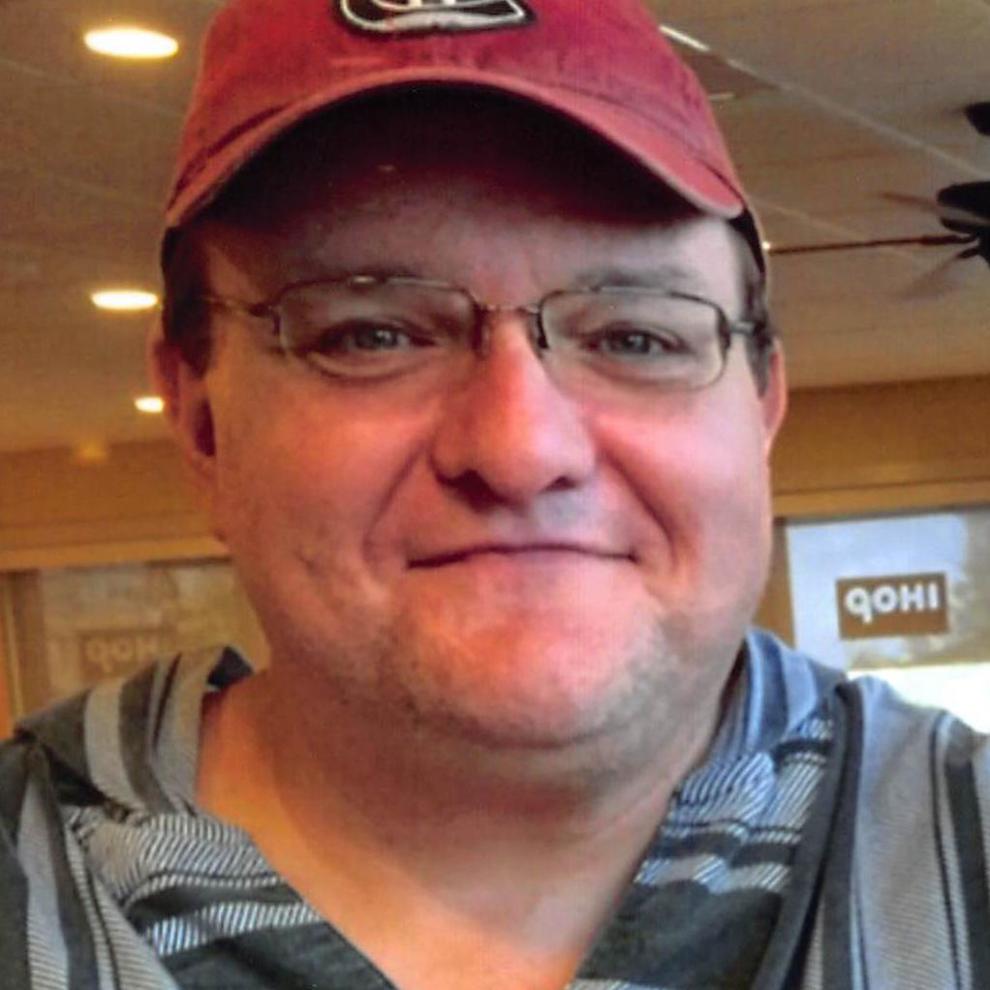 Sharon Carr
Thomas Popcheff
William "Bo" Crain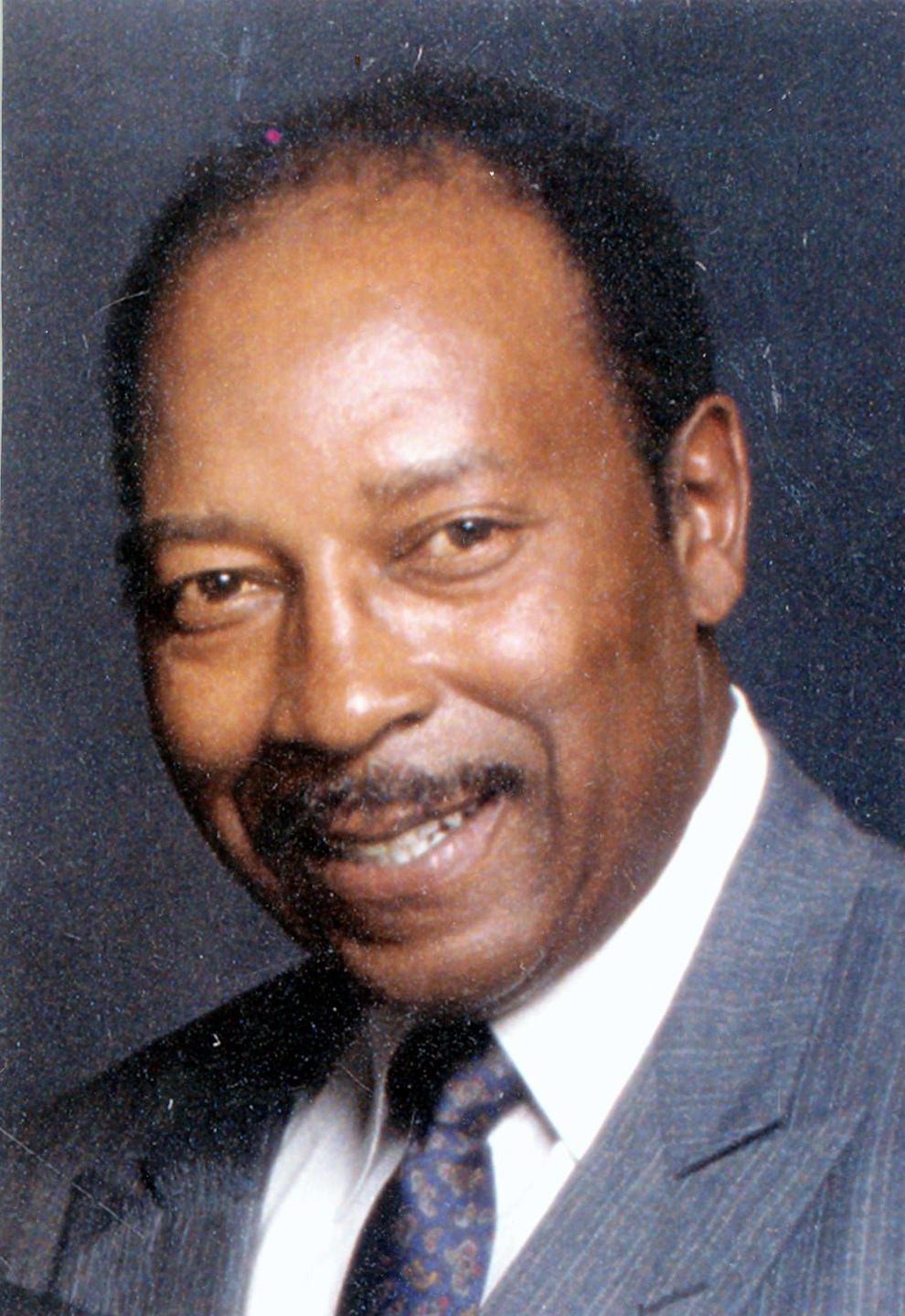 Helen Katherine Densmore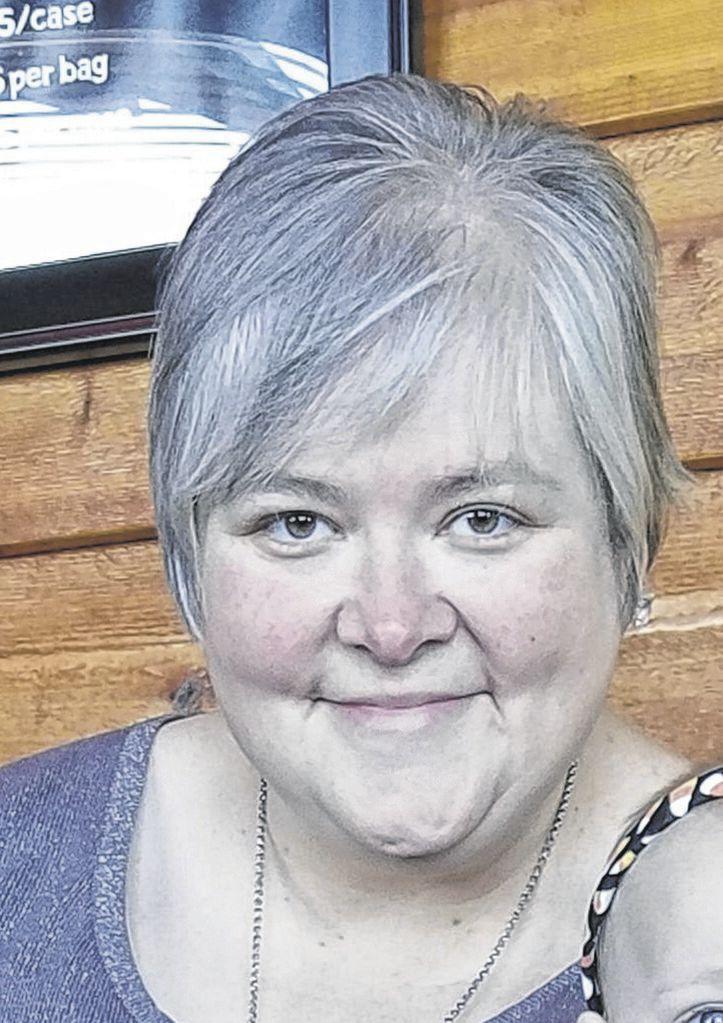 Marge Dudeck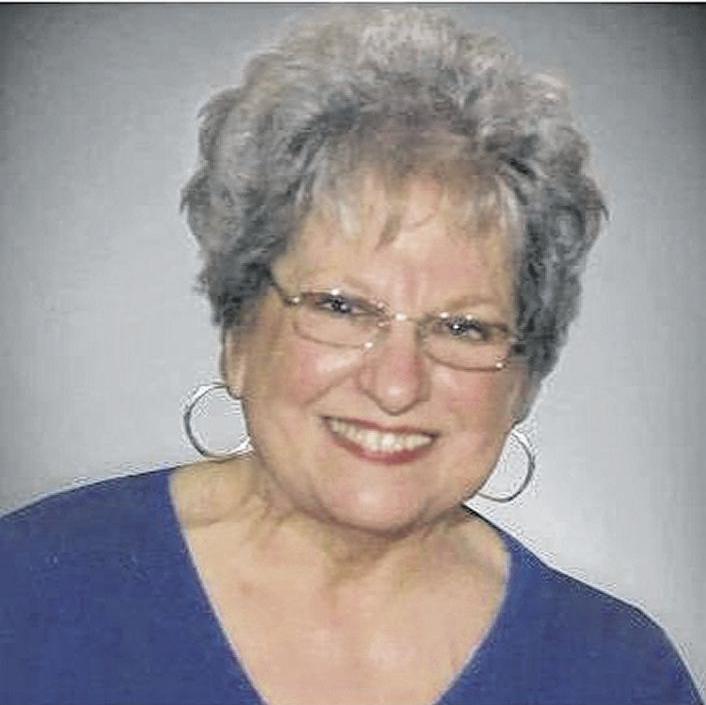 Peter Yu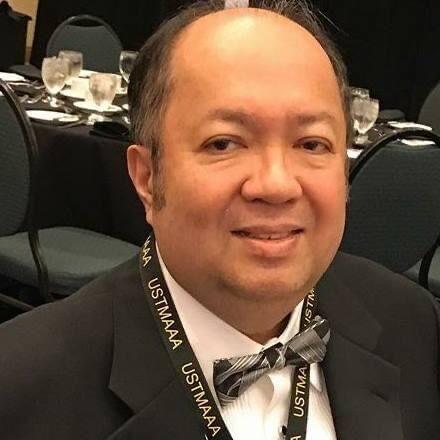 Dr. Ralph Emerson Inabnit