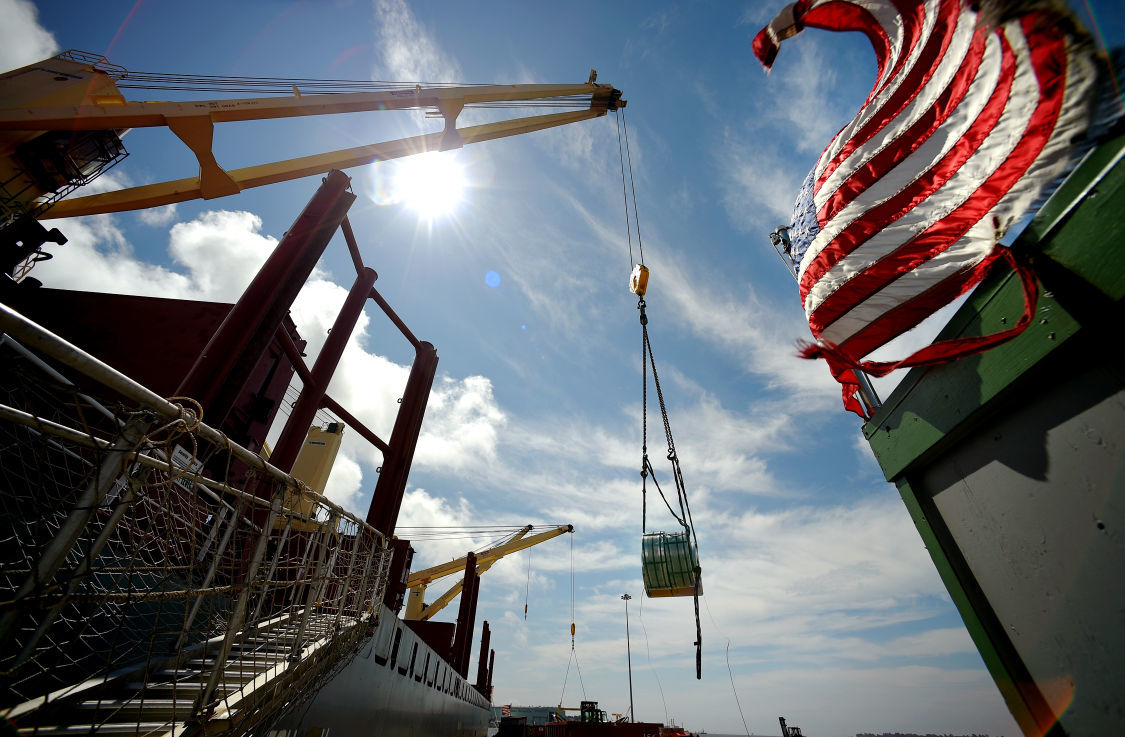 The U.S. Department of Commerce is slapping tariffs as high as 465.2% on steel from Vietnam, at the request of American steelmakers that include U.S. Steel and ArcelorMittal USA.
The federal agency is imposing five antidumping and countervailing tariffs on steel that's made in Korea or Taiwan, shipped to Vietnam for minor processing, and then exported to the United States to get around existing tariffs on corrosion-resistant and cold-rolled steel products from Korea and Taiwan in violation of international trade deals.
"U.S. law provides that Commerce may find circumvention of antidumping/countervailing orders when merchandise subject to an existing order is completed or assembled in a third country prior to importation into the United States," the U.S. Department of Commerce said in a press release.
ArcelorMittal USA, U.S. Steel, Fort Wayne-based Steel Dynamics, California Steel Industries, AK Steel, ArcelorMittal and Nucor Corp. filed the initial trade case. Federal investigators found shipments of corrosion-resistant steel from Vietnam skyrocketed by 4,353% between April 2012 and December 2015 to between January 2016 and September 2019, after the tariffs were imposed on South Korea and Taiwan at the start of 2016.
During that period, imports of those steel products from Vietnam rose from $23 million to $1.1 trillion. Shipments of cold-rolled steel during the same period soared from $49 million to $498 million, a 922% increase.
U.S. Customers and Border Protection agents will collect antidumping and countervailing duty cash deposits on any imports of corrosion-resistant and cold-rolled steel products from Vietnam that was made with substrate from Korea and Taiwan.
The United States imposes more than 200 targeted steel tariffs on foreign countries found to be in violation on international trade deals, such as by subsidizing their steel products or by dumping it in the United States for less than it would fetch in its home market. Since last year, the administration also has imposed blanket Section 232 tariffs of 25%, a move that was designed to protect the U.S. steel industry but that had only short-lived benefits.
Gallery: Steel Caucus hearings on state of the industry