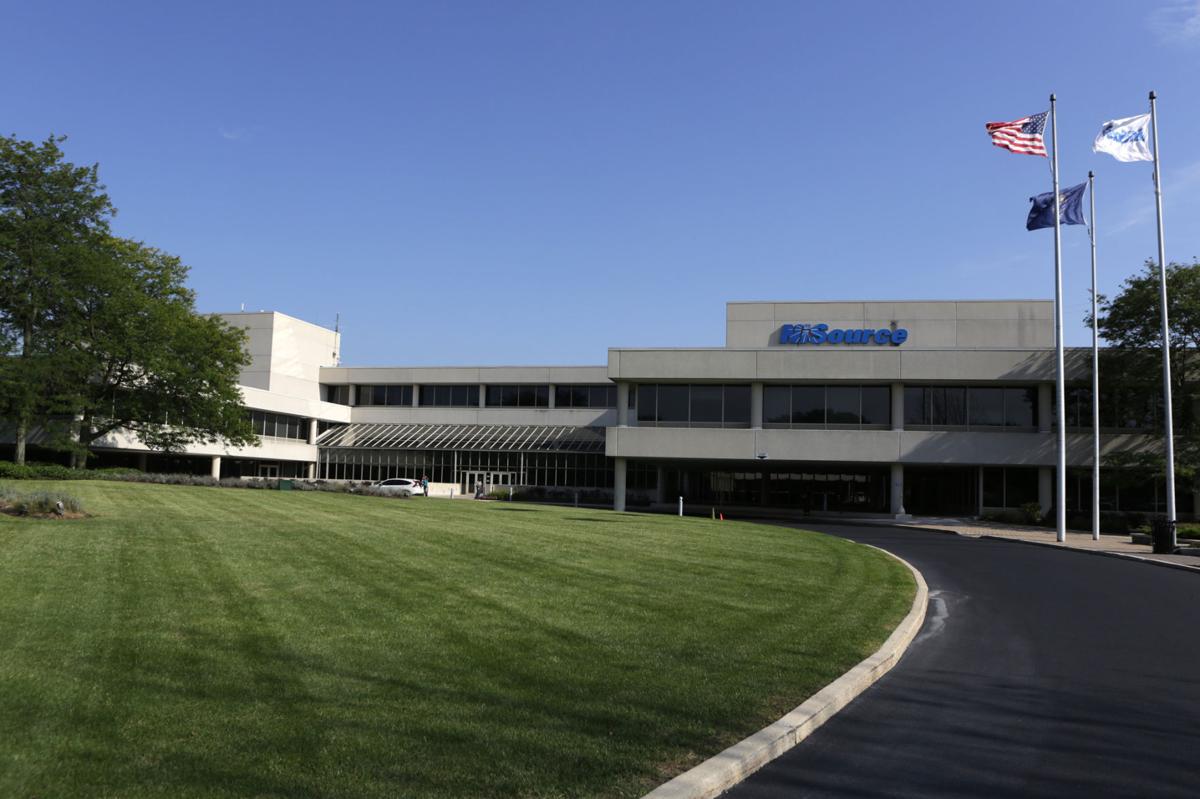 NIPSCO has been slapped with the largest fine in state history for pipeline safety violations in 2018.
The Indiana Utility Regulatory Commission is fining the Merrillville-based electric and gas utility $1.1 million for instances of failing to locate or mark underground pipelines within two days of a request being made, as required by pipeline safety procedures in advance of any excavation work. The state order mandates that "none of this penalty shall be recovered from NIPSCO's customers," so the fine will not result in higher electric or gas bills.
In 2017, NIPSCO paid $900,000 in civil penalties for past pipeline violations that stretched back to 2015. At the time, NIPSCO agreed to pay higher civil penalties for any similar violations in the future.
"Both the Commission's Pipeline Safety Division and the utility agreed on the dollar amount for each violation NIPSCO commits in 2017, 2018, and 2019 with respect to locating its underground gas pipelines and facilities," the IURC said in a news release.
In February 2019, NIPSCO was directed to pay $765,000 for violations occurring in 2017.
The IURC's Pipeline Safety Division has jurisdiction over NIPSCO's interstate natural gas pipelines, ensuring that they meet all state and federal safety regulations. If it finds any violations, it investigates and can seek cash penalties.
"Properly responding to and locating pipelines is critical to avoiding property damage and personal injury potentially resulting from natural gas explosions," the IURC said in the news release. 
All proceeds from the fines go into the state of Indiana's general fund, the pool that funds state government and its services.
NIPSCO spokesperson Nichole DeMario said ensuring public safety by maintaining a safe gas system was critical and an important responsibility.
"We acknowledge the fine and pledge to correct any issues pertaining to line locates," she said. "As the largest natural gas provider in Indiana, NIPSCO responds to and completes more than 450,000 requests for natural gas line locates in a single calendar year. The violation addresses a very small number of instances in which NIPSCO failed to locate or provide an accurate locate for underground utilities when requested by someone doing excavation work."
She said NIPSCO would focus on addressing the root cause of the violations by implementing a new pipeline safety management system, working to ensure its maps and records are up to date and increasing training on identifying underground lines.
"From 2017 to 2019 NIPSCO achieved a 13% reduction in the number of damages to underground lines — ending 2019 with its lowest overall damage rate for underground lines in company history and approaching top tier industry performance," she said. "From 2017 to 2019 NIPSCO has also reduced the number of locating errors by more than 23%. Pipeline safety is a top priority, and NIPSCO is focused on a path forward to ensure the future safety of our communities and employees."
How much do Northwest Indiana CEOs make?
NiSource CEO Joseph Hamrock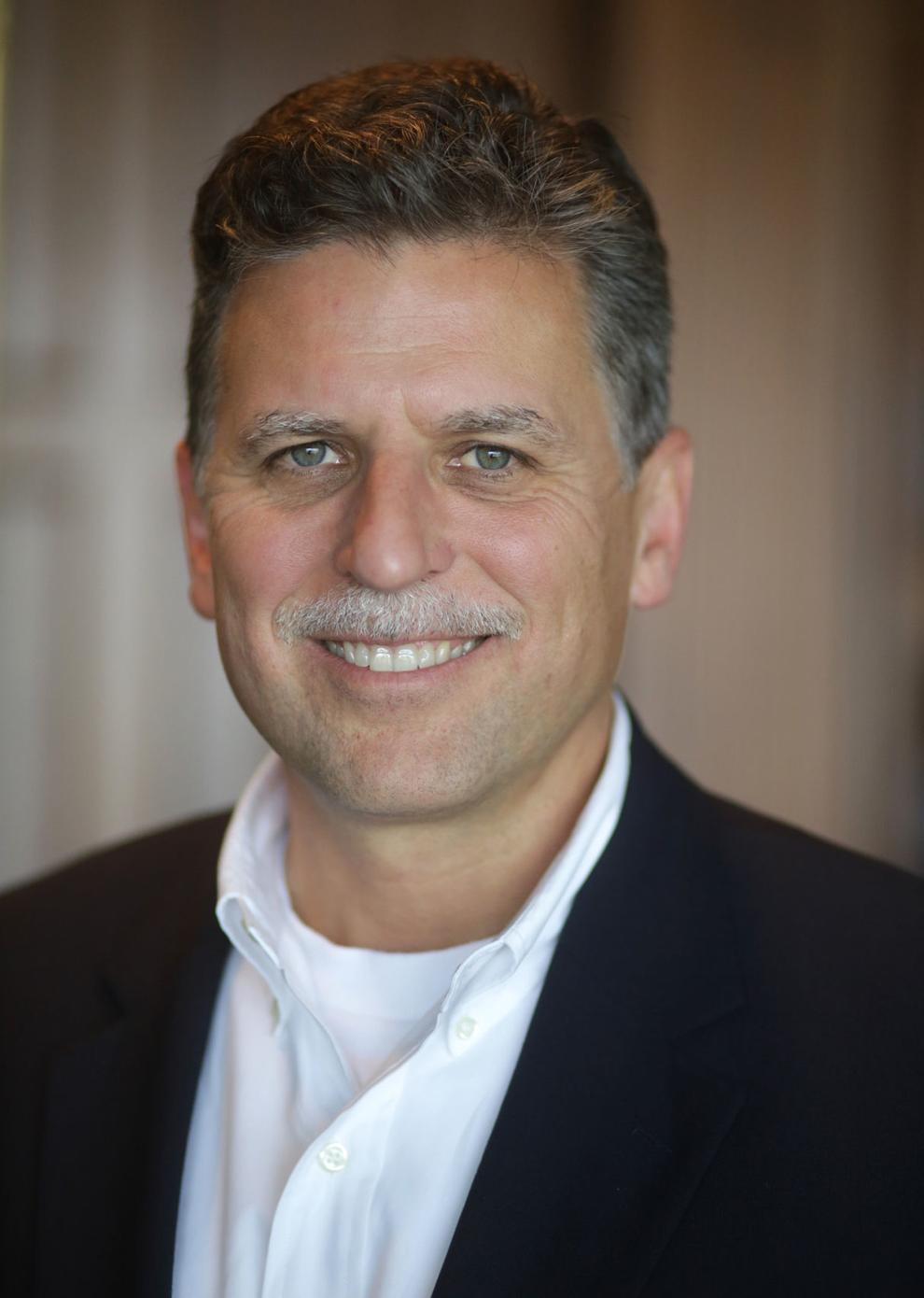 ArcelorMittal CEO Lakshmi Mittal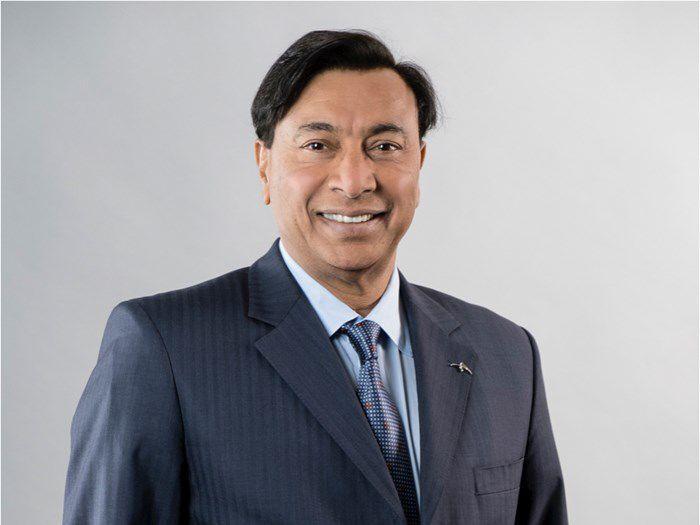 Lear Corp. CEO Ray Scott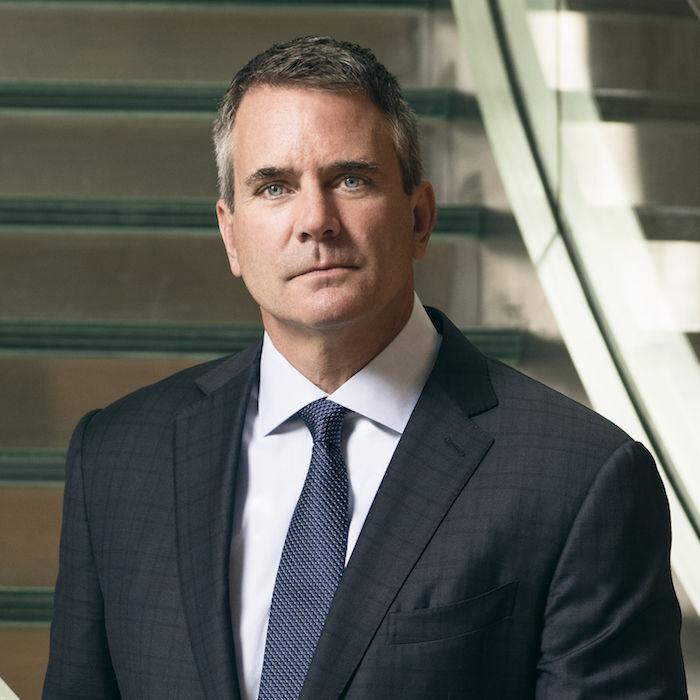 U.S. Steel CEO David Burritt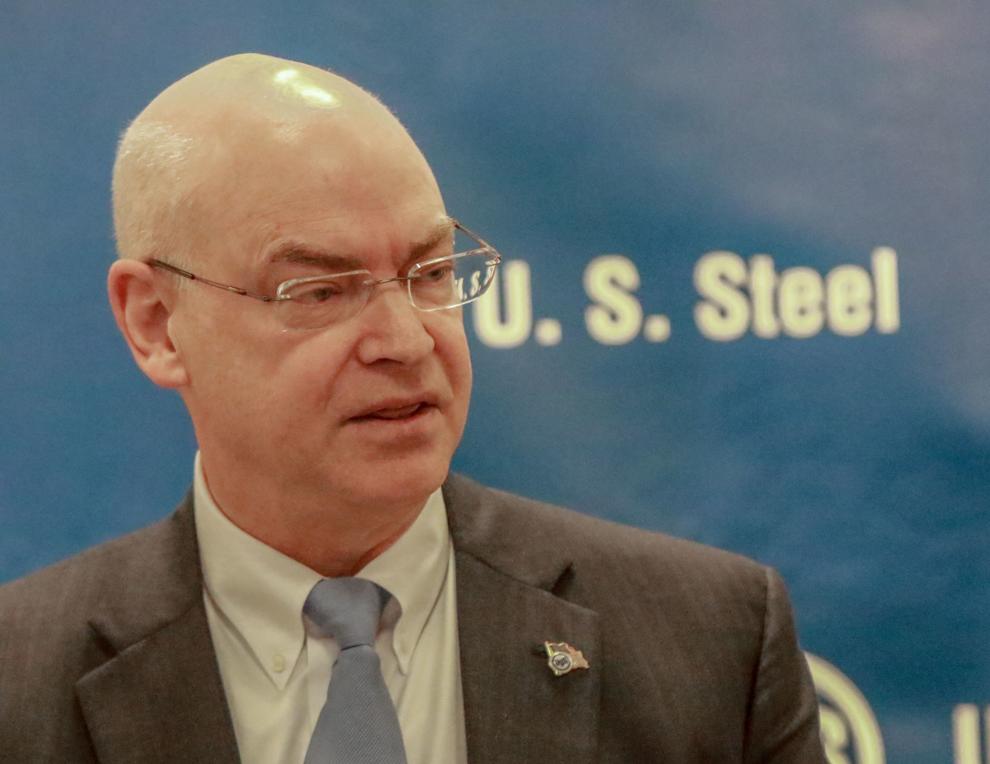 Horizon Bank CEO Craig Dwight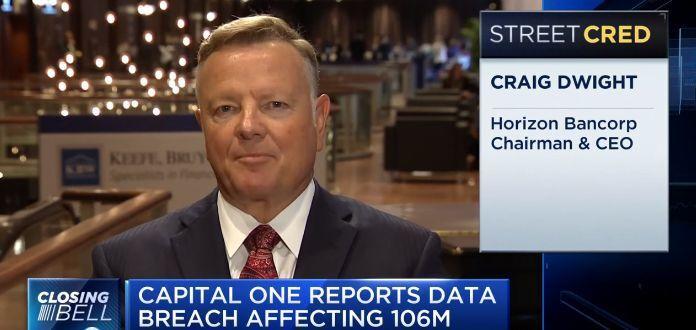 1st Source CEO Christopher Murphy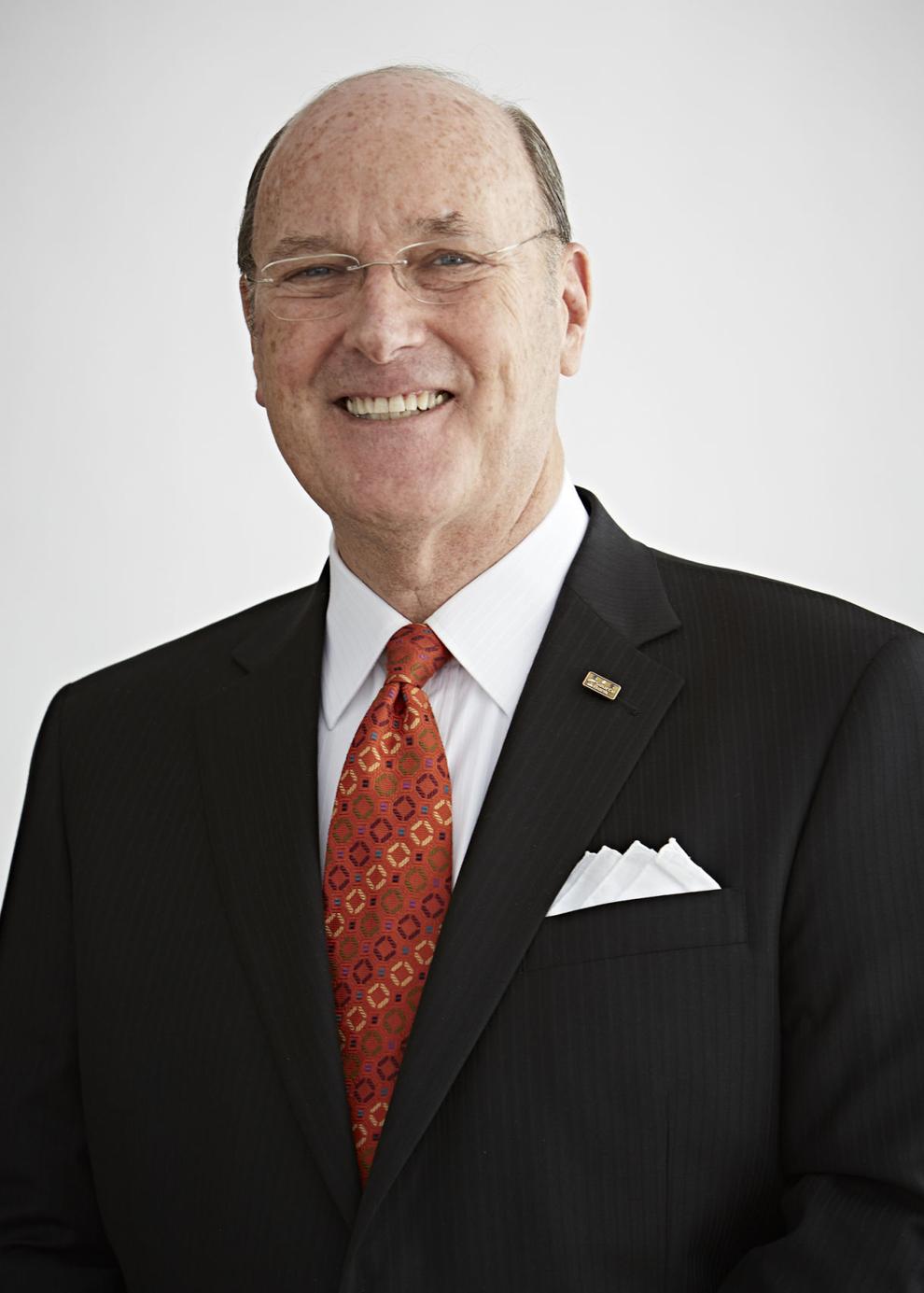 First Merchants CEO Michael Rechin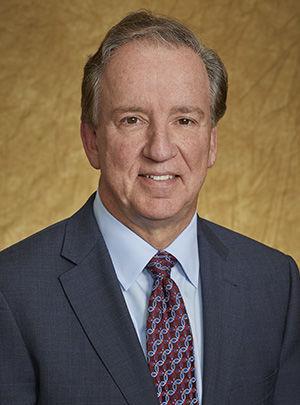 Peoples Bank CEO Ben Bochnowski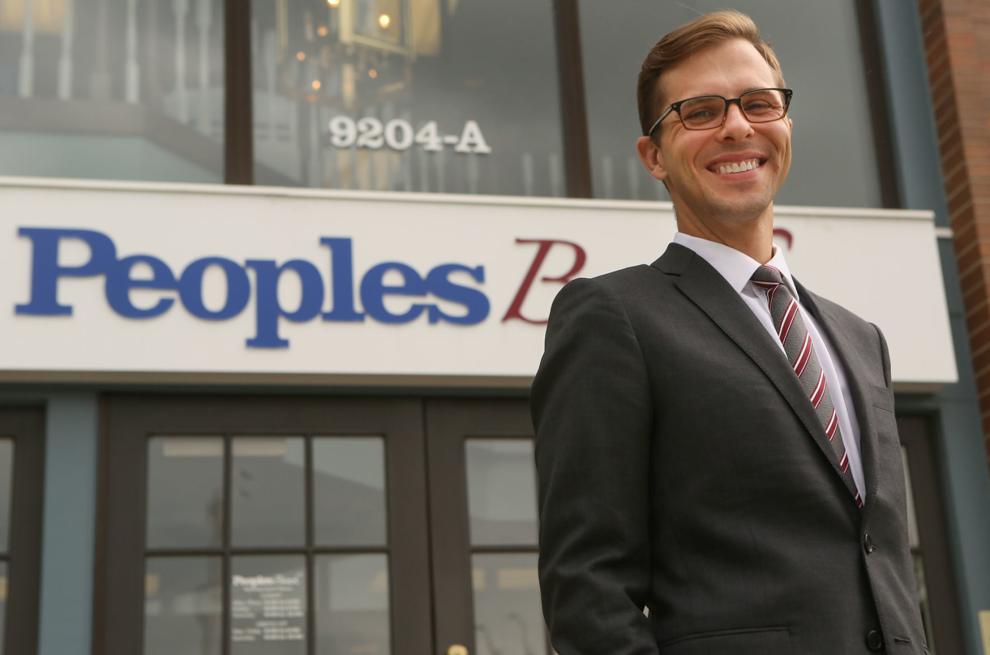 Ford CEO James Hackett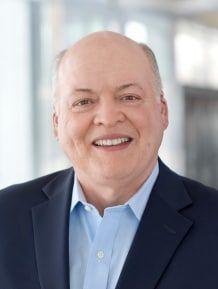 BP CEO Bernard Looney