The list of retailers and regional communities requiring masks to curb the spread of COVID-19 continues to grow.
Aldi, the discount German grocer that has more than a dozen locations across Northwest Indiana, will start requiring face coverings July 27. As of Monday, WiseWay Market is now requiring shoppers to wear face masks inside its stores.
"This is a simple step we can take together to help ensure everyone's safety," the grocer said in a Facebook post.
Anyone who doesn't bring their own mask can buy one directly from either the Crown Point or Winfield store for $1.
WiseWay's new policy comes on the heels of the further adjustments at its stores during the pandemic, which have included using plexiglass slabs and deep cleaning, said Brett Gargano, WiseWay vice president of retail operations.
"As CDC guidance comes out, we're trying to stay as up to snuff as we can for the safety of our employees, as well as the safety of our customers," Gargano said.
The store's mask requirement also follows other moves toward mandatory face coverings from several regional businesses, national chains and local communities.
"As of last week, we saw major national retailers come out with (a) mandatory mask policy. In an effort to stand together for the safety of everybody, we decided to adopt the policy as of today," Gargano said.
Starting July 27, customers must wear masks or other face coverings to enter Aldi stores.
"The health and safety of our employees, customers and the communities we serve will always be our highest priority," Aldi said in a news release. We continue to monitor safety protocols from the CDC as well as state and local health officials. Most recently, the CDC stated that cloth face coverings are a critical tool in the fight against COVID-19 and could reduce the spread of the virus. Our new face covering policy is an enhanced safety measure intended to help limit the spread of COVID-19. All ALDI employees will continue to wear face coverings, as they have for months."
Aldi has locations locally in Merrillville, Schererville, St. John, Hammond, Gary, Portage, LaPorte, Valparaiso, Michigan City and Lowell. Anyone who who refuses to wear a mask into an Aldi store still has options.
"We encourage any customer that is unable or unwilling to wear a face covering, to visit shop.aldi.us for grocery delivery — and even Curbside Grocery Pickup in many location," Aldi said in a press release.
To date, other businesses that already or will soon mandate masks be worn on their property include the following:
Apple
Best Buy
BJ's Wholesale Club
Costco
CVS
Dollar Tree
Home Depot
Horseshoe Casino
Kohl's
Kroger
Lowe's
Meijer
Menard's
PetSmart
Sam's Club
Starbucks
Target
Walmart
Walgreens
In Chicagoland, chain grocers Jewel-Osco and Strack & Van Til will adopt mandatory mask policies Tuesday and Thursday, respectively. Jewel has stores in Munster, Dyer, Chesterton and Crown Point, while Highland-based Strack & Van Til operates 20 locations across Northwest Indiana.
Walt's Food Center, which has one store in Dyer and several in Illinois, also requires customers to wear masks inside its buildings as of Tuesday, company spokesperson Jenna Sluiter said.
Strack & Van Til CEO and President Jeff Strack acknowledged mixed public opinion on wearing masks but added, "the safety and well-being of our associates, customers and community continues to be our number one priority."
Strack said many customers had already been wearing face coverings, but the company felt it was in the public's best interest to move from encouraging masks to requiring them.
"From the onset of this pandemic, we have stated that our number one goal would be to protect our associates, customers, and community and that we would (err) on the side of caution when it comes to safety. With the recent escalating numbers of positive COVID-19 cases across the country, we believe the move is in line with the CDC guidelines that face covers can play an important role in protecting everyone's safety and well-being."
Jewel-Osco Director of Public Affairs and Government Relations Mary Frances Trucco said the company had already required customers to wear face coverings, in compliance with local ordinances. Store employees were previously required to wear masks at all stores.
Trucco added the customer mask policy is "for their protection and for that of our associates."
Regional towns and cities that have announced mask requirements in public settings include Beverly Shores, Gary, Hammond and most recently, Merrillville.
LaPorte and Lake counties have issued a countywide mandate, and the Lake County court system is encouraging everyone inside its buildings to wear face coverings.
A statewide mask requirement is in effect for Illinois, the secretary of state announced July 9.
Some mandates include exceptions for certain individuals including children, people with health conditions and others.
Health officials have recommended widespread use of face masks to prevent the spread of the disease.
The National Retail Federation, U.S. Chamber of Commerce, the Business Roundtable and other industry groups have also recommended that stores nationwide follow CDC guidance on masks to reduce the spread of the coronavirus.
Gargano added WiseWay intends to do "anything we can try to do together as a group to continue to make it a safe place to shop."
Here's where masks, face coverings are required in the Region
Indiana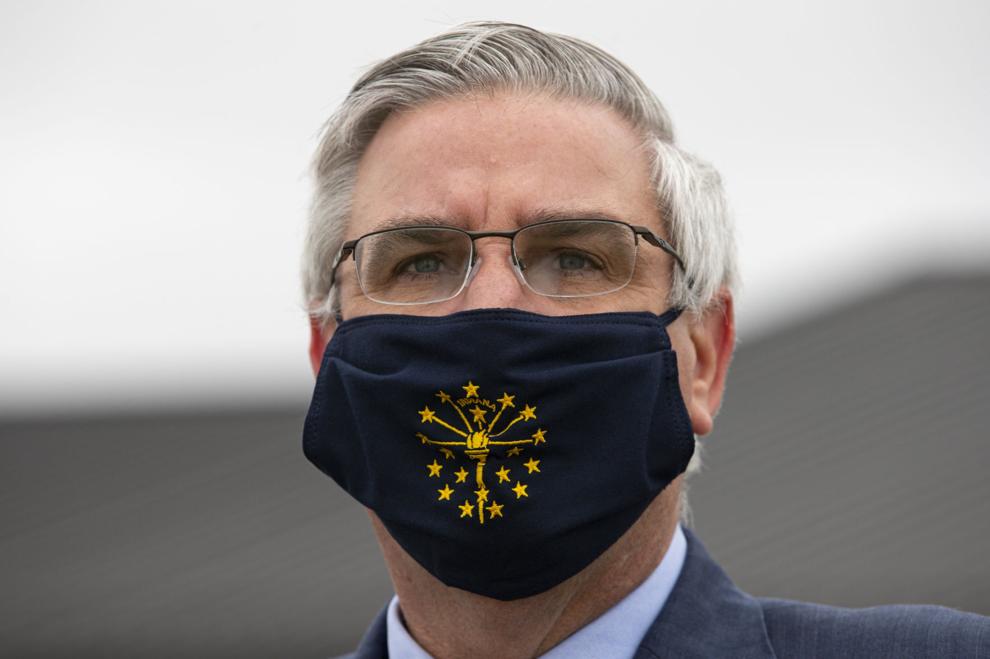 Lake County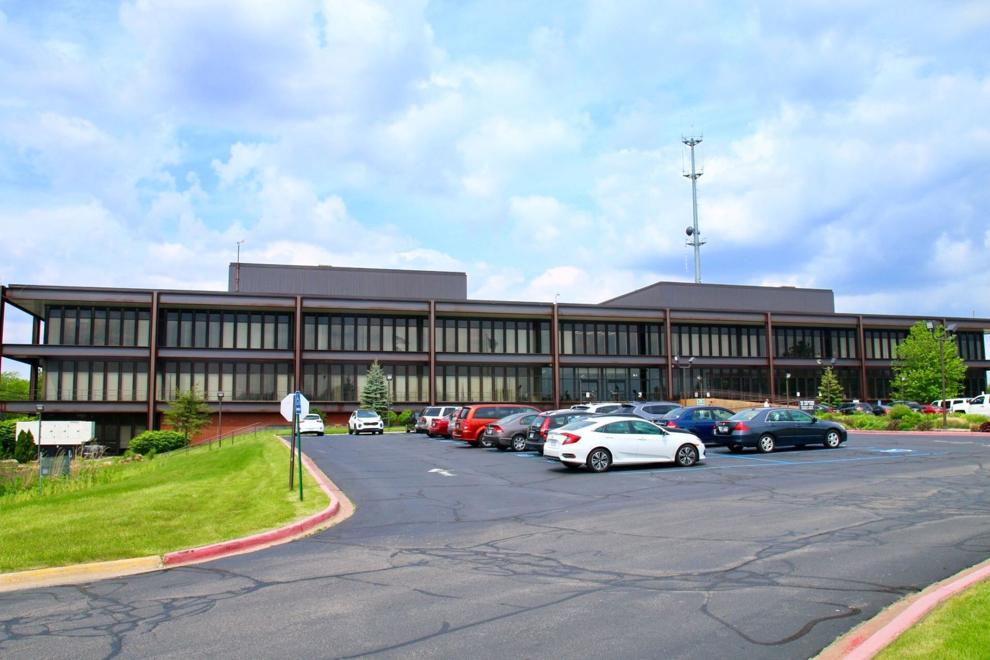 LaPorte County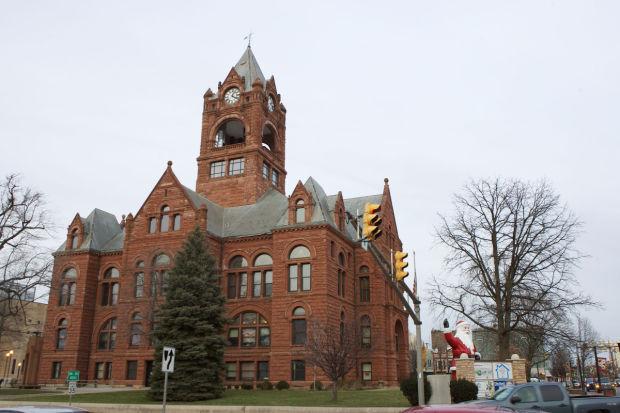 Gary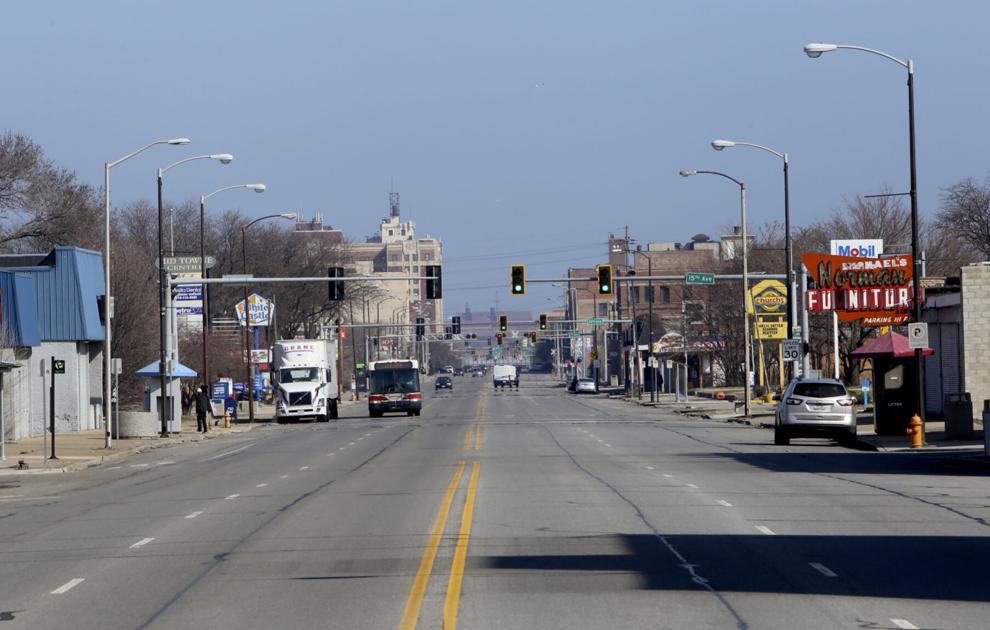 Merrillville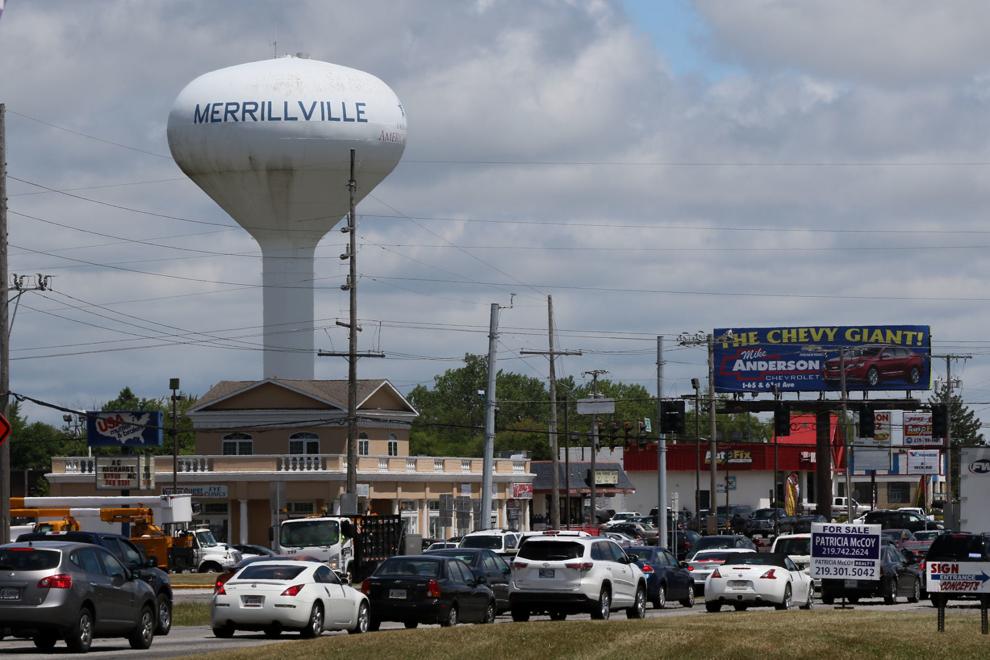 Beverly Shores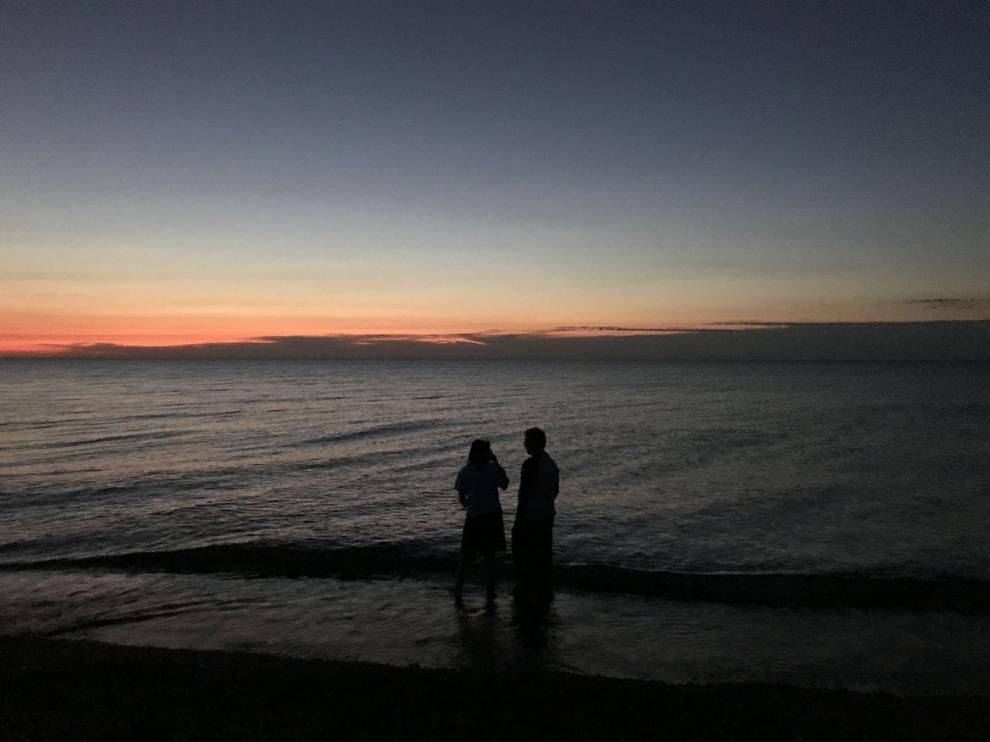 Hammond municipal buildings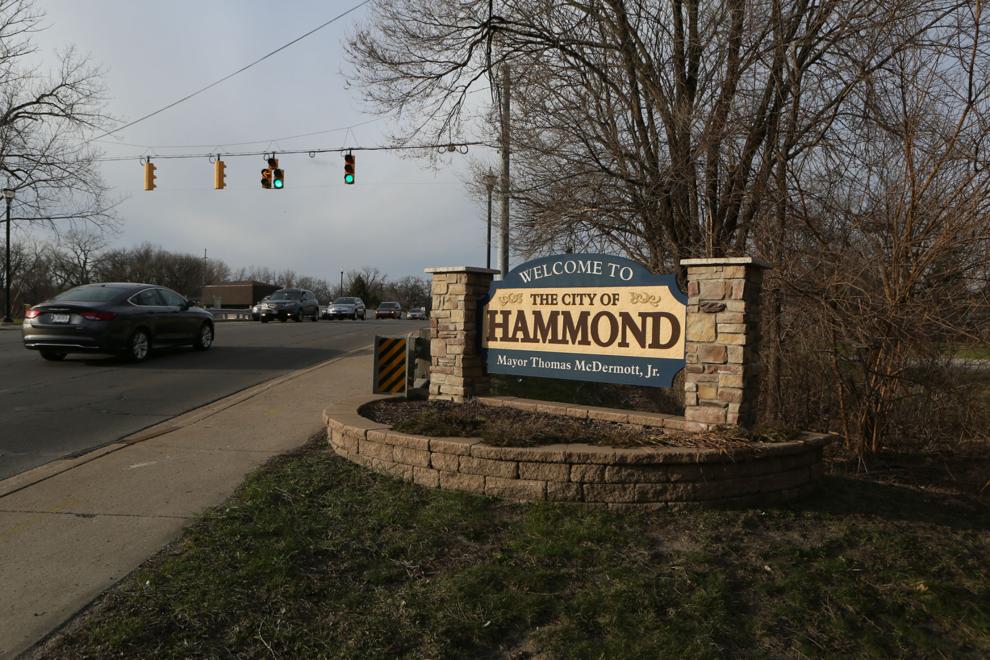 WiseWay Market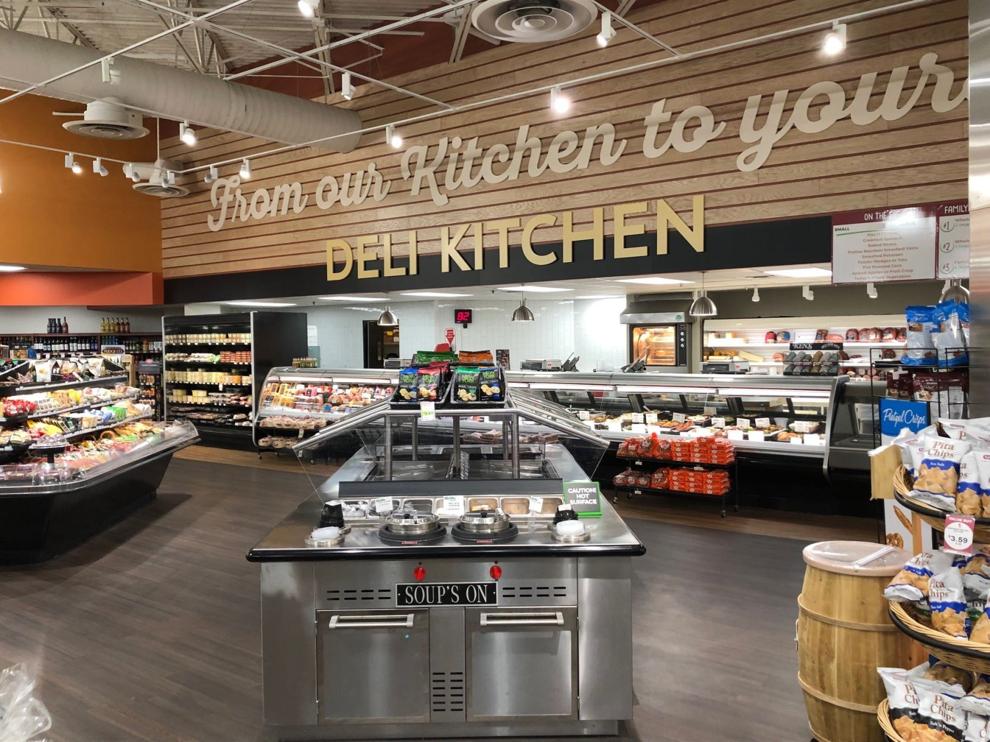 Strack & Van Til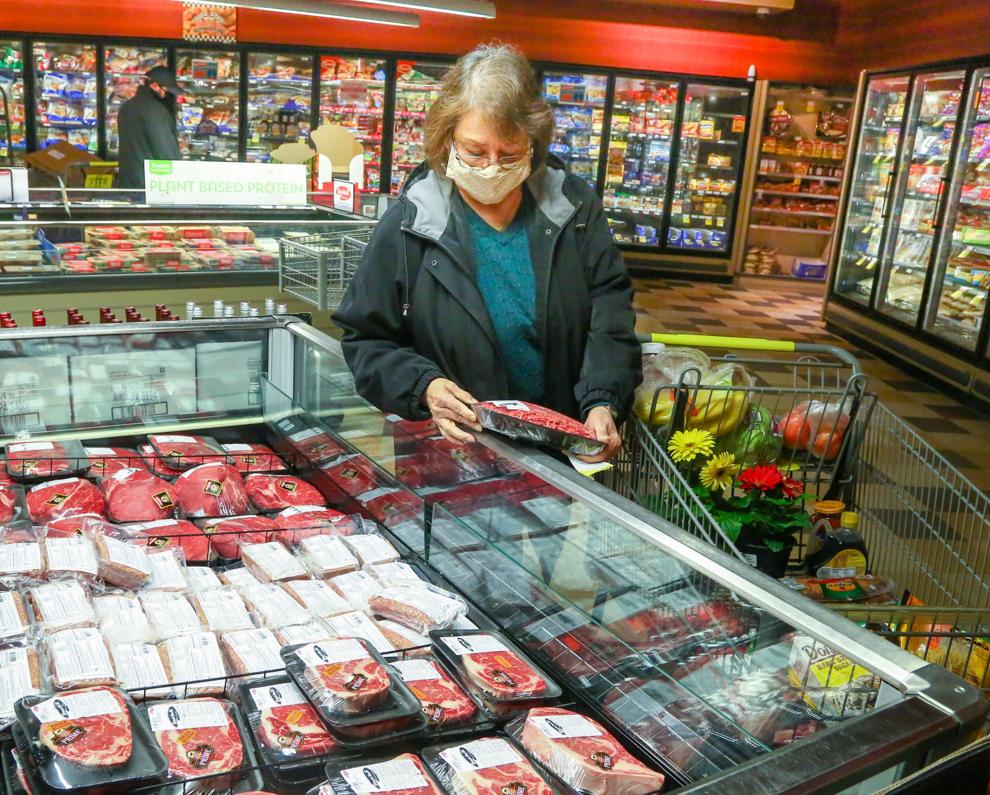 Walt's Food Center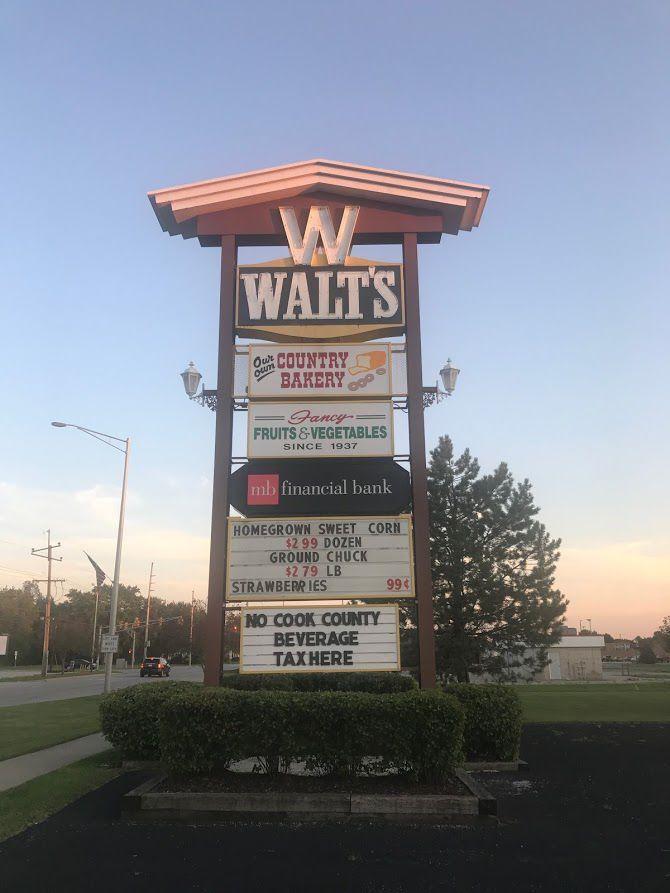 Menard's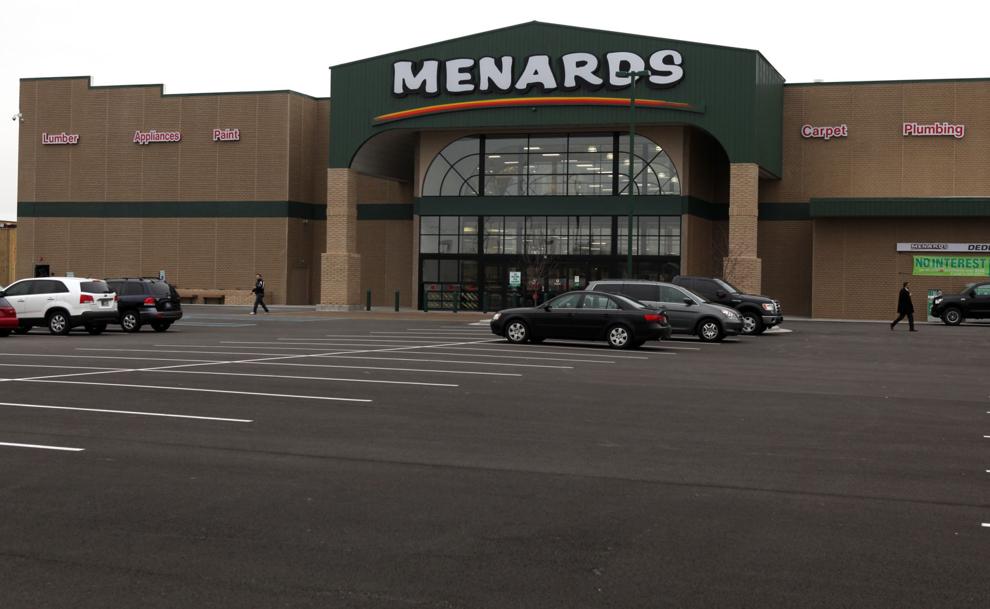 Meijer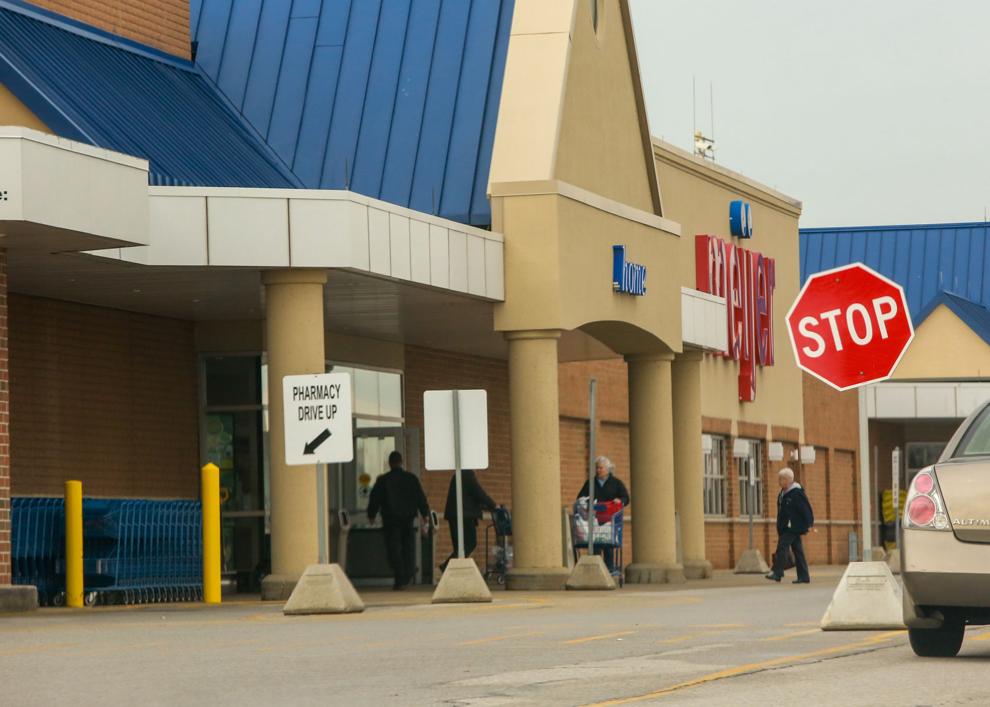 Jewel-Osco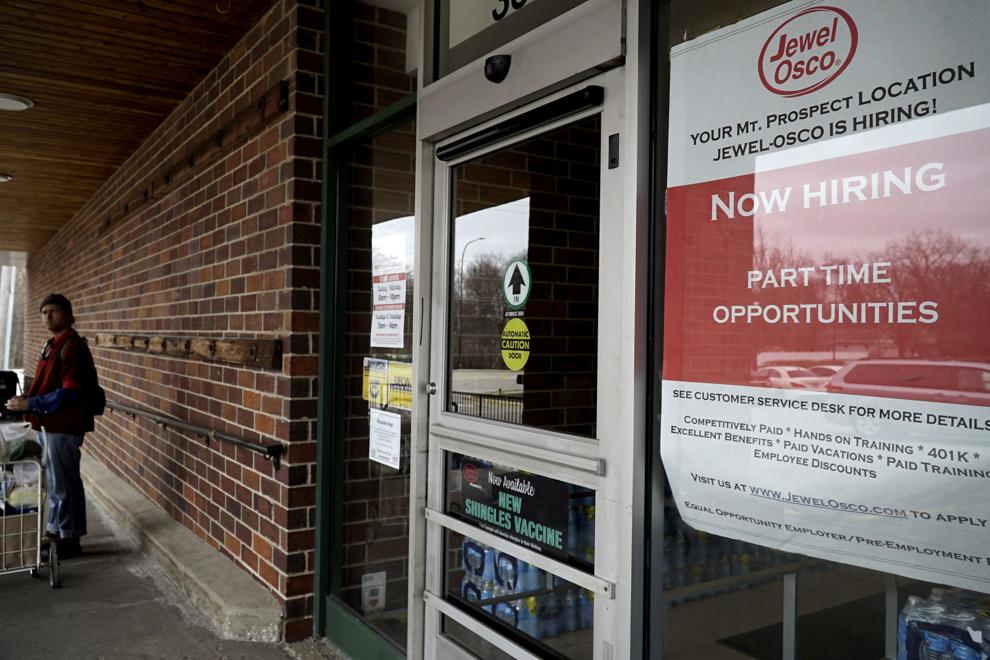 Horseshoe Casino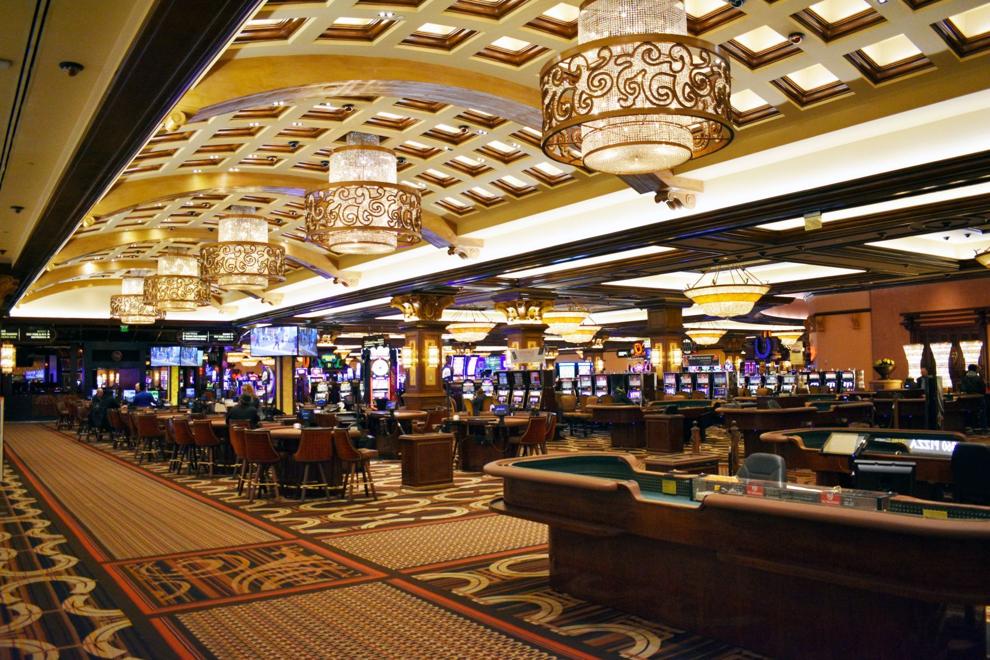 Illinois Secretary of State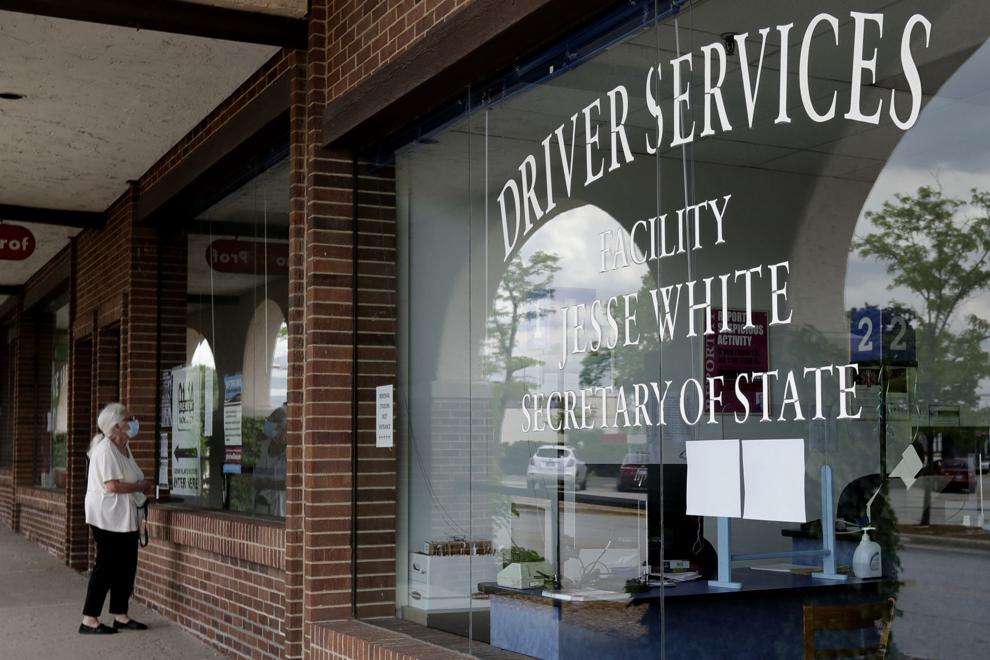 Indianapolis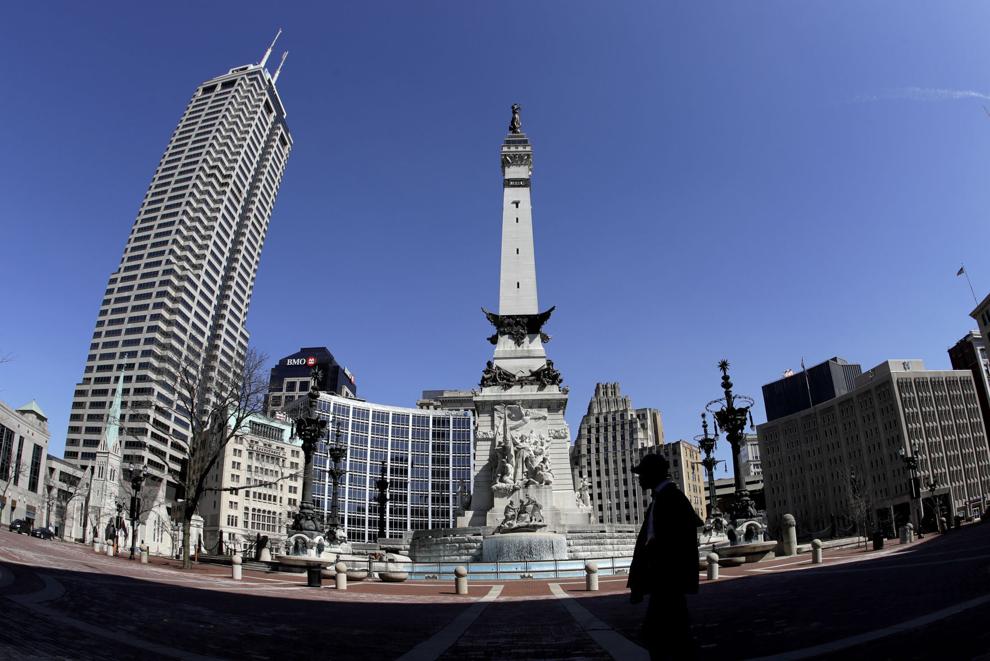 Starbucks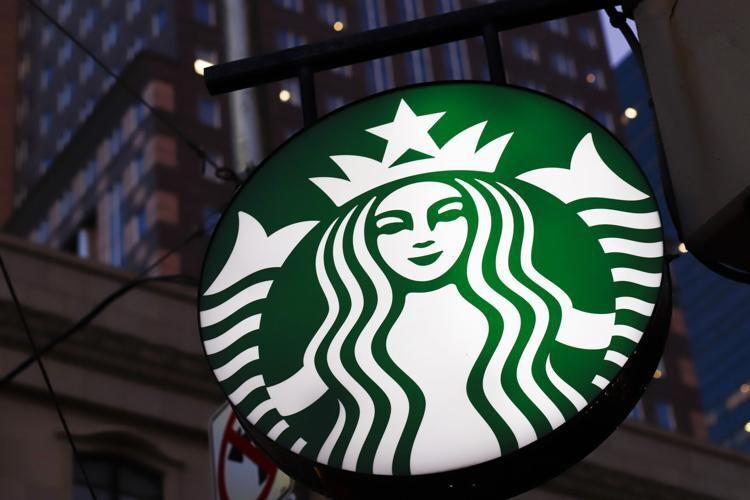 Walmart
Sam's Club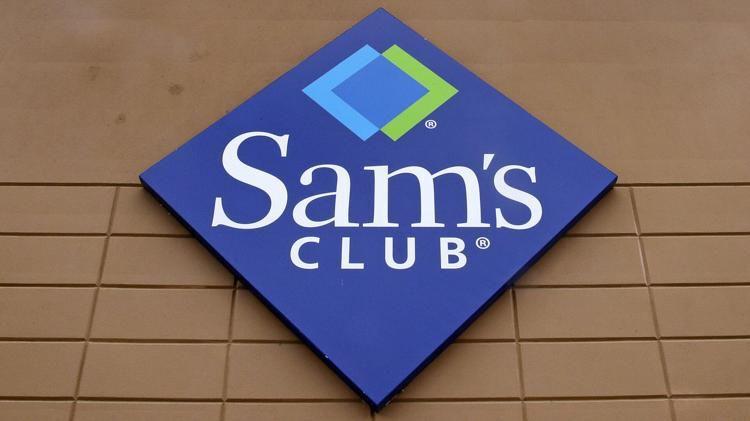 Costco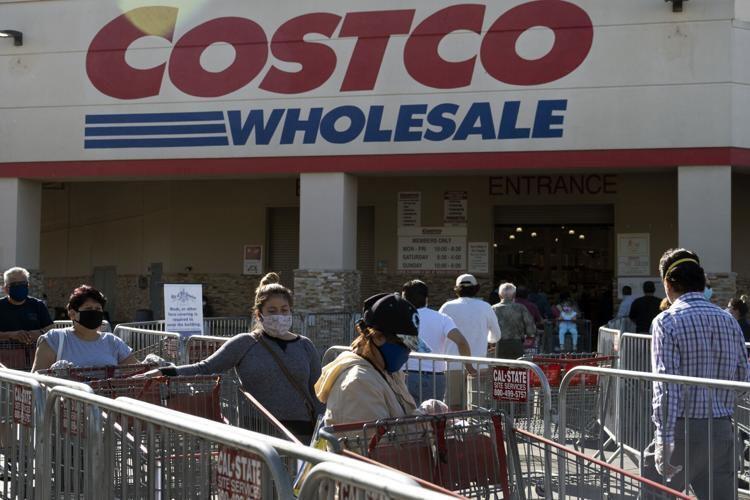 Best Buy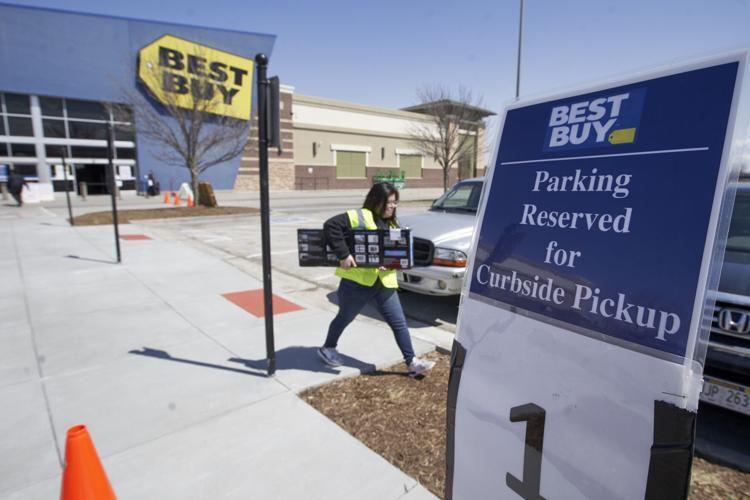 Kohl's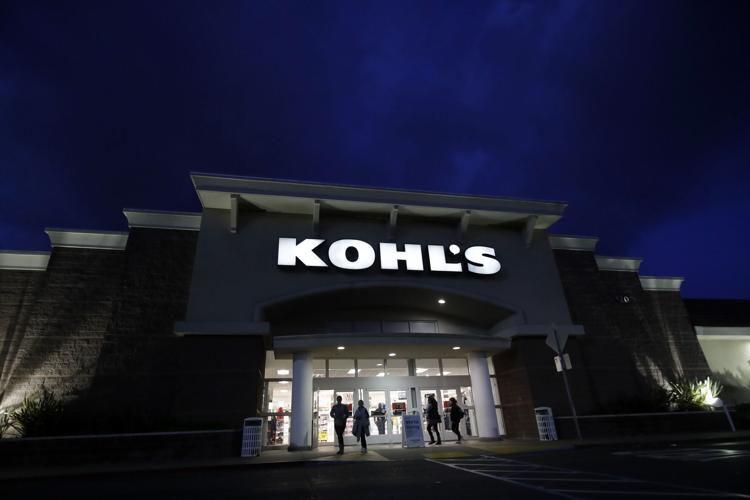 Kroger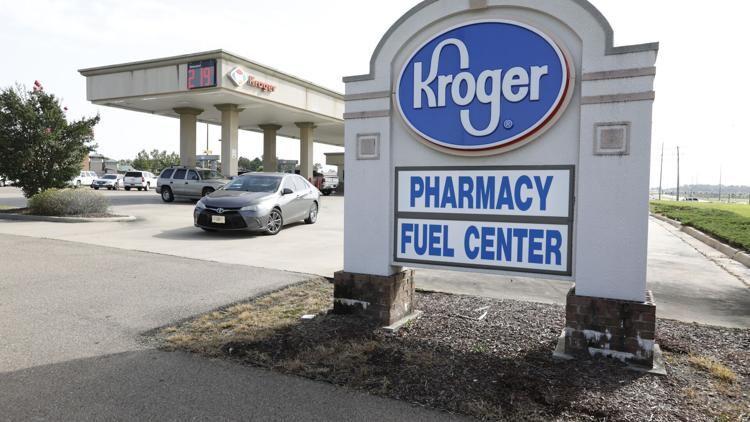 Dollar Tree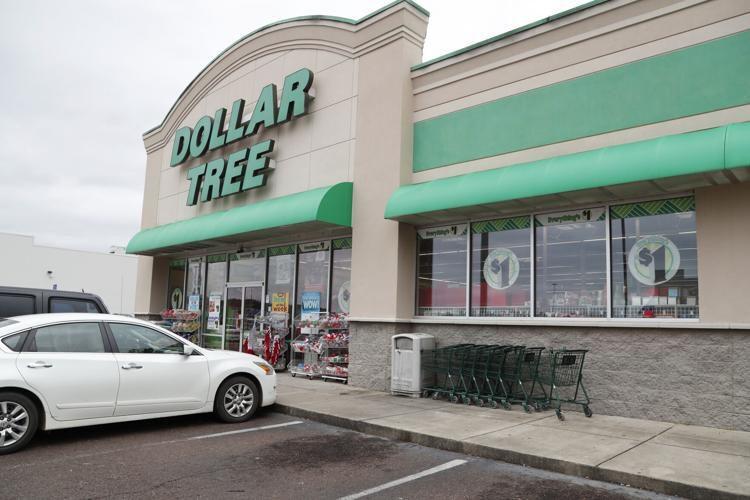 Target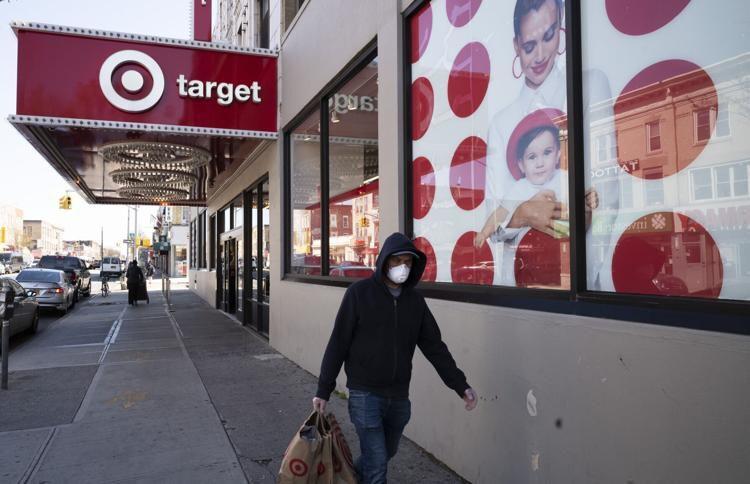 CVS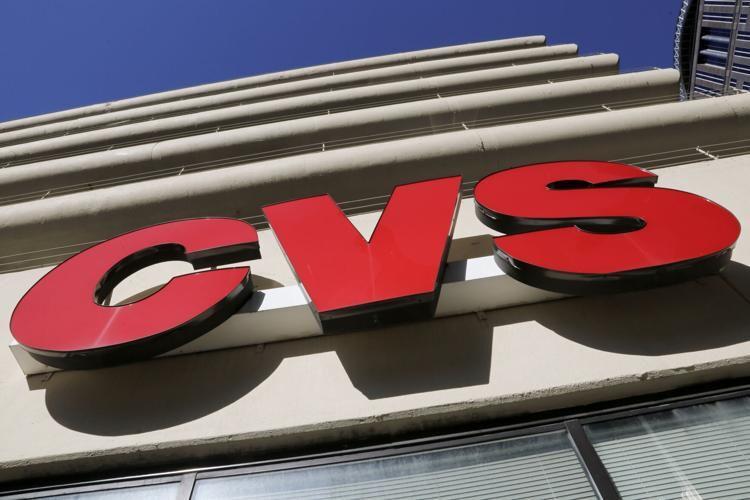 Lowe's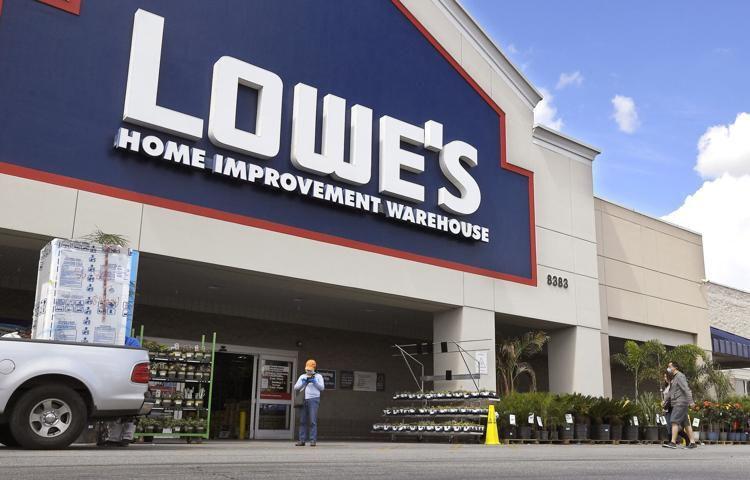 Home Depot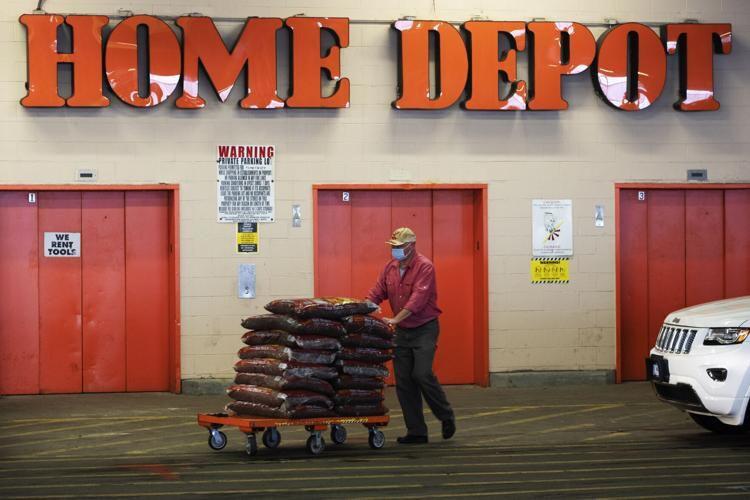 PetSmart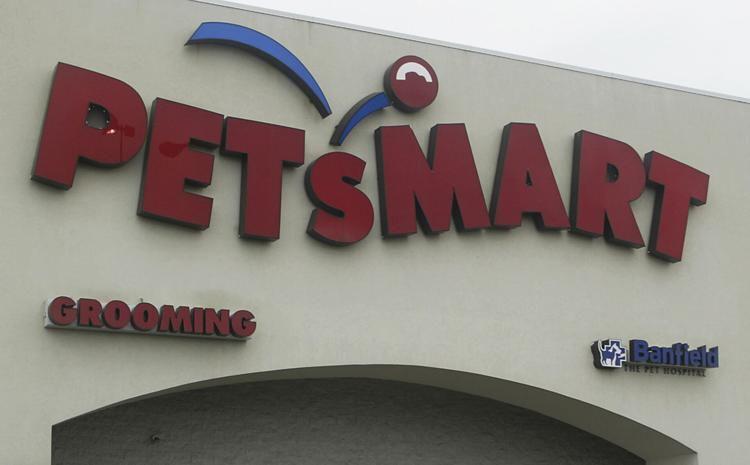 Walgreens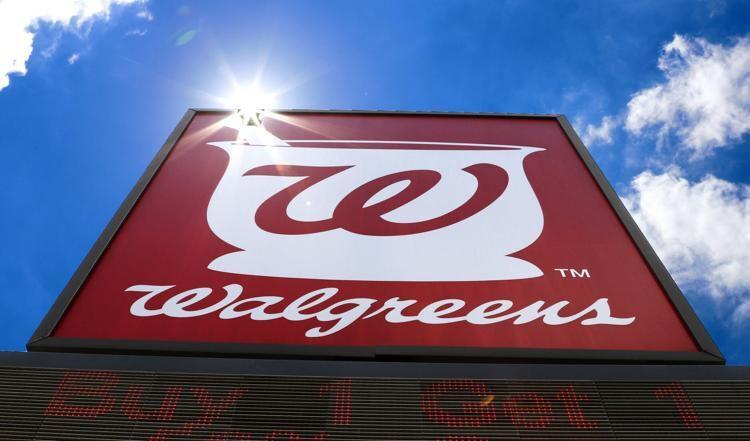 Aldi