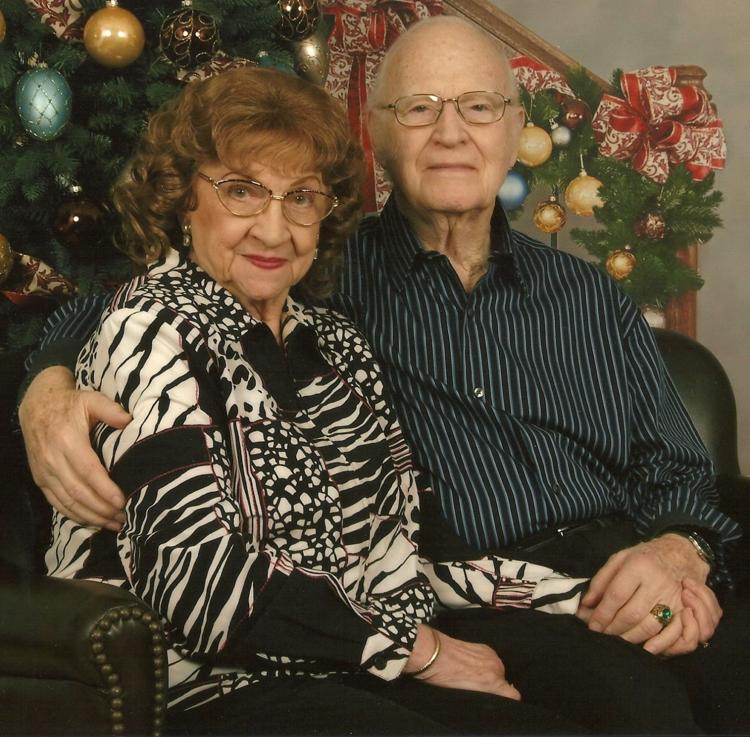 Robert and Marie Davis celebrated 75 years of marriage on Christmas Day. They met at a picnic and were married at a church in Gary.
Robert served in the 71st Infantry Battalion U.S. Army in WWII from February 1943 until April 1946. Robert retired from U.S. Steel as a crane operator. Marie retired from Anderson Co.
They have one daughter, Joni (Gene) Fuller, and three granddaughters, Jackie (Ken) Goad, Candace (Brian) Balas, and Shannon (Chris) Bolinger. Robert and Marie also have three great grandchildren, Leah, Megan, and Brandon.
Their family loves them and wishes them many more happy years together.