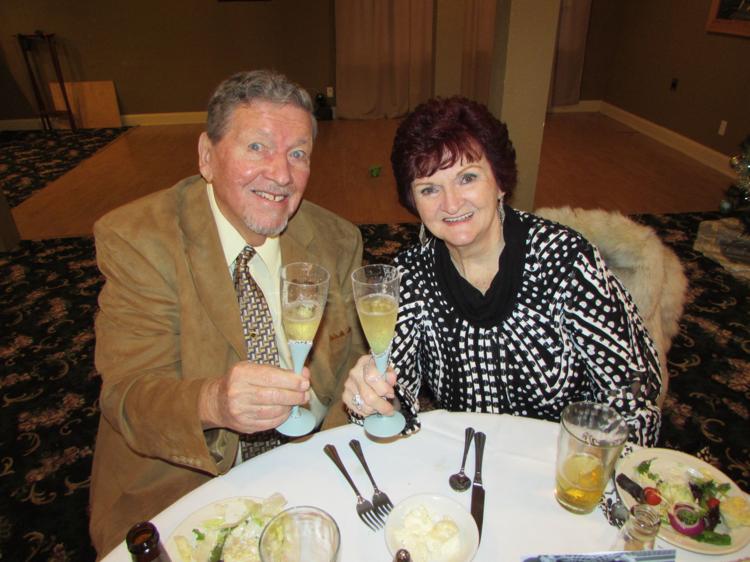 Joe R. and Dolores M. Simmons celebrated their 60th wedding anniversary on Oct. 12, 2017.
They celebrated this diamond anniversary in November dining with their four children: Mary Kay (Patrick) Ader, Tammy Olsen, Joseph, Jr. (Mary Beth), and Tina (David) Valentin; their 13 grandchildren; and seven great-grandchildren.
They also renewed their vows at Our Lady of the Lakes Catholic Church in Monticello, Indiana, where they have resided since retirement.
Congratulations, Mom and Dad! We love you!