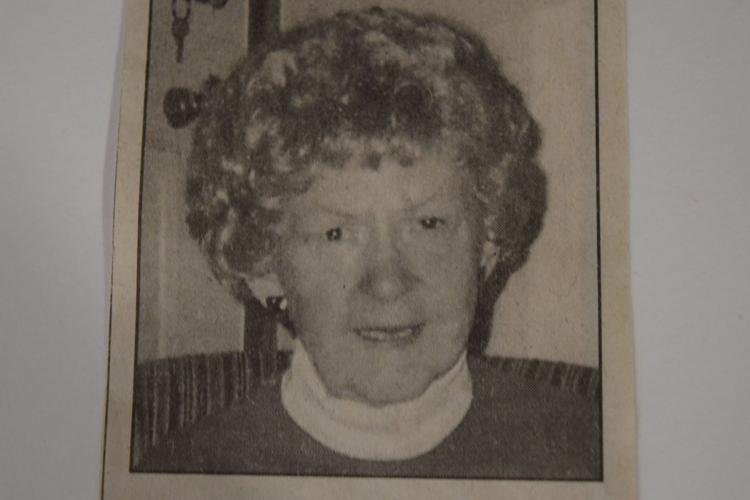 Marian Gunia, of Munster, celebrated her 95th birthday last Saturday at her home with family and friends.
She was born on Jan. 27, 1923 in Russellton, Pennsylvania, and married John Gunia on April 11, 1943. She has two sisters, Helen Laczek and Vernie (Michael) Whitico, both of Pennsylvania. Her children are John (Nina) Gunia, of Valrico, Florida, Kenneth Gunia, of Highland, Anthony (Susan) Gunia, of Englewood, Florida, and Mary Ellen (Roy) Slazyk, of Hammond. She also has eight grandchildren and ten great-grandchildren.
Marian is a member of St. Thomas More Roman Catholic Church in Munster and the Navy Mothers Clubs of America.