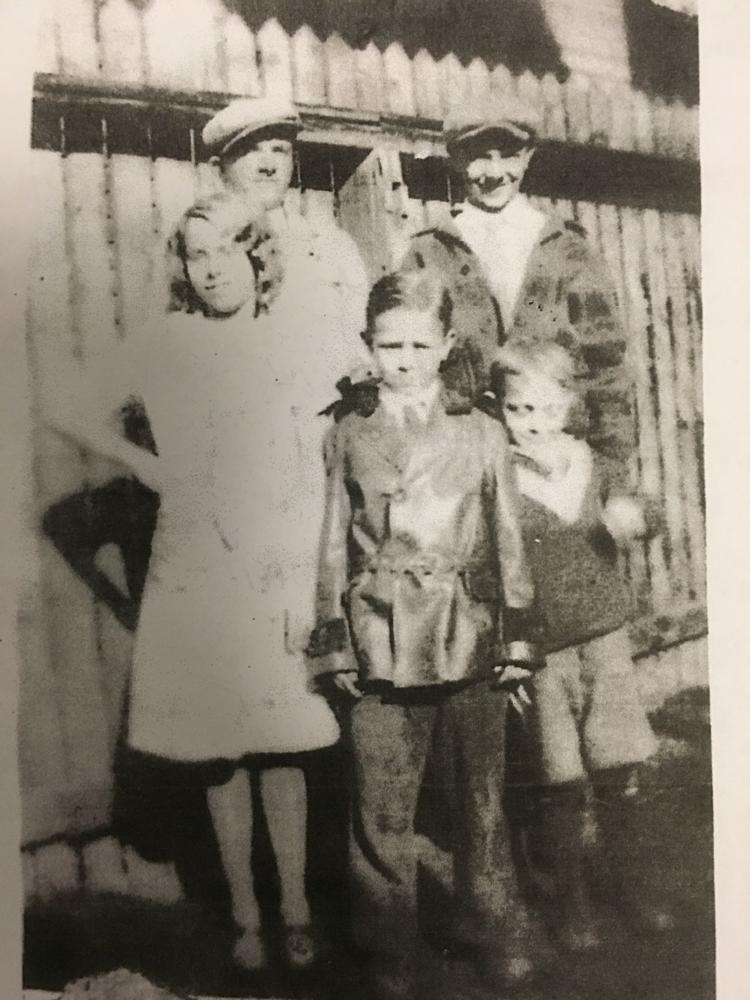 Mary Gratkowski celebrated her 100th birthday on Jan. 1. She was born in East Chicago, and is the daughter of Andrew and Mary (nee Koscielniak) Piekarczyk. She was the sixth child out of 10, with two sisters and seven brothers. She is the only living sibling.
Mary married Grank Gratkowski at St. Michael in East Chicago on Oct. 11, 1941. They lived in Indiana before moving to Michigan where they began farming.
Frank and Mary had three children: Franklin, deceased (Carol), Larry, Alice (Ray) Delgado. They also have six grandchildren: Kelli (Tim) Chastonay, Mark Gratkowski, Lynsey (Jack) Crego, Emily (Bob) Noteware, Meghan (Jason) Hathaway and Katie Gratkowski. They also have eight great-grandchildren and 18 nieces and nephews.
In her younger days, Mary worked at a cannery 12 hours a day, seven days a week during harvest time. She was a great cook and baker. Her specialty was apple pie made from scratch.
She proudly wore her cap and gown when she received her GED diploma. She was a determined lady!
Mary's home to us was like Disney World.
The greatest thing about Mary is her loving, gentle and kind ways, not only to family but to all. STO LAT! You did it!