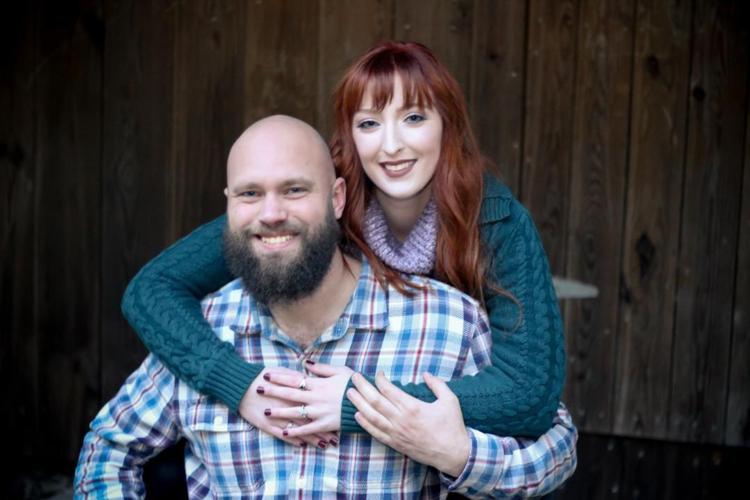 Keith and Colleen Affeld, of Valparaiso, together with Charles and Karen Jones, of Evansville, are pleased to announce the engagement of their children, Deanna Affeld and Brian Jones.
Keep reading for FREE!
Enjoy more articles by signing up or logging in. No credit card required.
Deanna is a 2009 graduate of Valparaiso High School. She is a 2011 graduate of Make Up First, Chicago. Most recently she completed her studies as a professional Actress at Act One Studios, Second City and Green Shirt Studios in Chicago in 2014. Brian is a 2009 graduate of Northland Pines High School in Eagle River, Wisconsin. He is a 2016 graduate of Purdue University as a Technician of Electrical and Mechanical Engineering. Deanna is employed as a Professional Actress in Chicago and Northwest Indiana. Brian is employed as a 160 Mechanic, at ArcelorMittal.
The couple will marry in St. Augustine, Florida in May.