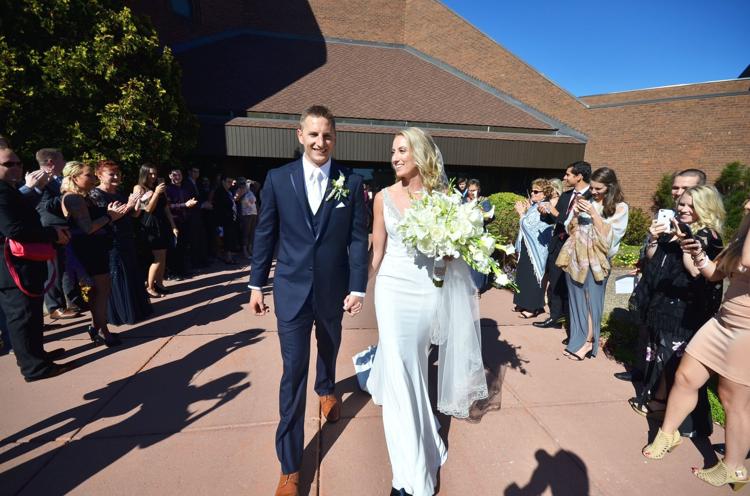 Steven and Peggy Chovanec, of Munster, are pleased to announce the marriage of their son, Bryan, to Meagan Eytcheson. Meagan is the daughter of Tracy Eytcheson.
They were united together surrounded by family and friends at St. Paul's Lutheran Church in Munster. A beautiful reception followed at Blue Chip Casino, Michigan City.
The couple resides in Dyer.