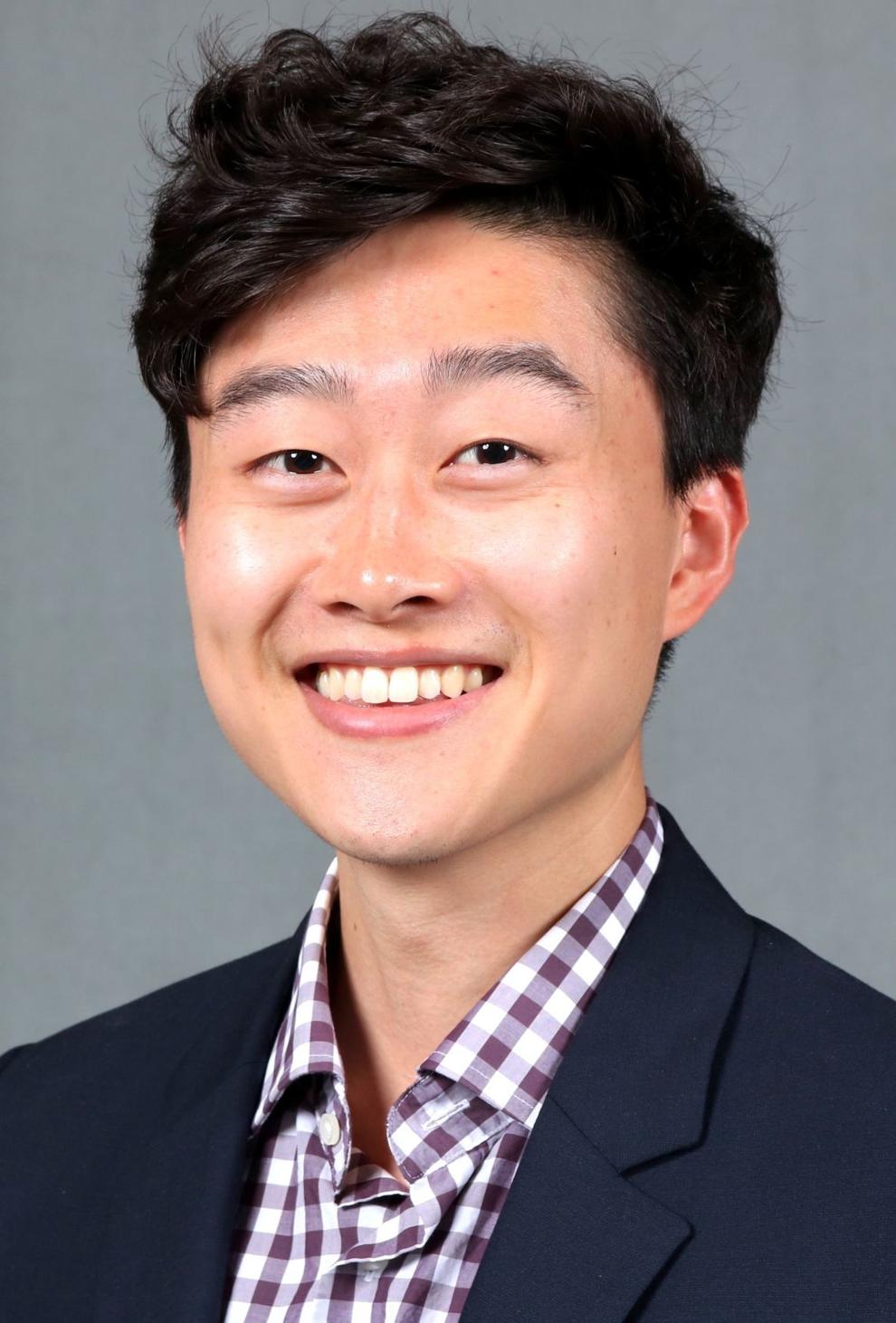 Occupation: Financial Analyst
Political Party: Democrat
Political/Relevant Experience: I was in charge of financial reporting on a quarter-million dollar per month operational budget. We had to find new ways to stretch a dollar while bringing in revenue, and seeing the state hand out huge incentives funded by you, the taxpayer, to lobbyists and elite political donors instead of back to Hoosiers made me want to run. For me, the definition of good government is a Legislature that for every dollar in tax revenue that it takes in, an investment with a return of 3, 4, or 5 times is made to benefit the state, whether in the form of education, healthcare, infrastructure, or economic development, not handed over to special interest groups.
What would you do to boost the economy in Indiana and Northwest Indiana?
Indiana's best and brightest must stop being our top export. Too many of the most talented students from my graduating class have left the region and not come back, due to lack of opportunities to get ahead. Not only do we need to attract big businesses to Northwest Indiana, but we also need to foster our homegrown entrepreneurs. Our Building Trades must be put to work to expand Gary Airport, rehab abandoned homes, and erect Class A office space along major thoroughfares like I-65. It will be a long and arduous process to get our workforce skilled up for the future, but I am looking forward to getting the job done.
What more should Indiana do to address drug addiction?
Indiana ranks 14th nationwide in drug abuse and had the 8th largest increase in overdose deaths last year. Our state is shortchanging Hoosiers by underfunding drug addiction programs and public health initiatives. Acute hepatitis cases have skyrocketed over 400% since 2010. The longer we wait to combat this problem, the more we allow drug dealers and criminals to permeate our communities. Denying Hoosiers healthcare also locks them out of the workforce and prevents them from being contributing members to society.
What should the General Assembly do to improve education in Indiana?
Lake Central School Corporation is on the ballot yet again for a $55 million tax hike referendum. The state is demanding that Hoosiers foot the bill for two school systems - one public, and one private. We have the largest voucher program in the nation, and we are consistently sending money to failing schools outside of our district. The less stability we provide for funding our schools, the more money gets taken out of our pockets in the form of home equity, which is unacceptable.
What should be done to address child poverty and child welfare in Indiana?
We need to adequately fund the Department of Child Services. As a CASA volunteer, I have seen abused children get denied the services they need, and instead our legislators funnel taxpayer-funded incentives to their elite political donors and special interest lobbyists. Indiana puts kids in the foster system at twice the national average, which is a consequence of underfunding drug abuse prevention, denying high-paying jobs to Hoosiers, and attacking their educational opportunities.
What social issues require federal action, and what would you do about them?
We need immigration, cannabis, and campaign finance reform. It is the job of Congress to protect the taxpayers and make wise decisions, but they have proven themselves to be totally inept. We need a bipartisan solution that balances securing the southern border and providing a pathway to citizenship for DACA recipients. The federal government also needs to set clear guidelines on the legality of cannabis - Colorado has benefited to the tune of over half a billion dollars in revenue alone, and more in jobs growth and economic development. I will never allow Indiana to leave that kind of potential money on the table. Last, our campaign finance laws allow dark money sources to covertly buy elections without any consequences - this is one reason why I will not be accepting any corporate or corporate PAC donations to my campaign, because I believe that our lawmakers should be accountable to the people, and only to the people.