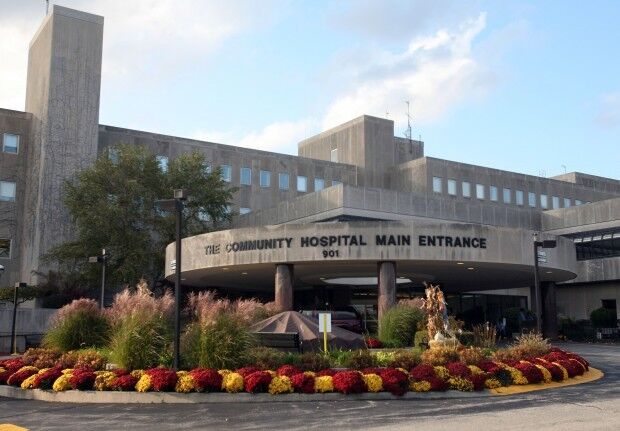 Heart specialists have now performed more than 500 transcatheter aortic valve replacement procedures at Community Hospital in Munster.
The hospital was the first in Northwest Indiana to start doing the minimally invasive surgical technique.
"Our team is extremely proud of this accomplishment. We have built a reputation for prioritizing patient care and performing intricate, advanced procedures," said Samer Abbas, medical director of Cardiovascular Services and Structural Heart & Valve Center of Community Healthcare System. "Our expertise with this groundbreaking procedure has led to outcomes far exceeding national benchmarks. More than 92 percent of our TAVR patients return home the following day."
Transcatheter aortic valve replacement surgeries are less invasive the traditional open heart surgery. After the patient is sedated, a catheter is inserted and passed through an artery to the heart. The new vale takes over the job of regulating blood flow while the damaged valve stays in place.
Unlike with open heart surgery, it does not require patients to breathe with the help of a bypass machine.
"The hospitals of Community Healthcare System have a well-established history of providing excellence in cardiac care from routine screenings to complex treatments," said Lou Molina, CEO of Community Hospital. "Community Hospital is uniquely positioned to spearhead programs such as TAVR that benefit the entire Northwest Indiana community."
Community Hospital remains the only hospital in Lake County that offers the advanced technique that's performed by interventional cardiologists and cardiothoracic surgeons in a state-of-the-art hybrid operating room. Whether it's the best care plan is determined on a case-by-case basis.
"Our primary goal is to give patients with valve disease an improved quality of life," said Jessica Kiszka, nurse practitioner and valve coordinator, Community Healthcare System Structural Heart & Valve Center.
NWI Business Ins and Outs: Dairy Belle, Happiness is Pets, Agave Mansion and Kali Beauty open; Marco's Pizza closes
Open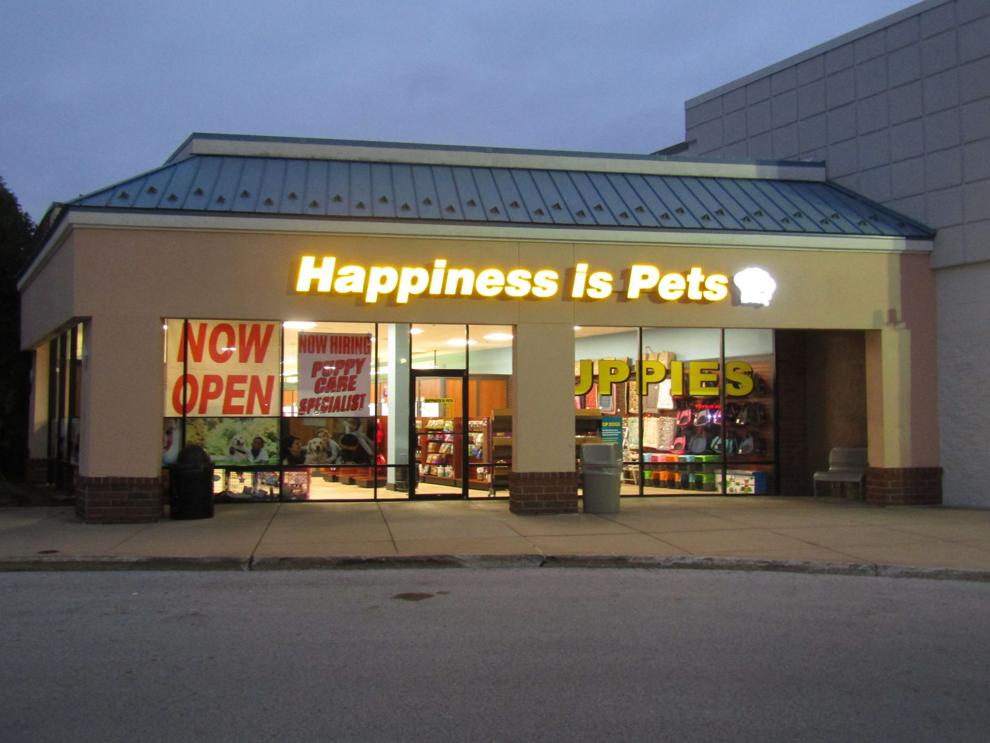 Opening soon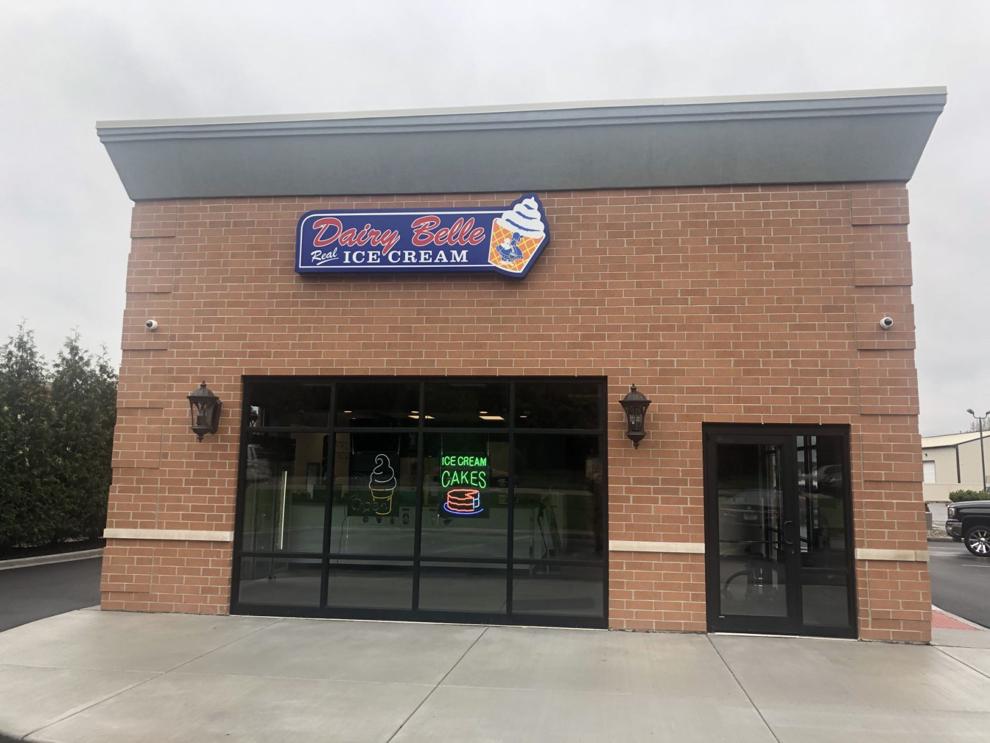 Coming soon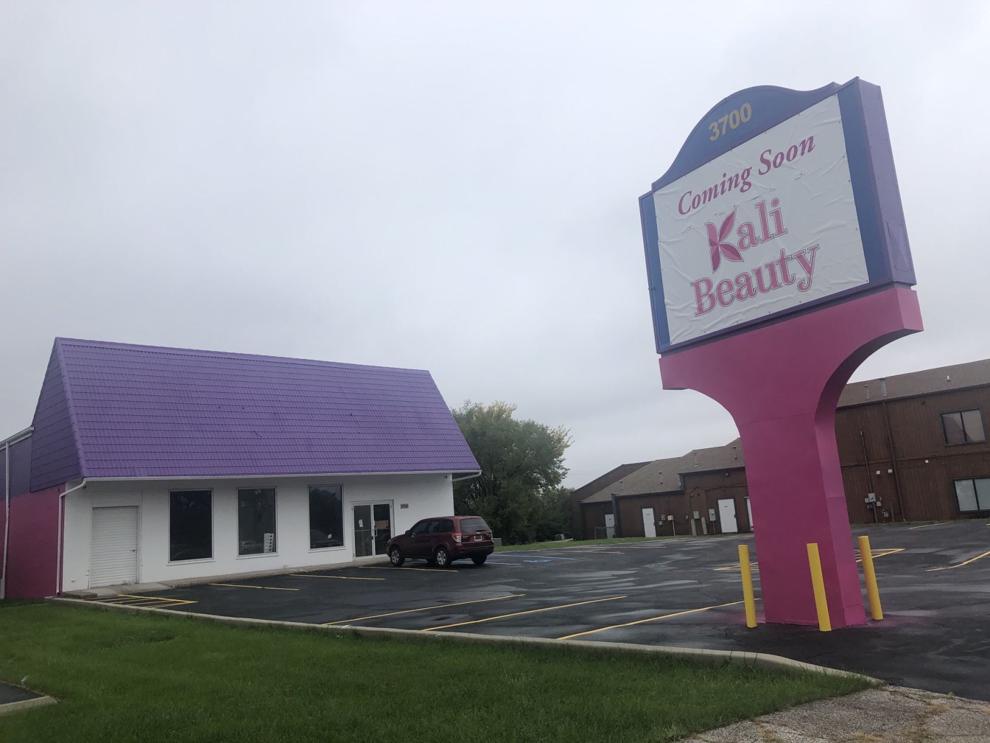 Opening soon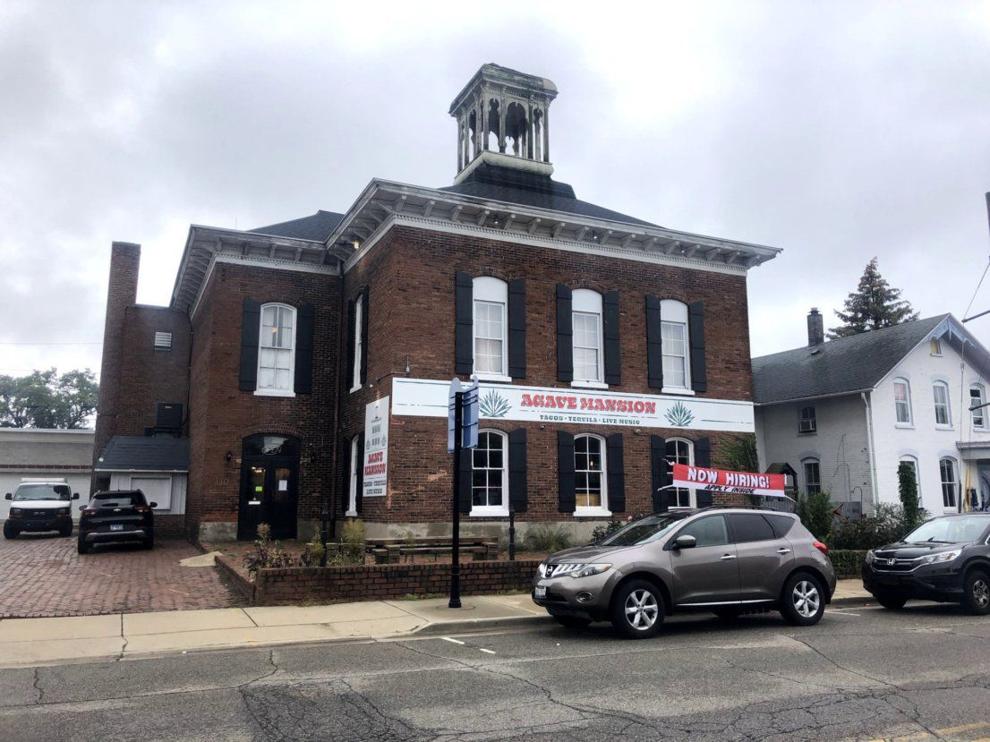 Closed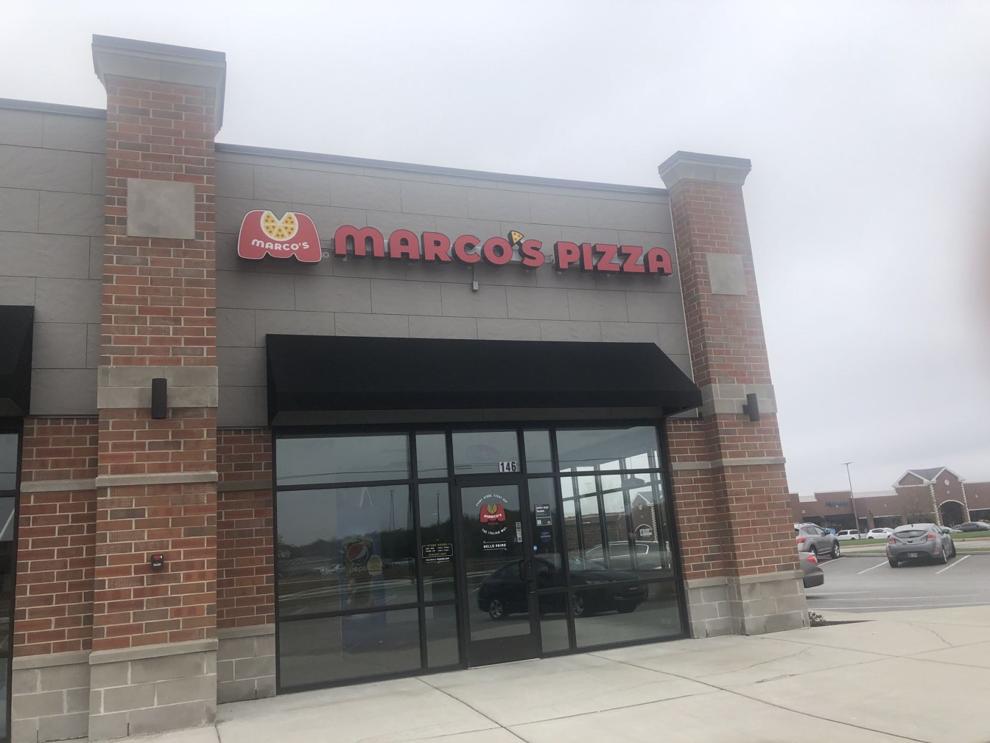 Grand opening celebration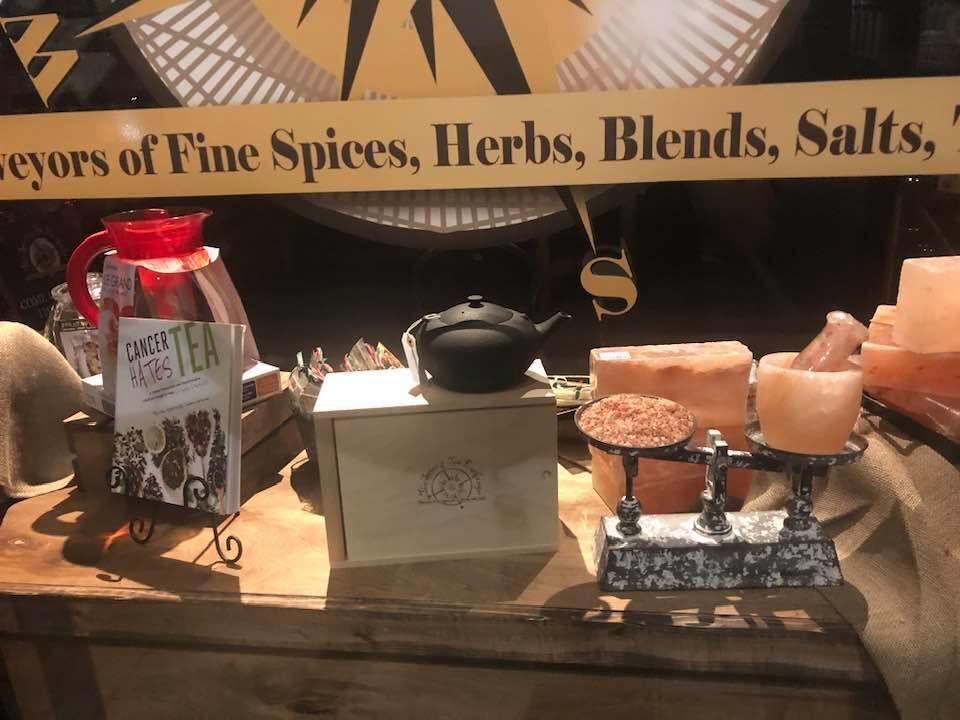 WATCH NOW: Riding Shotgun with NWI Cops — Patrolling Lowell with Cpl. Aaron Crawford
NWI Business Ins and Outs: Santa Fe Restaurant & Bar, Naf Naf Middle Eastern Grill and Zorro's Mediterranean Fusion  open; Filipino restau…