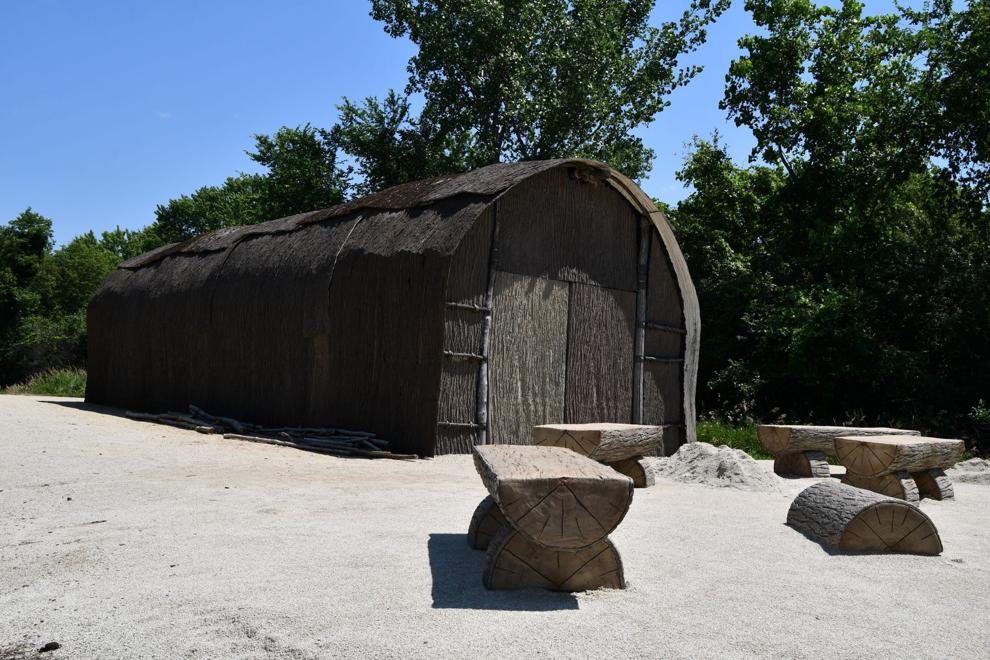 Explore the campus at Isle a la Cache Museum in Romeoville from 10 a.m.-4 p.m. the fourth Saturday of the month through Dec. 24. Have you ever wondered what's going on in the Forest Preserve District of Will County's 18th Century Traders Cabin or wanted to peek inside the Native American longhouse? This is your chance to explore all the buildings at 501 E. Romeo Road (135th St.) and learn about the French fur traders and Potawatomi who once called this area home. Drop in for this free, self-guided exploration open to all ages during normal operating hours. ReconnectWithNature.org.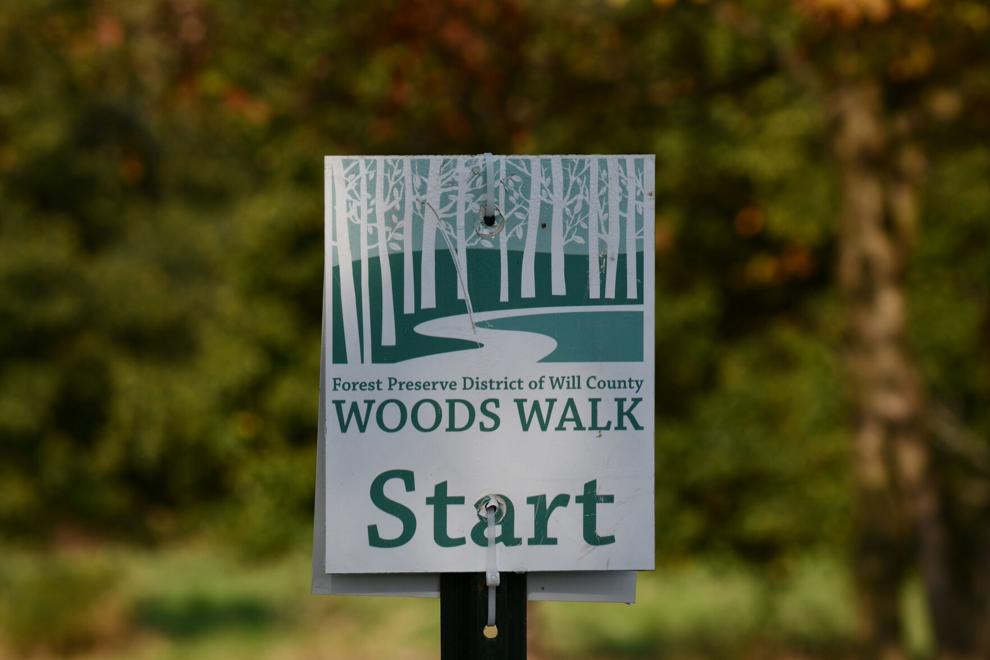 Celebrate the 20th anniversary of Woods Walk through Nov. 30 by trekking on trails throughout Will County. Hike seven of the designated trails in the self-paced Forest Preserve District of Will County hiking program to earn a commemorative medallion. This year's Woods Walk trails are in McKinley Woods, Hammel Woods, Hickory Creek Preserve, Kankakee Sands Preserve, Messenger Woods Nature Preserve, Goodenow Grove Nature Preserve, Prairie Bluff Preserve, Theodore Marsh, Hadley Valley, Sugar Creek Preserve and Raccoon Grove Nature Preserve. Lengths range from 1.5 miles to 3.47 miles. Pick up your Woods Walk hiking guide at a Forest Preserve visitor center or on ReconnectWithNature.org. There's also a map app to help navigate the hikes; a QR map code will be on the back page of the Woods Walk hiking guide. Submit completed hiking guides by Dec. 31.
The Forest Preserves of Cook County's fall inland trout fishing season is open at six sites, including Sag Quarry-East in Lemont and Horsetail Lake in Palos Park. The district is stocking approximately 1,000 pounds at Horsetail Lake, while the Illinois Department of Natural Resources is stocking 850 pounds of half-1 pound rainbow trout at Sag Quarry East. Fishers are limited to two lines with two hooks each. The creel limit is five fish per day. A valid Illinois sport fishing license with an Inland Trout Stamp is required for anglers 16 and older, except the disabled or active military personnel. Visit fpdcc.com/fishing for the forest preserve's Fishing Guide.
Orland Township is looking for the best-dressed houses this holiday season. Through Dec. 9, residents can enter the Township Tinsel Holiday Home Decorating Contest. Simply send a photo of your decked-out house, along with address and contact information, to township Supervisor Paul O'Grady's Facebook page (www.facebook.com/supervisorogrady. ). Registered home will be posted on the page beginning Dec. 10. Voting by "liking" a house will take place through Dec. 16, with winners posted Dec. 17. Prizes will be awarded. For more information, visit www.orlandtownship.org/townshiptinsel.
The Southwest Suburban Widows/Widowers Social Club meets from 6:30-9:30 p.m. the first Friday of each month. The next meeting is Nov. 25. (There will be no December meeting.) The club meets at the Harald Viking Lodge, 6730 175th St., Tinley Park. The club offers support to the widowed of all faiths and ages. Activities include restaurant outings, trips, discussions and meetings. For more information, call Elaine Buck at 708-429-9528 or Bill Dolehide at 708-342-6820.
Join a volunteer morning from 8 a.m.-noon Nov. 26, at Hickory Creek Preserve – LaPorte Road Access, Mokena. Work off the Thanksgiving turkey by signing up for this volunteer opportunity open to all 10 and older. Activities will include brush control. To get started, complete a waiver at ReconnectWithNature.org.. For information, contact Emily Kenny at 815-722-7364 or volunteerservices@fpdwc.org.
The HERO (Heroin Epidemic Relief Organization) hosts its weekly open meetings for addiction support from 7-8:30 p.m. Nov. 29 and every Tuesday at  Lincolnway Christian Church 690 E. Illinois Hwy., New Lenox. Call 708-557-8394.
Furs as Fashion, a History at Home Zoom webinar will be held from 6-6:45 p.m. Nov. 30, online. Explore the use of beavers and other animals whose fur was used as apparel with a Forest Preserve Districtof Will County. Register at ReconnectWithNature.org.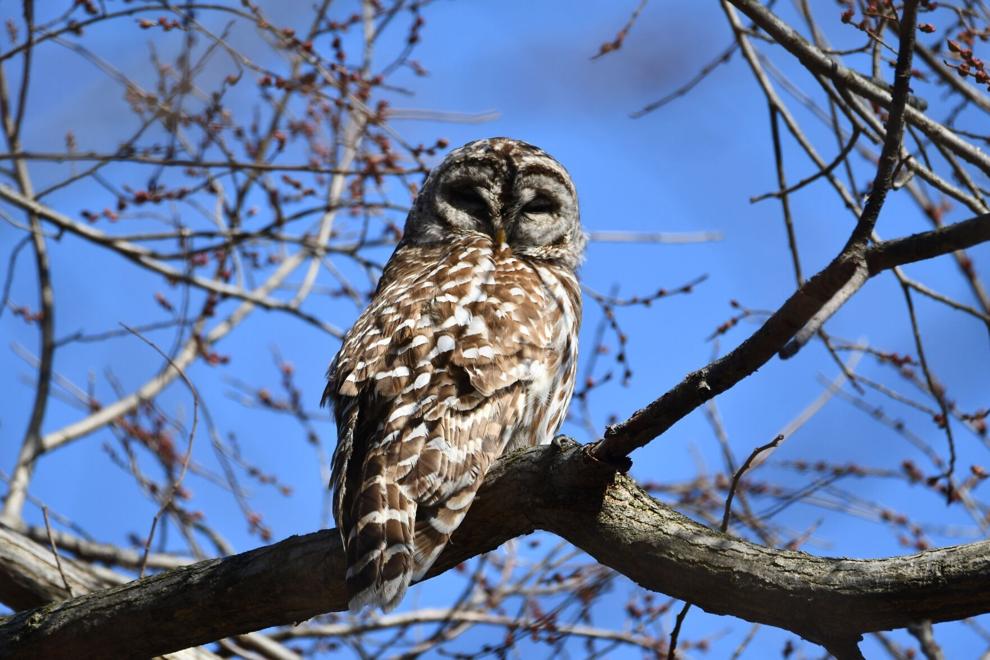 The Forest Preserve District of will county his hosting a Hoot Hike and Campfilre from 4-6 p.m. Dec. 4 at Isle a la Cache Museum, Romeoville;Wear warm clothes and your favorite hiking boots for these free programs Hikes are a half mile to 2 miles long on uneven, natural terrain. Bring a camp chair and maybe a blanket. Register for the free program open to all ages at 815-886-1467 or ReconnectWithNature.org.
The Mokena Park District hosts Lunch Bunch & Bingo from 11 a.m.-1 p.m. Dec. 14 at The Oaks Recreation & Fitness Center, 10847 LaPorte Rd., Mokena. Fee of $10 for residents and $12 for non residents includes a buffet lunch, drinks, dessert and bingo cards in the program open to those 55 and older.. Register by Dec. 10 at at www.mokenapark.com. Call 708-390-2401 for more information.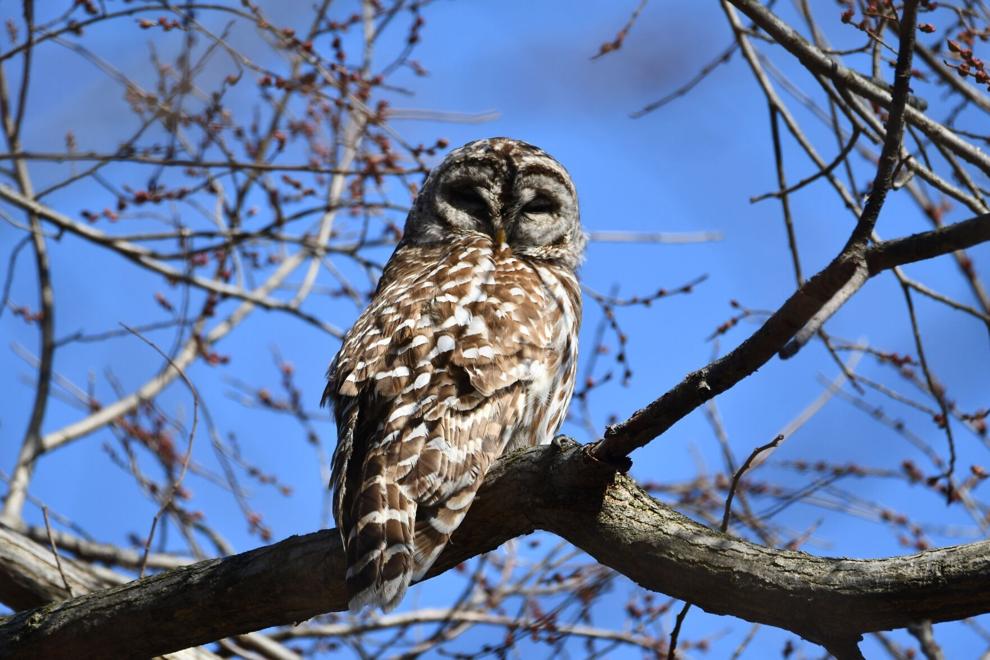 The Forest Preserve District of will county his hosting its Holiday Owl Prowl from 4-6 p.m. Dec. 30 at Messenger Woods Nature Preserve, Homer Glen; The free event is open to those 18 and older. Wear warm clothes and your favorite hiking boots for these free programs, some of which include post-hike campfires and toasty marshmallows. Hikes are a half mile to 2 miles long on uneven, natural terrain. Meet at Hawthorn Grove Shelter. Register 708-946-2216 or ReconnectWithNature.org.