ST. JOHN — Erin Novak, an assistant principal at Lake Central High School, is succeeding Sean Begley as principal. 
Novak, who started at LCHS as an English teacher 18 years ago, was approved by the school board of trustees Monday. Since coming to LCHS, she also has served as a dean. 
"I'm very eager to start working," Novak said.
After wishing him well, Novak said Begley left big shoes for her to fill. But she said she is ready to take on the role and eager to start working with Lake Central families.
Monday's meeting included other personnel changes such as the addition of a department head for the counseling department. This person will be directly involved with teachers, counselors and students, said Director of Human Resources and Personnel Terry Mucha.
Mucha said a lot of people have been hired over the past couple of weeks, and there still are open positions in the district.
Most roles at the elementary school level are filled, but the district needs an assistant principal and a physical education teacher for just one period at Watson Elementary School. Clark Middle School needs English, science and special education teachers. The high school needs counselors, business teachers and English teachers.
WATCH NOW: The Times Photos of the Week
WATCH NOW: Photos of the week
Griffith High School commencement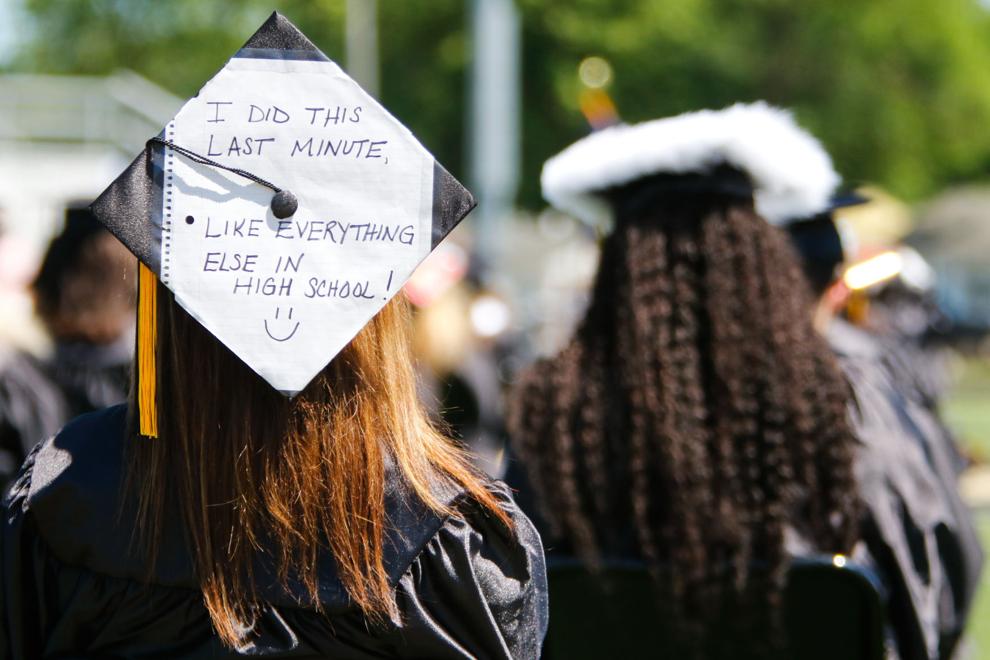 Griffith High School commencement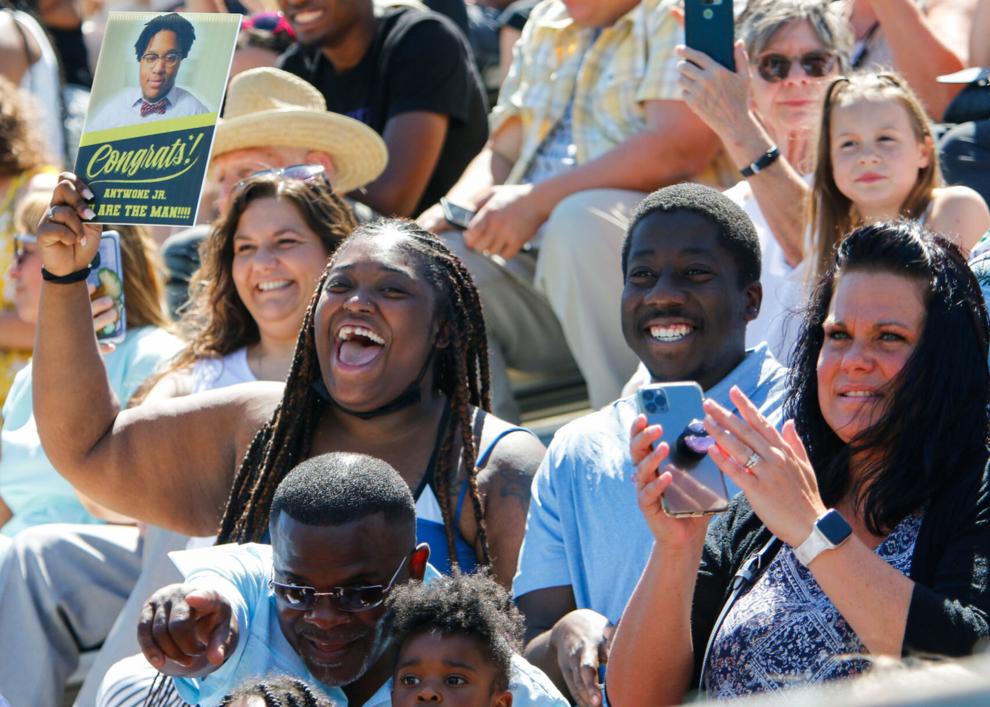 Griffith High School commencement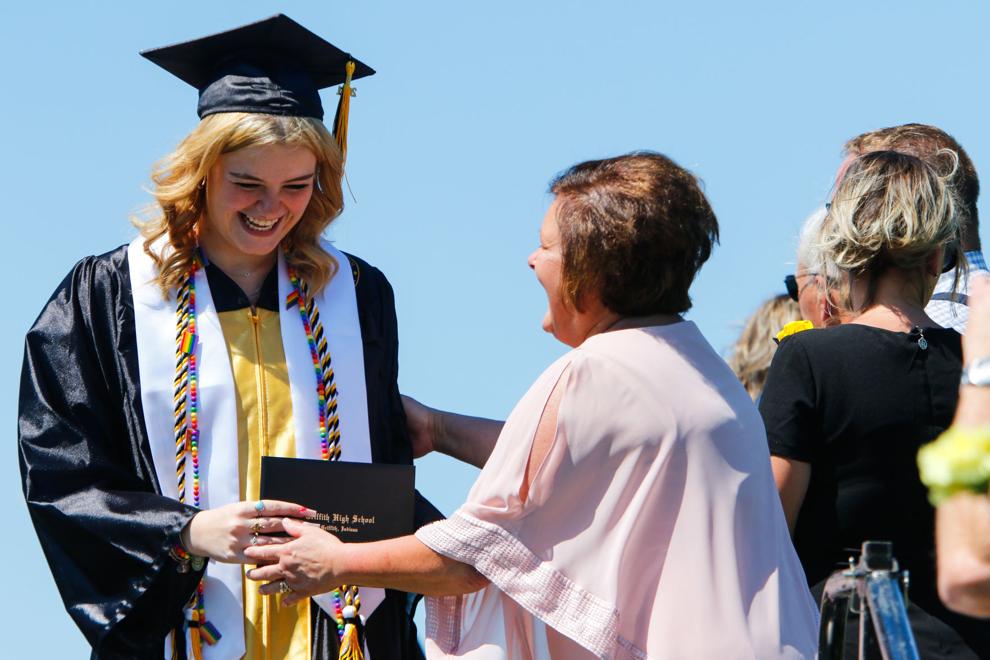 Griffith High School commencement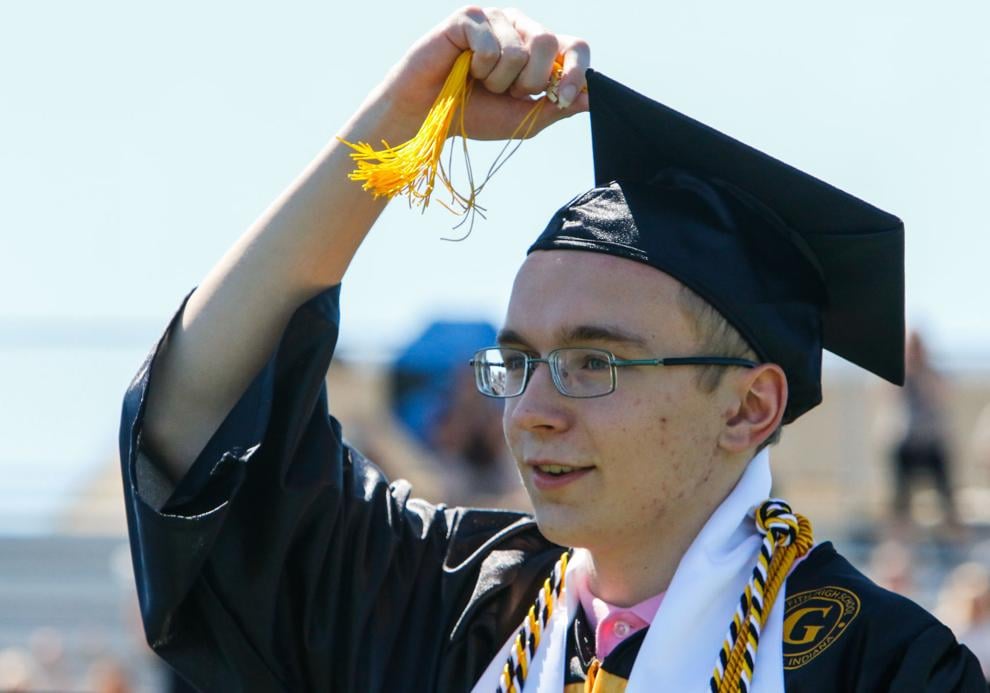 Uran talks road projects, downtown Crown Point parking at monthly forum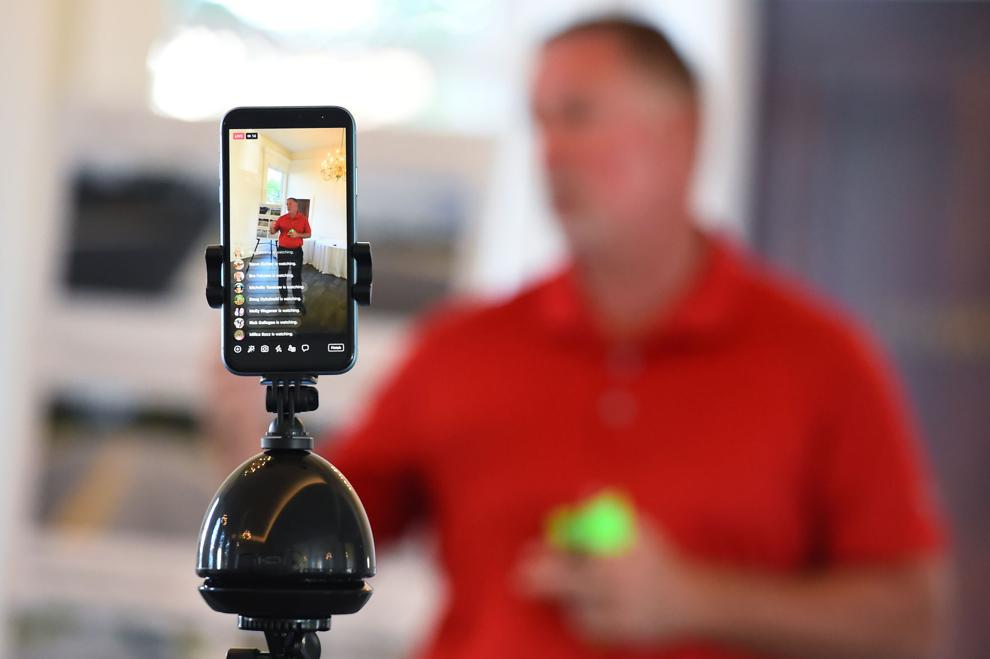 Uran talks road projects, downtown Crown Point parking at monthly forum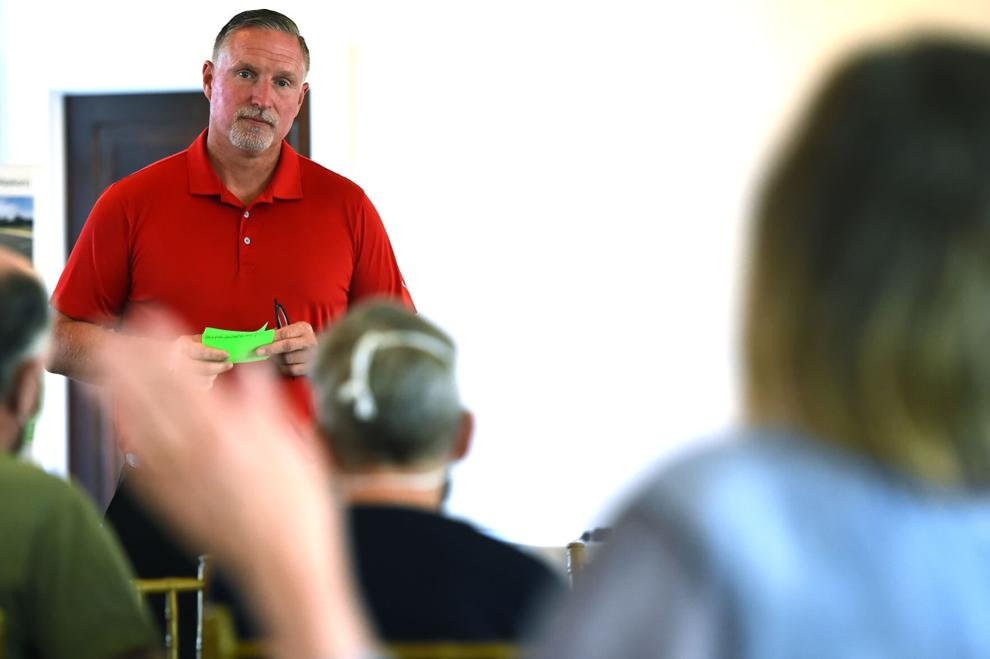 Rally for Jamal Williams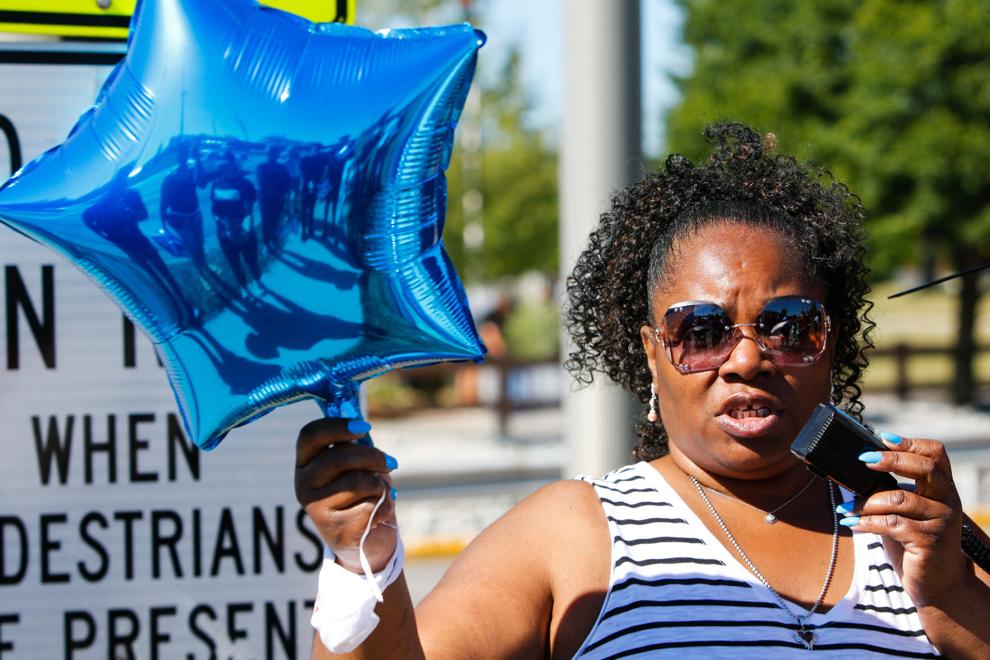 Rally for Jamal Williams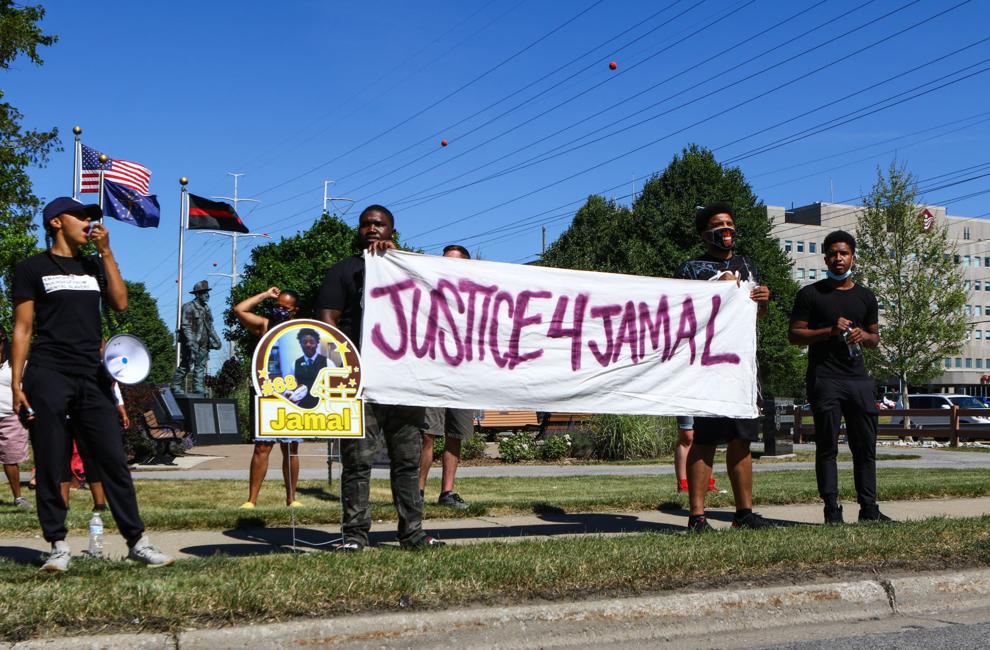 Rally for Jamal Williams
Cameron Baker gets an honorary badge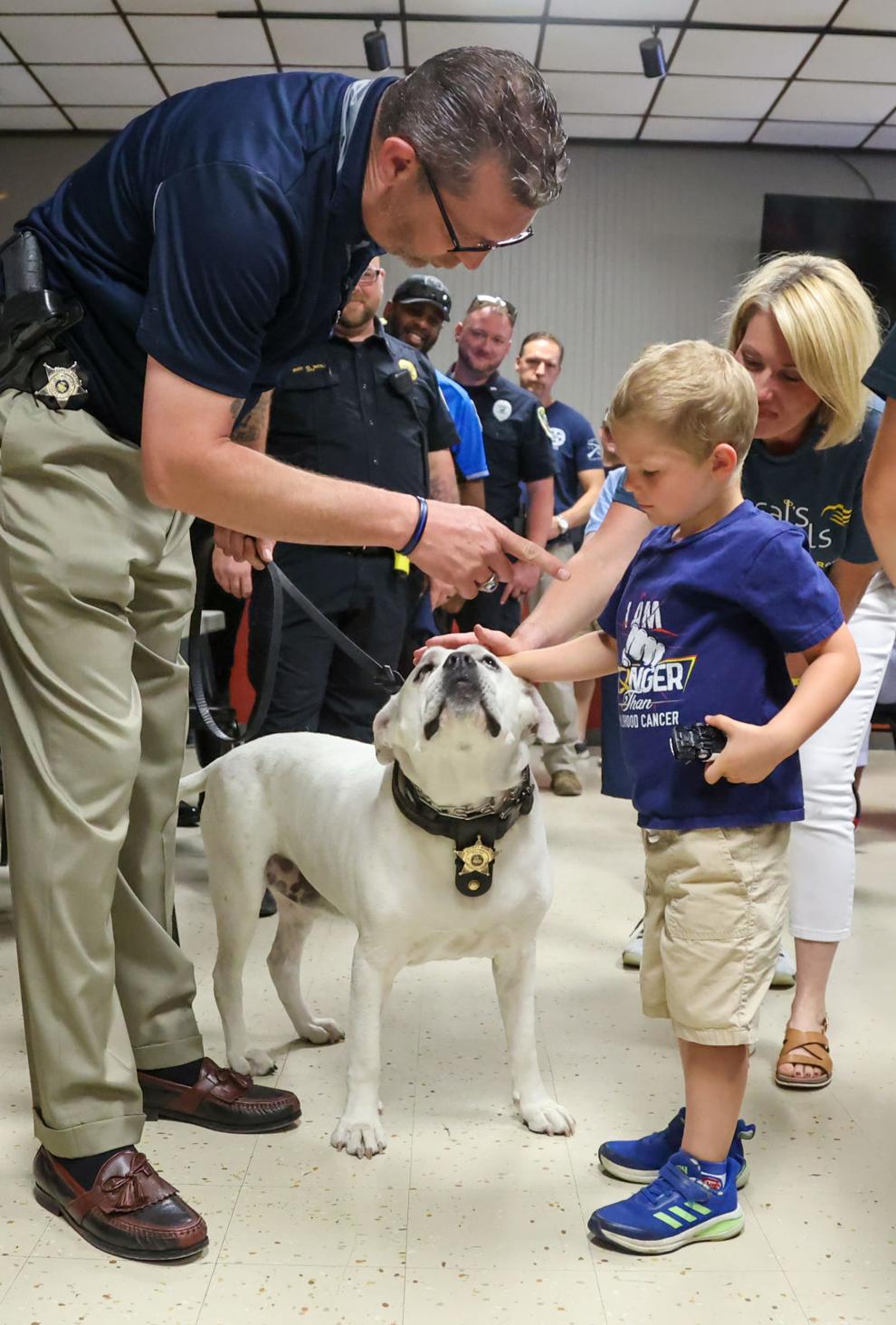 Cameron Baker gets an honorary badge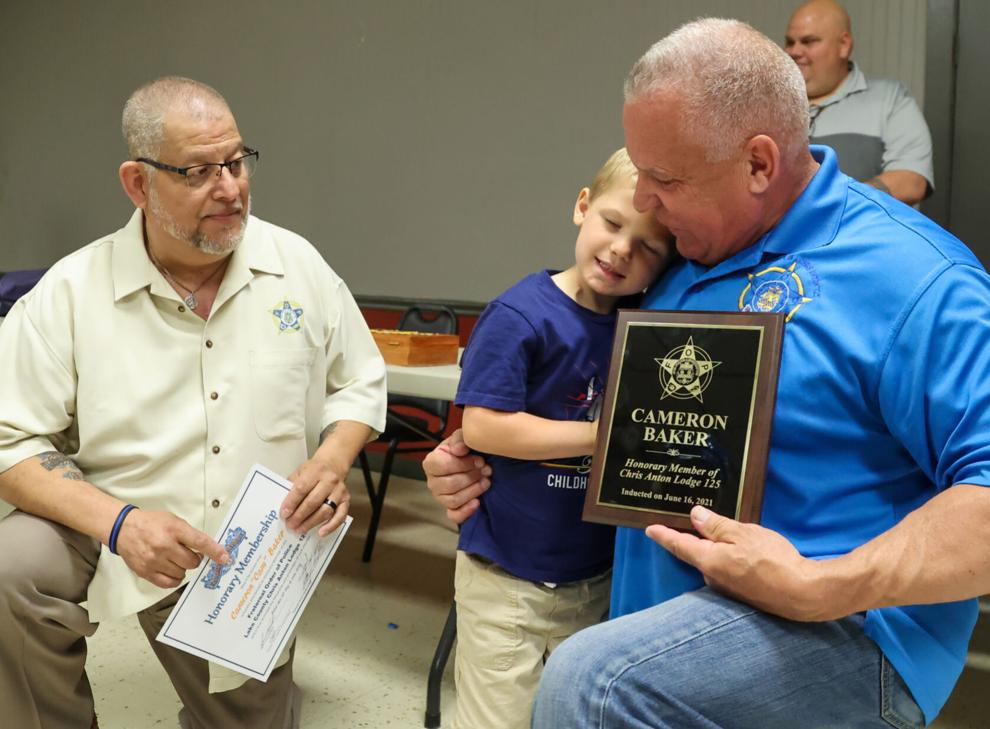 Cameron Baker gets an honorary badge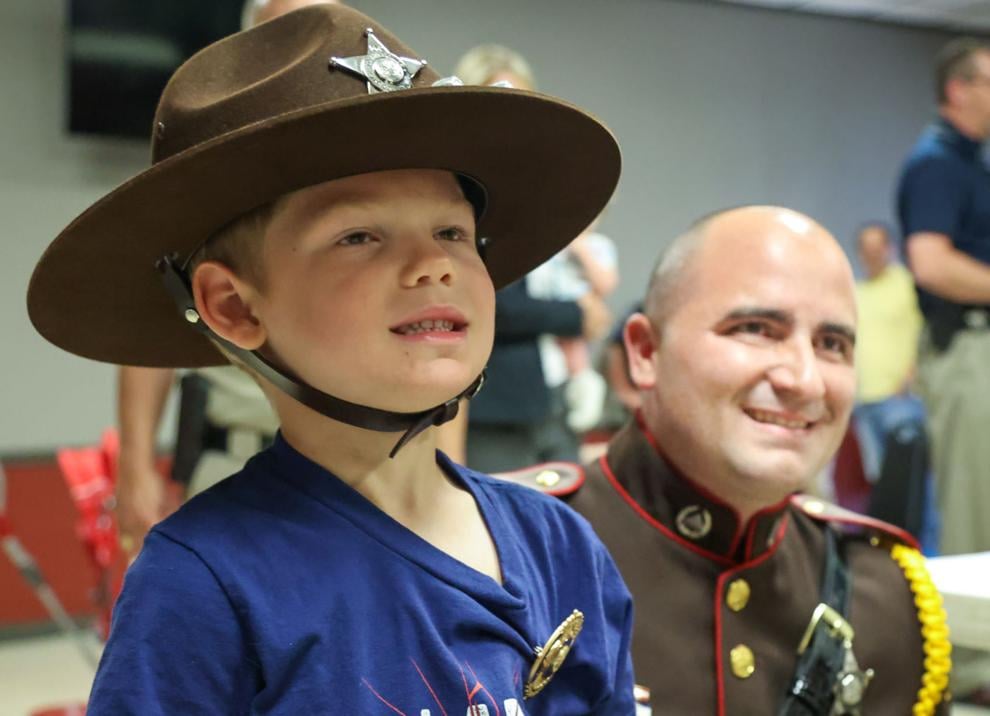 ribbon cutting/tour of remodeled pavillion, dunes state park
ribbon cutting/tour of remodeled pavillion, dunes state park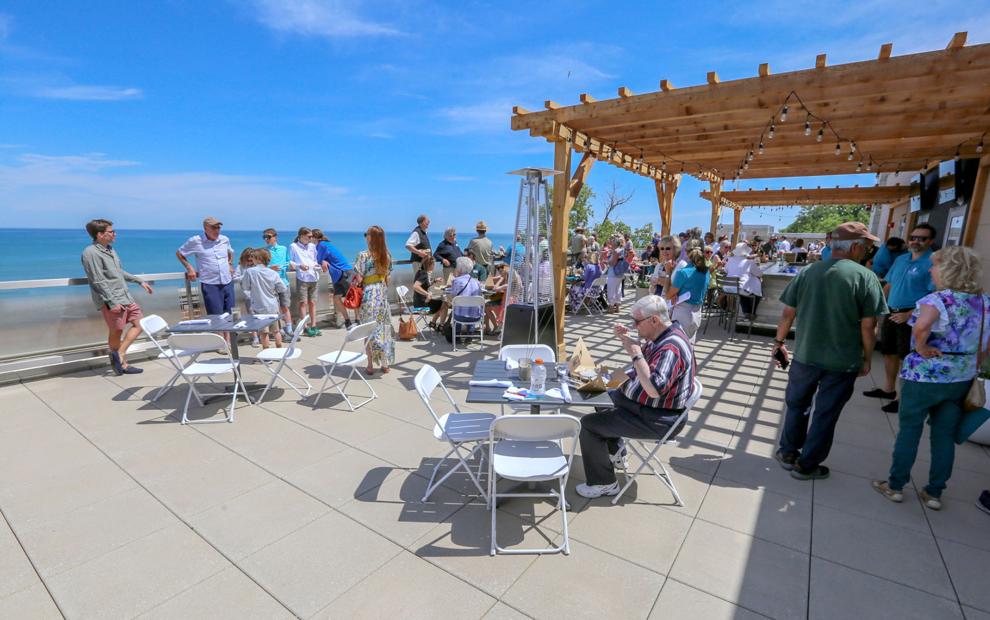 ribbon cutting/tour of remodeled pavillion, dunes state park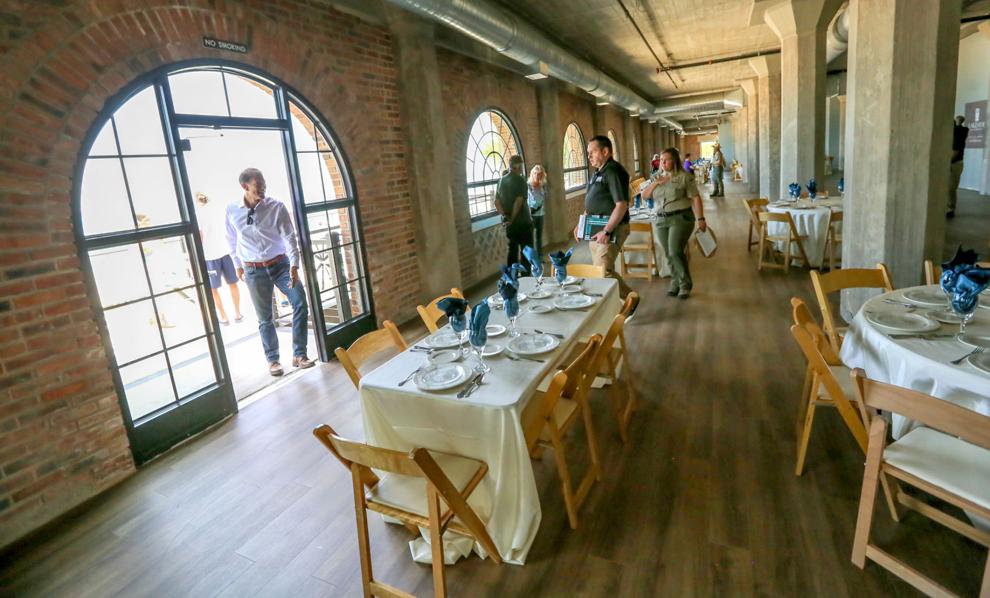 ribbon cutting/tour of remodeled pavillion, dunes state park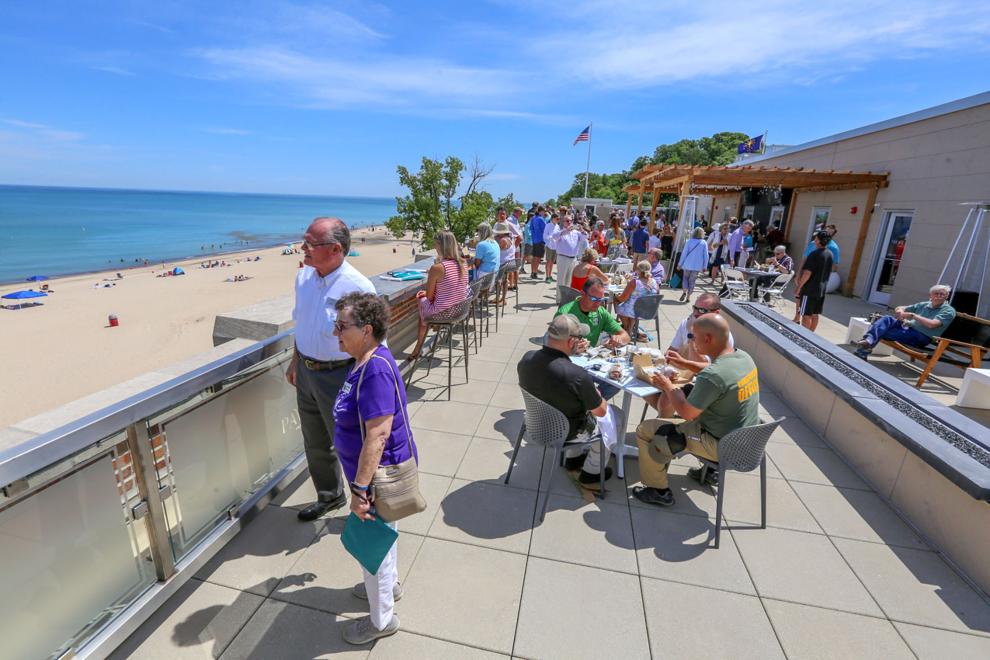 School City of Hammond opened vault with artifacts from early 1900s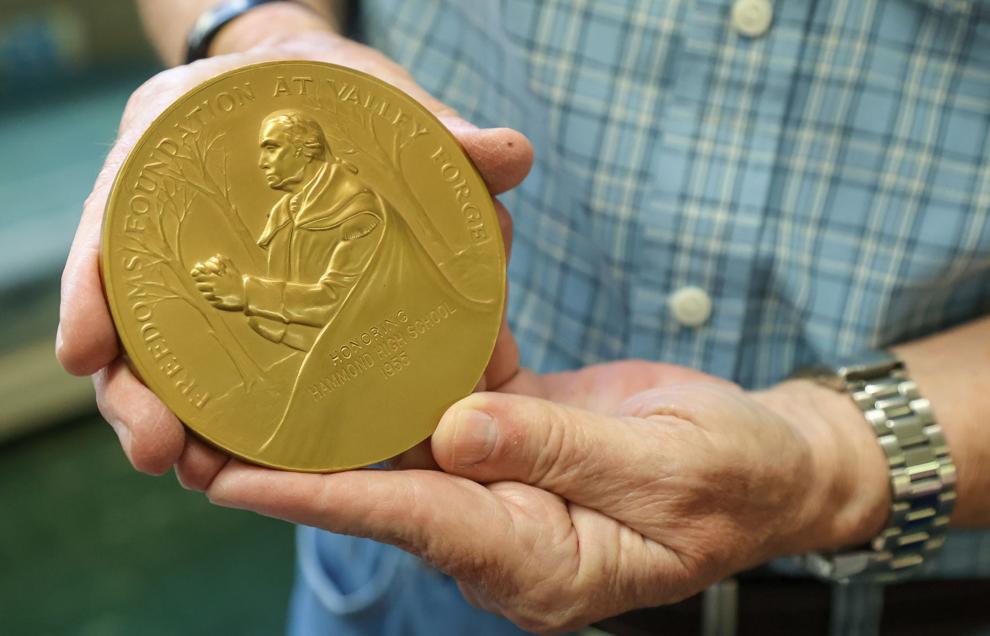 School City of Hammond opened vault with artifacts from early 1900s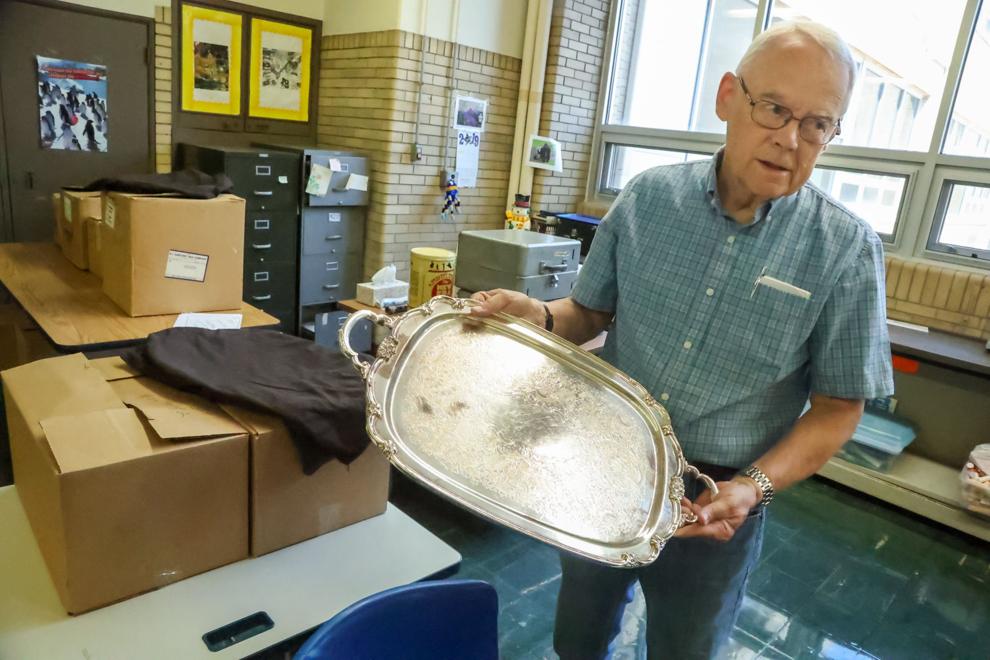 School City of Hammond opened vault with artifacts from early 1900s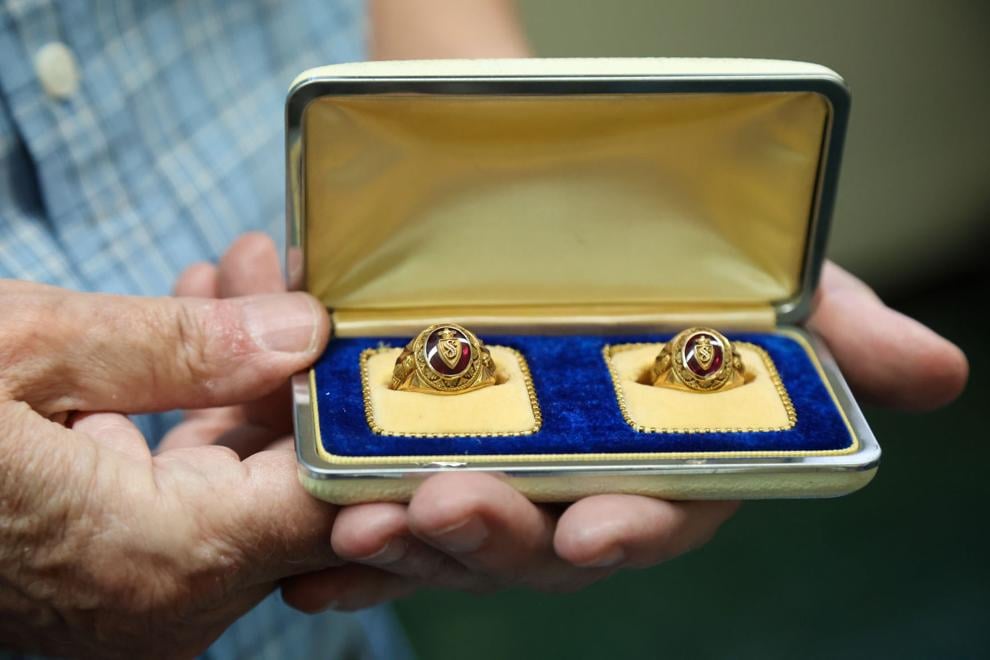 School City of Hammond opened vault with artifacts from early 1900s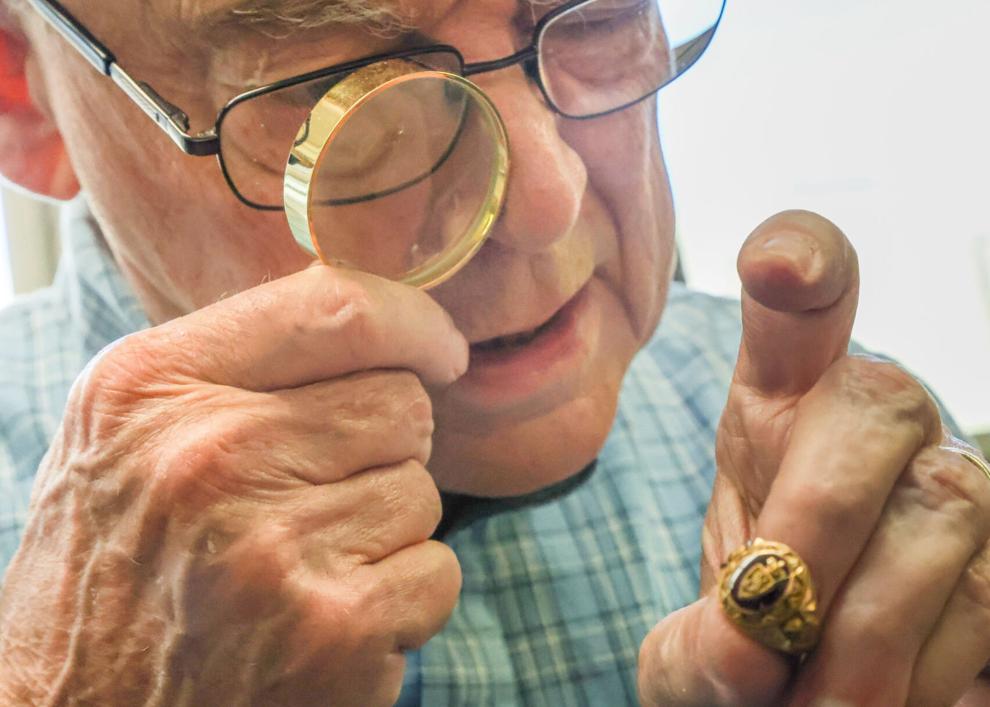 School City of Hammond opened vault with artifacts from early 1900s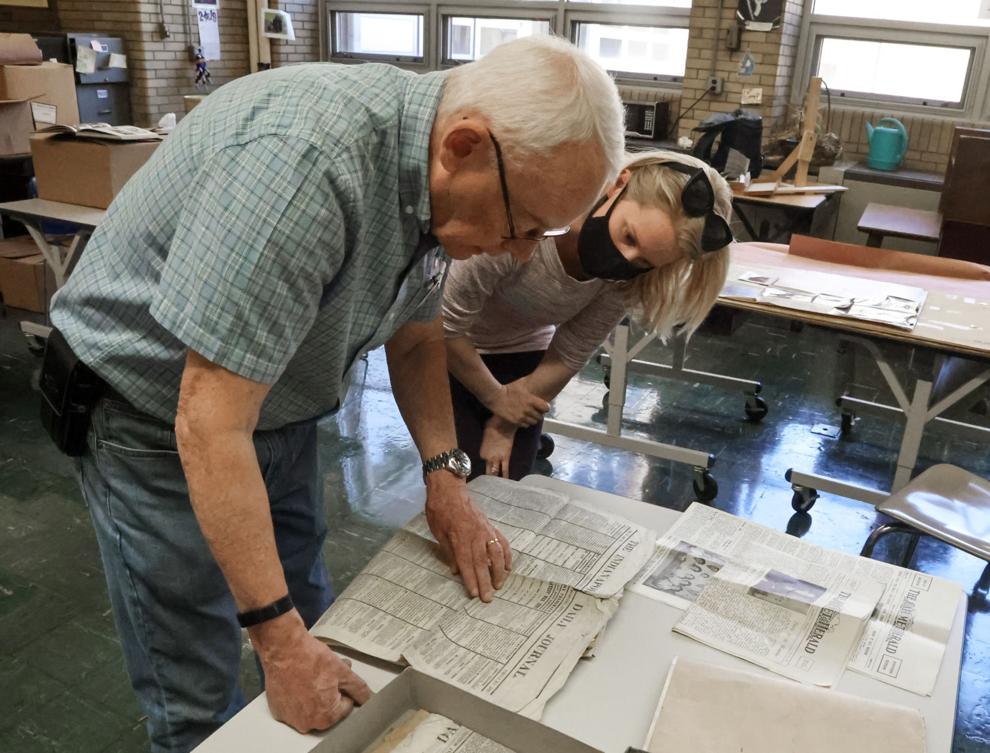 Indiana Ballet Theatre rehearsal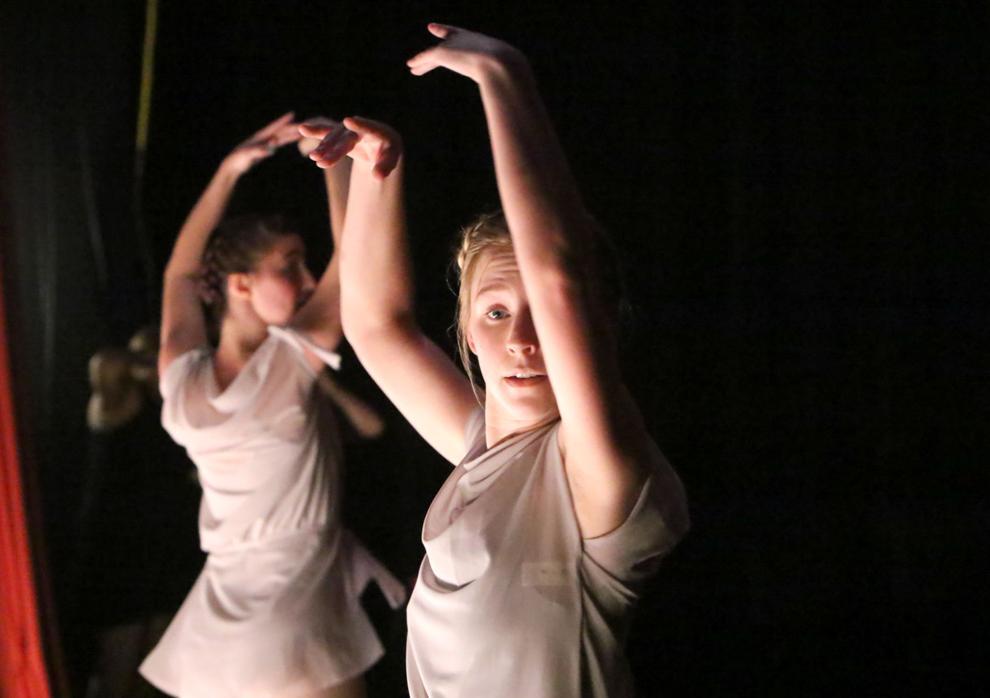 Indiana Ballet Theatre rehearsal,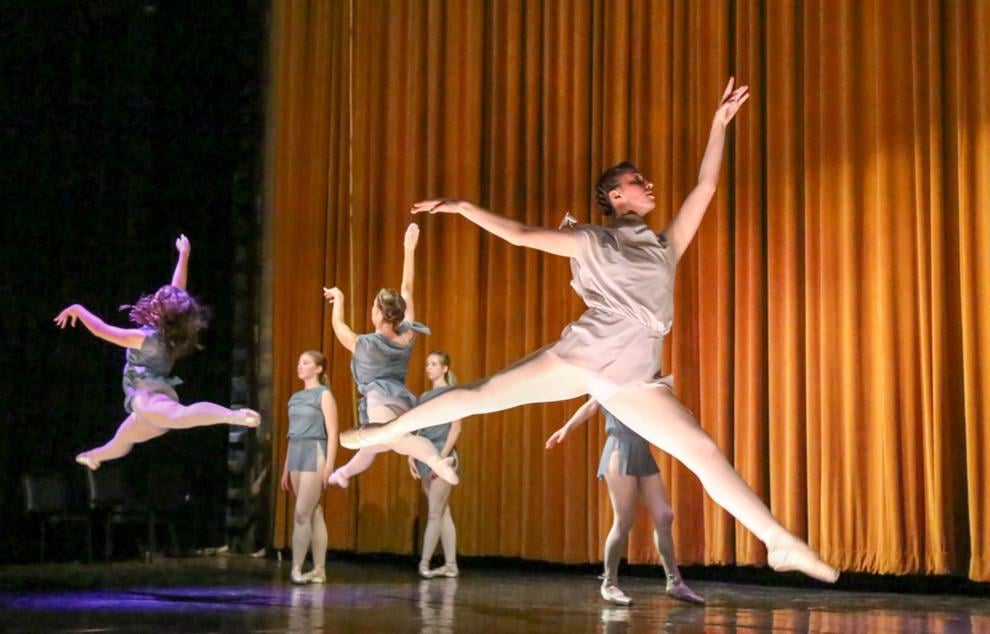 Indiana Ballet Theatre rehearsal,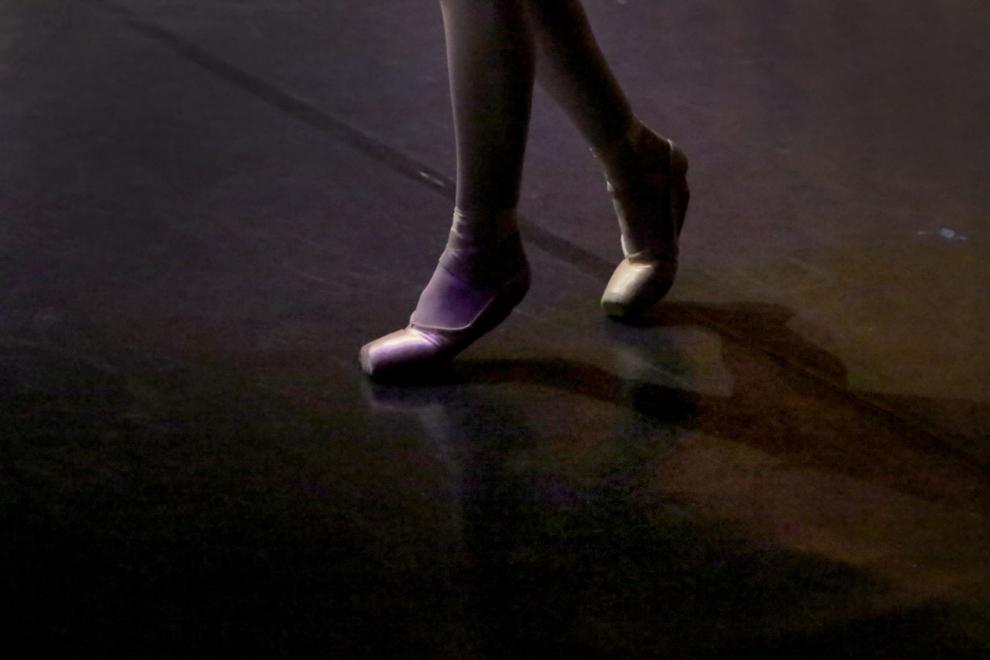 Indiana Ballet Theatre rehearsal,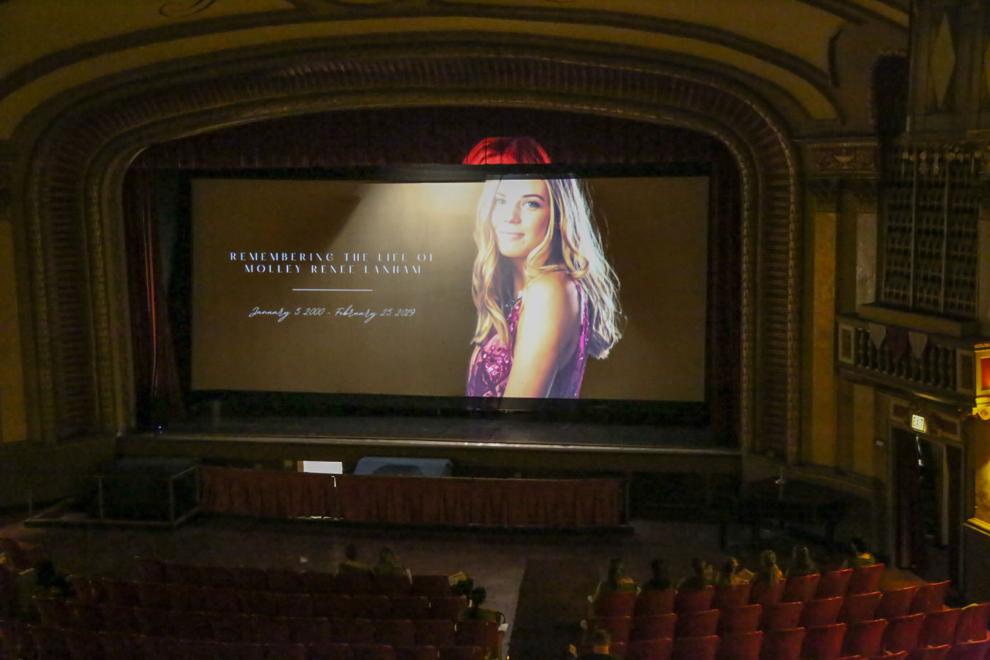 Hammond hosts its inaugural Juneteenth celebration
Hammond hosts its inaugural Juneteenth celebration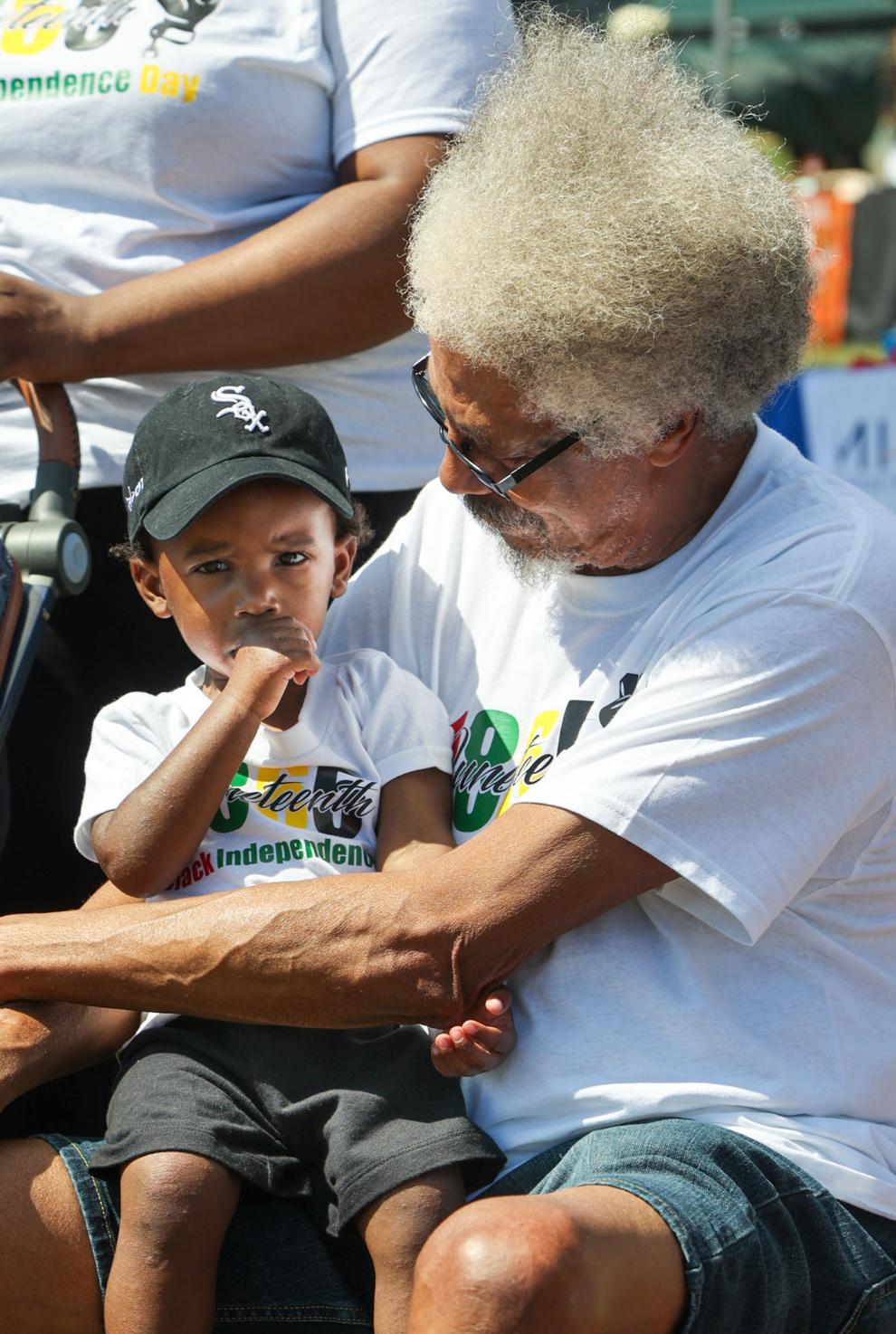 Hammond hosts its inaugural Juneteenth celebration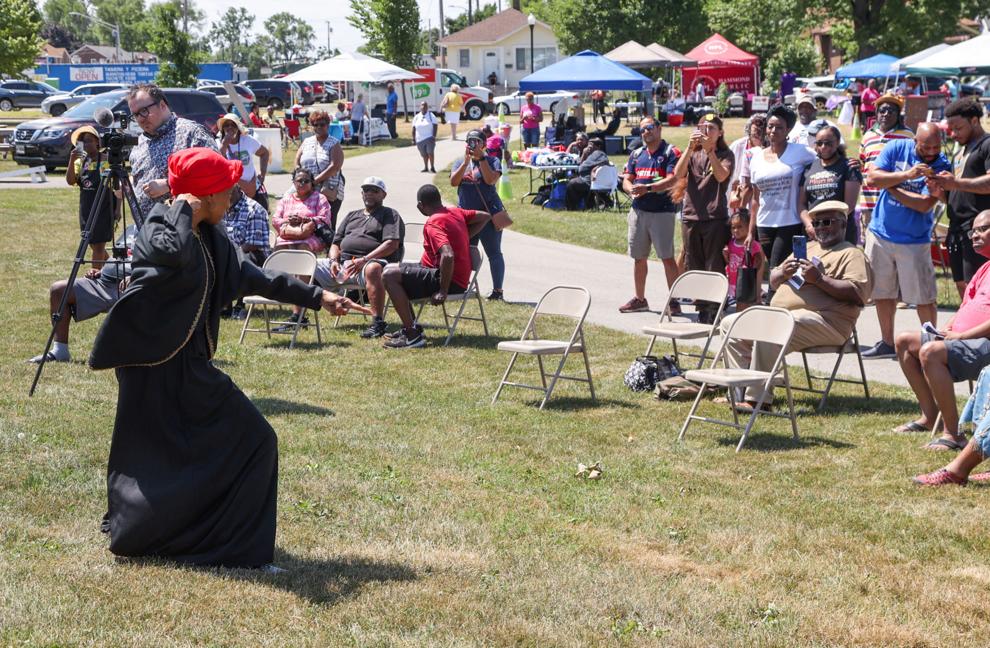 Hammond hosts its inaugural Juneteenth celebration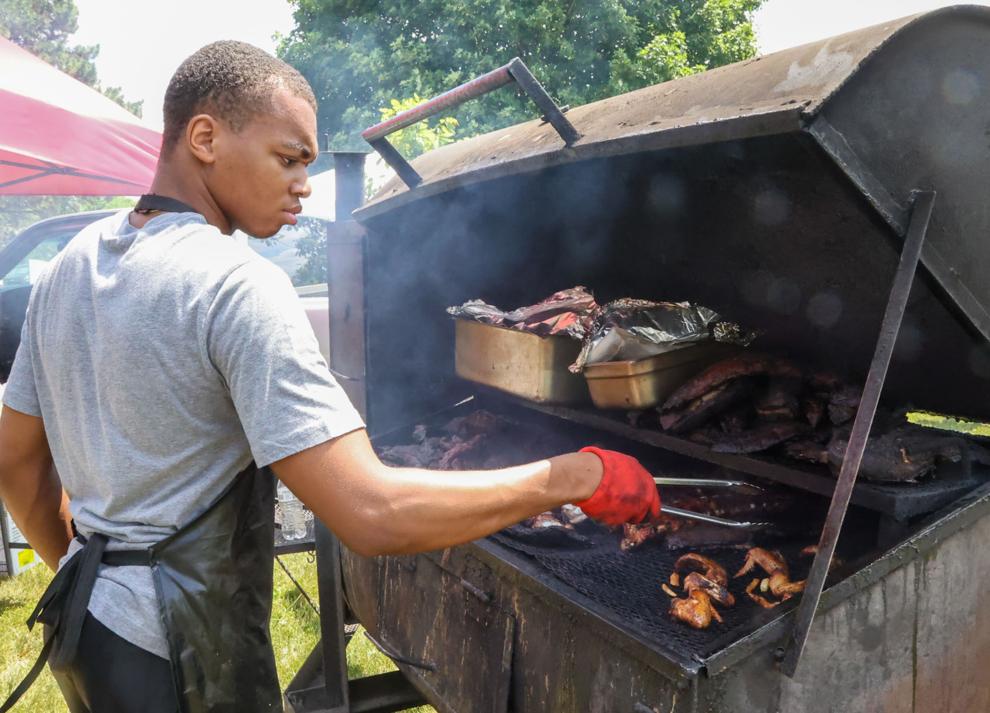 Kawann Short Youth STEAM and Football Camp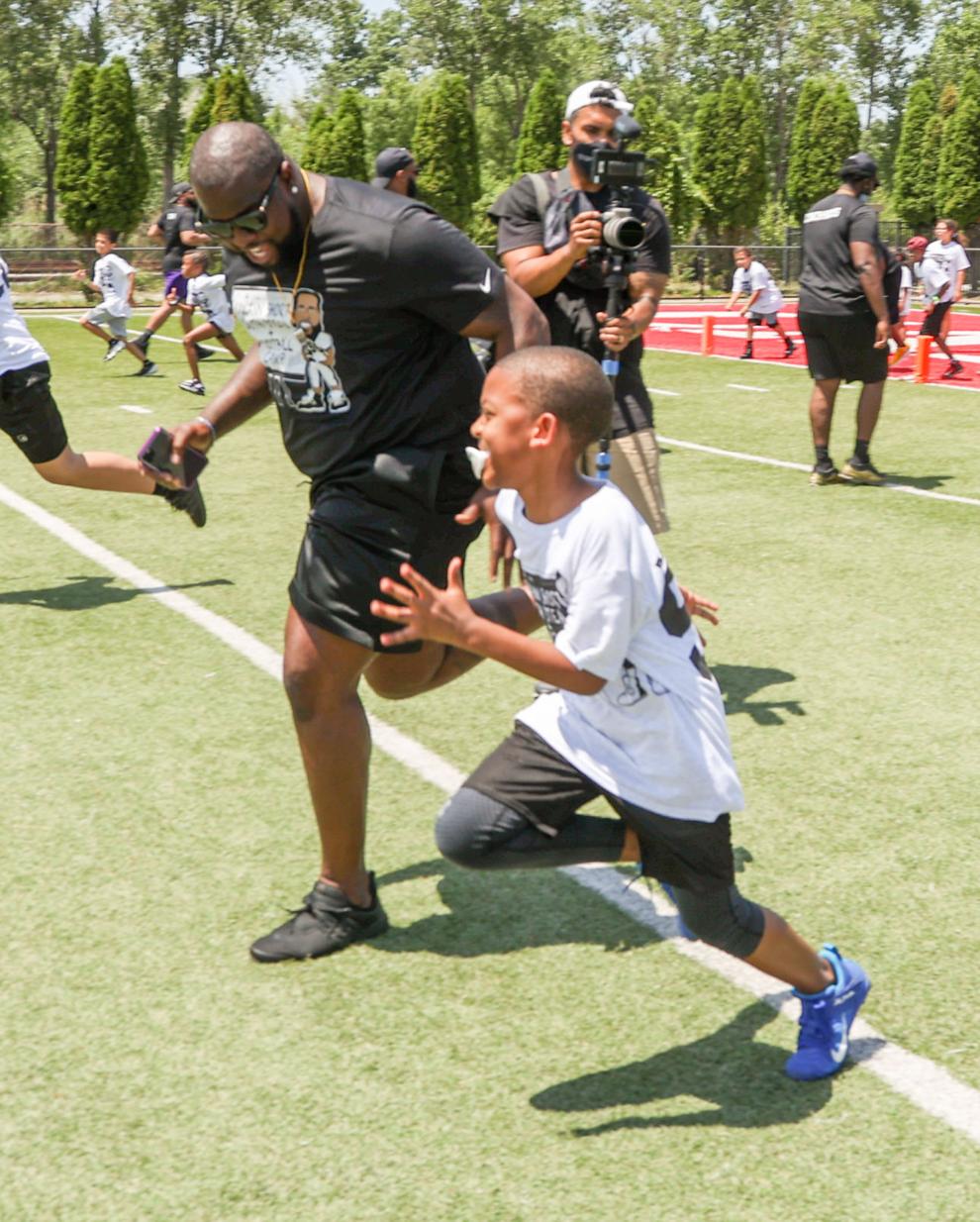 Kawann Short Youth STEAM and Football Camp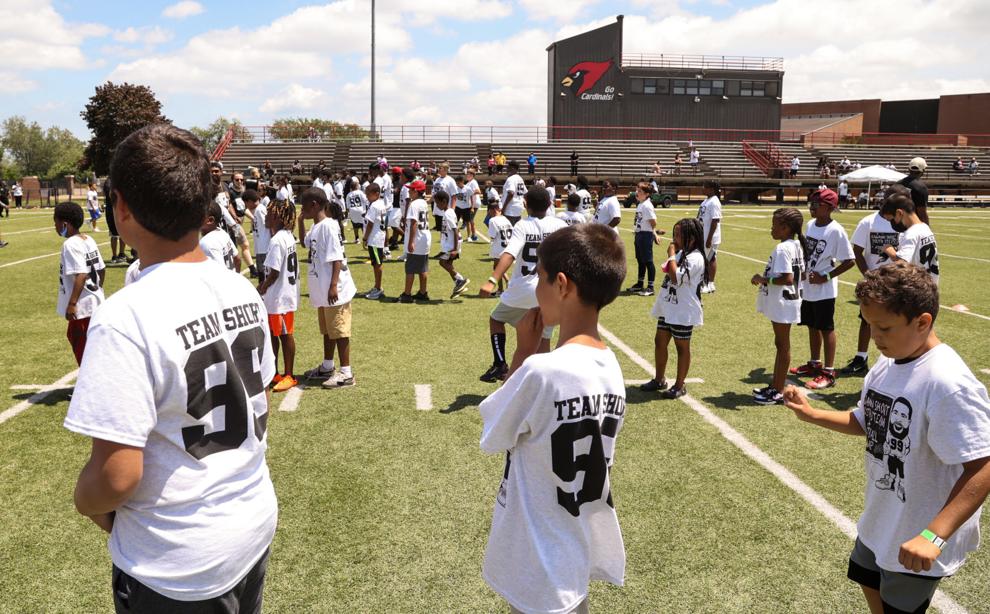 Kawann Short Youth STEAM and Football Camp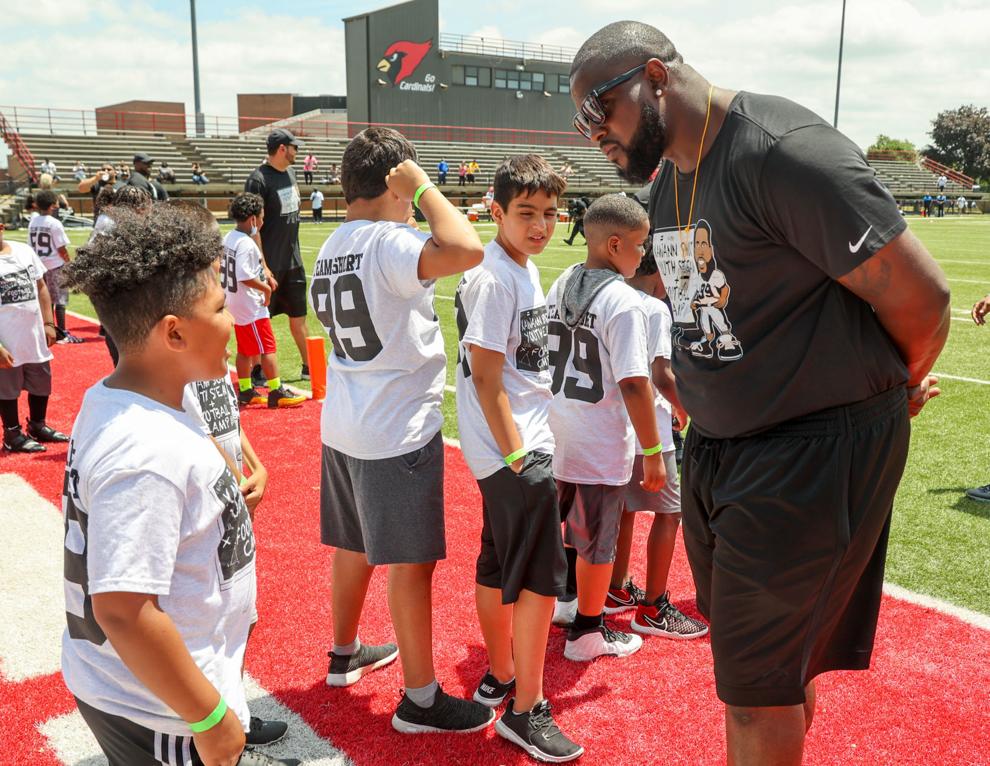 Kawann Short Youth STEAM and Football Camp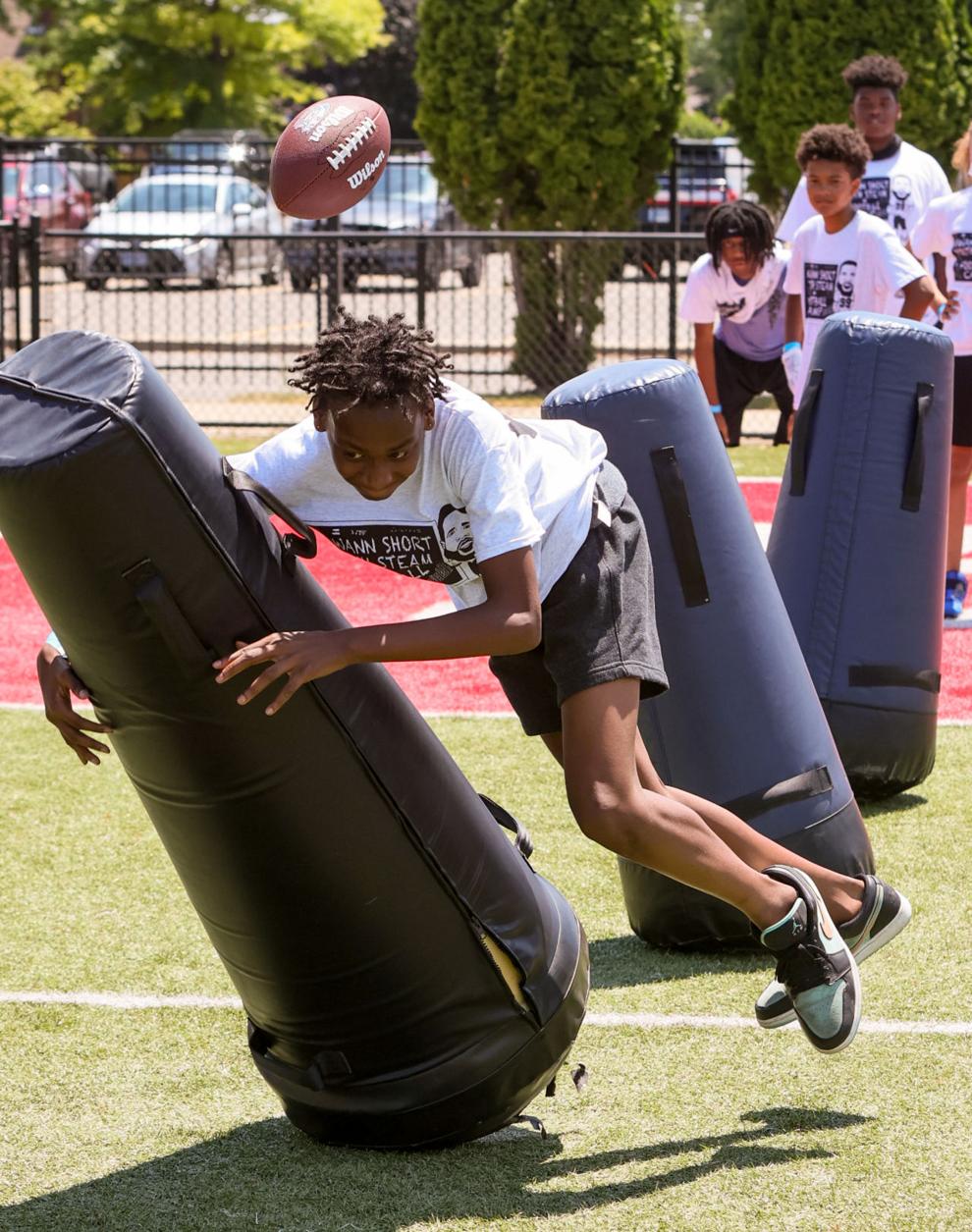 062021-nws-kyrin_01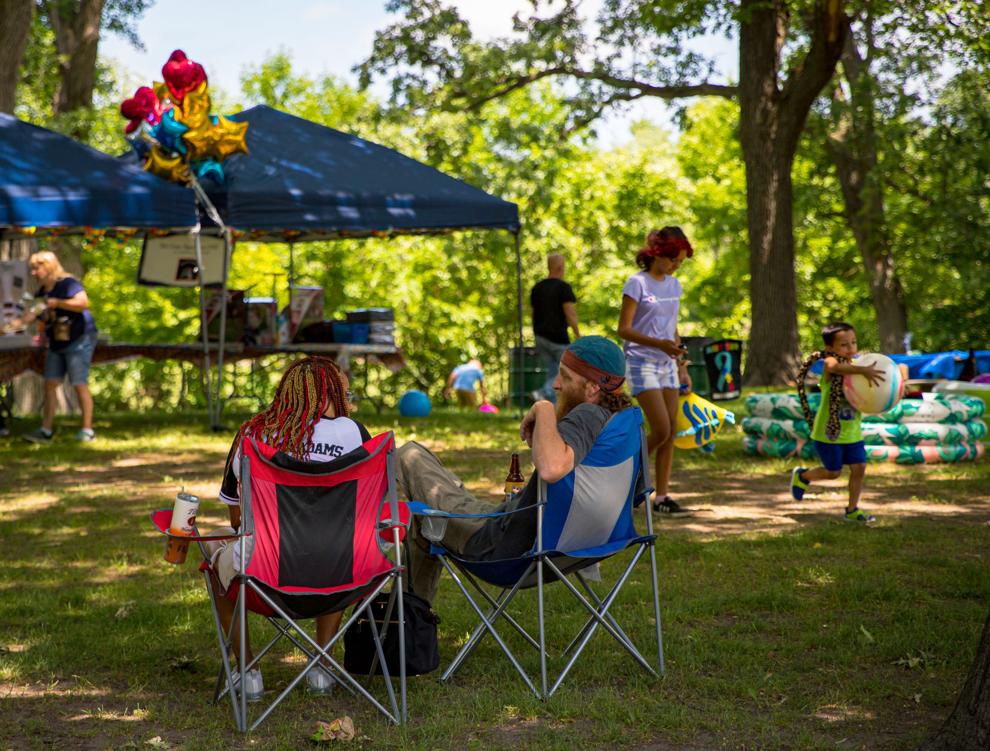 062021-nws-kyrin_02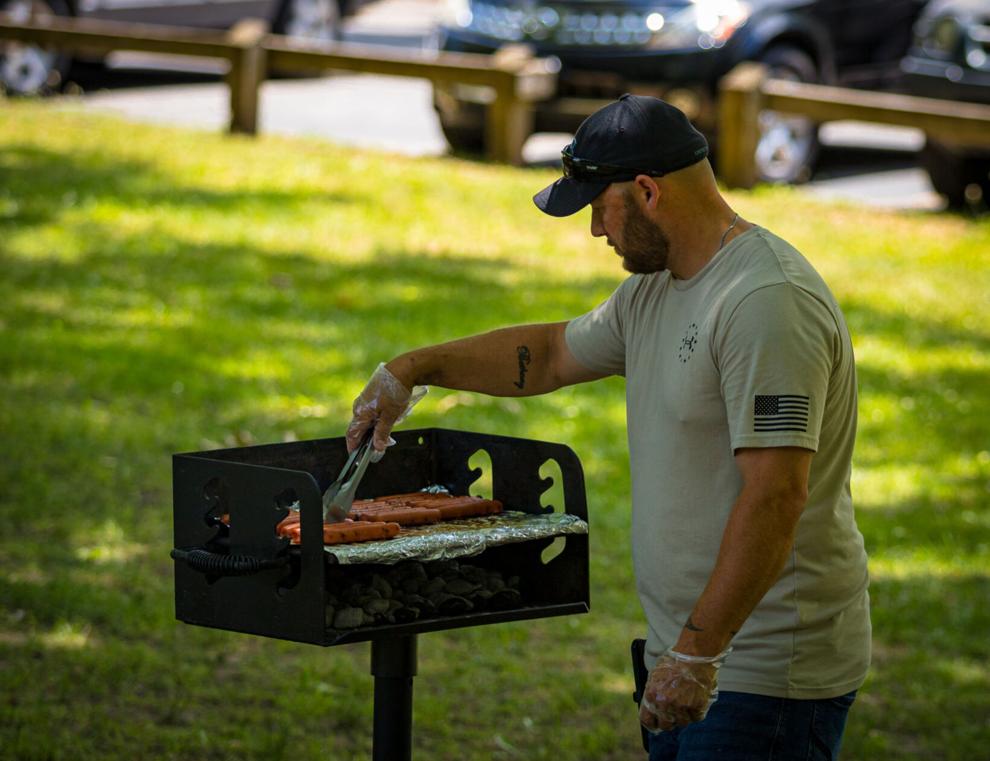 062021-nws-kyrin_05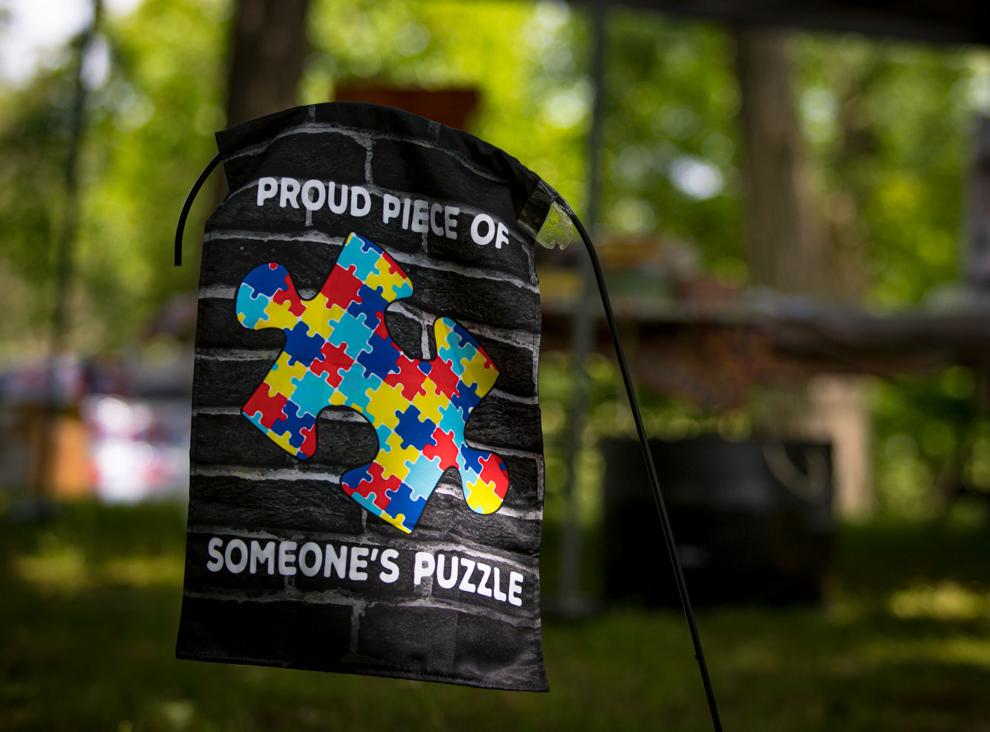 062021-nws-kyrin_07