PODCAST: Byline - Community banks prove their value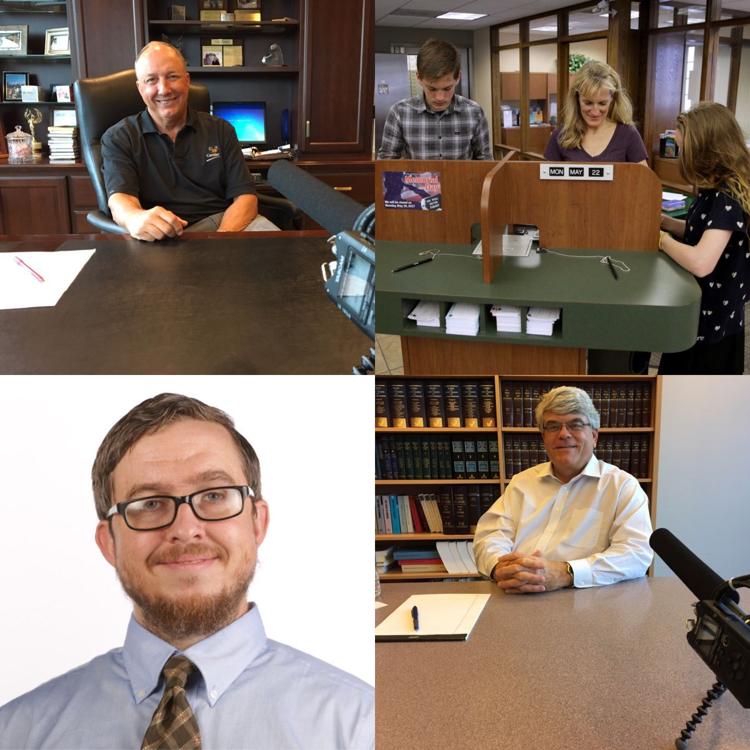 A part of the Region's strength comes from its local and small businesses. They provide jobs and help keep capital flowing back to the community, such as through sponsorships or philanthropic gifts.
Local community banks are a shining example. Recently, Centier Bank earned the No. 1 spot in Northwest Indiana with $2.5 billion in local deposits and around 19 percent of the local market share, just edging out Chase Bank, according to the FDIC's summary of deposits. In what Centier's President and CEO Michael Schrage would call a "David and Goliath" type of scenario, a local entity, with a history dating back to 1895, triumphed over a national financial behemoth.
However, any business has a natural need to grow. Centier has spread branches as far east as Fort Wayne and is also eyeing Indianapolis. Horizon Bank, the third largest in Northwest Indiana, recently announced its expansions into Michigan and Ohio. How does a local entity maintain its flavor and balance expansion goals?