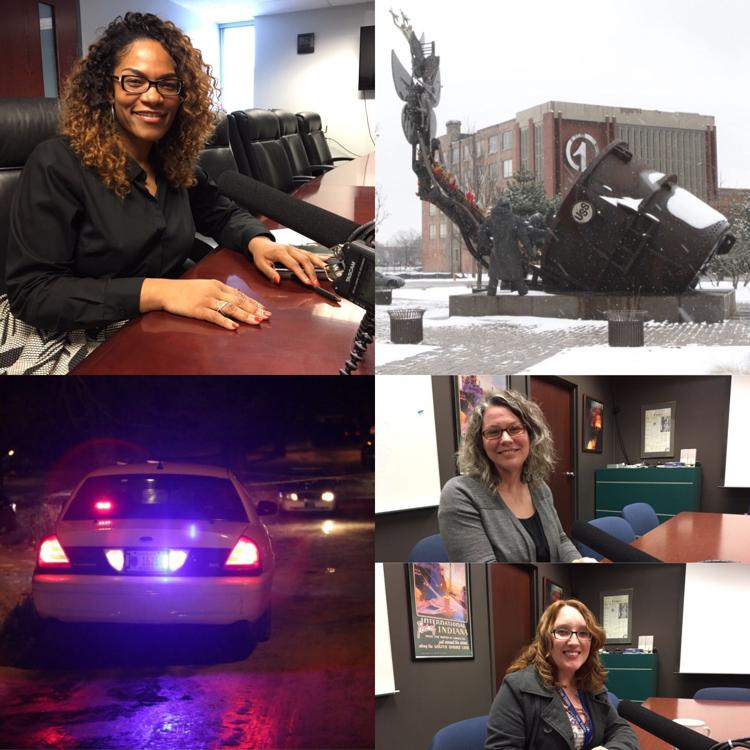 Every year police departments at various levels in the Region accumulate crime statistics. Different areas experienced rises and falls among categories such as homicides, shootings, property crime, etc.
NWI's more urban zones, particularly Hammond, East Chicago and Gary, see high amounts of crime. It's prompted efforts to decrease those levels, which have seen some success with technology and programs. In Gary, the efforts are two-fold, manifesting in investigative work by the Lake County/Gary Metro Homicide Unit and the anti-crime initiative, Gary for Life.
Started in 2014 by Mayor Karen Freeman-Wilson and operated by the Gary Police Department, the initiative is concentrating resources on reforming Gary's gang members to try and make the Steel City safe again.