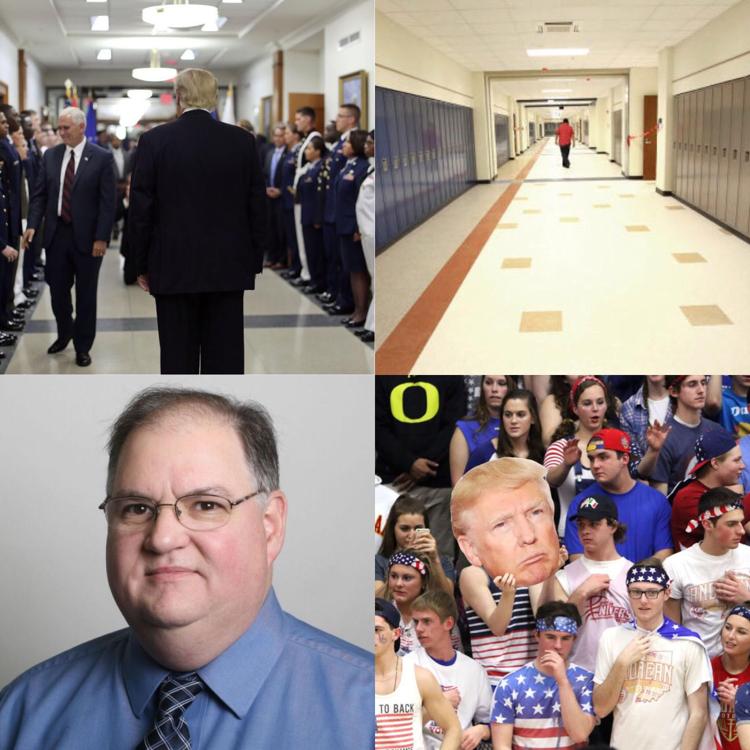 In the first year of his presidency, and throughout this campaign, insults in speeches, interviews and tweets are often found in President Trump's language. He likely isn't the only president to speak so abrasively at times, but the last presidents to publicly act brashly have been dead for decades. What expectations do citizens have for the one sitting in the highest elected office?
The Southern Poverty Law Center released a report last year that surveyed 2,000 teachers across the U.S. Large percentages of teachers felt they couldn't discuss the election in their classroom. The teachers also reported many of their students felt fearful of the anti-immigrant sentiment and experienced instances of bullying.
So how do the Region's school communities, particularly those churning out the next generation of leaders in high schools, navigate president Trump's rhetoric? Byline sits down with several teachers and students to pose that question.