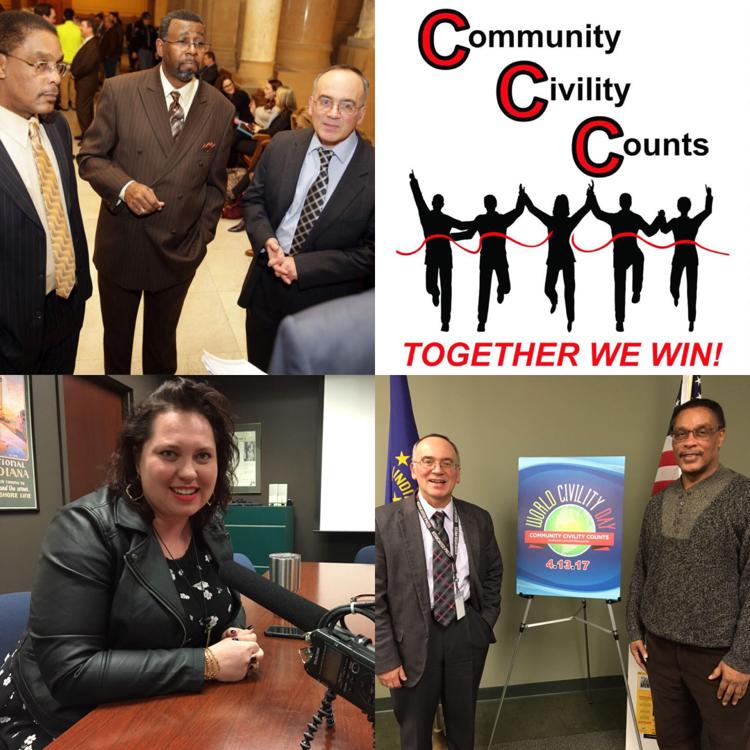 Chuck Hughes, executive director of the Gary Chamber of Commerce, saw a problem in the local political environment. In his view, people were nasty to each other in the way they tried to communicate and debate.
It motivated him to propose an idea of setting a standard to be "civil" to one another. With the help of the chamber, as well as reaching out to the Times, Community Civility Counts was born.
The movement has also made its way into the classroom, led by Summer Moore, the Times' digital and audience engagement editor. However, to accomplish civility isn't easy. How does one facilitate a peaceful conversation among adults, let alone high school students, on complex topics?