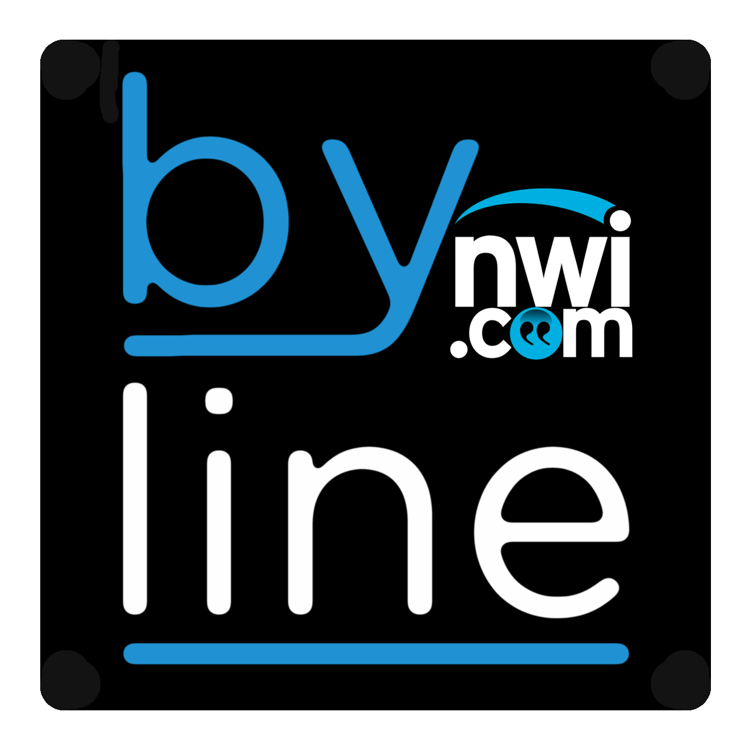 Her lifeless, strangled body was found partially naked in a Crown Point cornfield, and now her admitted murderer is a free man residing in the city that was home to the crime.
It started out as a missing person's case nearly four decades ago when Robin Szafasz, then 20, of Griffith, never came home after attending a party.
It ended with Paul Dressel, then 21, pleading guilty to murder.
The latest episode of Byline takes a deeper look at this case.